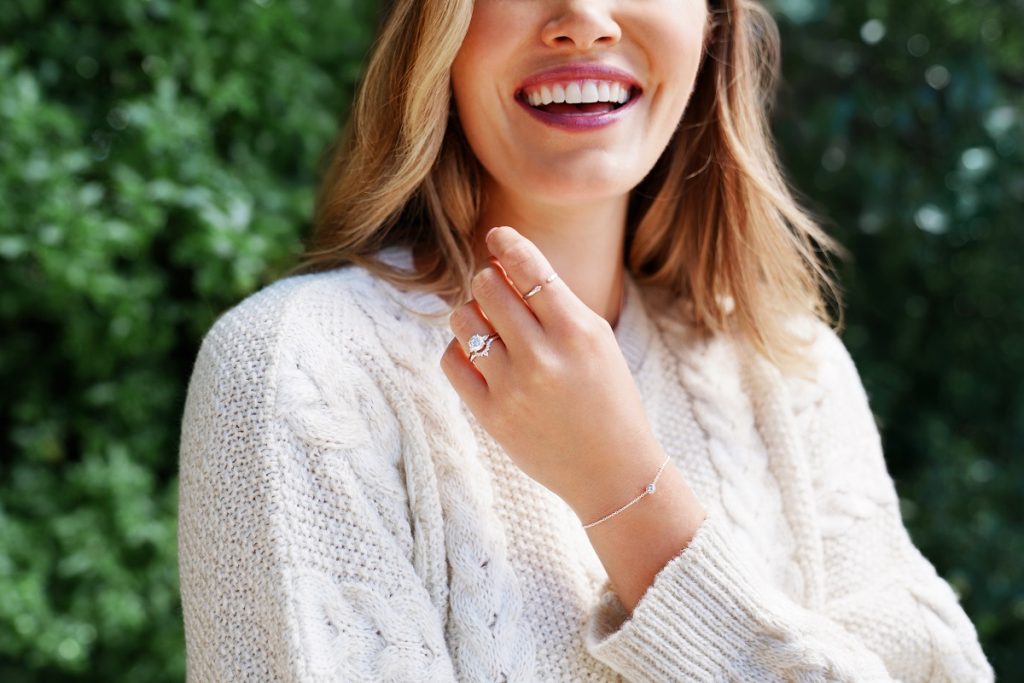 Horoscopes can provide insight into everything from who you're compatible with to where you should vacation.
Your zodiac sign can also reveal your taste in style! So when it comes to jewelry, let the stars guide you toward the perfect pieces to add to your or your loved one's jewelry wardrobe. Turn to your astrological sign to learn what type of jewelry is just right for you!
Capricorn (December 22 – January 19)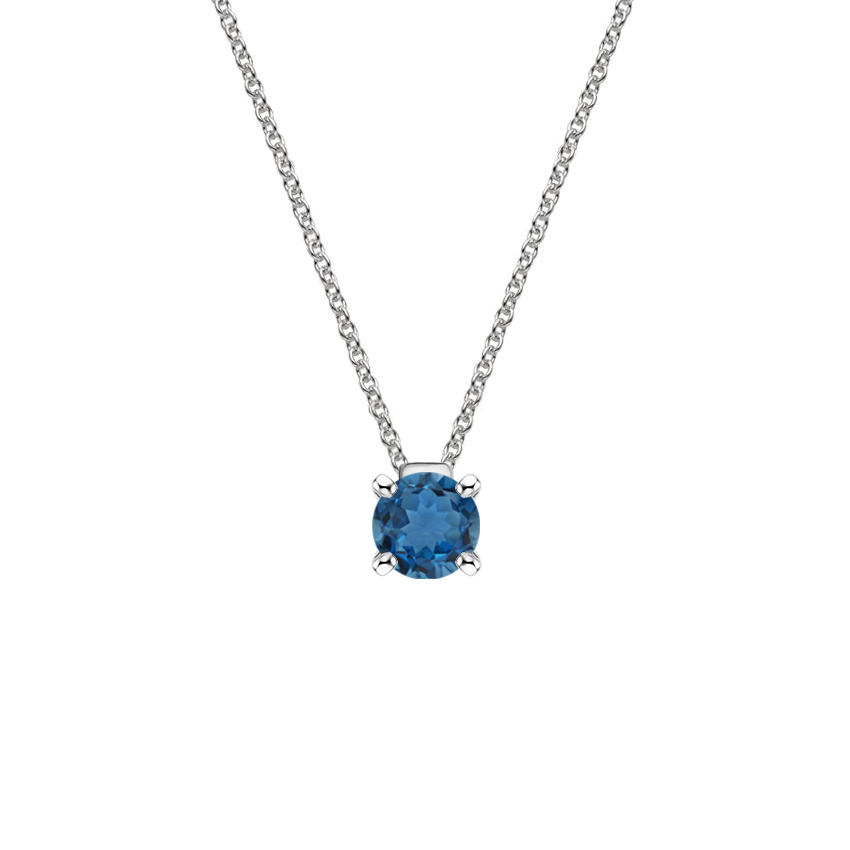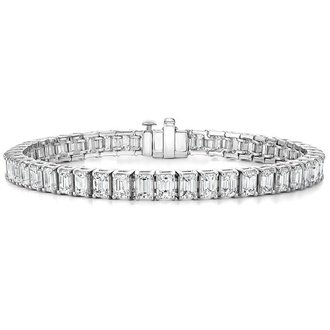 Capricorns love wearing luxurious and sophisticated jewelry. Whether attending a gala or just heading to work, they're always dressed to their best. A glamorous tennis bracelet or delicate pendant would certainly be met with Capricorn's approval!
Aquarius (January 20 – February 18)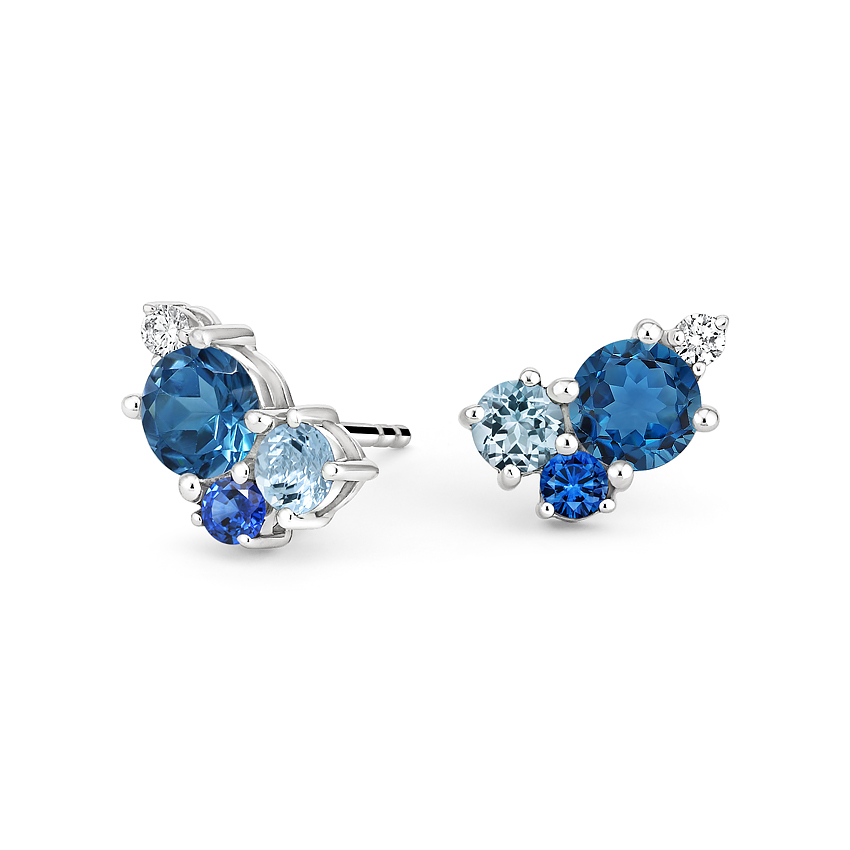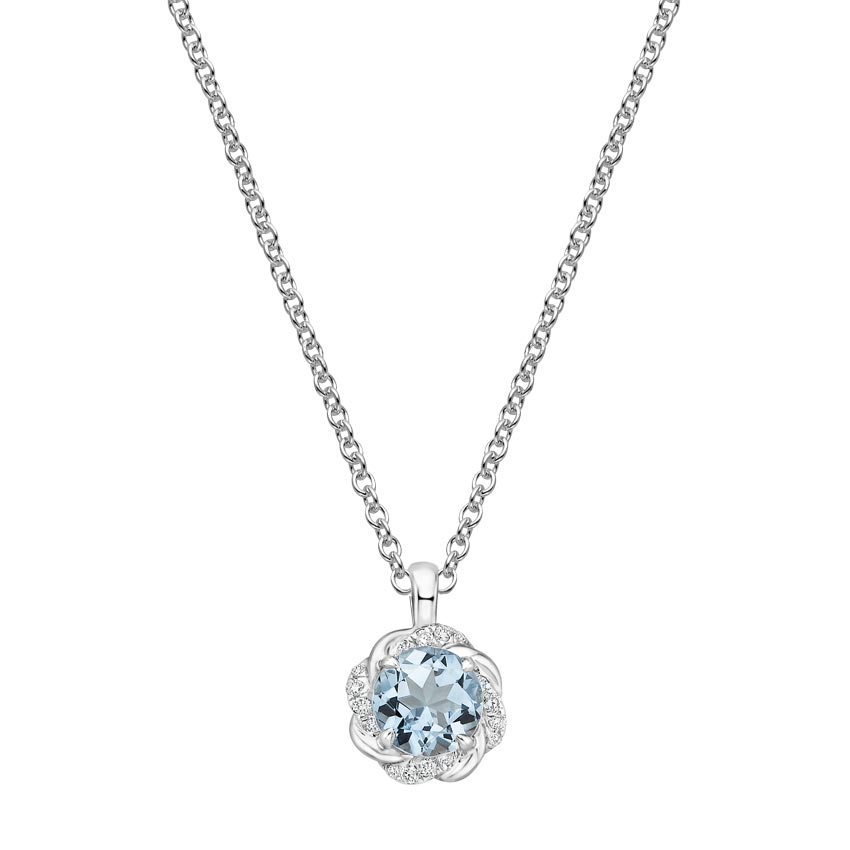 Not one to follow trends, Aquarius loves an alternative accessory. Aquarius tends to wear jewelry featuring colors that highlight their vibrant personalities or interesting pieces that tell a story. The Oceana Aquamarine and Diamond Pendant and Hydrangea Earrings both feature interesting design elements sure to fit into the Aquarius's distinctive wardrobe!
Pisces (February 19 – March 20)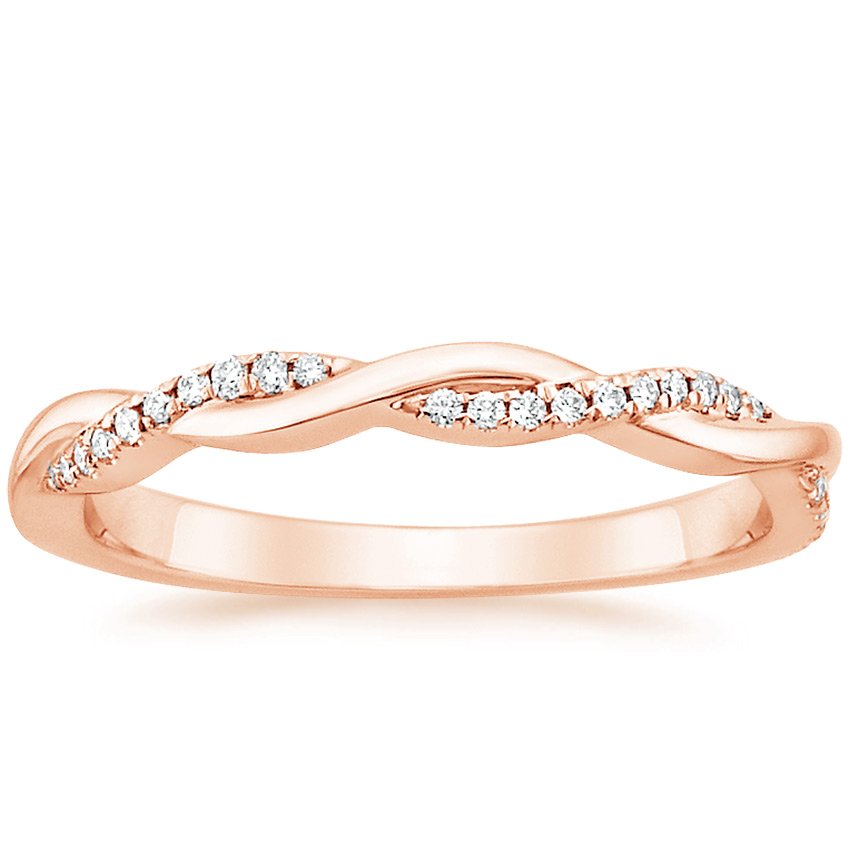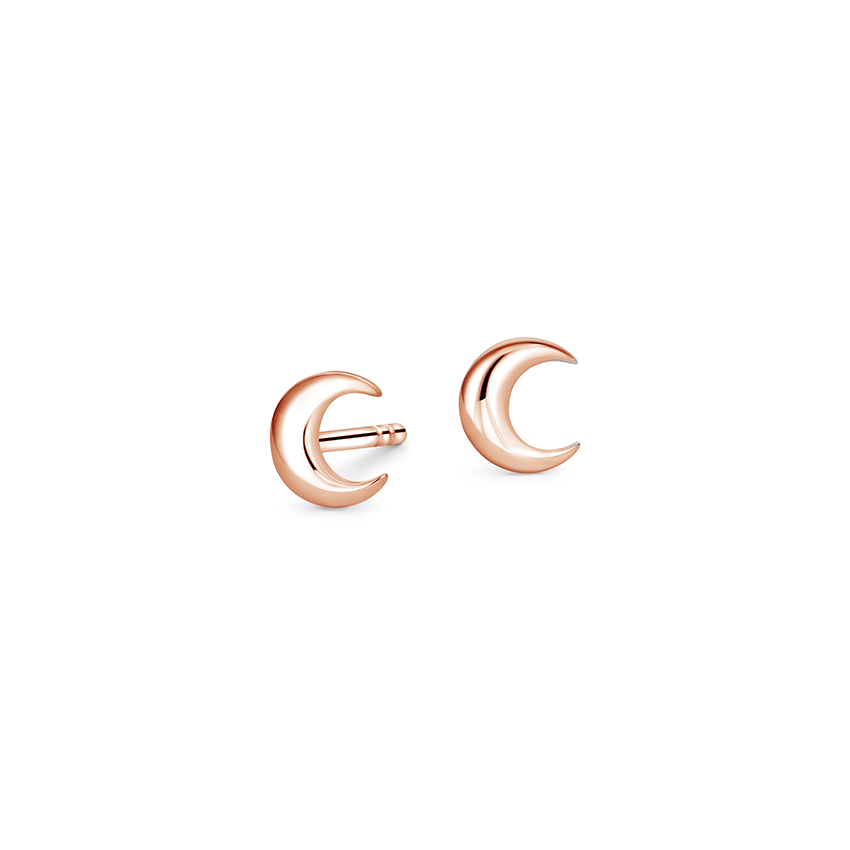 When it comes to accessorizing, Pisces tend to express their free-spirited nature. Known as having a more bohemian style, they love nature inspired pieces that reflect their friendly disposition and laid-back lifestyle, like the Moon Stud Earrings or Petite Twisted Vine Diamond Ring.
Aries (March 21-April 19)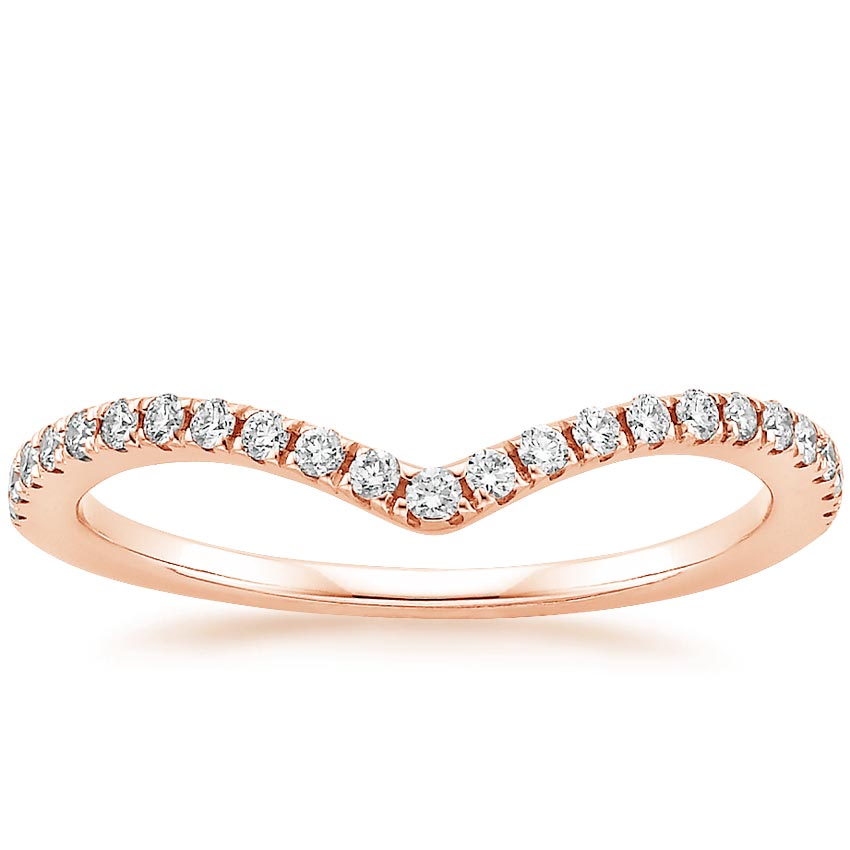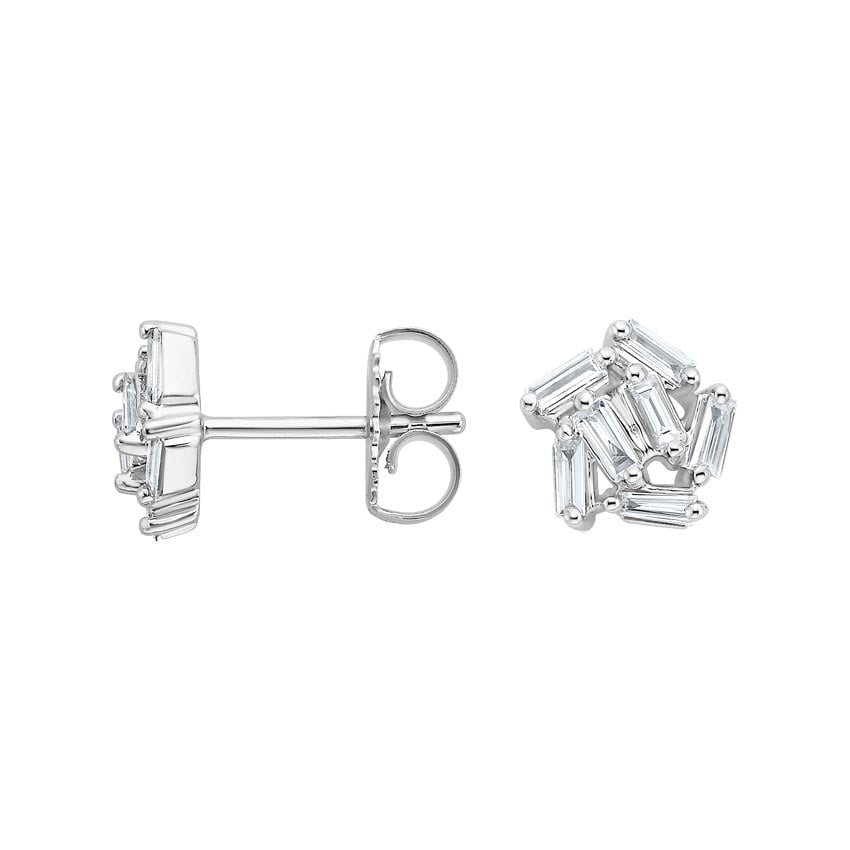 Energetic Aries tend to gravitate toward luxurious yet understated accessories to pair with their fashion-forward wardrobe choices. The Flair Diamond Ring and Baguette Diamond Earrings both provide Aries with just the right amount of distinctive sparkle without making too bold of a statement.
Taurus (April 20 – May 20)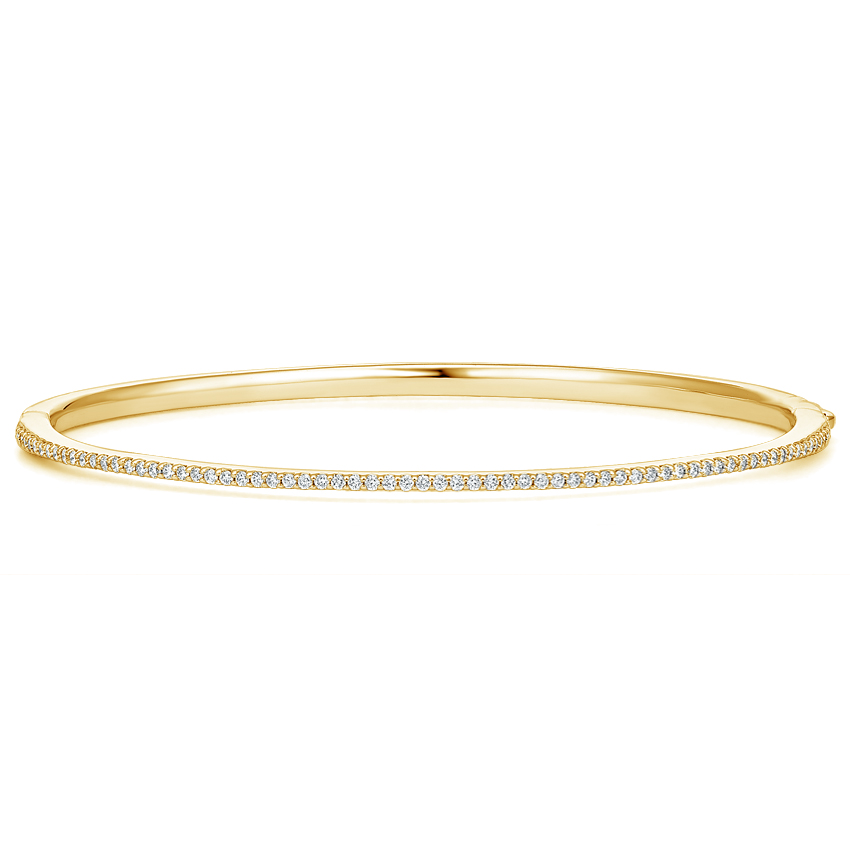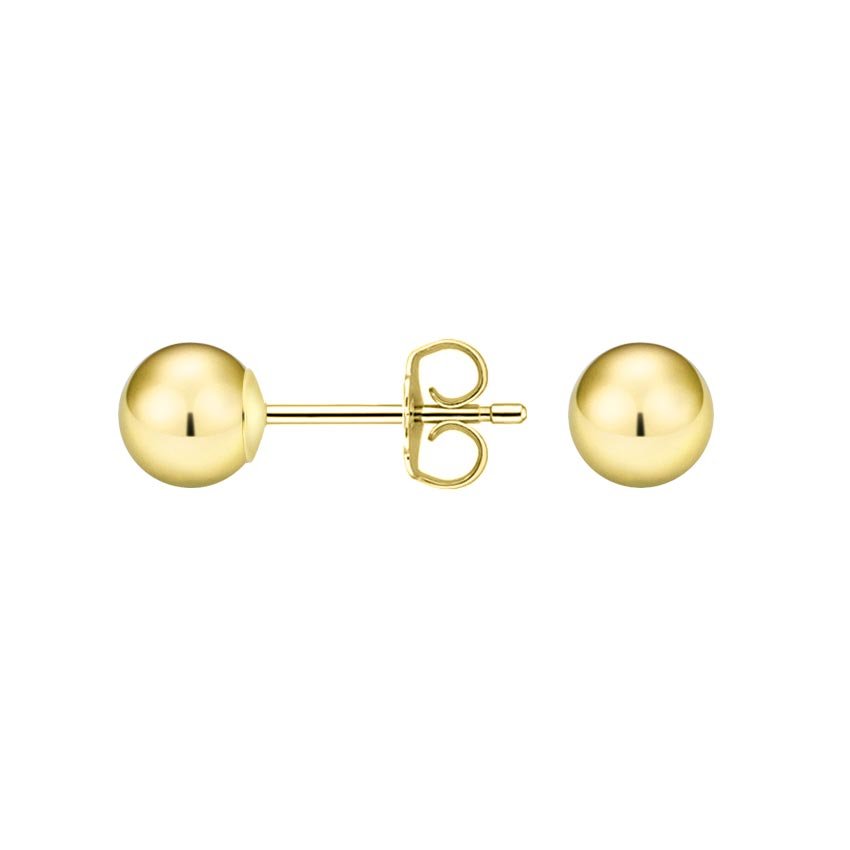 With their fingers perpetually on the pulse of the fashion industry, those born under the Taurus sign often choose accessories that look both beautiful and expensive. They are also great at selecting items that will stand the test of time. Although the Taurus woman values comfort, she rarely sacrifices  style, making the fuss-free Whisper Diamond Bangle Bracelet and Ball Stud Earrings perfect for her.
Gemini (May 21 – June 20)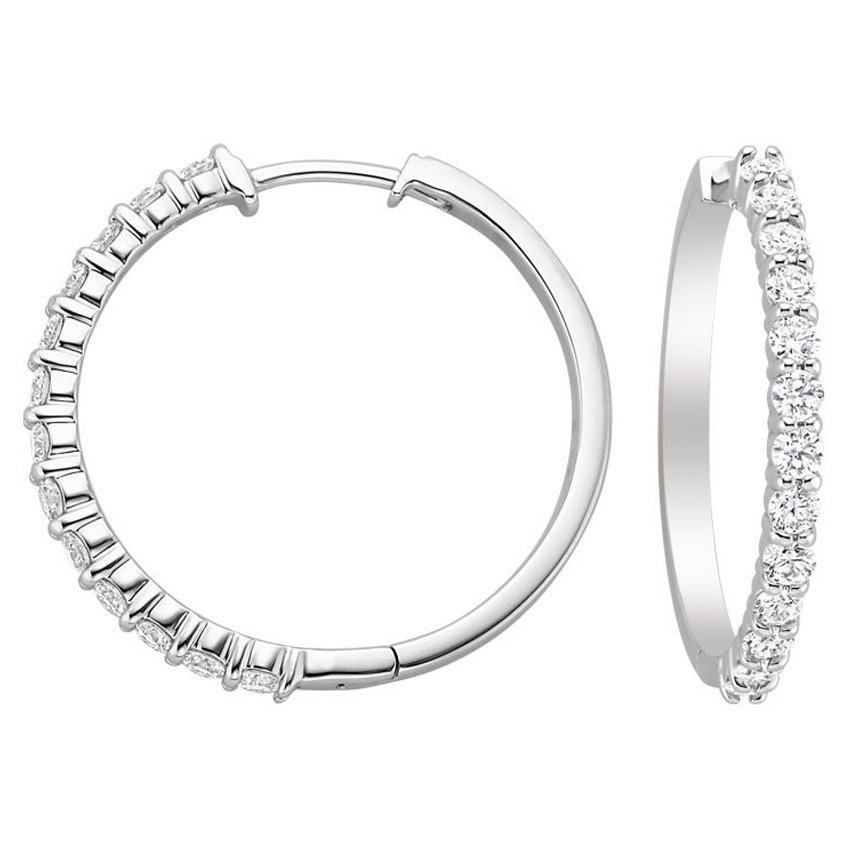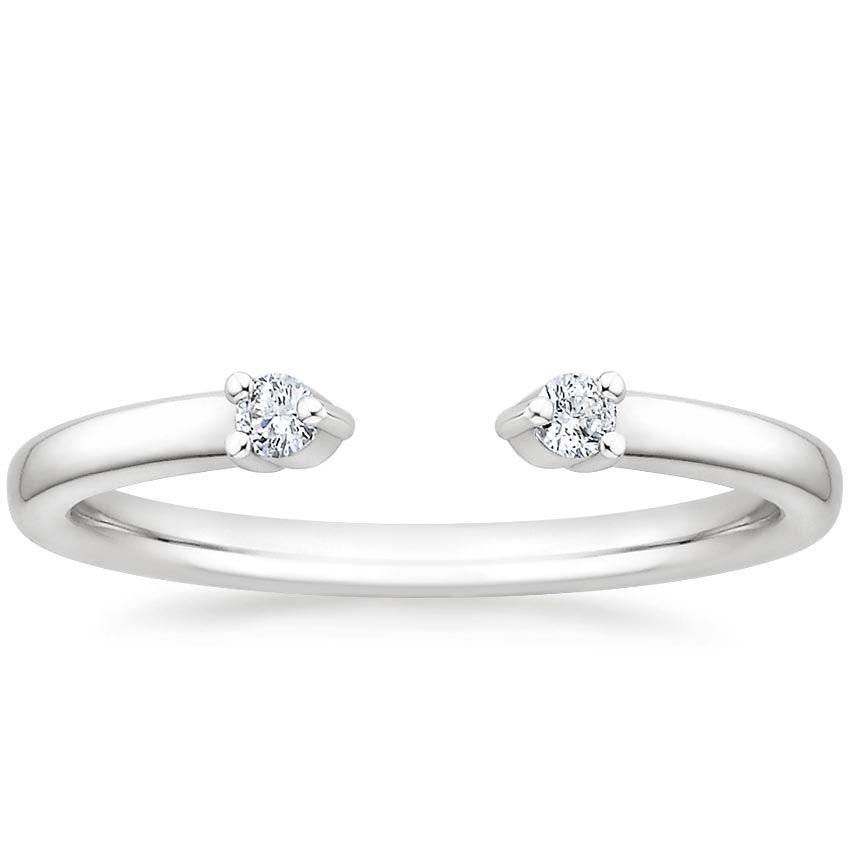 Versatile Geminis don't like to be known as having one "signature style", and frequently switch up their look depending on their mood. They are risk-takers and enjoying wearing accessories that turn heads, like the Wren Diamond Ring or the Luxe Shared Prong Diamond Hoop Earrings.
Cancer (June 21 – July 22)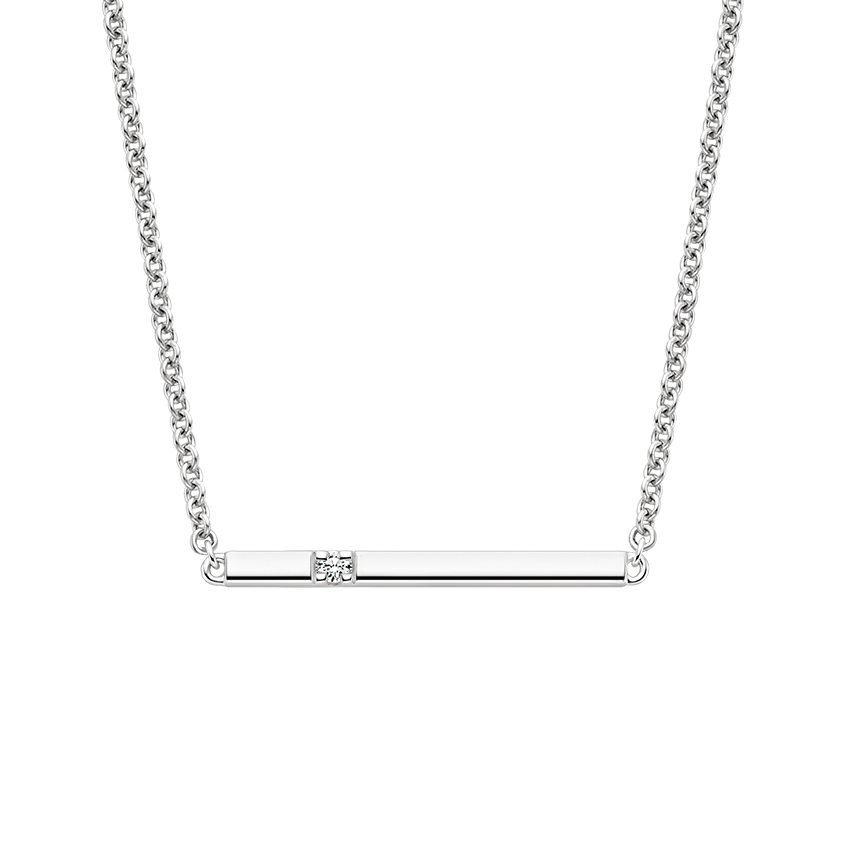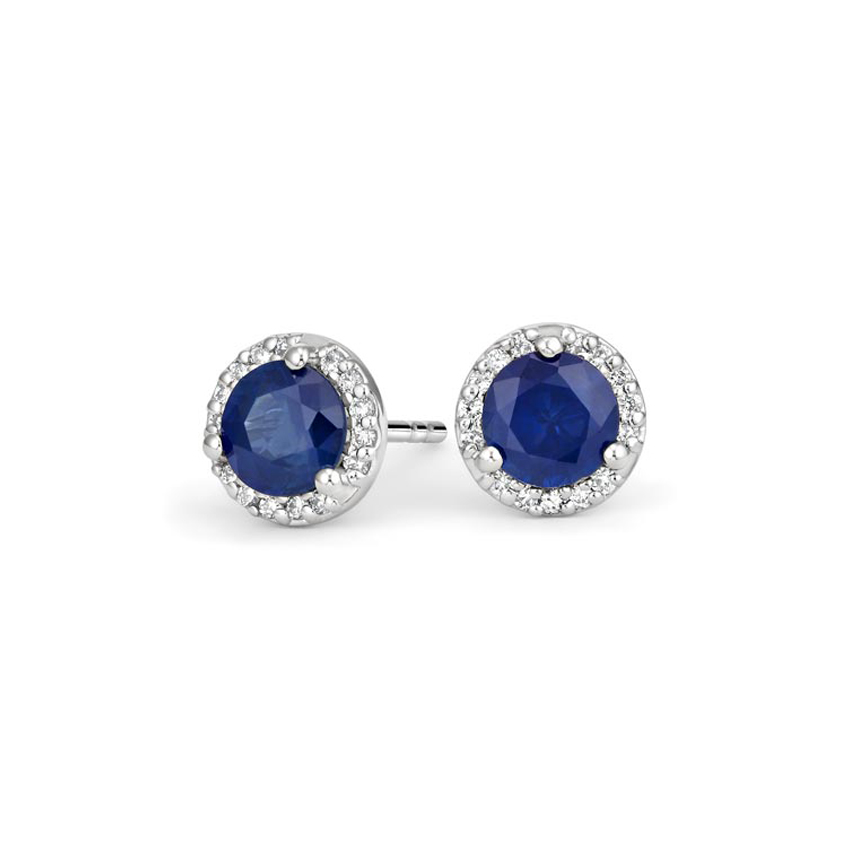 Elegant and refined Cancers are all about the classics, but there's nothing stale about the pieces they choose. Cancers tend to gravitate toward feminine styles and love a subtle color palette of blues and whites. Sapphire Halo Diamond Earrings and a sleek Silver Diamond Bar Pendant make great go-to items for Cancers.
Leo (July 23 – August 22)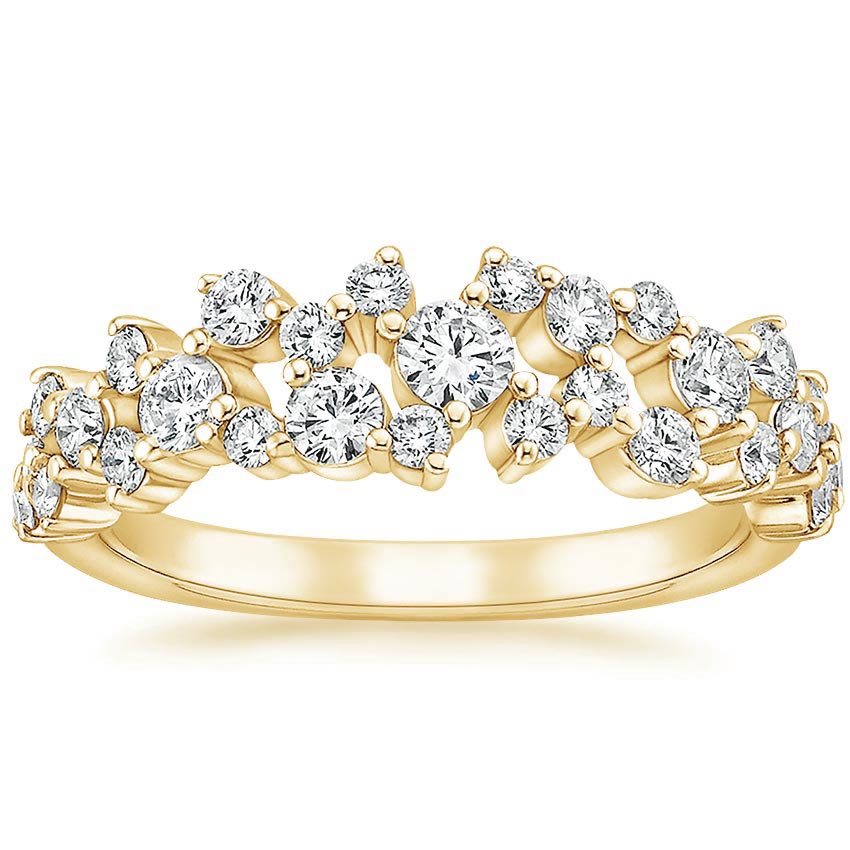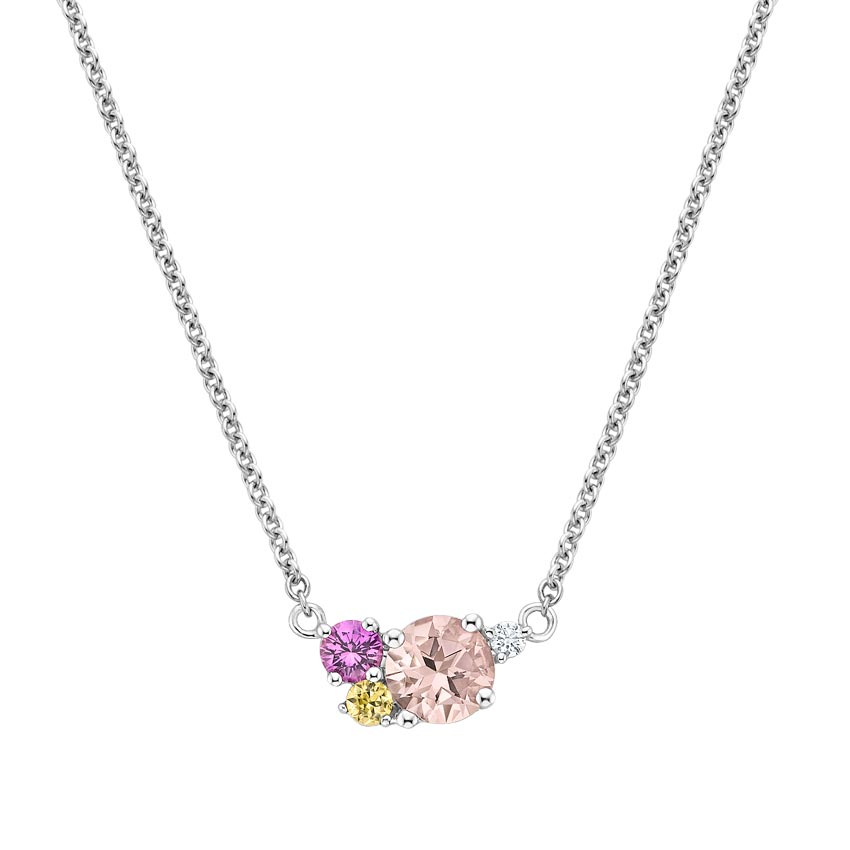 Passionate Leos are known to choose eye-catching pieces. Lovers of vibrant and bold hues, Leos are never one to back away from the center of attention, making the luxe Estrella Diamond Ring and colorful Silver Bouquet Pendant perfect additions to their jewelry collection.
Virgo (August 23 – September 22)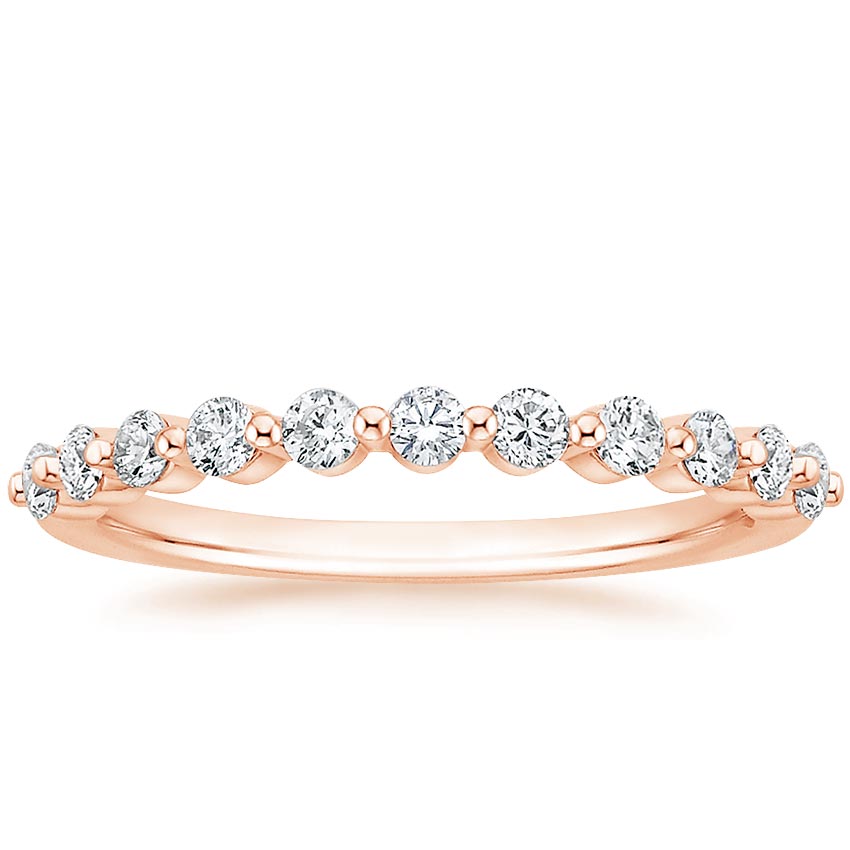 A Virgo's jewelry box is filled with classic pieces that fit right in with their practical wardrobe. They gravitate towards ladylike yet functional jewelry, and are rarely over-the-top. Virgos like pieces they can wear over and over again, go-to pieces that go with everything.
Libra (September 23 – October 22)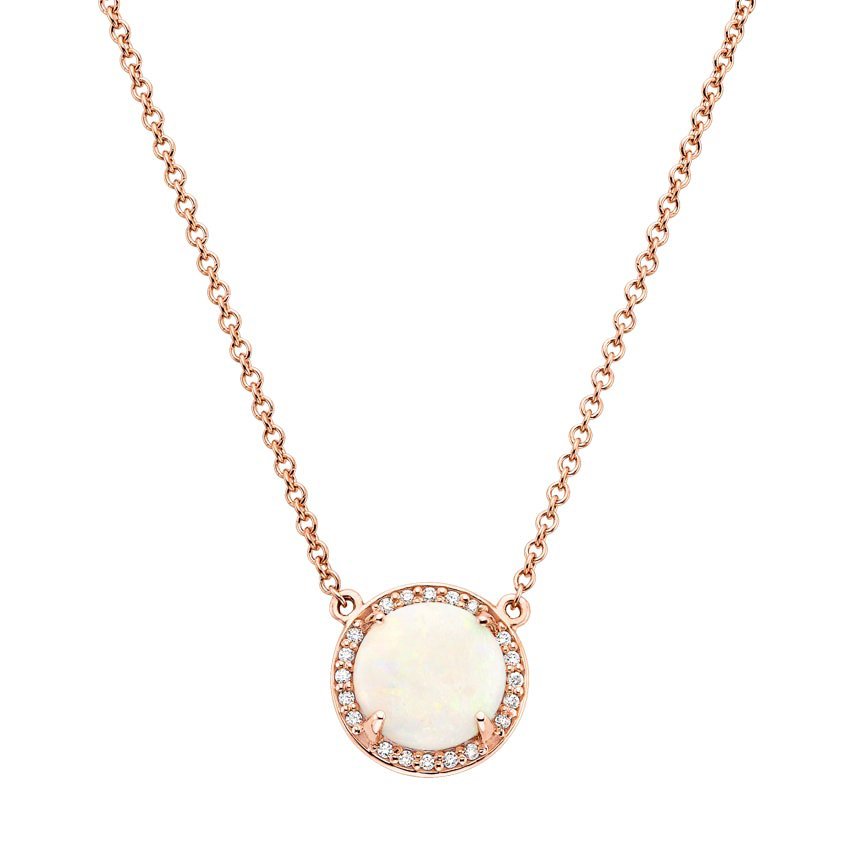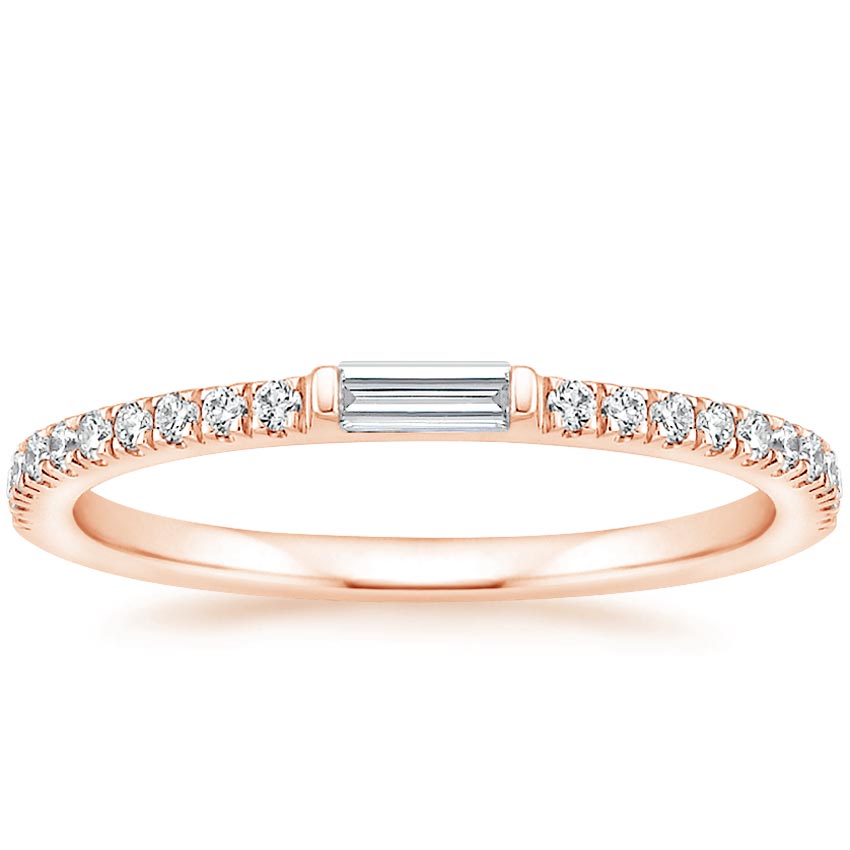 Libras seek out classic pieces with distinctive elements that are still versatile enough to be styled with the items in their brimming closets. Libras aren't afraid to rock alternative gemstones and diamond shapes. The Opal Halo Diamond Pendant and Brynn Diamond Ring both offer the perfect balance of trendy and traditional.
Scorpio (October 23 – November 21)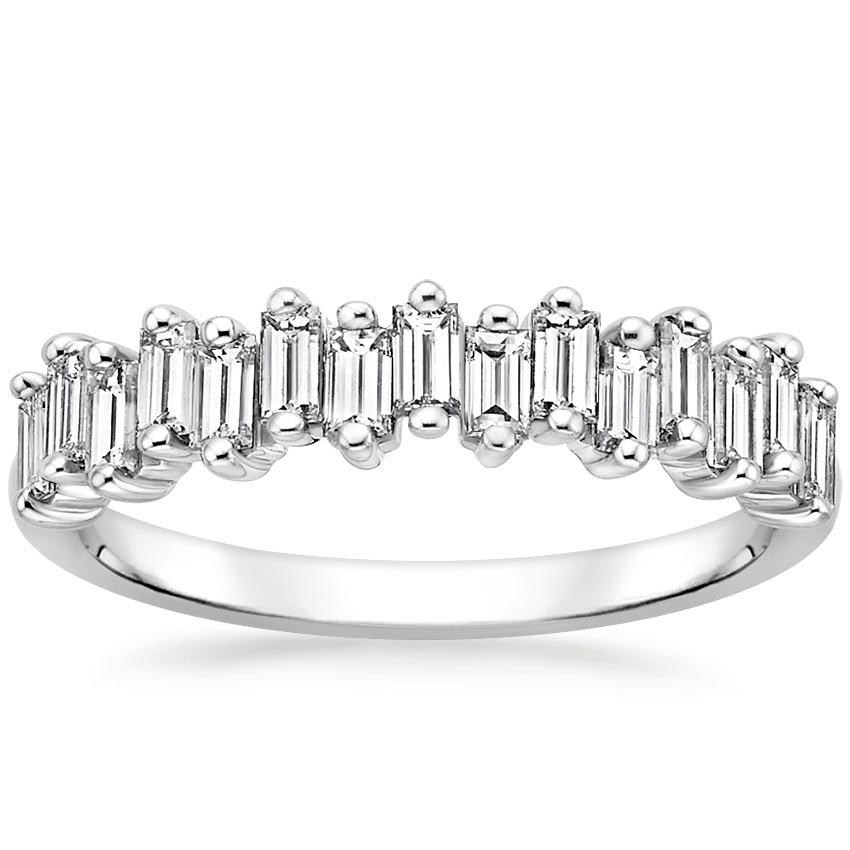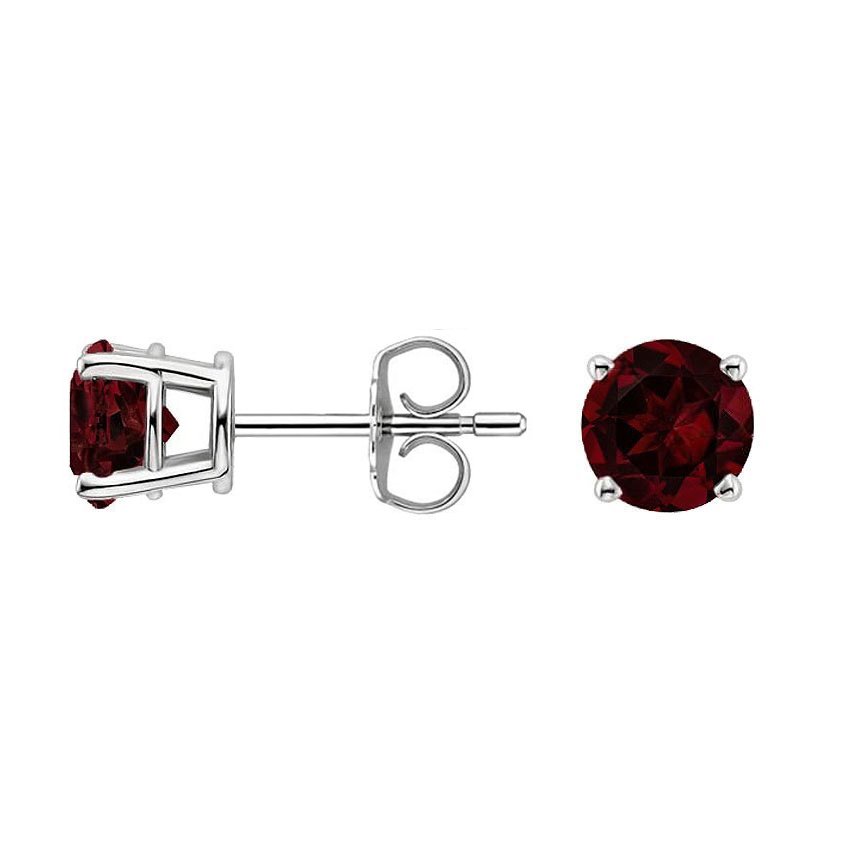 Subtle yet dramatic Scorpios love to let their inner light shine by wearing pieces that make them feel powerful and intriguing. Gravitating toward graceful jewelry items with a little bit of an edge, Scorpios would love to wear the Sines Diamond Ring or the deep red Silver Garnet Earrings.
Sagittarius (November 22 – December 21)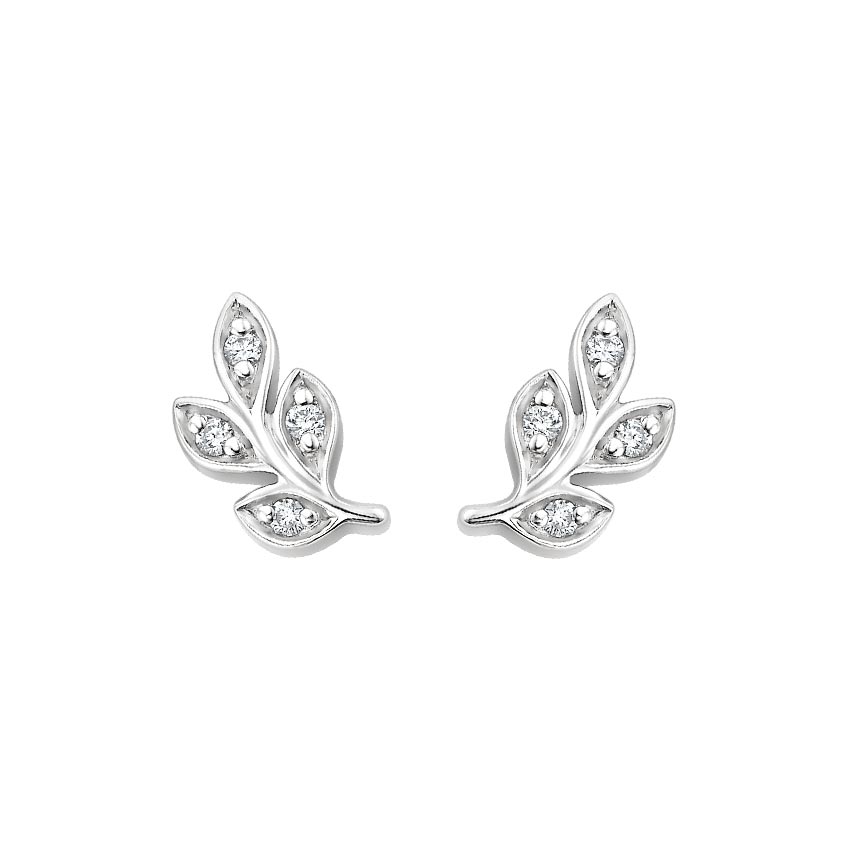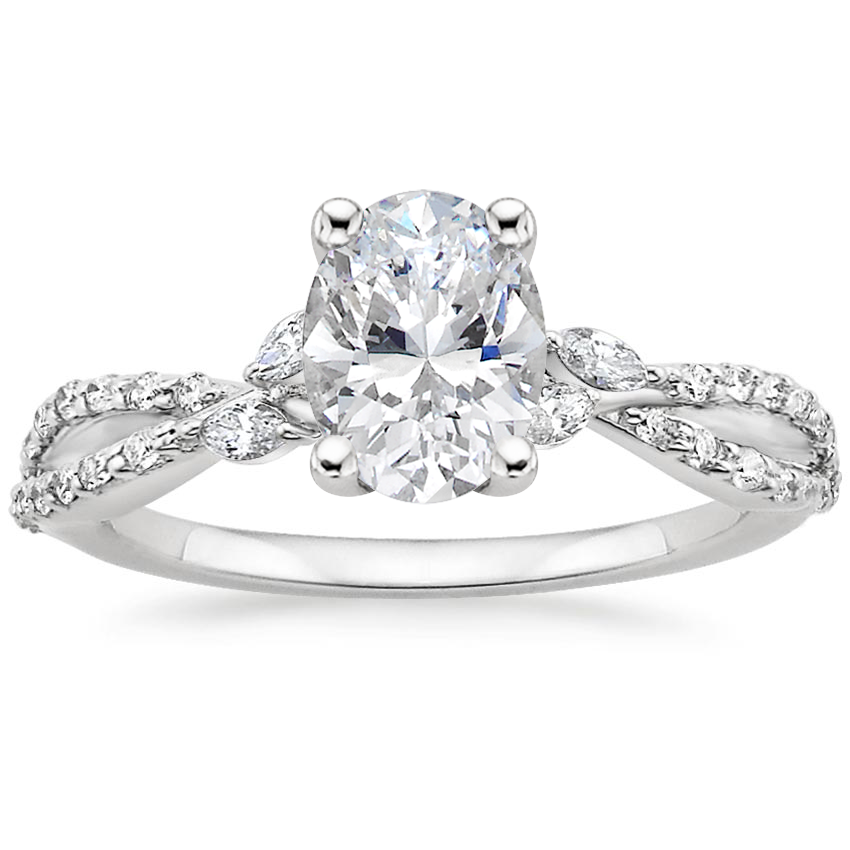 Adventurous Sagittarius loves whimsical styles and pieces that have character. Although they love to take chances when it comes to their accessories, they tend to opt for items that remind them of a journey they've had or recent travels. A Sagittarius would love the charming Juniper Earrings and Luxe Willow Diamond Ring.
Final Thoughts
Would you wear your sign's suggested jewelry items? Let us know in the comments below or on our Instagram, Facebook, or Twitter!