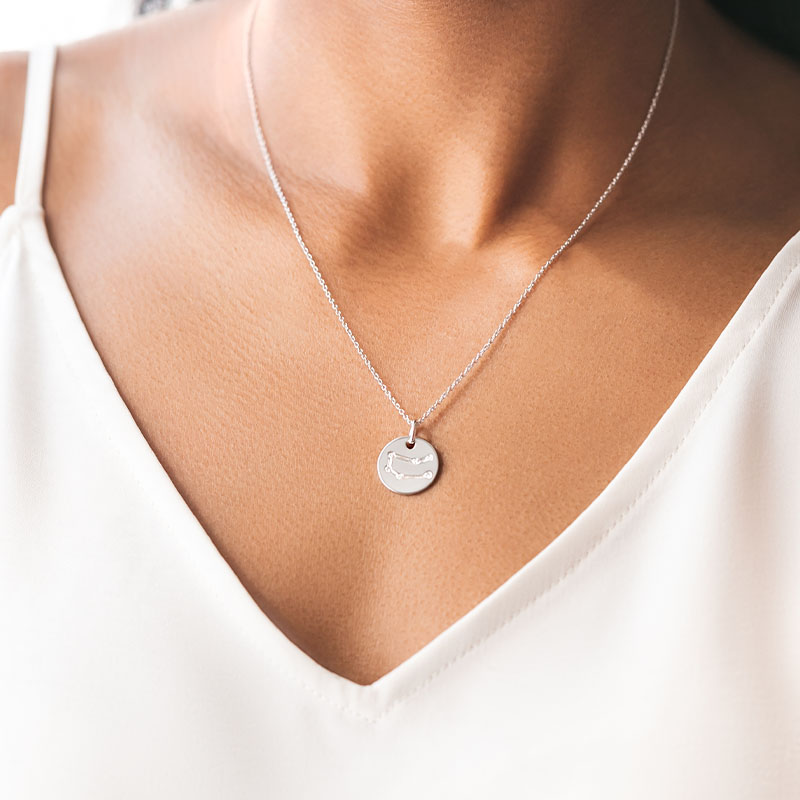 Starting May 21, the sun will be in Gemini! Are you a Gemini or do you know a Gemini with a birthday coming up? We think talkative, curious, and witty Geminis will love these jewelry birthday gift ideas.
What is A Gemini?
The third astrological sign in the zodiac, those born between May 21 and June 20 have their sun in Gemini. Geminis are symbolized by twins from Greek mythology, Castor and Pollux, which represent the dual nature of this air sign.
Gemini Personality Traits
Gemini are often quick-witted, intelligent, funny, enthusiastic, and flexible. Despite being known for their fun-loving nature, Geminis are one of the most cerebral signs in the zodiac, and they demand almost constant mental and social stimulation. Insatiably curious, Geminis are always searching for new hobbies, adventures, and experiences.
What Kind of Jewelry Gifts Do Gemini Like?
What could be a better representation of the duality of the Gemini twins than these unique and multi-faceted styles?
Perfect Matches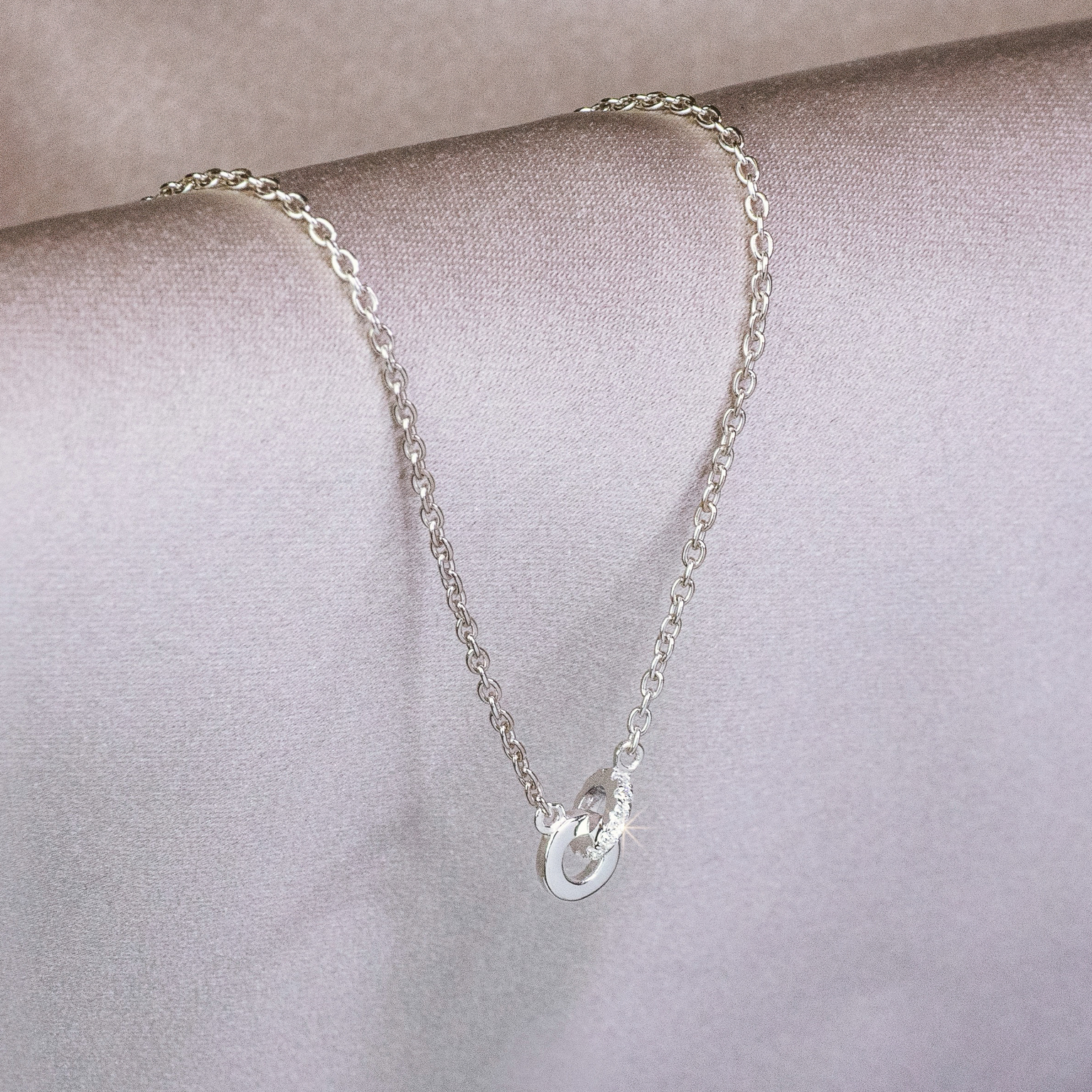 Despite their carefree and fun reputation, Geminis are quite intellectual and have high expectations for themselves and those around them. Jewelry featuring balanced symmetry will beautifully represent these two sides to a Gemini's personality.
Sculptural Infinity Necklace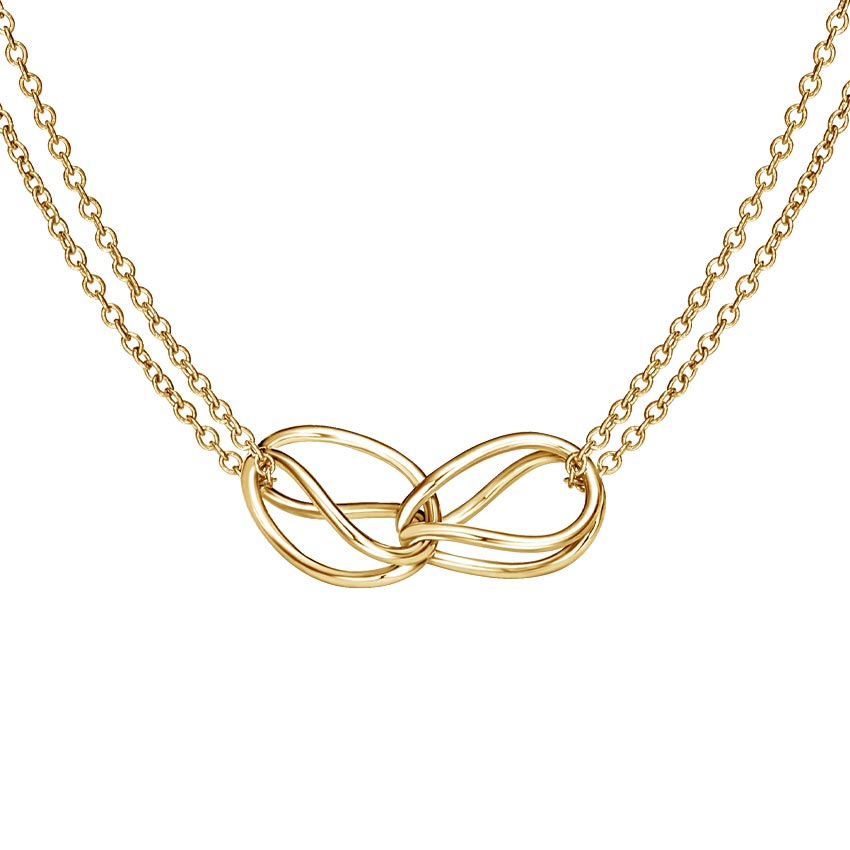 An organic, sculptural infinity sign creates an aesthetic, elevated look in this double chain gold necklace meant to represent everlasting love and friendship.
Versailles Diamond Huggie Earrings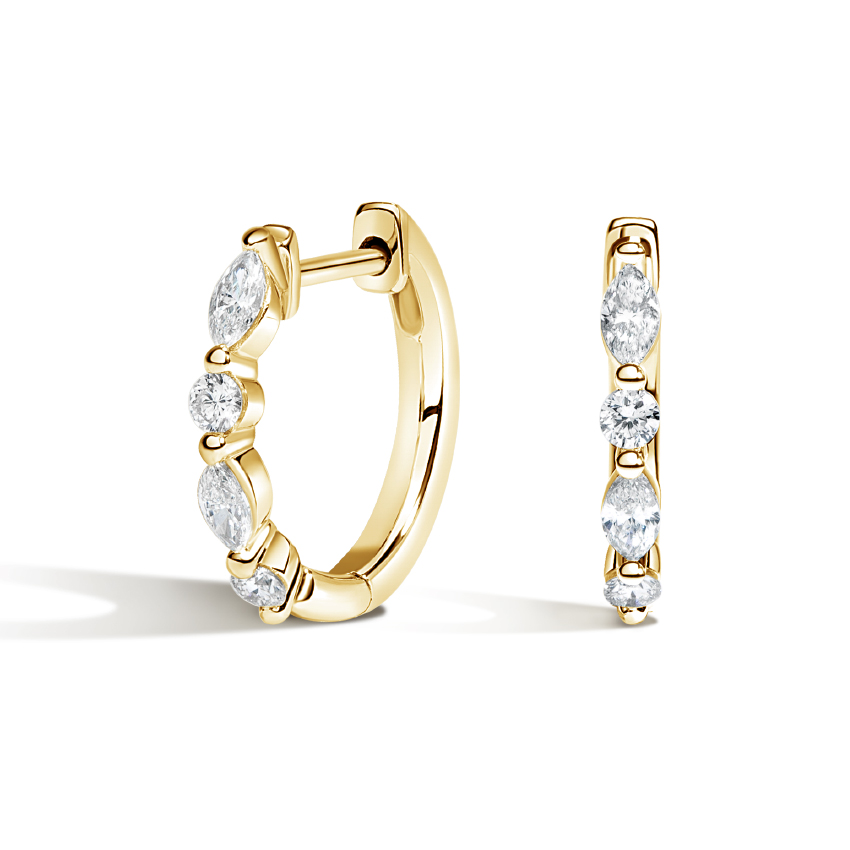 Edgy yet elegant, these huggie earrings feature alternating round and marquise-shaped diamonds for a trendy, contemporary look.
Tess Emerald and Diamond Open Ring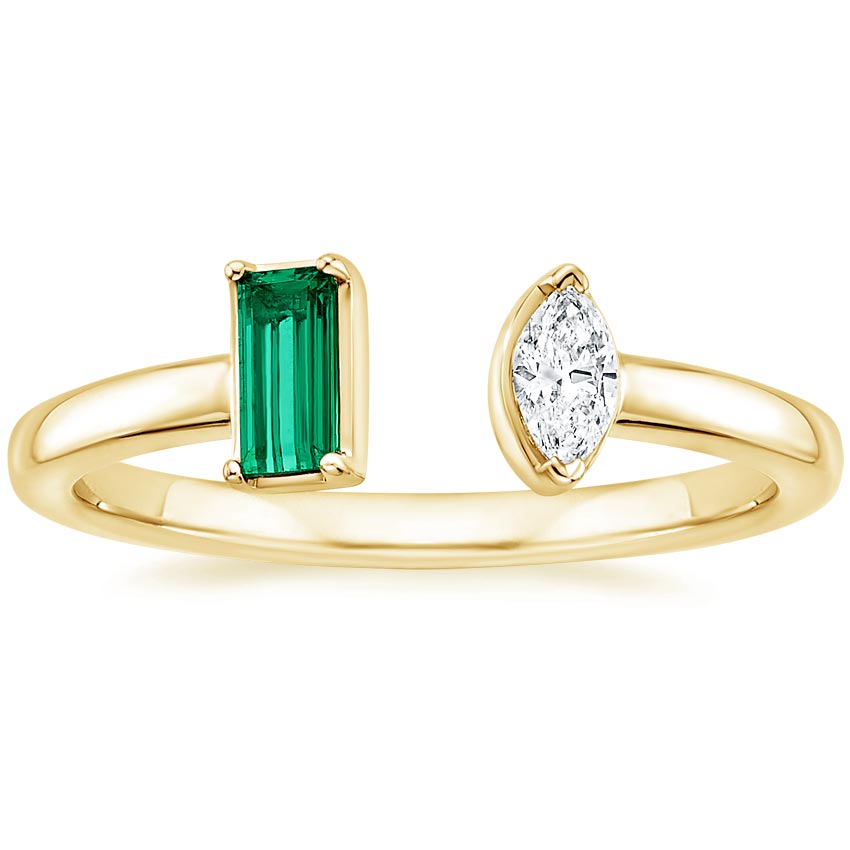 An emerald baguette and marquise diamond give way to an open ring design that give this piece its chic and timeless charm.
Athena Premium Akoya Cultured Pearl and Diamond Bracelet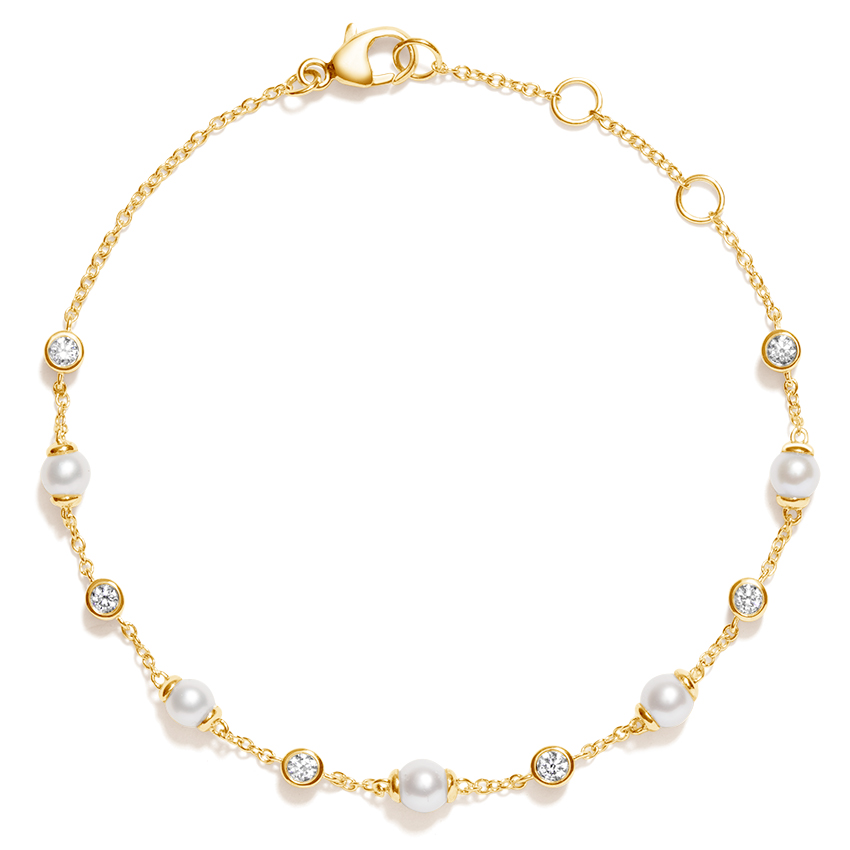 This lovely bracelet features Akoya pearls and shining diamonds placed evenly across a lustrous cable chain with several sizing stations for increased comfortability.
Stacks on Stacks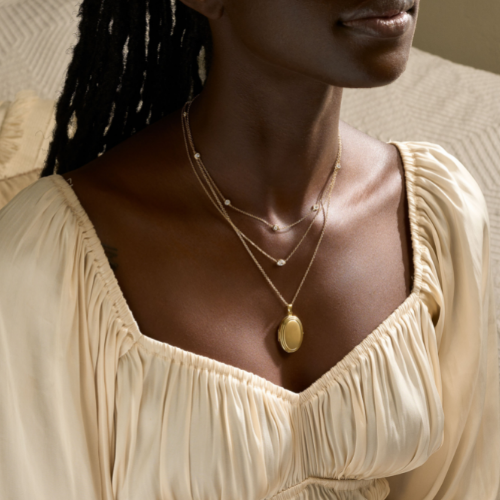 If you are a Gemini, you've likely been called a "jack of all trades" at some point, and you don't like being too tied down to one style at a time. Jewelry that can stack with other styles is perfect for this sign that doesn't like to settle for just one look.
Lola Paperclip Chain Necklace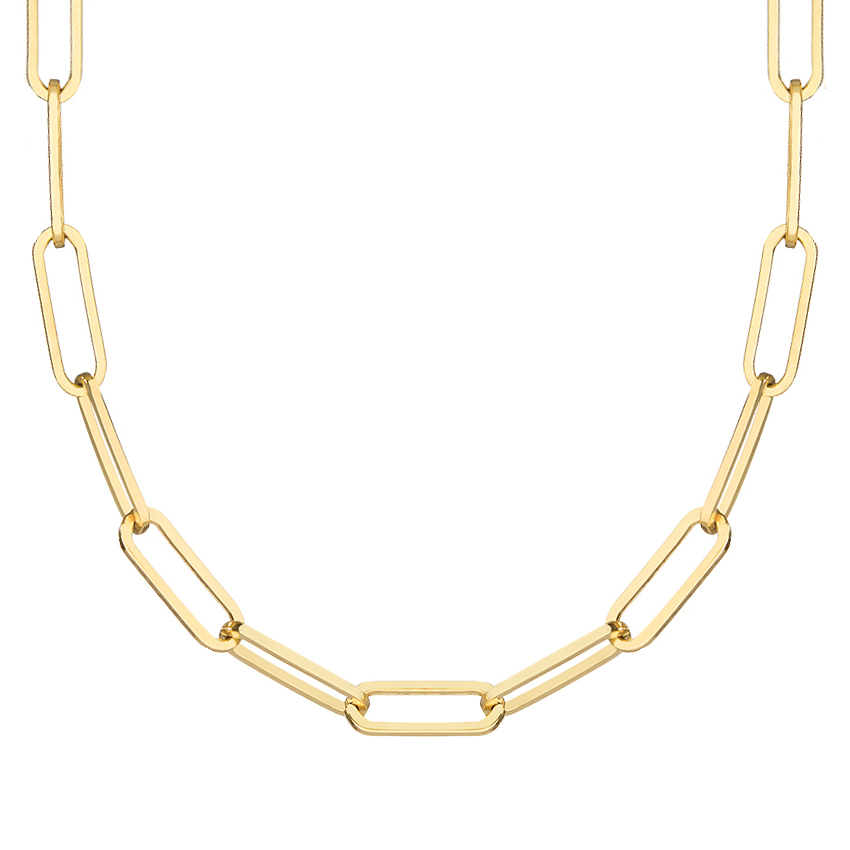 Highly versatile, this stylish statement piece is made to pair with any (or all) of our trend-setting charms, is easily matched with other necklaces in a chic stack, or can be worn it on its own for a bold, edgy look.
Prisma Diamond Necklace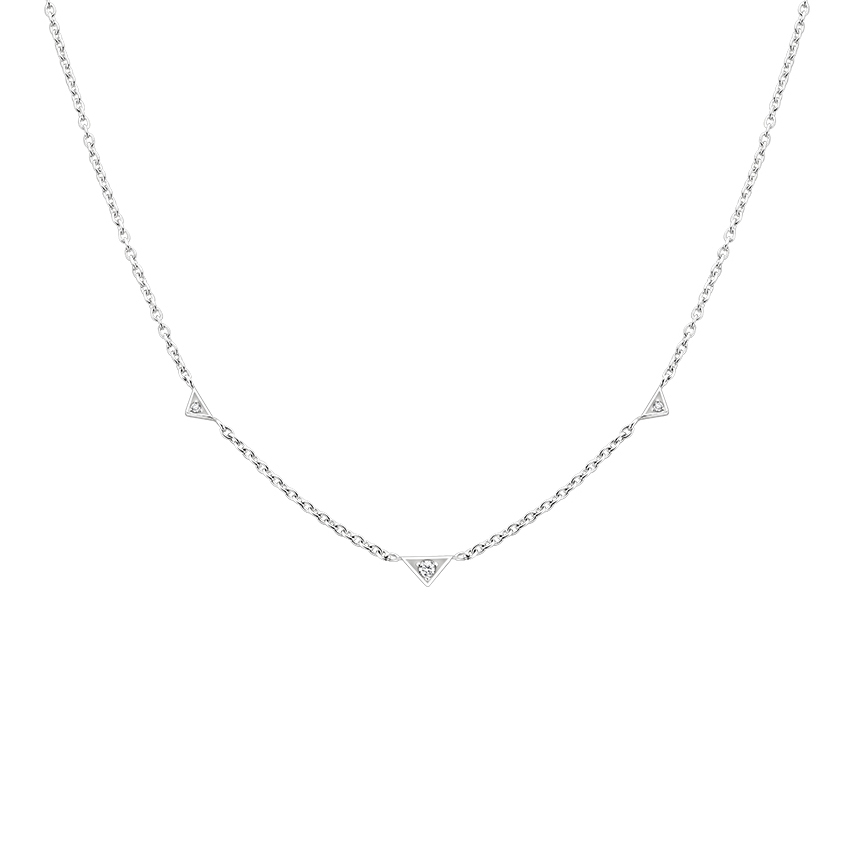 Perfect for layering, three eye-catching diamonds glimmer within lustrous triangles as they rest at fixed points along an elegant chain in this necklace.
Margarita Freshwater Cultured Pearl Huggie Earrings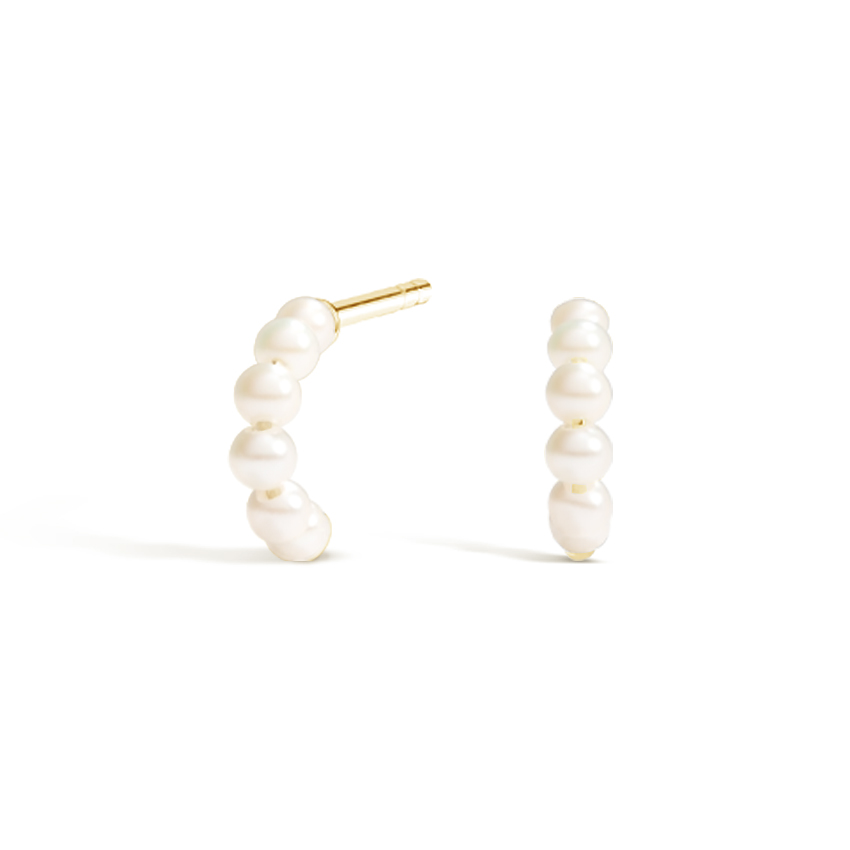 Effortlessly chic, these cultured pearl huggies are the perfect addition to any trend-setting earring stack.
Personality Plus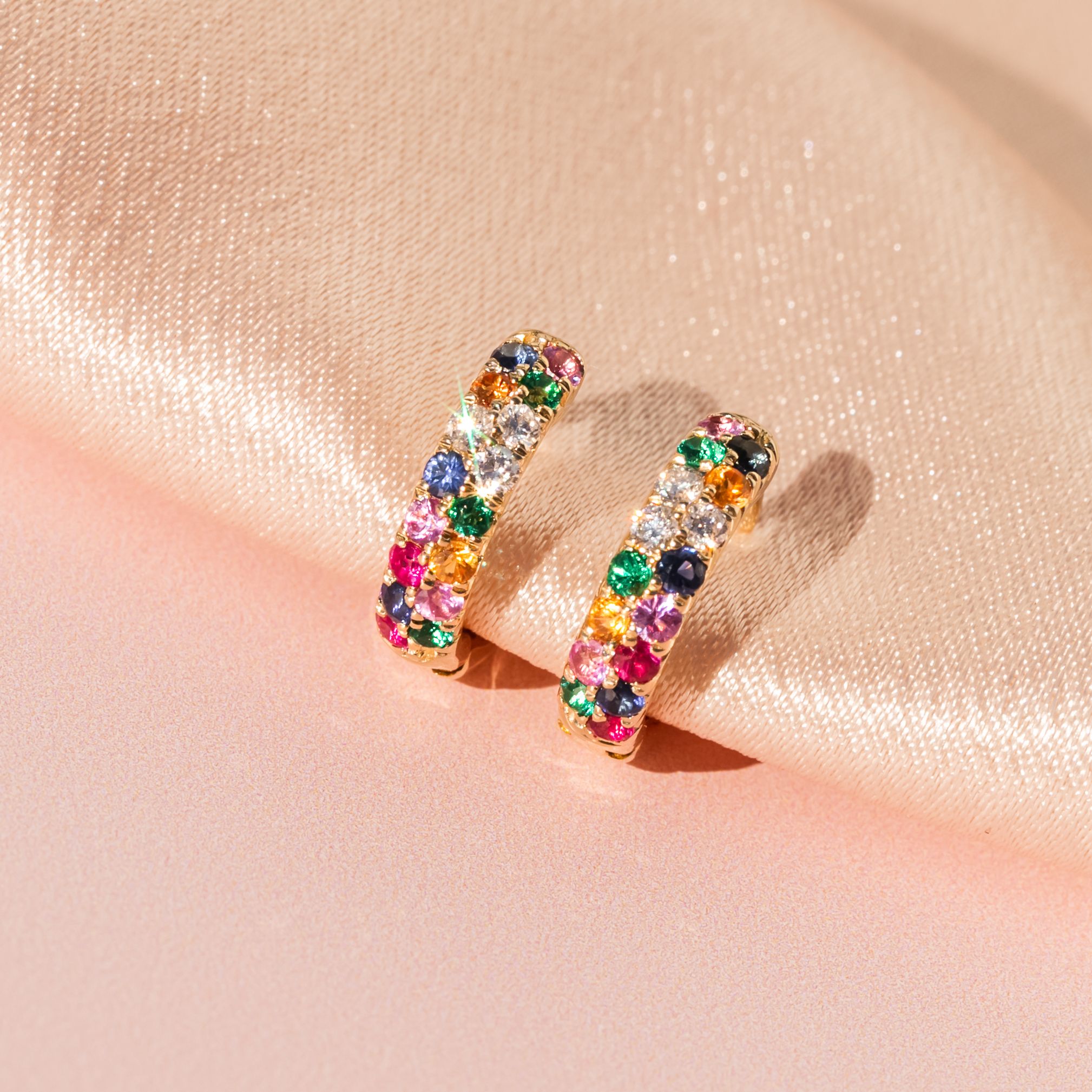 Although Geminis are symbolized by twins, people with this zodiac sign are known for their individuality and need for self-expression. Even if they don't self-identify as an extrovert, many people will assume their Gemini friend is an extrovert due to their chatterbox nature and love of bold style. These pieces that represent a Gemini's bold personality will be a perfect fit.
Morganite and Pink Enamel Halo Stud Earrings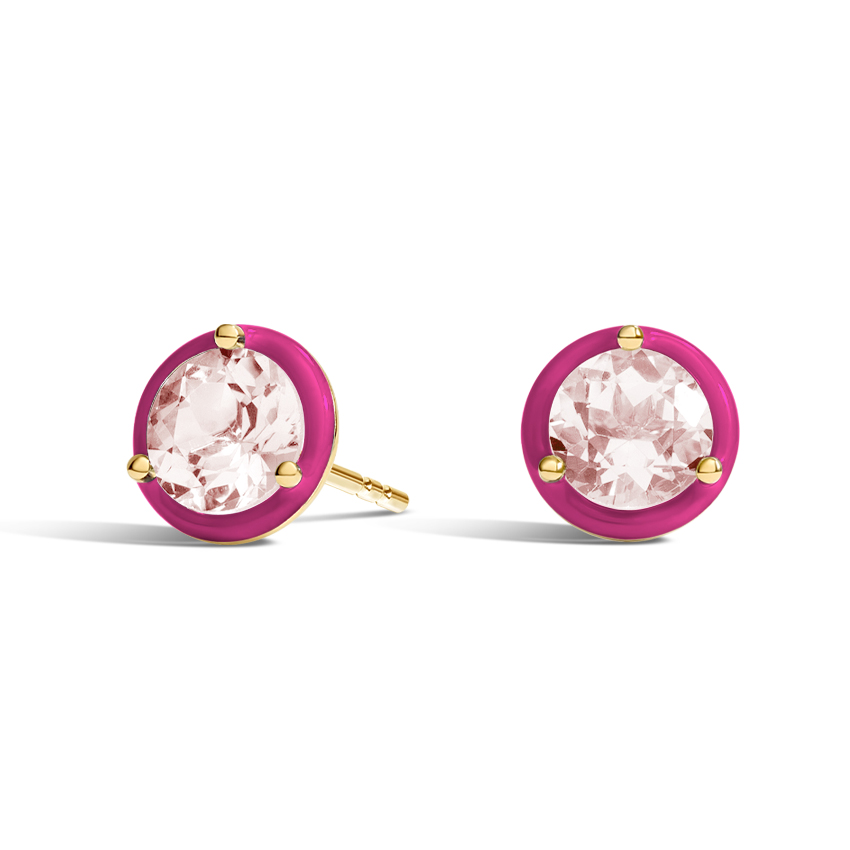 An eye-catching halo of pink enamel surrounds a glistening morganite in these sophisticated yet practical gold earrings.
Valerie Freshwater Cultured Pearl Earrings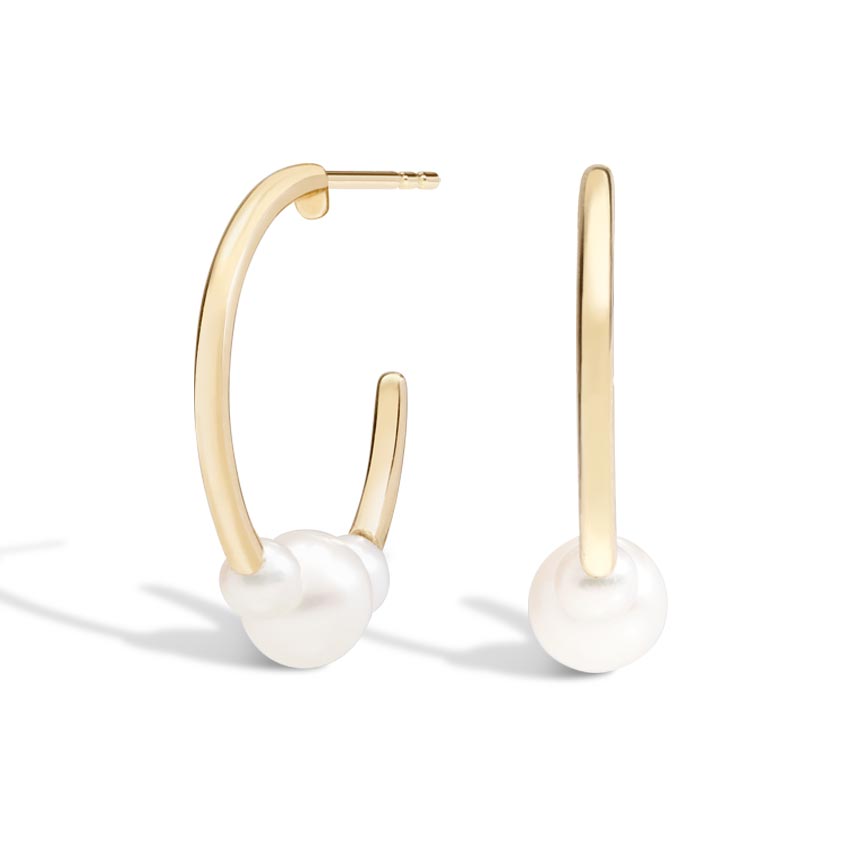 Perfect for the Gemini born in June, these earrings feature three shining freshwater cultured pearls centered on a lustrous gold hoop for an effortless, eye-catching look.
Gemini Zodiac Diamond Pendant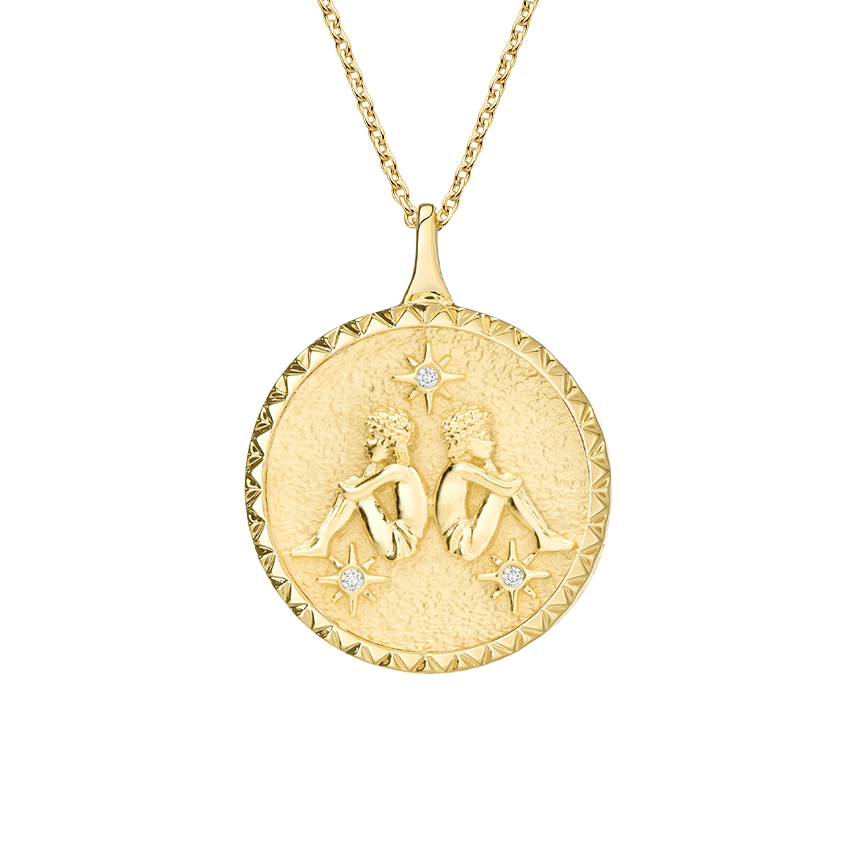 An impression in the symbolic shape of the Gemini sign is carved into the textured second side while a single flush set diamond shines through from the front to the back, adding versatility to this sublime design
Lia Lab Created Emerald Chain Bracelet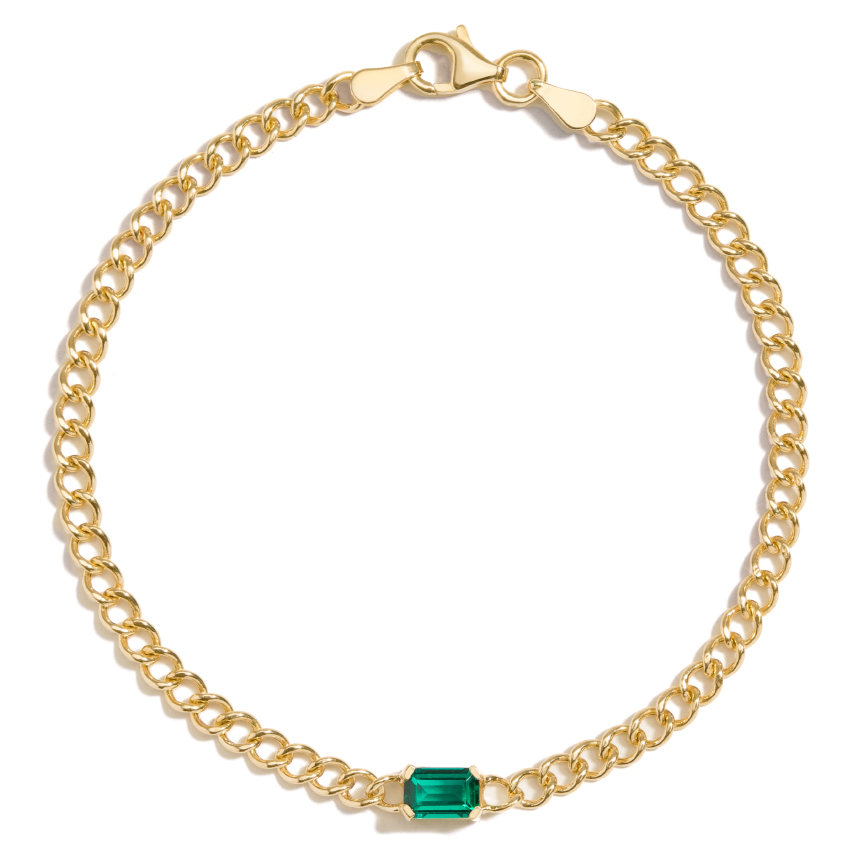 An east-west emerald-cut lab created emerald takes centerstage in this edgy, trendy chain link bracelet.
Color Shifts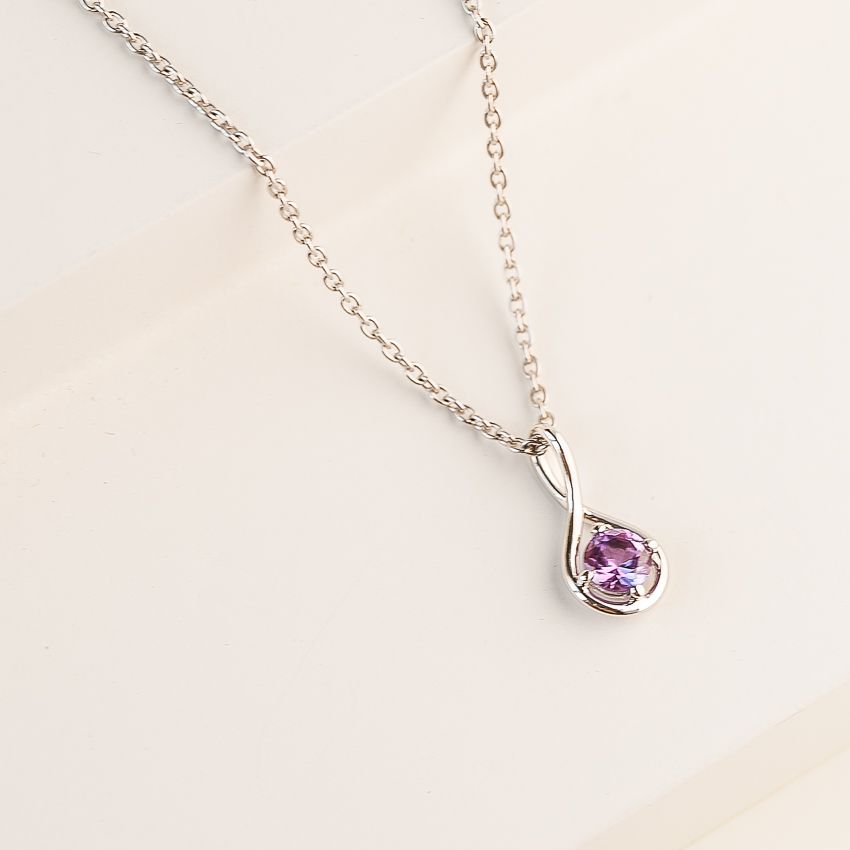 Geminis contain multitudes, and jewelry or gemstones that feature more than one color will represent the mercurial nature of Geminis. Alexandrite gemstones are known to shift between blues, reds, purples, and even greens in different light, making them a stunning visual representation of this air sign. Other gems like tourmaline that can feature multiple colors in the same stone are another unique way to represent the Gemini twins.
Lab Alexandrite Twist Pendant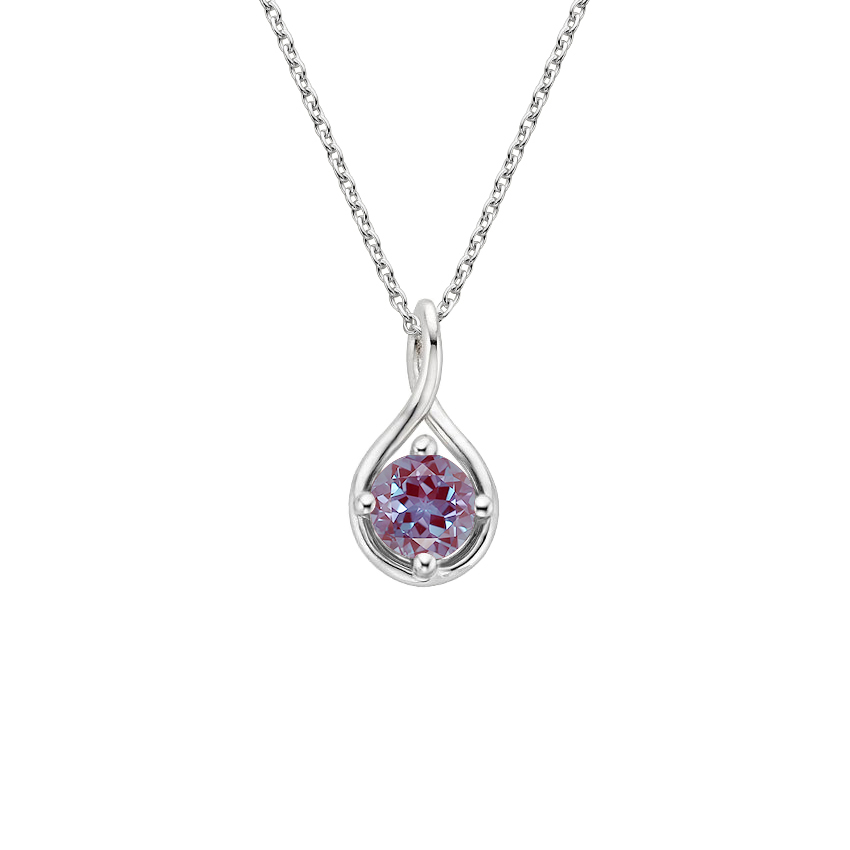 This spectacular pendant features a richly hued lab alexandrite centered in a delightful sculptural twist.
Pear Lab Alexandrite Stud Earrings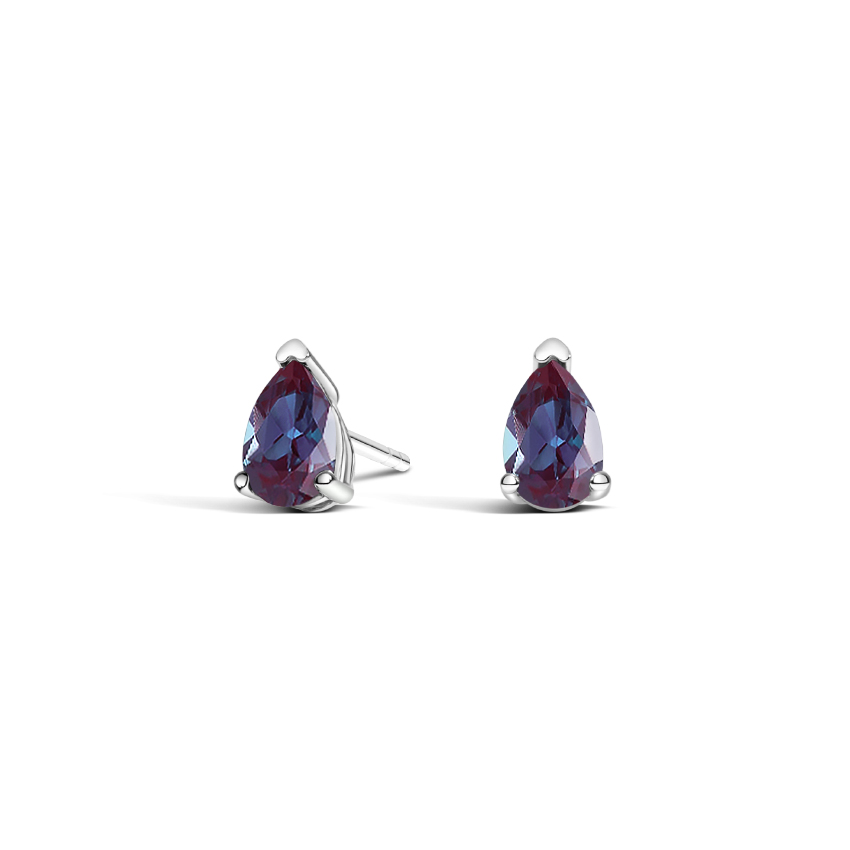 Perfect for everyday wear, these pear-shaped lab alexandrite stud earrings are prong-set in lustrous metal for a classic look.
Aimee Lilac Ring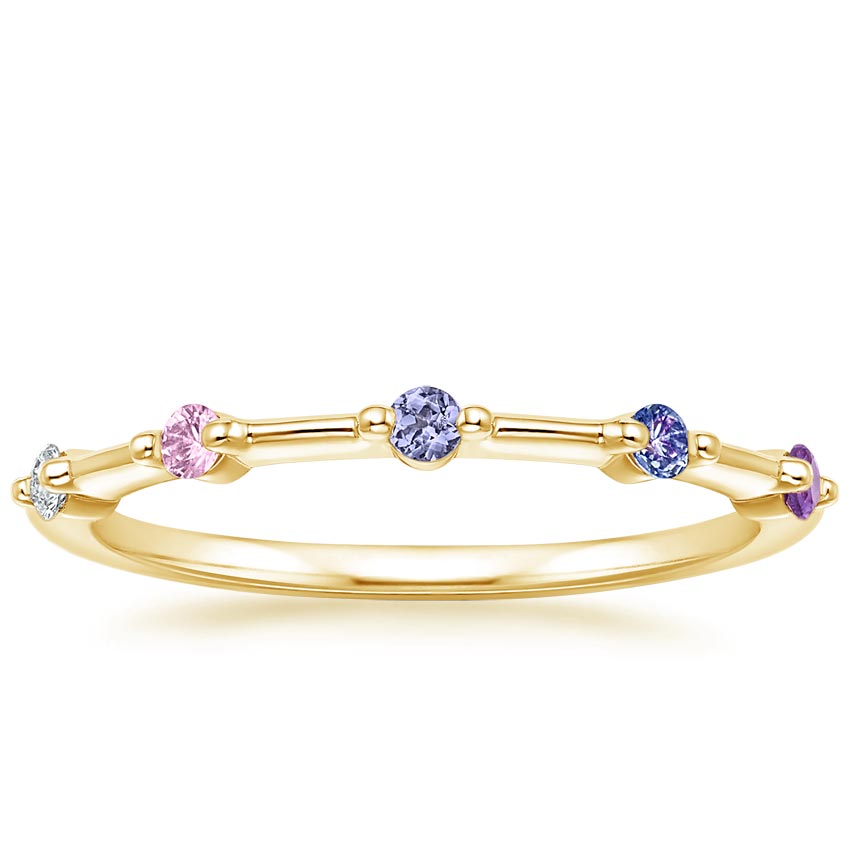 An ultra-thin shank is adorned with a diamond, sapphire, tanzanite, lab alexandrite, and amethyst spaced elegantly half of the way around the band for a sophisticated and alluring look.
Toi Et Moi London Blue Topaz and Lab Alexandrite Cocktail Ring
Shimmering in hues of brilliant blue and alluring purple, this limited edition toi et moi ring is as on trend as can be and features a London Blue topaz and a lab alexandrite as a perfectly matched pair.
Final Thoughts
What's your favorite pairing for Geminis? Let us know which jewelry you would pick in the comments below or on our Facebook, Twitter, or Instagram!