Brilliant Earth
Customer Reviews
Read real reviews written by
Brilliant Earth customers.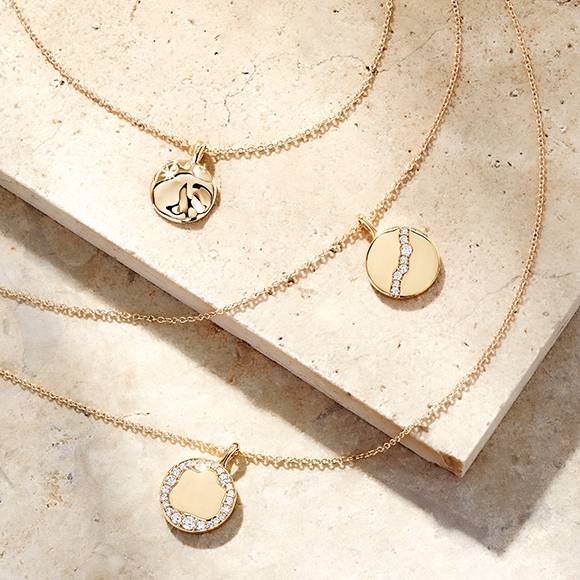 "I can't say enough about how happy I am with my gorgeous ring from Brilliant Earth! From "just looking" to its arrival at my door, the people at Brilliant Earth offer exceptional service! Most importantly, I can wear my diamond knowing that it was ethically sourced and expertly set!"

— Kate L., The Knot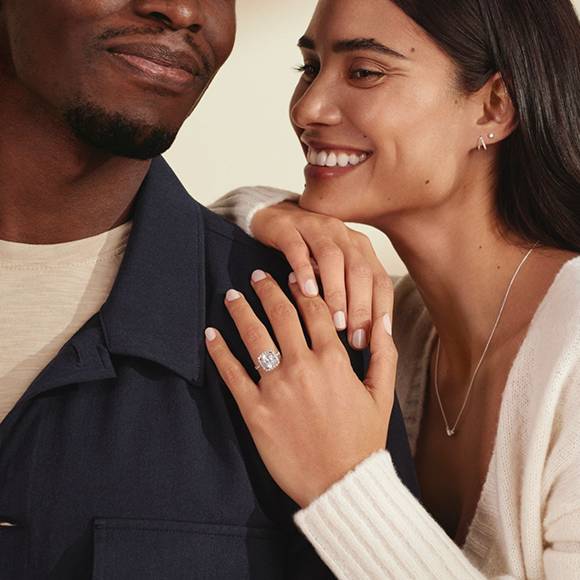 "I had a fantastic experience at Brilliant Earth! I've never had a one-on-one consultative appointment like this before so I was not sure what to expect, but this experience exceeded my expectations. Hours after the appointment, I was still smiling ear to ear!"

— Victoria S., Yelp Washington D.C.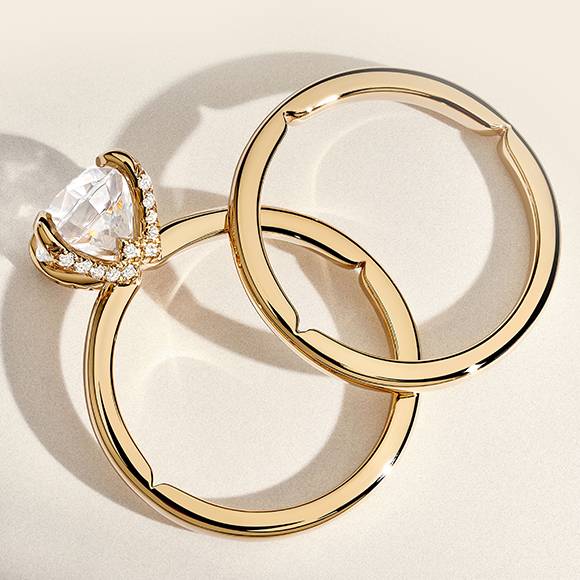 "I value sustainability, and knew that I wanted my ring to be conflict-free. I really appreciated their commitment to giving back to those communities where they are working. When the time came, my boyfriend and I made an appointment, and went to look at engagement rings. I walked away with a beautiful, custom-made ring that wows me to this day."

— Brianna, Wedding Wire
Nationwide Reviews
Read real customer reviews posted on independent review sites. Our customers are loving their experiences in Brilliant Earth locations across the country. Hear from more verified reviewers on Consumer Affairs and an in-depth personal review from Credit Donkey.