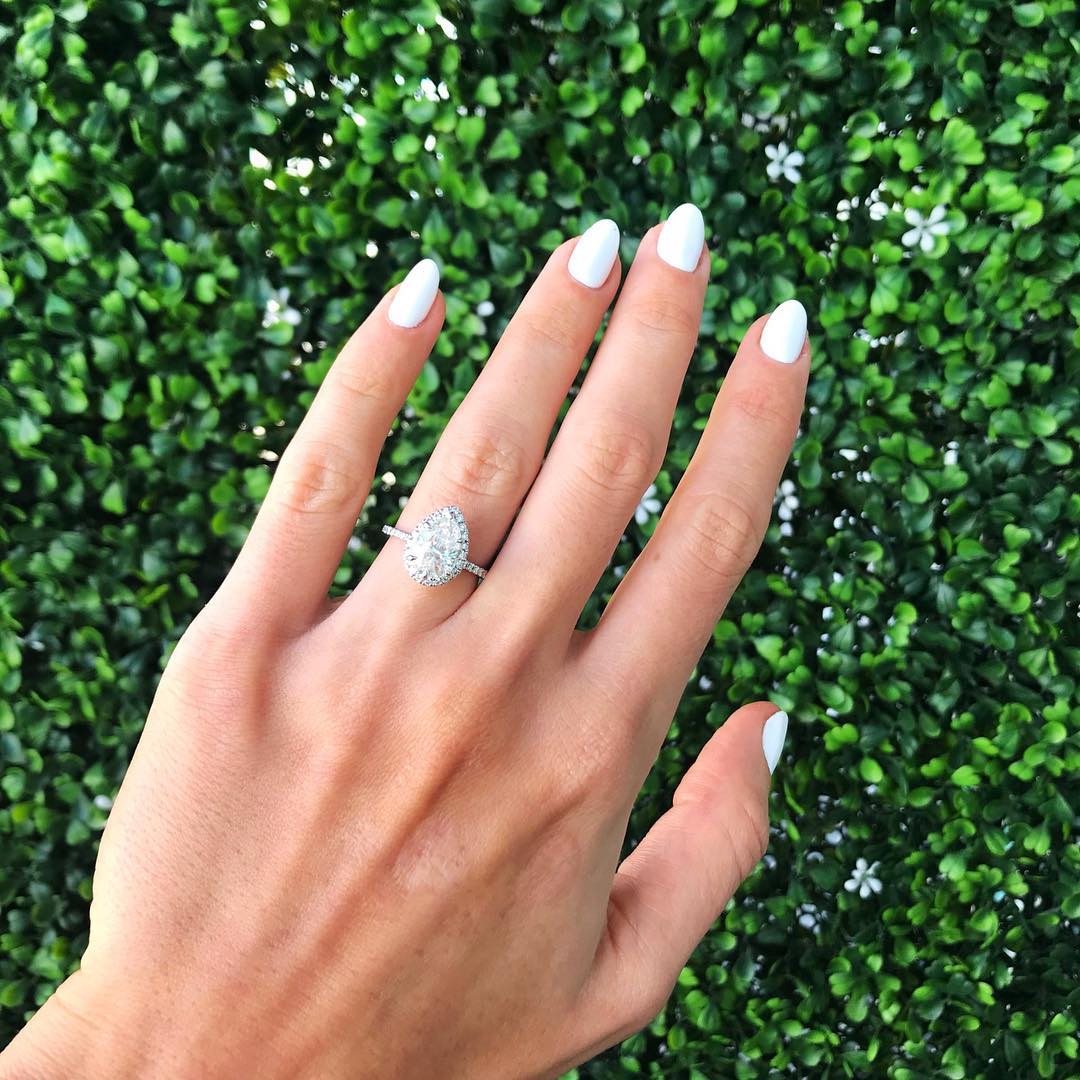 Our new Virtual Try-On feature allows you to see your favorite Brilliant Earth setting on you!
Take a photo with your phone to see your favorite engagement ring setting (or a few) on your hand. You can also see what different combinations of diamond shapes, carat weights, and metal types look best on you.
Try It Yourself
1. Select "Virtual Try-On" on your favorite ring setting page.
2. Snap a shot of your hand or upload a picture from your phone.
3. Customize with your favorite diamond shape, carat size, and precious metal.
4. Save your image or share it with a friend!
Final Thoughts
Which engagement ring is your favorite? Share your Virtual Try-On photo with us on our Instagram, Facebook, or Twitter by using #BrilliantEarth!