About Brilliant Earth
Founded in 2005, Brilliant Earth is the global leader in ethically sourced fine jewelry. Our mission is to make jewelry as beautiful as it can be. We are passionate about cultivating a more transparent, sustainable, and compassionate jewelry industry.
We go above and beyond the current standards to offer Beyond Conflict FreeTM Diamonds that have been selected for their ethical and environmentally responsible origins.
Why Partner With Us?
With thousands of 5-star reviews, we'd be a great referral to turn your readers into satisfied customers with our fine jewelry and engagement ring selection.
The Brilliant Earth affiliate program offers:
Competitive Commission Payouts - 5% Bridal Purchases, 7% Fine Jewelry Purchases
30 Day Cookie Window On All Online Sales
$500 Commission Cap Per Order
Program Newsletters with Upcoming Promotions and Brand Initiatives
An Intuitive Partner Dashboard in the Impact Platform Including:
Customizable Reports
Payment Tracking
Campaign Tracking Links
Detailed Statistics
Fees and commissions are paid monthly. Payments are net of any customer returns, all shipping and handling fees, and taxes and duties.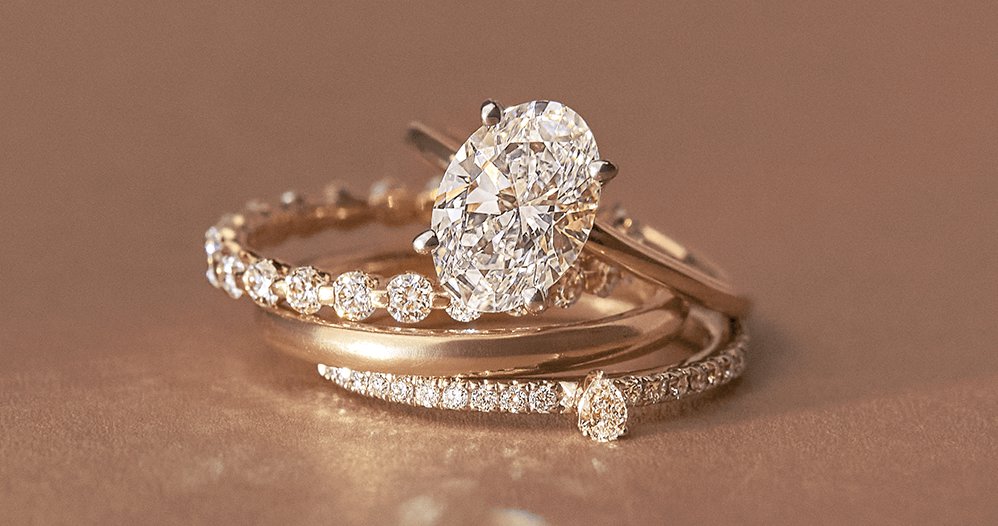 What Our Partners Are Saying
See what our partners are saying about us!
We Look Forward To Partnering Together!
For more information about our affiliate program or questions, reach out to [email protected] to get in touch with our team.
Sign Up