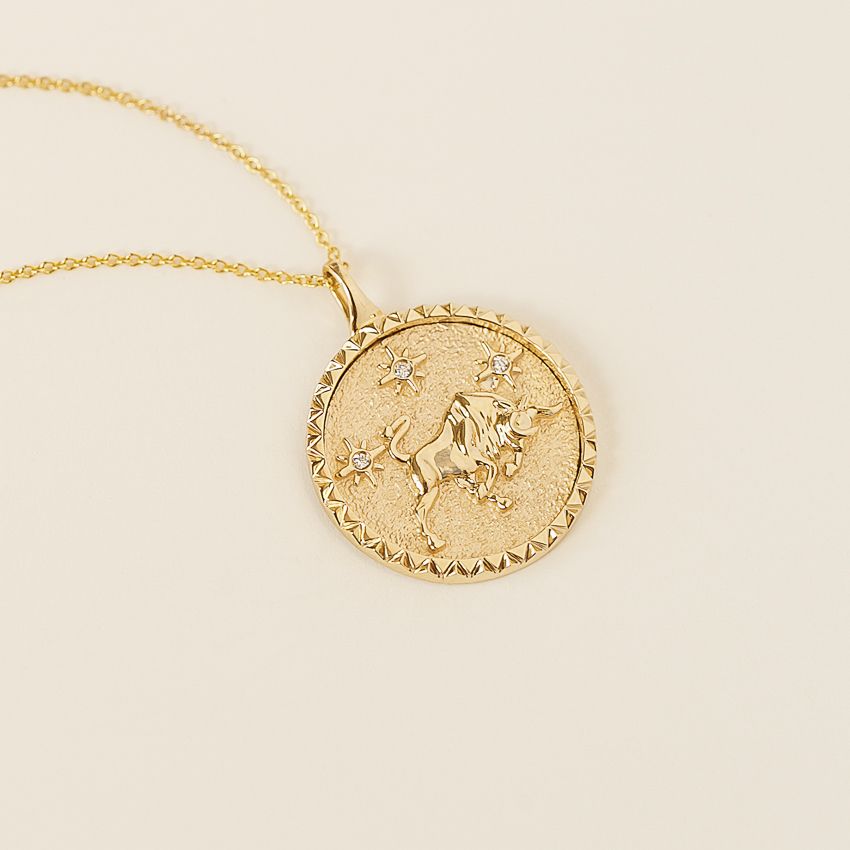 It's Taurus season! Discover instant fine jewelry classics to delight the Taurus in your life.
What is a Taurus?
Those born between April 20th and May 20th belong to this practical and well-rounded earth sign. Represented by the bull, a Taurus' patient and devoted nature gives them the ability to see things from a grounded perspective and harvest the fruits of their labor.
Taurus Personality Traits
Taurus is ruled by Venus – the planet of love, attraction, and beauty. Their tender spirit naturally leads them to be compassionate partners and loyal friends. These level-headed earth signs are patient, practical, and wise with their earthly possessions. Taurus are drawn to the finer things in life while remaining down to earth.
What Kind of Jewelry Gifts do Taurus Like?
While Taurus don't shy away from luxury items, their grounded nature makes them drawn to staple items that will never go out of style. Nature inspired pieces are also an ideal fit for these earth signs.
Classic and Timeless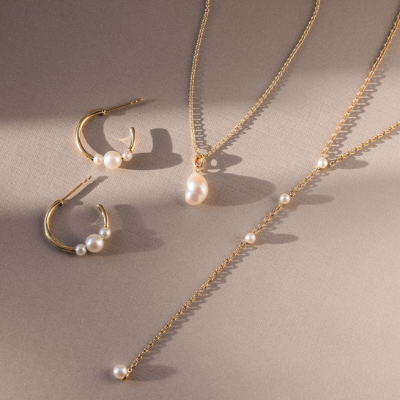 Those born with their sun in Taurus know to play the long game. Practical and stable, this sign often opts for elegant and timeless styles that surpass trends. Classic styles like pearls and sparkling round diamonds are sure to make the perfect gift for the Taurus in your life.
Margaret Premium Akoya Cultured Pearl Bracelet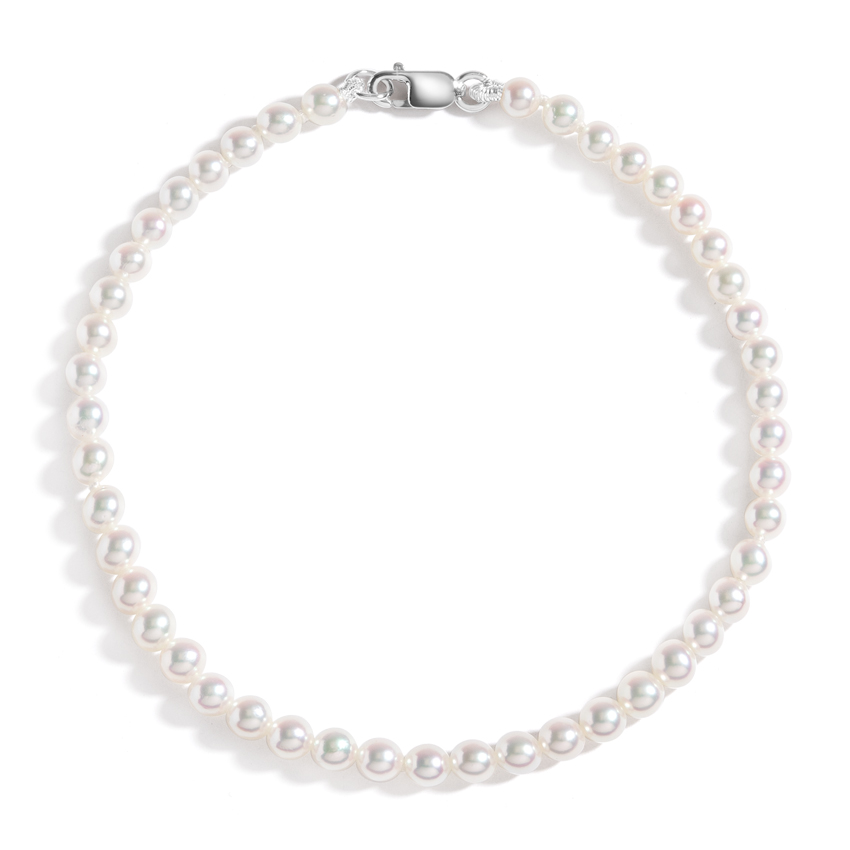 Classic and timeless, this 7 in. bracelet features a strand of premium Akoya cultured pearls that add a touch of sophistication to any look.
Cove Freshwater Cultured Pearl and Diamond Ring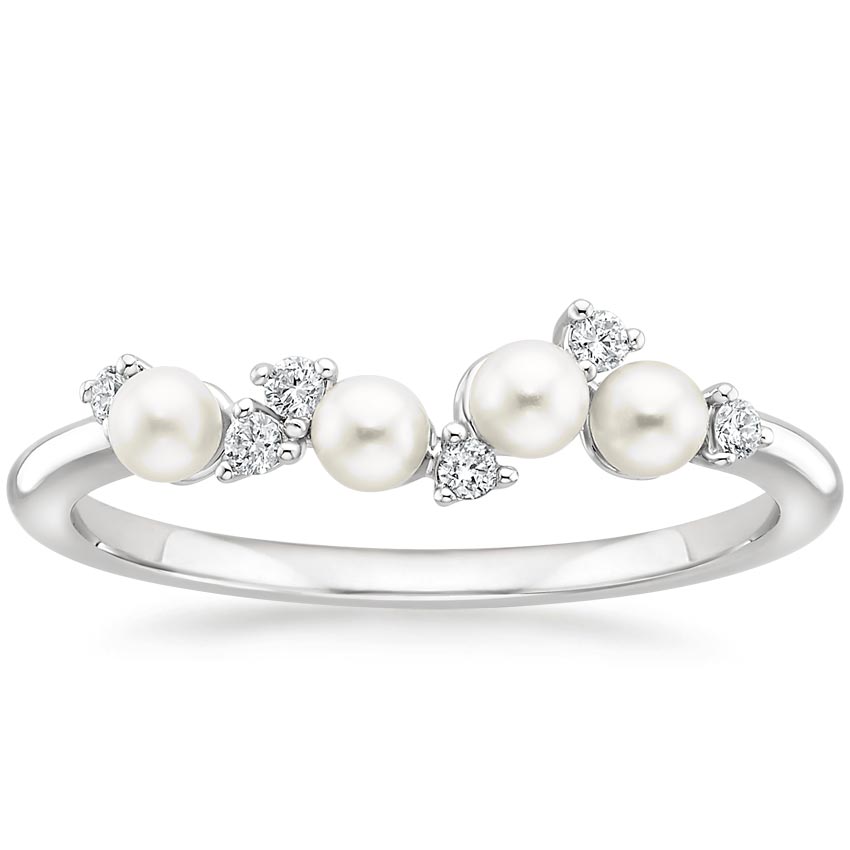 Full of movement and grace, this cultured pearl and diamond ring adds a touch of whimsy to any look.
Three-Prong Diamond Tennis Bracelet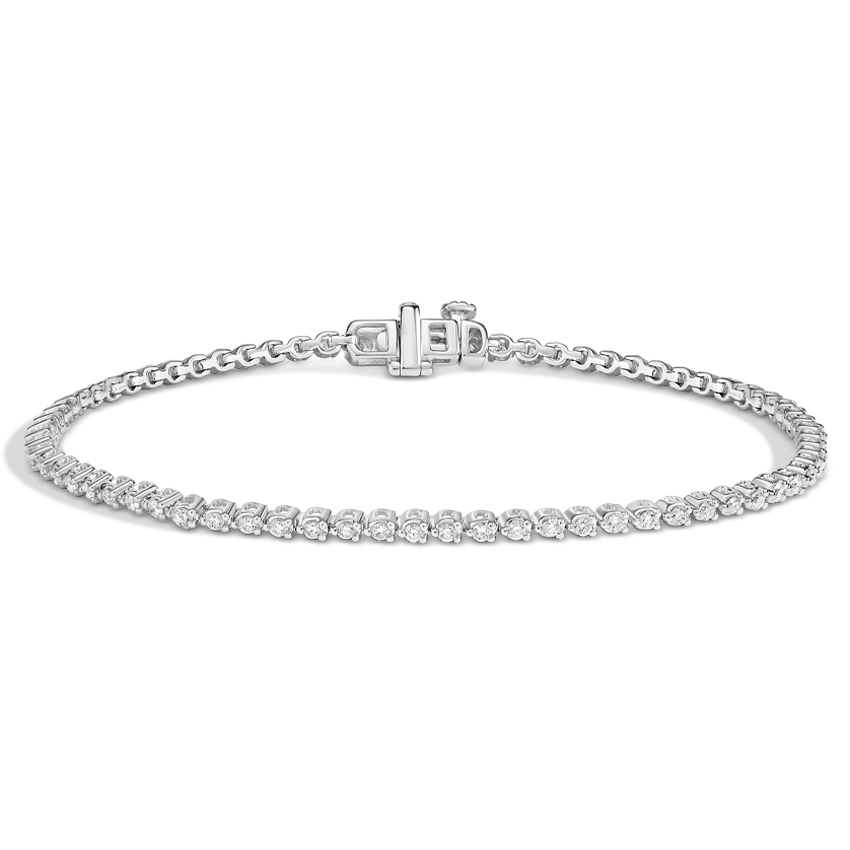 This eye-catching tennis bracelet embellishes the wrist with one carat of shimmering three-prong set diamonds in lustrous gold links.
Ruled By Venus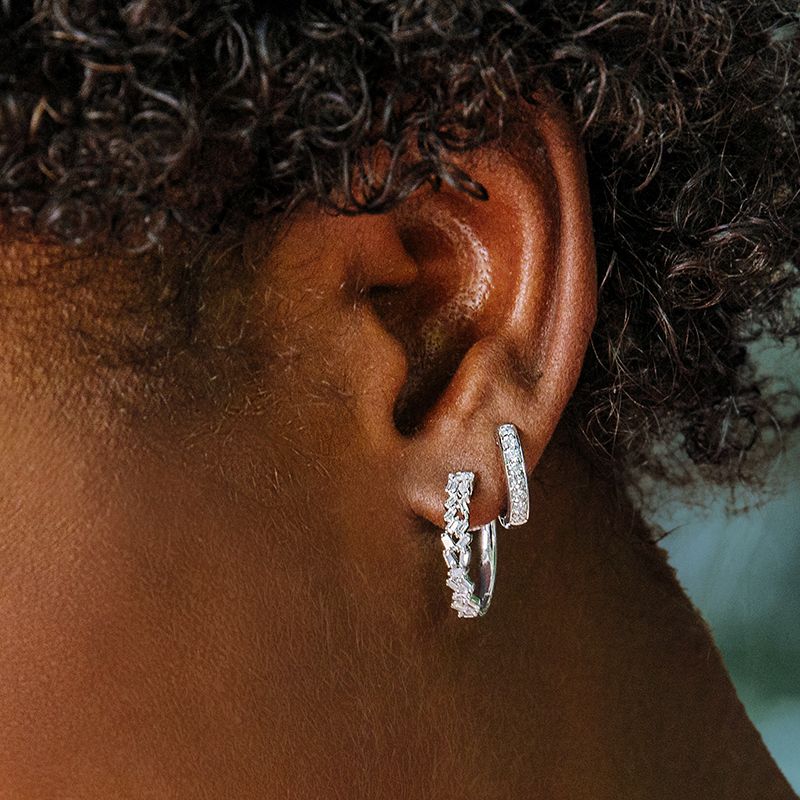 Ruled by the goddess of love, the Taurus sign is naturally gifted with a tenderhearted and passionate spirit. Romantic and luxe styles are sure to capture the heart of any Taurus.
Burgundy Ombre Ring
Shimmering rubies, sapphires, garnets, and morganites create an eye-catching ombre effect that wraps half of the way around this chic, whimsical ring.
Luxe Diamond Huggie Earrings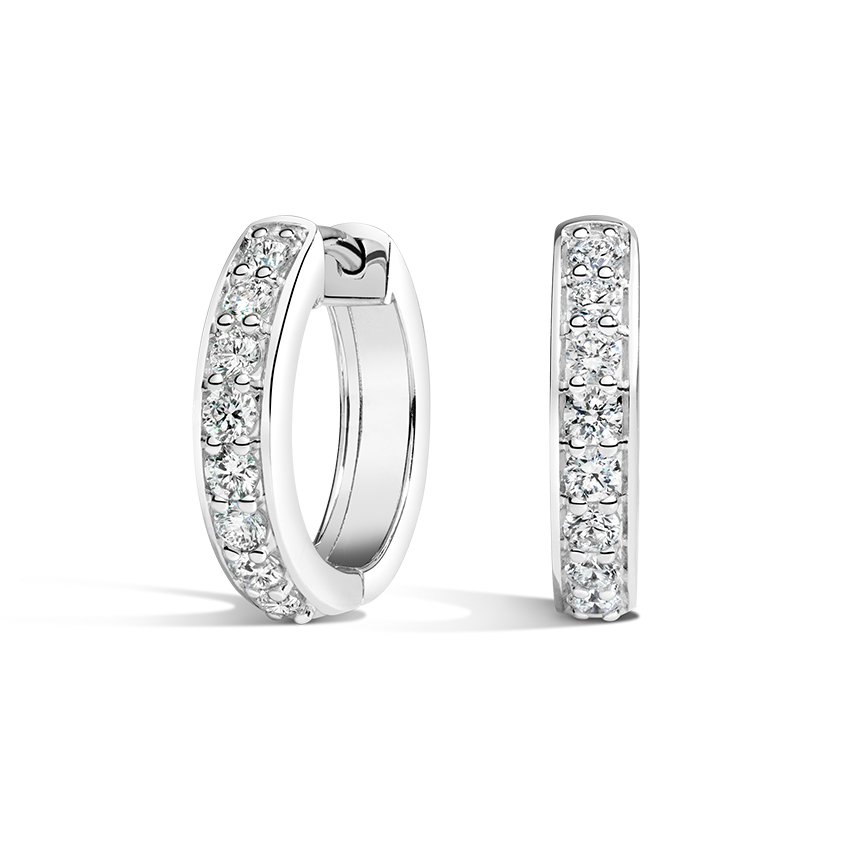 These glamorous huggie hoop earrings feature a row of dazzling prong-set diamonds set in lustrous gold. Secured with hinged latch backs, these diamond earrings are perfect for everyday wear.
Foliage Bouquet Earrings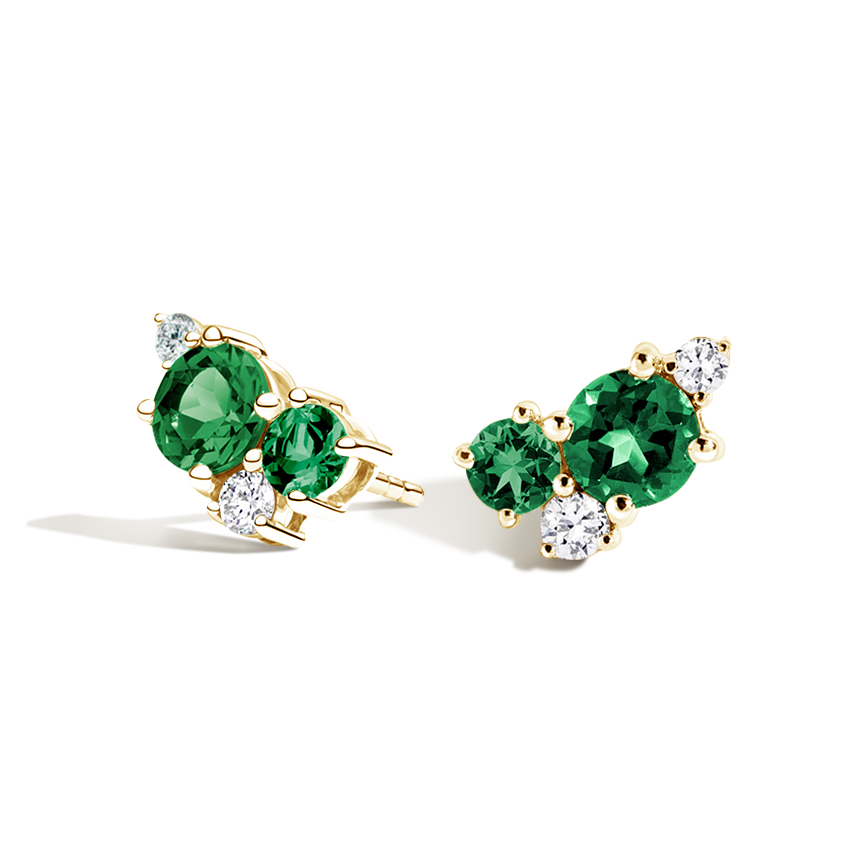 A glittering cluster of diamonds and lab emeralds form a sophisticated and floral look in this glamorous design, creating the perfect elevated stud earrings.
Loyal and Loving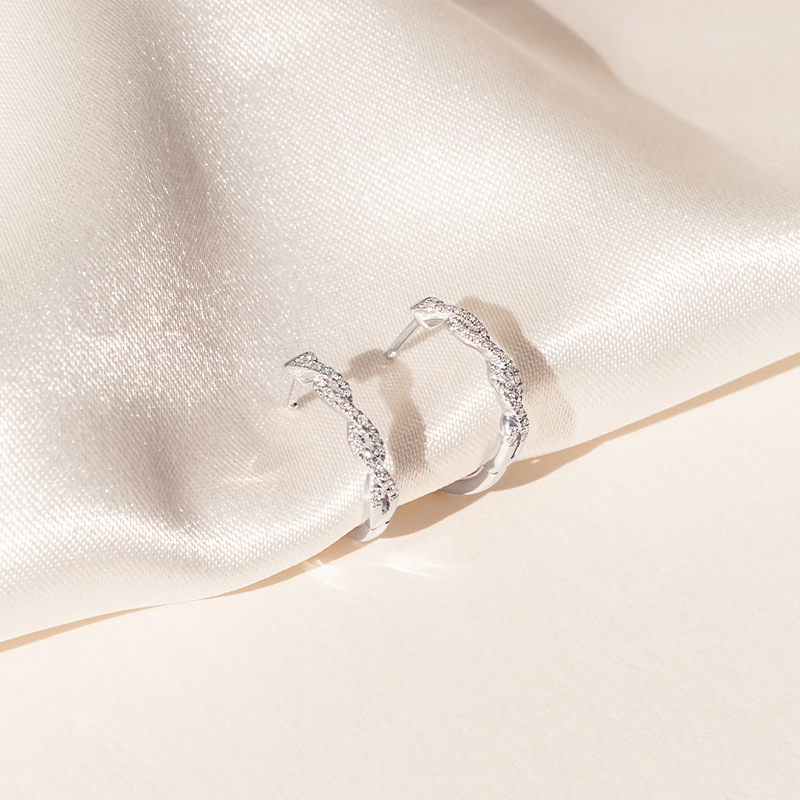 Loyal and committed, Taurus is considered one of the most reliable signs in the Zodiac. These harmonious twist styles emulate the bond between a Taurus and the ones they love.
Calypso Twist Diamond Hoop Earrings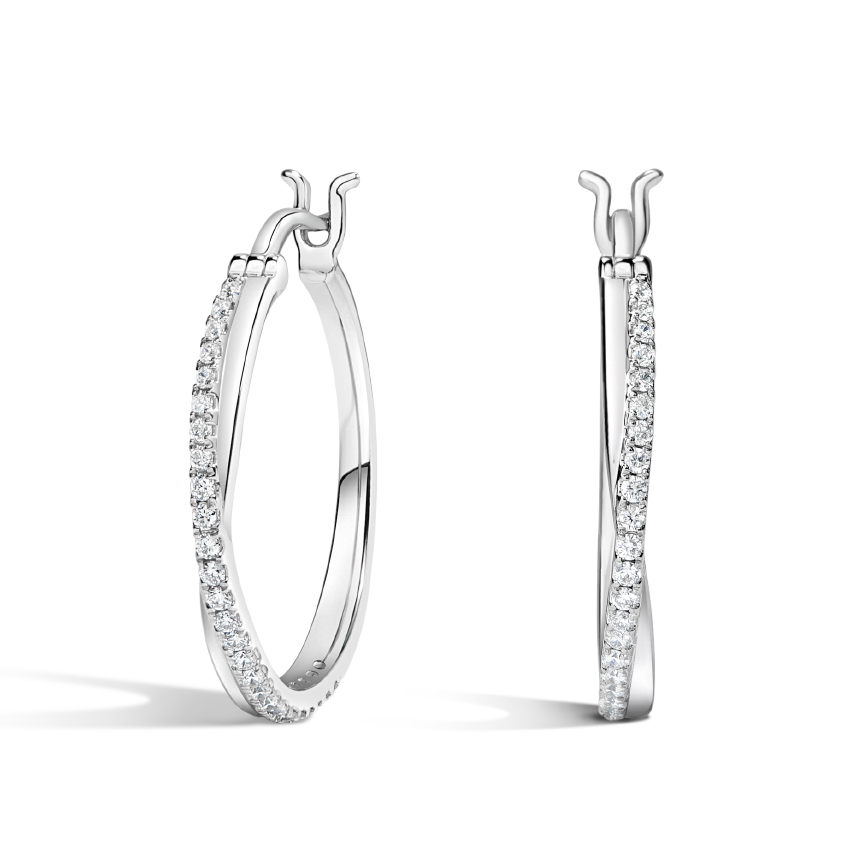 A strand of lustrous metal intertwines with a diamond-accented strand in these twisted hoop earrings. Perfect for elevated everyday wear and easily added to a stack for a chic look.
Diamond Pavé Twist Pendant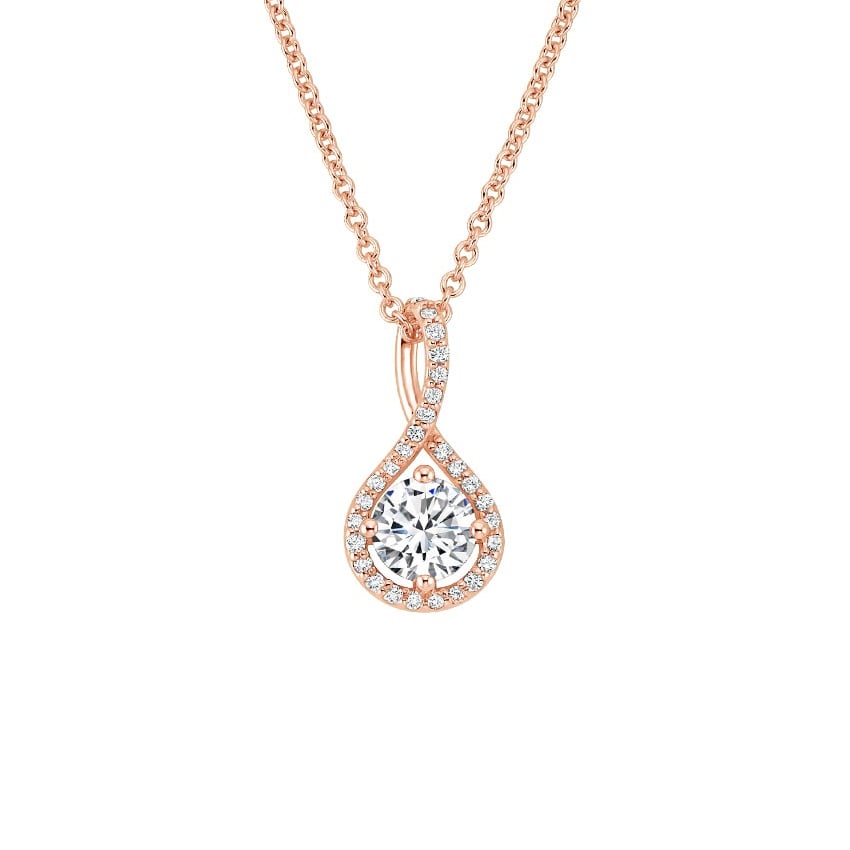 This romantic pendant features a round diamond shimmering within a sculptural twist of pavé diamonds.
Petite Twisted Vine Diamond Cuff Bracelet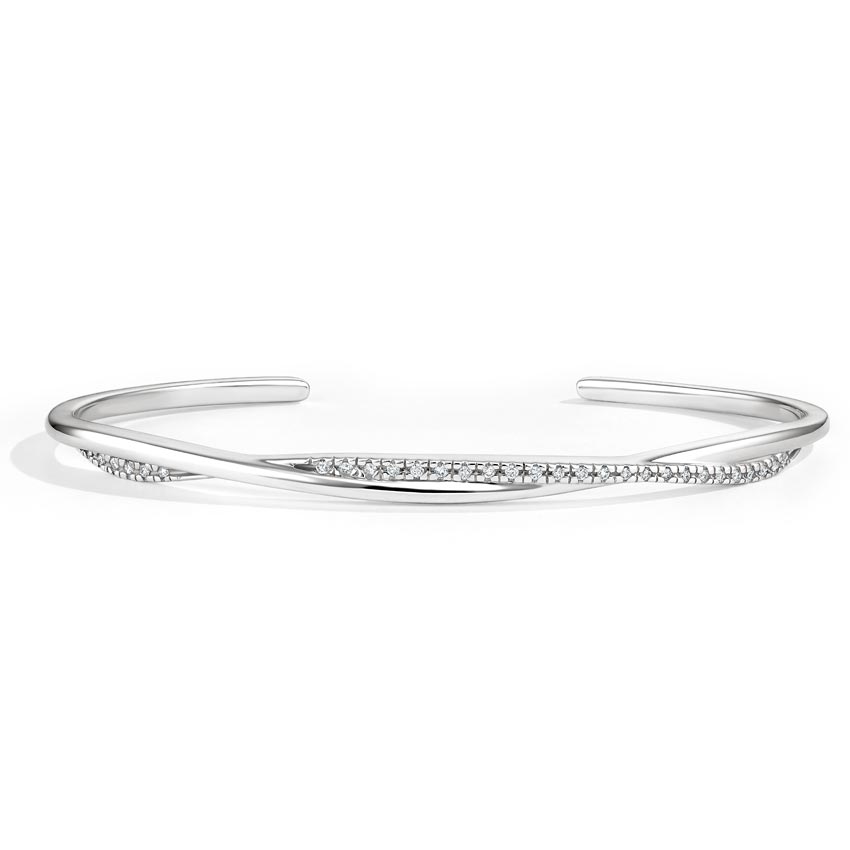 This beautiful cuff bracelet features a shimmering strand of pavé diamonds entwined with a lustrous ribbon of precious metal.
Natural and Grounded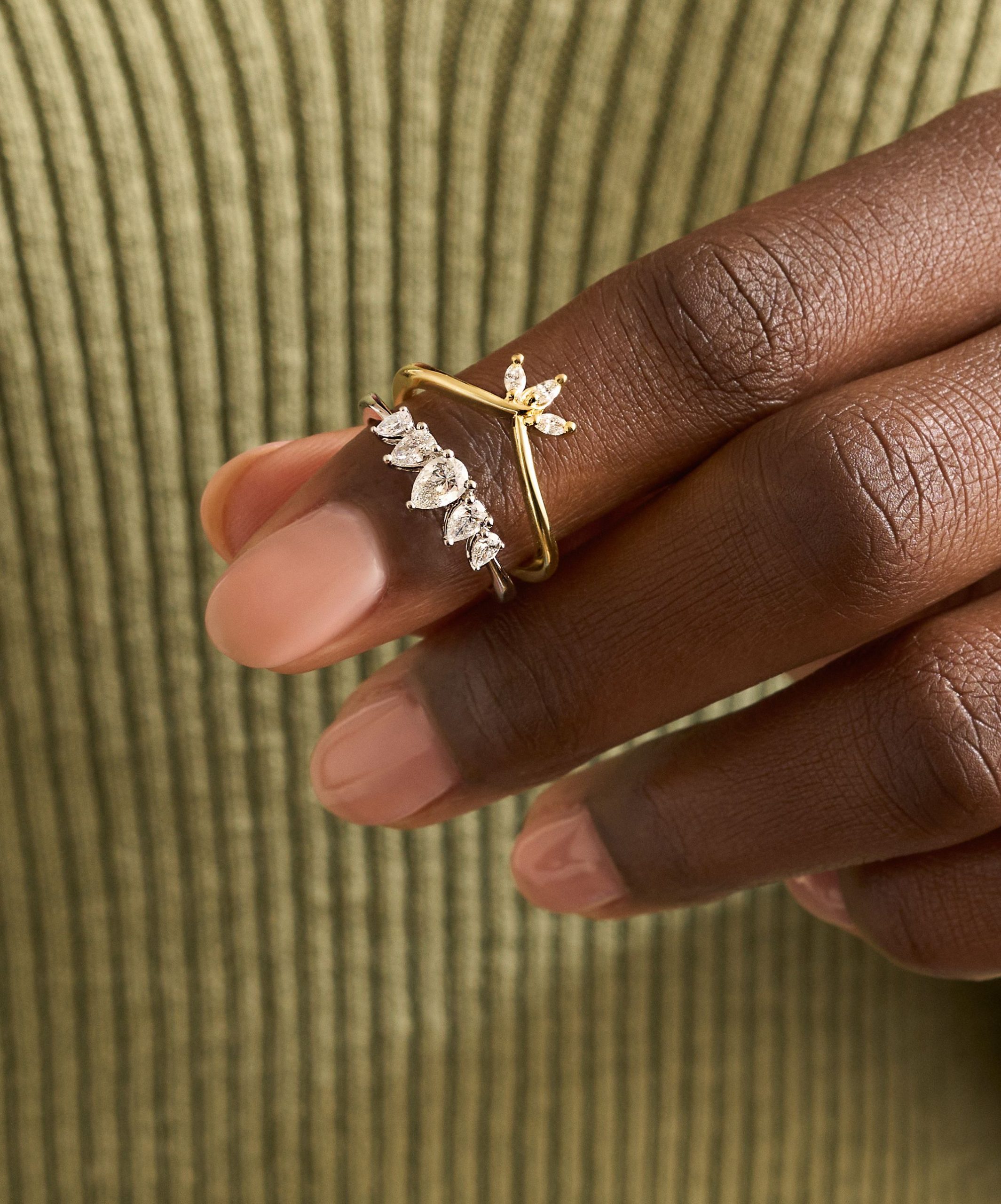 Taurus have their feet on the ground and an innate connection to natural beauty. Nature inspired designs with shimmering gemstone leaves and petals and vines of precious metal are a beautiful gift for the Taurus in your life.
Fiori Signet Ring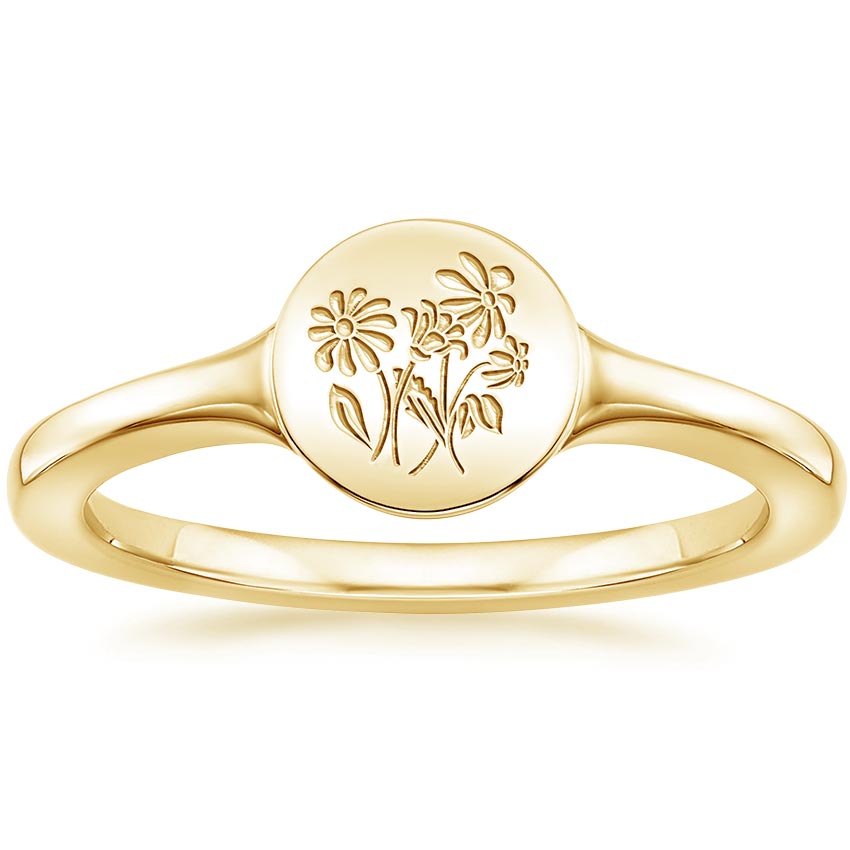 Dainty floral engravings grace this petite signet ring that is perfect as an everyday staple.
May Birth Flower Diamond Pendant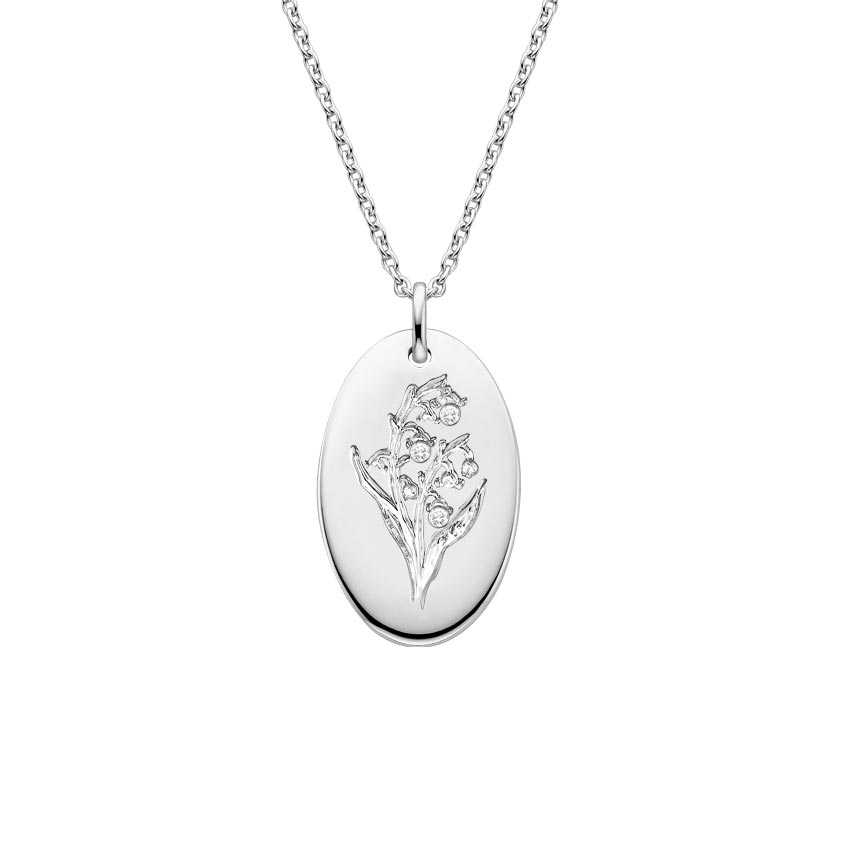 The month of May, which most Taurus are born in, is celebrated by the lily of the valley, a regal flower that represents luck and bliss. This meaningful necklace features the silhouette of lilies in phases from bud to blossom engraved on a lustrous silver oval disc and adorned with shining diamonds.
Floating Solitaire Lab Emerald Pendant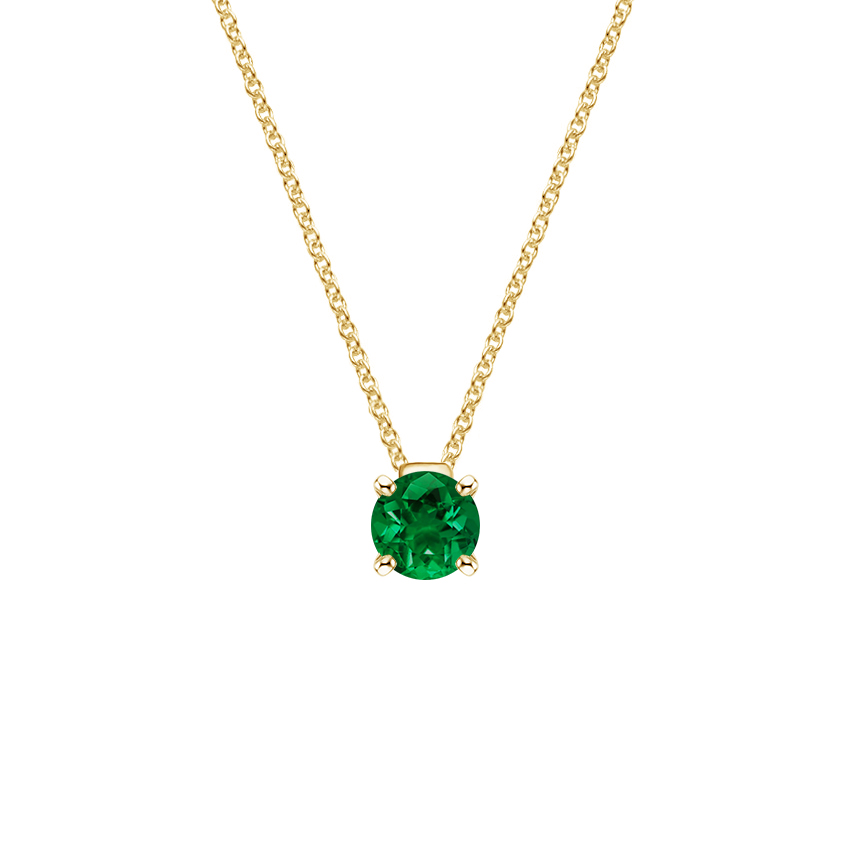 A beautiful lab emerald is set in this elegant pendant style, which glides smoothly along a lustrous cable chain.
Juniper Diamond Cuff Bracelet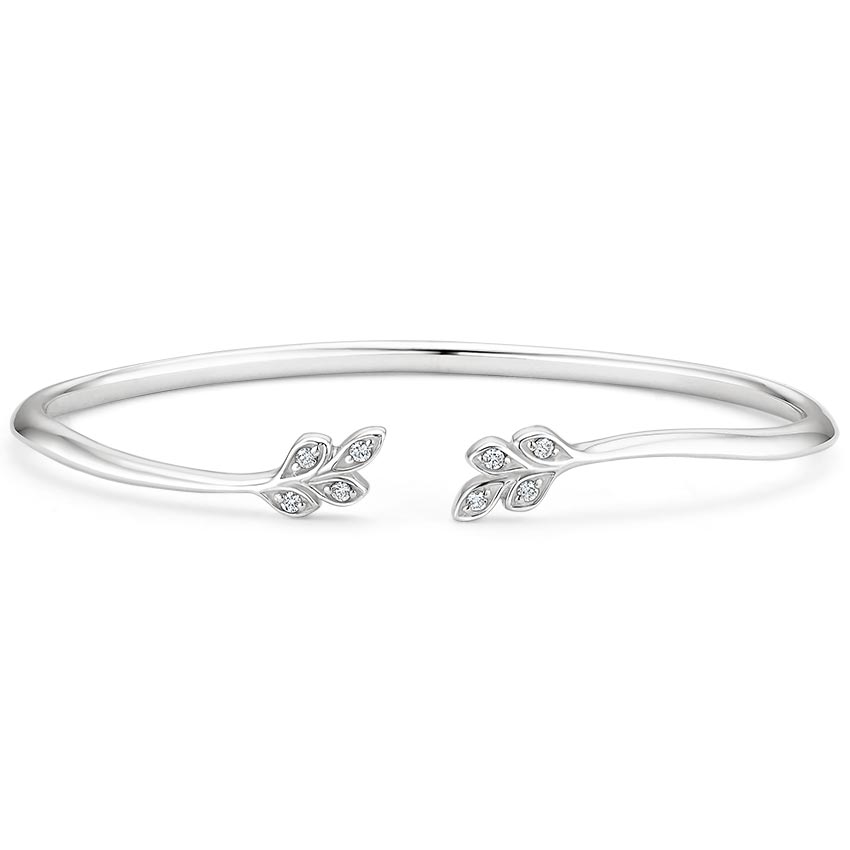 A delicate branch wraps around the wrist with glittering diamond leaves complete this charming open design.
Final Thoughts
Which look is your favorite for Taurus? Let us know your sign in the comments below or on our Facebook, Twitter, or Instagram!