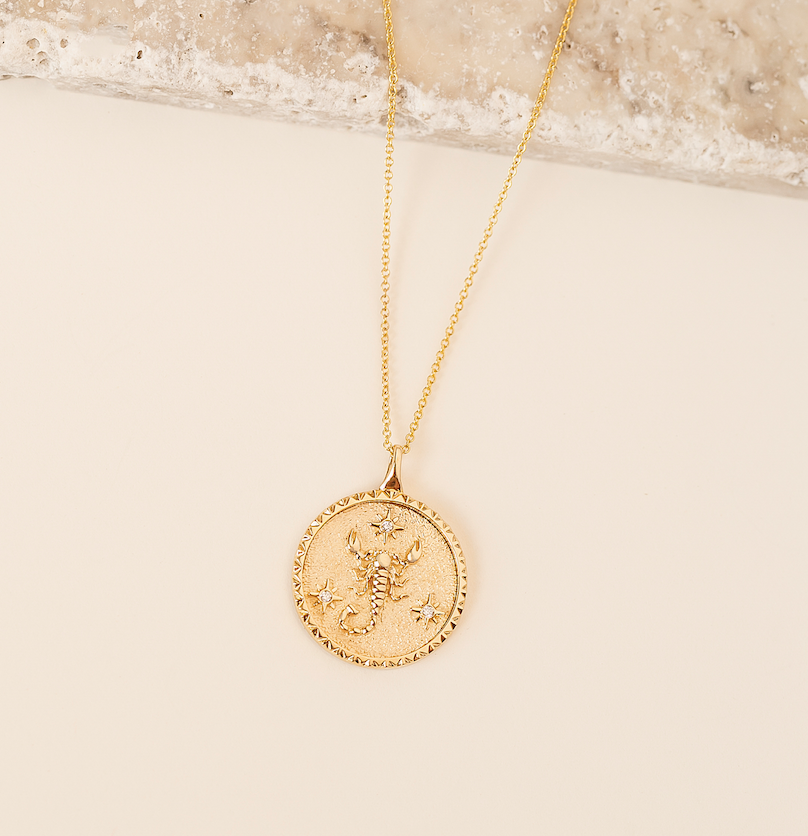 We are celebrating Scorpio season!  
Those born between October 23rd and November 22nd belong to the passionate water sign, Scorpio. Known as natural trailblazers, independent thinkers, extremely passionate and keenly perceptive, this water sign knows what it wants – and is sure to go after it. Read on to discover the best jewelry gifts for a Scorpio and learn more about one of the most misunderstood signs in the zodiac!  
What is the Zodiac sign for Scorpio?
This intense water sign is the eighth sign in the zodiac and is represented by the scorpion. Although they do not like to show it, Scorpios are tender-hearted and may occasionally last out to protect themselves. Much like a scorpion, this sign has a tough outer shell but once you get past, Scorpios are loyal, deeply loving, and intensely passionate.  
What stone is associated with Scorpio?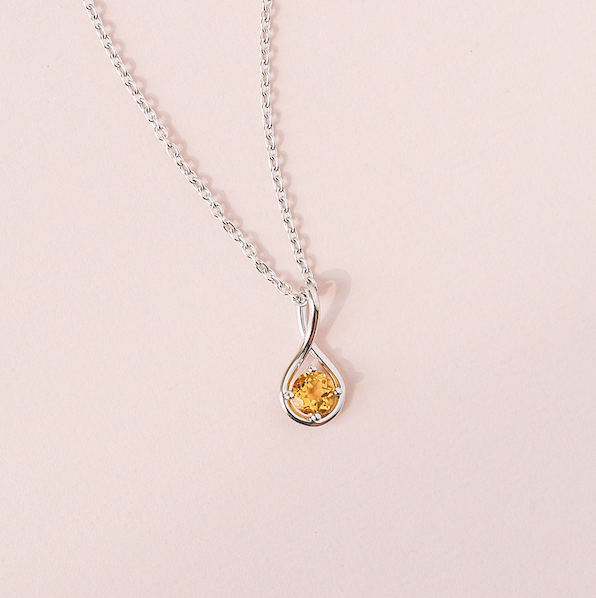 The two birthstones that belong to Scorpio are topaz and citrine – the gemstones associated with integrity, love, passion, and purpose. Both topaz and citrine come in a wide array of colors ranging from shades of yellow, blue, red, green, brown, purple, and pink. 
What is Scorpio's color? 
Black is the power color associated with Scorpio Zodiac. While Western culture may associate the color black with some negative or dark connotations, for much of history, black has been associated with strength, influence, sophistication, and power. Black is also a fitting color for one of the most mysterious signs in the zodiac.  
What are the personality traits of a Scorpio?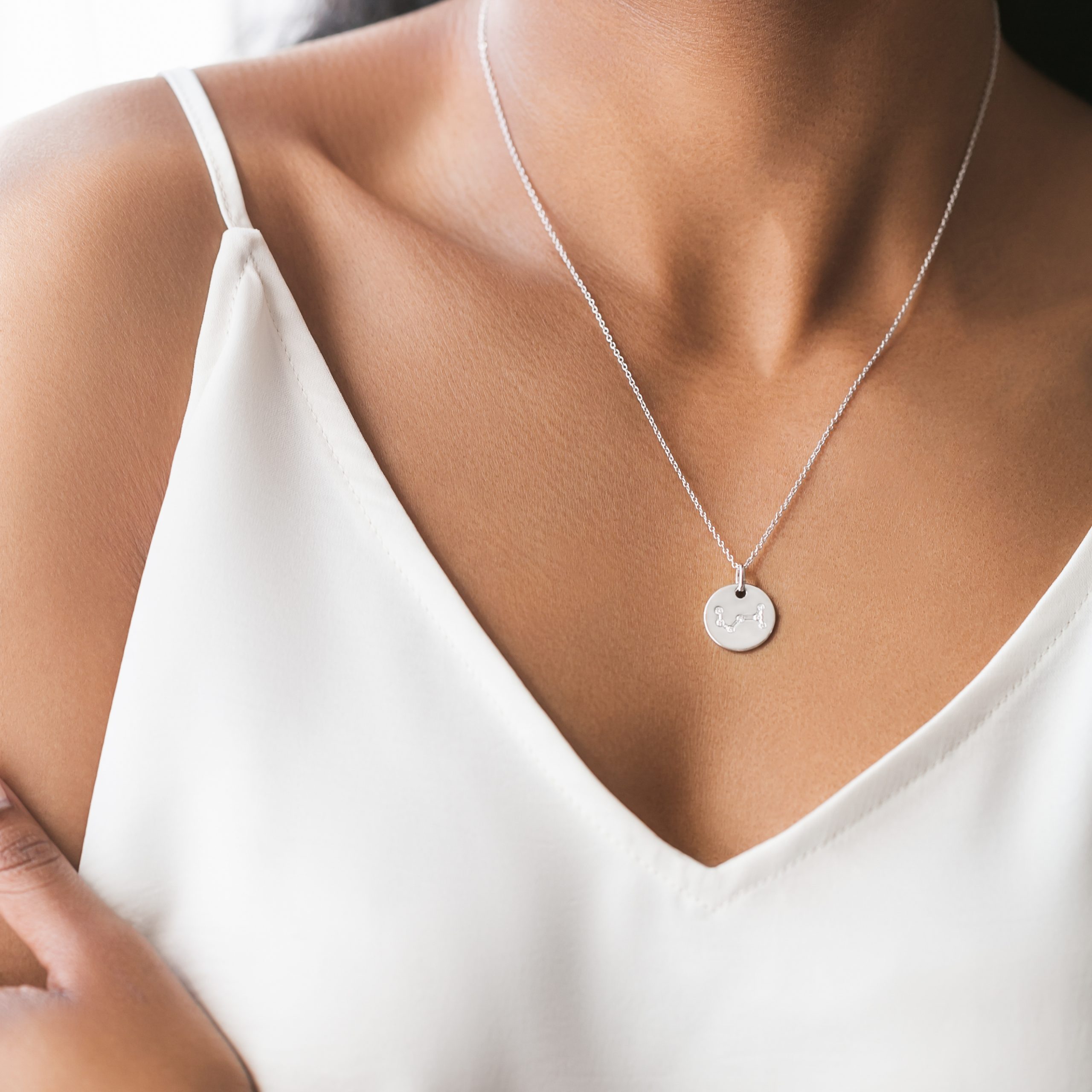 Intensely passionate, undoubtedly forthright, and often the first to set a new trend, Scorpios are commonly mistaken for a fire sign. One of their best attributes is Scorpio's deep sense of self, which allows them to know exactly what they want and go after it. While other signs may spend time beating around the bush, you can always count on a Scorpio to be direct and face any conflict head on. Their intense nature may seem intimidating to some at first, but under the surface in an extremely soft heart that shows unparalleled empathy, warmth, and commitment to their friends and partners.  
Scorpios passionately pursue their goals, leading them to be some of the most loyal partners and enthusiastic of friends. They do not get intimidated easily and will always persevere any challenge that comes their way, whether in love or in life. Indicative of the scorpion, this water sign often has a hard protective shell at first, but when they decide to put their hearts on display, there is nothing that can stop them from achieving their goals!  
What type of jewelry is best for Scorpios?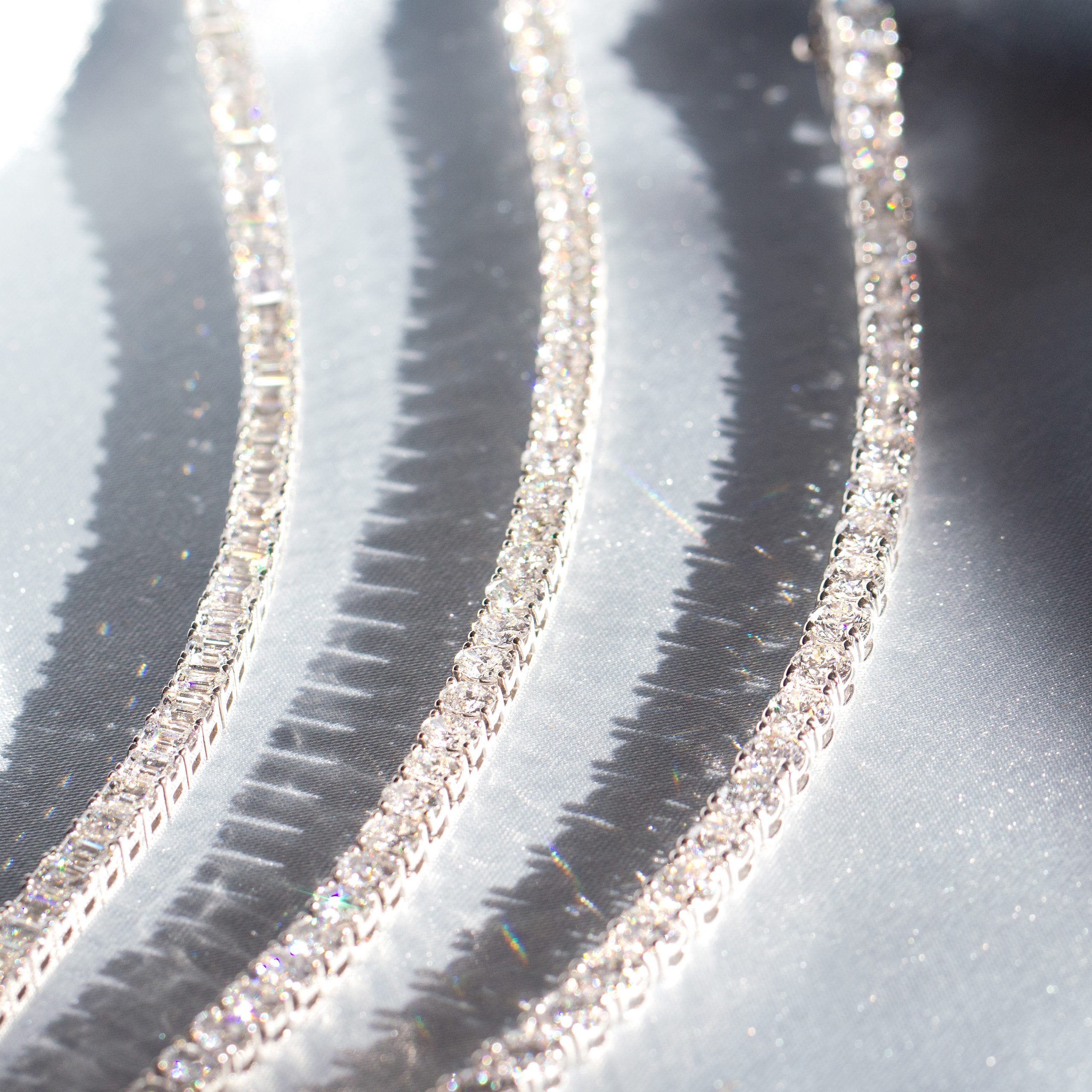 Scorpios' sophistication often gravitates them towards classic jewelry pieces with a bit of edge. Scorpios tend to surround themselves with others that reflect their passion, sophistication, and forthright nature – which can be seen in their refined jewelry taste. We also recommend gifting a Scorpio a beautiful piece of November birthstone jewelry.   
Scorpio Necklaces and Jewelry Gift Ideas 
Read on to discover some of our favorite jewelry gift ideas for the Scorpio Zodiac in your life!  
Luxe Scorpio Zodiac Pavé Pendant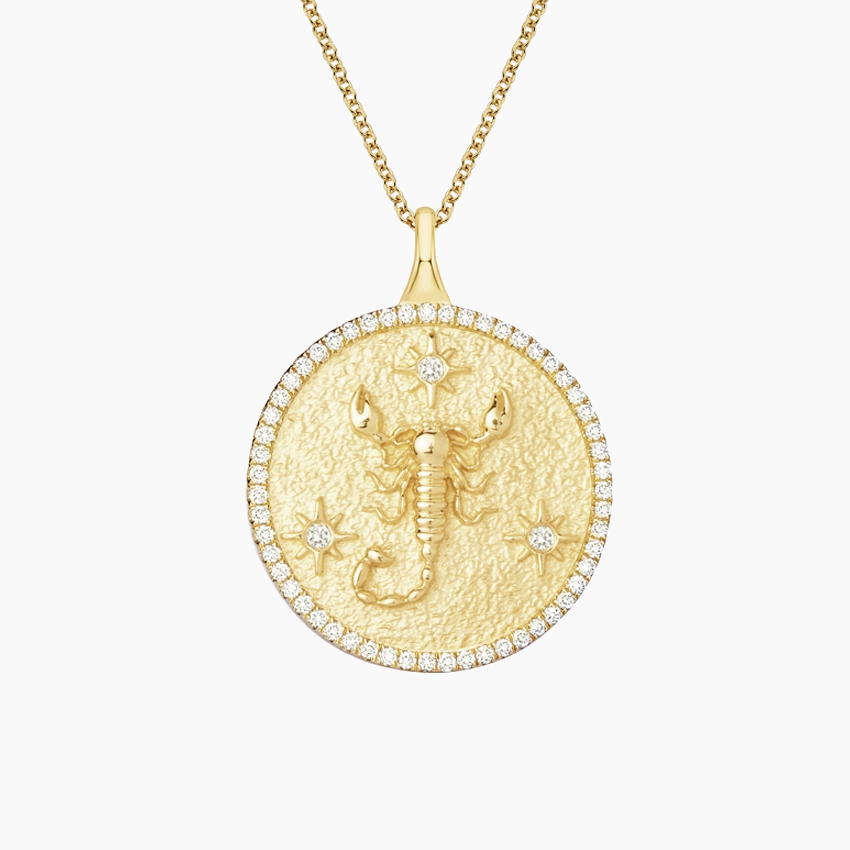 A glittering halo and a scorpion embossed on a disc adorned with more diamond accents empower this medallion and its wearer with the characteristics of the Zodiac water sign Scorpio: magnetism, passion, mysteriousness.
Scorpio Zodiac Engravable Tag Pendant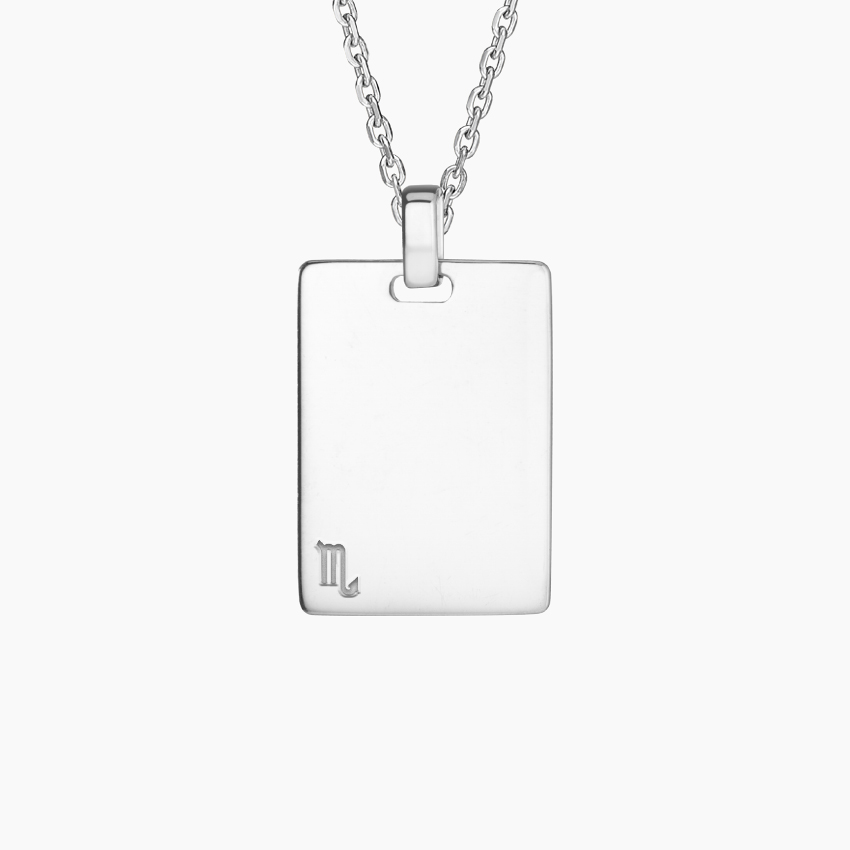 This handsome tag pendant features the engraved Zodiac symbol that represents the Scorpio sign.
Siren Huggie Earrings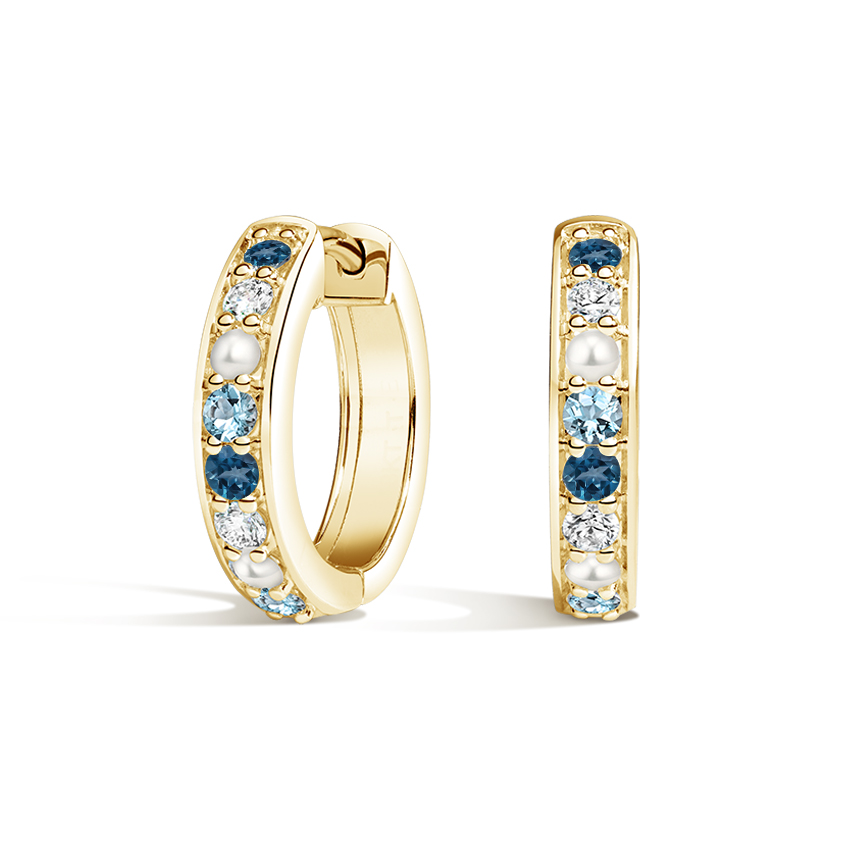 These glamorous huggie hoop earrings feature a row of dazzling prong-set diamonds, freshwater cultured pearls, London Blue topazes, and aquamarines set in lustrous gold.  
Diamond Tennis Bracelet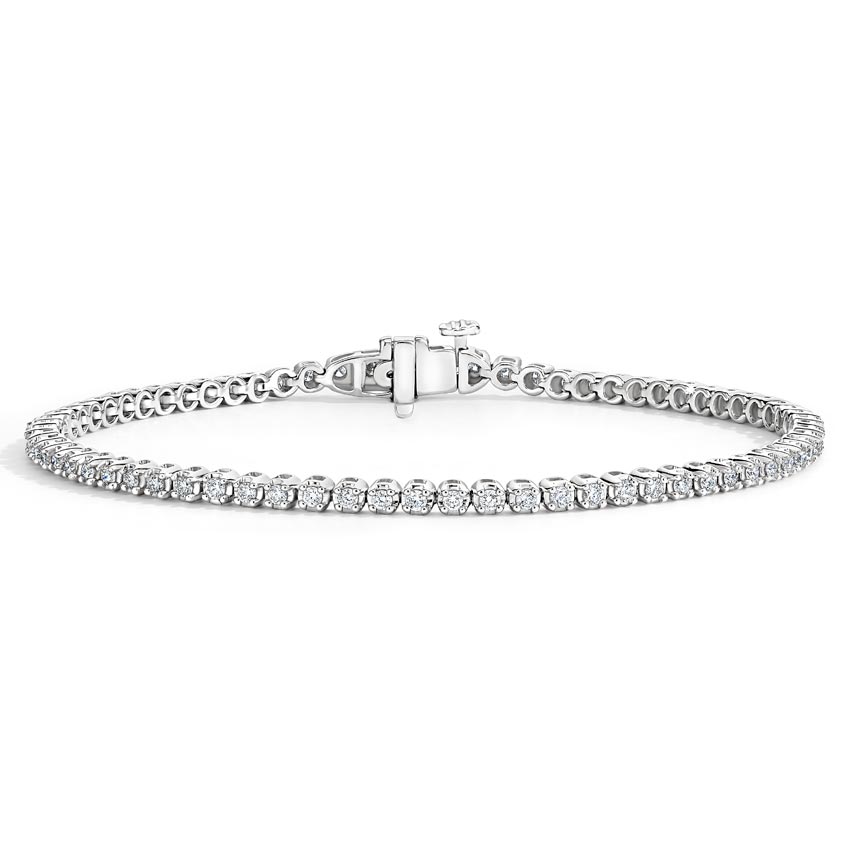 What better gift to celebrate the sophistication of a Scorpio than a diamond tennis bracelet? This eye-catching tennis bracelet embellishes the wrist with 2 carats of shimmering diamonds individually set in lustrous white gold links. 
Astra Diamond Ring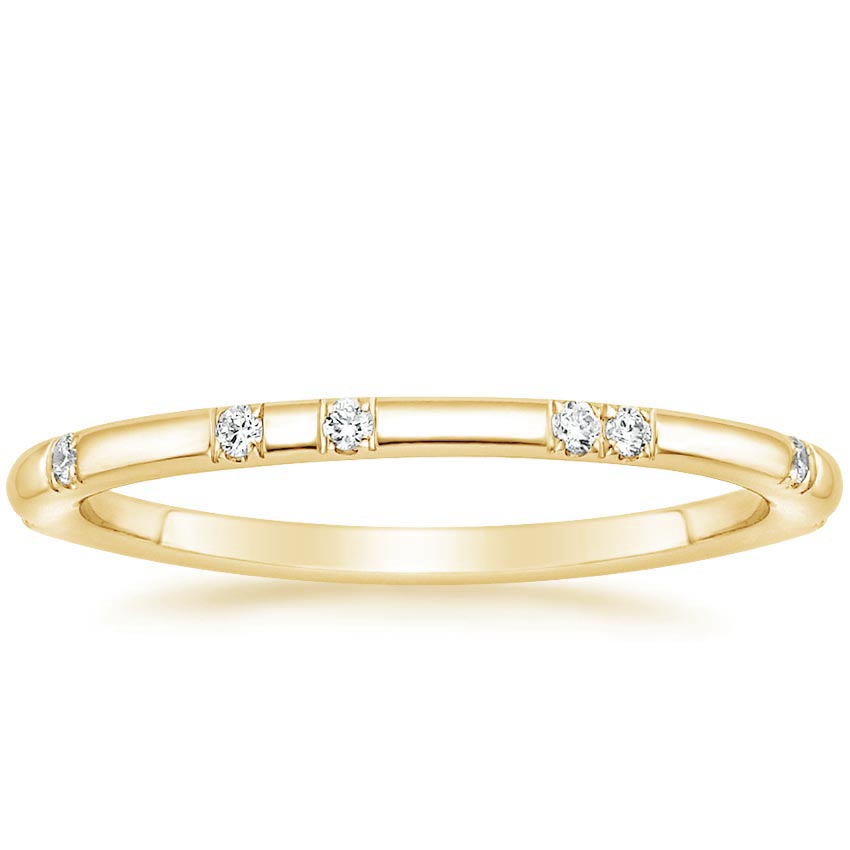 This exquisite ring embodies the spontaneity of love with a constellation of periodically placed diamond accents on a lustrous precious metal band. Style this ring on its own or curate your own ring stack.  
Sunflower Citrine Pendant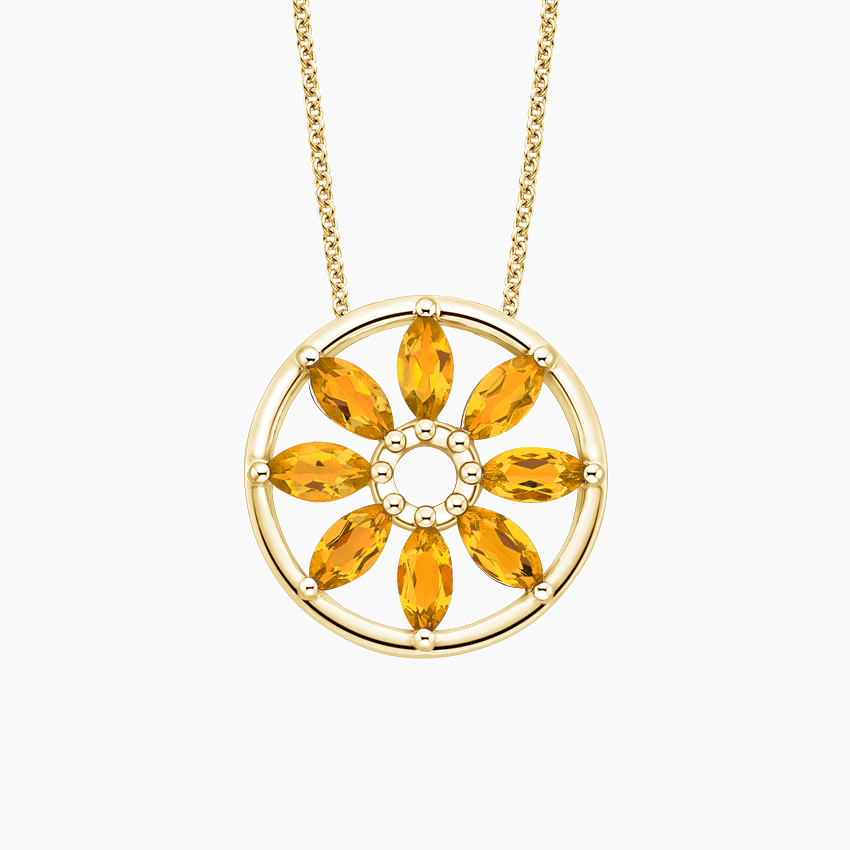 Petals of glistening citrine gemstones dazzle within a hoop of lustrous metal in this enchanting nature-inspired look.
Pear Lab Created Diamond Halo Pendant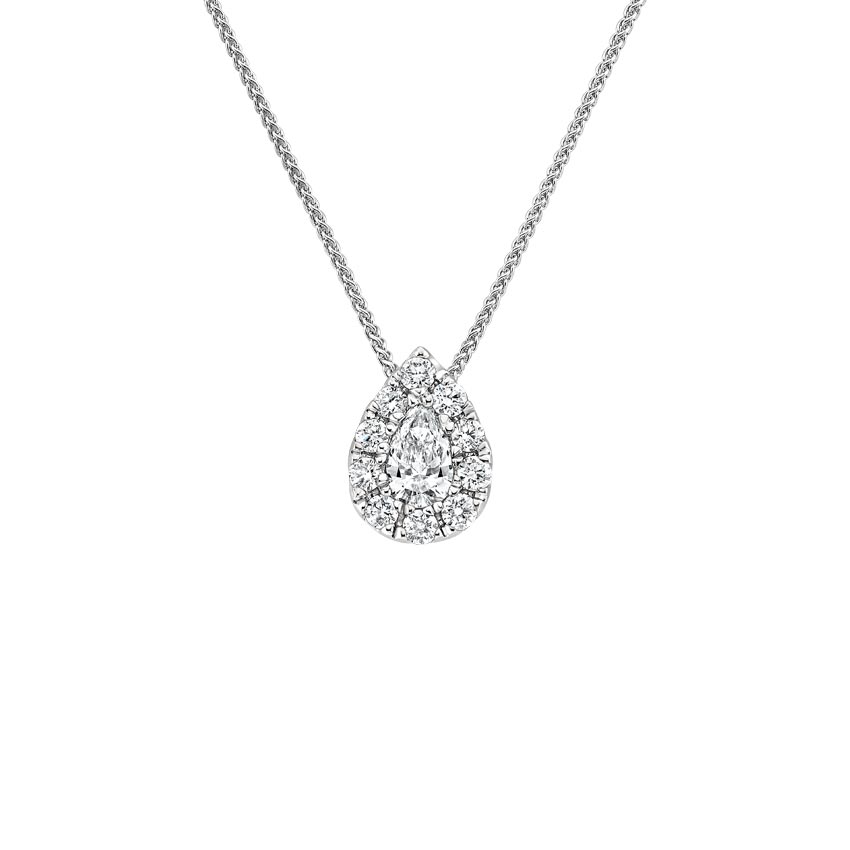 This classic pendant features a glistening pear-shaped lab created diamond as its center stone and a dazzling lab created diamond halo that wraps the center gem in an aura of light. 
Premium Akoya Cultured Pearl Bracelet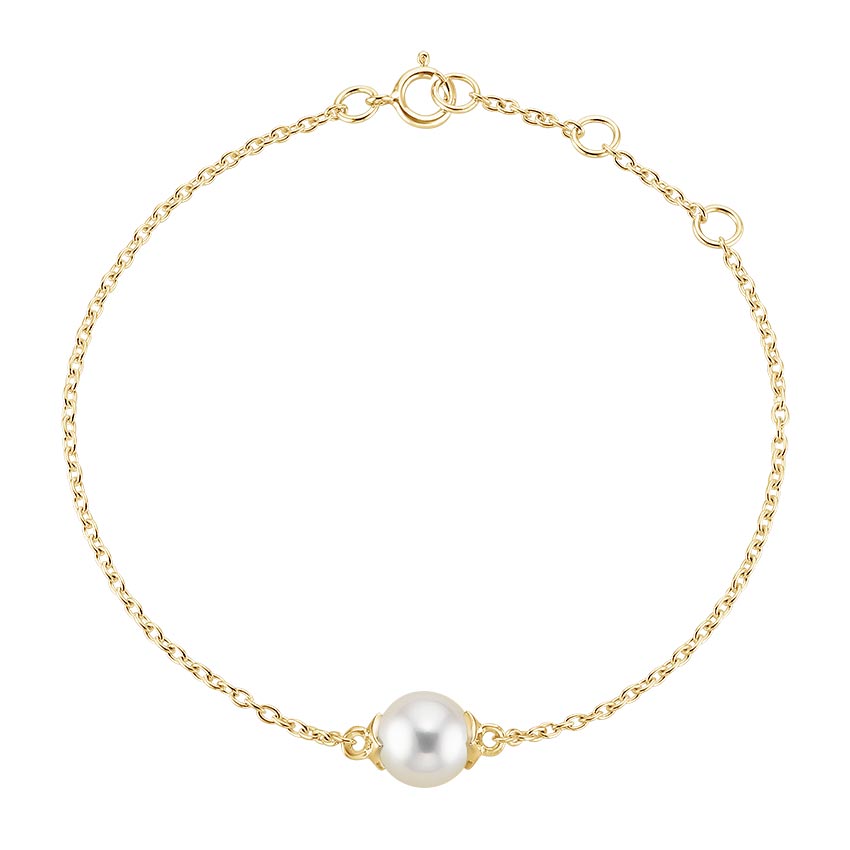 Both classic and elegant, this bracelet features a lustrous Akoya cultured pearl held on a delicate cable chain. 
Final Thoughts
Which look is your favorite for Scorpios? Let us know your favorite styles in the comments below or on our Facebook, Twitter, or Instagram!