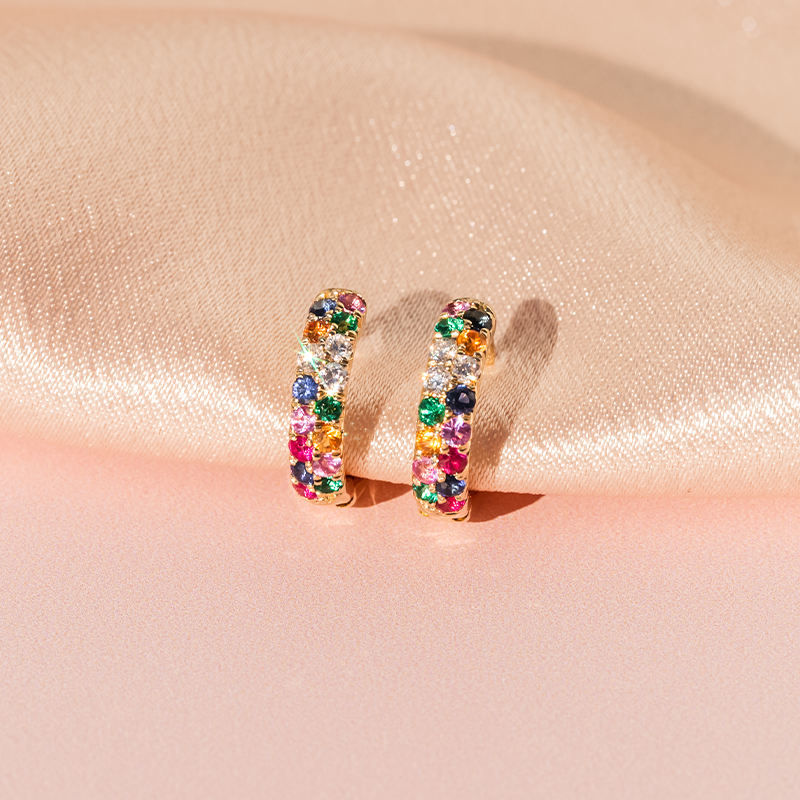 We're celebrating Aries season!
Those born between March 20th and April 21st have their sun in Aries, the bold and playful sign represented by the ram. The first astrological sign in the zodiac, Aries are true pioneers – known for their courageous and optimistic nature. Like other fire signs, Aries are passionate and determined. Strong personalities are born under this sign, naturally leading them to loving bold and trendy styles.
Looking for the perfect gift for this natural trend-setter? Read on to discover some of our favorite fine jewelry picks for Aries!
Confident and Bold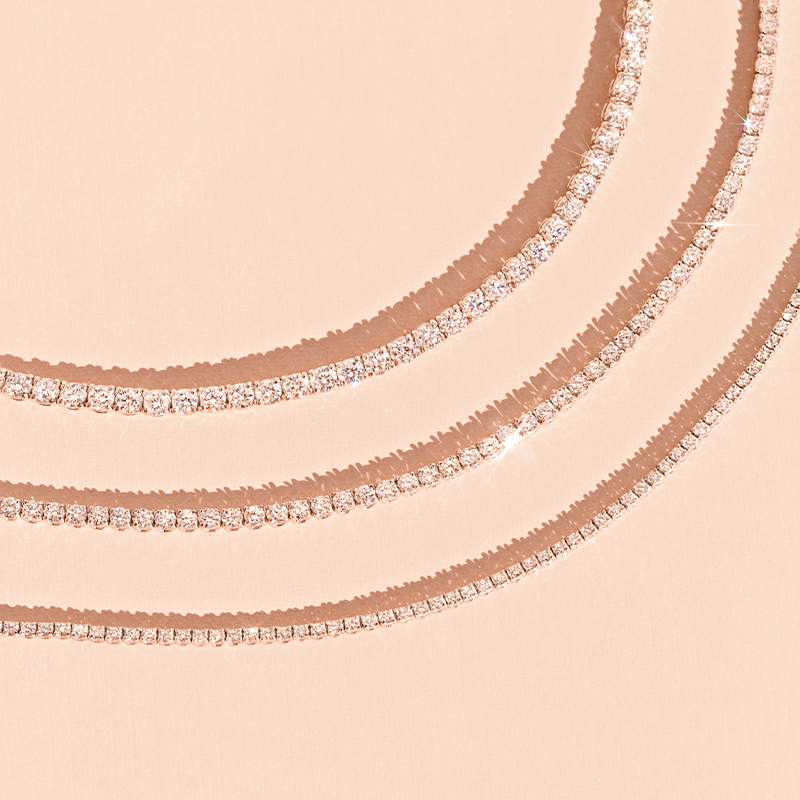 Diamonds are the April birthstone, making them an exemplary gift for Aries born in that month. These contemporary diamond jewelry picks will appeal to an Aries' bold and confident disposition. Dazzling diamonds make the eye-catching addition to any outfit.
Passionate Fire Sign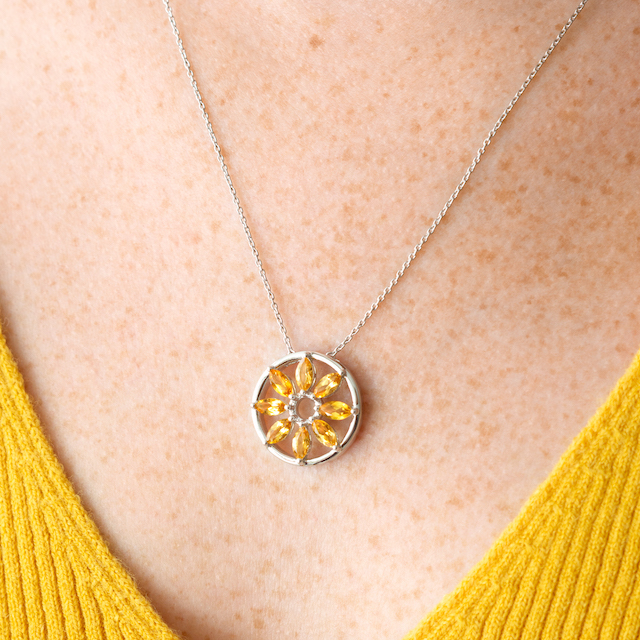 As a fire sign, Aries are deeply passionate. What could be more natural for a spirited fire sign than blazing red and gold gemstone jewelry? These vibrant and fiery-hued gemstone jewelry picks are sure to make the perfect gift for the Aries in your life.
Optimistic and Playful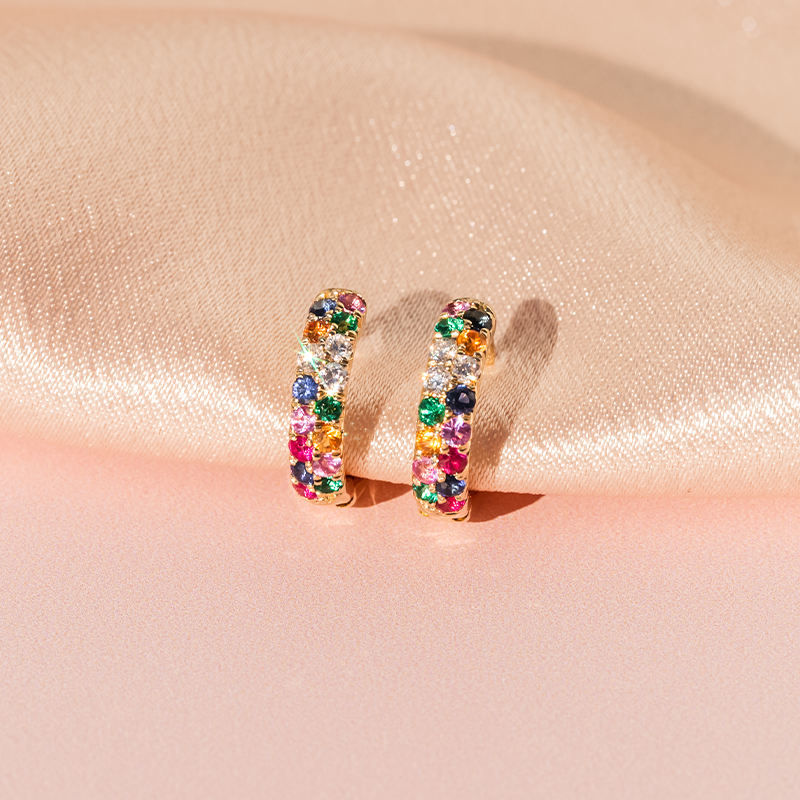 These playfully colored gemstone jewelry picks are sure to be a hit with the Aries in your life! This energetic sign is known for its optimistic and fun-loving spirit. The presence of an Aries always brings with it a joyful and energetic atmosphere.
Courageous and Brave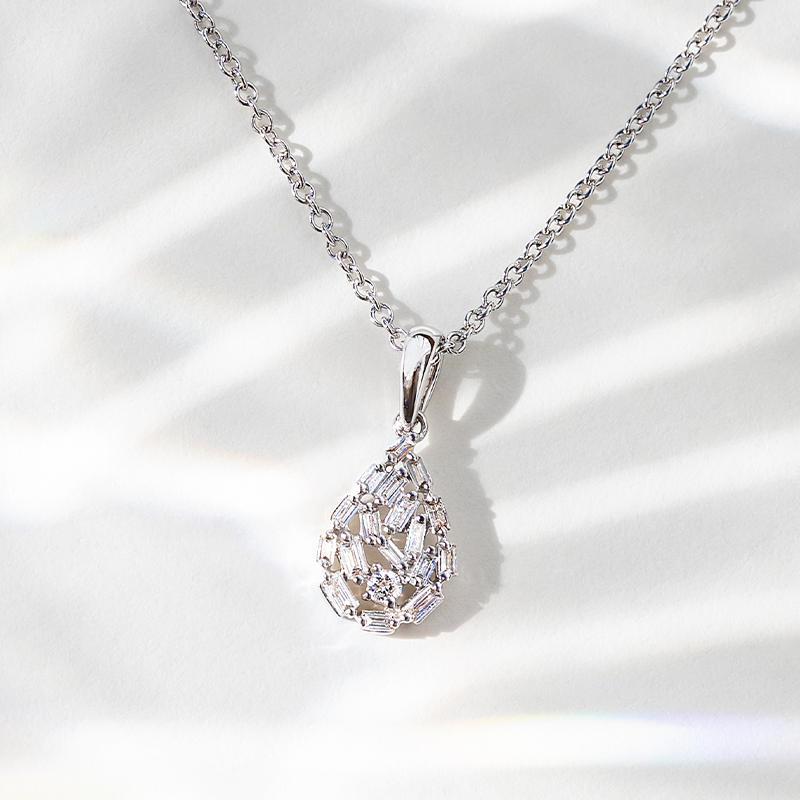 Strong, brave, and forged in fire, it is fitting that Aries' sign is the ram. Aries dive headfirst into unfamiliar situations and never shy away from a challenge – or a new trend! These bold and daring styles are the perfect pick for an Aries.
Final Thoughts
Which look is your favorite for Aries? Let us know your favorite styles in the comments below or on our Facebook, Twitter, or Instagram!