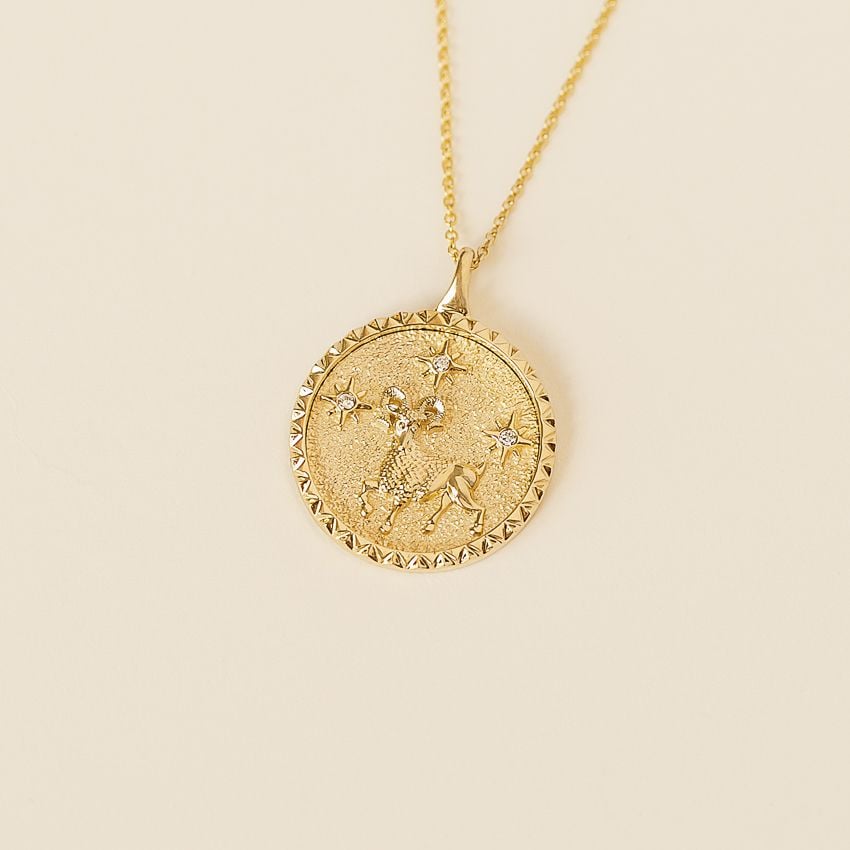 We're celebrating Aries season! Discover a new fun and bold jewelry gift that is sure to please the Aries in your life.
What is an Aries?
Those born between March 20th and April 21st have their sun in Aries, the bold and playful sign represented by the ram. The first astrological sign in the zodiac, Aries are true pioneers – known for their courageous and optimistic nature.
Aries Personality Traits
As the first sign in the zodiac, Aries are natural trailblazers. Like other fire signs, Leo and Sagittarius, Aries are passionate and determined. Boldness, spontaneity, confidence, and high energy are common attributes of Aries, making them instinctive leaders and trendsetters.
What Kind of Jewelry Gifts do Aries Like?
Big personalities are born under this sign, naturally leading them to loving bold and on-trend styles.
Confident And Bold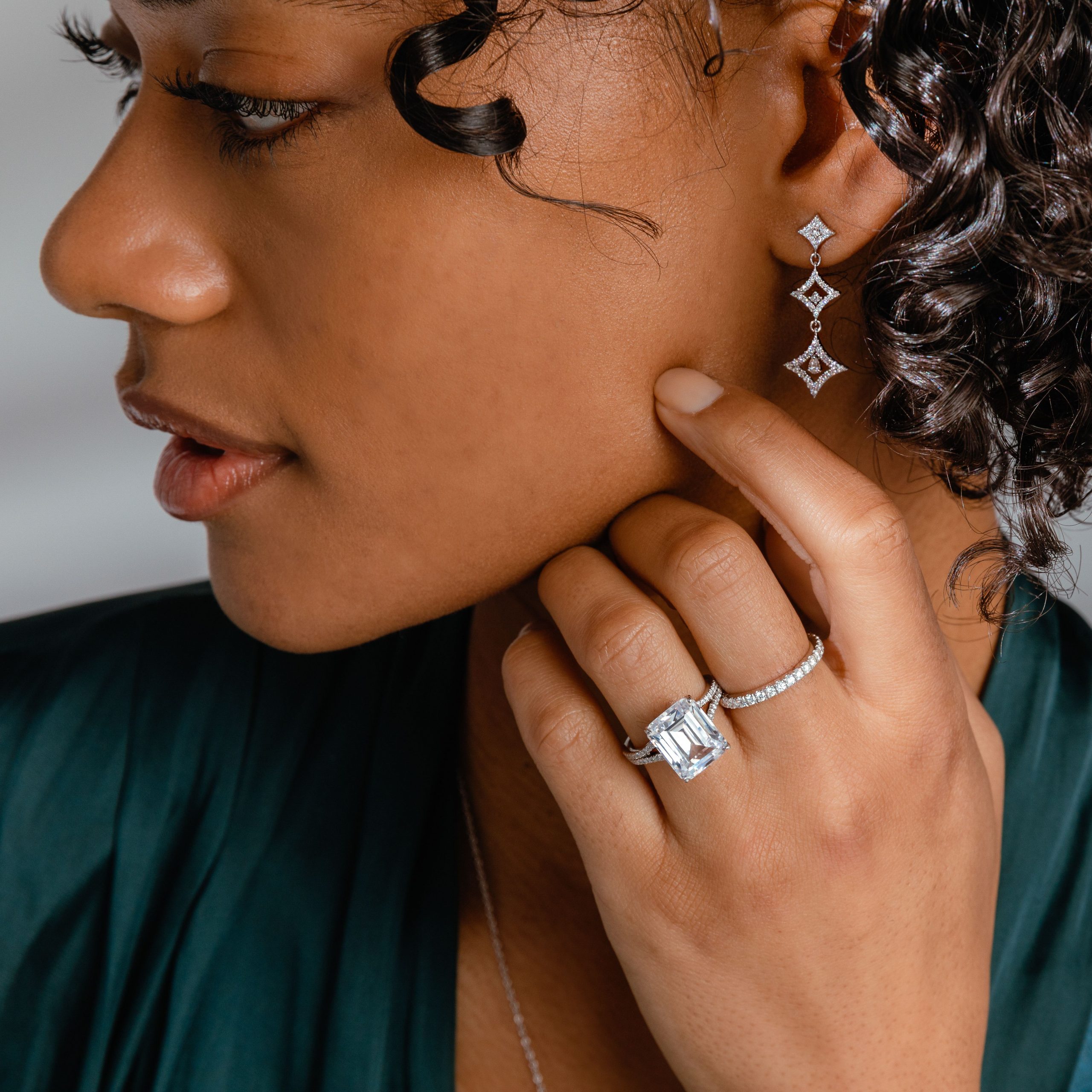 Diamonds are the April birthstone, making them an especially meaningful gift for Aries born in that month. These contemporary diamond jewelry picks will appeal to an Aries' bold and confident disposition. Dazzling diamonds make an eye-catching addition to any outfit.
Cinema Diamond Door Knocker Earrings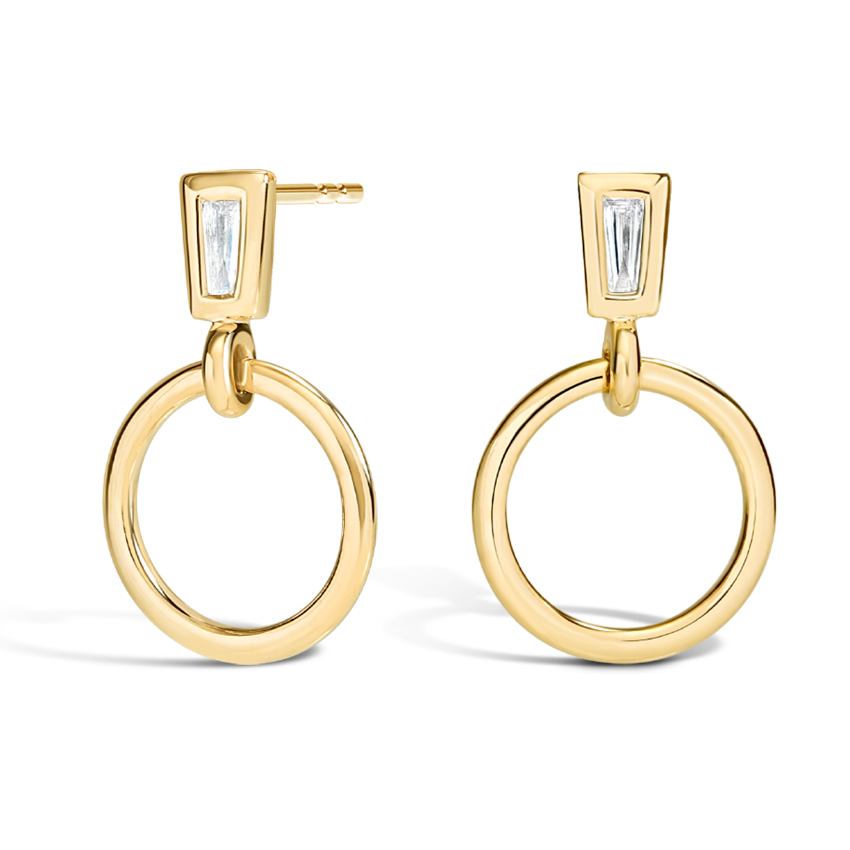 A tapering diamond-accented hoop adds a touch of glamour to these perfectly elevated earrings.
Diamond Tennis Bracelet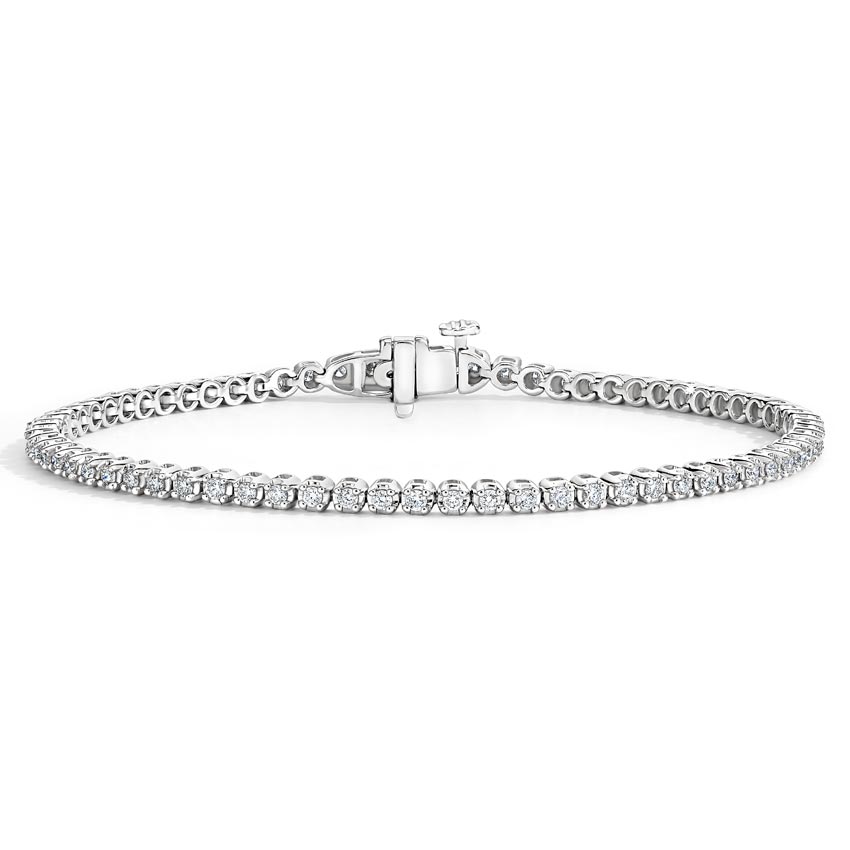 This eye-catching tennis bracelet embellishes the wrist with 1 carat of shimmering diamonds individually set in lustrous white gold links.
Hexagon Lab Diamond Stud Earrings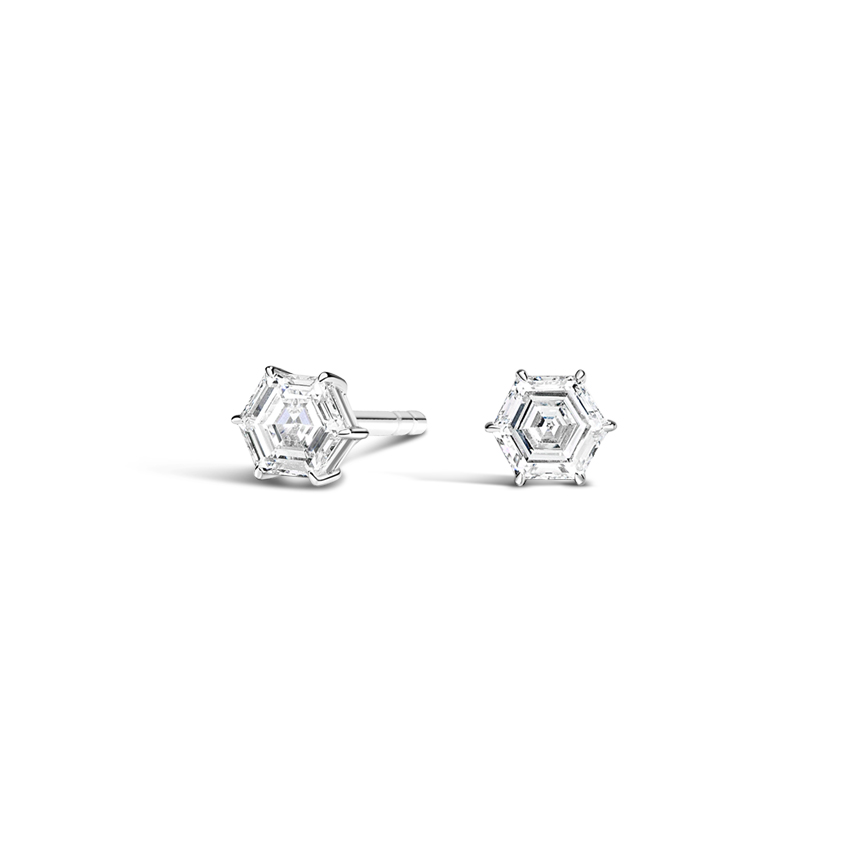 Lab hexagon diamonds are set in a modern six prong setting in these classic-with-a-twist stud earrings.
Passionate and Fiery
As a fire sign, Aries are deeply passionate. What could be more natural for a spirited fire sign than blazing red and gold gemstone jewelry? These vibrant and fiery-hued gemstone jewelry picks featuring rubies, garnets, citrines, or other warm hues are ideal gifts for Aries.
Natalia Bloom Bracelet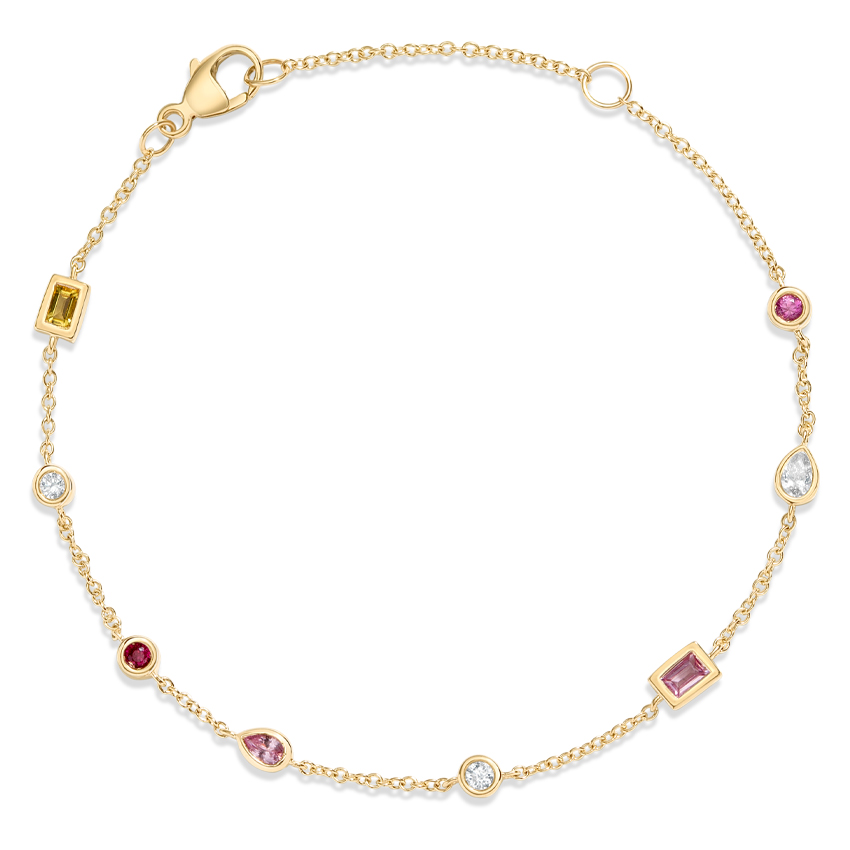 Dazzling sapphires, rubies, and diamonds in various bezel-set shapes create an alluring, whimsical look in this colorful bracelet.
Bloom Huggie Earrings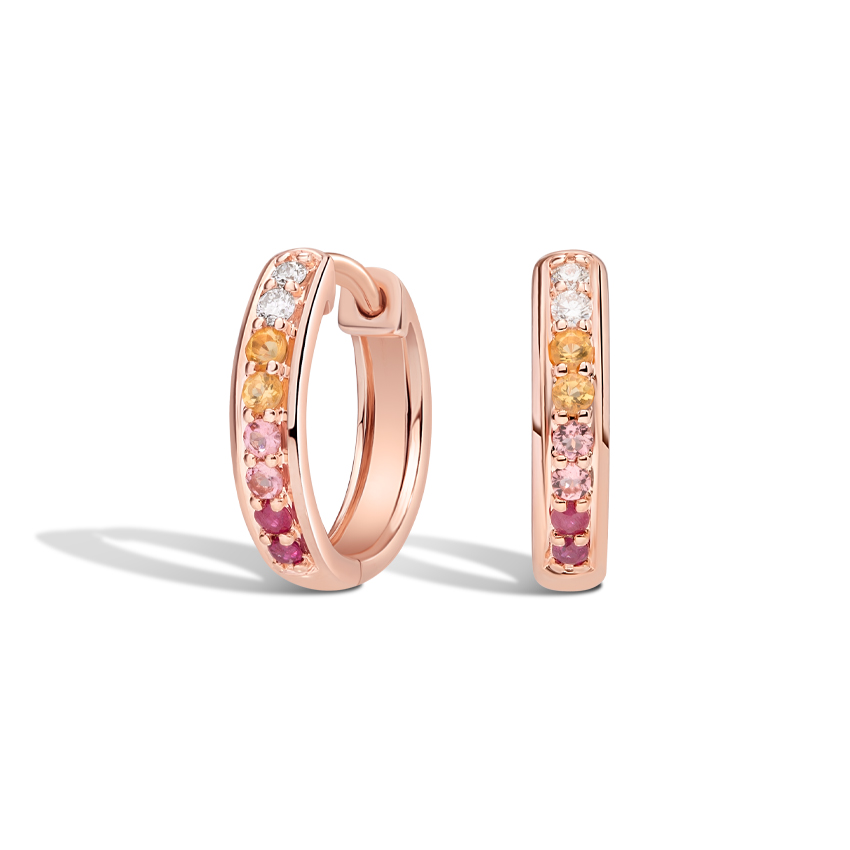 These captivating huggie hoop earrings feature a row of diamonds, rubies, tourmalines, and citrines set in lustrous gold. Secured with hinged latch backs, these colorful earrings are perfect for everyday wear.
Beatrice Lab Created Ruby and Diamond Ring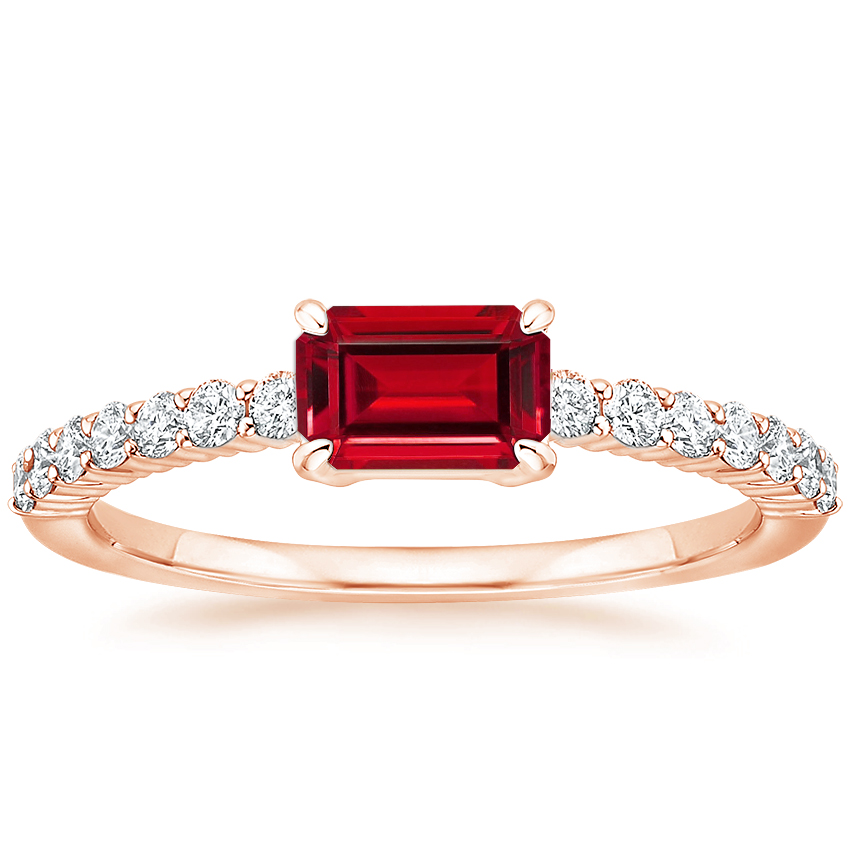 An emerald-cut lab ruby glistens in the center of this diamond encrusted band.
Optimistic And Playful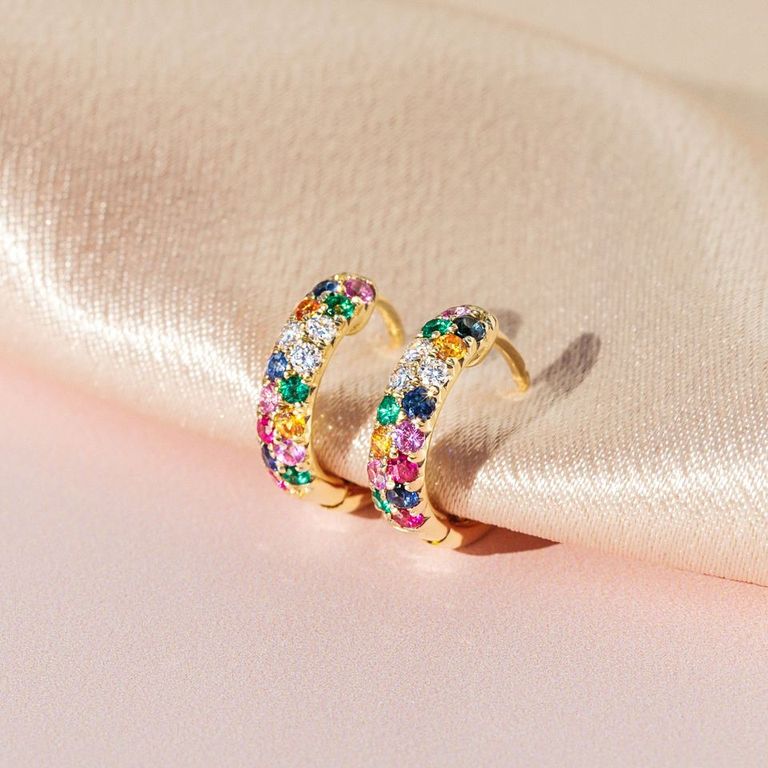 These playfully colored gemstone jewelry picks are sure to be a hit with the Aries in your life! This energetic sign is known for its optimistic and fun-loving spirit. Aries always bring with them a joyful and energetic atmosphere.
Monaco Aquamarine Ring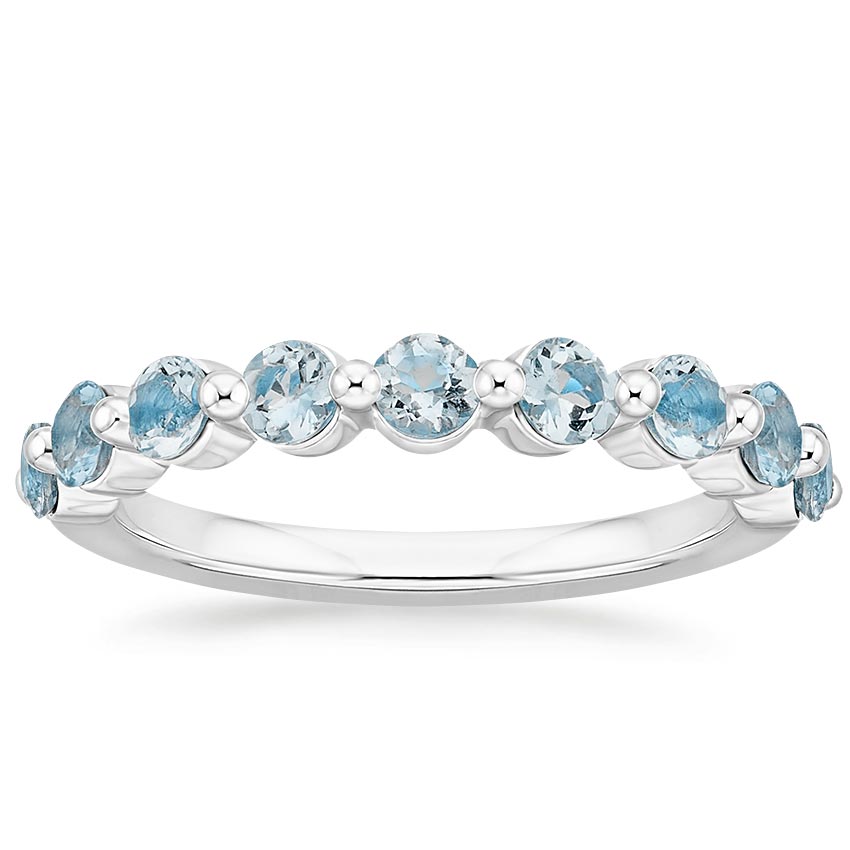 Alluring aquamarine gemstones float along half of this delicate band for a spectacular look.
Sunflower Citrine Pendant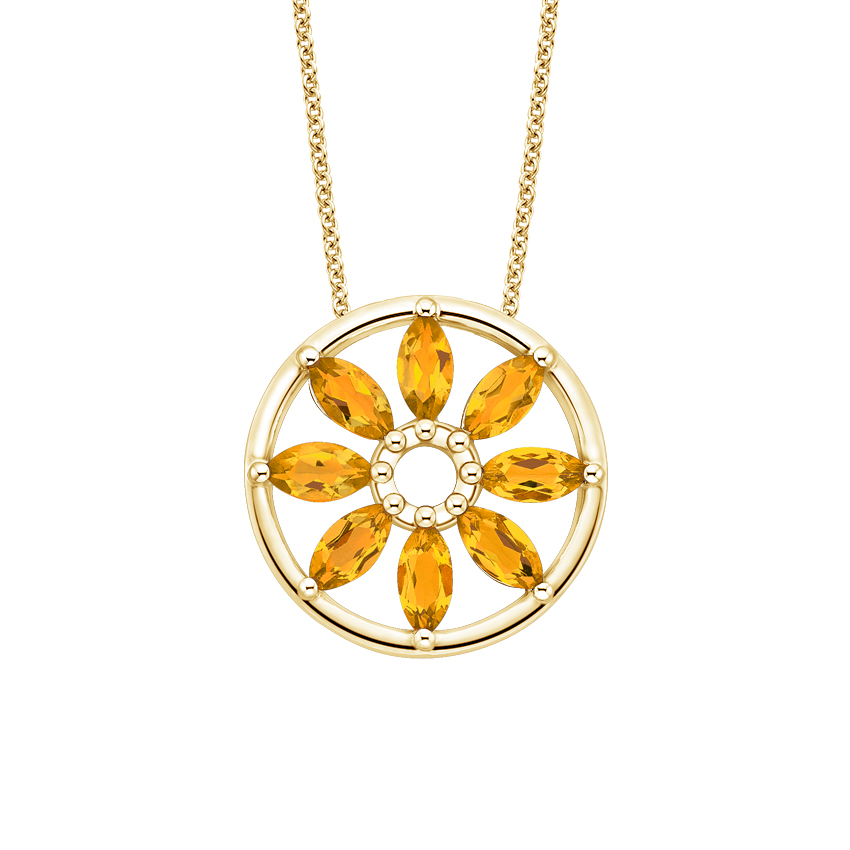 Petals of glistening citrine gemstones dazzle within a hoop of lustrous silver in this enchanting nature-inspired look.
Mosaic Ring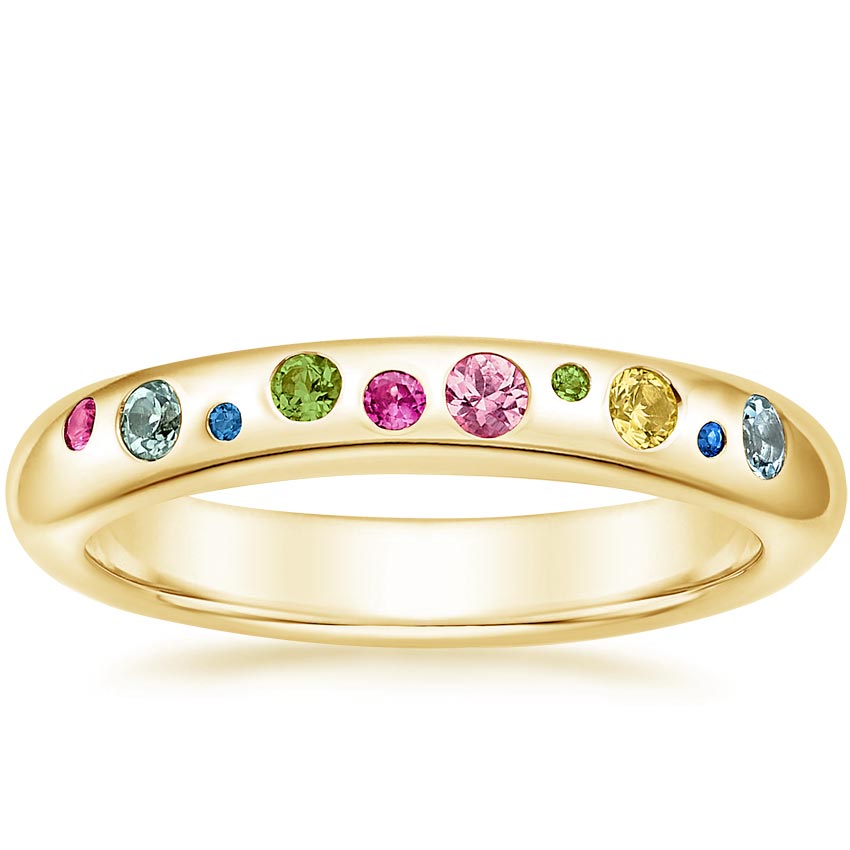 Chic yet timeless, this trendy ring features multi-hued sapphires, peridots, aquamarines, and London Blue topazes for a whimsical, eye-catching look.
Courageous And Daring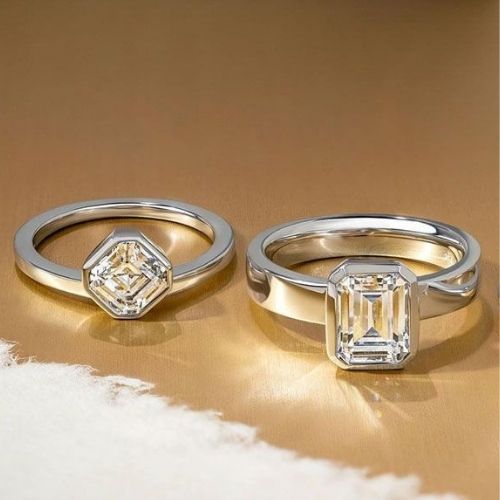 Strong, brave, and headstrong, it's fitting that Aries' sign is the ram! Aries dive headfirst into unfamiliar situations and never shy away from a challenge or a new trend. These bold and daring styles will speak to an Aries's desire to set themselves apart.
Anya Diamond Chain Hoop Earrings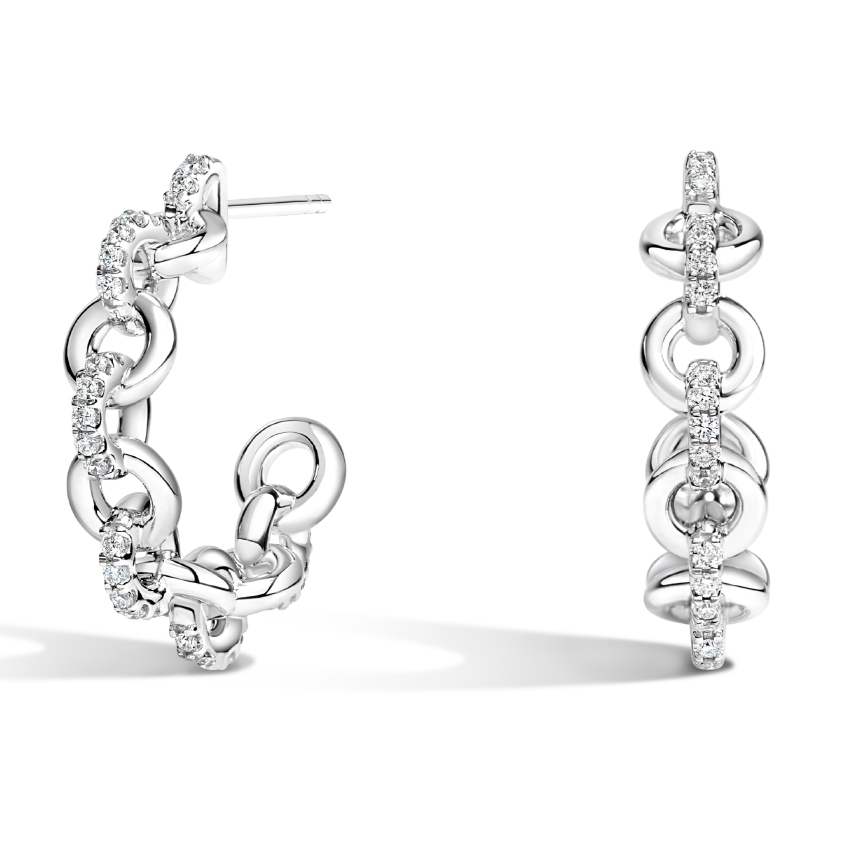 Alternating plain metal and diamond-accented links create a trendy, unique look in these chain hoop earrings.
Lia London Blue Topaz Chain Bracelet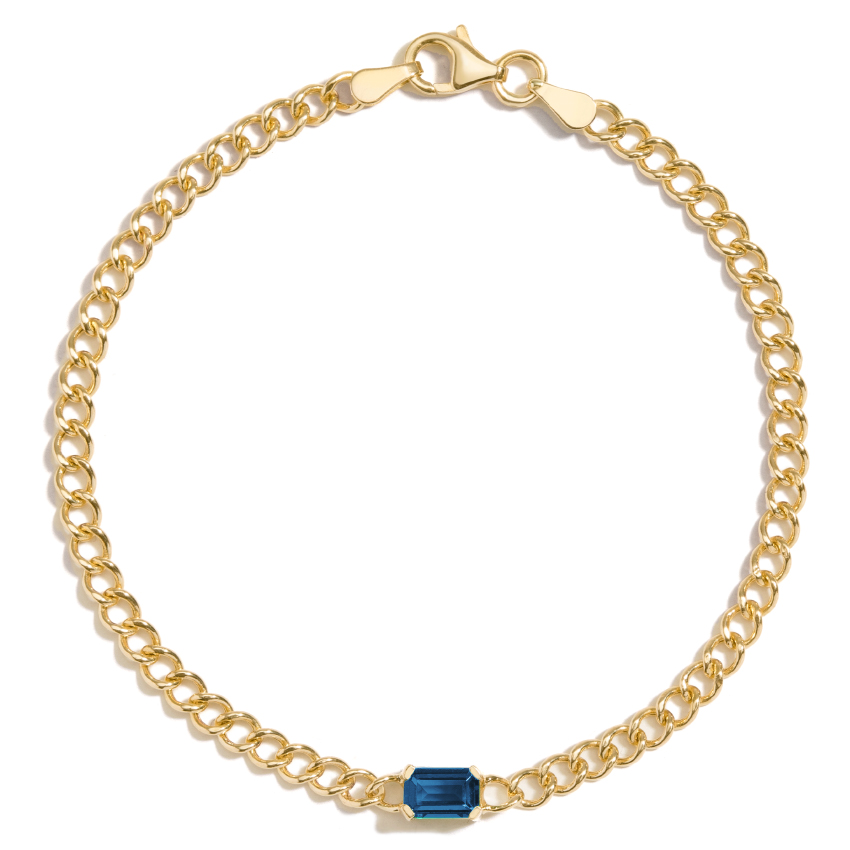 An east-west emerald-cut London Blue topaz takes centerstage in this edgy, trendy chain link bracelet.
Palisade Diamond Signet Ring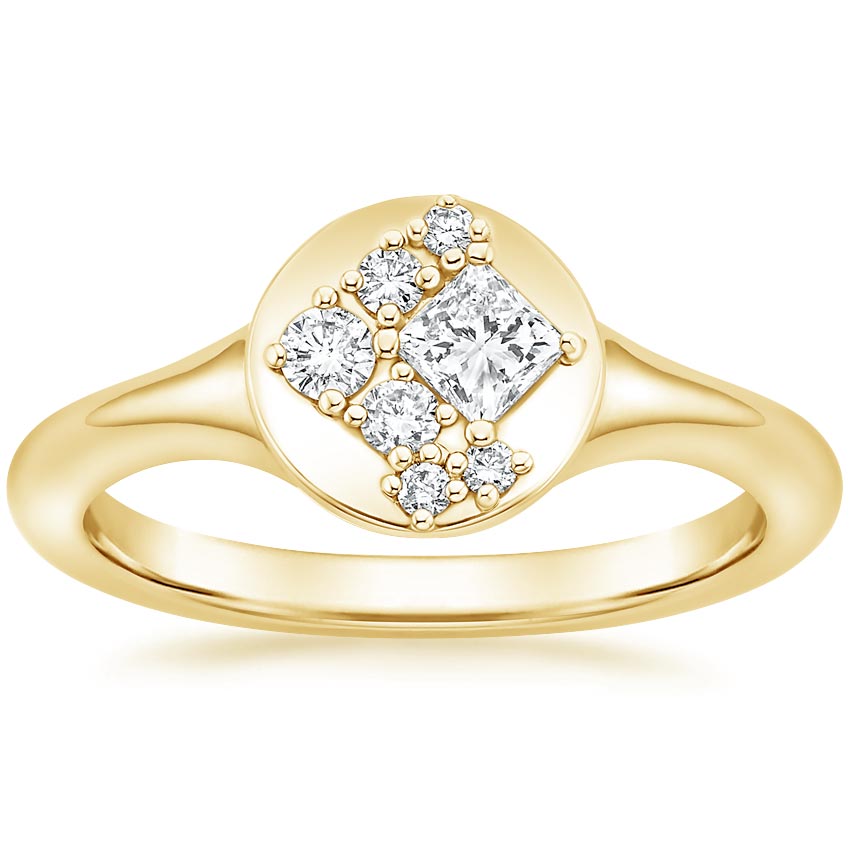 A princess-cut diamond is surrounded by round diamonds forming a unique, aesthetic pattern on the face of this classic round signet.
Final Thoughts
Which look is your favorite for Aries? Let us know your favorite styles in the comments below or on our Facebook, Twitter, or Instagram!