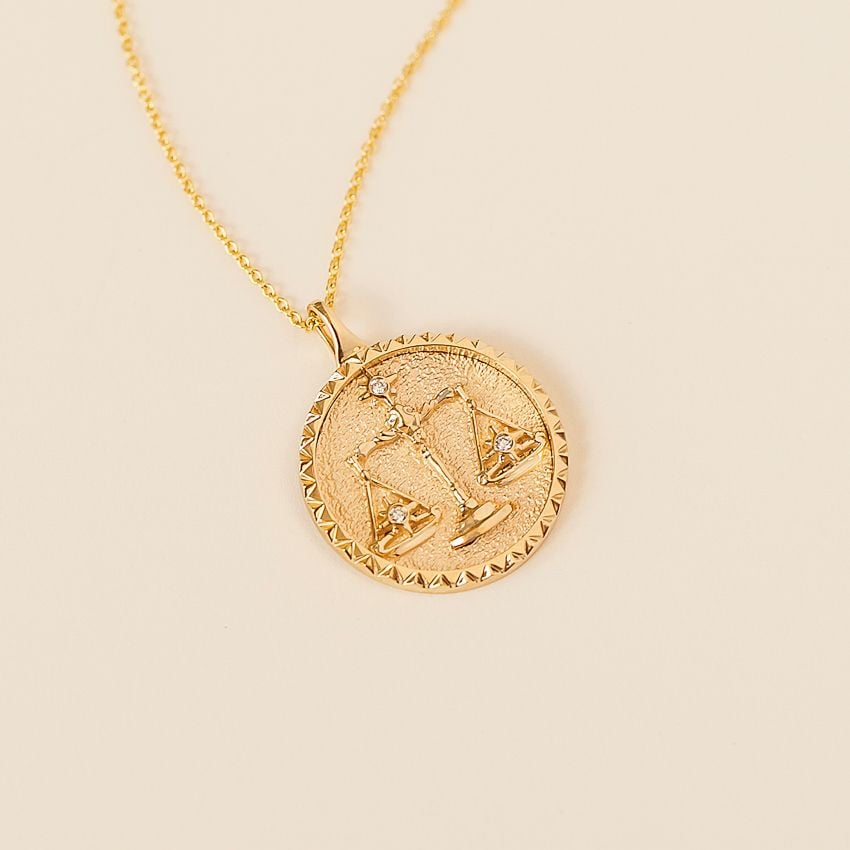 It's Libra season! Learn more about this charming air sign, and our top recommended gifts for Libras.
What is the Zodiac sign for libra?
The balanced and harmonious sign of Libra is represented by scales. In fact, "libra" means "scale" in Latin. Libras are also part of the air family of zodiac signs, and are the only sign represented by a non-living symbol.
What month is a libra Zodiac sign?
Libras are born between September 23 and October 22.
What is the Zodiac stone for libra?
Although Libra ranges between both late September and October, the seventh sign in the zodiac takes October's birthstone of opal as its lucky stone. Other stones associated with Libra include October's other birthstone, tourmaline, as well as sapphire, peridot, and lapis lazuli.
What are the personality traits of a libra?
Like other air signs, Libras are intellectual and inquisitive. Their love for art and beauty also makes them natural stylists and designers – Libras' eye and taste are unmatched by any other sign in the zodiac.
As their symbol implies, Libras are also fixated on balance and harmony in their lives and in their relationships with others. Libras care deeply about the people around them, including their family, friends, a romantic partner, and even casual acquaintances. Due to their people-pleasing nature, Libras are sometimes in danger of spreading themselves too thin or giving the same high amount of energy to everyone they know, vs. the most important people in their lives. However, because of their innate empathetic abilities, charming Libras are blessed with the ability to navigate nearly any social situation.
Because of their focus on balance and justice, Libras like to approach ideas or problems from every angle. This makes them great listeners and sounding boards for their friends, but it can also cause them to be indecisive in their own lives as they get stuck comparing pros and cons. Libras are encouraged to learn to trust their own intuition and natural intelligence to help them become more decisive.
What type of jewelry is best for libras?
Libras are the aesthetes of the zodiac and are discerning connoisseurs of art, beauty, intellectual pursuits, style, and luxury. Libras love to surround themselves with stunning pieces that reflect their refined taste. The best jewelry for Libras will be stunning one-of-a-kind pieces that follow their personal style, rather than passing trends.
Libra Jewelry Gift Ideas
Libra Zodiac Diamond Pendant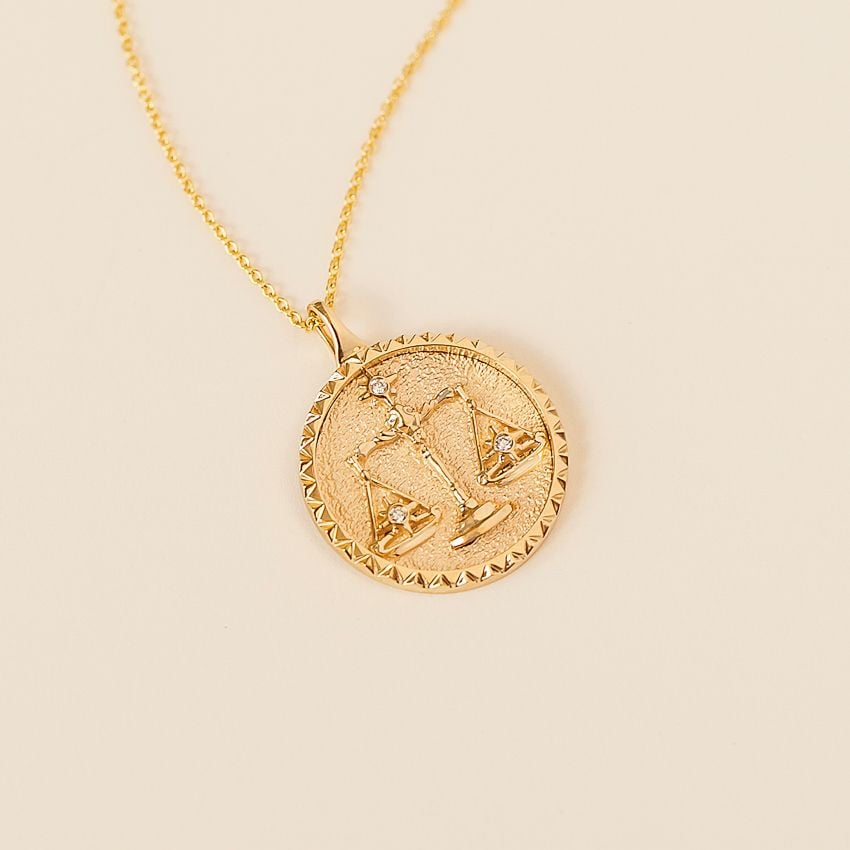 A scale embossed on a disc adorned with three star-like diamond accents empowers this medallion and its wearer with the characteristics of the Zodiac air sign Libra: fashionable, romantic, diplomatic.
Zuri Huggie Earrings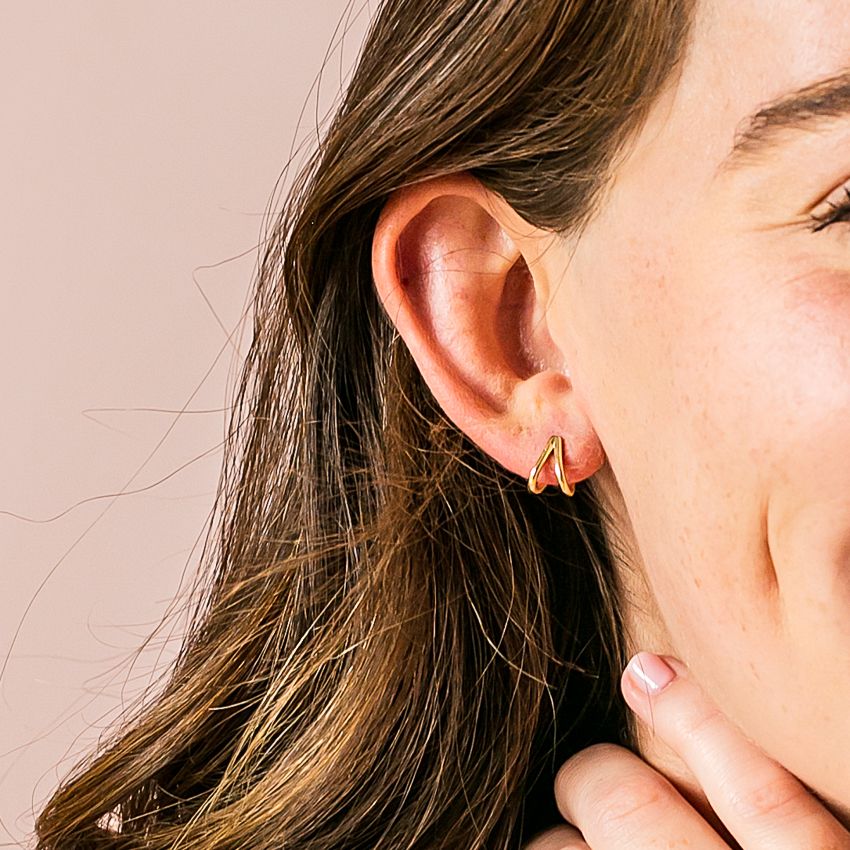 With balanced scales representing this sign, it's no wonder that Libras are fascinated by balance and harmony. Those born under this sign will always be seeking equilibrium in their life. Sleek and symmetrical jewelry pieces will be a perfect fit for this fair-minded air sign. Balanced pieces like our Zuri Huggie Earrings are sure to appeal to the Libra in your life.
Melrose Diamond Necklace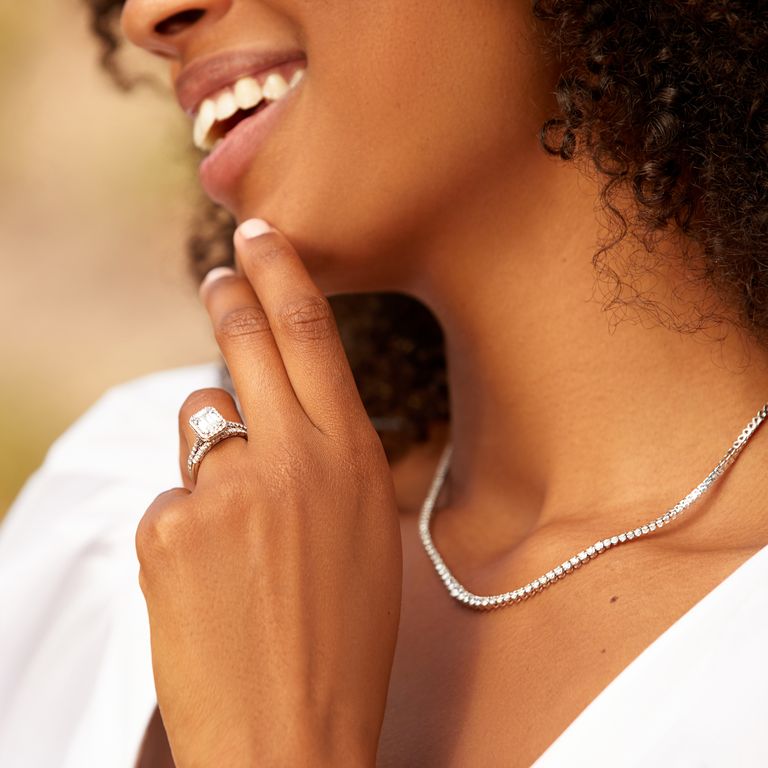 Glamorous Libras are the intellectuals of the zodiac, and they gravitate toward high art, beauty, and culture. Luxe diamond encrusted styles beautifully represent Libras' sparkling wit and intellect. Libras will appreciate luxurious and classic diamond pieces that transcend fleeting trends and never go out of style. A necklace like our Melrose Diamond Necklace, should be staples in any Libra's wardrobe.
Uptown Diamond Earrings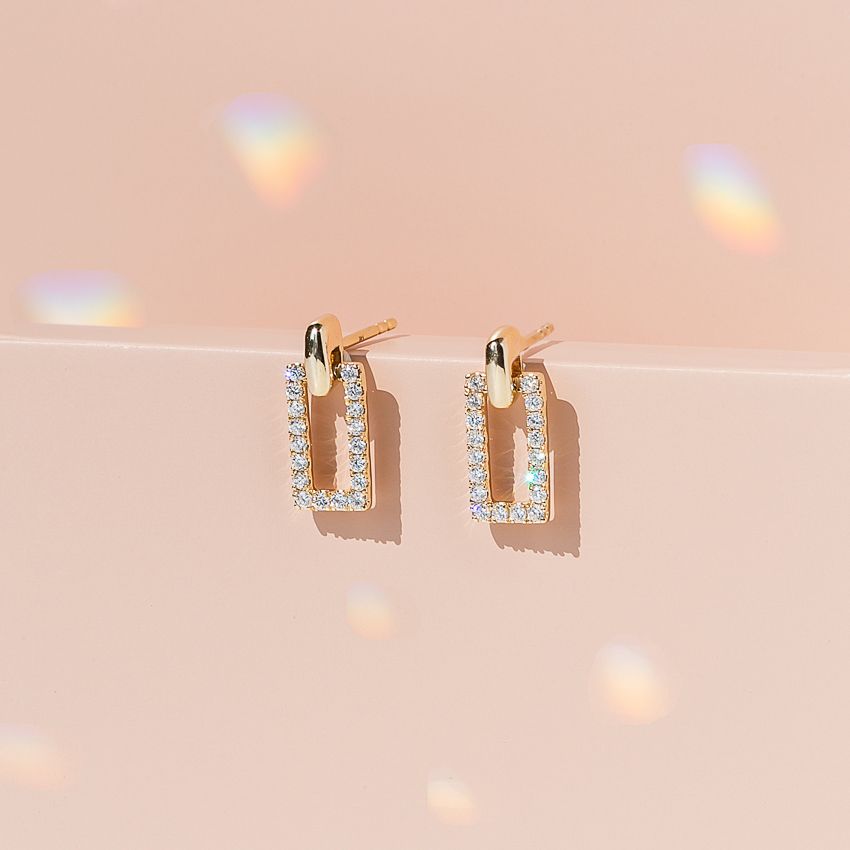 Creative and imaginative, Libras will be drawn to unique styles that reflect the core of their personality. Unique shapes, colors, and setting styles will help a Libra express their individual style. Libras are also more "we" than "me" oriented and seek balance through partnership or companionship. Pairs of earrings, or jewelry sets with matching styles, mirror the matched compatibility Libras seek in their personal relationships. Our Uptown Diamond Earrings featuring geometric diamond adorned rectangular shapes would make the perfect addition to any Libra's collection.
Final Thoughts
Which look is your favorite for Libras? Let us know your sign in the comments below or on our Facebook, Twitter, or Instagram!