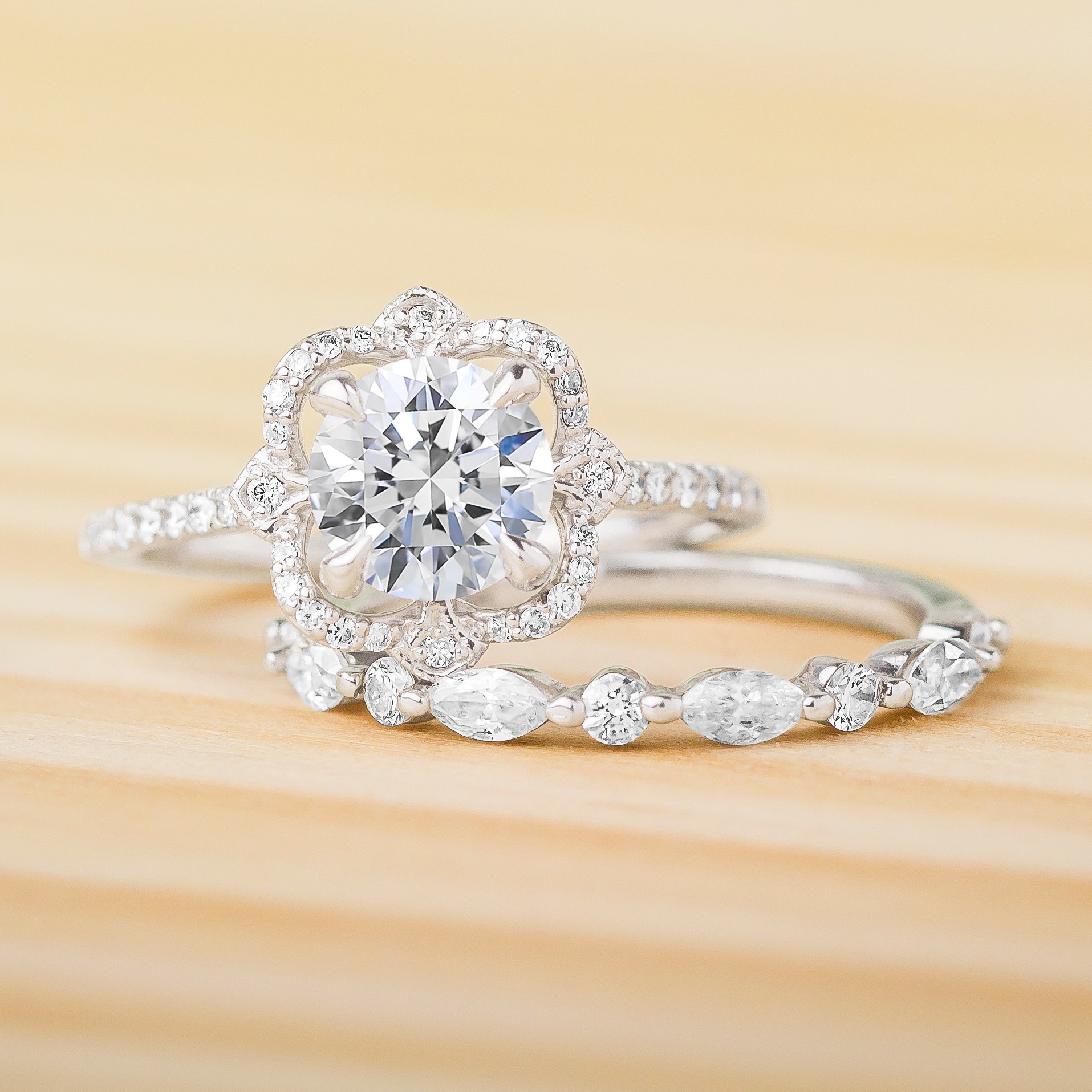 It's Libra season!
Those born between September 23 and October 22 have their sun in Libra, the balanced and harmonious sign represented by scales. Like other air signs, Libras are intellectual and inquisitive. Their love for art and beauty also makes them natural stylists and designers – Libras' eye and taste are unmatched by any other sign in the zodiac.
How do you find the perfect gift for a natural tastemaker? Read on to discover some of our favorite fine jewelry picks for this glamorous sign!
Balance through Symmetry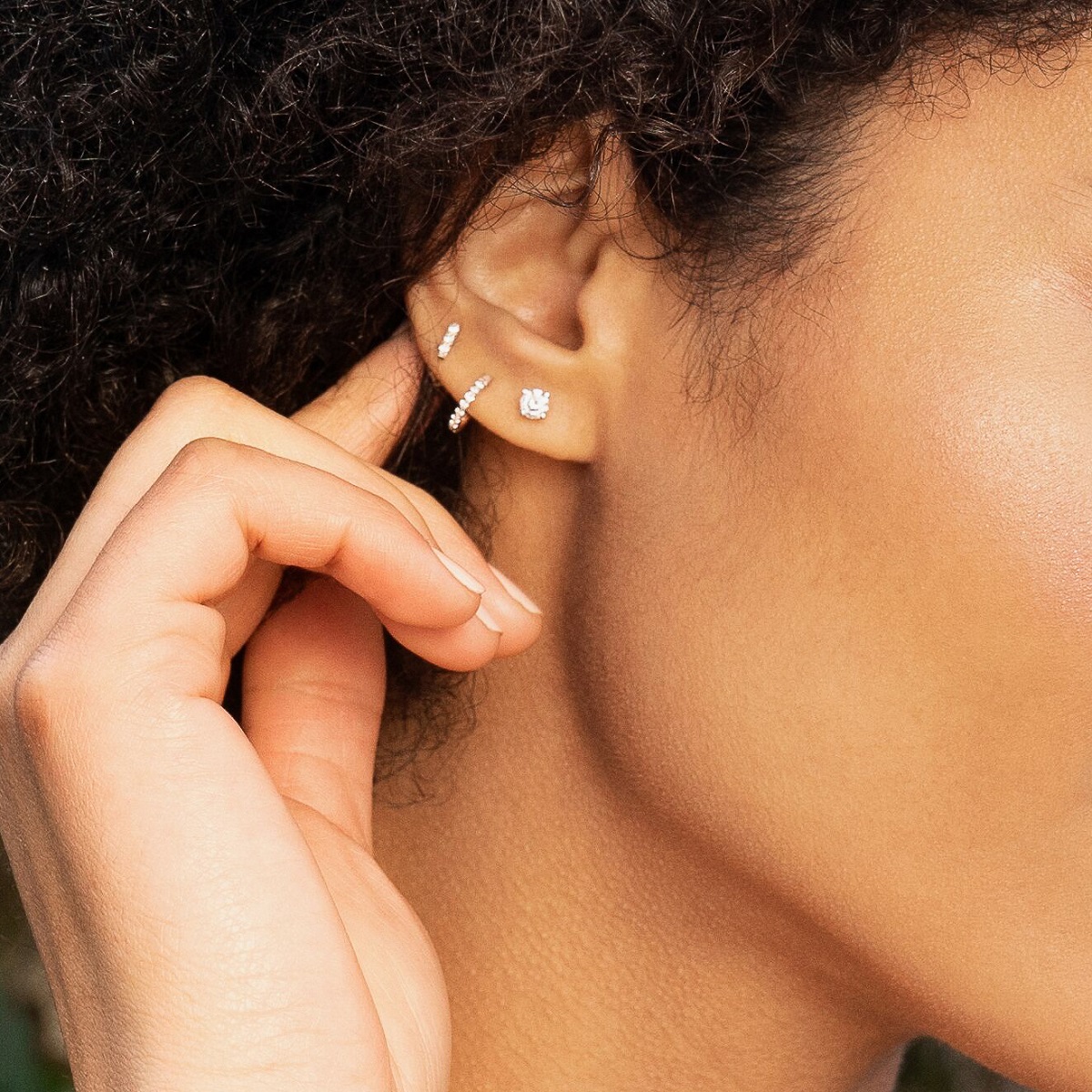 With balanced scales representing this sign, it's no wonder that Libras are fascinated by balance and harmony. Those born under this sign will always be seeking equilibrium in their life. Sleek and symmetrical jewelry pieces will be a perfect fit for this fair-minded air sign.
Beauty and Brains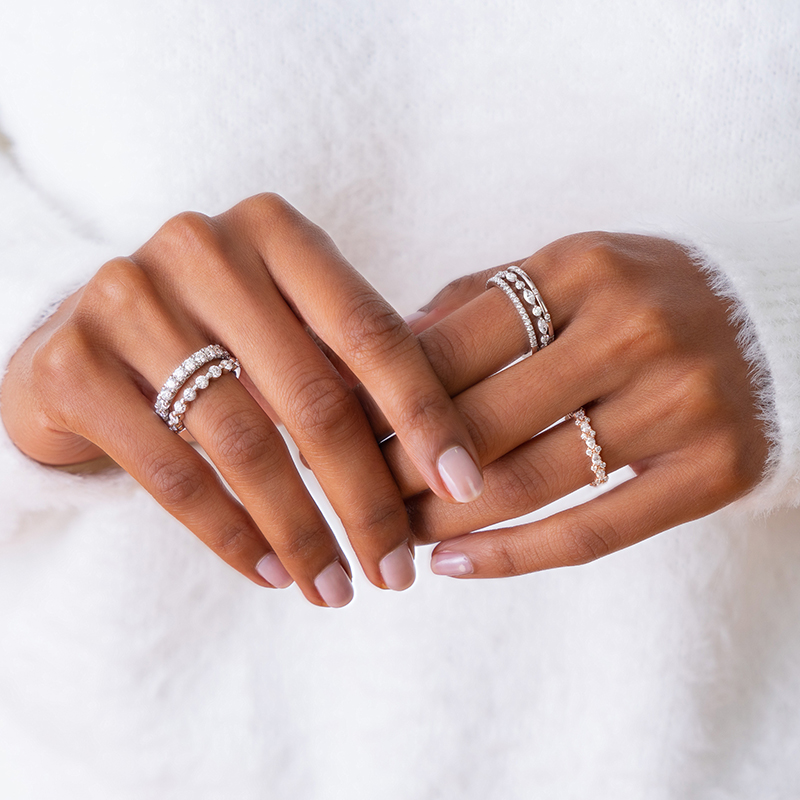 Glamorous and intellectual Libras are the aesthetes of the zodiac, and they gravitate toward high art, beauty, culture, and intellectualism. Luxe diamond encrusted styles beautifully represent Libras' sparkling wit and intellect. The highly detailed look of antique inspired jewelry is also a beautiful choice for Libras with a luxe fashion sense.
Joyfully Colorful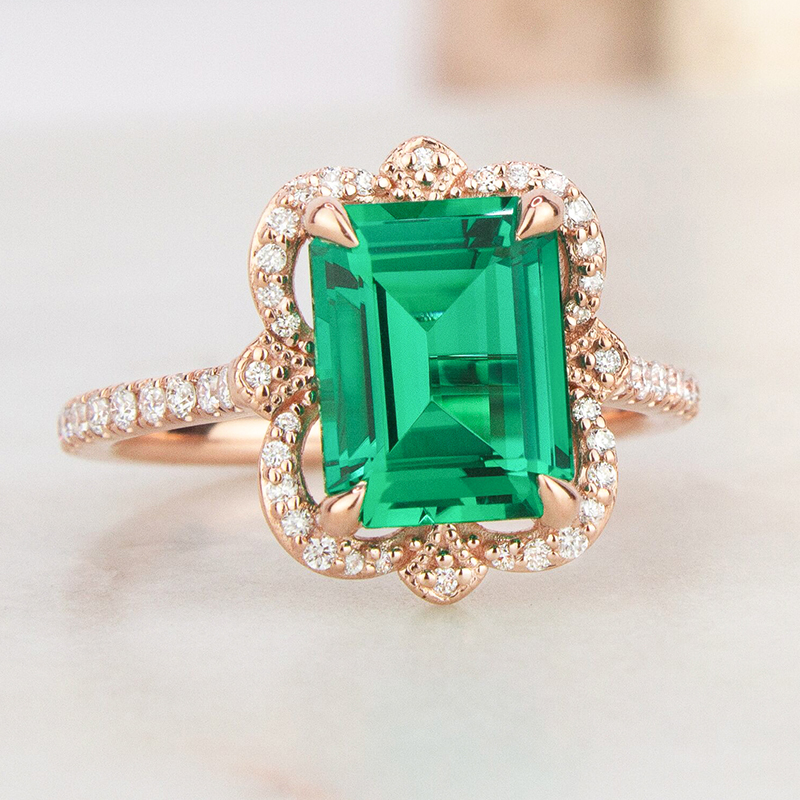 Joyful and colorful gemstone jewelry is sure to be a hit with the Libra in your life! Libras are peacemakers and value keeping everyone in their friend group happy and engaged. This social sign is well-known for their optimistic outlook that brings people together. Beautiful colored gemstone jewelry will reflect the happiness Libras bring.
Perfect Pairs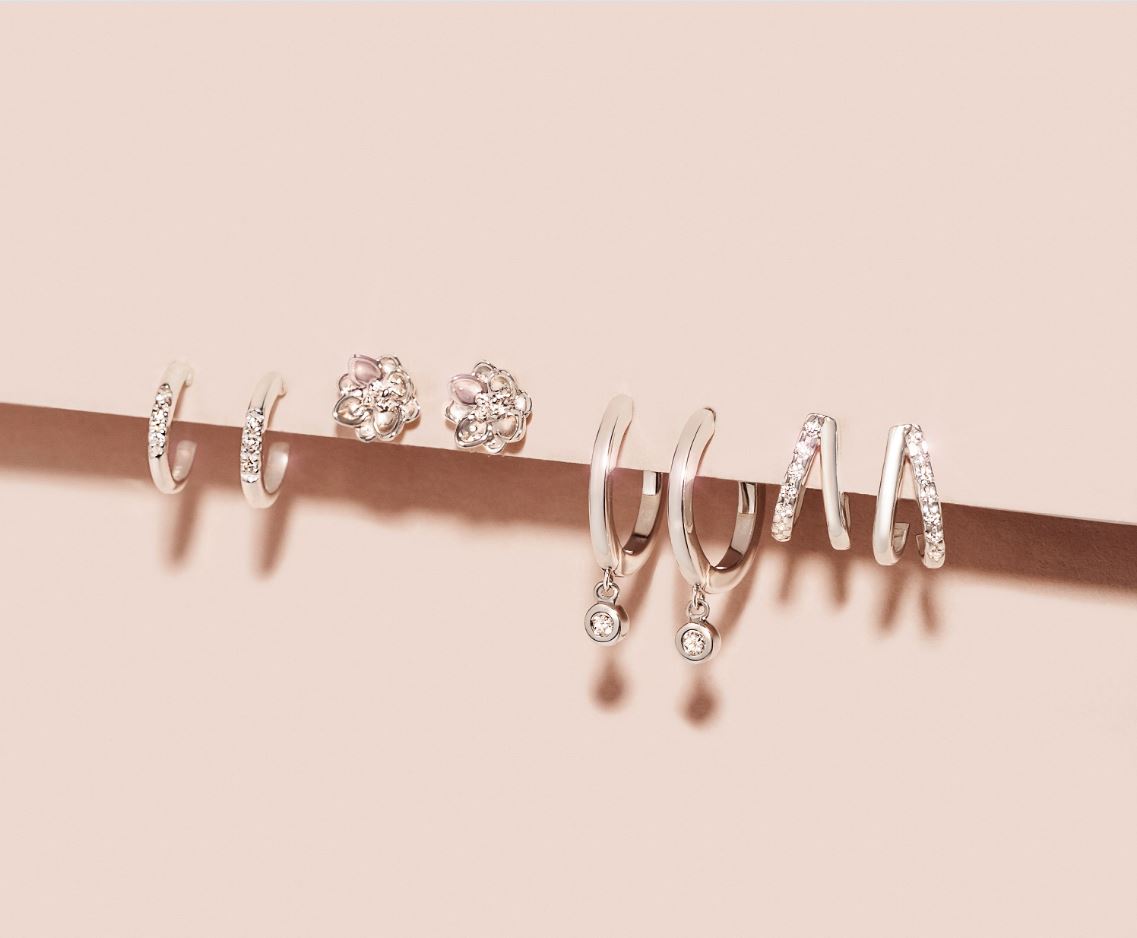 Creative and imaginative, Libras will be drawn to unique styles that reflect the core of their personality. Unique shapes, colors, or setting styles will help a Libra express their individual style. Libras are also more "we" than "me" oriented and seek balance through partnership or companionship. Pairs of earrings mirror the matched compatibility Libras seek in their personal relationships.
Final Thoughts
Which look is your favorite for Libras? Let us know your sign in the comments below or on our Facebook, Twitter, or Instagram!