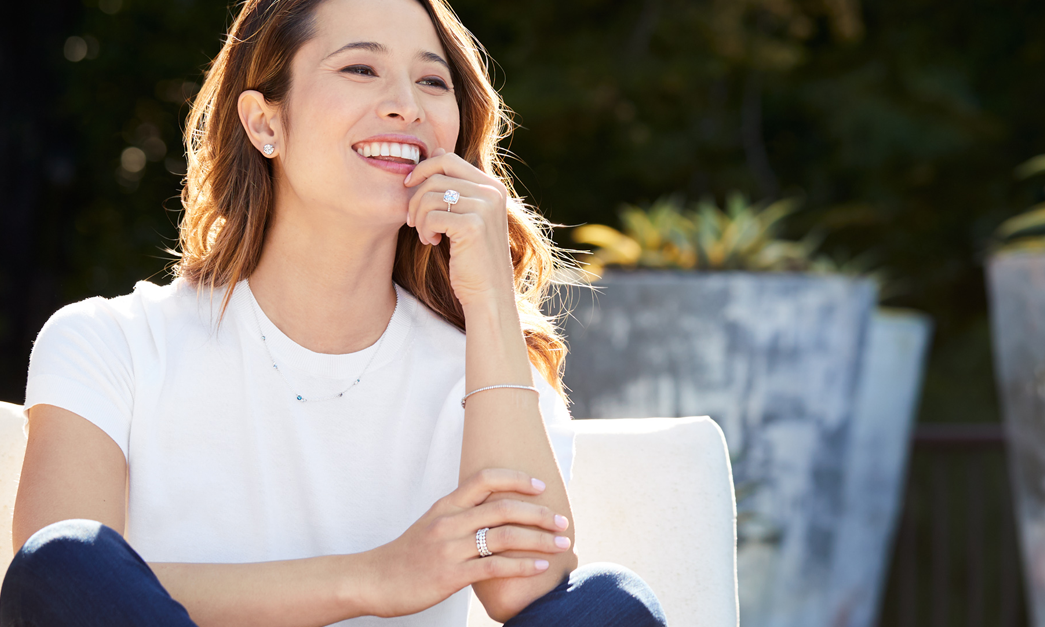 It's Leo season!
Leos are fire signs represented by the lion and ruled by the sun. Those born under this sign are natural leaders and known for their confidence, creativity, and irresistible charm. Some famous Leos include Kylie Jenner, Cara Delevingne, Anna Kendrick, and Jennifer Lopez – all excellent examples of this dramatic, creative, self-confident, and powerful fire sign.
In celebration of Leo birthdays, we've compiled our top fine jewelry picks for those born under this bold zodiac sign.
Diamond Clusters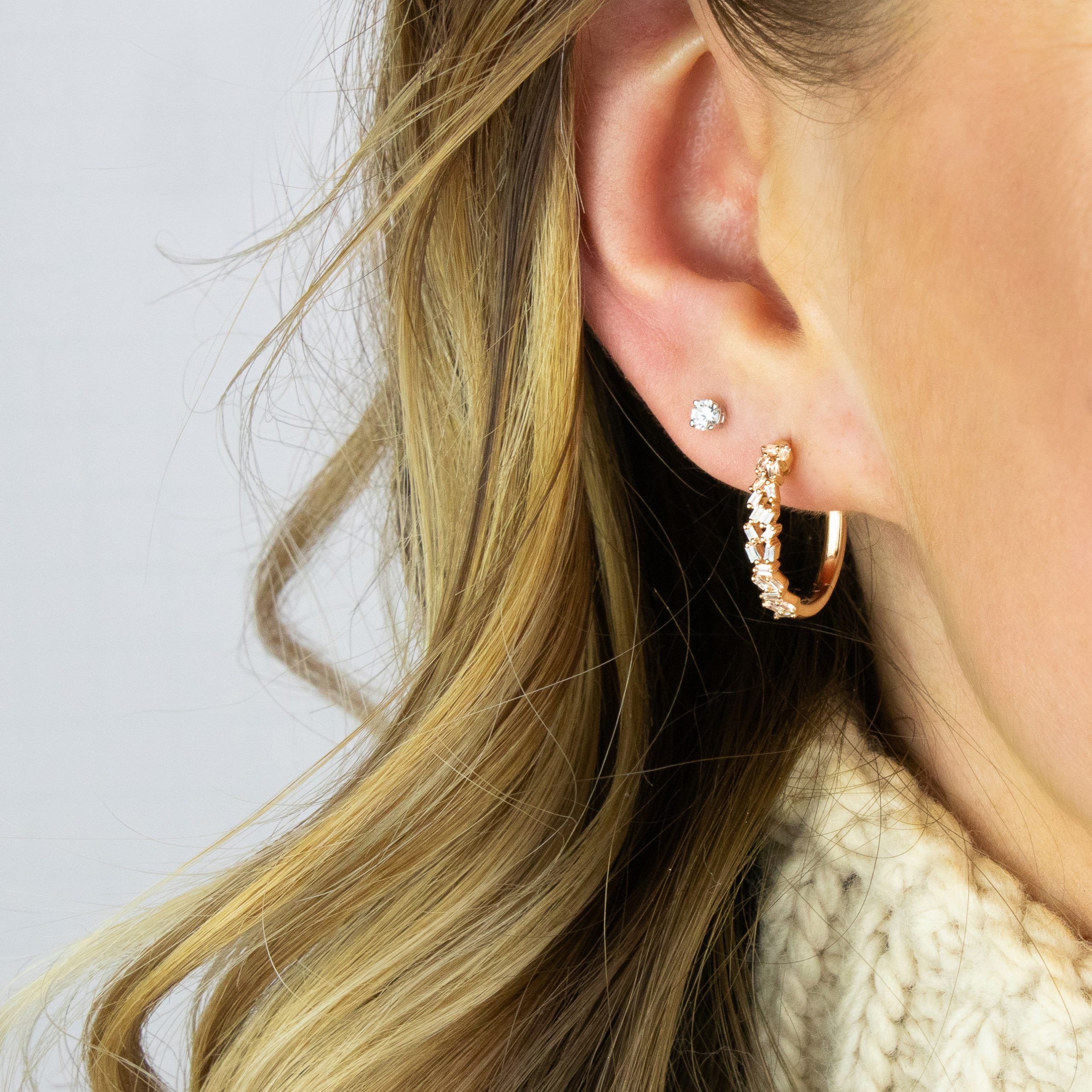 Leos are known for their big personalities that love and demand attention. Sparkling diamond clusters will appeal to Leos' dramatic side, since they offer eye-catching brilliance. Bubbly and joyful, diamond clusters also mimic Leos' effervescent, fun, and energetic way of interacting with others. Leos will also gravitate toward the warmth and unique beauty of yellow gold settings.
Fiery Gemstones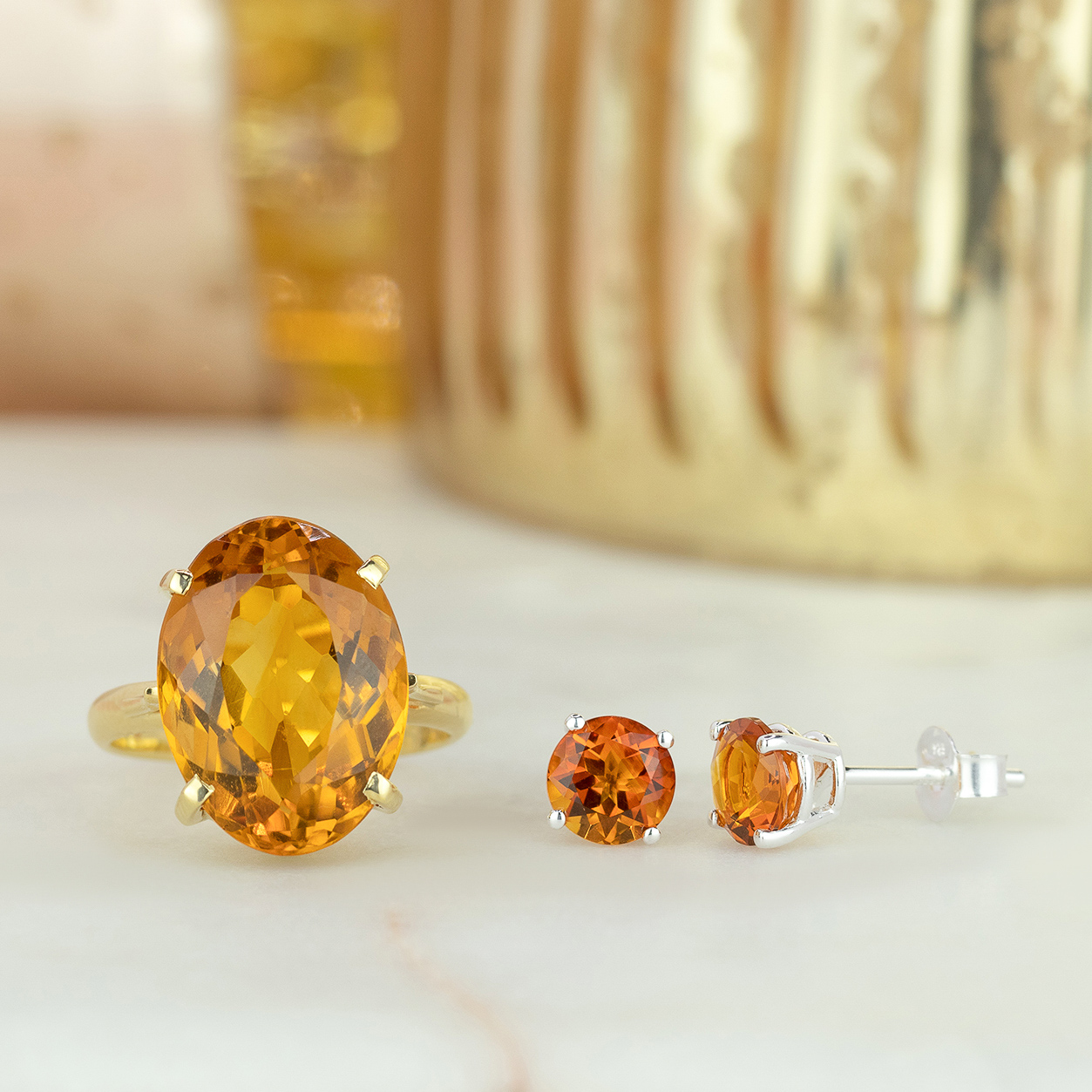 Red, orange, and other warm-toned gemstones are a great fit for passionate and bold Leos. Rubies are the July birthstone, making them an especially thoughtful gift for Leos born that month. The rich and luxurious hues of citrine and garnets will appeal to Leos who love the allure of standing out from the crowd.
Uniquely Sophisticated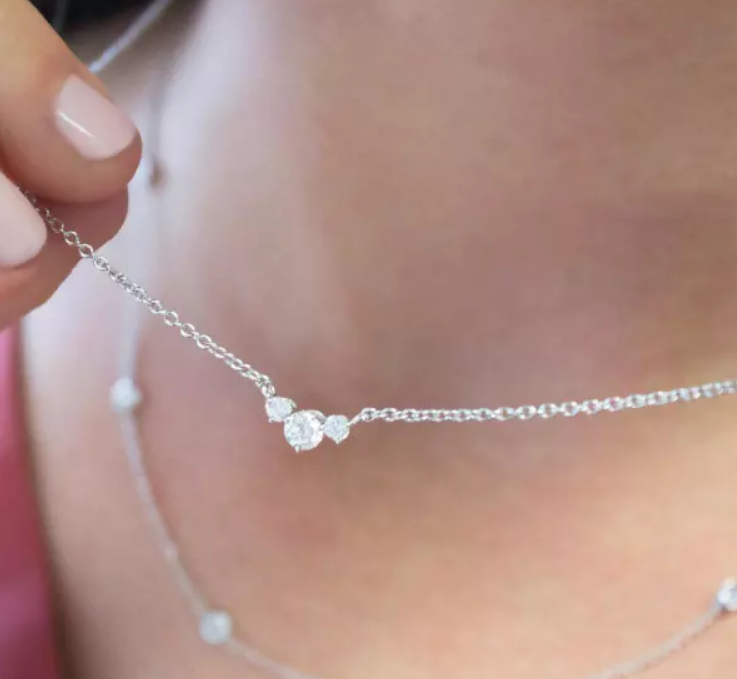 Leos are natural-born leaders: they don't follow trends, they set them. Unique takes on classic silhouettes and settings are excellent gifts for this zodiac sign, since they love being on the forefront of what's next in fashion. Leos also like to be perceived as elevated and sophisticated, so sleek yet uncommon diamond jewelry is the perfect choice for celebrating their ambitious and commanding personalities.
Vintage and Antique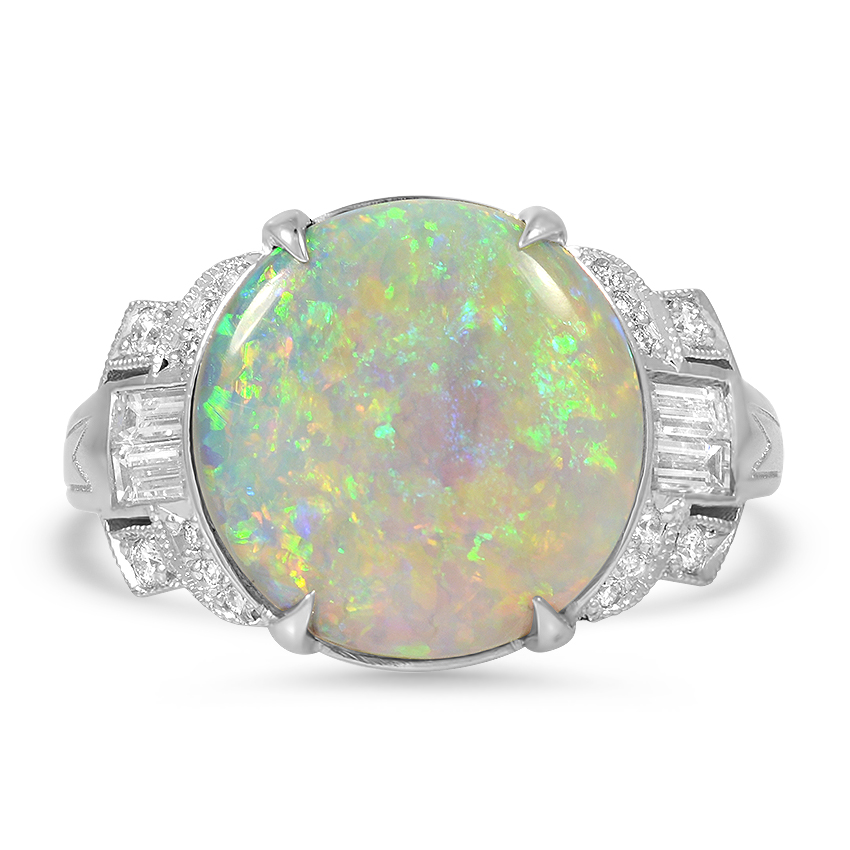 What could be more perfect for a Leo than a one-of-a-kind vintage fine jewelry piece? Leos will love the drama and history of a vintage ring, pendant, or pair of earrings. Not only will they love that their jewelry has a unique story behind it, but also that they will own a style truly unique to them.
Final Thoughts
Which look is your favorite for Leos? Let us know your favorite styles in the comments below or on our Facebook, Twitter, or Instagram!