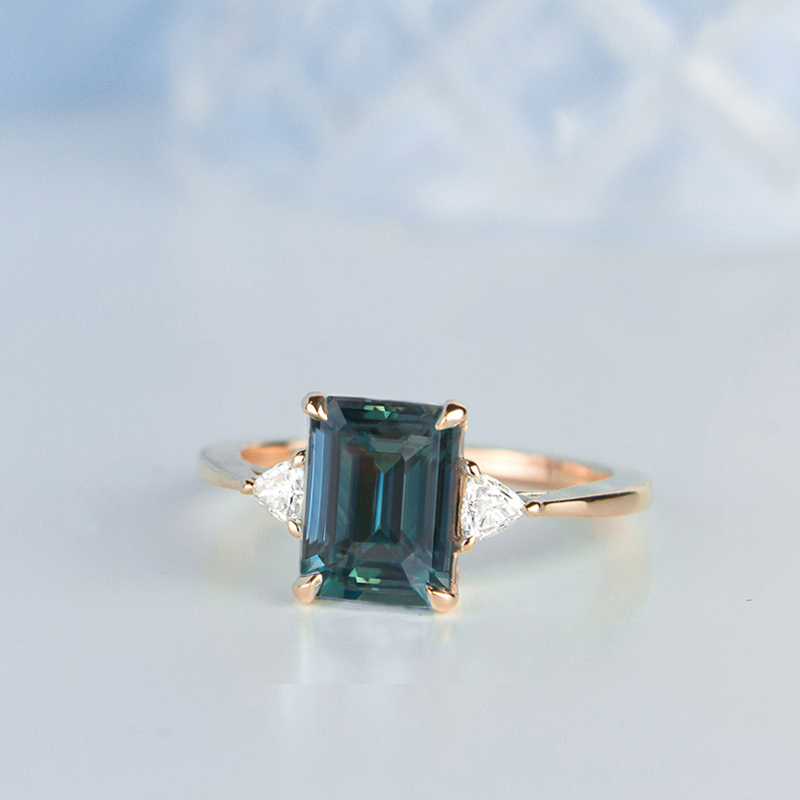 Cancers, born between June 21st and July 22nd, are cardinal water signs represented by the crab and ruled by the moon.
Those born under this sign are known for their emotional intensity, intuitiveness and compassion. If you are a Cancer or know someone with an upcoming birthday, we think that passionate, elegant and strong Cancers will adore these fine jewelry styles.
Sparkling Sapphires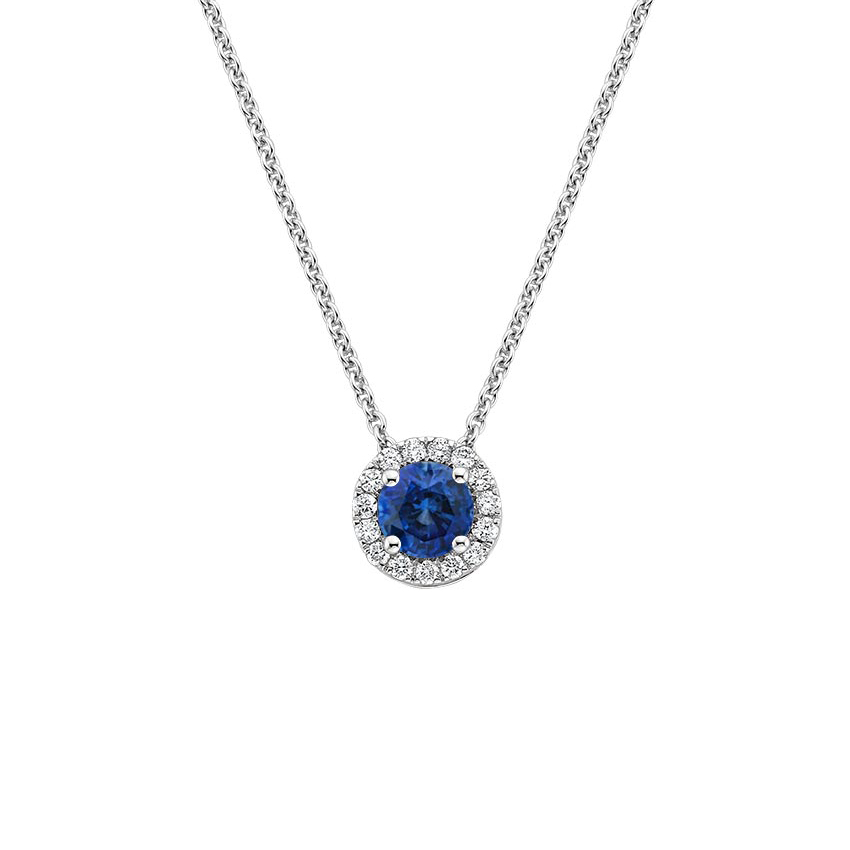 As a water sign, Cancers possess a deep inner strength. What could be more natural for a sign represented by an aquatic creature than jewelry accented with sparkling blue sapphires? The ocean-hued stones highlight classic styles and pair beautifully with sparkling diamond accents.
Classic and Refined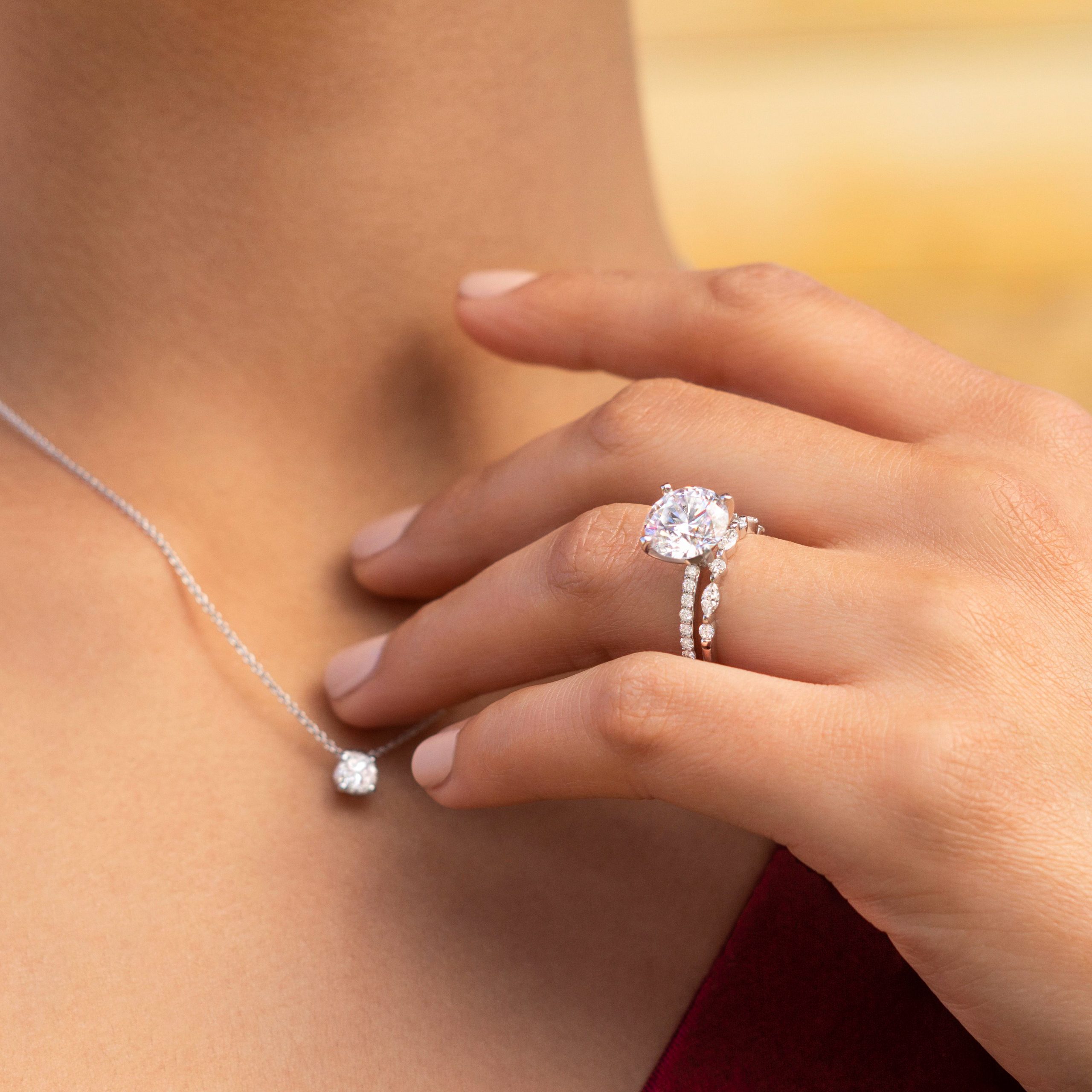 Shared prong diamond settings are timeless classics and always in style, making them a perfect choice for Cancers' chic and refined taste. Delicately sparkling diamond hoop earrings or a sleek bangle bracelet complement Cancers' sense of elegance.
Cosmic Connections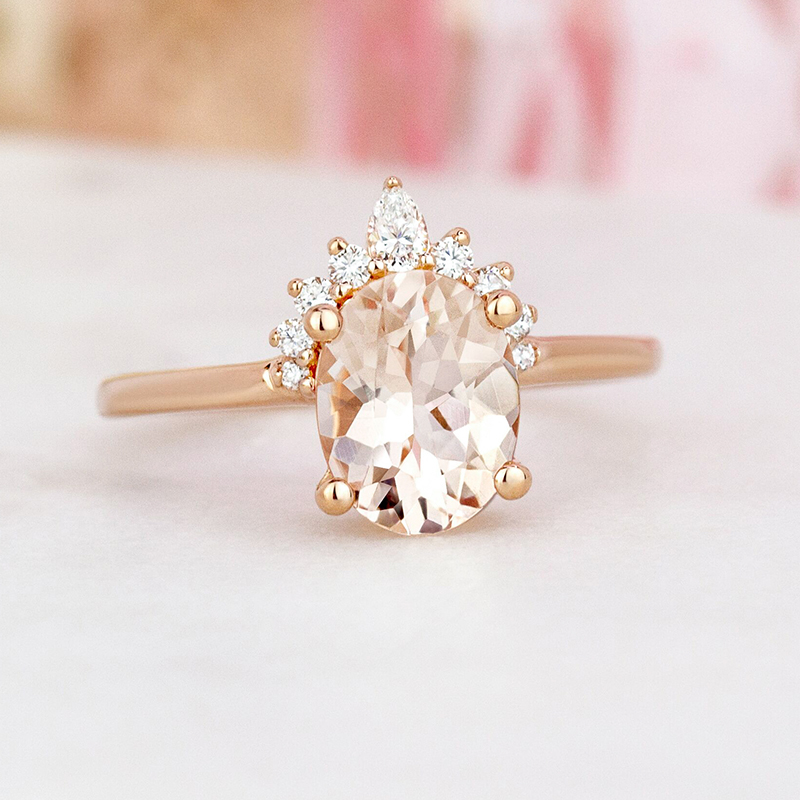 Ruled by the moon, Cancers are deeply connected to the celestial realm. Some believe that the moon even has a direct impact on their moods! The Crescent Diamond Pendant and Silver Moon Stud Earrings effortlessly represent the cosmic nature of this sign.
Nature Inspired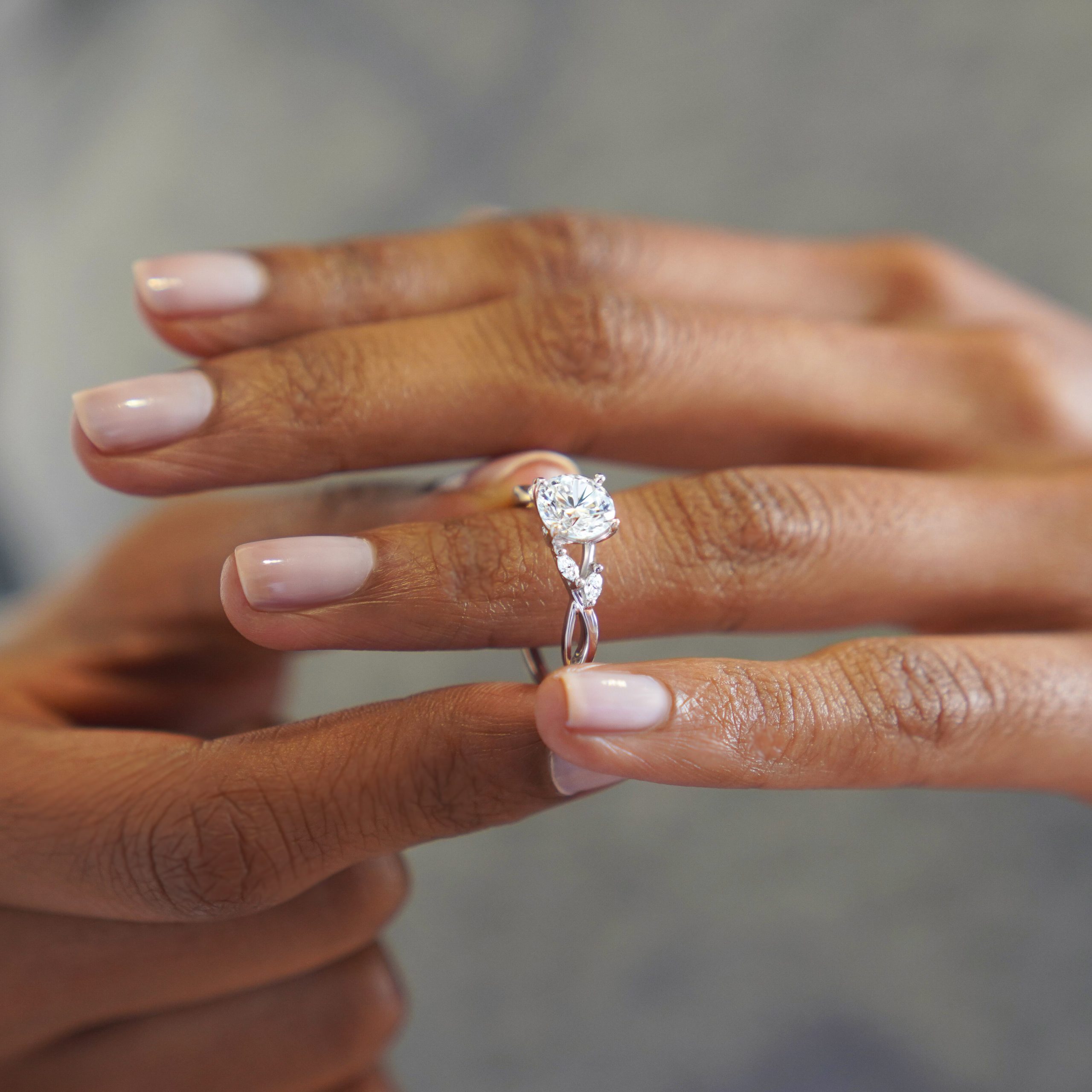 This sign is inherently intuitive and taps into the natural rhythms of the earth for guidance. Because Cancers find great comfort and enjoyment in nature, jewelry inspired by flora and fauna will suit them perfectly. Cancers will surely be drawn to nature inspired by flowers, vines, and other natural beauty.
Romantic and Creative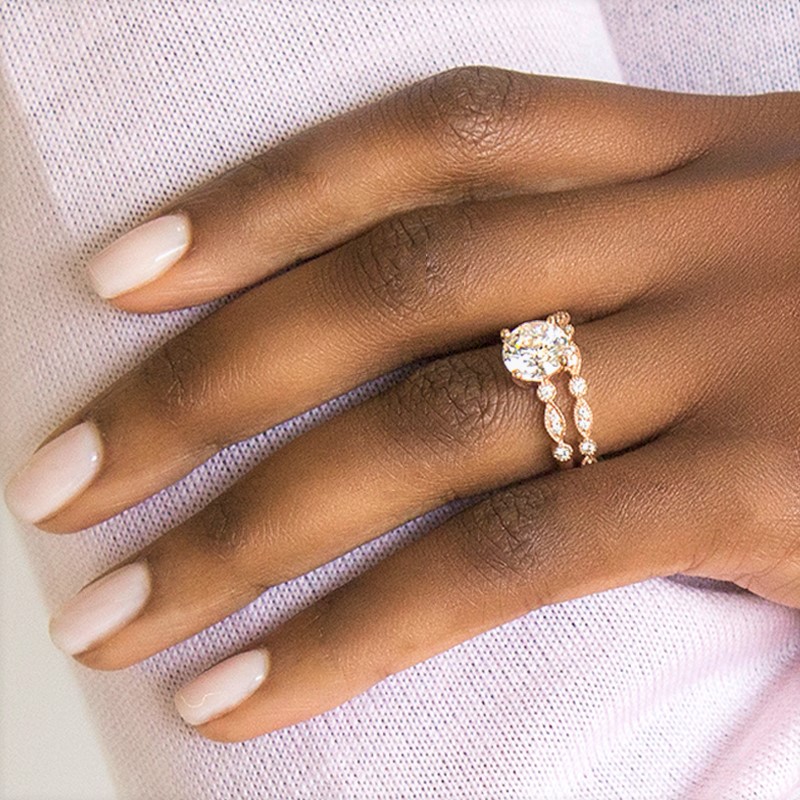 Romantic settings like The Tiara Diamond Ring will flawlessly capture the emotional and creative side that characterizes this Zodiac sign. Pair it with the matching Tiara Wedding Band for a harmonious look.
Final Thoughts
Which look is your favorite for Cancers? Let us know your sign in the comments below or on our Facebook, Twitter, or Instagram!