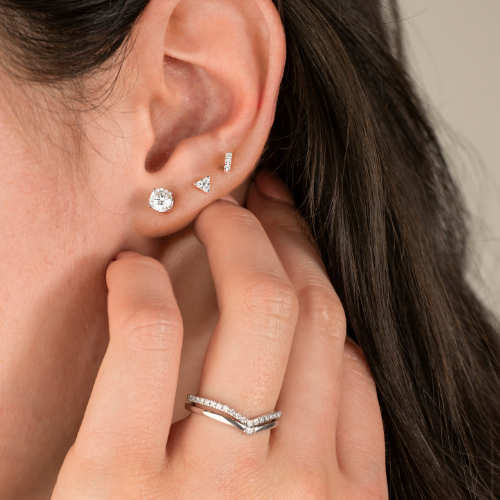 We're celebrating Virgo season!
Those born between August 23 and September 22 have their sun in Virgo, ruled by the planet Mercury and symbolized by a beautiful maiden. Known for being loyal, kind, hardworking, and keenly perceptive, this Earth sign makes excellent friends! Virgos are also one of the most passionate signs who love and are inspired by beauty. If you are a Virgo or have a Virgo BFF, we believe these jewelry pieces will be the perfect gift for this particular zodiac sign.
Unique Details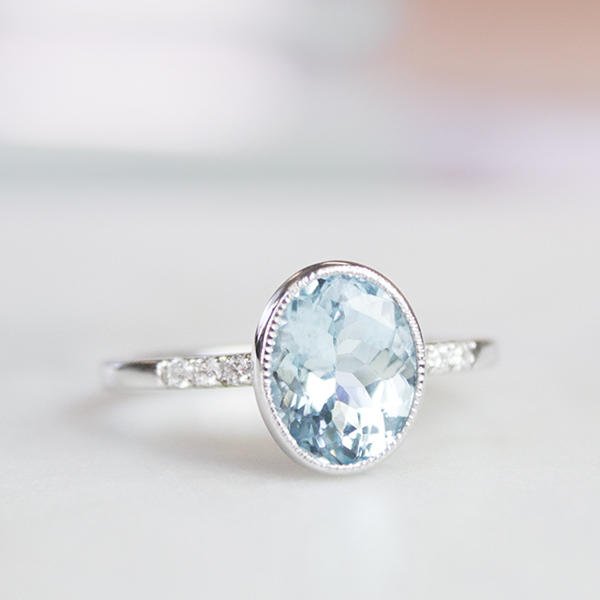 If you know anything about Virgos, it's probably that they are extremely detail-oriented people. Part cautious and part curious, Virgos are hyper aware of their surroundings. This makes them very observant and caring friends and appreciative of the amount of work put into something. Their appreciation for fine details also gives them excellent taste! Diamond jewelry with unique details like surprise diamond accents, milgrain, or interesting shapes are sure to be appreciated by Virgos.
Sophisticated and Sleek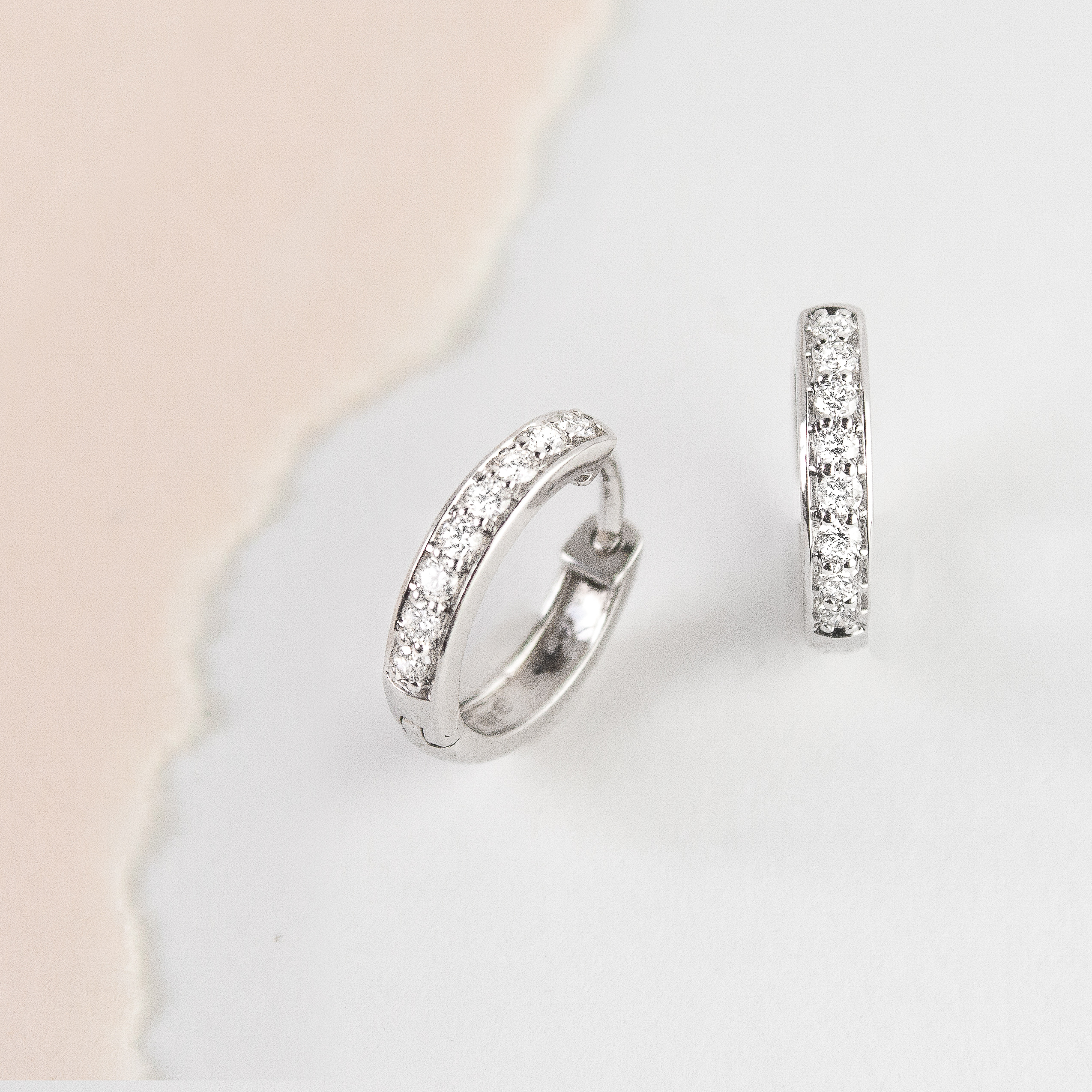 Modern and streamlined jewelry styles will appeal to this sign's meticulous and organized side. Virgos are known to be very practical and will appreciate staple jewelry pieces that they can wear every day and that will be appropriate for any situation. Dainty studs, small diamond hoops, delicate diamond bracelets, and simple diamond pendants are the perfect addition to any Virgo's capsule wardrobe.
Perfect Symmetry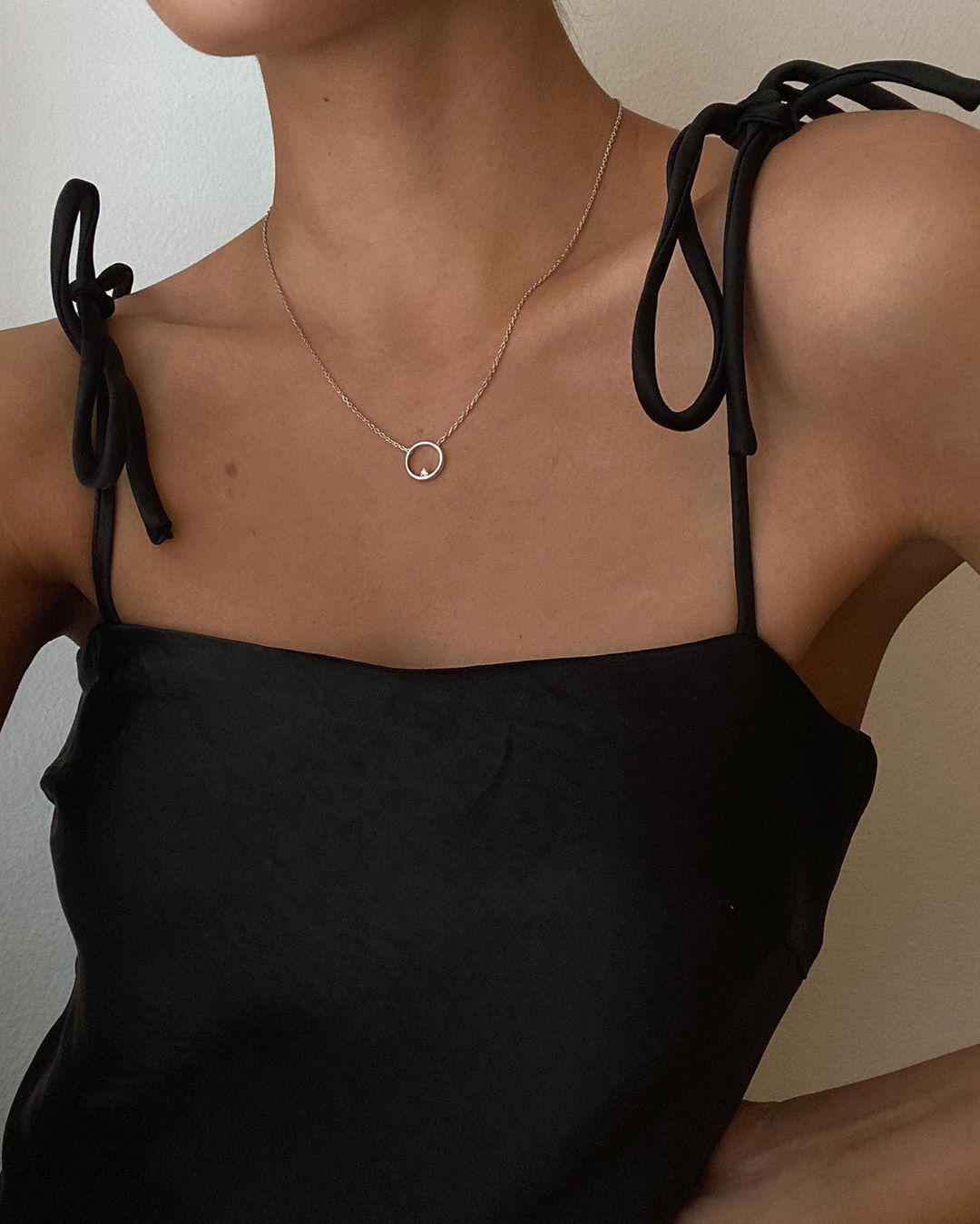 Virgos are known to be critical, of themselves more than anyone else. Because they are prone to perfectionism, they will enjoy jewelry with perfect symmetry. Virgos also often consider what they wear and the way they decorate to be an extension of their personality, so styles that reflect their high standards will allow them to express their highly curated and Pinterest-perfect vision for themselves.
Bezel Settings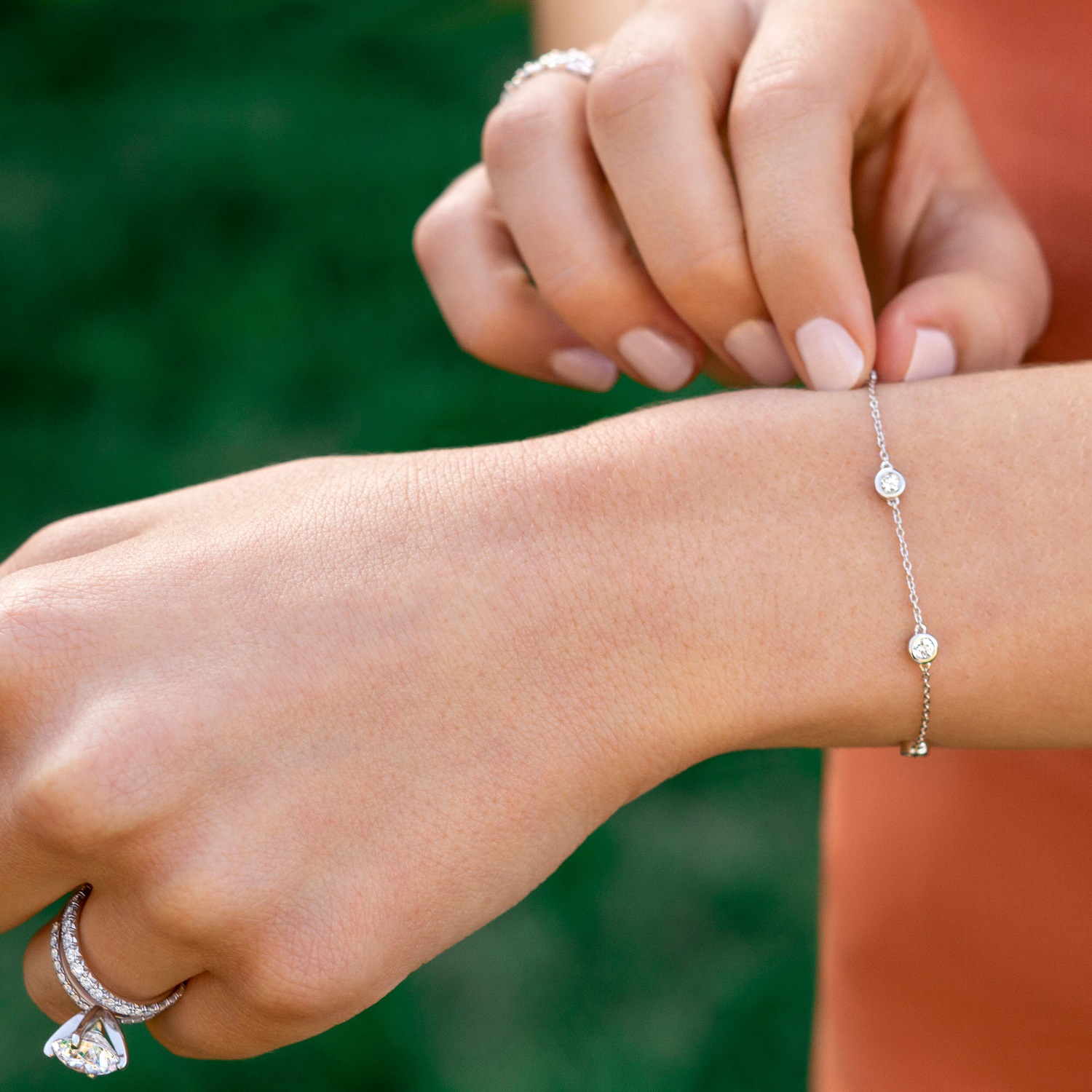 Although they may seem shy at first, Virgos are actually just security-driven and someone befriending a Virgo will have to earn their trust before they open up. Once you do earn it, however, you'll have a loyal friend for life! Security loving Virgos will appreciate bezel settings, as these are the most secure diamond settings. Rather than traditional prongs, bezel settings completely encircle the diamond or gemstone in precious metal that will never snag or loosen.
Final Thoughts
Which look is your favorite for Virgos? Let us know your sign in the comments below or on our Facebook, Twitter, or Instagram!