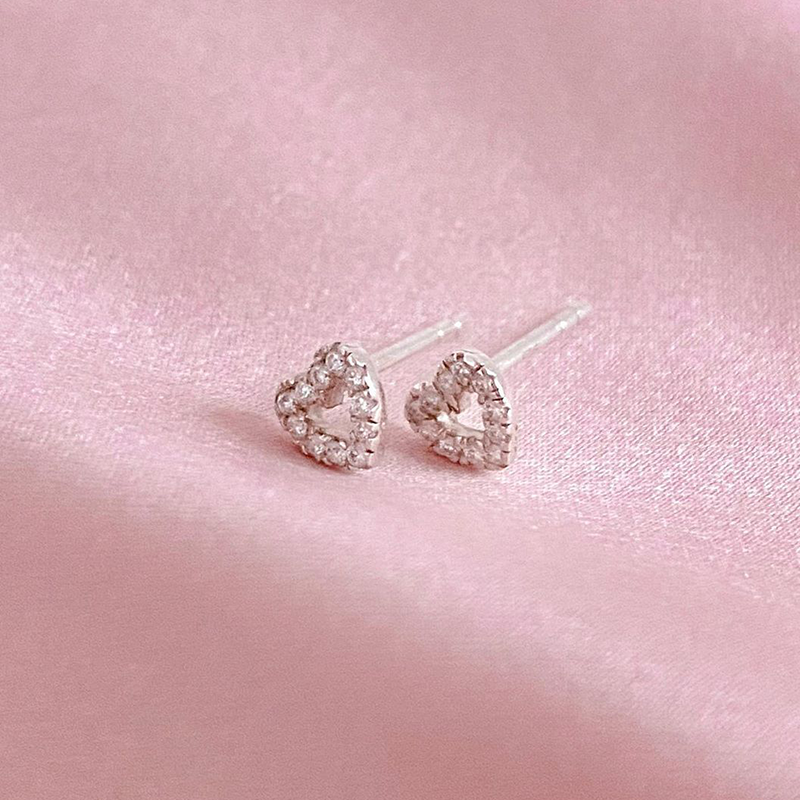 We're celebrating Pisces season!
This deeply intuitive water sign belongs to those born between February 19th and March 20th. Empathetic, instinctive, and emotionally sensitive, Pisces often get along well with other and have a deep sense of self. Pisces are deeply intelligent and imaginative, often leading them to be creatives enjoying expression through art and exploration. These dreamy and unique fine jewelry picks are the perfect gift for any Pisces.
Calm and Cool Blue Gemstones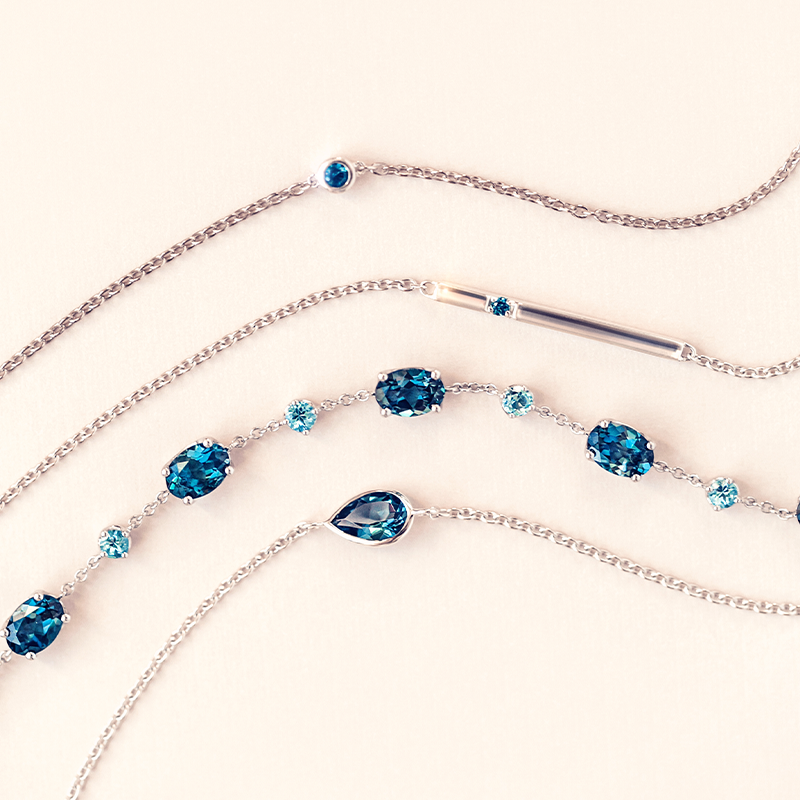 The cool and calm blue tones of these gemstones emulate the empathetic and emotionally sensitive nature of this water sign. Pisces feel things deeply and tend to take in everything around them. They are the best people to come to for advice and are guided well by their moral compass.
Dreamy and Deeply Imaginative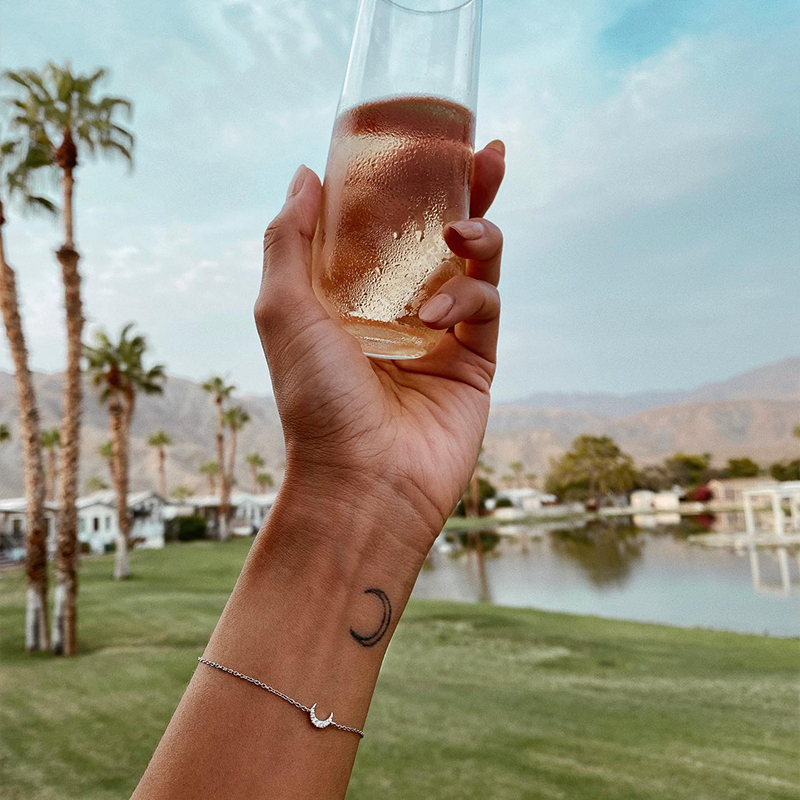 Pisces' active imaginations can keep them daydreaming for hours a day. Their creative and spiritual nature often leads them to have an interest in the arts, music, and reading. These dreamy moon and star fine jewelry picks are perfect for any Pisces.
Hopeless Romantics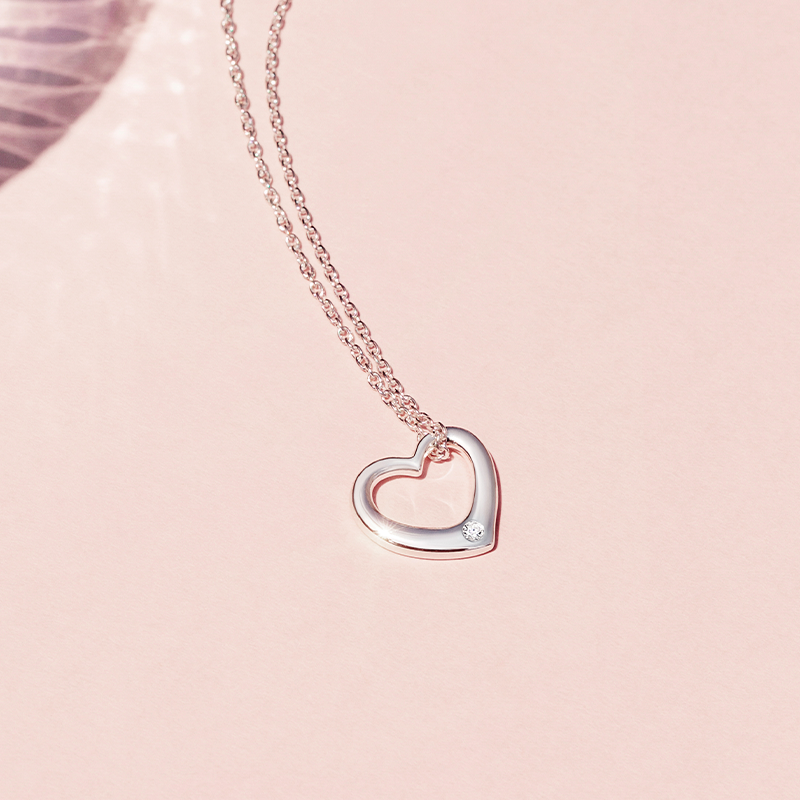 Feeling emotions deep in their hearts, Pisces are born hopeless romantics. Pisces passion for a deeper emotional connection lends them to have long-lasting and loyal relationships. They are kind, unconditionally generous, and often put their partner's needs first. These romantic fine jewelry picks are a lovely pick for the Pisces in your life.
Creative Self-Expression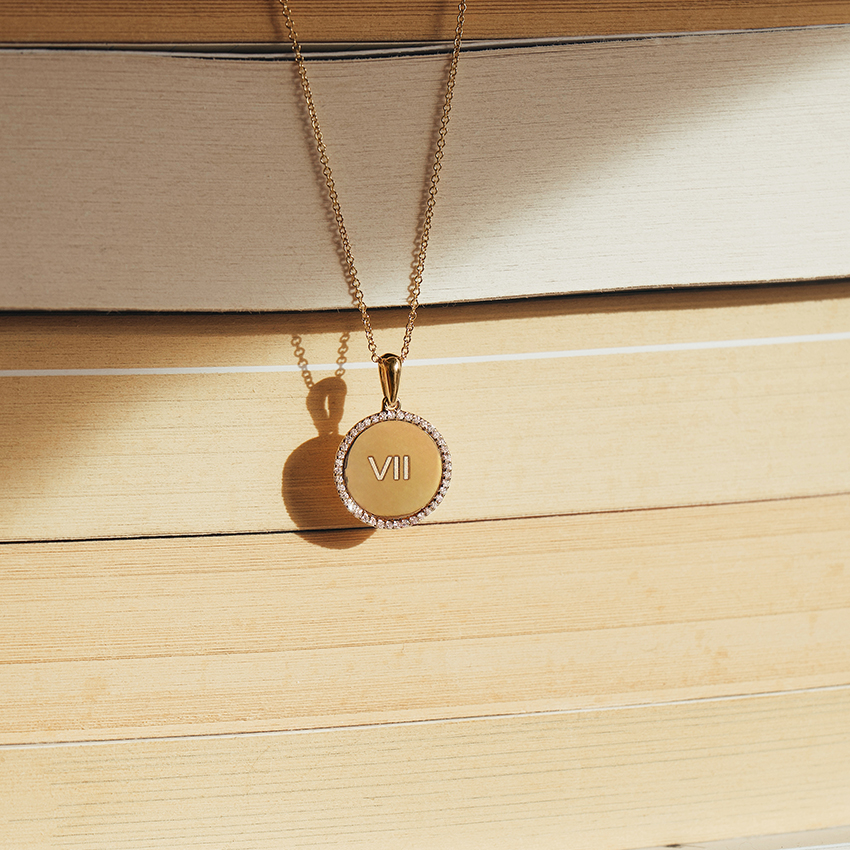 Extremely creative and imaginative, Pisces enjoy self-expression through all forms of art. These personalized jewelry picks are sure to appeal to any Pisces. Engrave a significant date, monogram, or special saying to keep your memorable moments close.
Final Thoughts
Which look is your favorite for Pisces? Let us know your sign in the comments below or on our Facebook, Twitter, or Instagram!