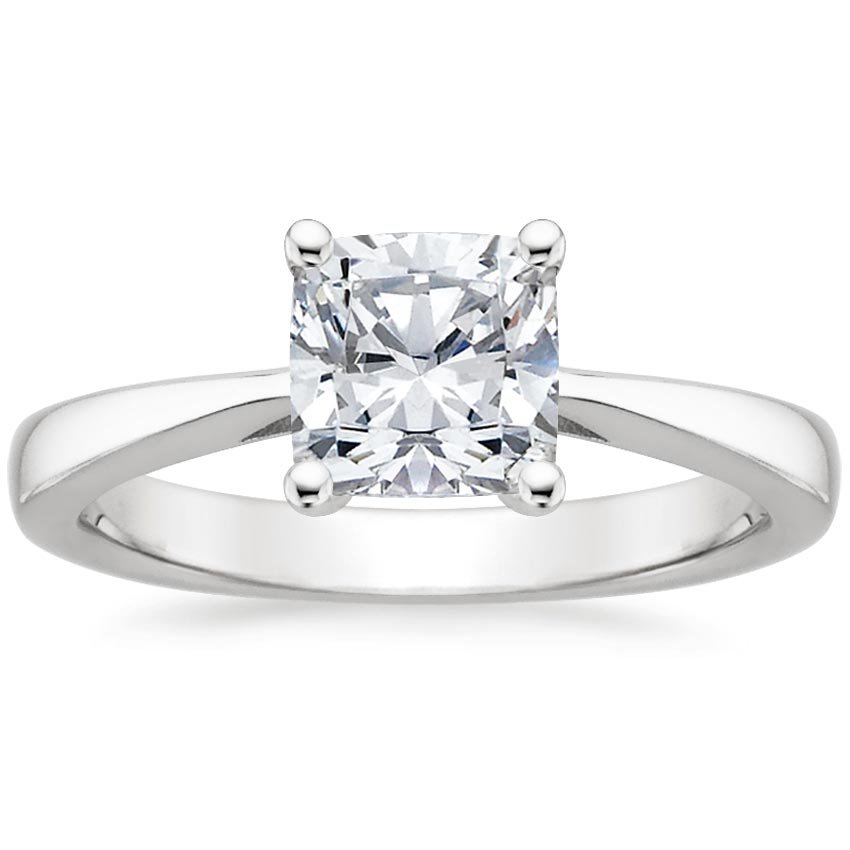 Most people who work in the jewelry industry would agree that the industry has a duty to act responsibly. Making beautiful jewelry is important, but so is making a positive difference in the world. The question is: what is responsible?
At present, we'd say that there are three main approaches to responsible jewelry.
#1: Sharing Profits
For a lot of mining company executives and other industry leaders, responsible behavior is mostly about sharing a portion of their profits. This can mean paying taxes to governments, creating public-private partnerships that generate government income, or directly funding education, health care, and other community priorities. Hiring local residents or buying local goods and services could be considered part of this approach too.
Profit sharing is incredibly important. It can make a dramatic difference. In Botswana, for example, revenues from diamond mining account for about half the government's budget. Diamond mining has transformed Botswana's economy, helping to lift thousands of people out of poverty.
There are risks, however, in a vision focused too narrowly on sharing profits. One risk is that companies calculate what they contribute, decide it is a large number, and become satisfied with it. In fact, many companies could be contributing more. The other risk is that companies become so convinced that their economic contributions are substantial that they avert their eyes from the harms that they themselves cause.
#2: Reducing Industry Harms
Fortunately, a second approach to responsible jewelry turns the focus inward, on the industry's own practices. Those practices are not always exemplary, especially when it comes to the mining of precious metals and gems.
Many industrial mining companies ravage landscapes, take land from local communities and indigenous peoples, and leave lasting environmental damage. Gold mining generates 20 tons of toxic waste for the amount of gold it takes to craft one ring. In artisanal mining, the type done by small-scale miners in developing countries, conditions are no better. Artisanal mining for precious gems and metals is plagued by violence and is rife with child labor and other abuses. A million diamond diggers in Africa live in extreme poverty.
At Brilliant Earth, we believe that every company along the supply chain should join in the effort to encourage responsible mining. We try to do our part by educating consumers about mining abuses and by carefully sourcing our gems and metals. We are dedicated to raising standards in artisanal mining; we therefore buy a limited amount of Fairmined gold in addition to our recycled precious metals, and we contribute to the Diamond Development Initiative, a project to help give Africa's diamond diggers a fairer deal.
#3: Creating Transparent Supply Chains
Many responsible voices in the jewelry industry would stop with a combination of approaches #1 and #2. However, there's a third approach to responsible jewelry that shouldn't be left out of the mix: creating transparent supply chains.
Currently, most jewelry retailers don't know where their gems and metals are from. If the industry took an approach centered on transparency, mining companies would partner with distributors and retailers to ensure that all gems and metals could be traced back to specific countries and mines. (At Brilliant Earth, we use recycled gold and platinum and provide origin information for  our precious gems.)
Creating a transparent jewelry supply chain is important for a few reasons. Transparency could help unleash the power of consumers to drive standards higher. Greater transparency in the supply chain could also reduce smuggling, thereby helping governments earn more revenue and making it harder to sell conflict diamonds and gold on the black market. In other words, greater transparency could assist with approaches #1 and #2—enhancing the good done by the jewelry industry and limiting the bad.
Final Thoughts
We think that all three of these approaches are essential and that it's not enough to focus on only one of them. What do you think?