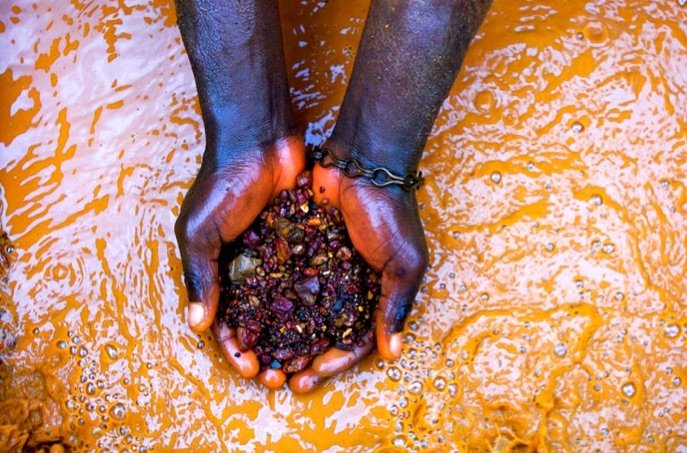 In a resolution passed on June 18, 2015, Kingston-Upon-Hull became the first city in the United Kingdom to pass a conflict-free resolution expressing the city's preference that conflict-free minerals be used by local companies in the manufacture of electronics, jewelry, and other consumer goods.
With this resolution, Kingston-Upon-Hull joins the US cities of Pittsburg, PA; St. Petersburg, FL; Edina, WI; Madison, WI, as well as the US states of California and Maryland, in passing resolutions encouraging manufacturers to be more mindful of sourcing minerals from operations that benefit mining communities, instead of fueling environmental destruction and cycles of violence.
Stemming from the 2010 passage of the conflict minerals provision in the Dodd-Frank Wall Street Reform Act, which called on electronics companies to report the sourcing of minerals, the conflict-free resolution movement has expanded across the United States from universities to cities, states and now across the Atlantic Ocean to the UK. With future conflict-free resolutions already in the works for the city of Portland, OR as well as the state of Massachusetts, the future looks bright for more resolutions to be passed calling for greater accountability in the sourcing of minerals used in consumer goods.
At Brilliant Earth, we support these conflict-free resolutions and hope to see more passed in the future. In addition to legislative action, we believe that traceability is key to ensuring the ethical origins of a product, which is why we offer origin information for our diamonds.  As more consumers demand information on where and how their products are produced, from how food is grown and harvested to how clothing is made and transported, we are optimistic that resolutions such as the one recently passed in Kingston-Upon-Hull are only the beginning of a movement toward traceability.