Feeling fancy?
Fancy shaped diamonds are diamonds in any shape other than classic round. This could mean sleek and classic step cuts like asscher, emerald or baguette, elongated shapes like marquise and oval, or modern and distinct pear and radiant cuts. Whatever shape you choose, we love fancy shaped diamonds and think they make a gorgeous statement in any diamond engagement ring or fine jewelry piece. Read on to learn more about some of our favorite styles!
Marvelous Marquise
The curving oblong shape of a marquise diamond is both flattering and distinct. This regal shape, which originated in the court of King Louis XIV of France and is also referred to as the "navette", or "little boat," has stood the test of time.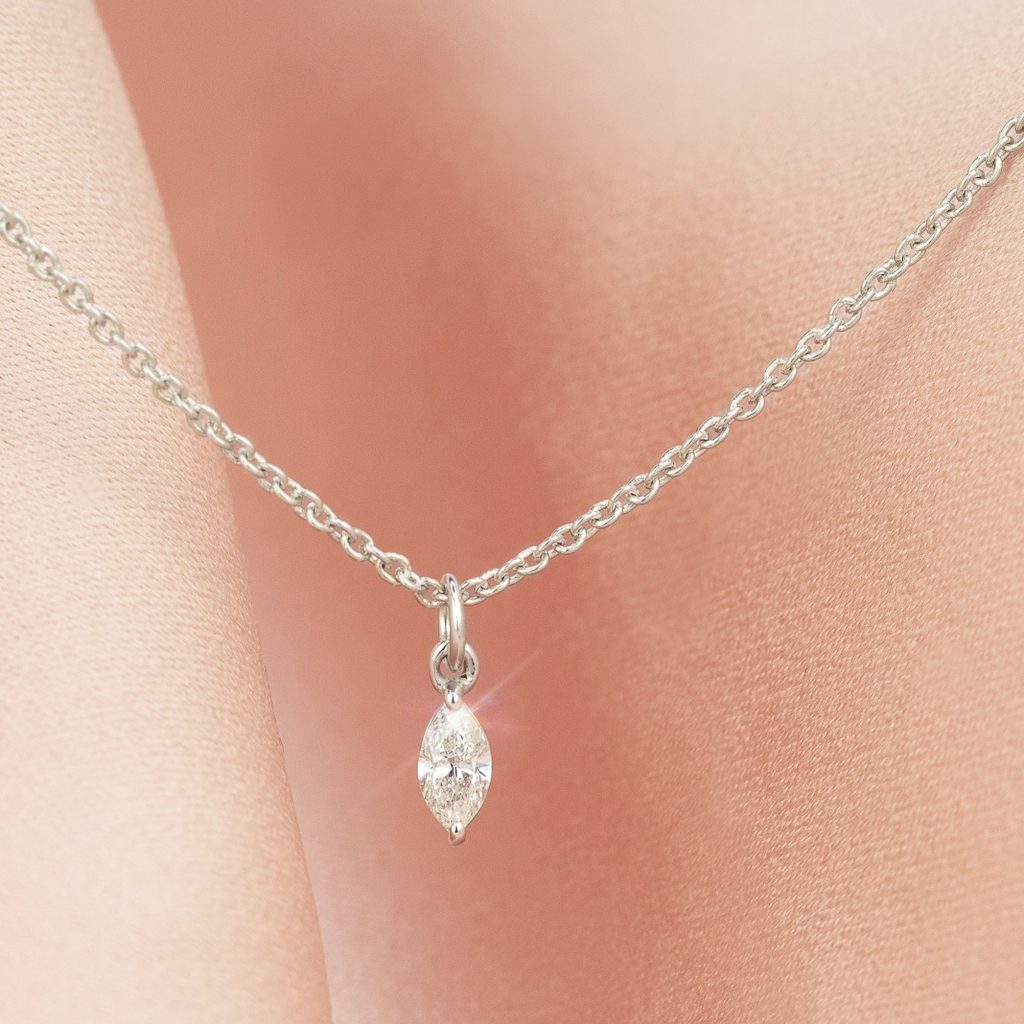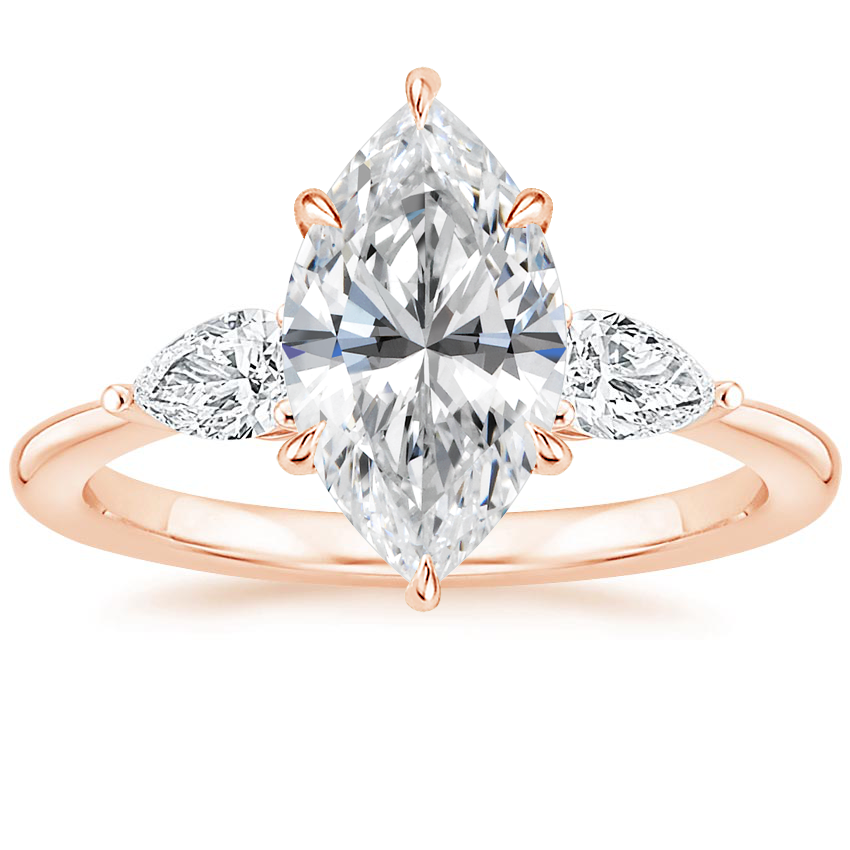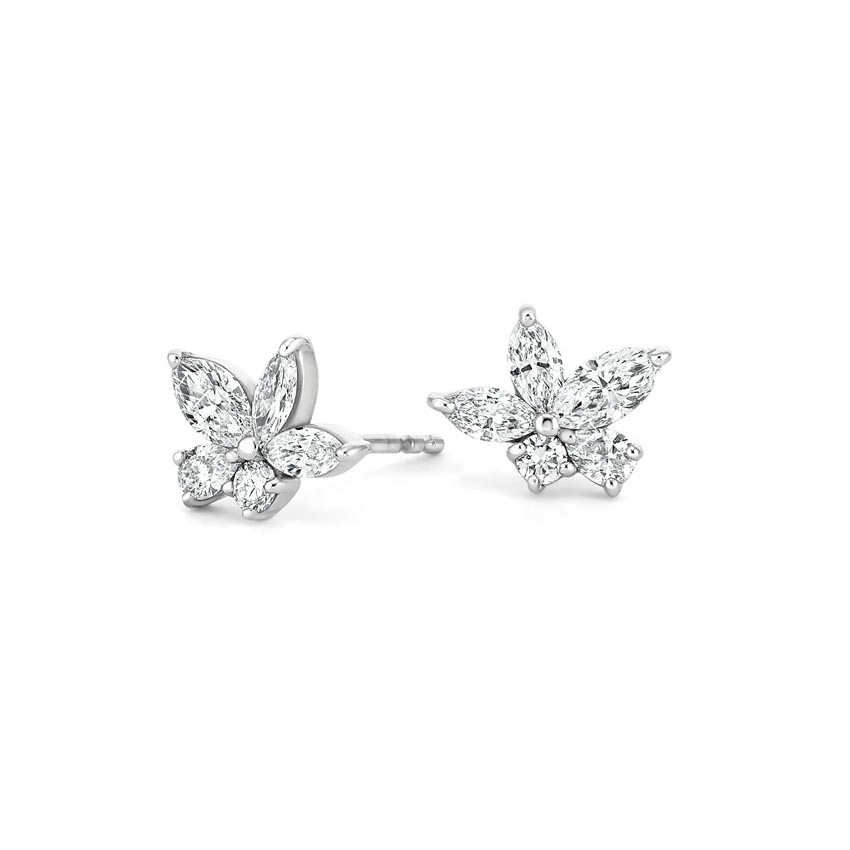 Scintillating Step Cut
The rectangular facets of emerald & baguette diamonds create a chic and elegant look. These sleek shapes were popular in the Art Deco era and are having a resurgence in three stone engagement rings and diamond jewelry.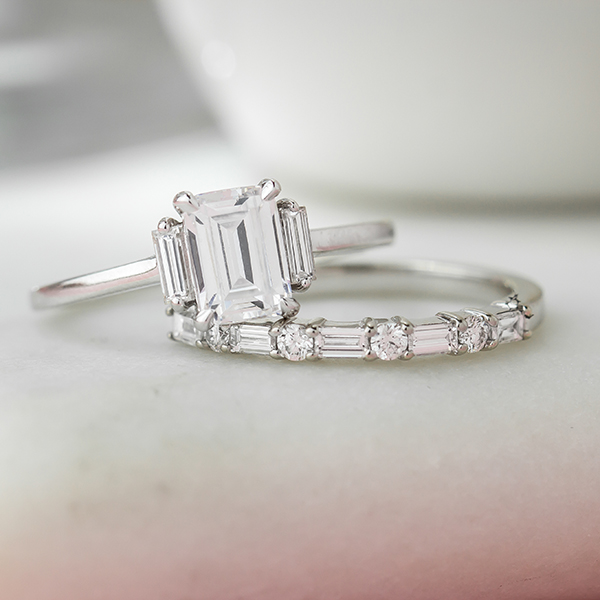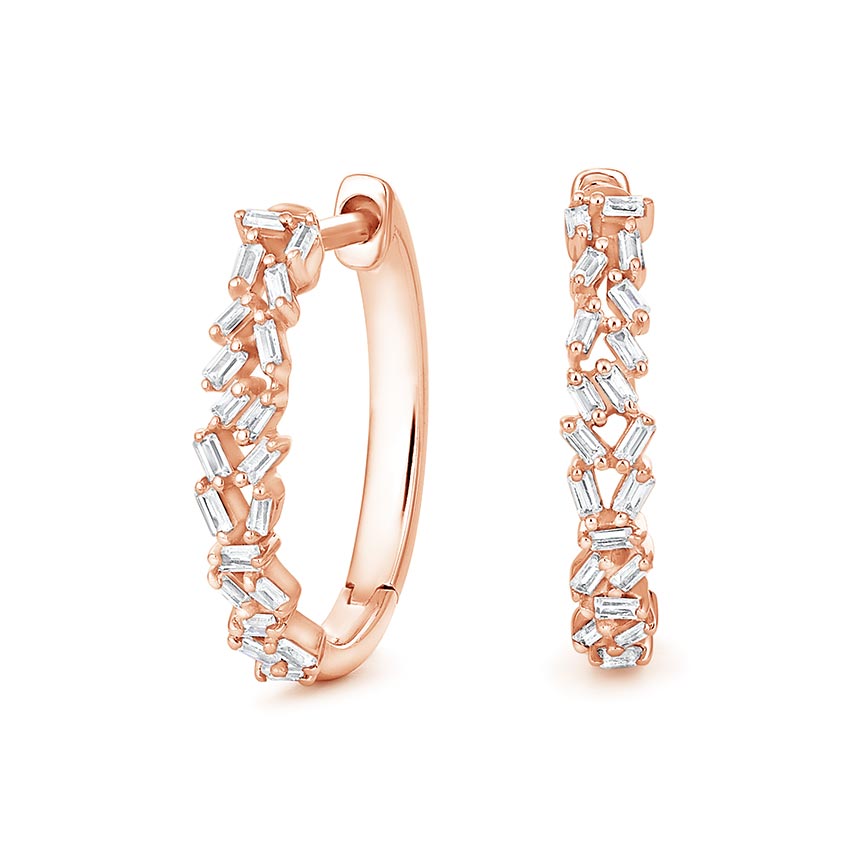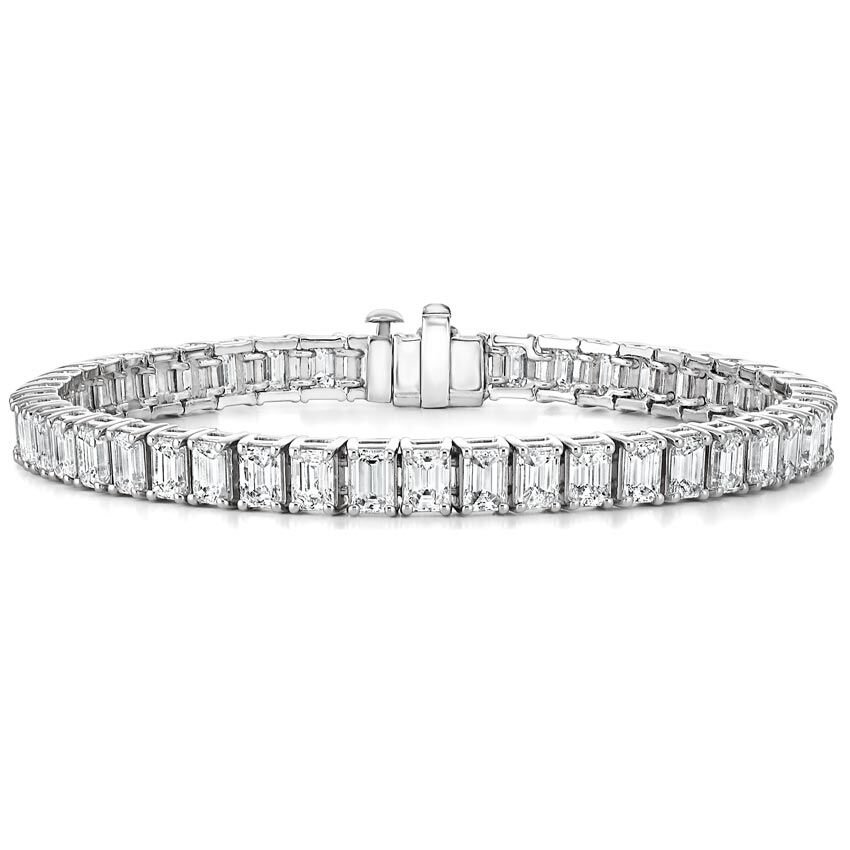 Opulent Oval
A modified brilliant cut, oval diamonds sparkle exquisitely in a unique, elongated shape. This shape is known to be flattering, and can often appear larger than a round diamond of the same carat weight.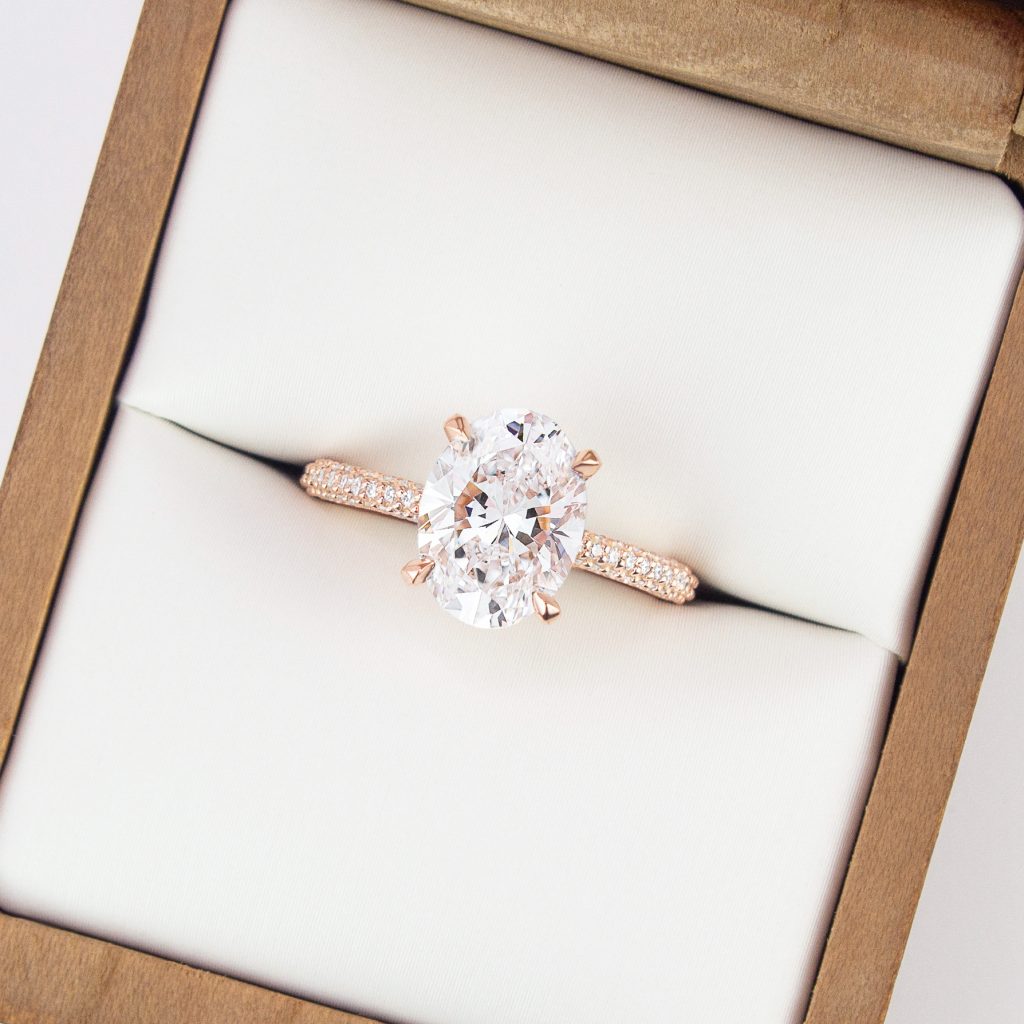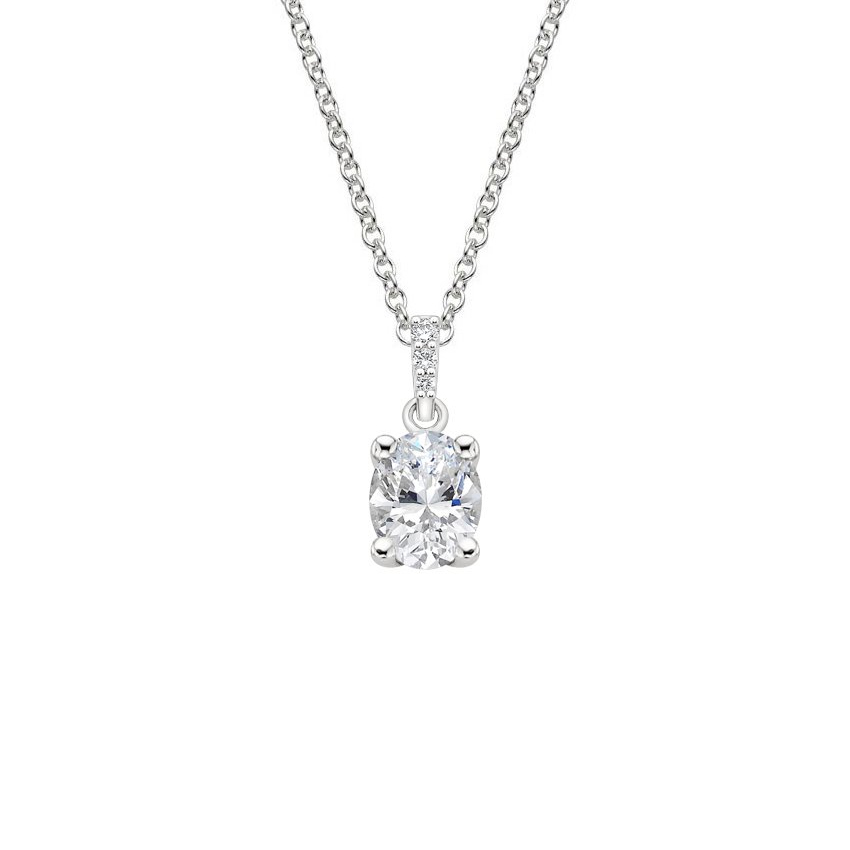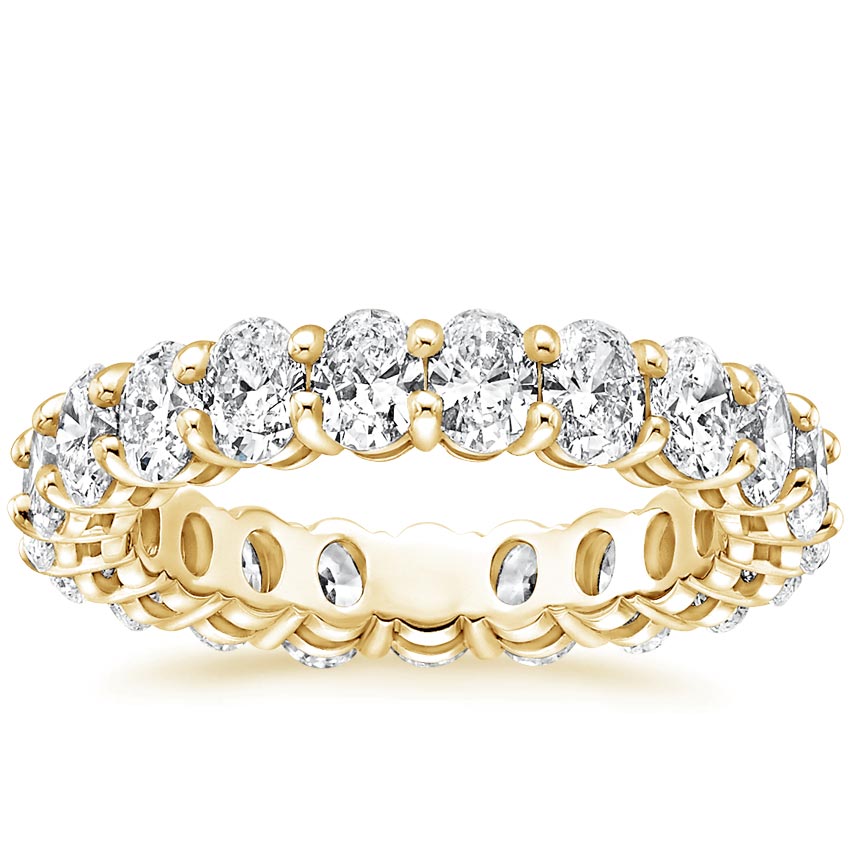 Perfect Pears
The graceful curves of pear-shaped gemstones create rings that are both feminine and sophisticated. Marrying the dazzling beauty of the round brilliant with the distinctive style of the marquise, the pear cut embodies the balance of style and grace.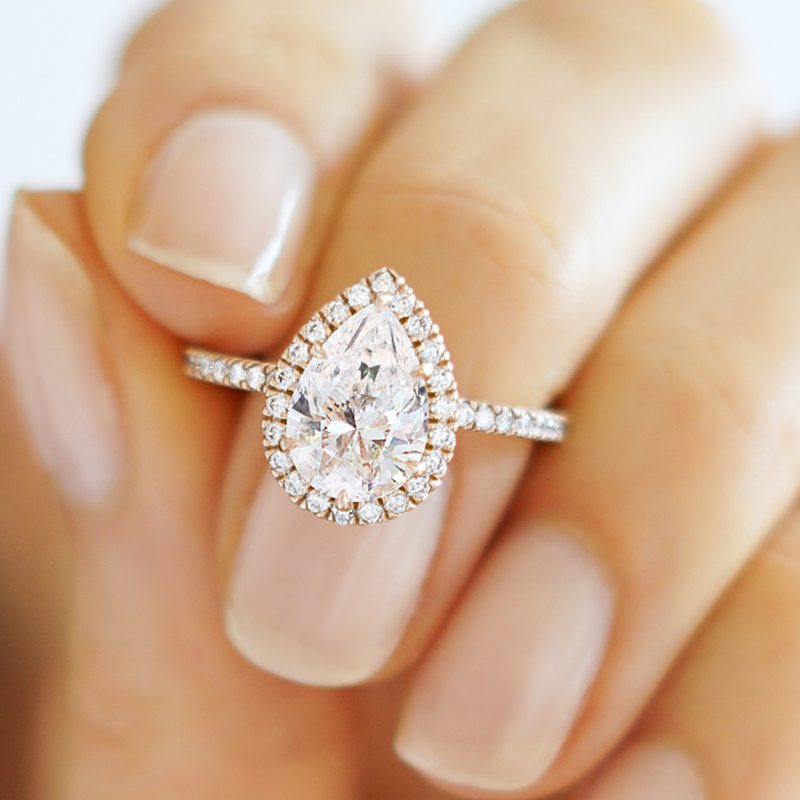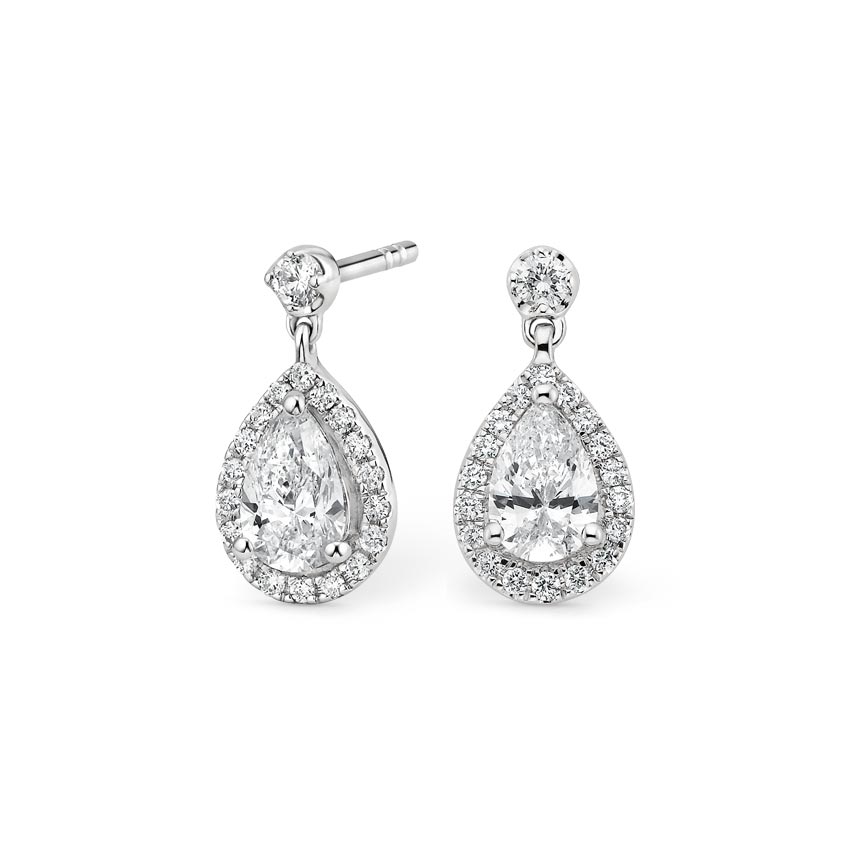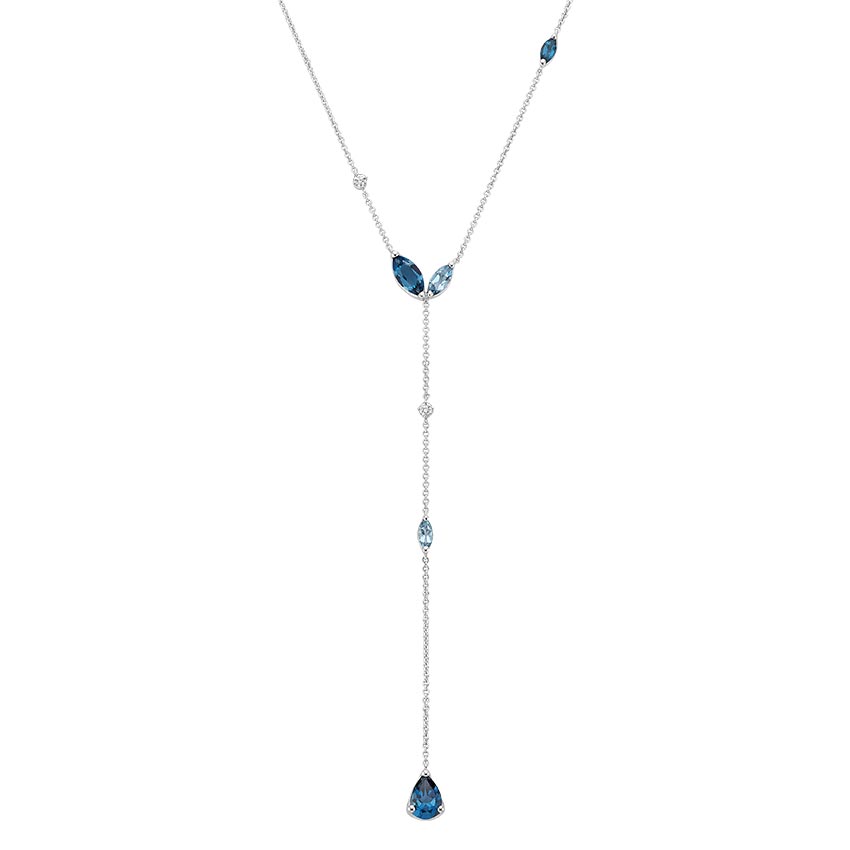 Final Thoughts
What is your favorite fancy diamond shape?  Let us know your favorite trends in the comments below or on our Instagram, Facebook, or Twitter!