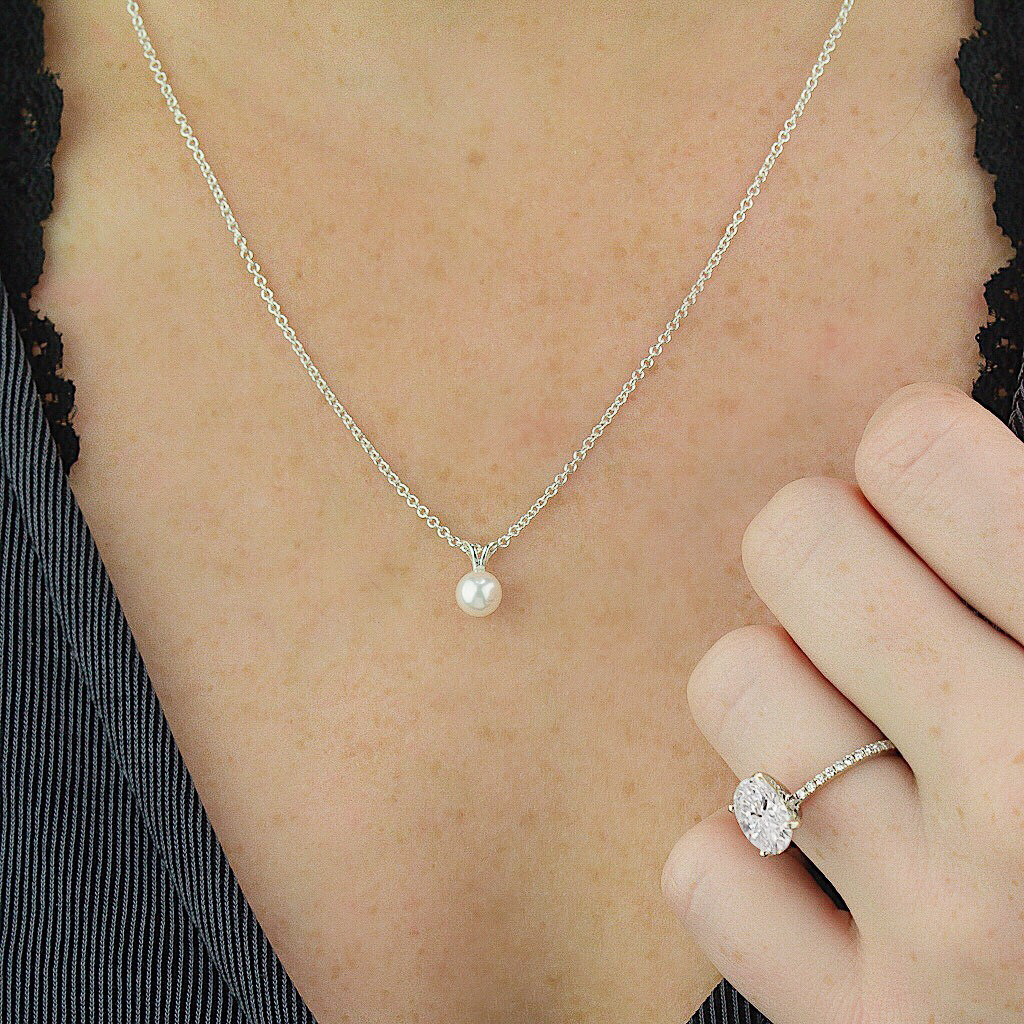 Pearls are unique among gemstones because they don't arise from the depths of the earth but from the sea. They require no special cutting or polishing to maximize their lustrous beauty, which has been treasured since ancient times and ensures that pearl jewelry is always in style.
The History of Pearl Jewelry
Pearls were used in jewelry at least as far back as ancient Greece, and until the 20th century pearls were one of the most valued gems, if not the most valuable, in many cultures. The rules of the Byzantine empire dictated that only the emperor was allowed to wear pearls, and other societies had rules about who could and could not wear these little treasures. The sixteenth century in England was known as the Pearl Age, reflecting the prestige carried by pearls at that time.
Pearls became more accessible in the early 1900s once people in Asia discovered how to create cultured pearls. By carefully placing a small nucleus into a living oyster, a pearl forms around the nucleus, allowing pearls to be created in oyster farms.
The Symbolism of Pearls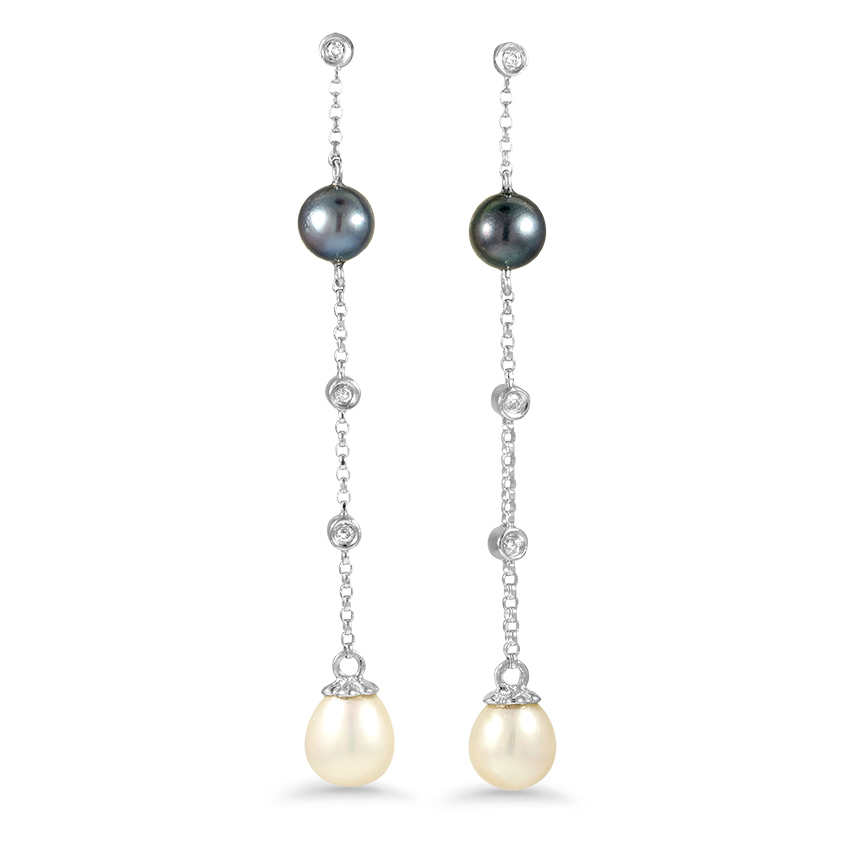 In many ancient societies pearls symbolized the moon and were imbued with magical properties. Ancient Chinese civilizations believed that wearing pearls protected a person from fire and dragons, and other cultures have associated them with chastity and modesty. In Victorian England small seed pearls were often used in mourning jewelry to symbolize tears.
Pearls as Gifts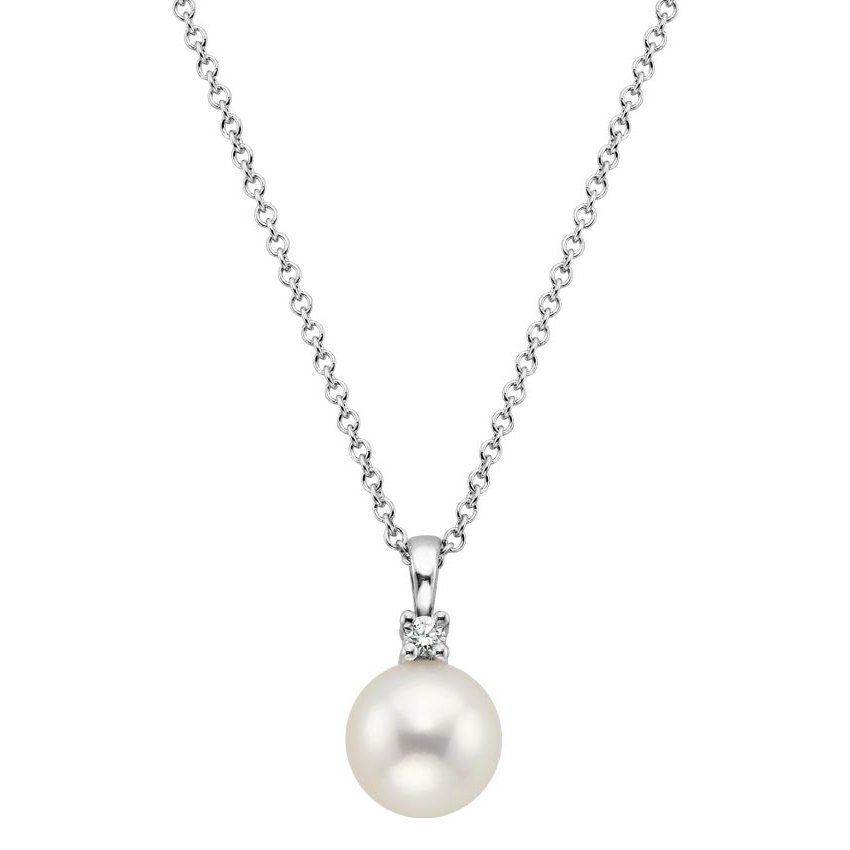 Pearls have long been exchanged as gifts. When 13th century explorer Marco Polo visited Mongolian emperor Kublai Khan he reportedly presented him with the stunning Arco Valley Pearl, which weighs in at 575 carats and is more than three inches long (the pearl was auctioned off in Abu Dhabi in 2007 and its whereabouts are unknown). A famously beautiful pearl called La Peregrina was given by Prince Phillip II of Spain to his bride Mary during the 16th century. La Peregrina, a white, pear-shaped saltwater pearl, had a series of royal owners until the 1960s, when actor Richard Burton gave it to his jewelry-obsessed wife Elizabeth Taylor. Taylor had a necklace of pearls and rubies designed to showcase La Peregina.
Although famous for singing that "diamonds are a girl's best friend," one of Marilyn Monroe's most treasured pieces of jewelry was a simple sixteen-inch string of pearls given to her by Joe DiMaggio during their honeymoon in Japan. Pearls were always a favorite accessory of 20th century style icon Grace Kelly, both during her screen star days and once she became Princess Grace of Monaco. Her husband Prince Rainier gave her a luxurious pearl-and-diamond jewelry set that she wore frequently.
Pearl Jewelry Today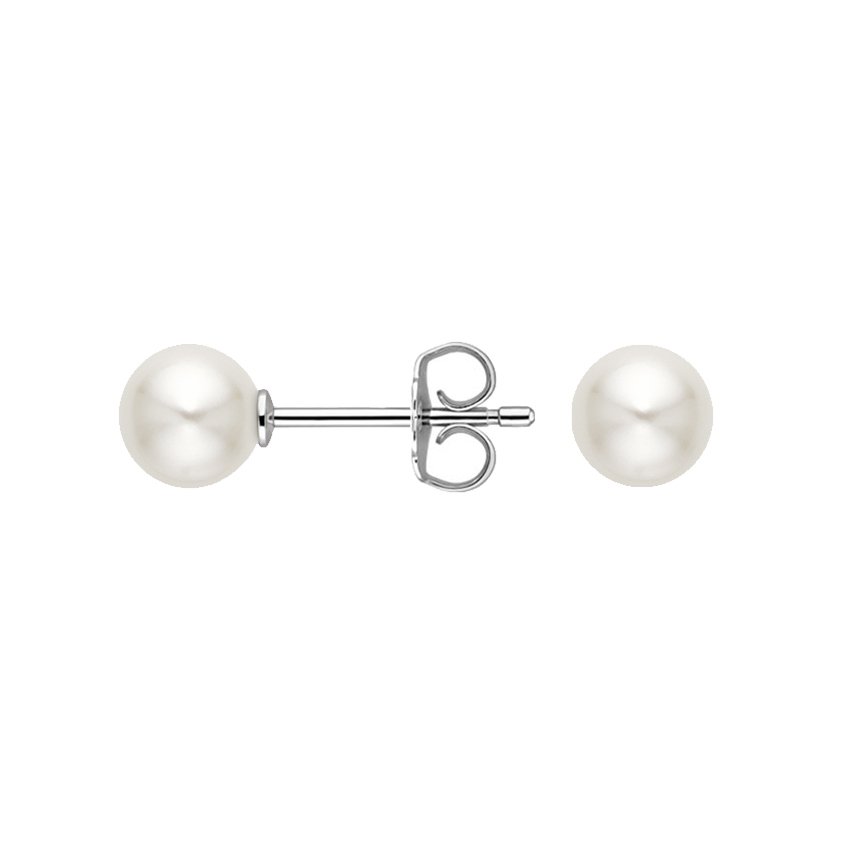 If you're looking for a spectacular piece of pearl jewelry, you can choose between new and antique pieces. Brilliant Earth offers stunning new pearl jewelry, such as our Freshwater Cultured Pearl Halo Diamond Earrings and Sea of Cortez Pearl Pendant with Diamond Accent, featuring pearls that have been sourced in an eco-friendly manner from sustainable pearl farms.
We also offer a large selection of vintage pearl jewelry in our curated Vintage Collection.  Small pearls are often used as accents in Victorian jewelry, and pearls were very popular during the Edwardian era, when the "white on white" effect of pearls or diamonds set in platinum or white gold bestowed the wearer with a look of feminine elegance. Pearls are also frequently found in Retro jewelry , often as the centerpiece of a ring and encircled by diamonds or more pearls to create an exuberant floral effect.
Caring for Pearl Jewelry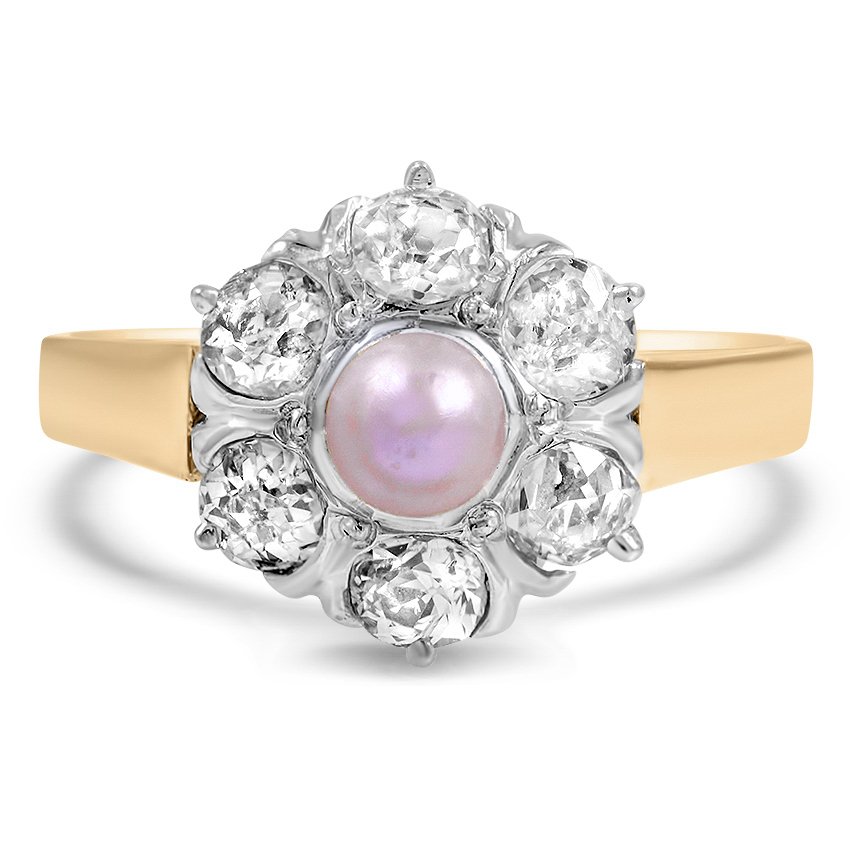 The acid in perspiration can gradually damage pearls, so run a dry or damp cloth over pearls after you've worn them next to your skin. Be careful not to let perfume or other chemicals come into contact with your pearls, and keep them away from extreme heat (ie don't use a hair dryer when wearing pearl jewelry or leave your jewelry in the sun).  If you follow those guidelines your pearls will stay gorgeous for decades and achieve heirloom status.
Final Thoughts
What is your favorite style of pearl jewelry?  Let us know on Instagram, Facebook, or Twitter, or in the comments section!