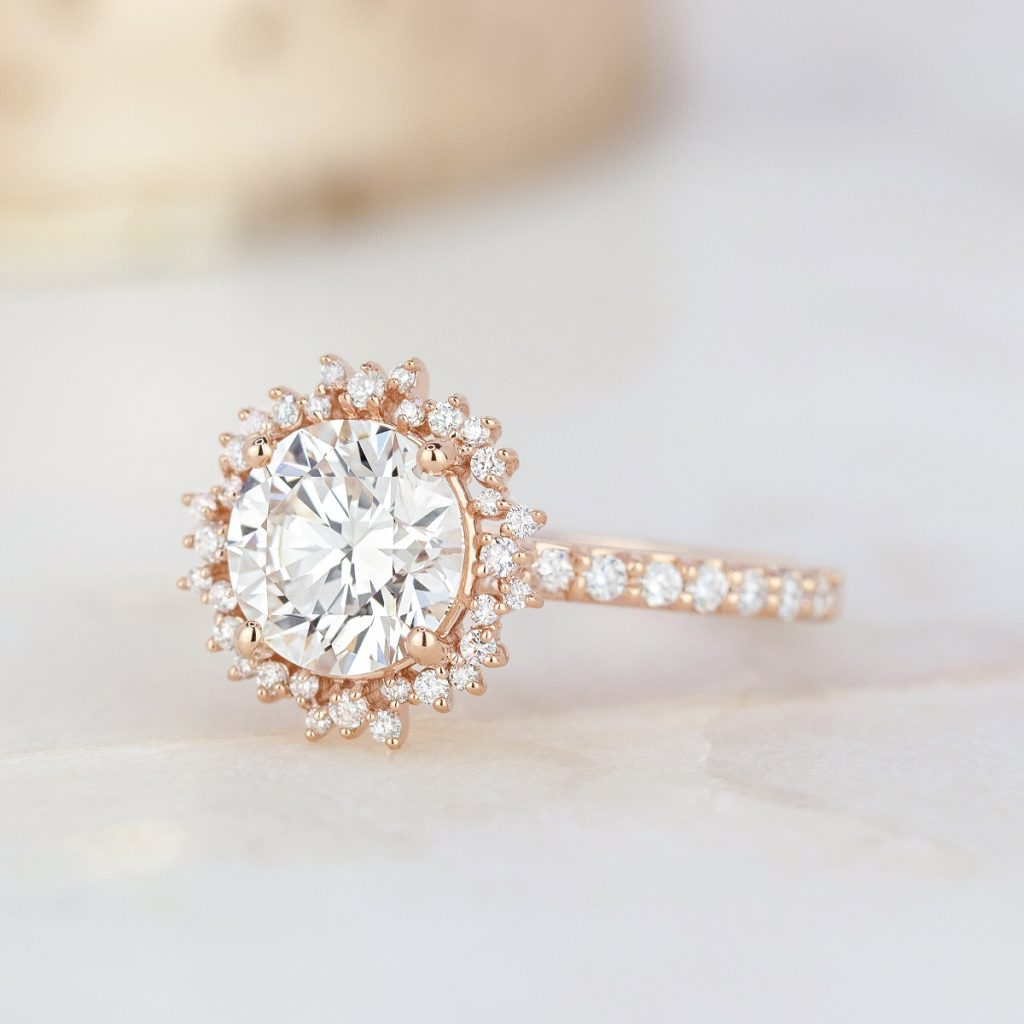 Since our start in 2005, we've been able to take a bird's eye view on major wedding and engagement ring trends over the past decade.
From sleek sculptural ring settings to ornate latticework halos, popular styles have been all over the map. One thing that's remained constant throughout the last decade, however, is people's desire for a beautiful engagement ring that expresses their unique style and relationship. Read on for a retrospective of the most sought-after engagement ring trends from 2010 to 2020!
2010: Sculptural Shapes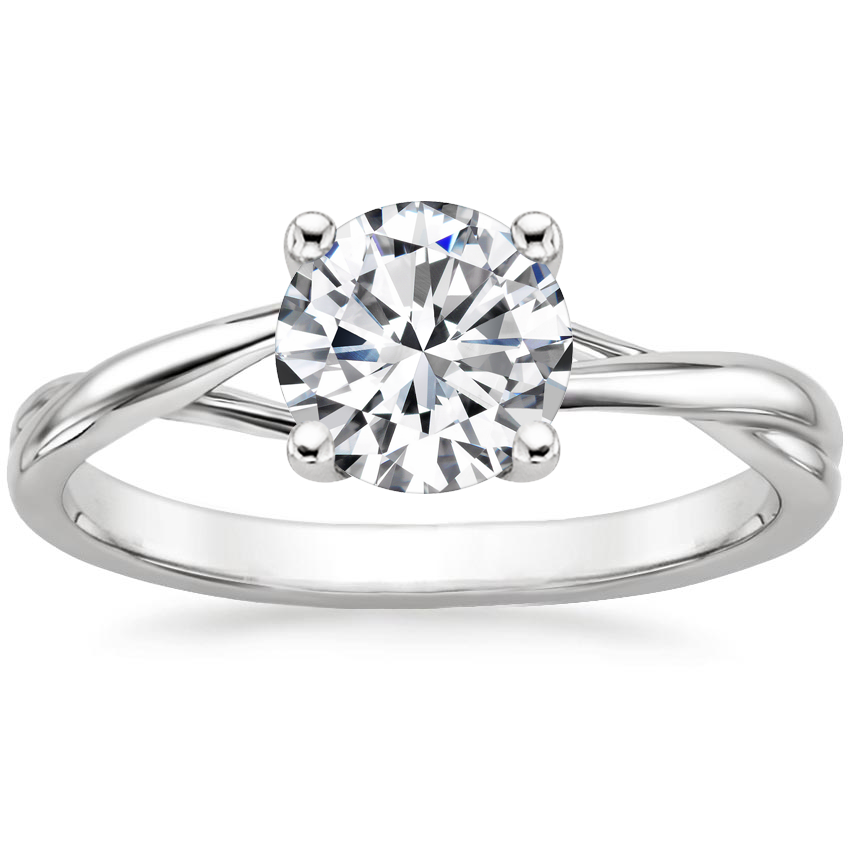 The sculptural rings that gained popularity in 2010 have clean lines and an understated glamour that still perfectly suit a contemporary style. The Grace Ring features a gorgeous band that gracefully swirls around the center gem, making it a beautiful example of the sculptural styles that were popular that year.
2011: Classic Halo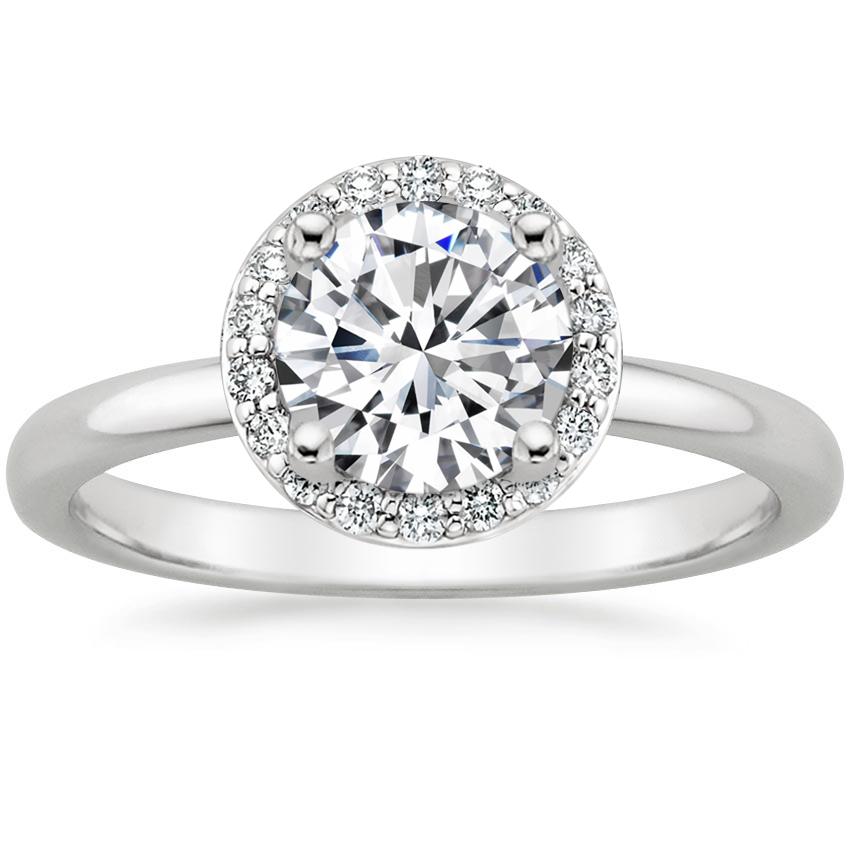 Halo designs with traditional round and cushion shaped diamonds were especially sought after in 2011, likely because of their romantic, timeless look that mirrored the style of Kate Middleton's stunning royal ring from her wedding to Prince William that year. Halo rings have remained popular through the last decade, particularly because the halo of accent diamonds makes a center diamond appear larger and more dazzling.
2012: Vintage Inspired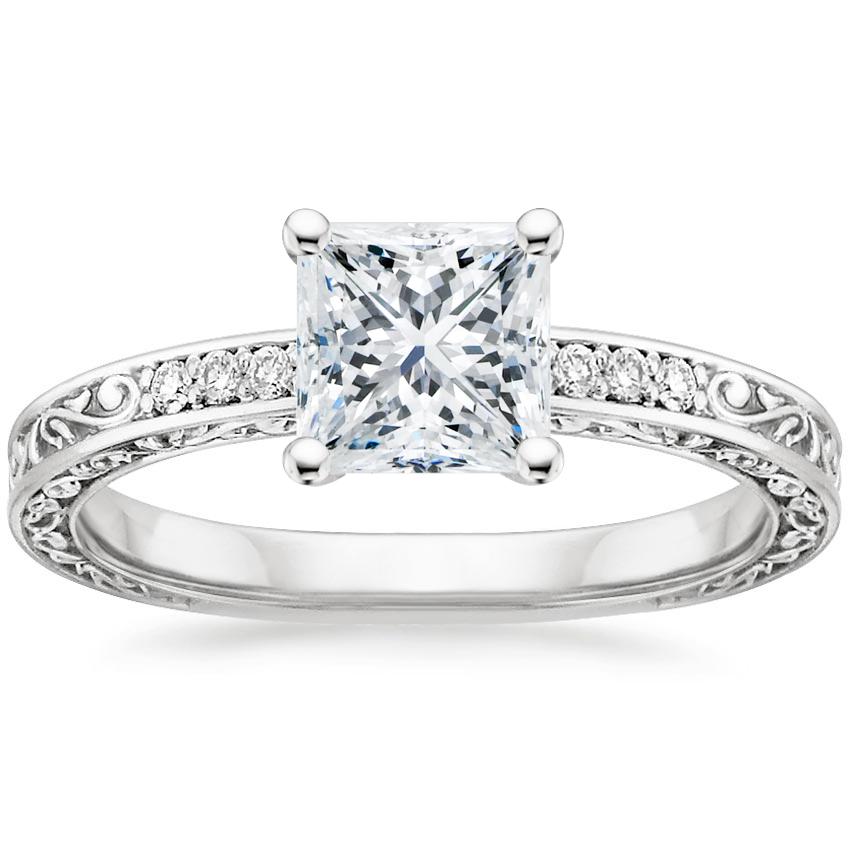 Vintage inspired engagement rings feature unique elements found in one-of-a-kind antique rings—such as hand engraving, milgrain, filigree, and ornate embellishment. These styles gained popularity in 2012, a distinctly different trend compared to the sleek and simple rings popular in 2010 and 2011.
2013: Nature Inspired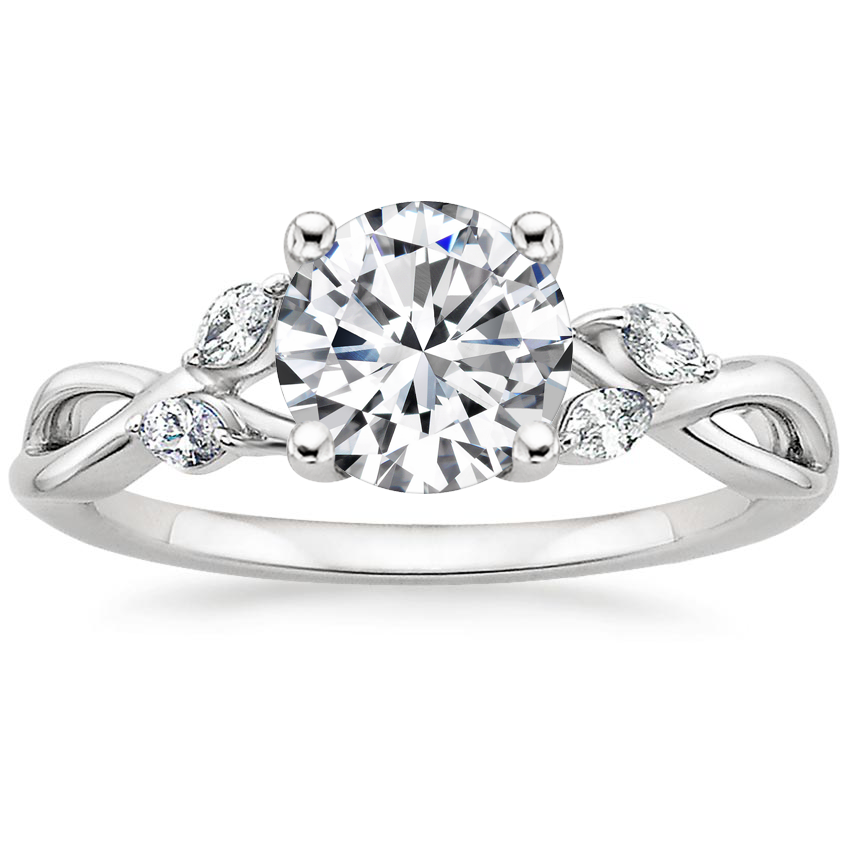 Curving lines, delicate leaves, and flower motifs evoke the earth's beauty in nature-inspired engagement rings. One nature-inspired design that truly thrived in 2013, the Willow Diamond Ring, features wispy vines of precious metal and marquise diamond buds that bring the center gemstone to life.
2014: Twisting Silhouettes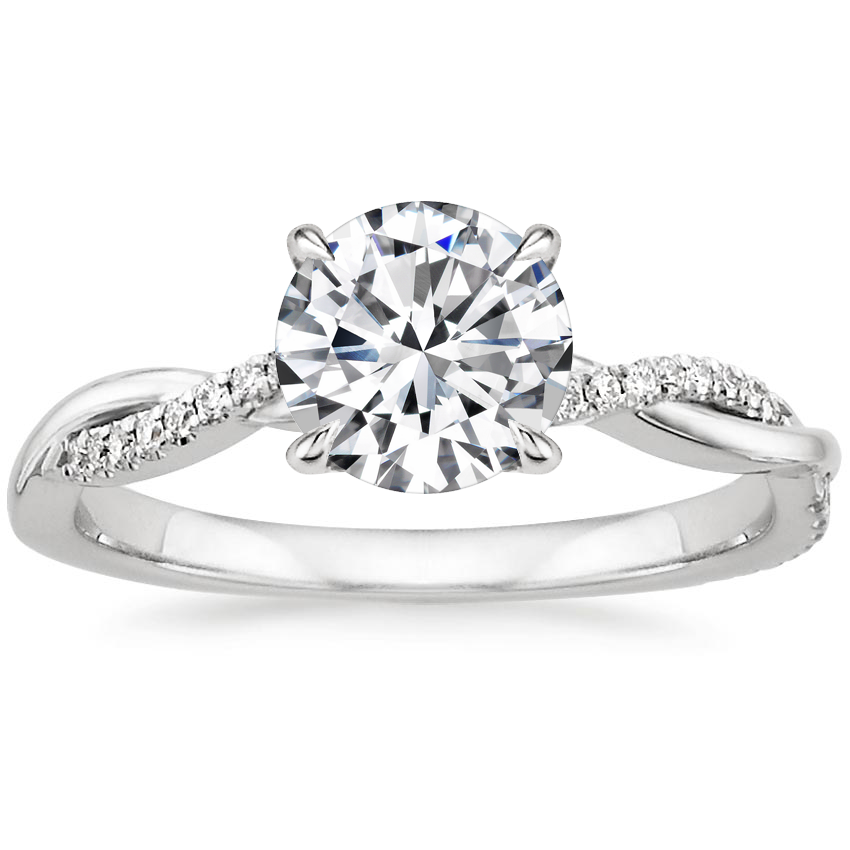 In 2014, nature-inspired designs were re-imagined as simple twisting vines that offered sleek sophistication and symbolized the intertwined lives of a married couple. With entwined strands of diamonds and lustrous precious metal, the Petite Twisted Vine Diamond Ring creates enchanting patterns that are elegant and chic.
2015: Distinctive Halos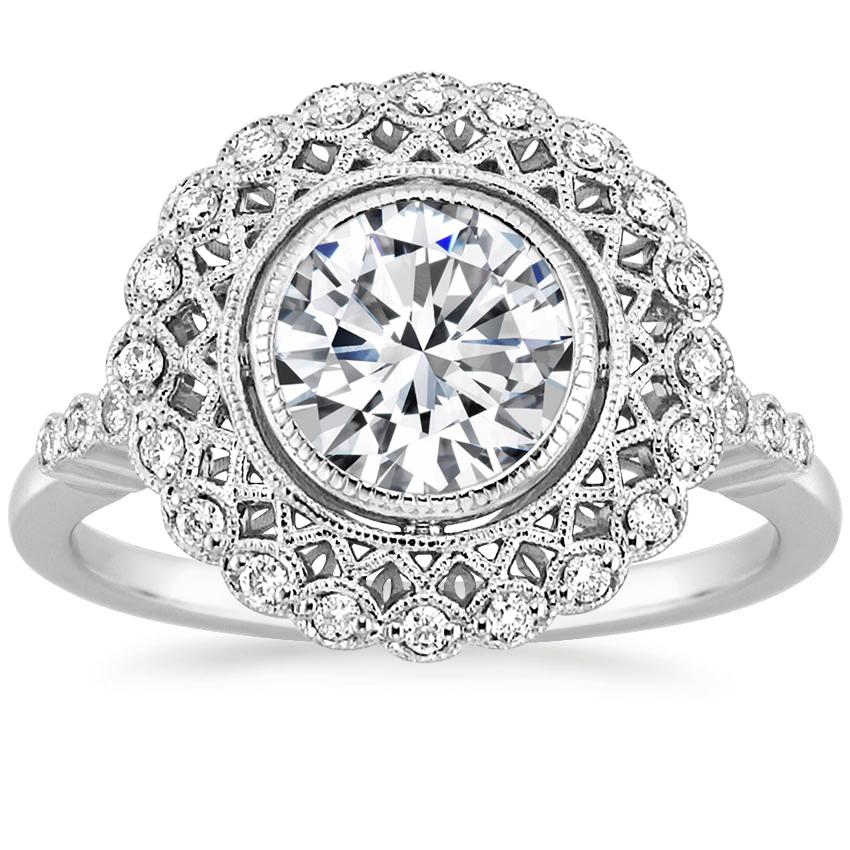 While classic halo rings have been trending for many years, couples in 2015 looked for a truly distinctive take on this style, updating the traditional design with elements like scalloping and floral patterns. A great example of this trend is the Alvadora Diamond Ring, which features lavishly detailed latticework, a halo of diamond accents, and milgrain detail on the shoulders and gallery.
2016: Colored Gemstones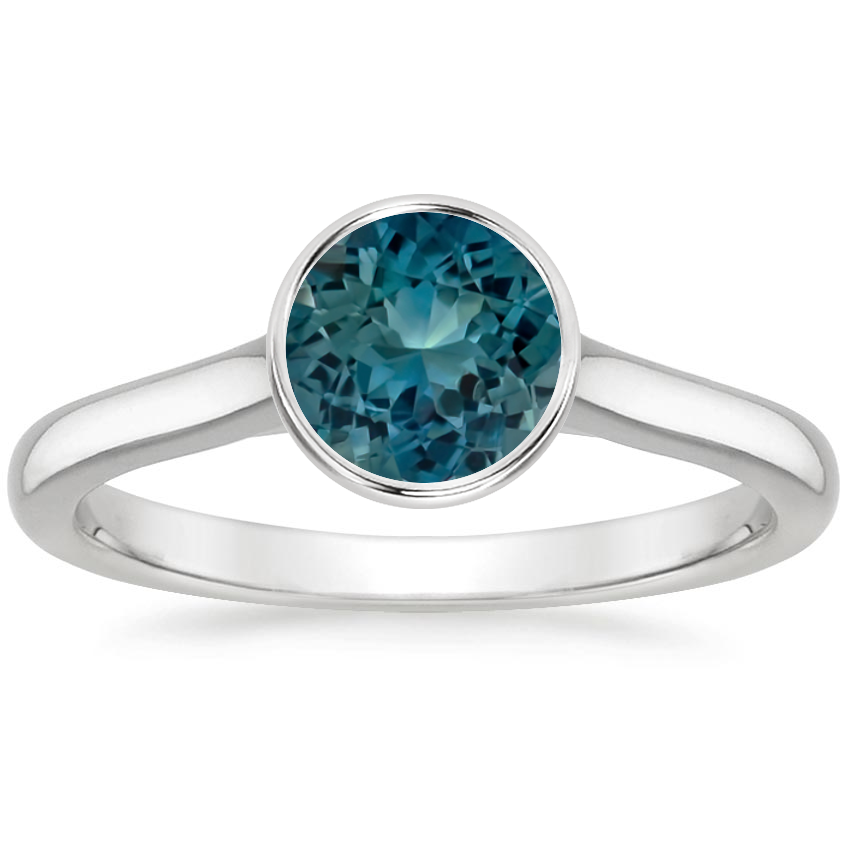 The desire for a distinctive ring carried over from 2015, with 2016 highlighting unique colored gemstones engagement rings. People gravitated towards an engagement ring with a vibrant sapphire or other colored gemstone as the center stone, helping it stand out from more traditional diamond engagement rings. These distinctive pops of color lend an eye-catching and unique look to solitaires and other more traditional engagement ring settings.
2017: Rose Gold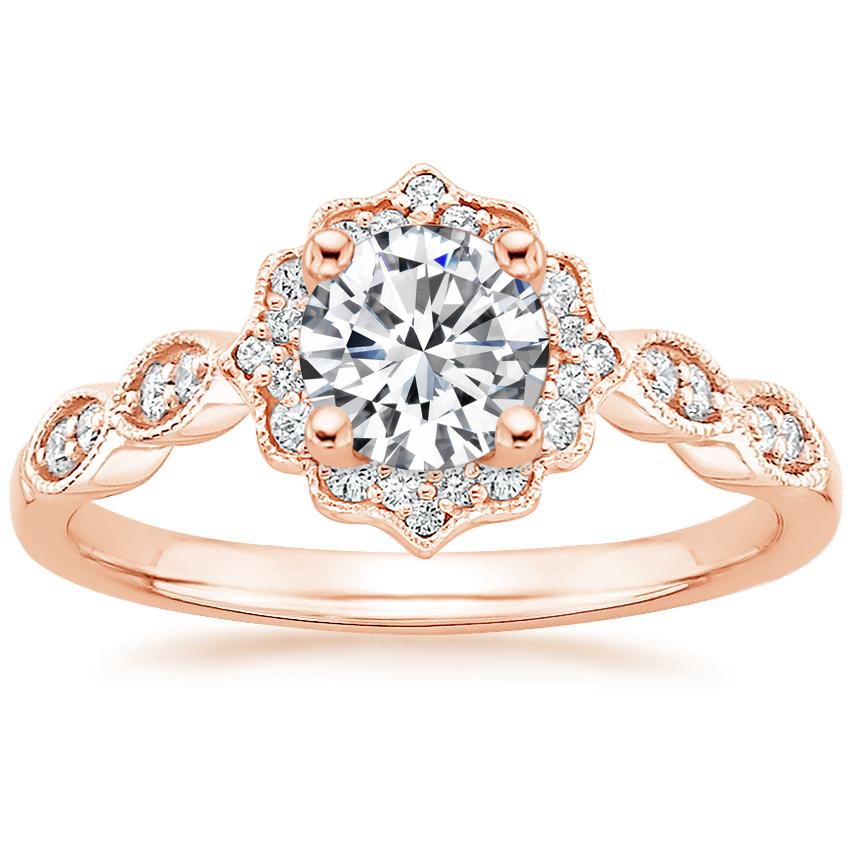 2017 was all about rose gold for brides seeking a distinctive twist on a classic style or those drawn to the warm metal's vintage look.  This alluring pink hued gold is universally flattering, and its soft warmth is particularly suited for a modern twist to classic diamond engagement rings or romantic, vintage-inspired looks.
2018: Pear and Oval Shapes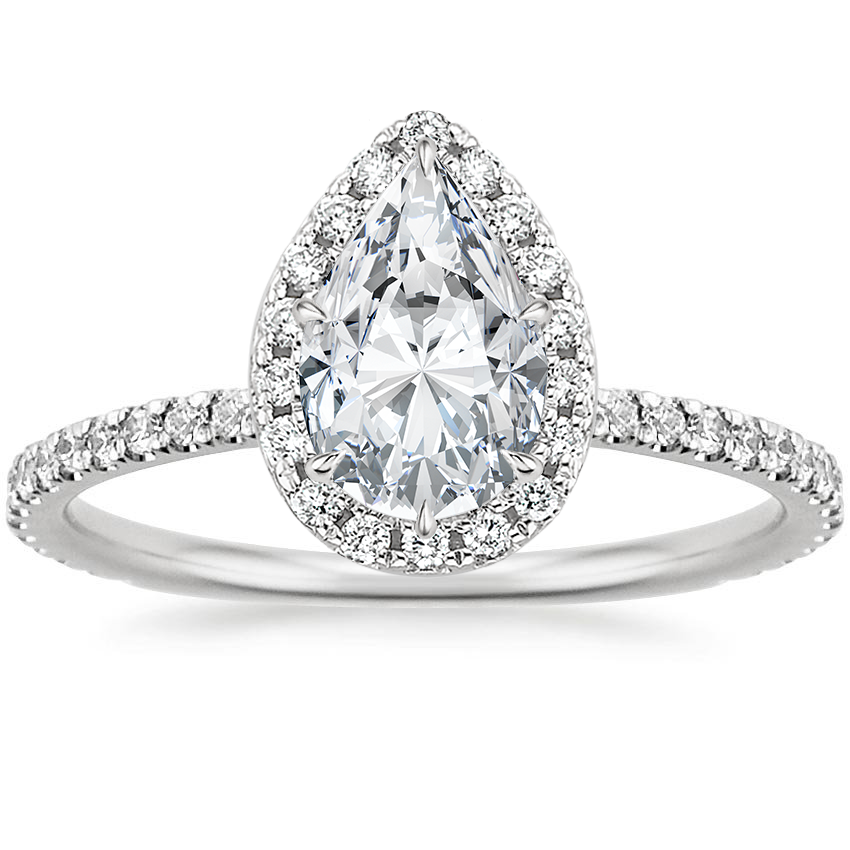 In 2018, people took note of celebrity engagement rings, and embraced elongated diamond shapes like pear and oval, a preference that's still holding strong into 2020! Pear shaped diamonds are a beautiful fusion of the traditional round brilliant and marquise shaped diamonds that create a stunning teardrop shape. Oval shaped diamonds are an ideal choice for those who love the dazzling brilliance of a round cut, but desire something more unique and elongated. Celebrity engagement rings that inspired that year included Ariana Grande, Sophie Turner and Cardi B with gorgeous pear-shaped inspiration, and Devon Windsor, Zoe Kravitz and Hailey Baldwin for unique oval shaped styles.
2019: Contemporary Take on Three Stone Rings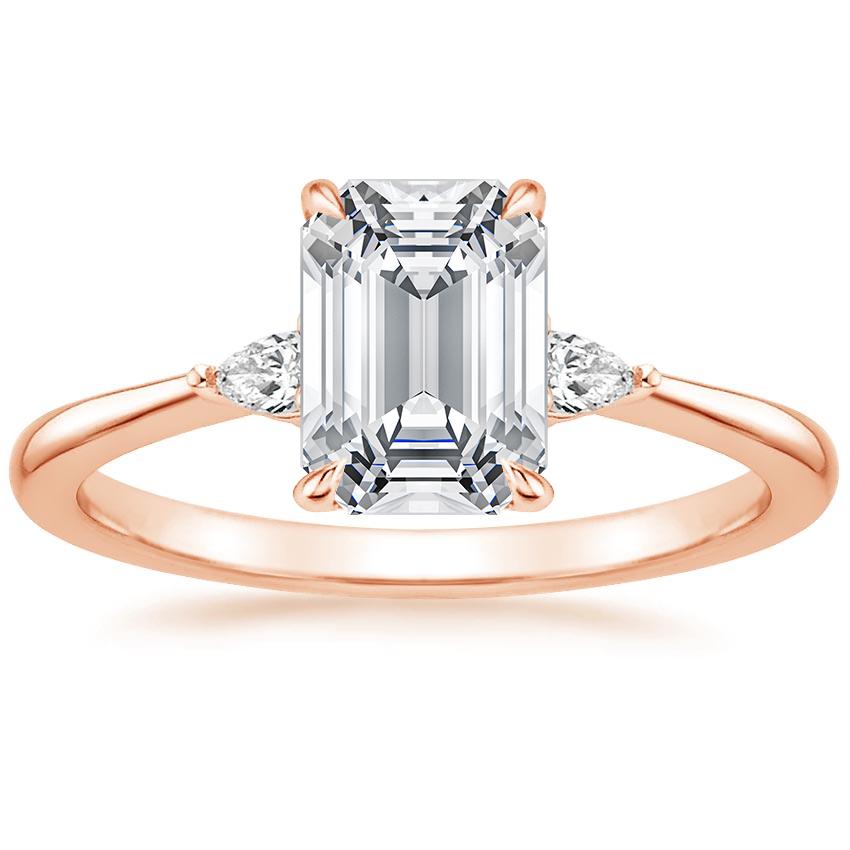 Since Meghan Markle and Prince Harry's engagement, three stone engagement rings have been gaining a lot of attention! As the name implies, three stone rings, which are said to represent a couple's past, present and future, boast a center gem accented by two diamonds or colorful gemstones on either side. 2019 saw increased interest in contemporary takes on a timeless three-stone engagement ring, with fancy-shaped accent gemstones including baguettes, trillions and pears paired with elegantly thin bands.
2020: Hidden Details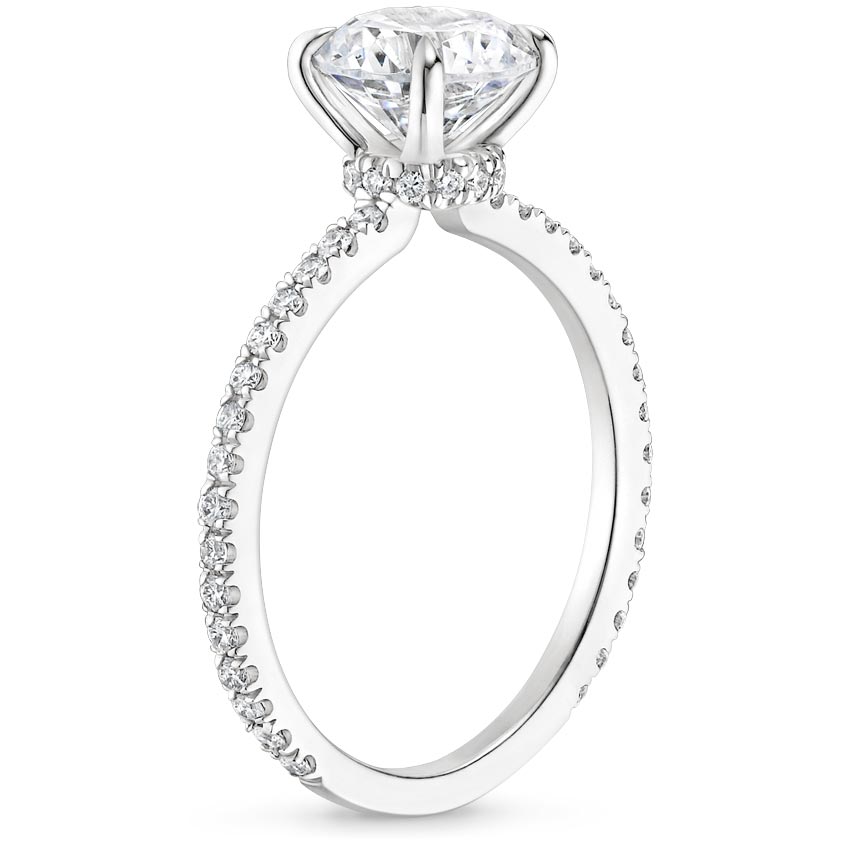 Who doesn't love an element of surprise? Hidden diamond halos, diamond accented galleries, and other unique details crafted beneath a ring's center gemstone add extra sparkle and uniqueness to otherwise understated styles. These beautiful hidden touches are a trend that we know couples will continue to love far beyond the start of this new decade.
Final Thoughts
What were your favorite trends of the last decade? Let us know in the comments below or on our Instagram, Facebook, or Twitter!