Most people have never heard the word milgrain but jewelry lovers will recognize this decorative accent—it's the beading detail that embellishes much antique, or antique-style, jewelry. Sometimes spelled millegrain, French for "thousand grains," it's commonly seen on rings and other jewelry from the first half of the twentieth century. But this antique style is thoroughly modern now that milgrain is appearing on contemporary jewelry, giving new pieces that sought after vintage feel.

All About Milgrain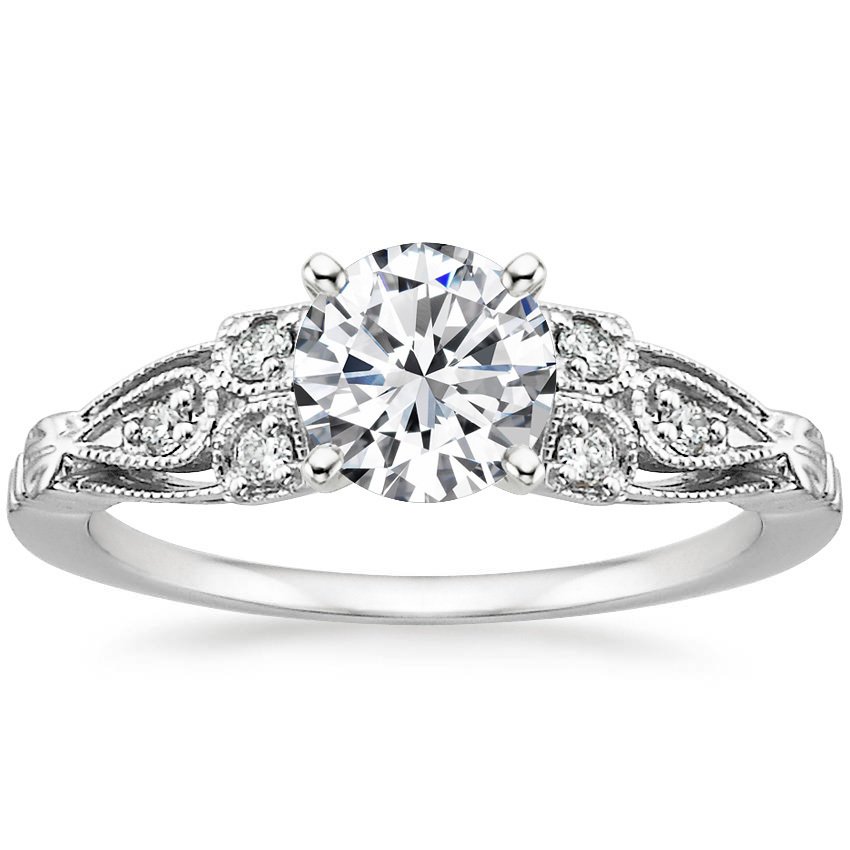 Milgrain detail often appears along the edges of rings, but can be used to bring texture and adornment to any part of a piece of jewelry. It is sometimes made by creating tiny beads of precious metal and then soldering them to the jewelry, but milgrain can also be created with a tool that molds a metal surface into a beaded pattern, or (as is common today) designed on a computer and 3D-printed into a jewelry mold. When it surrounds gemstones, milgrain serves as a sort of frame, highlighting the beauty of the gems at its center.

Antique Jewelry with Milgrain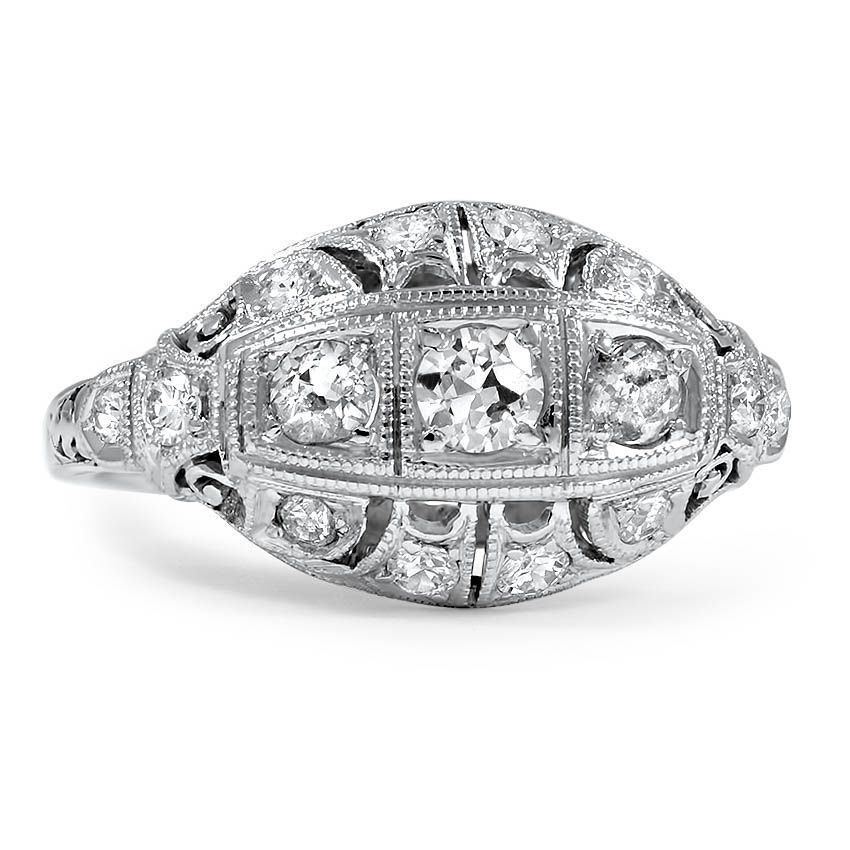 Milgrain is one of the characteristics of antique jewelry that gives it a hand-crafted, carefully detailed feel. You'll find milgrain on many of the pieces in Brilliant Earth's antique collection, especially those from the Art Nouveau and Art Deco eras.

New Jewelry with Antique Style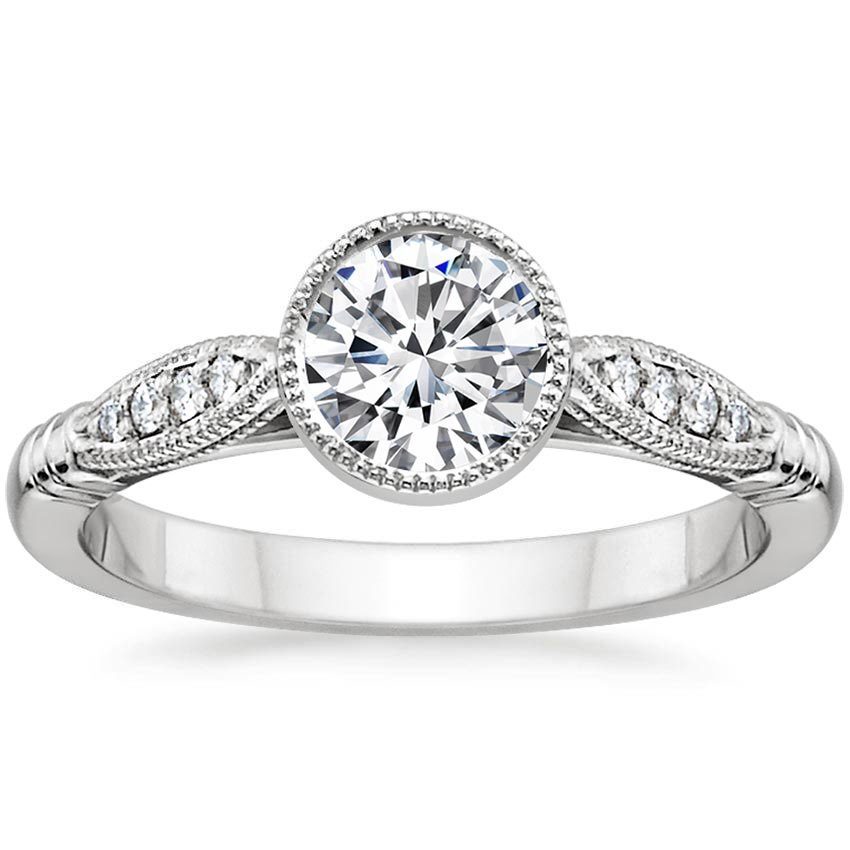 At Brilliant Earth we love milgrain so much that we designed a whole collection showcasing this antique effect. Our Belle Époque collection evokes the beauty and craftsmanship of jewelry from a century ago, using milgrain detail on bezel settings to bring a romantic vintage feel to new pieces, including engagement rings, wedding bands, and earrings (even classic diamond studs).

Final Thoughts
Do you love the vintage feel of milgrain?  Let us know on Facebook or Twitter or in the comments section!