What Sets Us Apart
What Sets Us Apart
From the beginning,
we set out to be more than
just another fine jewelry company.
We set out to be the company that
reinvented fine jewelry
in a thoughtful and modern way.
How it's made, how it's sold, how it's
sourced and crafted at every step,
what it gives back.
When we couldn't find a standard
that met our standards,
we created a new one.
Before ethical was a thing,
we made it our thing.
Where some offered less for more,
we embodied a generosity
of spirit and materials.
And we led with design. Always.
Because beauty takes purpose
farther and makes it stronger.
A decade and a half since
our founding,
with every piece we make,
we've shown that value can and
should be offered alongside values.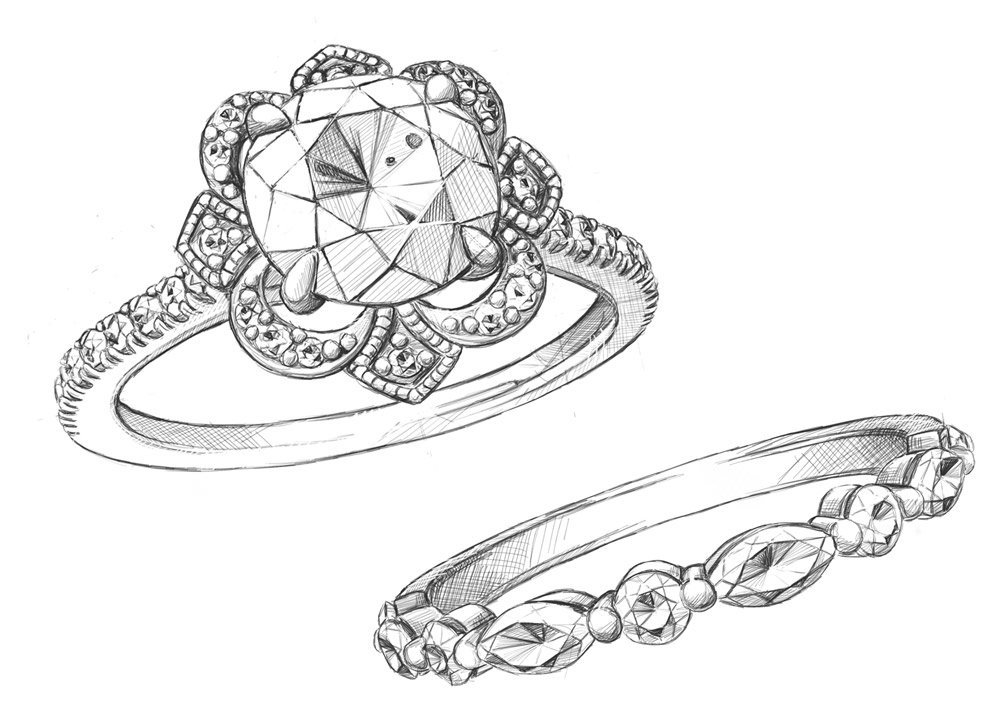 That luxury, beauty, and
conscience are better together.
That all these things
can come from one place.
Brilliant Earth.
And we couldn't do it without you,


our customers.