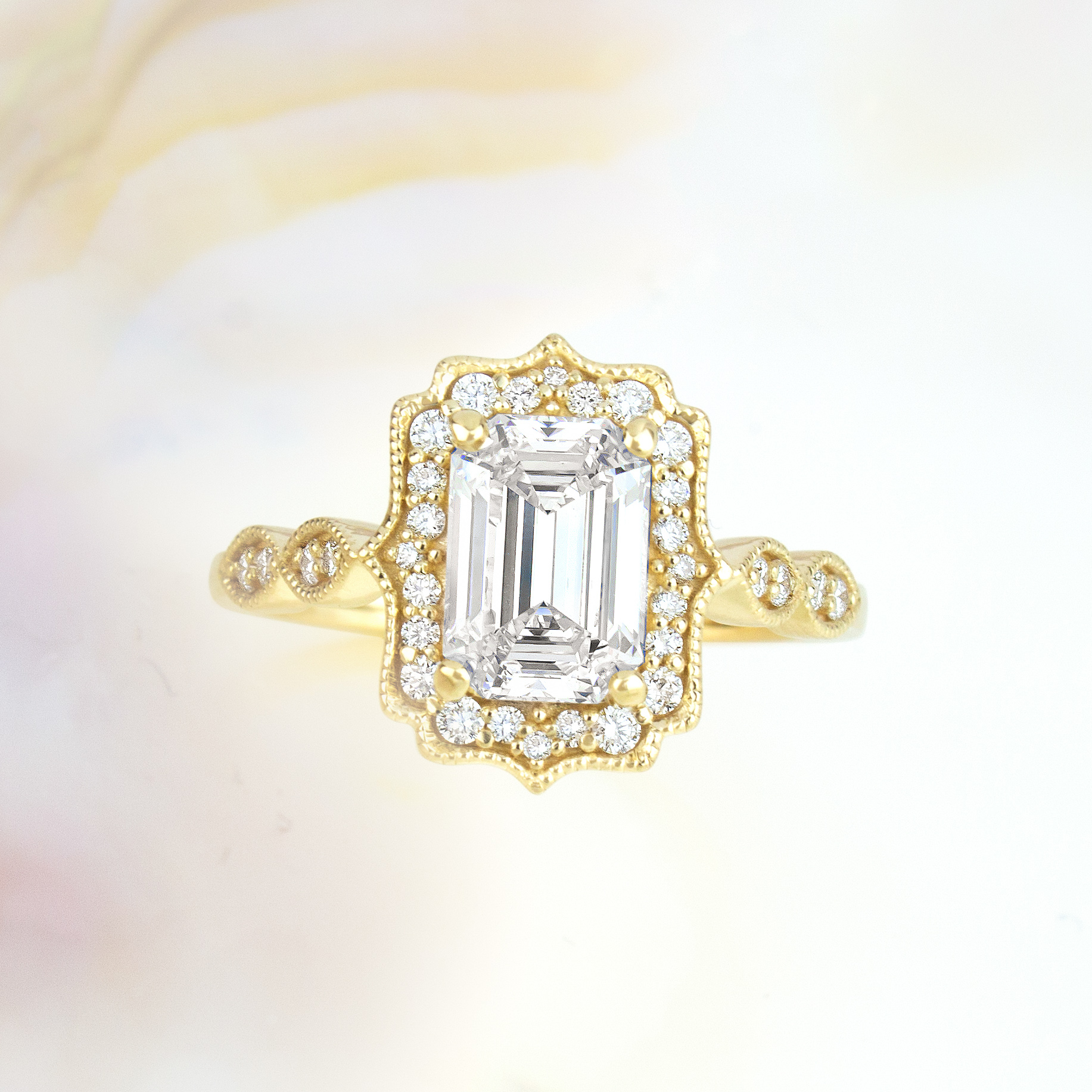 When it comes to engagement ring designs, we're often inspired by the charm of eras past!
Whether it's Victorian inspired filigree, bold geometric Art Deco styles, or the dazzling glamour of the Retro era, we love vintage-inspired engagement ring details. Our vintage style engagement rings marry the elegant traditions of antique engagement rings with modern touches for a truly unique and beautiful look.
Interested in discovering your new favorite vintage look? Find some of our favorite vintage-inspired ring settings below!
Cadenza Halo Diamond Ring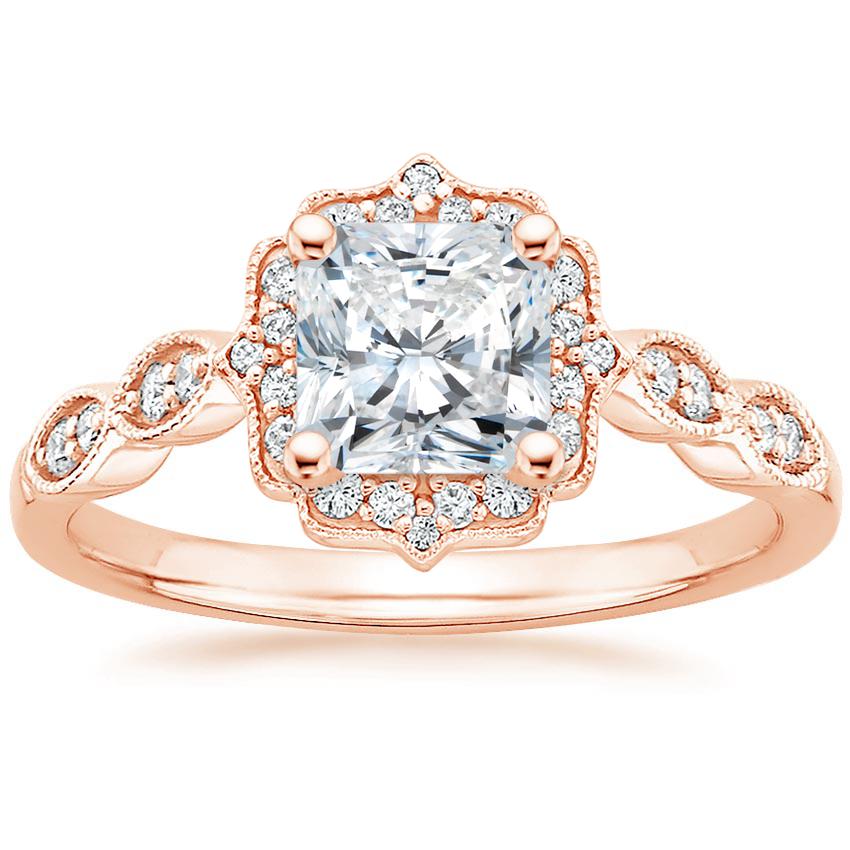 Glittering diamonds and light-catching milgrain form an ornate halo around the center gem in this breathtaking vintage-inspired ring.
Reina Diamond Ring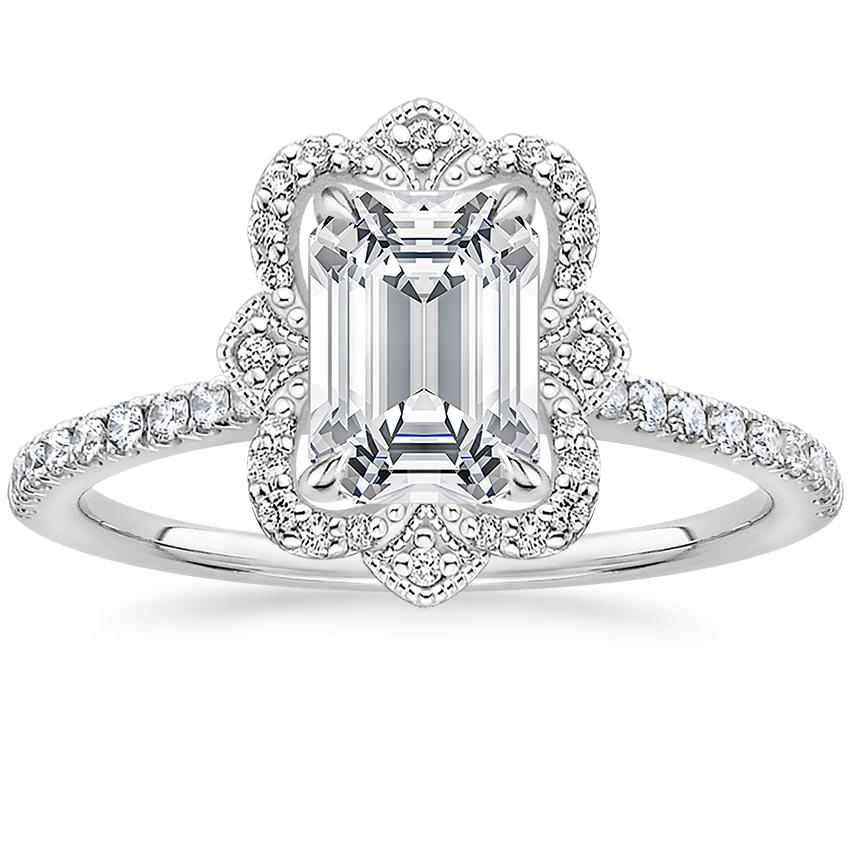 This ring's regal halo ring shimmers with beading and accent diamonds. Its center diamond floats elegantly within the halo, held in place by graceful claw prongs.
Hudson Ring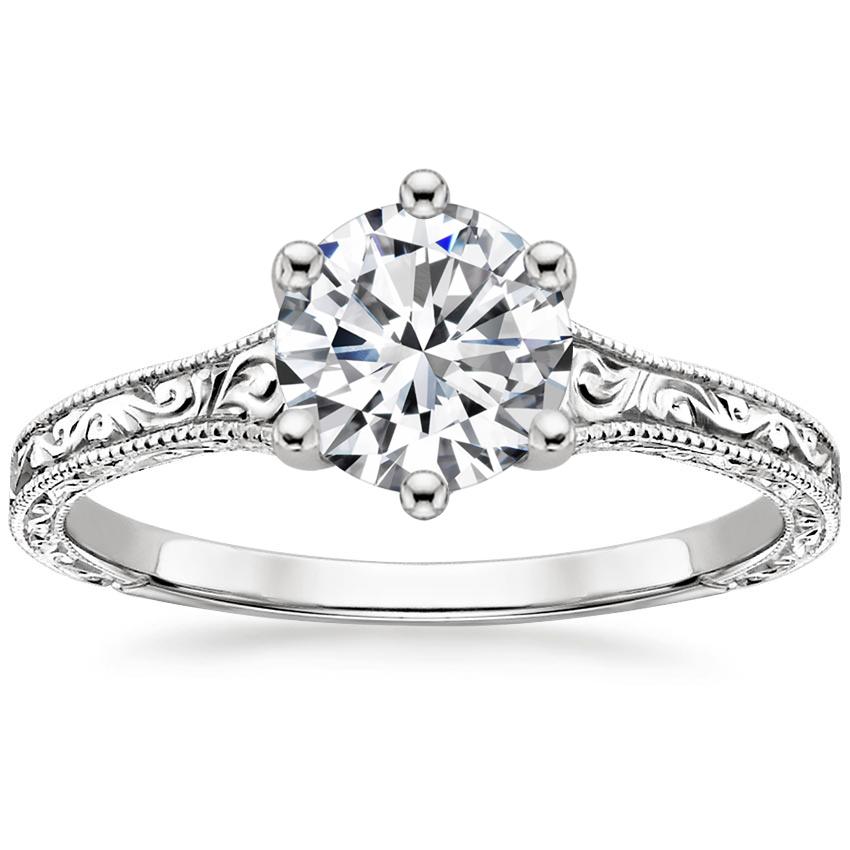 Intricate hand engraving and subtle borders of milgrain make the band of this shimmering ring utterly unique.
Tiara Diamond Ring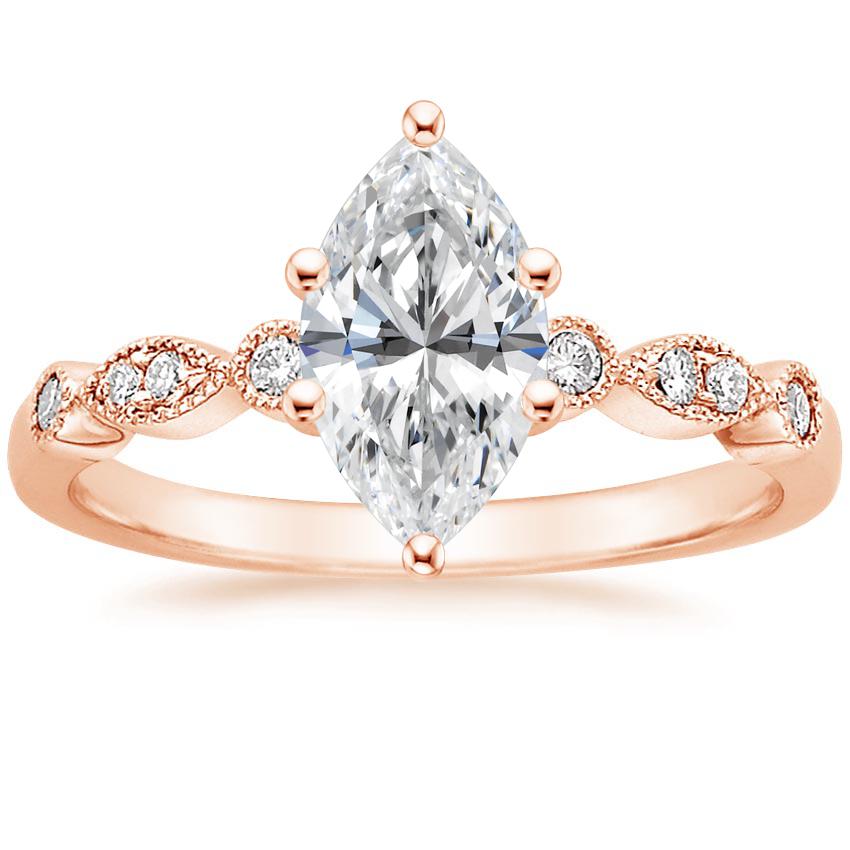 This romantic setting features a pattern of marquise and round frames complemented by milgrain detailing and round diamond accents.
Elsie Ring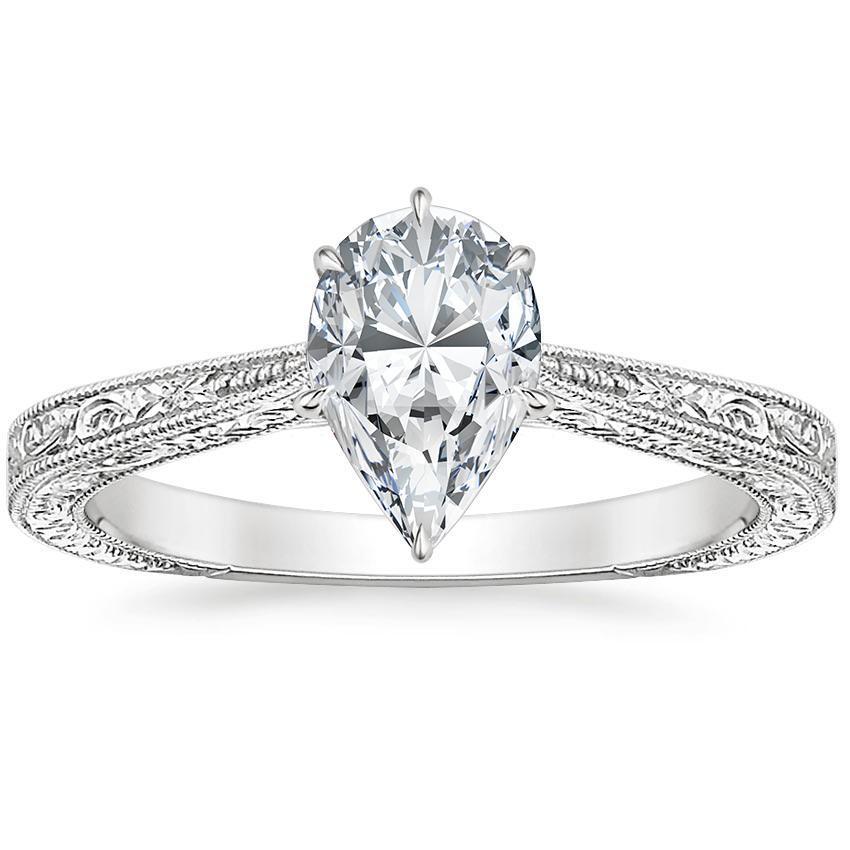 This delicate ring's hand engraved details create a beautiful light-catching effect. A gentle tapering band draws the eye to the sparkling center diamond.
Primrose Diamond Ring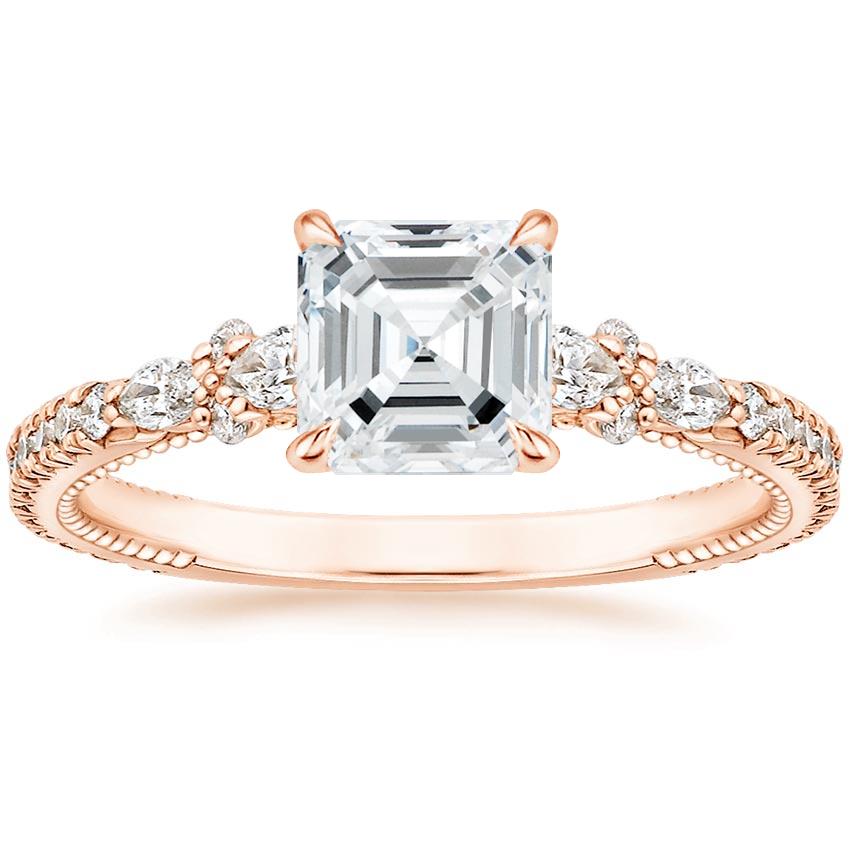 The feminine Primrose Diamond Ring features floral clusters of diamonds, French pavé diamond accents, and beautiful beading along the interior of the band.
Alvadora Diamond Ring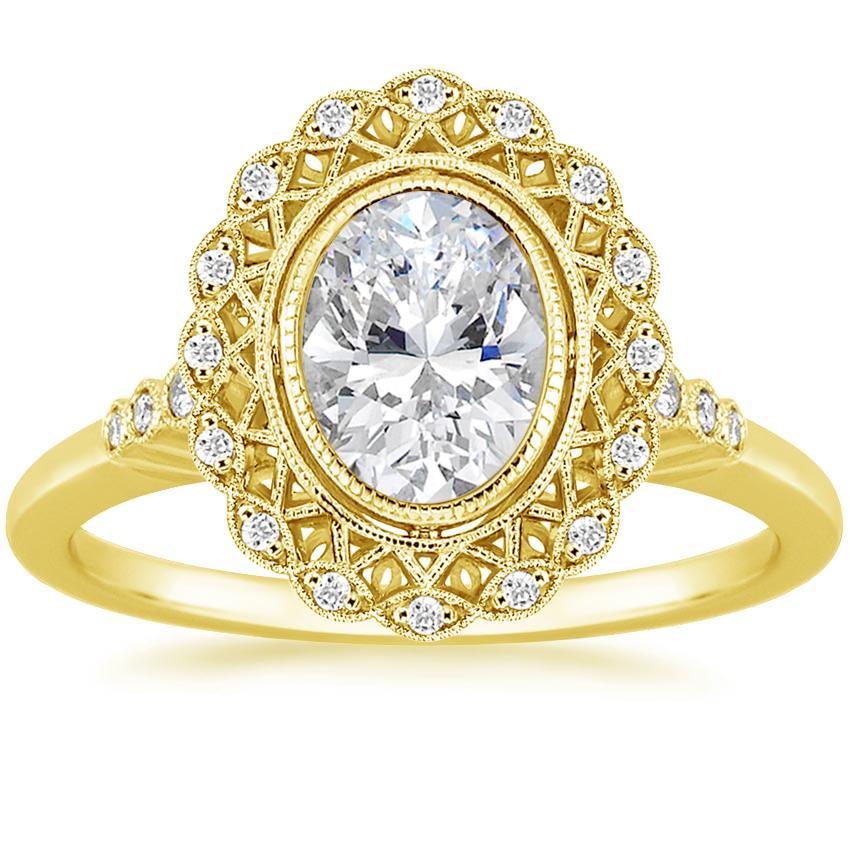 An intricate halo studded with shimmering round diamonds surrounds the bezel-set center diamond in the Alvadora Diamond Ring. The detailed latticework of the halo creates a truly stunning effect!
Adorned Trio Diamond Ring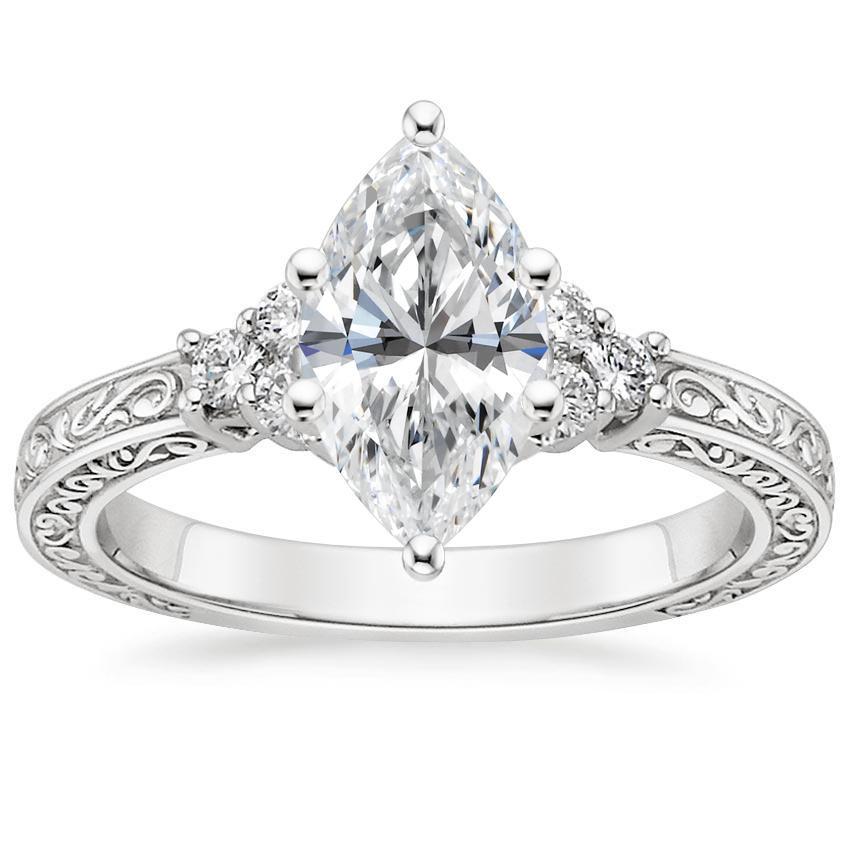 A glittering trio of diamonds frame each side of the center diamond in this intricate ring. Sophisticated scrolling details adorn the band for a romantic, vintage-inspired look.
Valentina Diamond Ring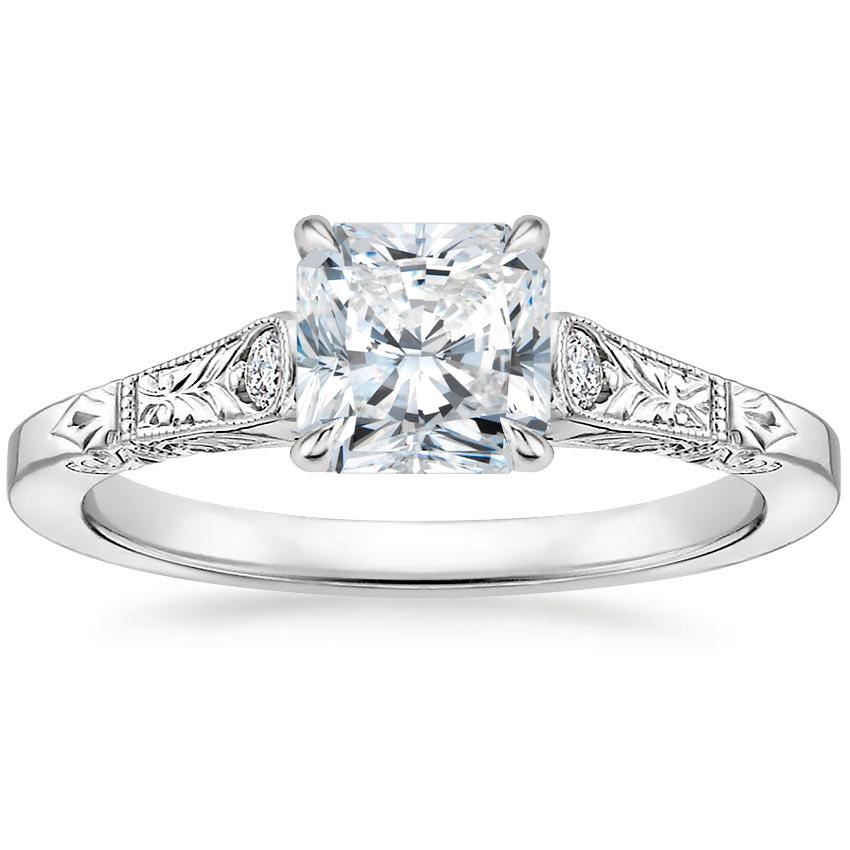 Embellished with hand engraving and diamond accents on its gently sloping shoulders, this unique ring is beautiful from every angle.
Aberdeen Diamond Ring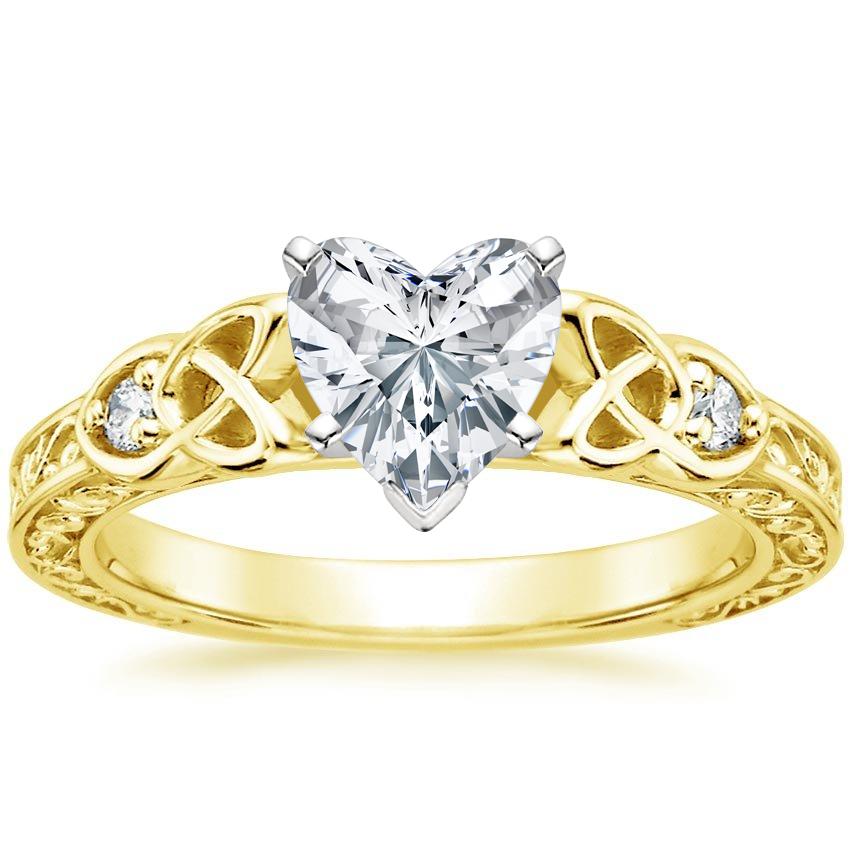 Celtic love knots and elegant scrollwork make up the beautifully detailed band of the Aberdeen Diamond Ring. The design's Celtic knots represent eternal loyalty, faith, friendship, and love.
Final Thoughts
Which of these vintage-inspired rings is your favorite? Let us know in the comments below, or on our Instagram, Facebook or Twitter!