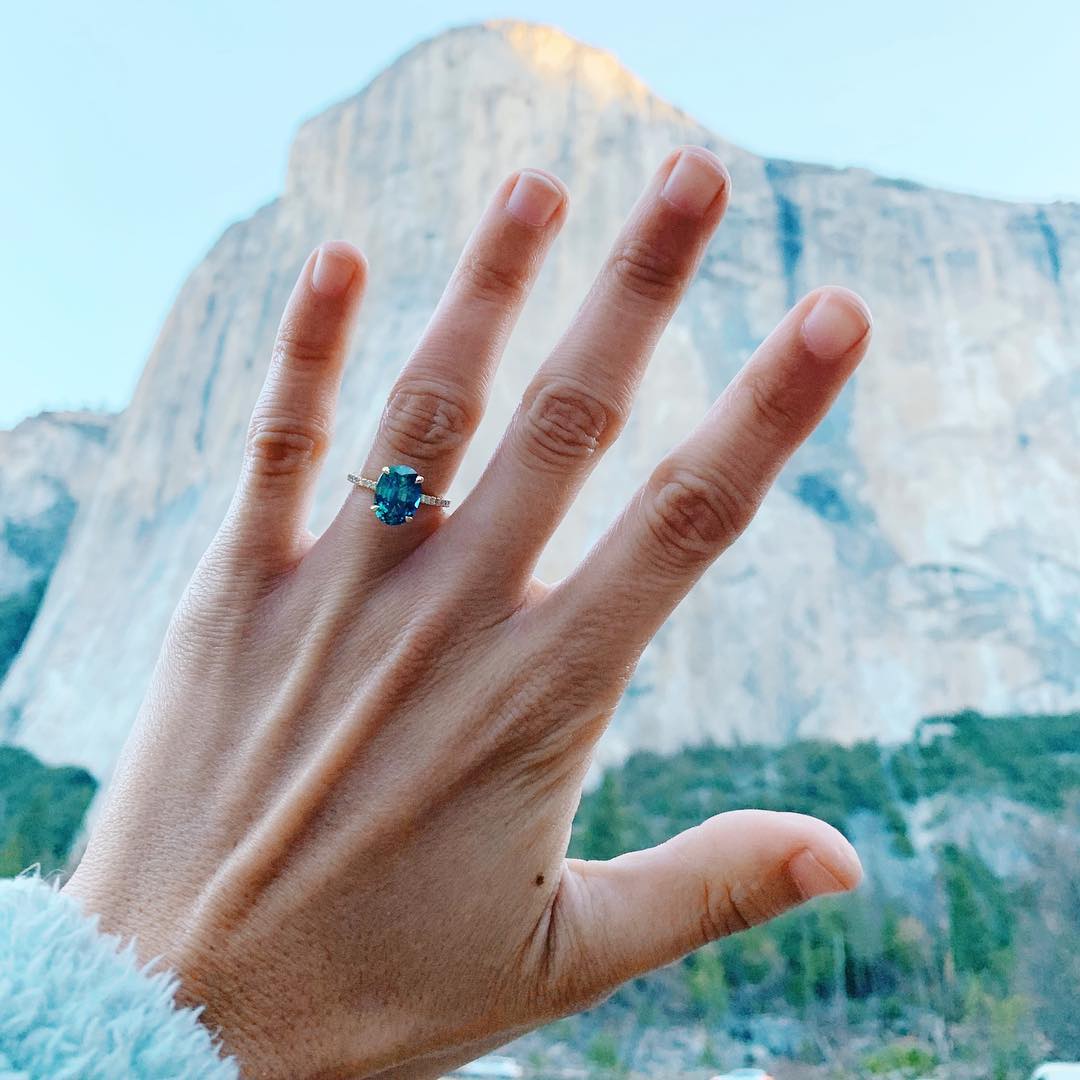 When it comes to engagement rings, diamonds remain the most classic choice, but sapphire engagement rings are becoming an increasingly popular trend – and for good reason!
Read on to learn more about why we love sparkling sapphire engagement rings.
Your Choice of Color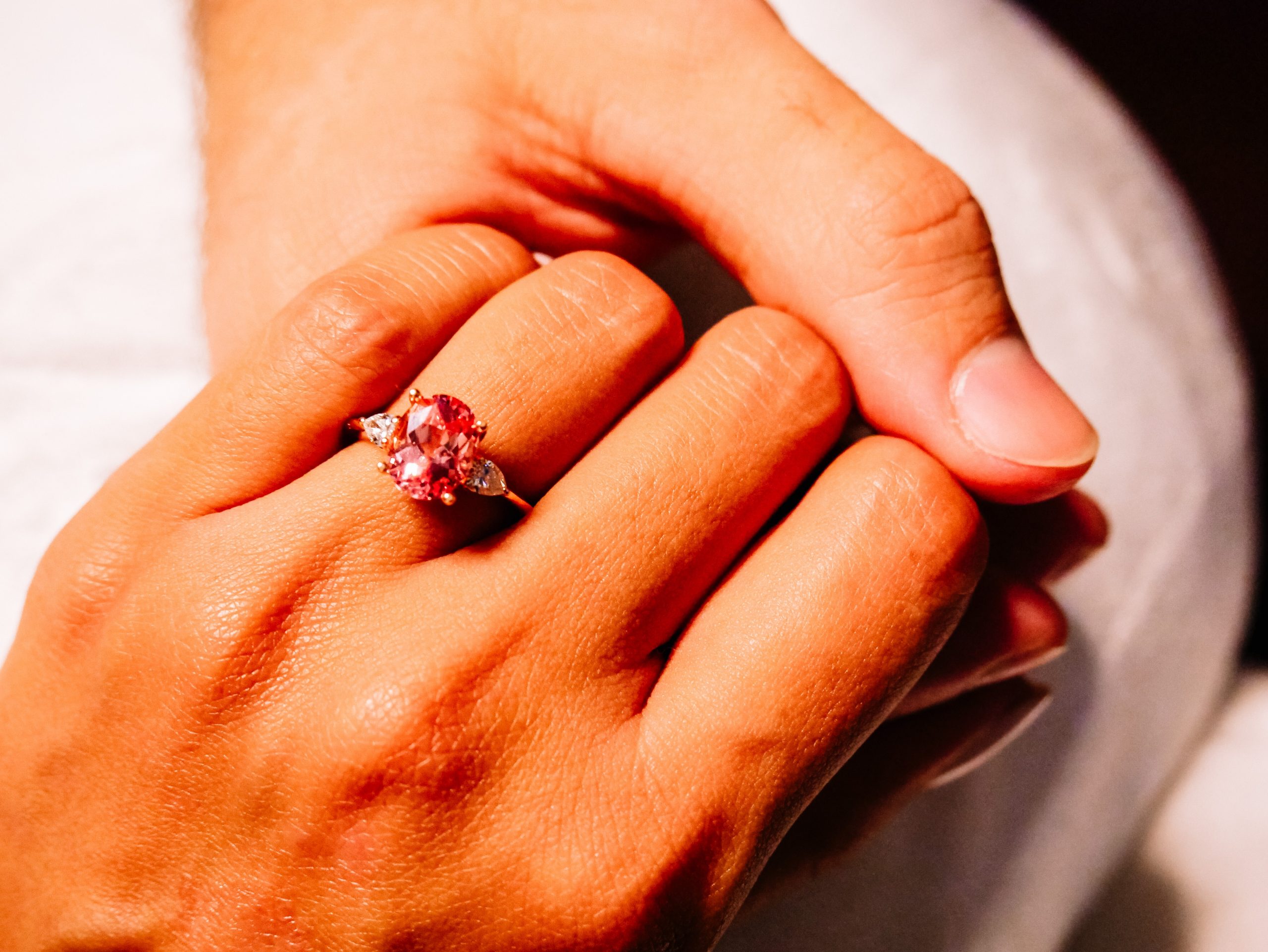 While most people are familiar with sapphires being a rich royal blue color, what you might not know is that sapphires come in virtually every color in the rainbow! Perhaps inspired by Blake Lively's pale pink oval engagement ring or Princess Eugenie of York's pink sapphire, pink and peach sapphires have been having a moment in the last few years. These pink gemstones are flattered by the rosy hues of rose gold and yellow gold. Other sapphire colors like teal, green, lavender, orange, and yellow also offer the option to create a beautiful engagement ring style that is uniquely yours. Of course the traditional deep blue color of sapphires is a stunning choice as well, and we've seen a rise in couples choosing blue sapphire engagement rings inspired by Kate Middleton's exquisite royal blue halo engagement ring.
A Larger Center Stone for Your Ring
Sapphires are usually less expensive than diamonds of similar shape and carat weight. Because of this, white sapphires are a popular alternative to diamonds for engagement rings. For couples looking to maximize the size of their center stone while staying within a certain budget, opting for a sapphire can make a big difference.
Made to Last a Lifetime
While diamond is the hardest mineral with a 10 on the Mohs scale of relative hardness, corundum (the mineral family for sapphires and rubies) is the next hardest with a rating of 9. Because of its toughness, sapphires are great gemstones for everyday wear and jewelry pieces that will get a lot of use like engagement rings. Sapphires also do not have "cleavage," meaning they do not easily break when struck. At-home care for sapphires is also relatively simple, and regular cleanings with warm, soapy water are all it takes to keep a sapphire center stone sparkling.
A Beautiful Accent Gemstone
If you like the look of sapphires but would prefer a diamond or other gemstone as your center stone, sapphire accent stones can be beautiful way to incorporate both. Sapphire wedding bands are another option for adding "something blue" to your bridal set.
How to Create Your Own Sapphire Ring
To create your custom sapphire ring, choose a sapphire from our collection and add it to the ring setting of your choice. Virtually try-on your favorite combinations to see how your sapphire engagement ring will look on you!
Final Thoughts
Would you choose a sapphire engagement ring? Let us know your favorite sapphire colors and styles in the comments below or on our Facebook, Twitter, or Instagram!