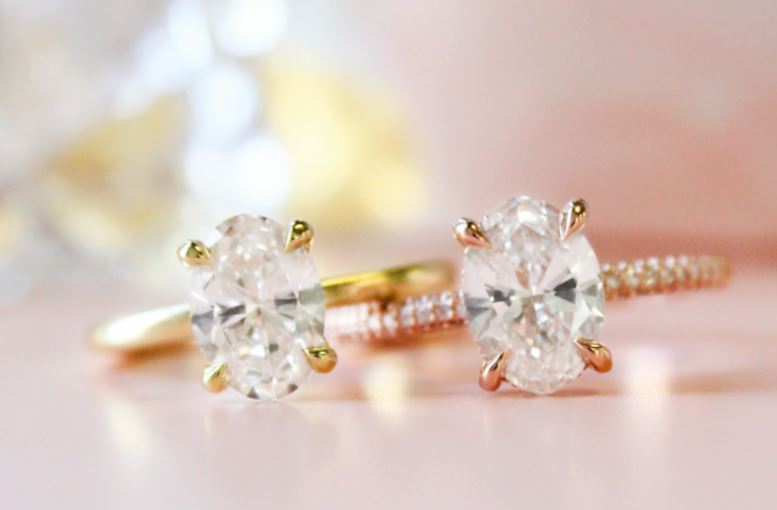 Oval shaped diamonds are an ideal choice for those who love the dazzling brilliance of a round cut, but desire something more unique!
Oval engagement rings are more popular than ever, and for a good reason! With celebrities like Blake Lively, Jennifer Aniston, and Kate Middleton all wearing rings with oval shaped center gems, oval diamonds are becoming increasingly sought-after. Their shape is not only elegant and beautiful, but they are also a great option for the budget-conscious as they often appear bigger than other diamond shapes of equal carat weight. This is because the oval diamond's elongated shape maximizes its surface area, resulting in a larger appearance.
Popular Oval Shaped Diamond Engagement Rings
Oval diamonds offer a distinctive spin to the classic round diamond, and look dazzling in nearly any engagement ring setting. We love the look of ovals in three stone engagement ring settings as well as in trendy east-west settings.
Prelude Diamond Ring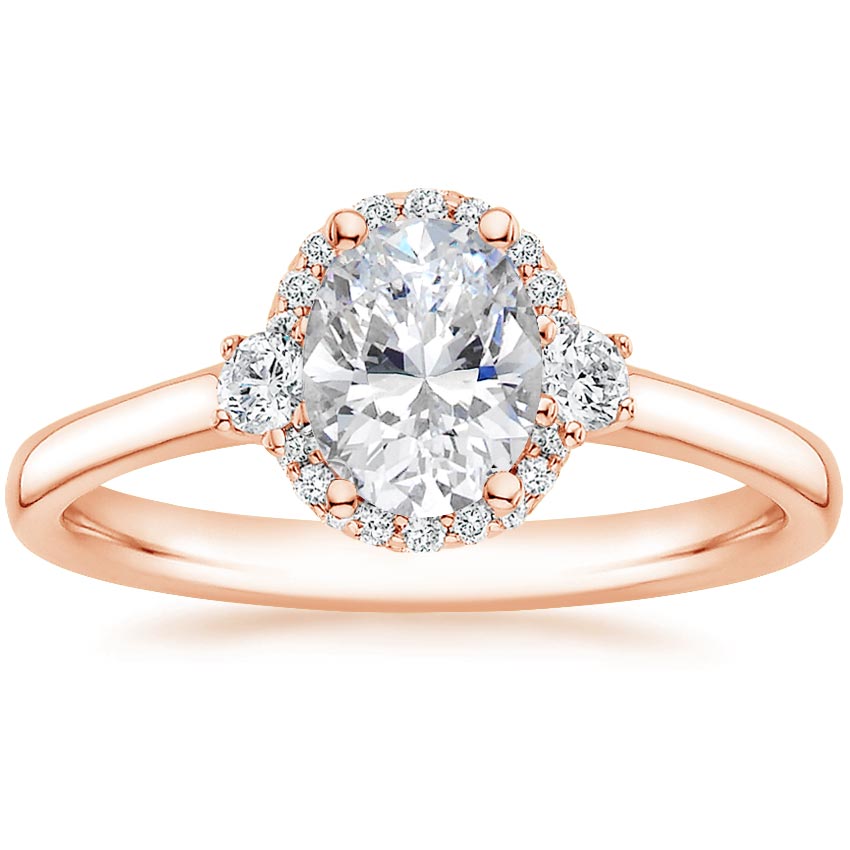 Fancy Halo Diamond Ring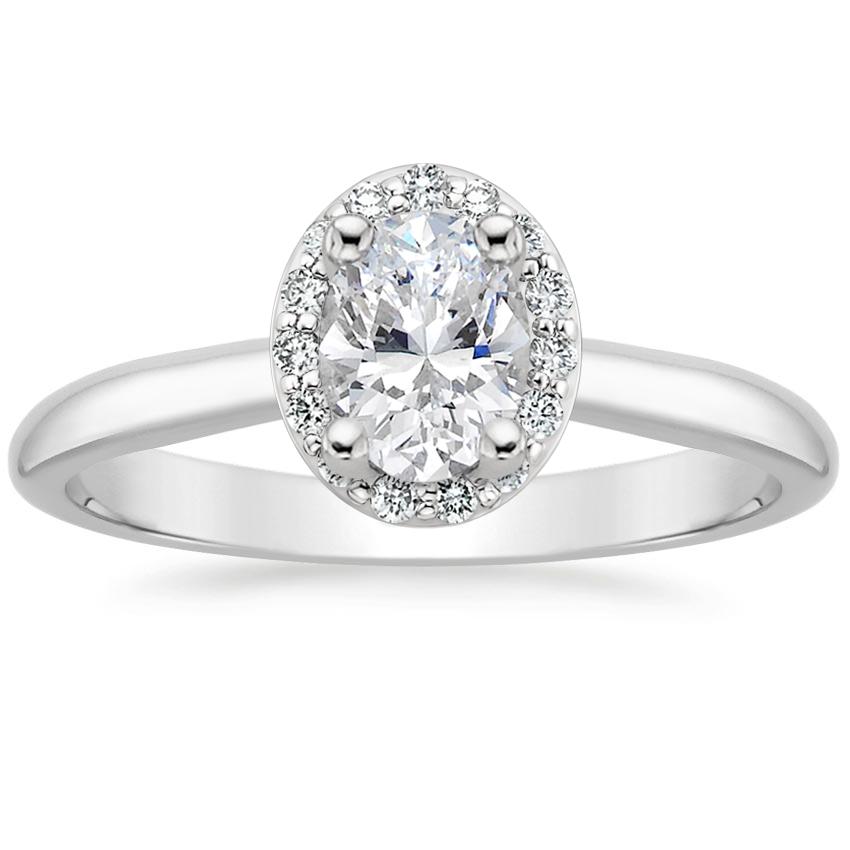 Aria Diamond Ring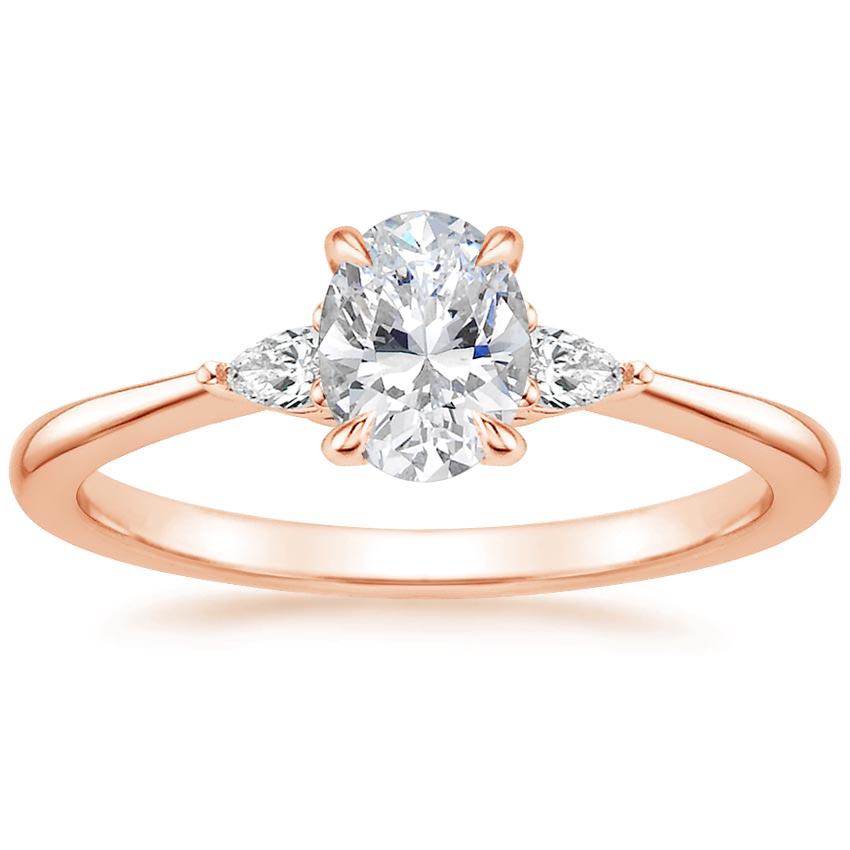 Odelia Diamond Ring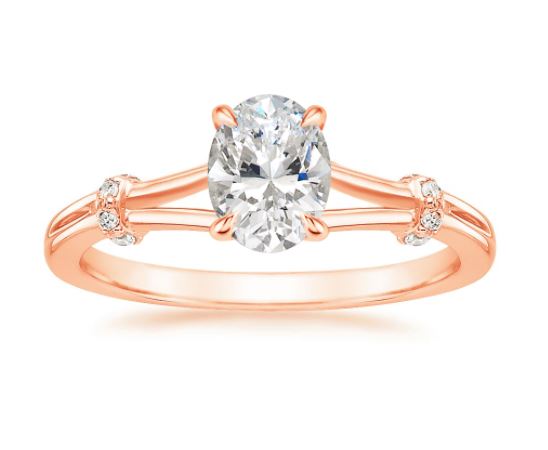 Simone Diamond Ring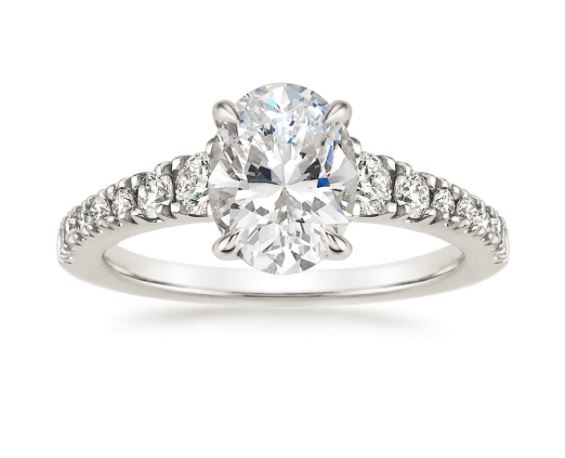 Elodie Ring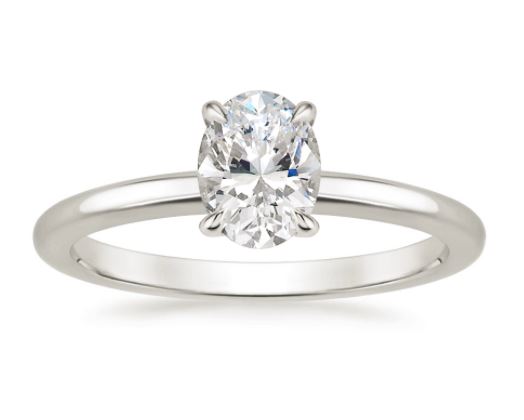 Cadenza Halo Diamond Ring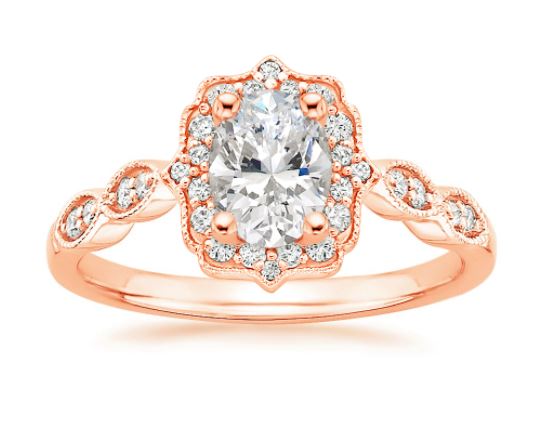 Selene Diamond Ring
Luxe Willow Halo Diamond Ring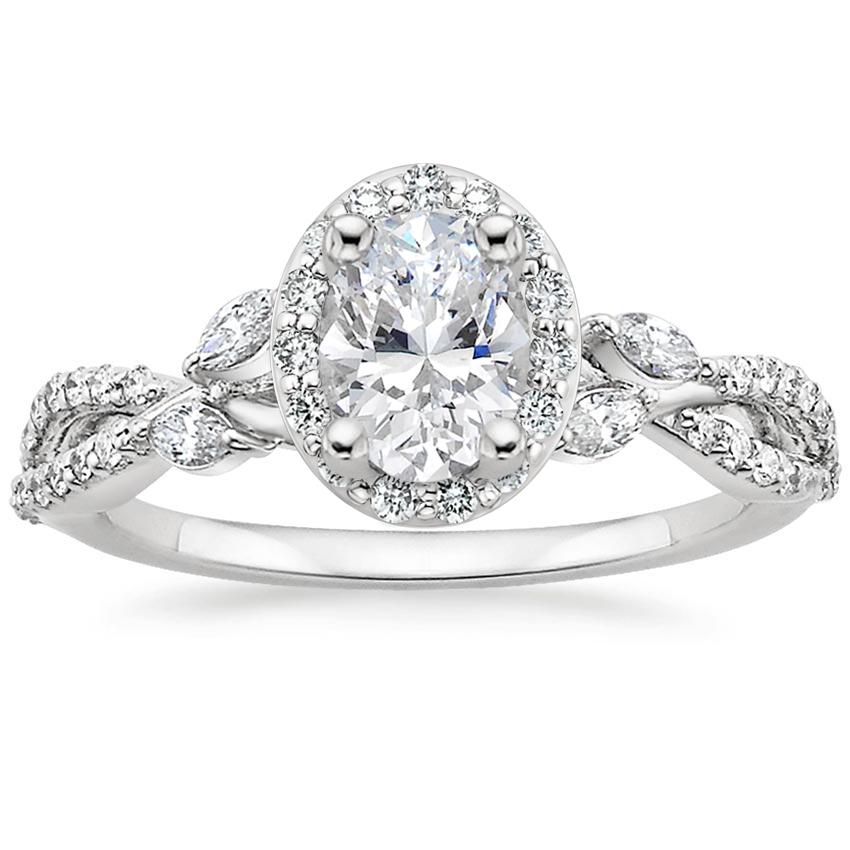 Final Thoughts
Would you wear an oval diamond engagement ring? What setting is your favorite? Let us know in the comments below, or on our Instagram, Facebook, or Twitter!