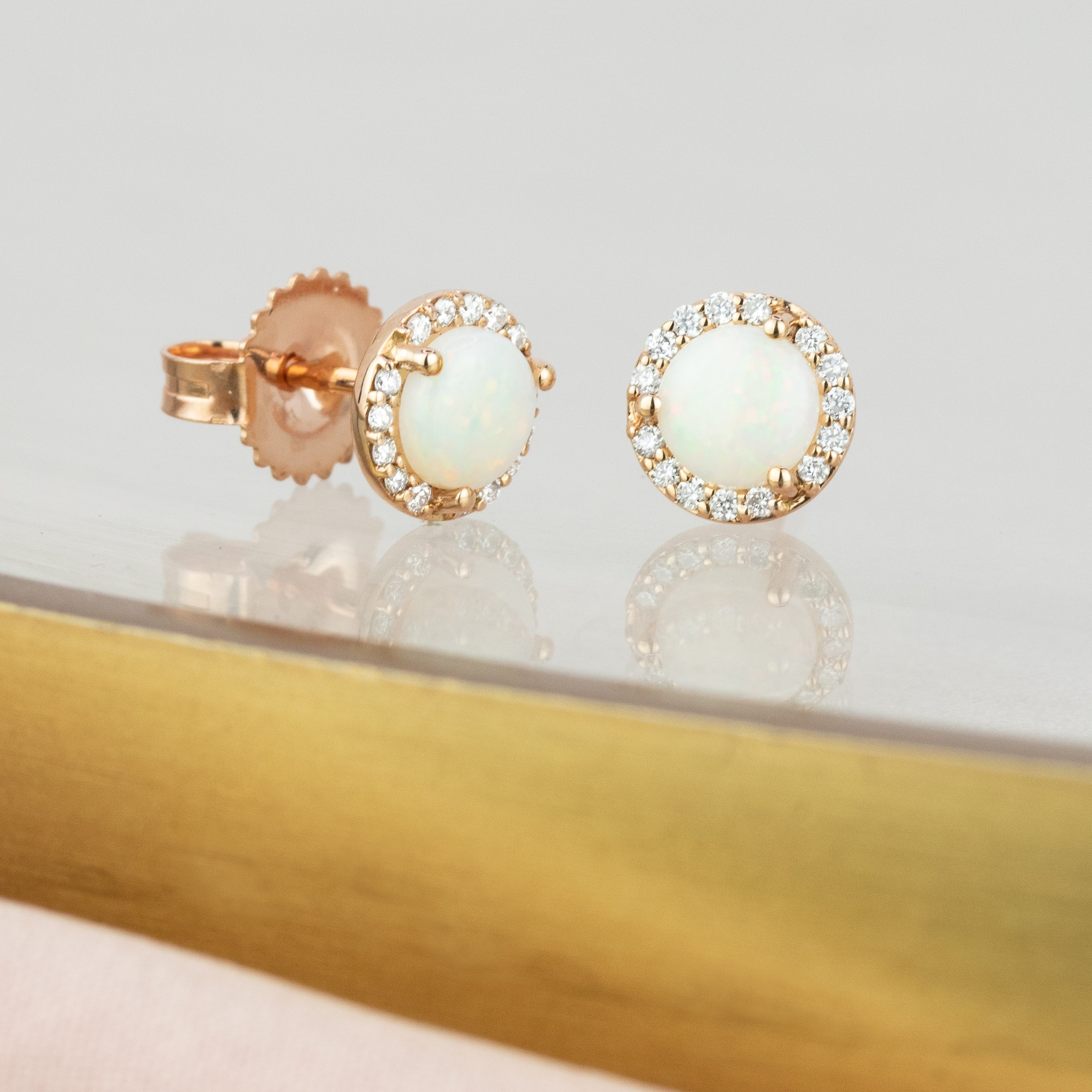 If you're holiday or birthday shopping for someone born in October, a piece of jewelry featuring October's birthstone makes for a timeless treasure.
October has two birthstones, opal and tourmaline. Opals are popularly known for their milky, rainbow-colored glow and fire. With hues ranging across the whole color spectrum, opals fit well with many different tastes. In the past, opals were believed to symbolize purity and hope. Because of their unique smooth but fiery look, opals are most often polished in the cabochon style — a style where a gem is shaped and polished instead of faceted.
Like opal, tourmaline is also admired for its wide variety of colors. According to ancient legend, the stone traveled along a rainbow collecting all of the rainbow's colors, which is why tourmaline is found in such a multitude of hues. It has also been believed to strengthen mind, body, and spirit. Although this beautiful gem comes in a variety of tones, pink tourmalines are the most popular option for October birthstone birthday gifts.
Both of these gemstones have inspired jewelry makers for many years, resulting in beautiful vintage pieces that span the decades. These unique pieces are perfect for the October-born friends and family members in your life. We've pulled together some of our favorite opal and tourmaline gifts below as inspiration!
Opal Diamond Pendant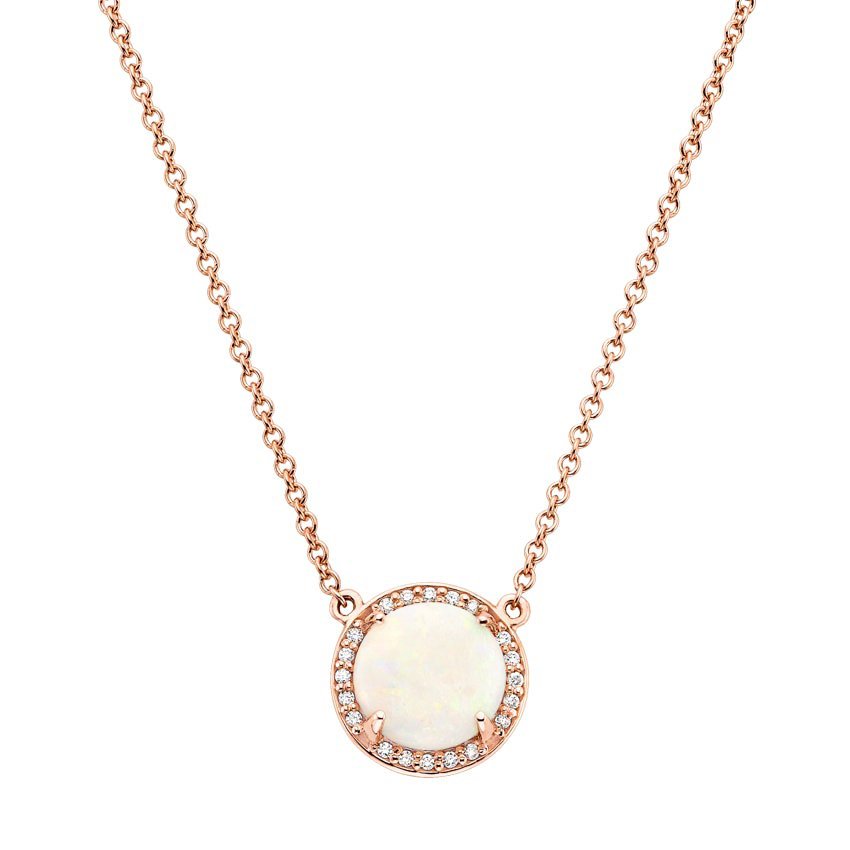 The enchanting beauty of an opal cabochon is perfectly complemented with warm 14K rose gold and shimmering diamonds in this alluring halo pendant.
Opal Stud Earrings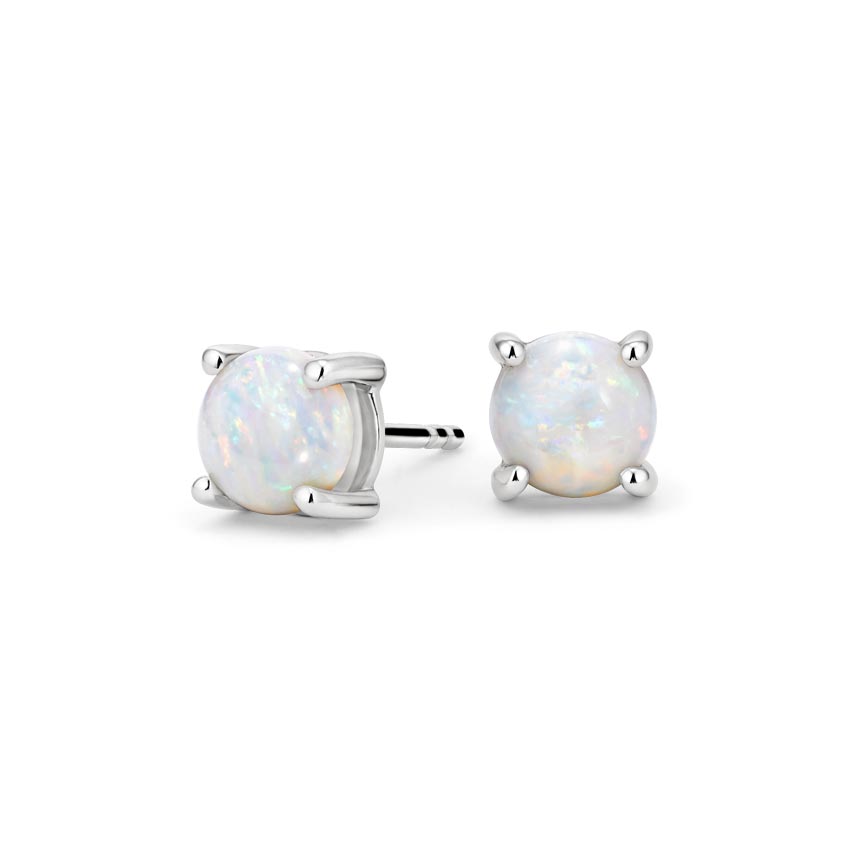 Sophisticated and modern, these opal studs are the perfect way to dress up and everyday casual look. These striking opal studs a great versatile gift that will go well with most styles.
Opal Halo Diamond Earrings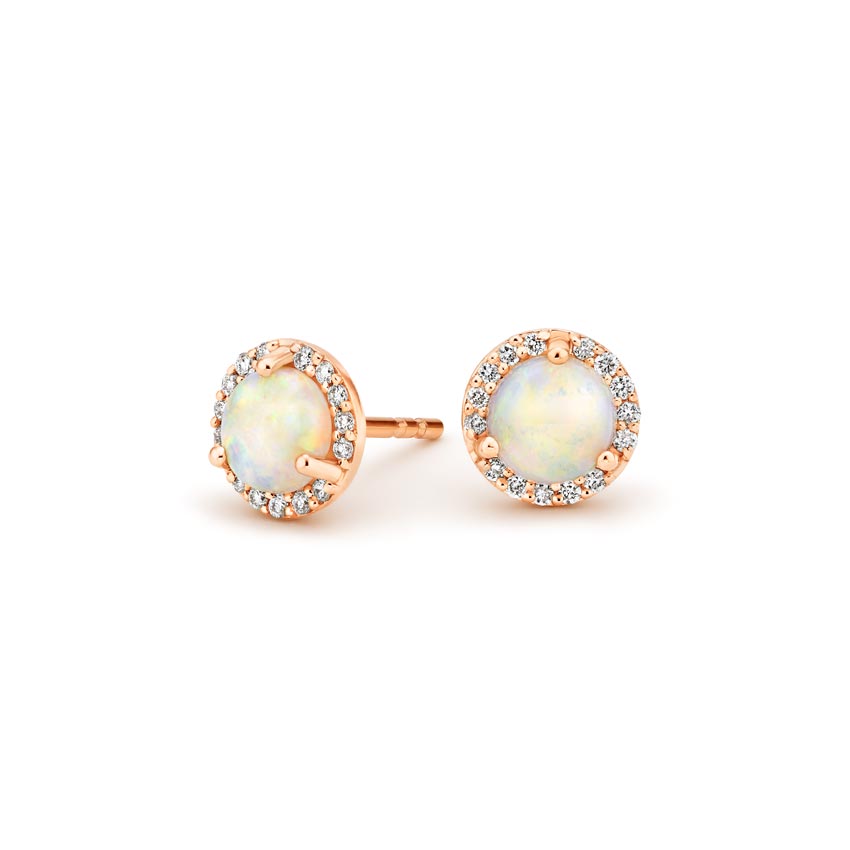 Luminous opals are encircled in a glittering halo of diamonds in these exquisite earrings.
Mirage Opal Earrings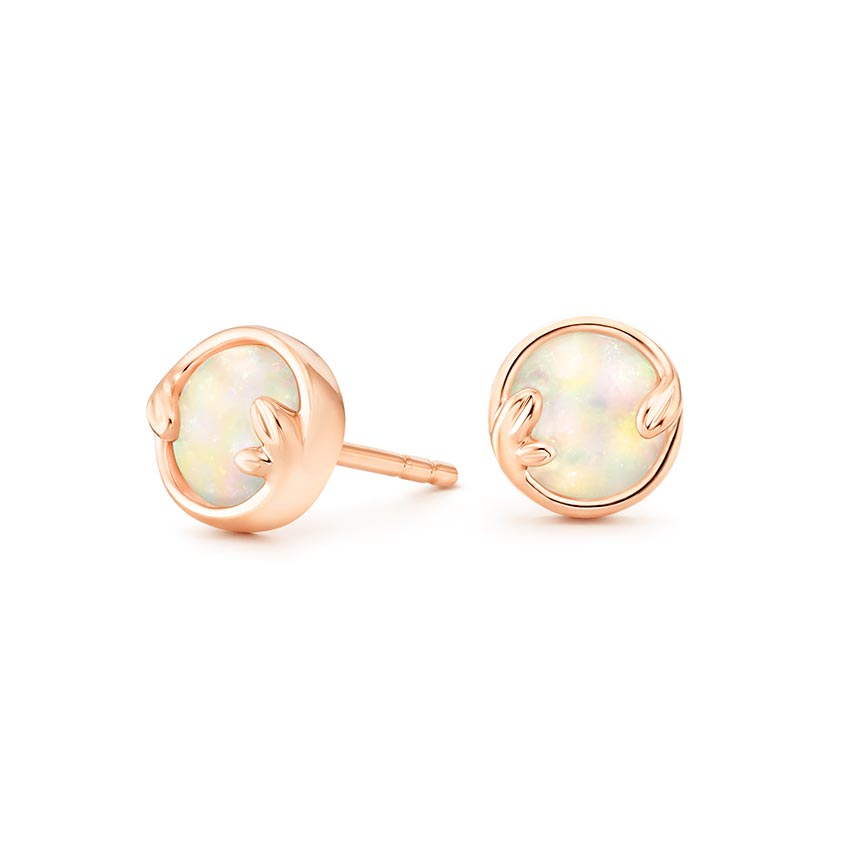 Lustrous leaves of precious metal encircle these striking opals for a mesmerizing and captivating look.
Teardrop Pink Tourmaline Pendant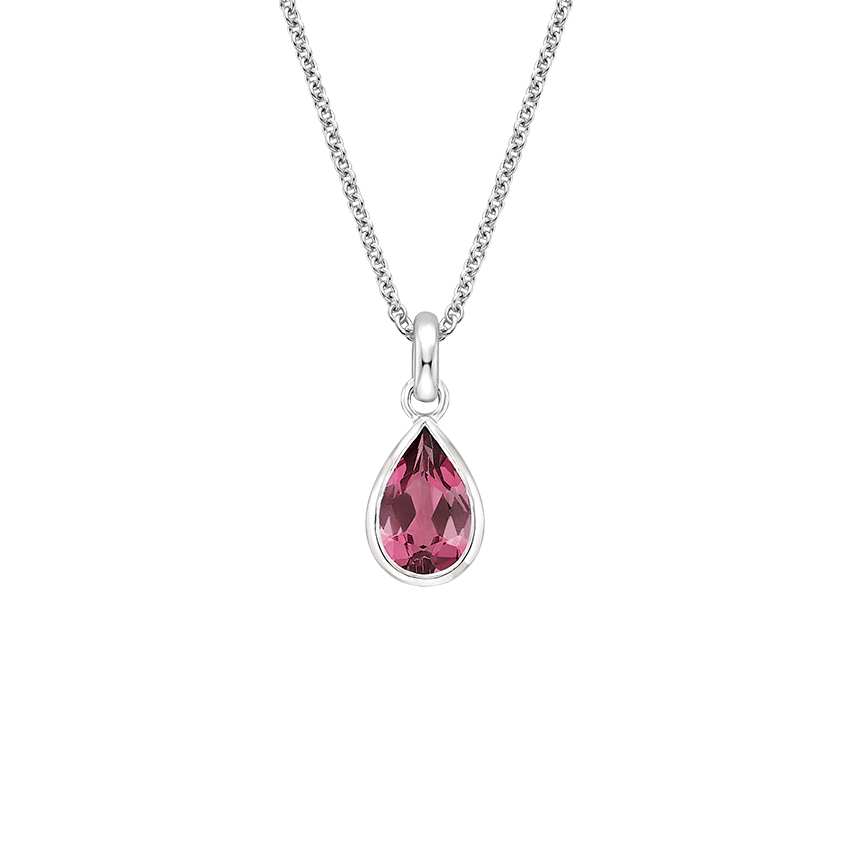 A pear-shaped pink tourmaline rests within a bezel setting with an open back to allow maximum light to reach the gem. This reversible pendant can be worn on either side making it the perfect option for everyday wear.
Magnolia Pink Tourmaline Earrings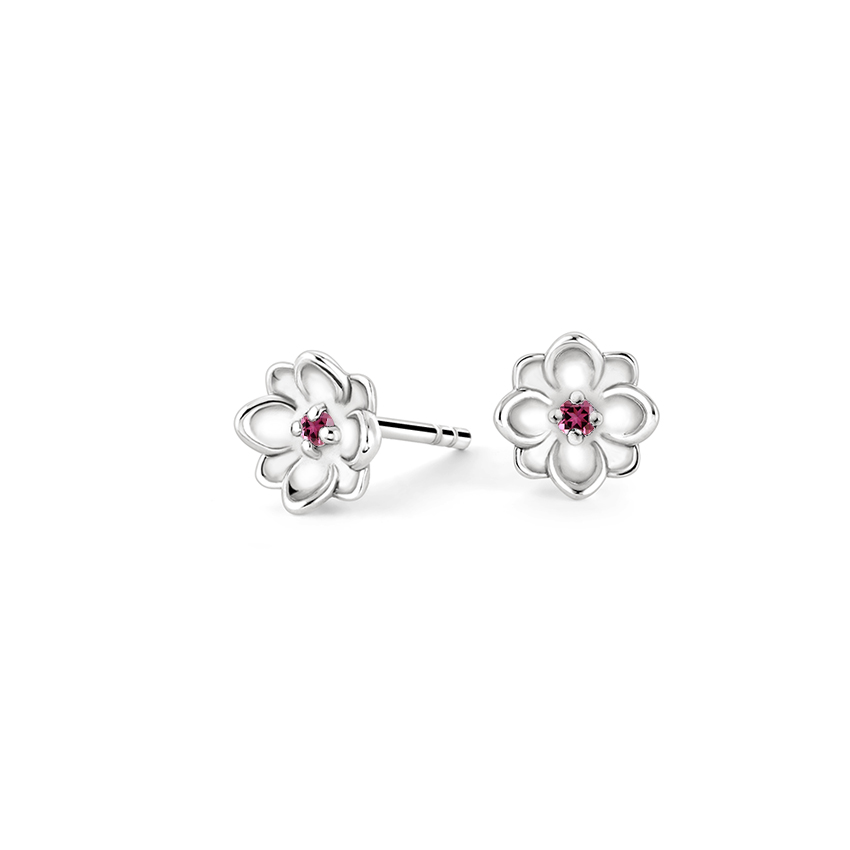 Glimmering pink tourmaline rests at the center of each arrangement of sculpted petals in these beautiful floral earrings.
Unity Pink Tourmaline Pendant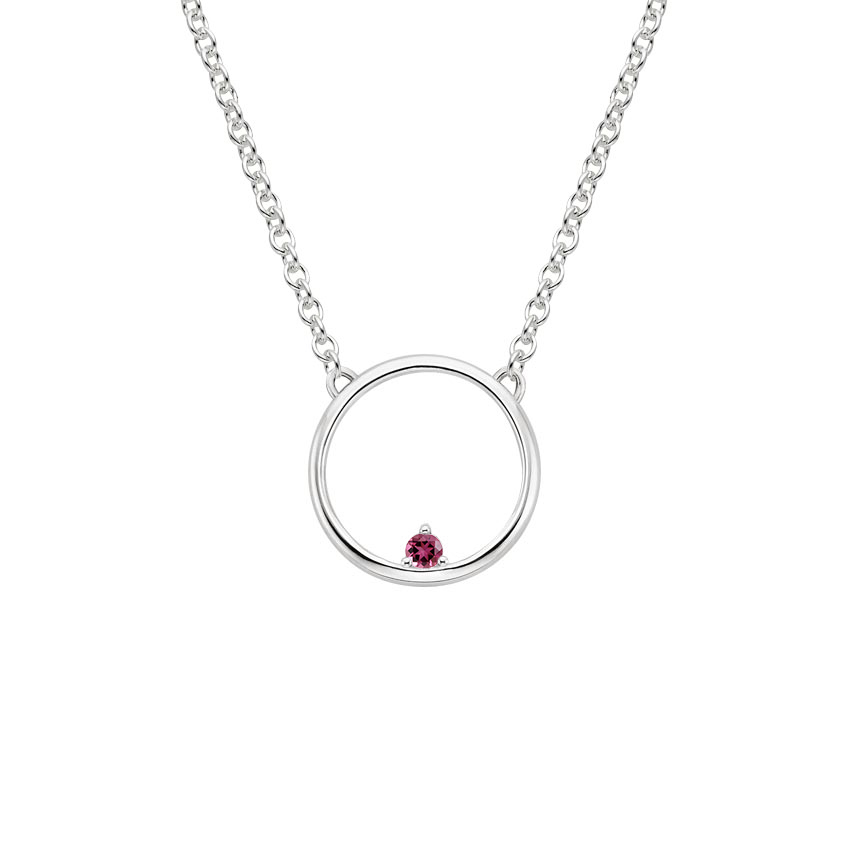 This chic pendant features glistening pink tourmaline within a lustrous hoop of precious metal.
North Star Pink Tourmaline Pendant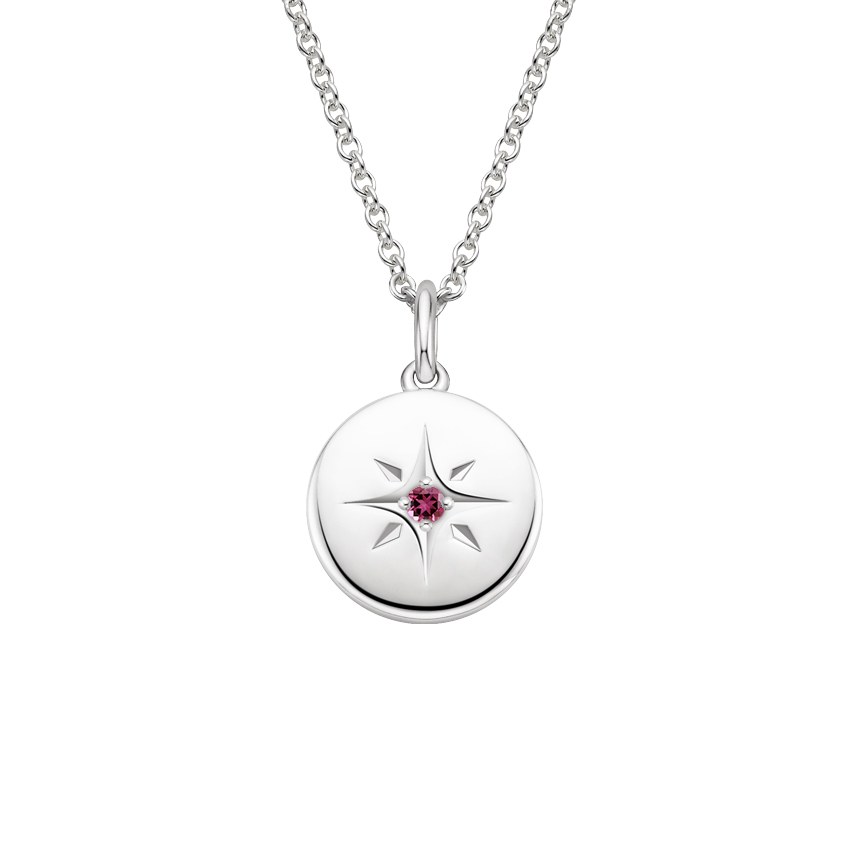 Shining with the constant brightness of the North Star, this lovely pendant features a star-set pink tourmaline within a sleek silver disc.
Unity Pink Tourmaline Earrings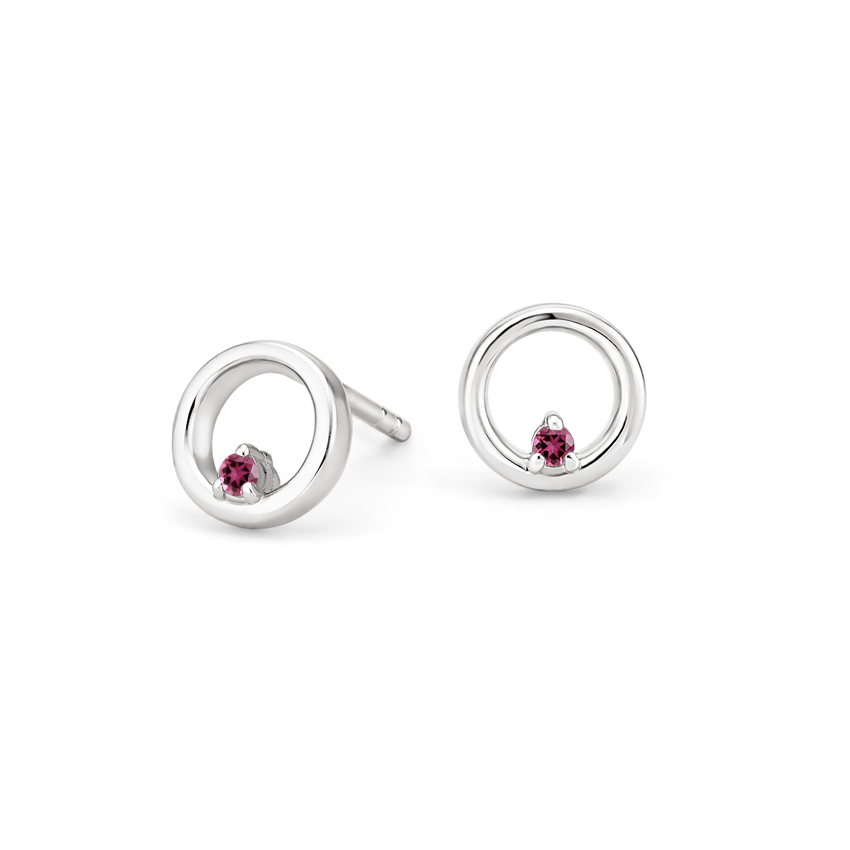 These chic earrings feature glistening pink tourmaline within each shining hoop of precious metal.
Final Thoughts
Which piece of October birthstone jewelry is your favorite? Let us know on our Facebook, Twitter, or Instagram!