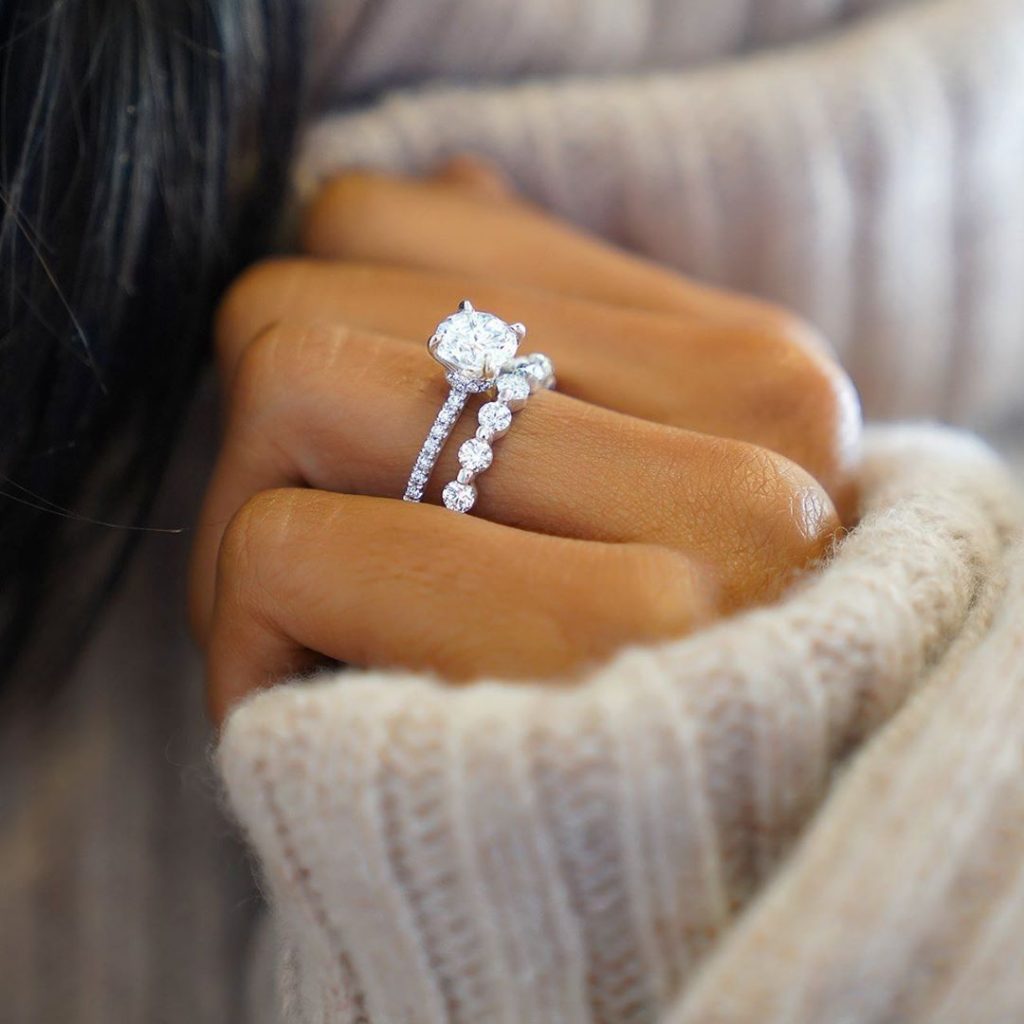 We couldn't help but notice you're loving the look of single prong diamond rings on our Instagram and other social media! This bubbly style is majorly on trend this year, and we love it too.
As the name implies, single prong rings feature accent diamonds along the band held in place with one lustrous metal prong between them. This style makes for a delicate and fun look where the diamonds almost appear to be floating along the band.
Available in both engagement ring and wedding band styles, these rings are particularly popular as anniversary rings, wedding rings, and stacking rings.
Discover some of our favorite floating looks below!
Versailles Diamond Ring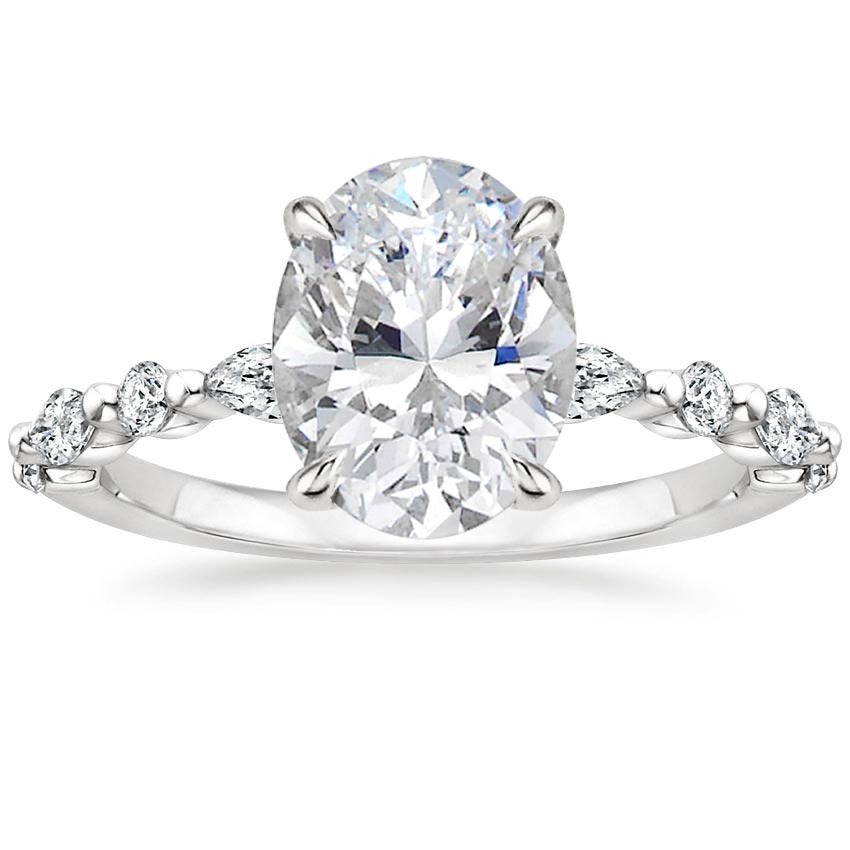 One of the most loved rings on our Instagram, this style features alternating marquise and round diamond accents that shimmer and shine. Oval center diamonds are an especially popular choice for this setting when used as an engagement ring, and when used as a wedding band this look pairs beautifully with a wide variety of engagement rings.
Bordeaux Diamond Ring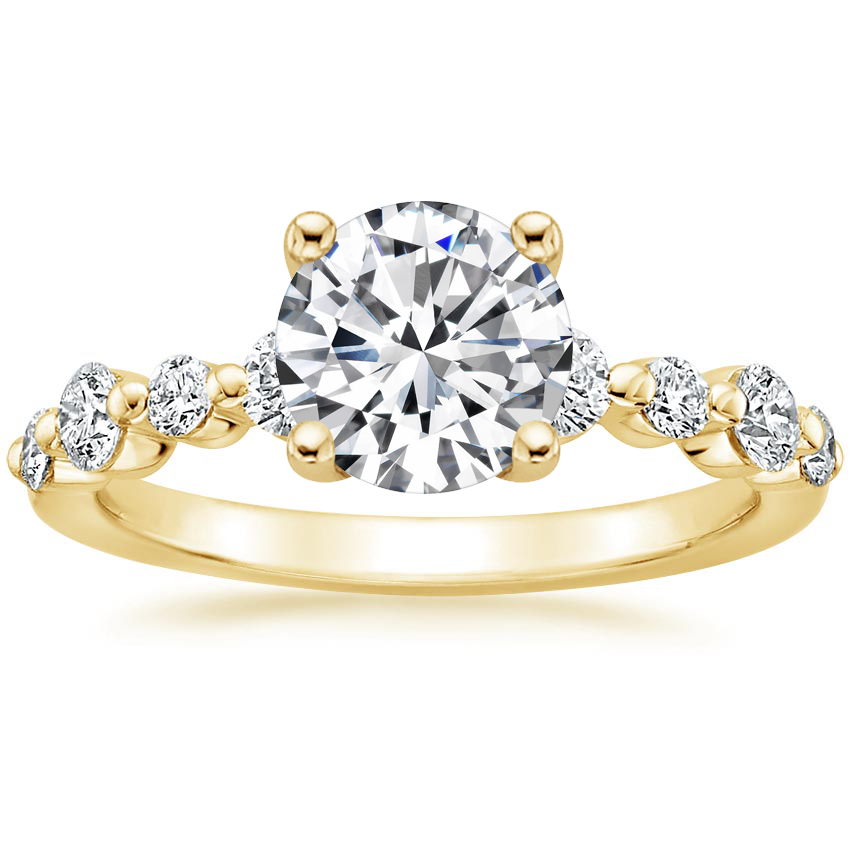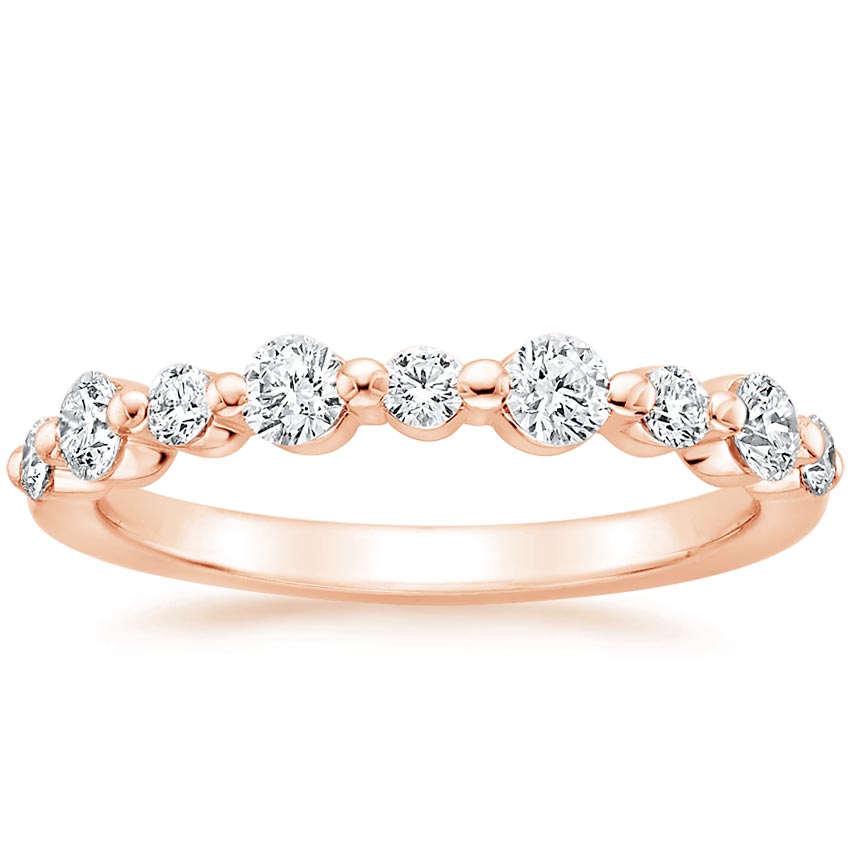 Brilliant Earth's designers were inspired by the joyful bubbles in champagne for all the rings in our exclusive Cuvée Collection, including this sparkling style. The effervescence of these designs is perfect for celebrating life's most joyous moments.
Harper Diamond Ring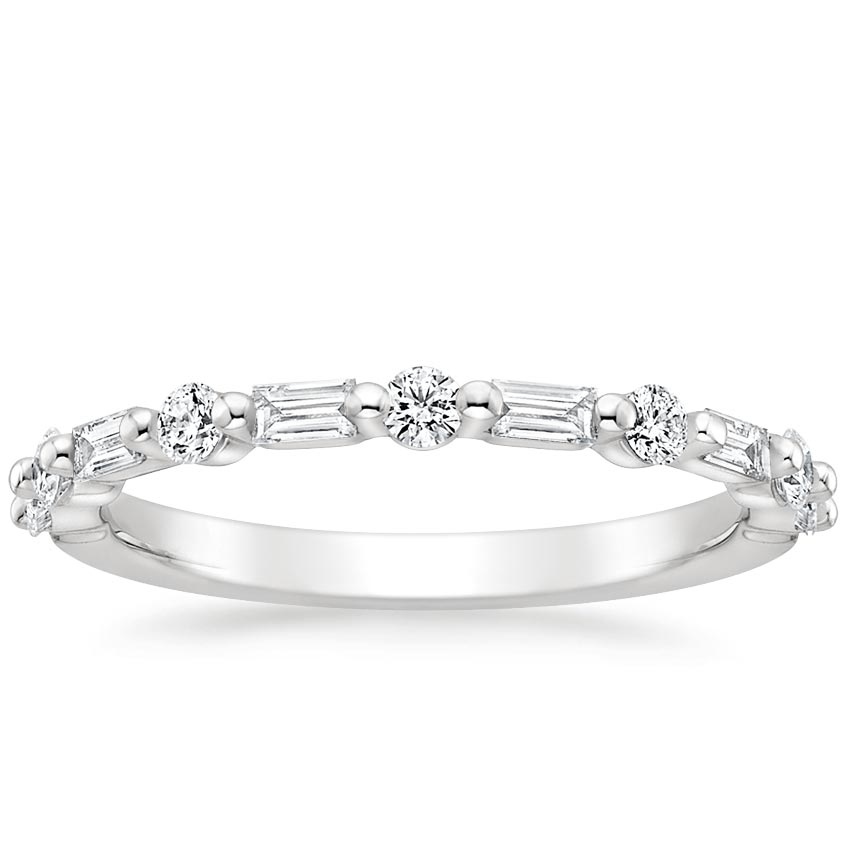 A sleek take on the single prong style, this ring features alternating round and baguette diamond accents. Perfect on its own, this style also pairs beautiful with classic and antique engagement ring styles.
Riviera Eternity Diamond Ring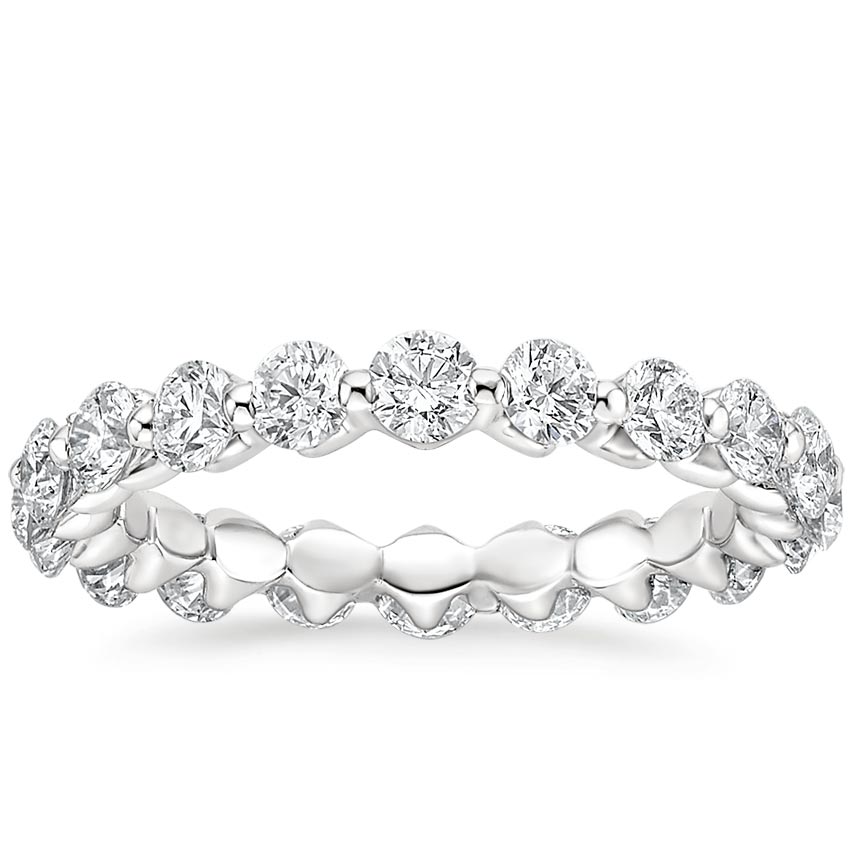 Single prong ring styles are dazzling as eternity bands, with diamonds appearing to float all the way around. The brilliant diamond accents on this particular ring total 2 carats, but we also offer 1 carat and 3 carat weight options.
Isla Diamond Ring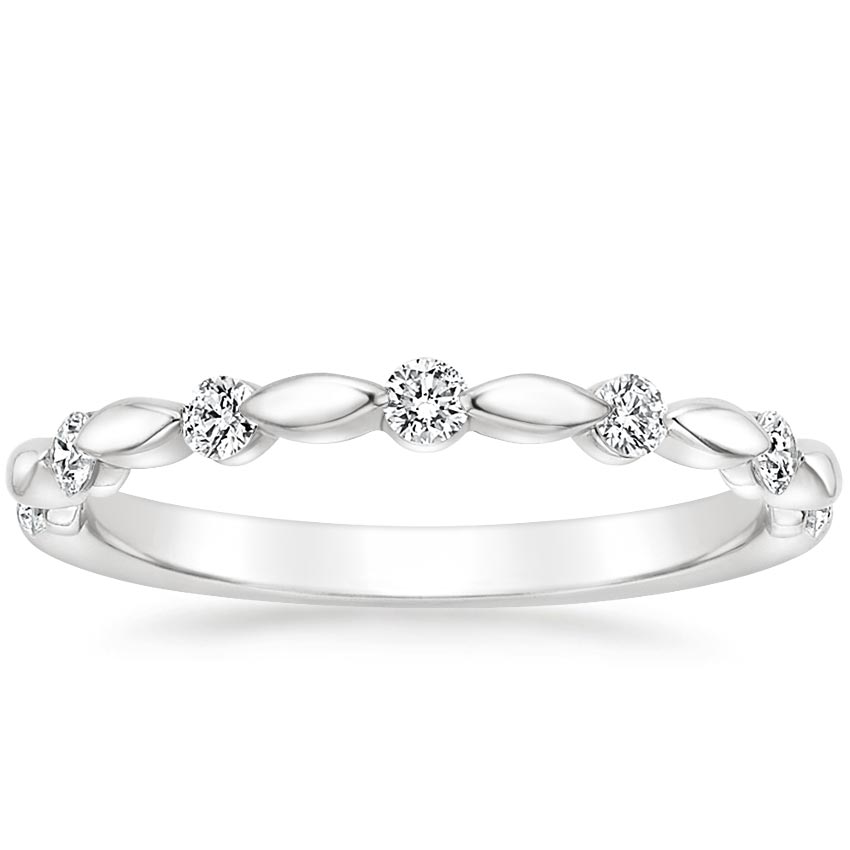 A unique take on the single prong style, this ring alternates round brilliant diamond accents with marquise shaped lustrous metal to create an alluring pattern.
Final Thoughts
What do you think of this modern style? Do you have a favorite ring from our list above? Let us know in the comments or on our Instagram, Twitter or Facebook. You can also learn more about our single prong styles by booking a virtual appointment with one of our jewelry specialists.