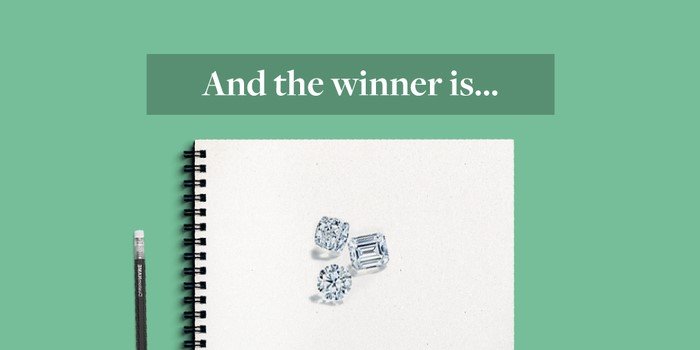 The Brilliant Earth team is excited to announce the winner of our 2016 Academic Scholarship Campaign, Megan Miller!
Our prompt this year focused on how business can be a force for good. The competition was tough, as many of the applicants had great ideas for business models that would contribute positively to the planet. Reading through the submissions, we were inspired by how many students were passionate about creating a positive impact on the world. The innovative responses included everything from charitable coffee shops to the gamification of green behavior.
Brilliant Earth is proud to announce Megan Miller as the winner of our 2016 scholarship. The $1,000 scholarship will help Megan pursue her degree at Clark University. Megan's idea for a business aligned perfectly with the concept of social good that Brilliant Earth strives for.
Thank you to everyone who submitted an entry sharing their idea for a business that would have a positive impact on our world. Each submission was creative, unique, and inspiring. We look forward to providing more opportunities to help students reach their dreams in the future!
Follow Us
Stay up to date on our movement for change by following us on Instagram, Facebook, or Twitter.