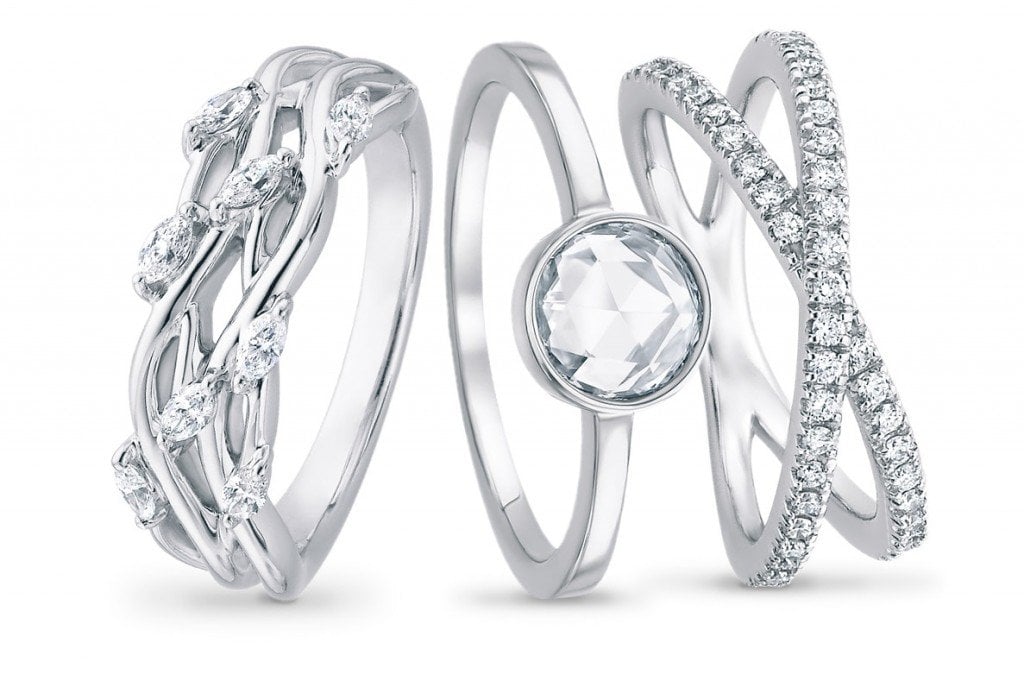 There is an exciting time in many relationships when two people are happily in love, but they're not quite ready to get engaged.
Some feel that they're too young to take that step, or that they would like to wait until they're out of debt. Or maybe they're simply taking their time and enjoying their relationship as it is. Whatever the reason, some couples choose to gift their partner with a symbol of their love and intentions for the future. This gift is often a promise ring.
But what is the difference between a promise ring and an engagement ring? An engagement ring (and a proposal) set off a chain of events that—on a confirmed timeline—will result in a wedding, a marriage, and the joining of two lives.
A promise ring is a ring given to a significant other as a way to say "I love you and I see you in my future." If there was ever any question as to how serious either person is taking a relationship, the giving and receiving of a promise ring serves to eradicate any doubt. A promise ring means commitment. While a promise ring is less than a proposal, it is much more serious than a simple gift.
Promise rings don't need to be the largest or the most expensive rings—you don't want them to outshine an engagement ring after all—but they should be something that she will want to wear every day. There is no predetermined finger that a promise ring should be worn on, though the ring finger of the right hand is a nice place. Unless you are ready for every person you meet to assume you are engaged, it's best not to wear a promise ring on your left ring finger. Placement, however, is completely up to you and your partner! Consider the following types of rings for your promise ring:
Antique Promise Rings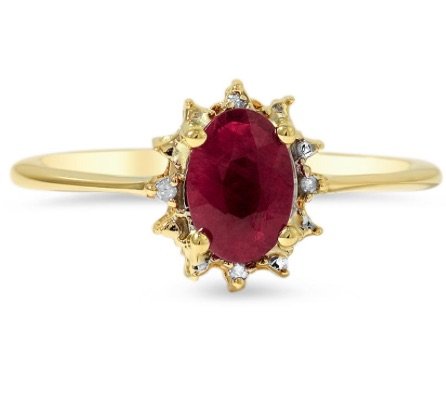 Antique rings make wonderful promise rings! These rings are one-of-a-kind and absolutely stunning. Vintage jewelry is highly sought after nowadays for its quality craftsmanship and romantic associations. Antique rings are a great choice because they tend to cost less than their modern counterparts. Cost is one of the reasons couples push off getting engaged, so the excellent value of antique rings can really make a difference!
Sapphire Promise Rings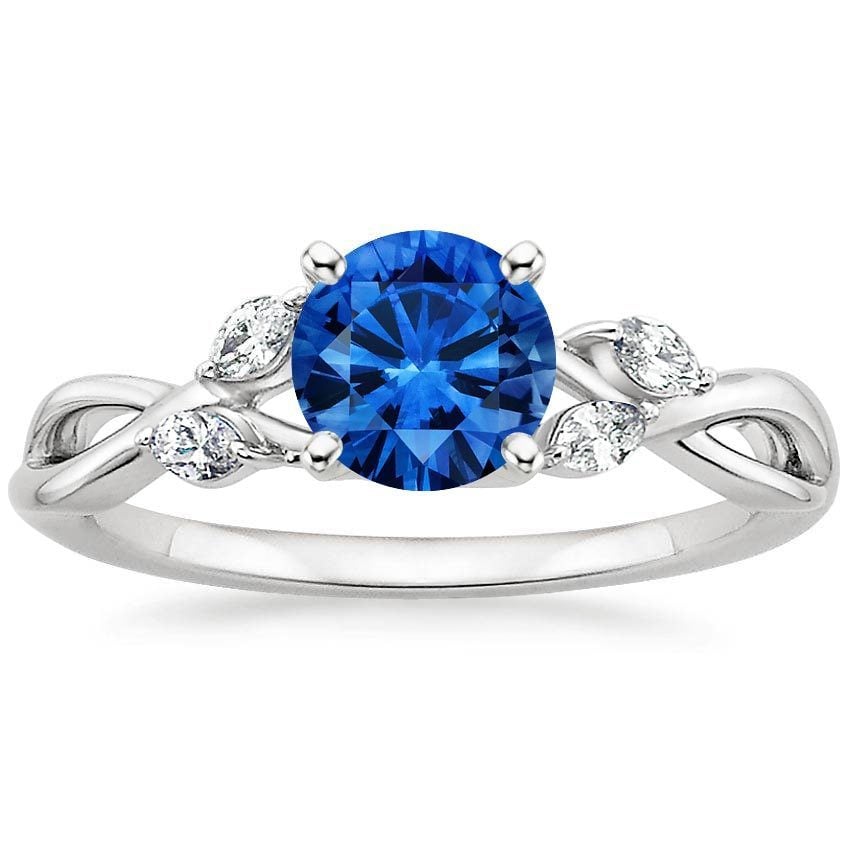 Diamonds are the most common engagement ring gemstones, so instead of a diamond promise ring, consider a stunning sapphire ring! Sapphires come in every color of the rainbow, so you can look for a loose colored gemstone that is your favorite color, your birthstone, or a hue that has special meaning to both of you. Sapphires have been prized for ages, making their way into the society's collective consciousness as a cultural luxury (think Princess Diana's deep blue engagement ring.) They are also more affordable than diamonds, making them perfect for a promise ring!
Semiprecious Promise Rings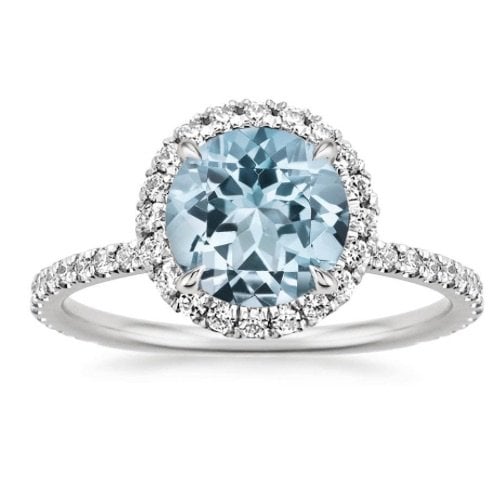 Another beautiful and affordable option is choosing a semiprecious stone. Aquamarines, named for the ocean's purest shades of blue, offers a stunning hue at a modest price. Morganite is another semiprecious stone that has grown in popularity in recent years due to its beautiful pink shade. Amethyst, peridot, and citrine are also stunning center gem choices that are distinctive and colorful.
Simple Bands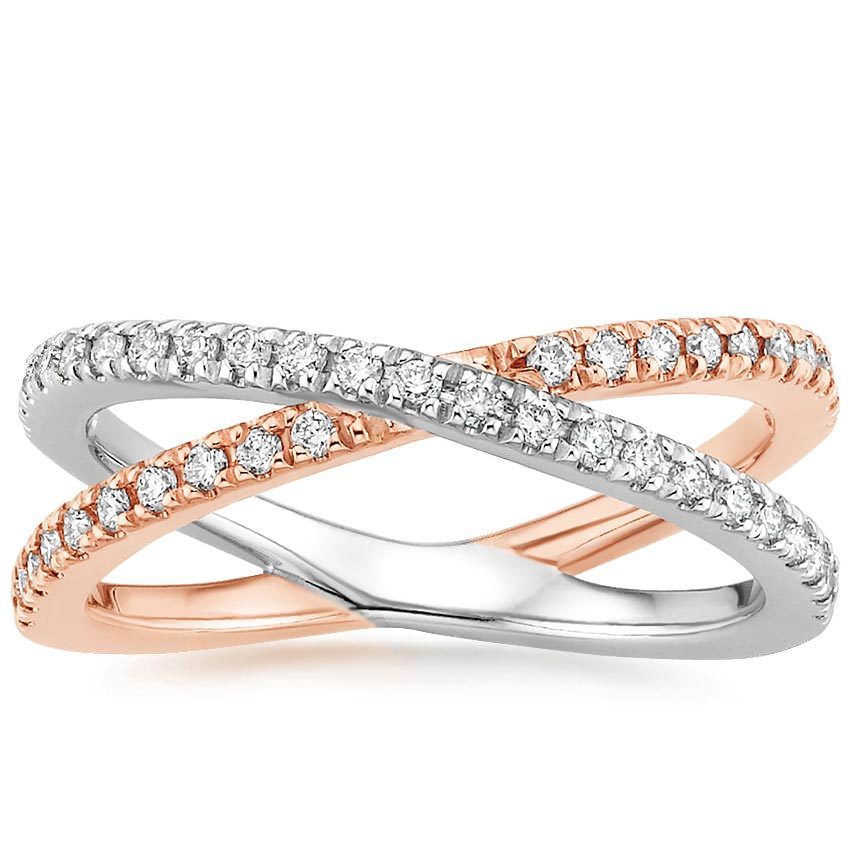 If you are on a strict budget or you would like a more modest promise ring, consider choosing a simple band. These rings can be unadorned bands of recycled precious metal or they can feature a dazzling row of diamonds. You can even choose to turn a promise ring into a wedding band when the time comes! By that point that particular ring will mean even more.
Promise Rings for Men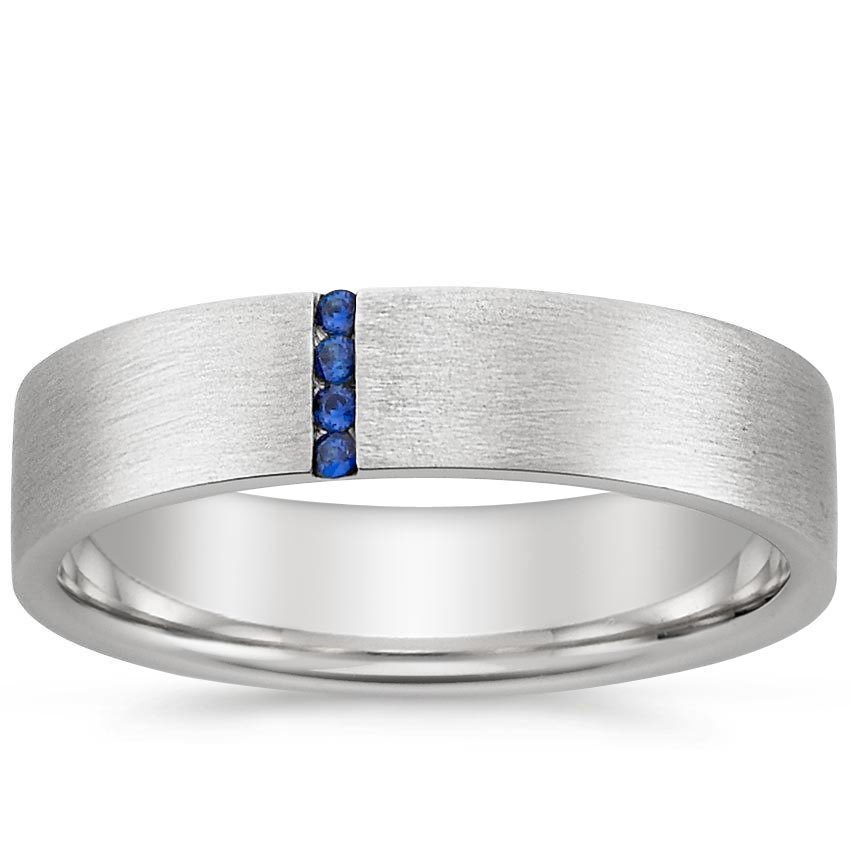 Sometimes a man is the one being surprised with a ring! Other times they give a ring and their partner decides to give one in return. A men's wedding band with an engraving is a popular choice for a man's promise ring, and the placement of the ring on the right hand will indicate that he is not yet married. If a man is uncomfortable wearing jewelry (and you both suspect he will be wearing a permanent ring soon), a promise ring is a great way to give him time to get used to the idea. He might also decide to use his promise ring as a wedding ring.
Matching Promise Rings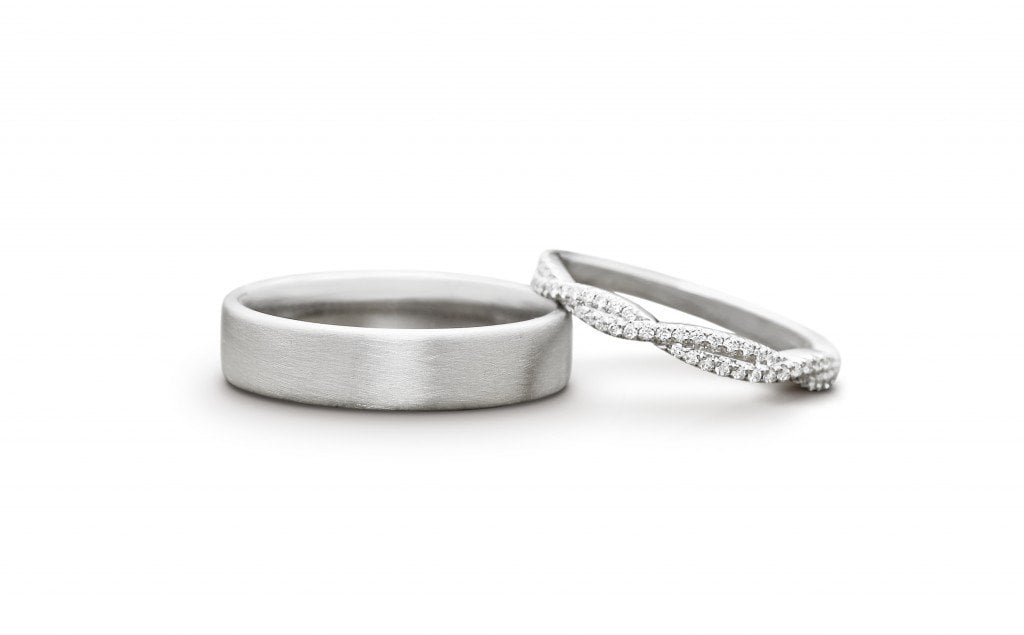 Some couples may decide to wear matching promise rings, much how many couples wear coordinating wedding bands. His and hers promise rings are a sweet way to show your devotion to the world. When looking for matching promise rings, consider a common motif – such as a matching gemstone, metal color, or engraved detail – to beautifully coordinate with each other. Alternatively, the two of you could sport different rings, but on the same finger. Whatever your style, matching promise rings are a meaningful and chic way to express your love.
Engraved Promise Rings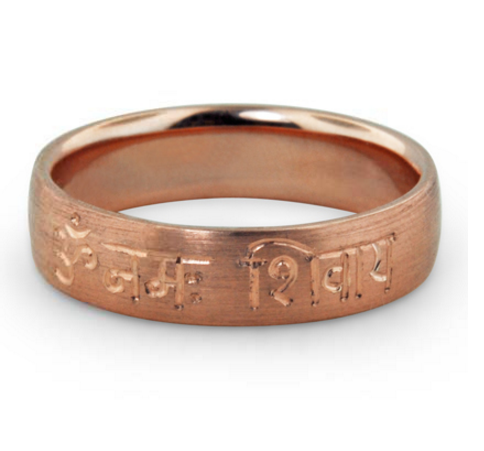 One classic way to make your promise ring both unique and meaningful is to include engraved detail. An engraved promise ring can feature exterior, decorative engravings, or can be a band with an engraving on the inside. An amazing way to take your simple band and make it the perfect promise ring is to engrave a message on the inside of the band. This is a simple, affordable way to customize a ring. An engraving is a way to express your feelings or expand upon your promise. Engravings on the interior of the ring often express a sentiment, such as "Forever," "I love you," or "You're the one." They can also include your initials paired with your significant others or a phrase that is meaningful to your relationship. Whatever detail you choose to include, an engraved promise ring speaks volumes.
Claddagh Ring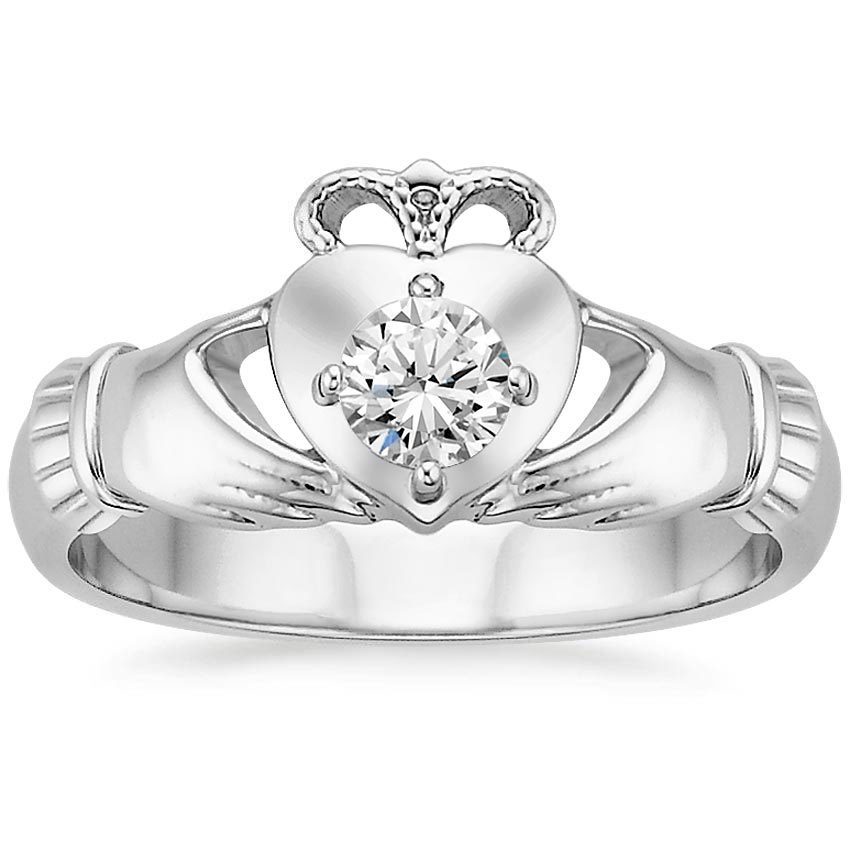 A very popular promise ring is the Irish Claddagh ring. This ring plays a variety of roles and can indicate friendship, love, a promise, an engagement, and marriage. These rings can be pure precious metal or they can be adorned with diamonds or other colored gemstones. Explore our blog on Irish Engagement Rings to see how simple adjustments of a Claddagh ring can alter its meaning!
Custom Promise Rings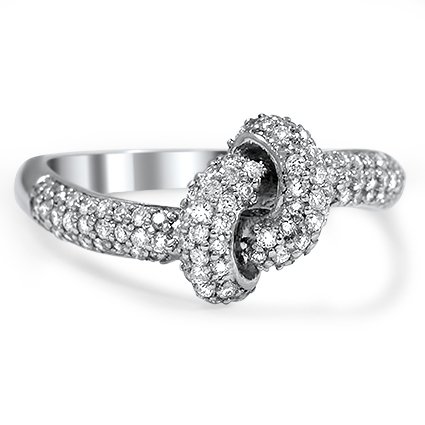 Possibly the best choice for a promise ring is a one-of-a-kind custom designed ring. These rings can be whatever you want them to be! They can be a stunning cluster of diamonds, a unique sapphire ring, or even a simple yet stunning leaf band. If you want to infuse personal meaning into a ring, taking the time to work with an expert jewelry designer in order to create the perfect ring is a great way to do it. Custom rings are also a way to show how well you and your partner know each other!
Final Thoughts
Are you looking forward to a promise ring, or do you think you'll skip right to the engagement? Let us know on Facebook, Twitter, or in the comments below!