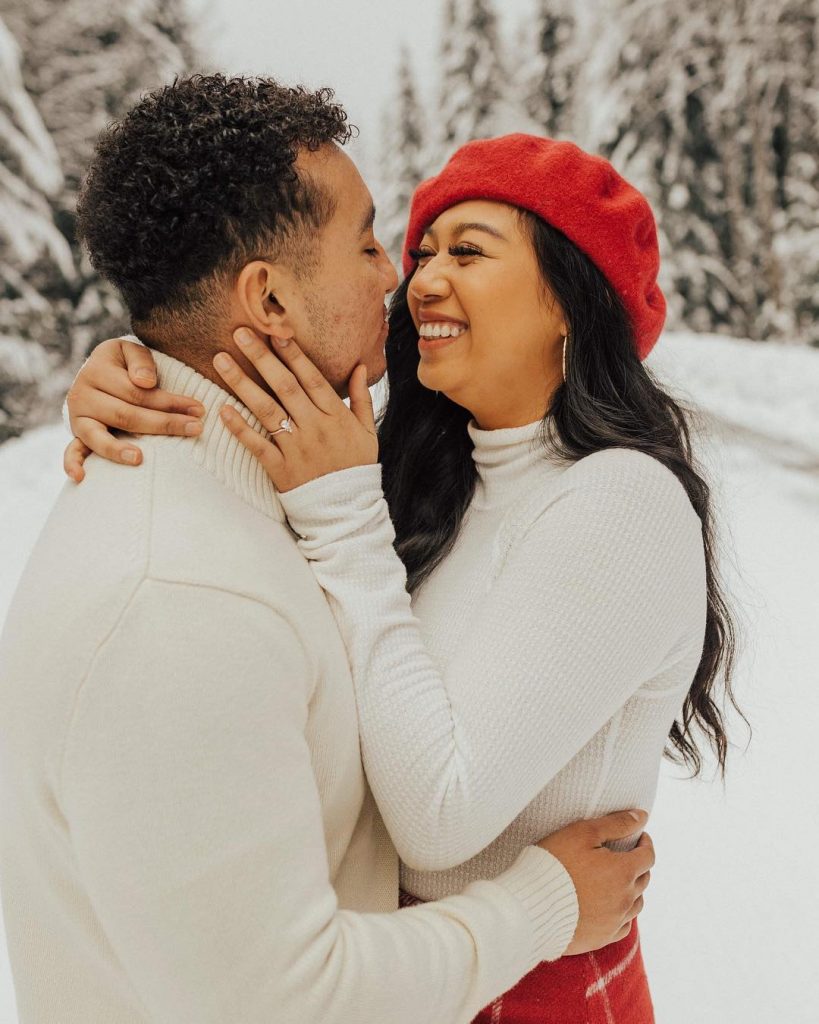 Photo by Brooke Lambe Photography @brooke.lambe
What's more romantic than a holiday proposal?
It's no surprise that the holiday season and winter months are some of the most popular times to get engaged. From the festive spirit in the air, twinkling lights, and cozy nights by the fire, the season presents a wealth of special locations and activities perfectly fit for a proposal.
Here at Brilliant Earth, we believe in providing once in a lifetime gifts and shopping with care. For winter engagement inspiration, we've listed some of our most popular diamond engagement rings for holiday proposals.
Petite Twisted Vine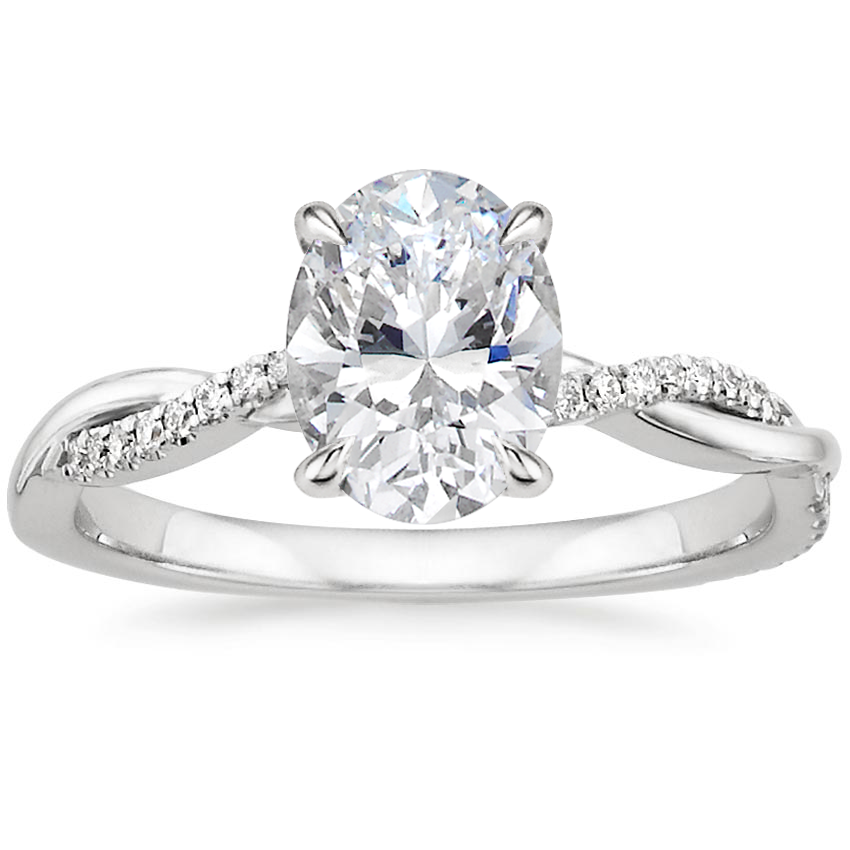 This beautiful ring features a shimmering strand of pavé diamonds entwined with a lustrous ribbon of precious metal.
Waverly Diamond Ring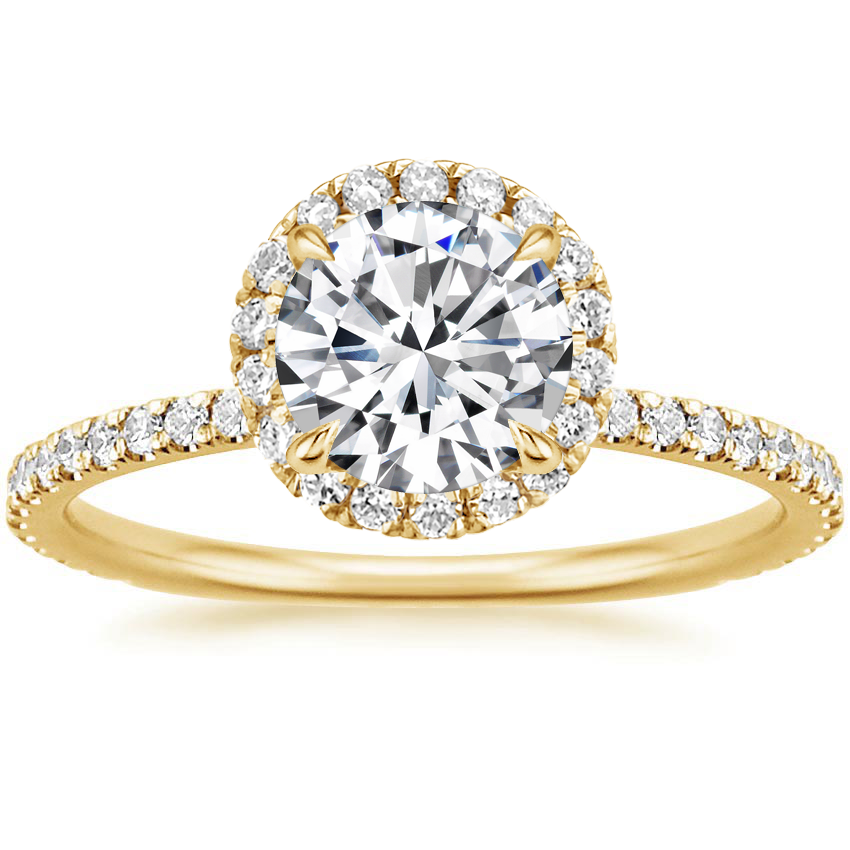 This sparkling halo setting features beautiful scalloped pavé diamonds that encircle the center gem and adorn the band. A diamond-encrusted gallery makes this ring truly spectacular.
Ballad Diamond Ring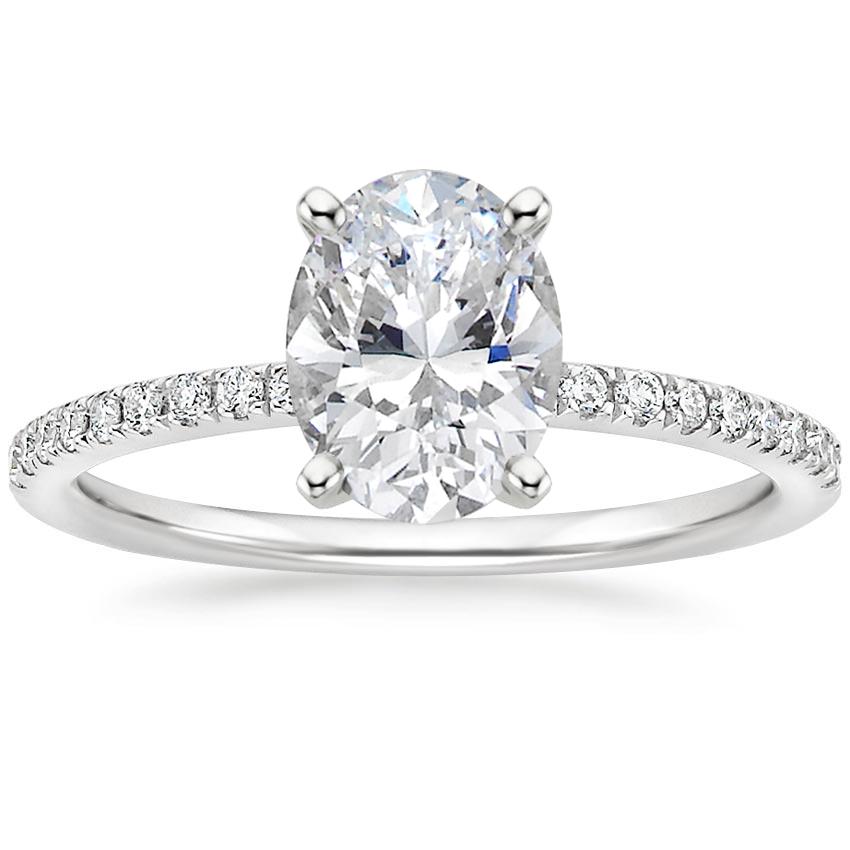 This classic engagement ring features sparkling scalloped pavé diamonds that extend one half of the way around the ring. The center gem appears to float above the delicate band.
Nouveau Diamond Ring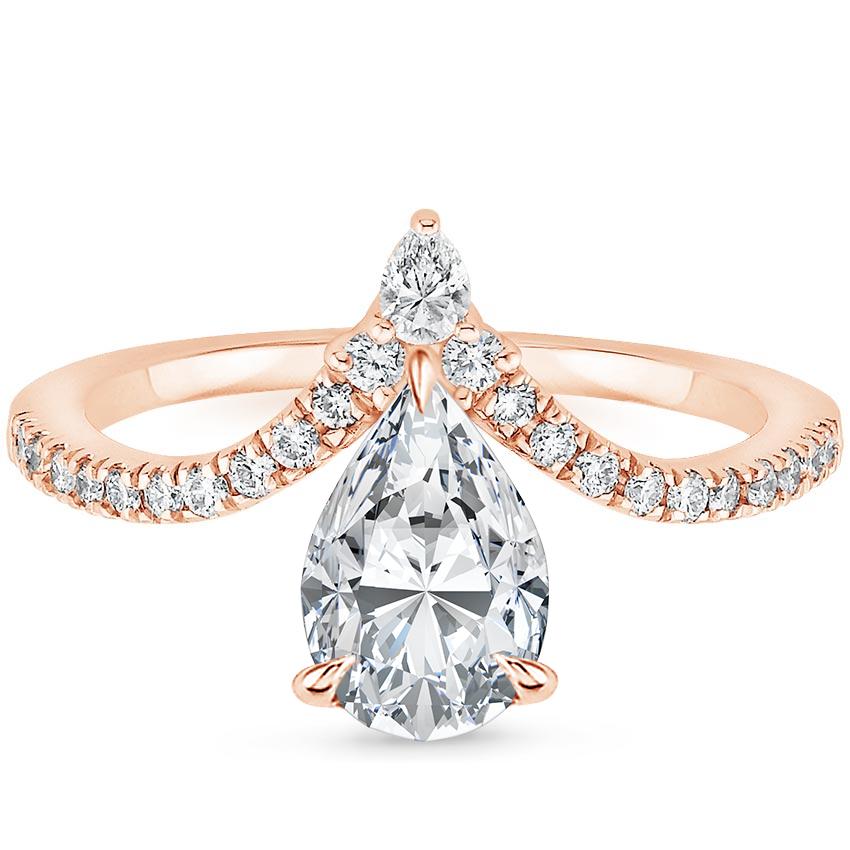 This exquisite ring features shimmering pavé diamonds that form a chevron-shaped band above the center gemstone. Claw prongs gracefully support the center gem beneath the band, creating an artistic look reminiscent of the Art Nouveau era.
Joy Diamond Ring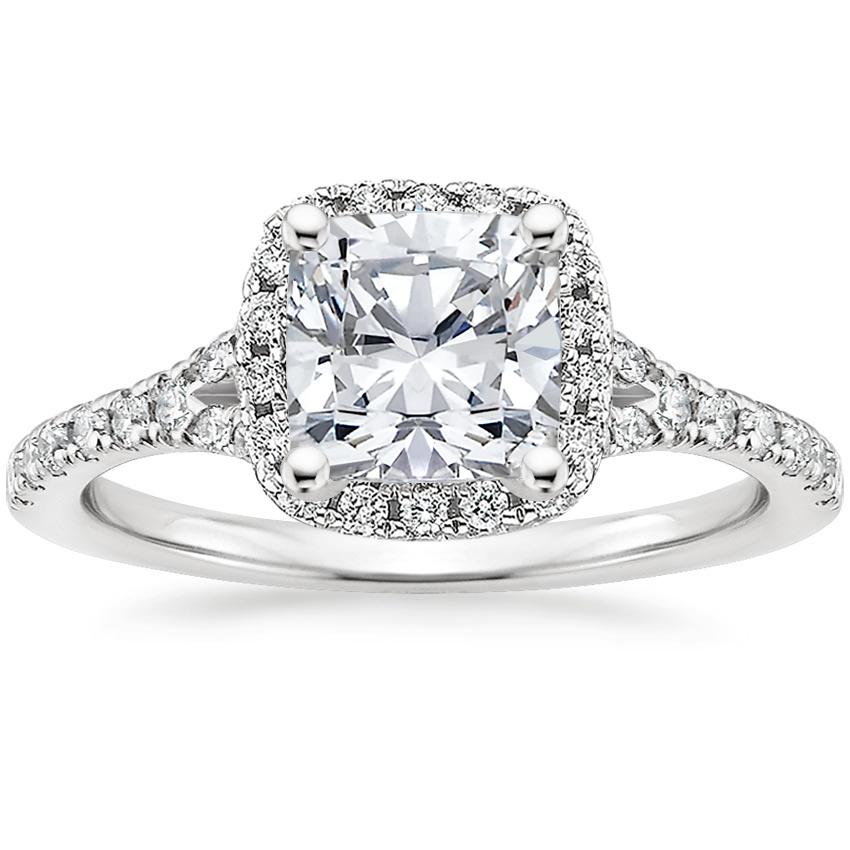 A glittering softened halo of diamonds surrounds the center gem in this elegant setting. A scalloped pavé split-shank band adds a stylish, dazzling effect.
Valencia Diamond Ring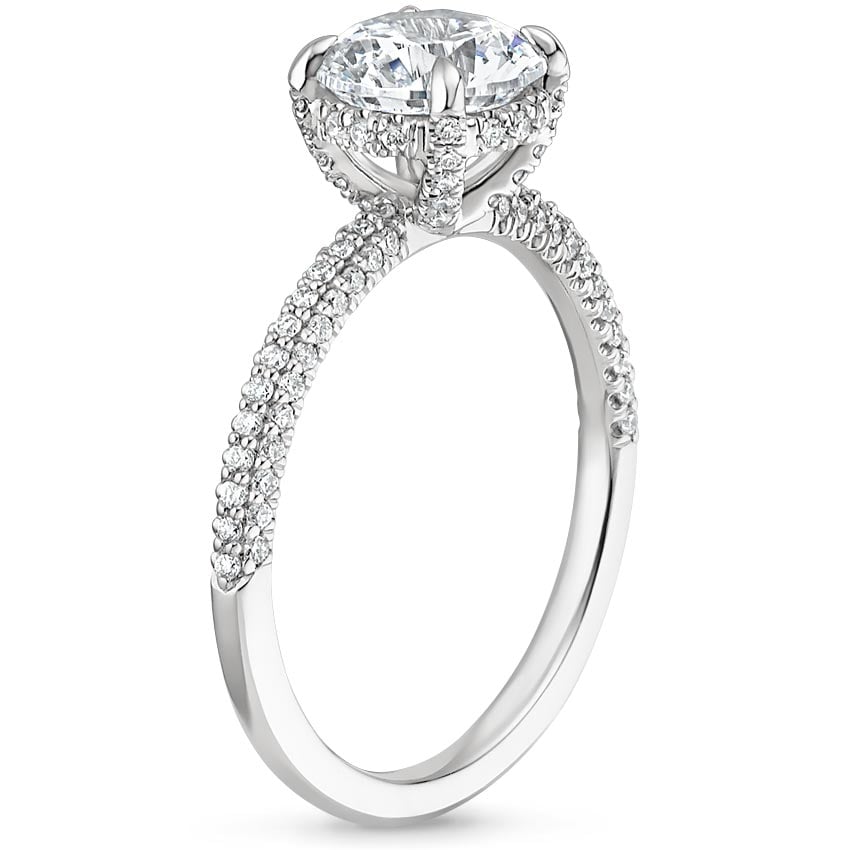 Micro-pavé diamonds shimmer from every angle of this petite domed engagement ring, which features a diamond adorned gallery and graceful claw prongs that embrace the center gem.
Elodie Ring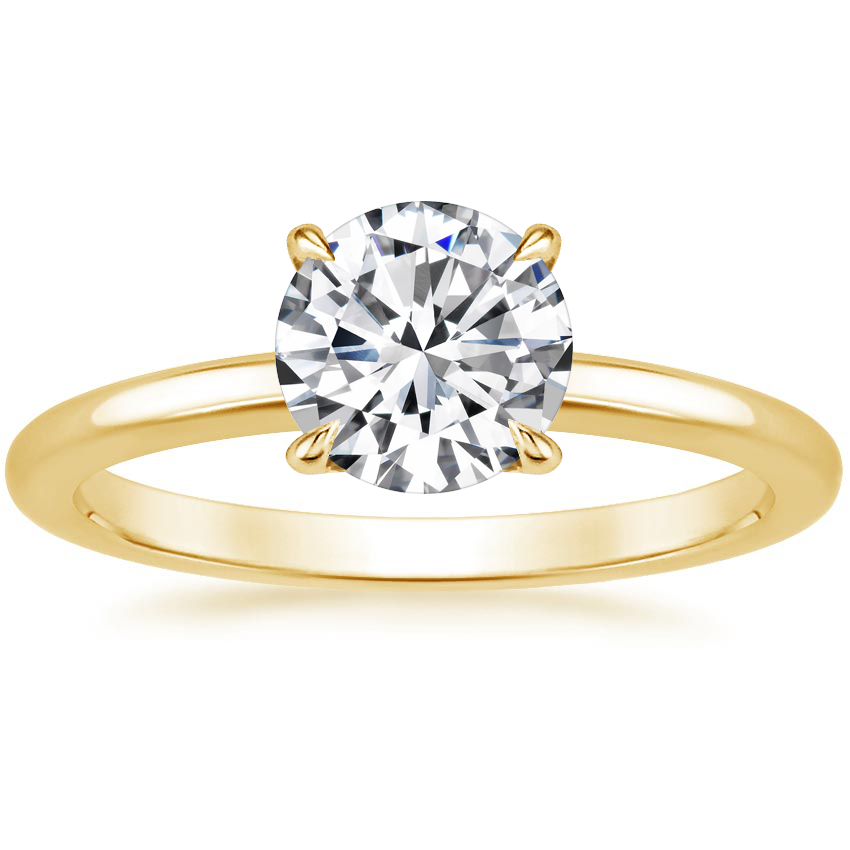 This elegant solitaire features an open basket with claw prongs that cradles the center gem. The petite band adds to the sleek, classic look of this ring.
Chamise Diamond Ring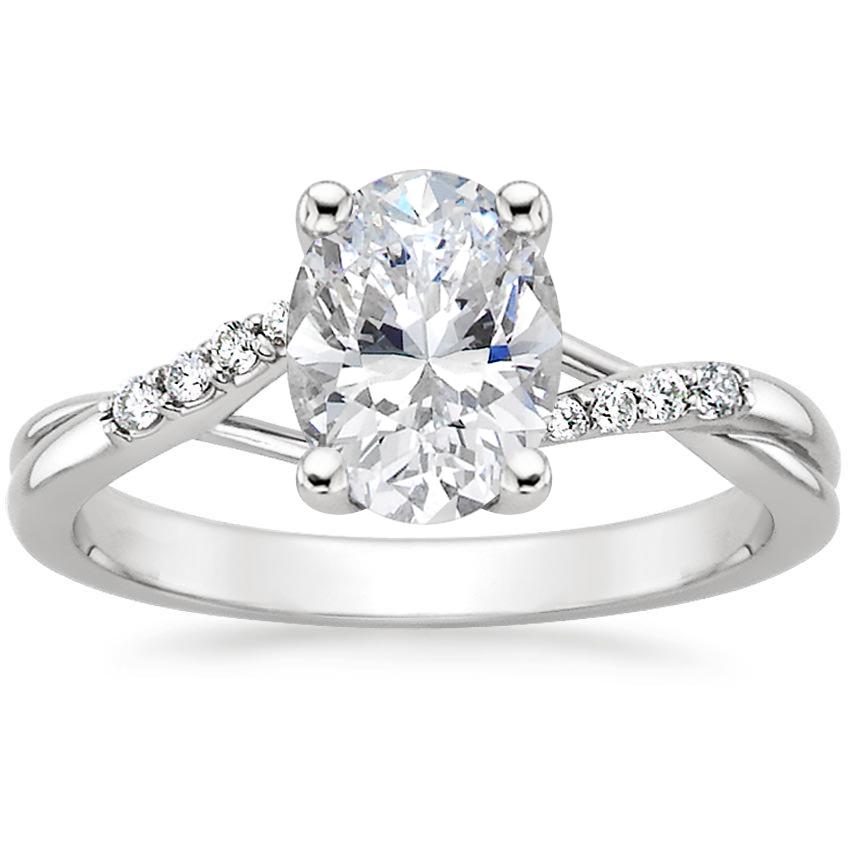 Ribbons of precious metal entwine around the center gem in this elegant setting. Tapering diamond accents on each side add a delightful shimmer.
Final Thoughts
Which of these styles would you love to receive? Let us know in the comments below, or on our Instagram, Facebook or Twitter!