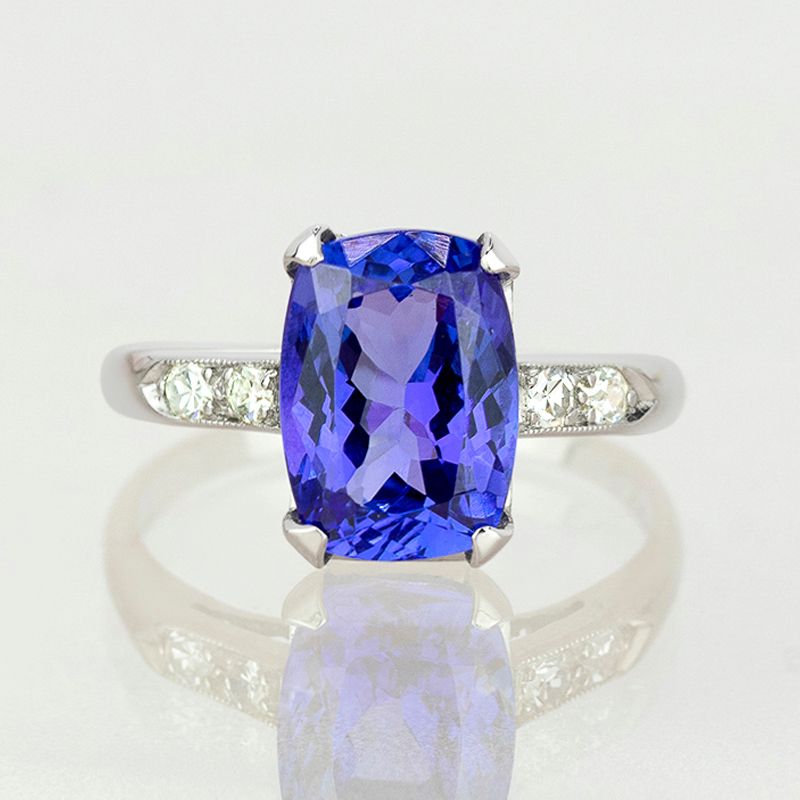 Every year, we excitedly await the announcement of Pantone's colors of the year!
For 2022, Pantone chose a hopeful color that responds to the unexpected and tumultuous year before. The cheerful and calming hue of "Veri Peri" PANTONE 17-3938 represents transformation, an "altered landscape of possibilities," and "a spritely, joyous attitude and dynamic presence that encourages courageous creativity and imaginative expression." Encompassing the cool tones of blue with a hint of red-hued purple, this color is a special blend that fits the unique time we are in.
These colors also remind us of one of our favorite jewelry trends for 2022: beautiful blue and purple gemstones. We anticipate gemstone rings and colorful gemstone jewelry will be a major trend in the next year, and have seen our customers already gravitating toward joyfully hued gemstones.
Discover a few of our favorite fine jewelry pieces inspired by Pantone's 2021 color of the year below!
Capella Diamond Ring with Tanzanite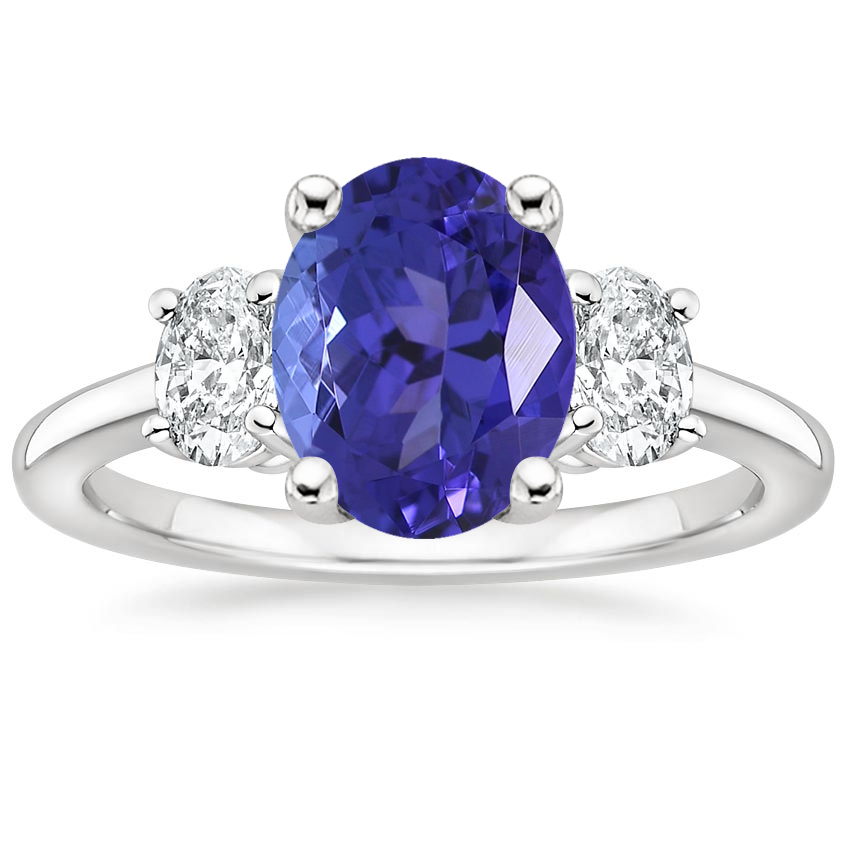 This purple tanzanite set in the Capella Diamond Ring is an almost perfect match for Pantone's Veri Peri! You can create your own unique gemstone ring by choosing your favorite gemstone from our selection and then adding it to your favorite ring setting.
Lilac Bouquet Earrings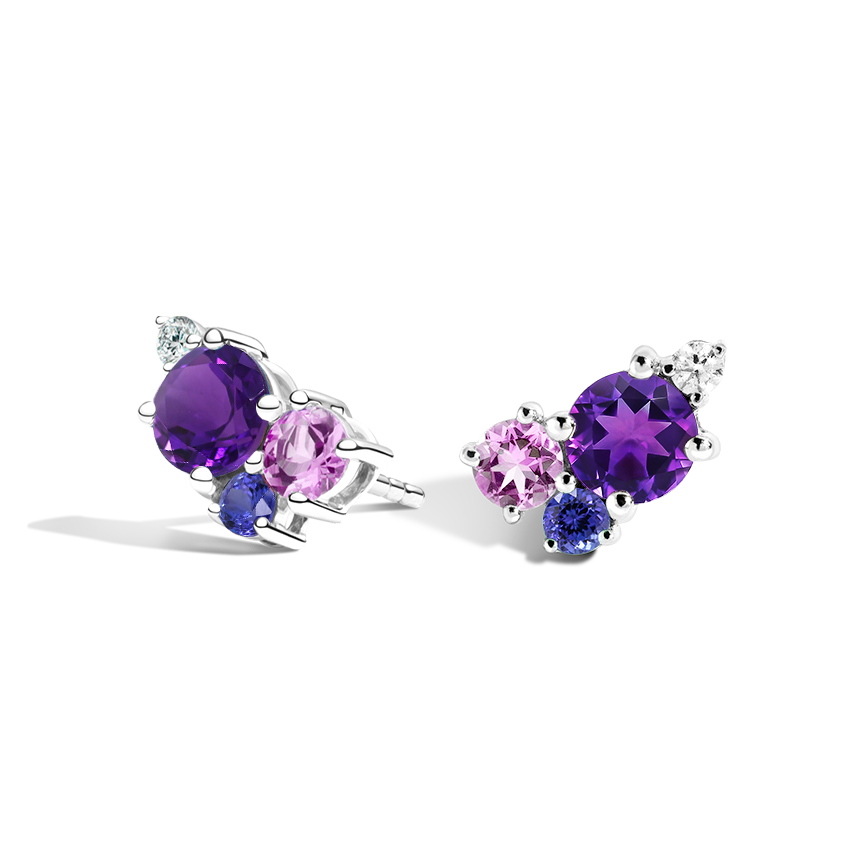 A glittering gemstone cluster of amethysts, pink spinels, tanzanites, and diamonds gather together for a truly unique look. These gemstone stud earrings are chic, playful, and perfect for any occasion.
Luxe Nadia Diamond Ring with Tanzanite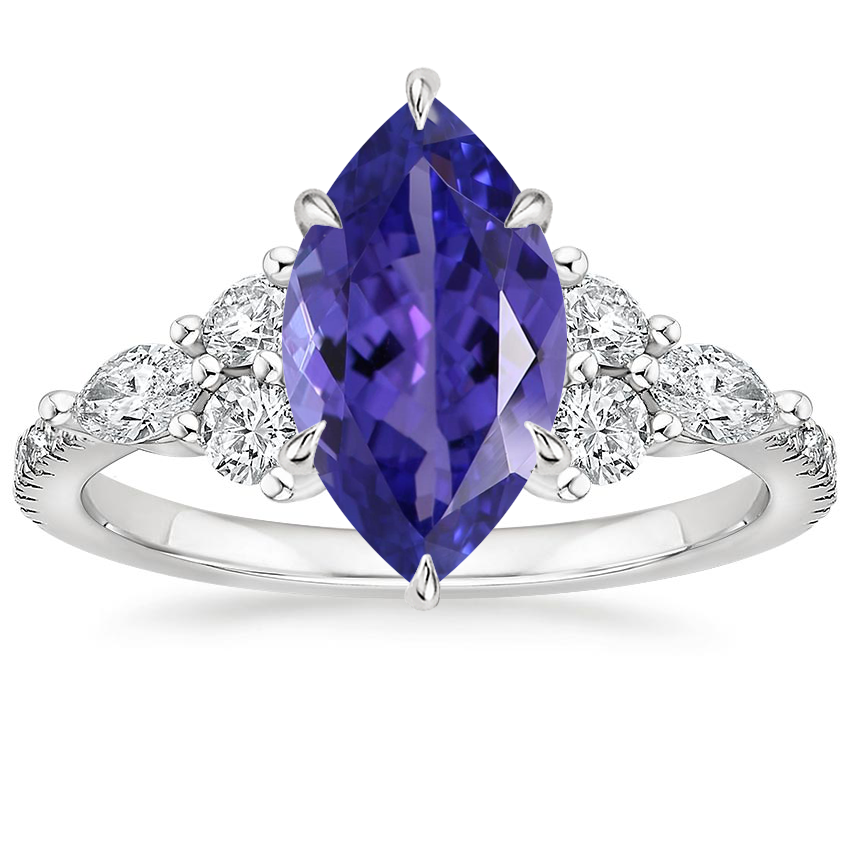 This elegant ring features a dazzling cluster of round and marquise-shaped diamonds that rest upon the shoulders of the diamond-accented band. The center gem is held by four claw prongs as it sits upon a slightly open gallery.
Coastal Ombre Ring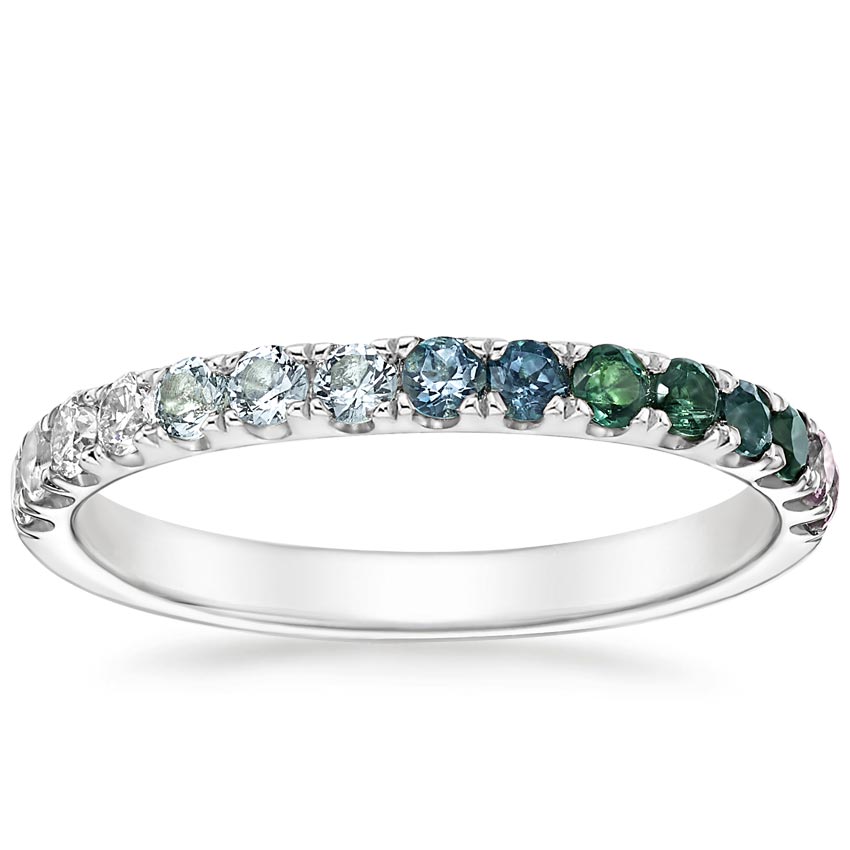 Shimmering diamonds, sapphires, aquamarines, lab alexandrites, london blue topazes, and sunstones create an eye-catching ombre effect that wraps half of the way around this chic, whimsical ring.
Natalia Delmar Bracelet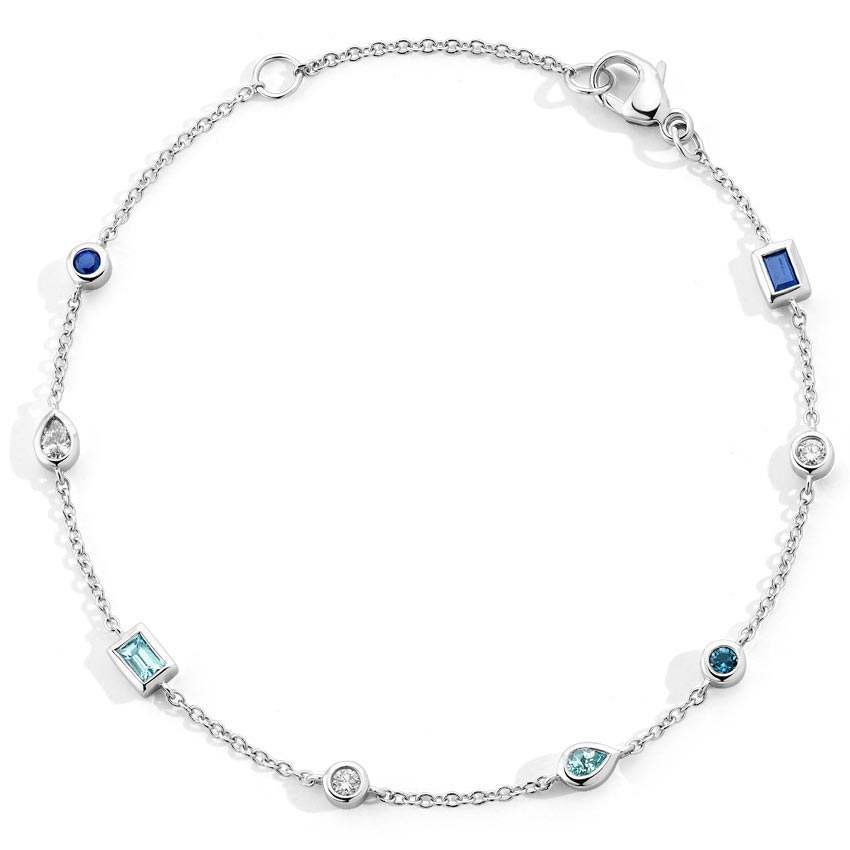 Dazzling sapphires, London Blue topazes, aquamarines, and diamonds in various bezel-set shapes create an alluring, whimsical look in this colorful bracelet.
Lab Alexandrite Stud Earrings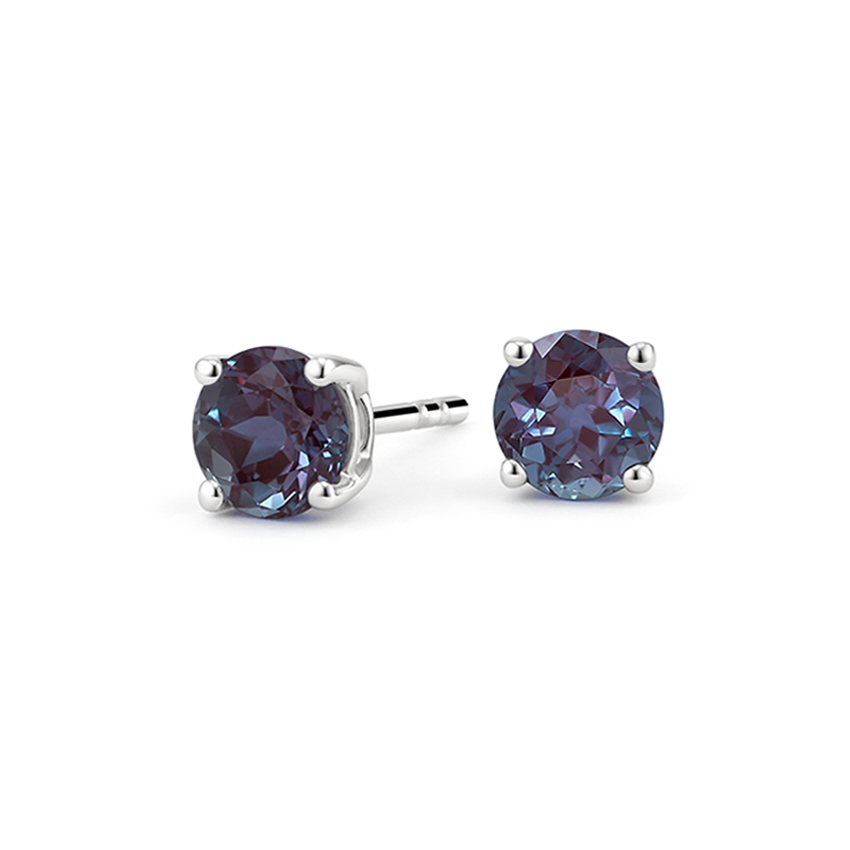 Fashion forward with classic sophistication, these regal lab created alexandrites are set in comfortable basket settings.
Final Thoughts
What do you think of Pantone's color of the year for 2022? Let us know on Instagram, Facebook, or Twitter, or in the comments section below!