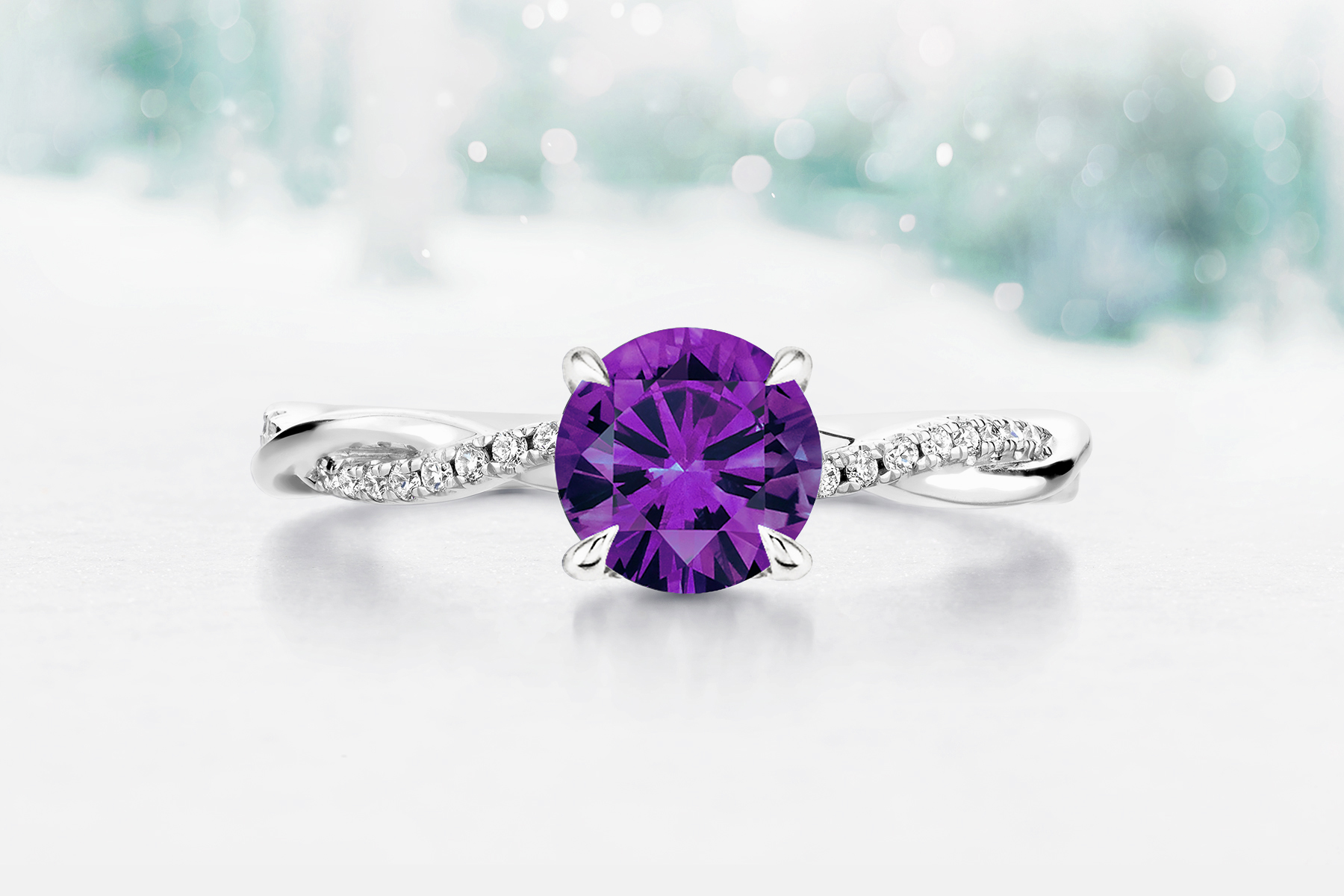 Every December, the Pantone Color Institute announces its Color of the Year to influence and inspire design in the upcoming year. Ultra Violet, a beautiful blue based purple, has been chosen as its 2018 Color of the Year. 
A bright combination of red undertones and deep indigo, Ultra Violet is intended to communicate "originality, ingenuity, and visionary thinking that points towards the future." Ultra Violet's stunning purple shade can be seen in our amethyst ring collection and vintage amethyst ring collection. Although sapphires are most traditionally associated with blue tones, they also come in striking purple shades that closely resemble Ultra Violet. Perfect for adding glamorous touches to your holiday looks or brightening your spring wardrobe, Ultra Violet is versatile and unique.
Get ahead of the 2018 trend with these jewelry pieces showcasing Pantone's Ultra Violet shade: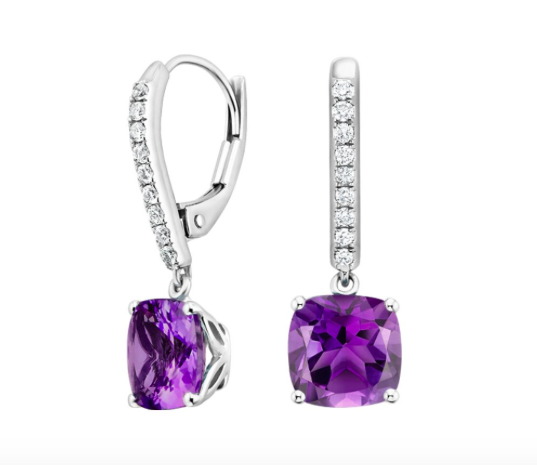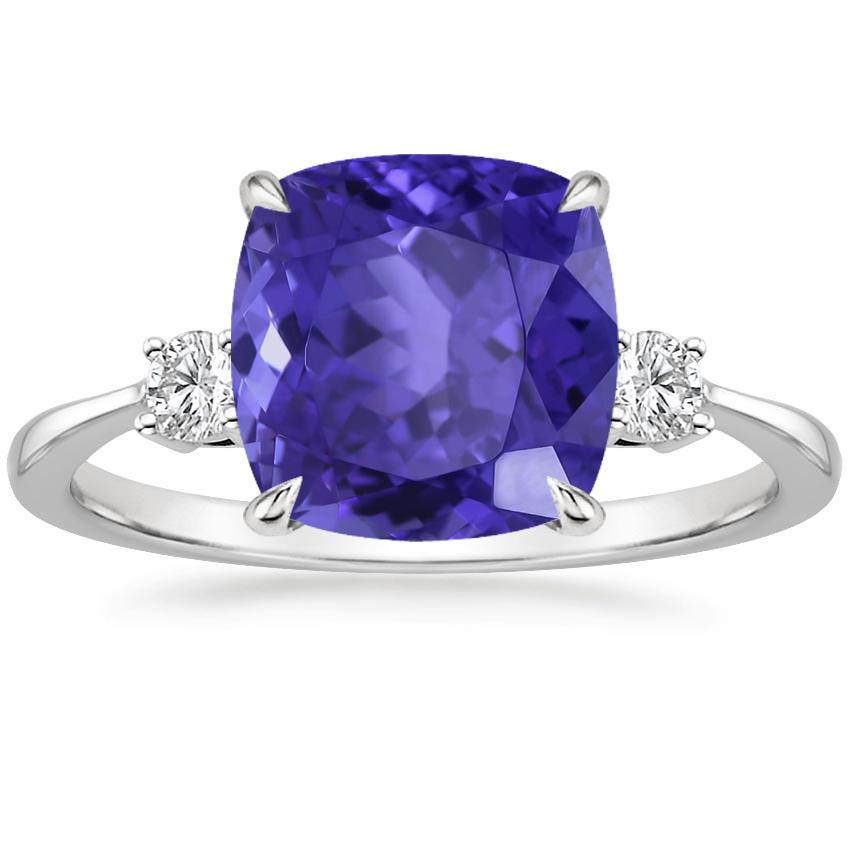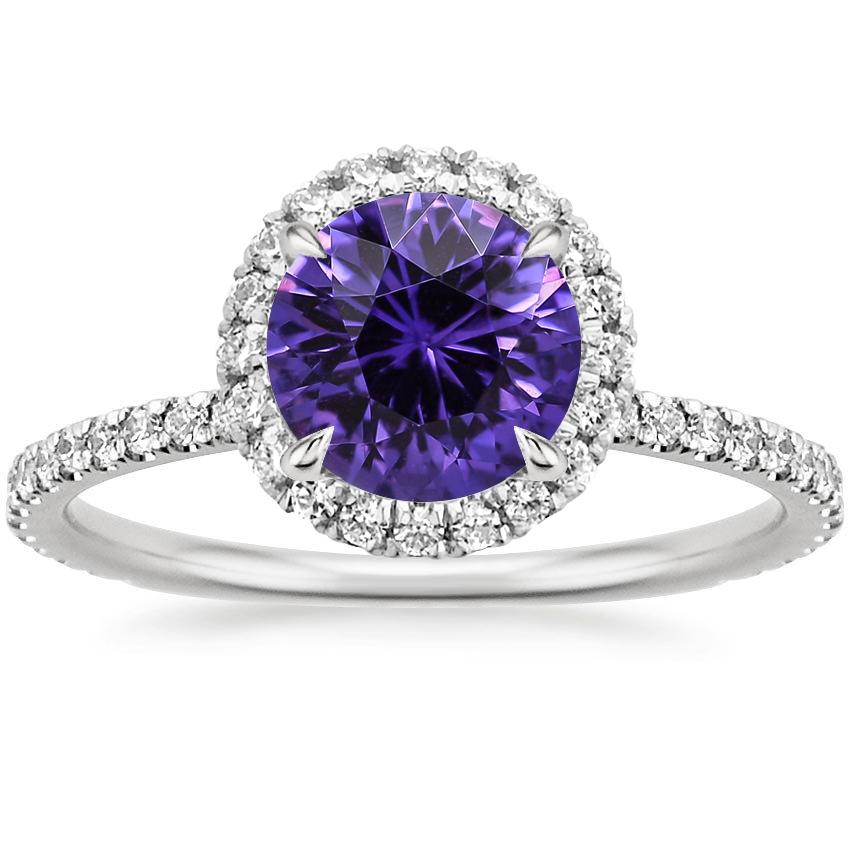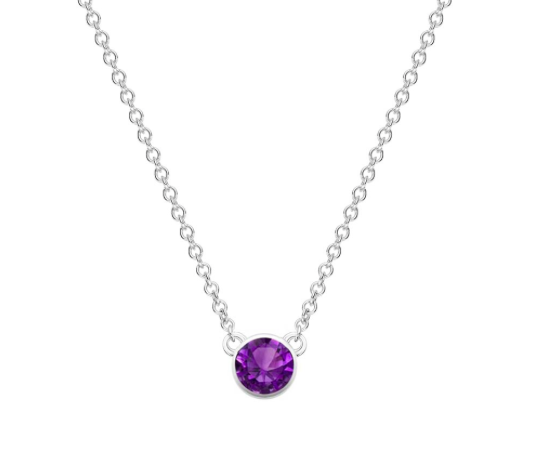 FINAL THOUGHTS
Will you incorporate Ultra Violet into your holiday or spring wardrobe? Let us know in the comments below or on our Facebook, Twitter, or Instagram.