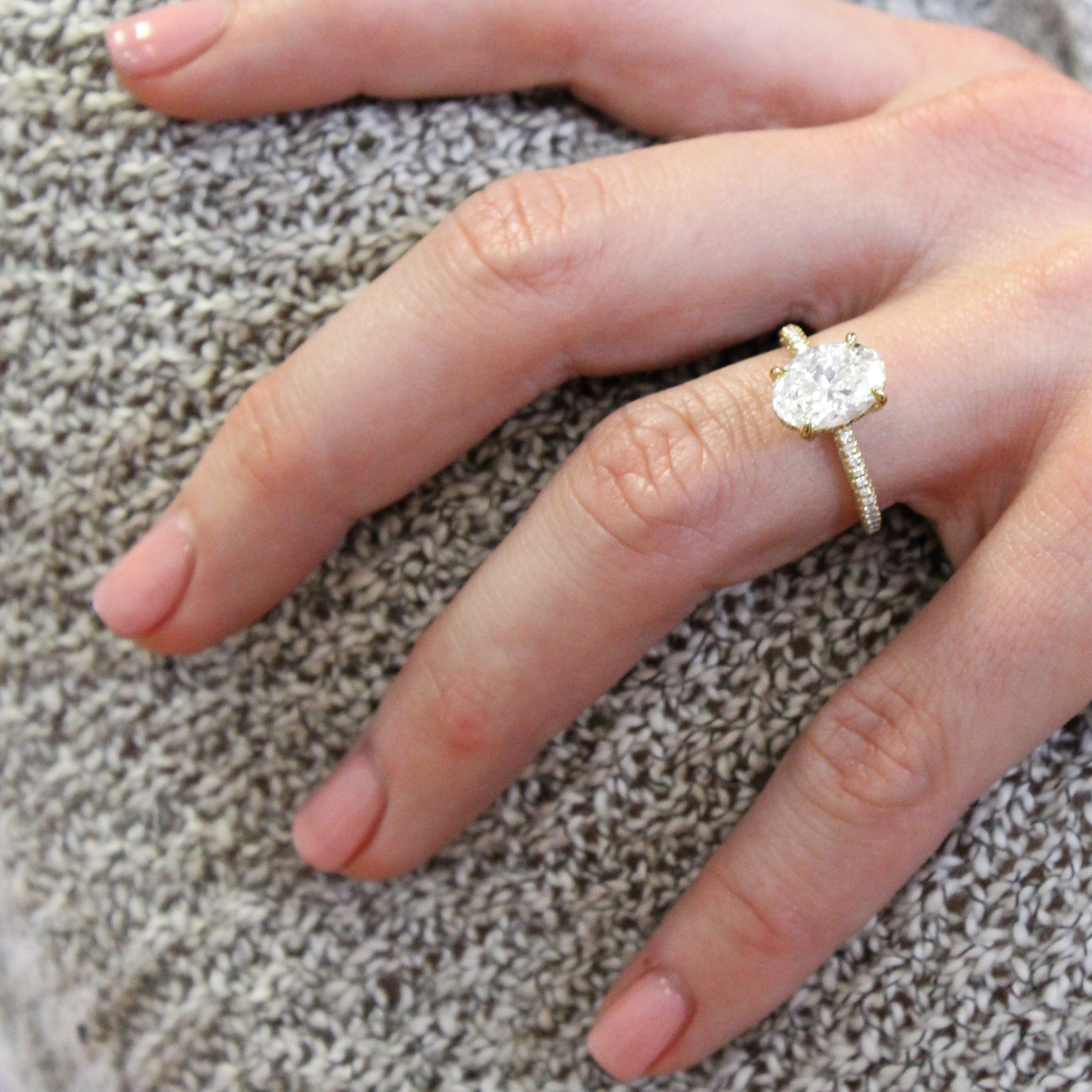 Yellow gold offers a classically romantic look in engagement ring settings.
While there's a moment for every metal type, yellow gold has historically been a popular choice for both wedding and engagement ring settings. Brilliant Earth's gorgeously crafted yellow gold settings beautifully complement a stunning center diamond as well as other colored gemstones. We love how this lustrous precious metal looks in both vintage and modern settings. Plus, to help diminish the impacts of dirty gold mining all the jewelry we cast is made using recycled precious metals. Because our reclaimed gold is refined back to its purest form, it is of the same high quality as newly mined gold.
Below are some of our favorite yellow gold engagement rings!
Petite Twisted Vine Diamond Ring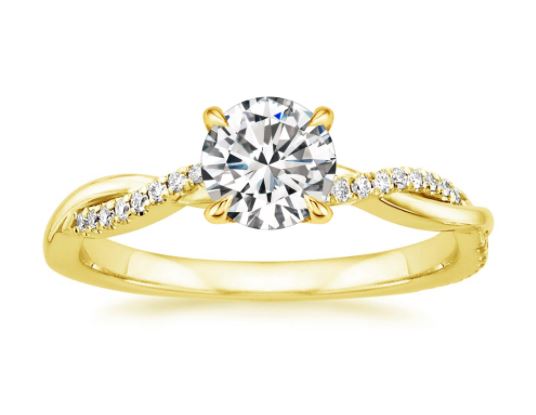 Delicate Antique Scroll Diamond Ring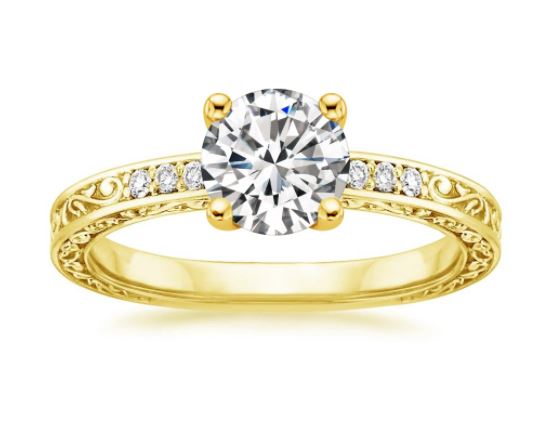 Waverly Diamond Ring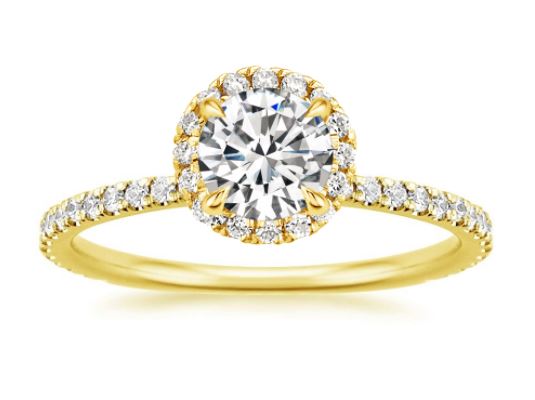 Reina Diamond Ring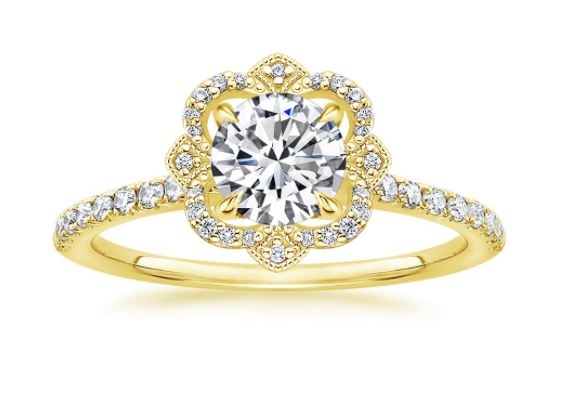 Selene Diamond Ring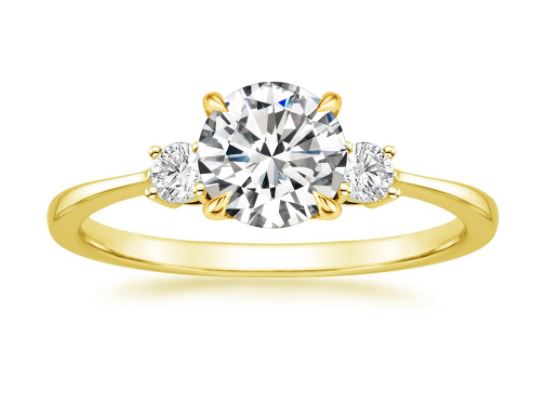 Sunburst Diamond Ring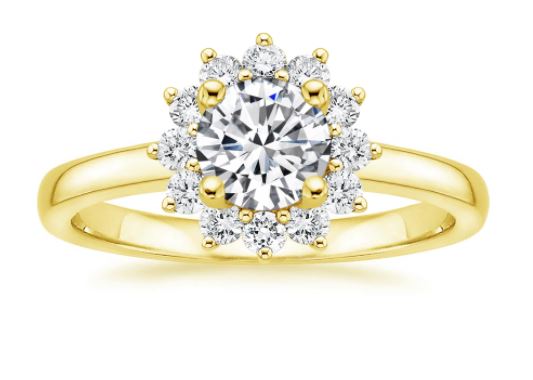 Final Thoughts
What metal type is your favorite? Would you choose one of these engagement ring settings? Let us know in the comments below or on our Instagram, Facebook, or Twitter!