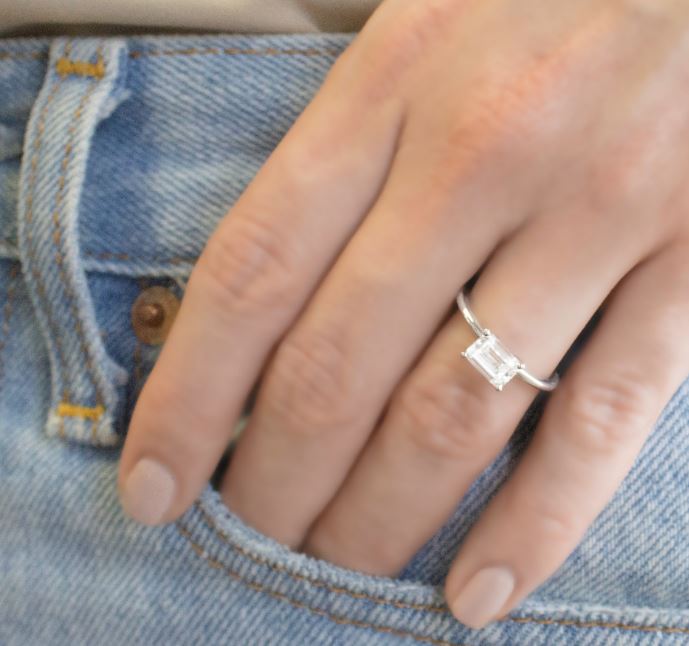 At our San Francisco design studio, our designers continually strive to create new and distinctive jewelry designs worthy of your once-in-a-lifetime celebrations.
Drawing inspiration from the world around them, our designers put pencil to paper and sketch designs so their vision can be translated for the real world. At Brilliant Earth we not only look at jewelry design as a form of artistry, but also as architecture and engineering played out on a minute scale.
Below are some of our customers' most loved new designs!
Aria Diamond Ring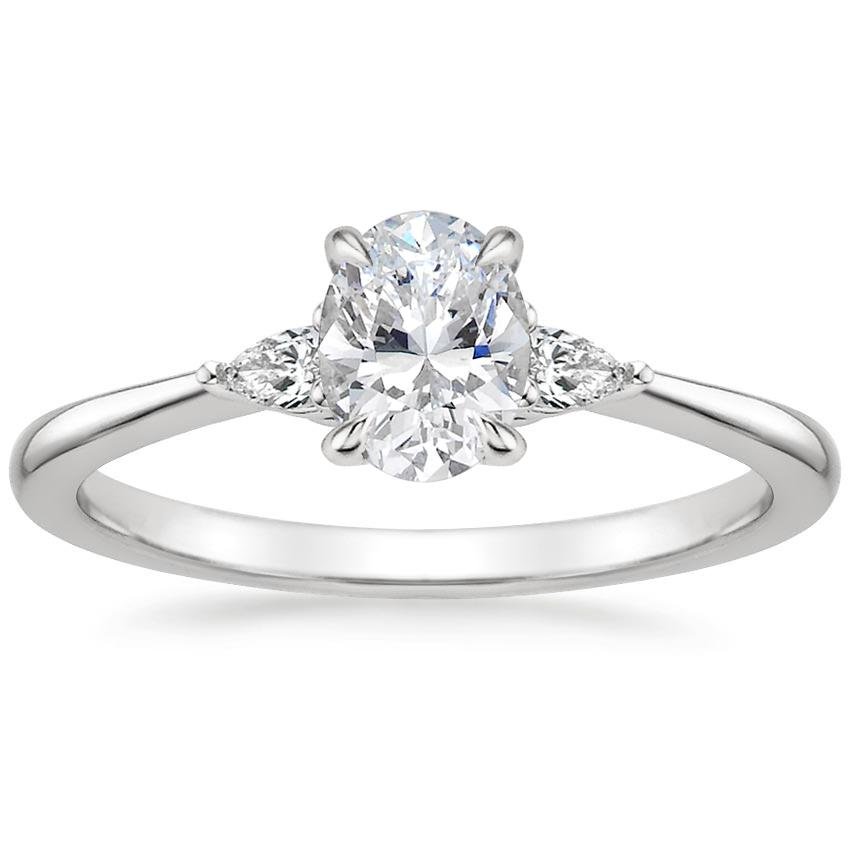 Classic simplicity defines this delicate setting, which features a thin precious metal band that gently tapers towards a pear-shaped diamond accent on each side of the center gem.
Viviana Diamond Ring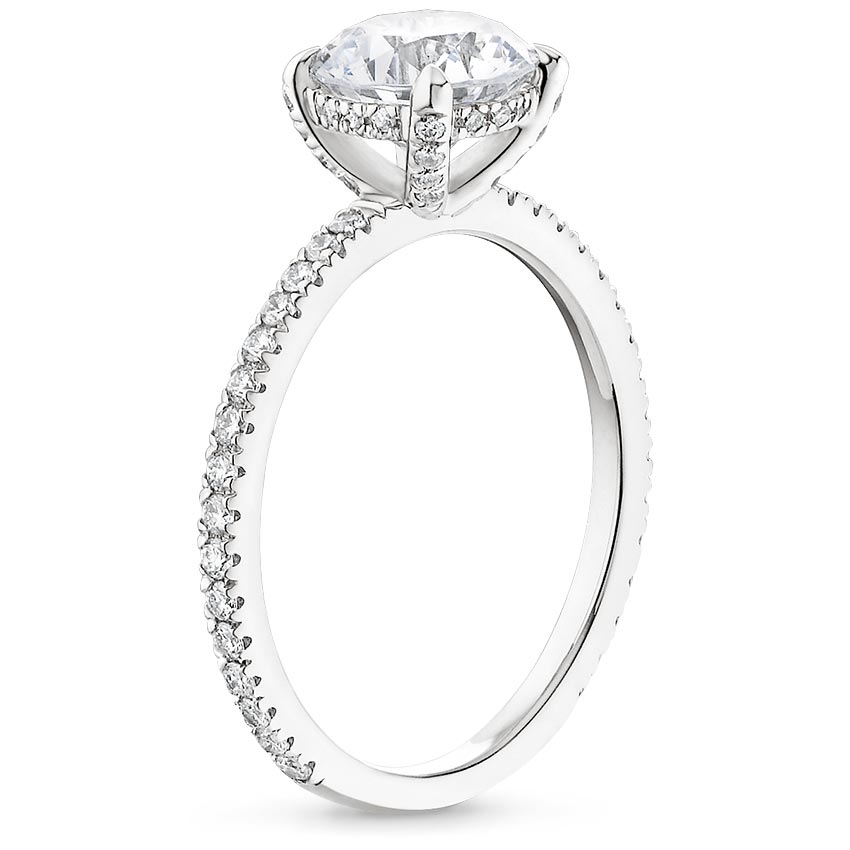 Sparkling scalloped pavé diamonds extend three-fourths of the way around this classically beautiful ring. A diamond adorned gallery and graceful claw prongs embrace the center gem for an even more breathtaking look.
Horizontal Petite Comfort Fit Ring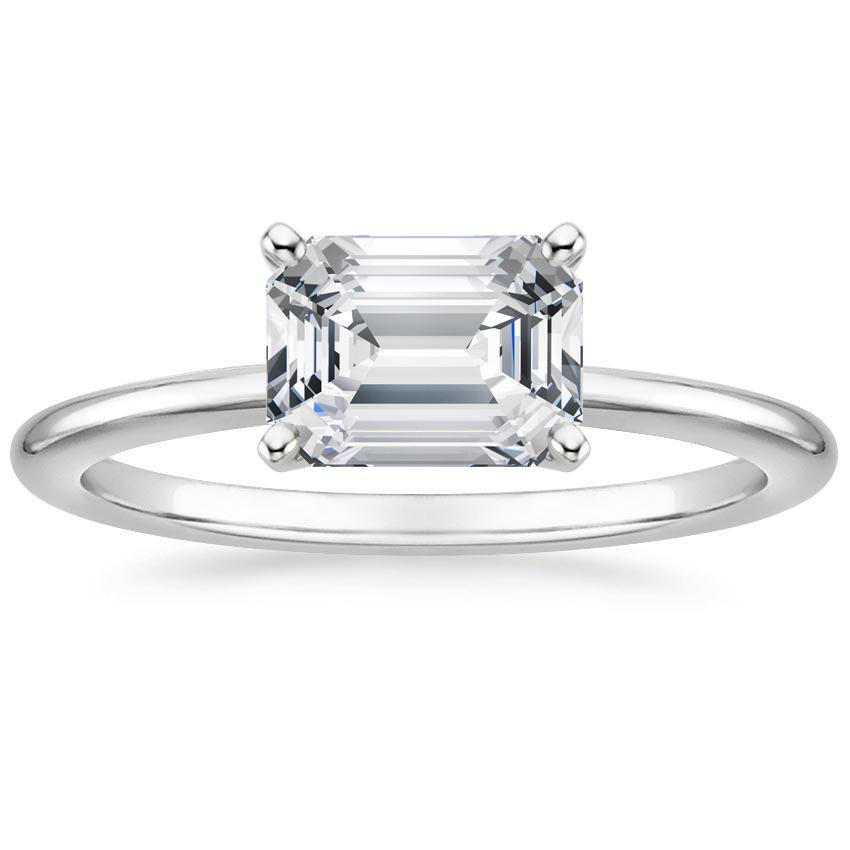 Petite and delicate, this classic four-prong setting features a horizontally set gemstone and has a rounded inside edge for increased comfort.
Crescent Diamond Ring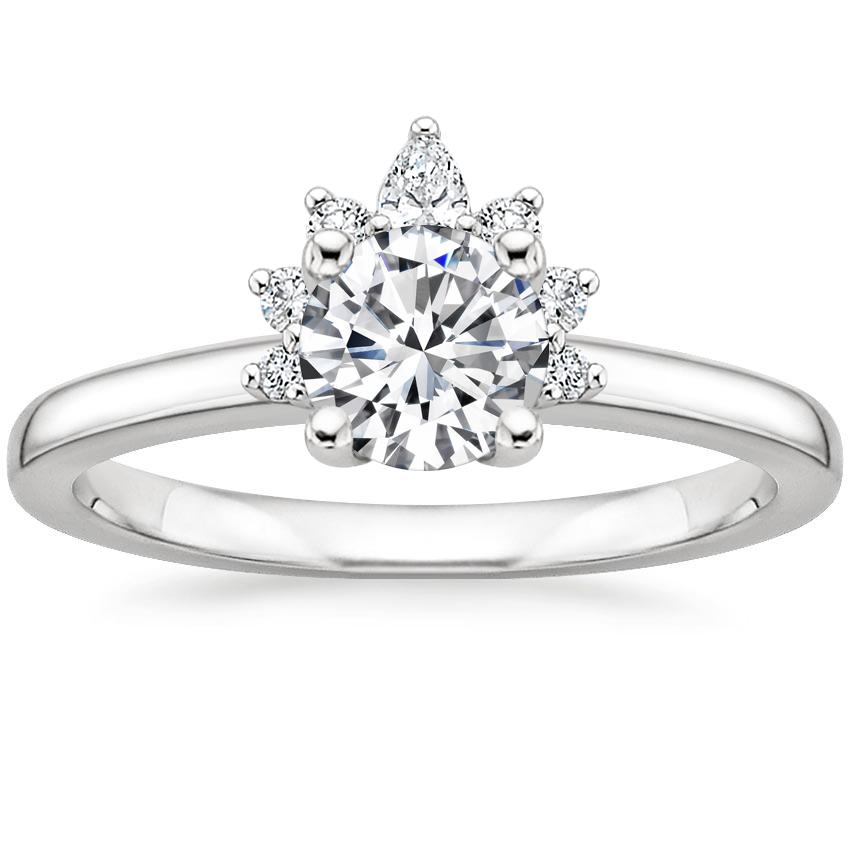 Sparkling pear and round brilliant cut diamonds adorn this modern crescent-shaped engagement ring for an utterly spectacular look.
Elodie Ring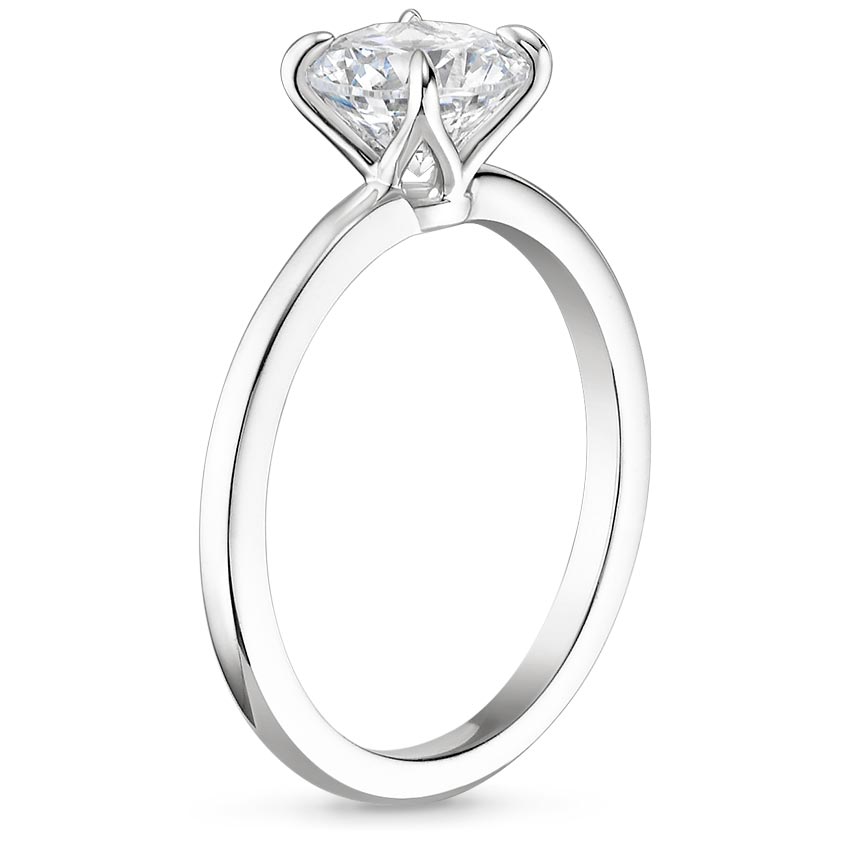 This elegant solitaire features an open basket with claw prongs that cradle the center gem. The petite band adds to the sleek, classic look of this ring.
Luxe Ballad Diamond Ring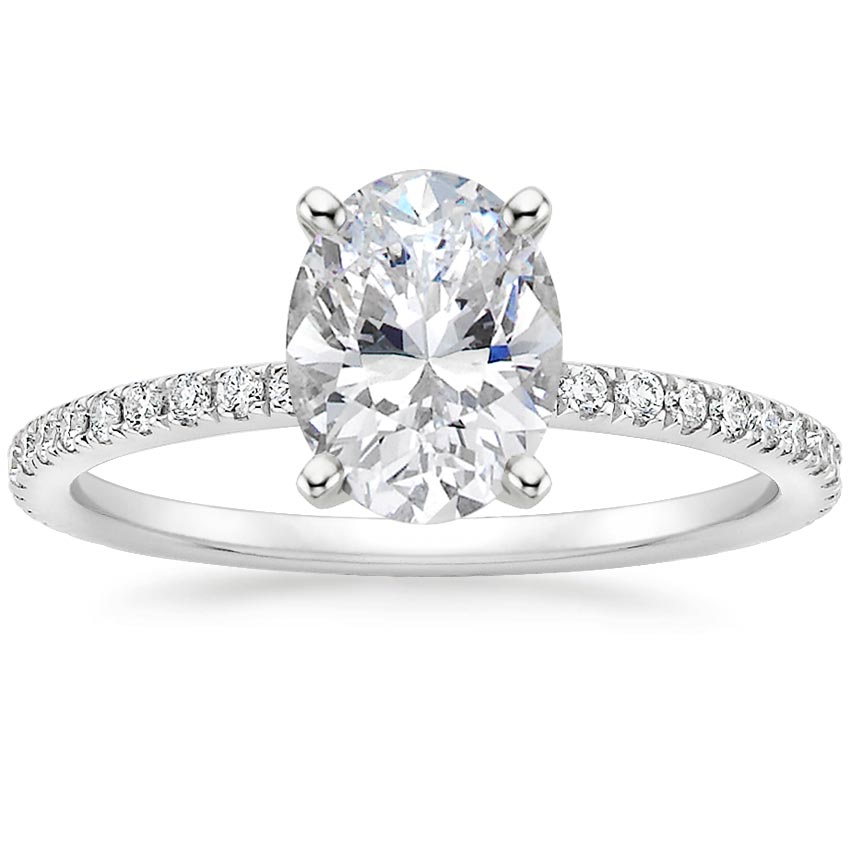 This classic engagement ring features sparkling scalloped pavé diamonds that extend three-fourths of the way around the ring. The center gem appears to float above the delicate band.
Final Thoughts
Which new design is your favorite? Let us know in the comments below or share with us on Instagram, Facebook, or Twitter!