Planning to pop the question? After selecting the perfect ring, make sure to leave some time and creative energy (and perhaps even a bit of your budget) to set the stage for an unforgettable engagement story.
Diamonds are forever, and so are memories—make the most of yours by embracing your best marriage proposal idea. Whether your vision for a proposal is modest or majestic, remember that your marriage proposal is a once-in-a-lifetime moment. Make it count.
If you're stuck because you don't know whether to buy a ring before or after proposing, take a look at our blog post, How to Propose: The Ring Enigma. However, if you're ready to plan your perfect proposal, read on for some inspiration!
When to Propose?
There are no rules about when to propose. Some people have a specific date in mind—a major holiday like Christmas, New Year's Eve, or Valentine's Day, the anniversary of your first date, or a birthday. Others have a time of year in mind, and then plan a proposal around it—consider a mid-winter getaway, a summer weekend at the beach, or a crisp fall retreat. The most spontaneous at heart forgo specific dates and wait for the time to feel right.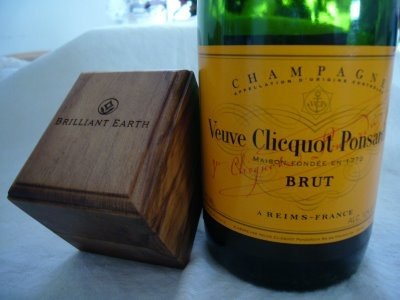 While you don't need an elaborate scheme to have a special marriage proposal, we think having some kind of game plan is wise. Once that sparkling ring is in your possession, it may be hard to wait (or think straight), so it's helpful to make some arrangements in advance.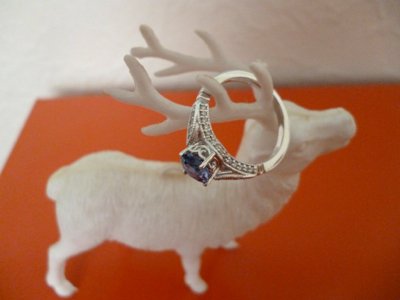 Where to Propose?
Choose the location for your proposal carefully. You will tell the story of your engagement to your friends and family, reflect on it for years, and probably even capture the moment in photos, so scenery matters. Many grooms pick an outdoor setting for a unique proposal—nature provides an unmatched backdrop for romance (think beach, mountaintop, rose garden, lakefront, or vineyard).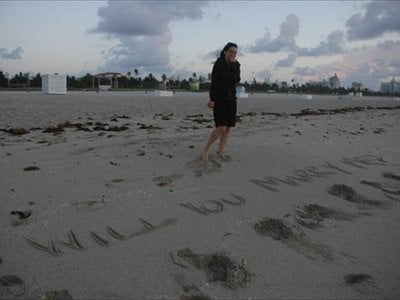 If you are an adventurous couple, maybe the sky really is the limit. Consider skydiving, hang gliding, rock climbing, bungee jumping, or even plane flying.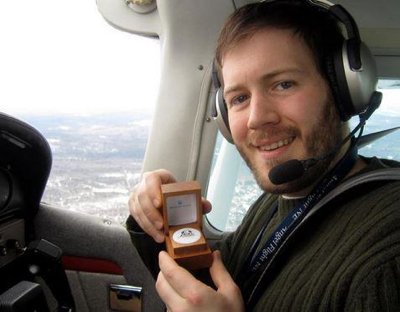 More low-key in your lifestyle? Get down on one knee at a favorite restaurant, in a cozy cabin, or even in your own home. A thoughtful, understated proposal can be supremely romantic. A bike ride, a picnic, a carefully selected poem, and the effervescence of champagne may hit just the right note.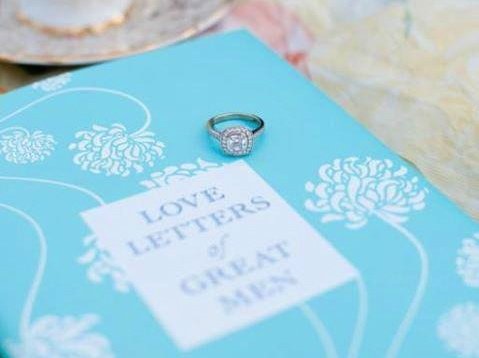 It's a good idea to consider how public or private to make your marriage proposal. Some women would be thrilled to get engaged at a big surprise party in front of family and friends, while others would prefer a private celebration.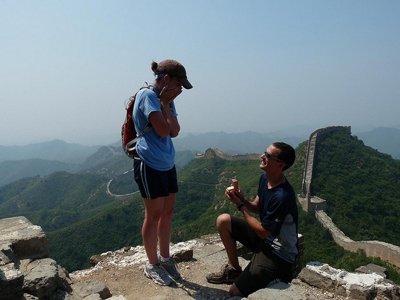 Of course, getting engaged may be the ideal occasion for the unexpected. Generally more reserved? Catch your love off guard by planning an exhilarating adventure. The element of surprise can amplify the experience of getting engaged. Good with grand gestures? Then perhaps consider a more intimate and introspective time and place to propose. Take her breath away by stepping outside of your own comfort zone.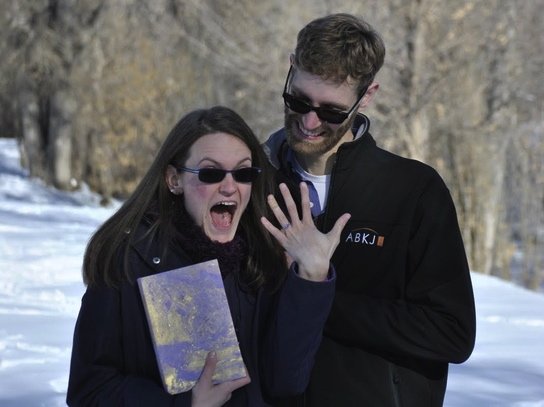 How to Propose?
Think outside the jumbotron. This is a momentous event—one of the greatest of your life—but that doesn't mean you have to broadcast to an entire stadium. Consider your bride's personality and style in planning your proposal.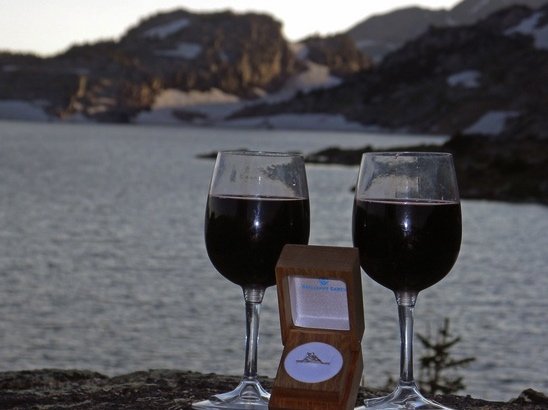 Go Big
By all means, if you have the means, go for a luxurious, over-the-top proposal. This is the moment for you to declare your everlasting love, so shout it from the top of a cliff, offer it on a rented ice rink, surround it with a private mariachi band, or write it in the sky. But remember to pair grandness with thoughtfulness—a few very personal elements can make all the difference in your proposal.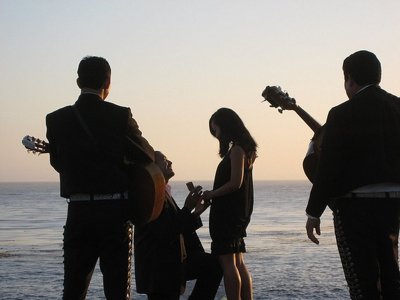 Get Creative
Some of the best and most unique marriage proposal ideas are playful as well as romantic. One of our favorites is the cupcake proposal: a gorgeous engagement ring nestled in white frosting, punctuating the sweetest question in the world. Other whimsical and decadent proposals include "hiding" the engagement ring at the bottom of a martini or glass of champagne, placing it on a dessert tray at a restaurant, or replacing one of the treats in a box of chocolates.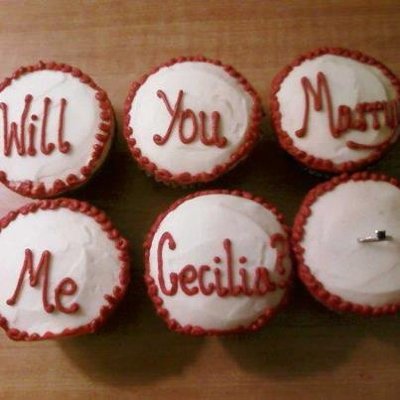 Bring it Home
Sometimes the quietest, most private proposals are the most meaningful. A room full of her favorite flowers, a bottle of wine you had on your first date, a hand-written love note—these details bring magic to your moment. Propose on a Wednesday after work if it feels right. For many couples, the perfect marriage proposal is about seizing an opportunity and capturing a feeling. Be thoughtful, be heartfelt, and be brave!