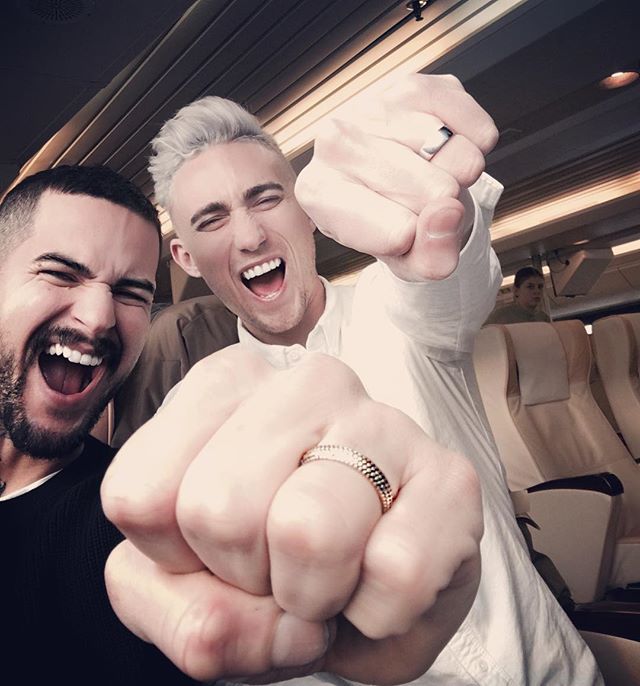 For couples who want a physical symbol of their commitment and engagement rings are a great choice for both partners.
Several male celebrities have sported engagement rings in the past few years, which may be contributing to the trend's rise in popularity. Ed Sheeran wore an engagement ring made for him by his now wife, Cherry Seaborn. Before marrying his wife, model Luisana Lopilato, Michael Bublé wore a plain band as an engagement ring to honor Luisana's Argentinian heritage, where it's common for both men and women to wear an engagement ring. Men in Latin American countries will often wear an engagement ring on their left hand that they'll move to their right hand after the wedding. When engaged to Jennifer Hudson, professional wrestler David Otunga wore a platinum ring with square cut diamond accents in a masculine studded design. Neil Patrick Harris and his husband David Burtka both wore engagement rings for years until their wedding in 2014.
Along with celebrities, we're also seeing this trend rising with Brilliant Earth couples. Millennial and Gen Z couples in particular seem to gravitate toward this new tradition, since it shows an equally visible commitment from both partners. As traditional gender roles change, it's becoming more common for women to propose to their male partners as well! For same-sex couples, there aren't strict rules or traditions around buying each other engagement rings, but fiancés often like to show the world through engagement rings that both partners are taken.
A male engagement ring can be a stylish and attractive way to show off your love and commitment to your partner. To give you an idea of some of the many ways you can rock a "mangagement" ring, we've pulled together some of our most unique and popular men's wedding bands.
Diamond and Gemstone Men's Rings
Gemstone details can add an element of distinction to a men's band. Simple accents like a single row of round pavé diamonds, channel set sapphires, or a sleek baguette diamond give a unique and luxe look to a men's engagement ring or wedding band. Setting sparkling gemstones against a brushed matte surface also creates an attractive contrast. These rings are a great choice for men who enjoy showing off their style and want something that will set them apart from the crowd.
Apollo Diamond Ring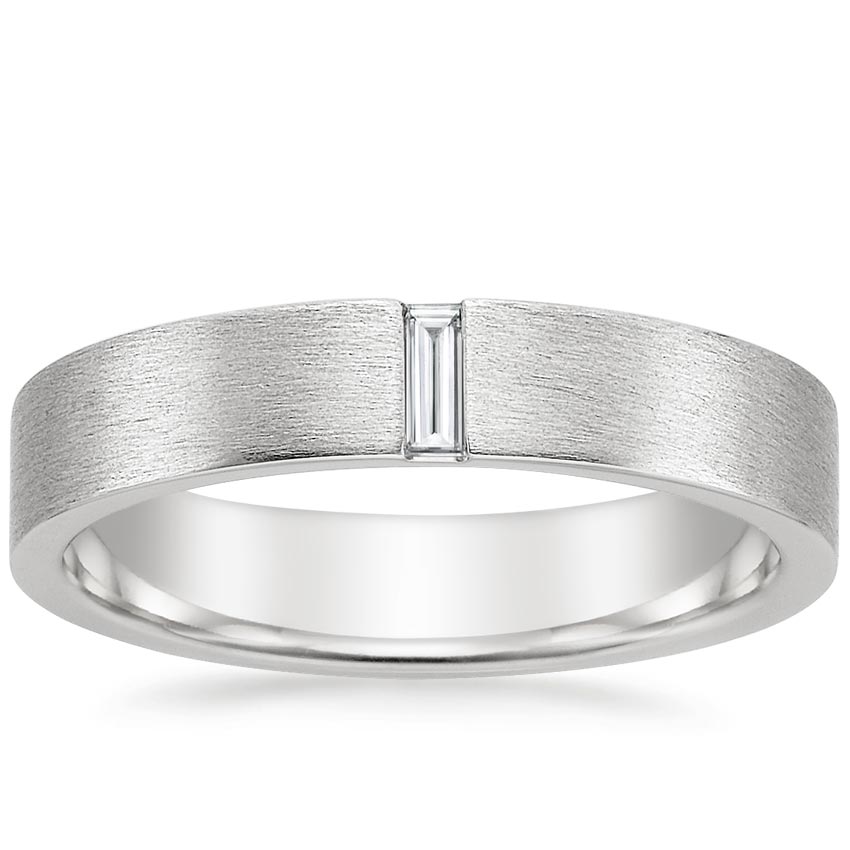 Austin Diamond Ring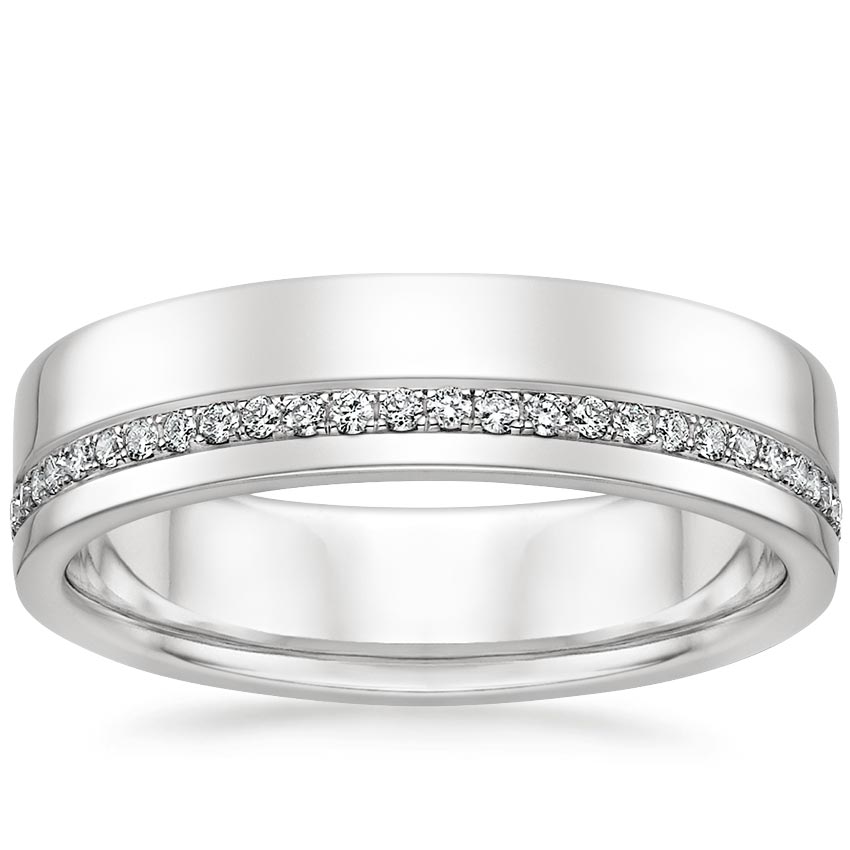 Helix Diamond Ring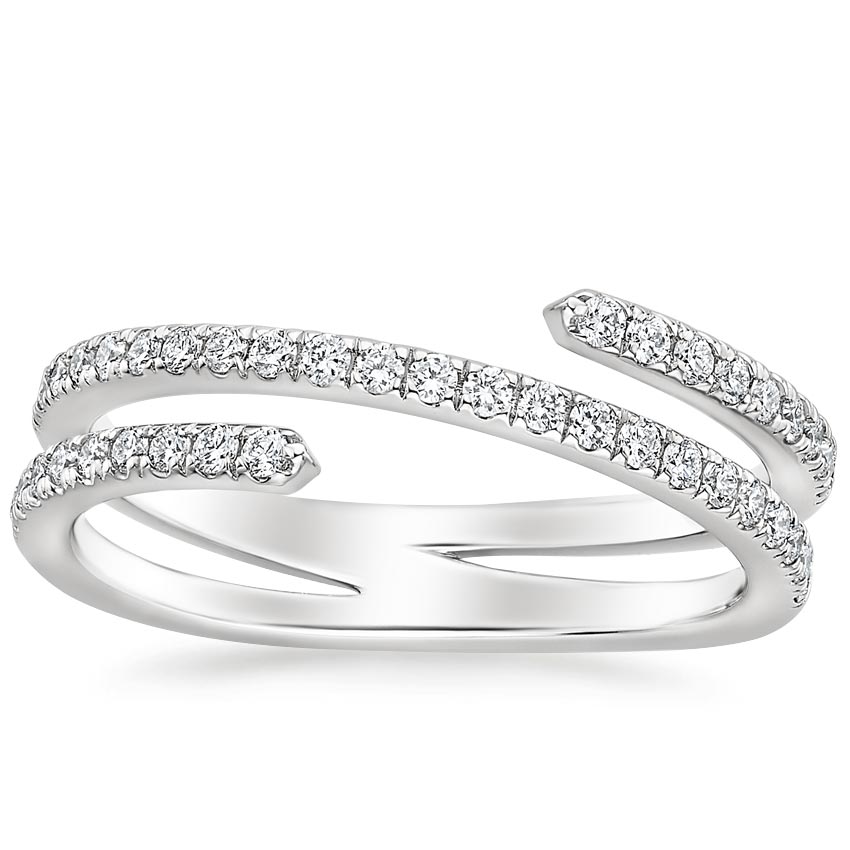 Horizon Sapphire Ring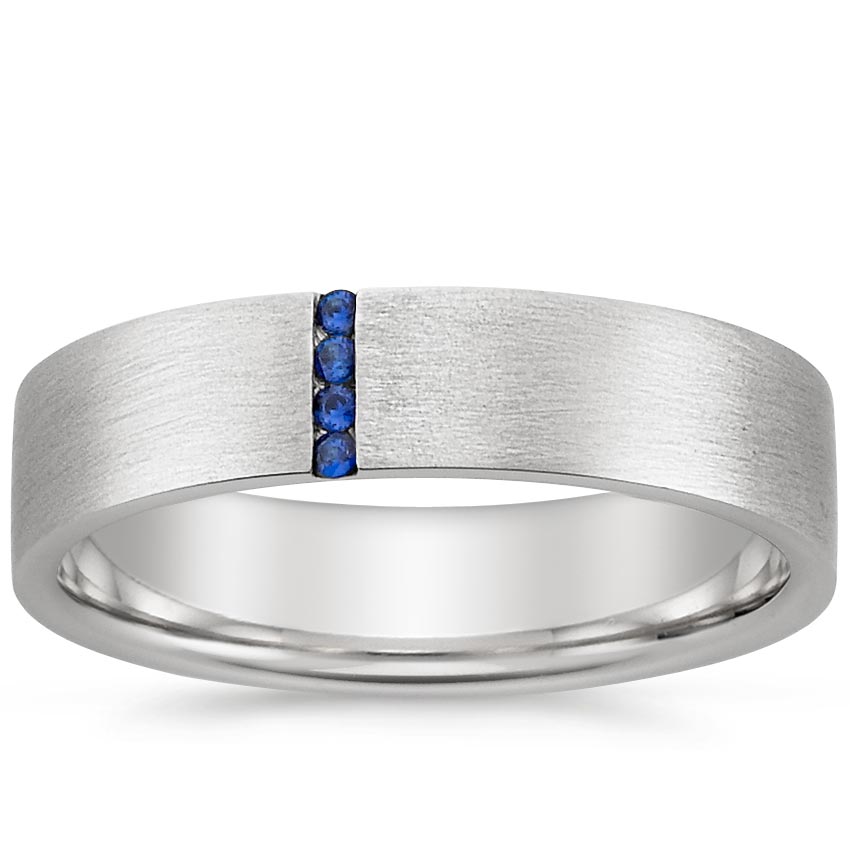 Arista Eternity Diamond Ring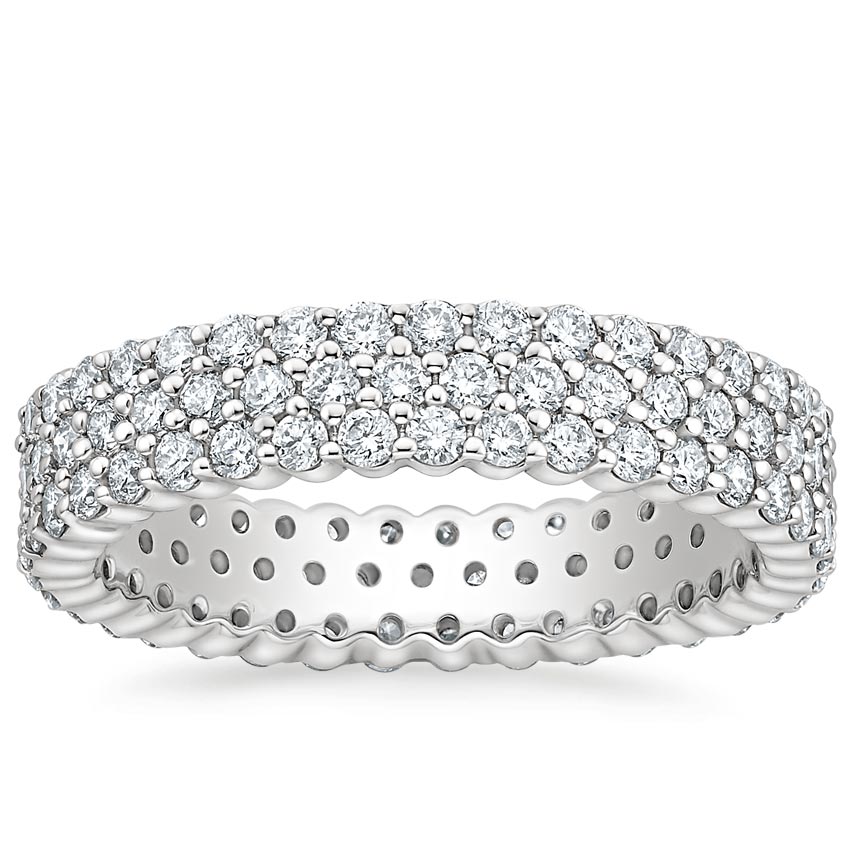 Amador Diamond Ring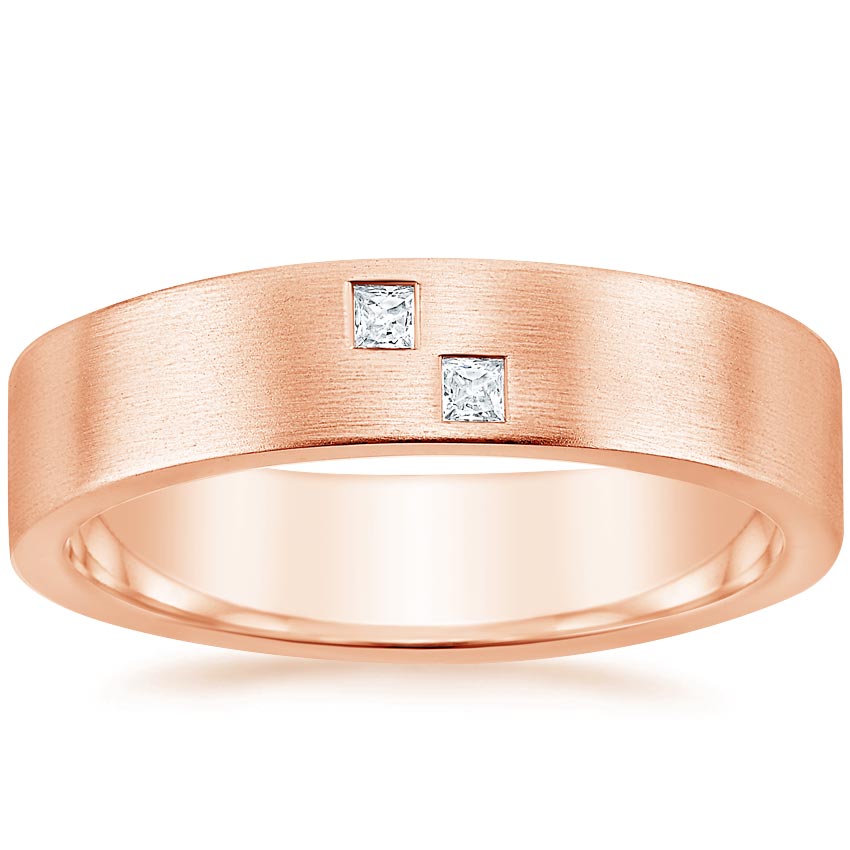 Insignia Engagement Ring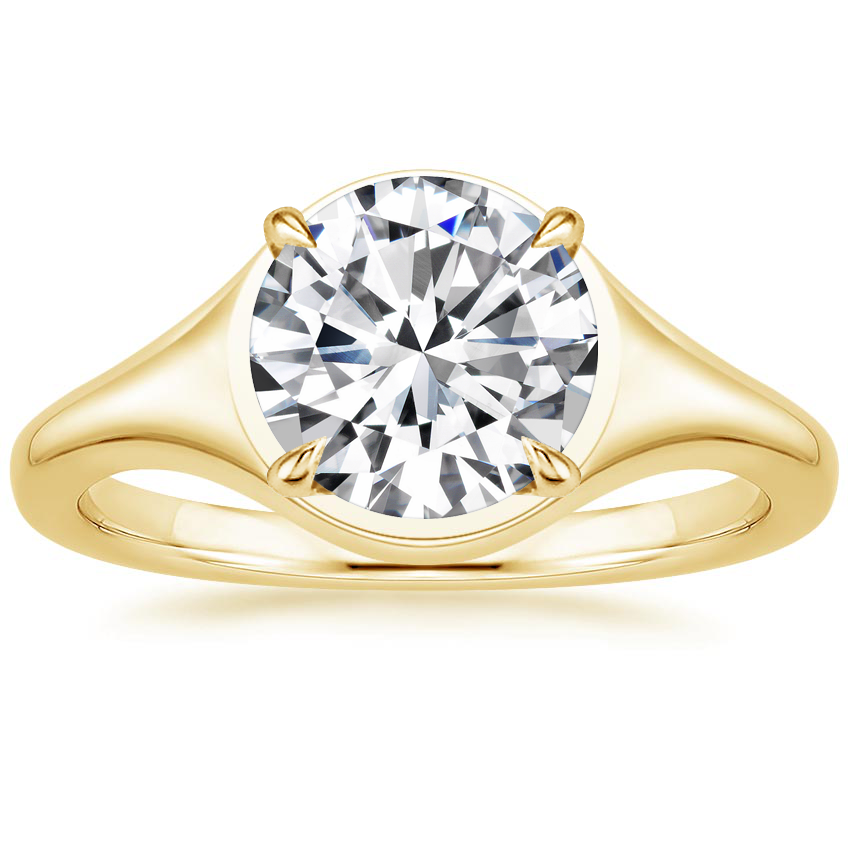 Men's Rings with Unique Designs
For those who want something unique but understated, a traditional band with a twist is a great option. Discrete details like the black rhodium grooves of the Rainer Wedding Ring are a subtle way to add unique elements to your ring. The Ember Wedding Ring, with its choice of a yellow or rose gold high polish interior contrasting with a matte white gold exterior, is also a popular choice for men who prefer the look of white gold or platinum but want to have a matching element with a partner who prefers the warm hues of yellow or rose gold. Structural components like the hammered finish of the Canyon Wedding Ring or the lustrous twist of the Mobius Wedding Ring are also popular options.
Mobius Ring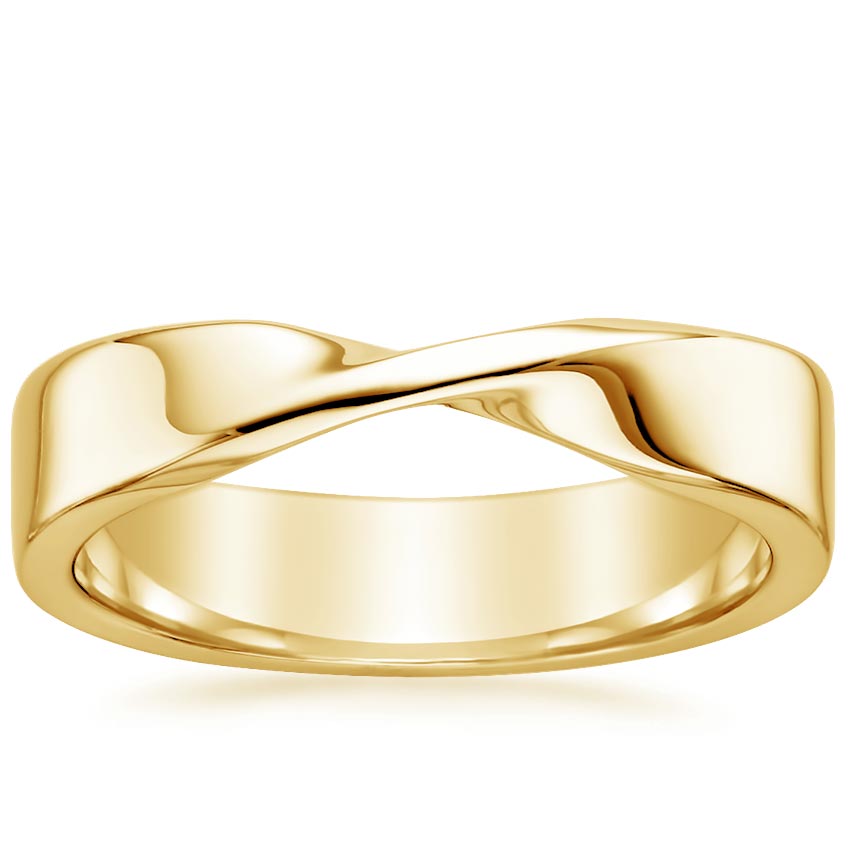 Ember Ring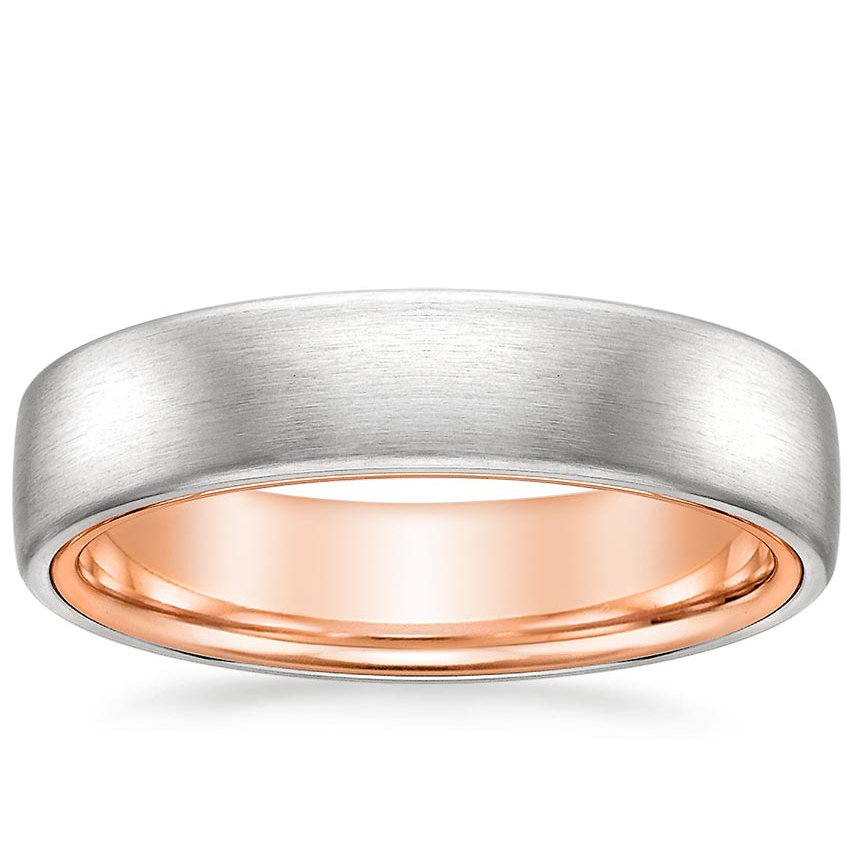 Canyon Hammered Ring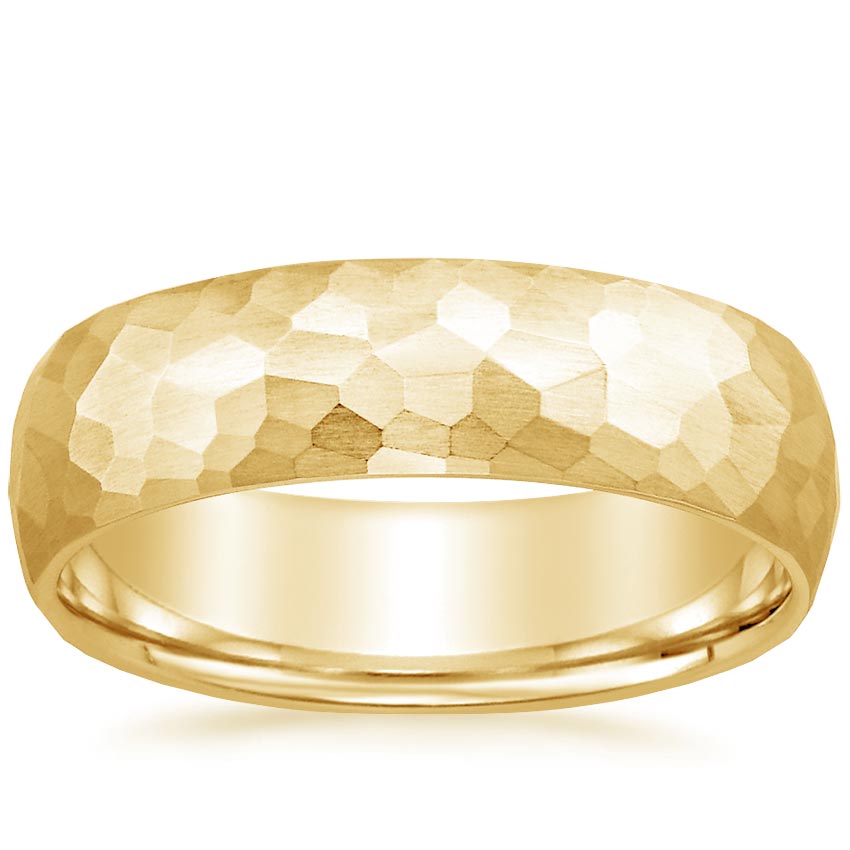 Rainier Ring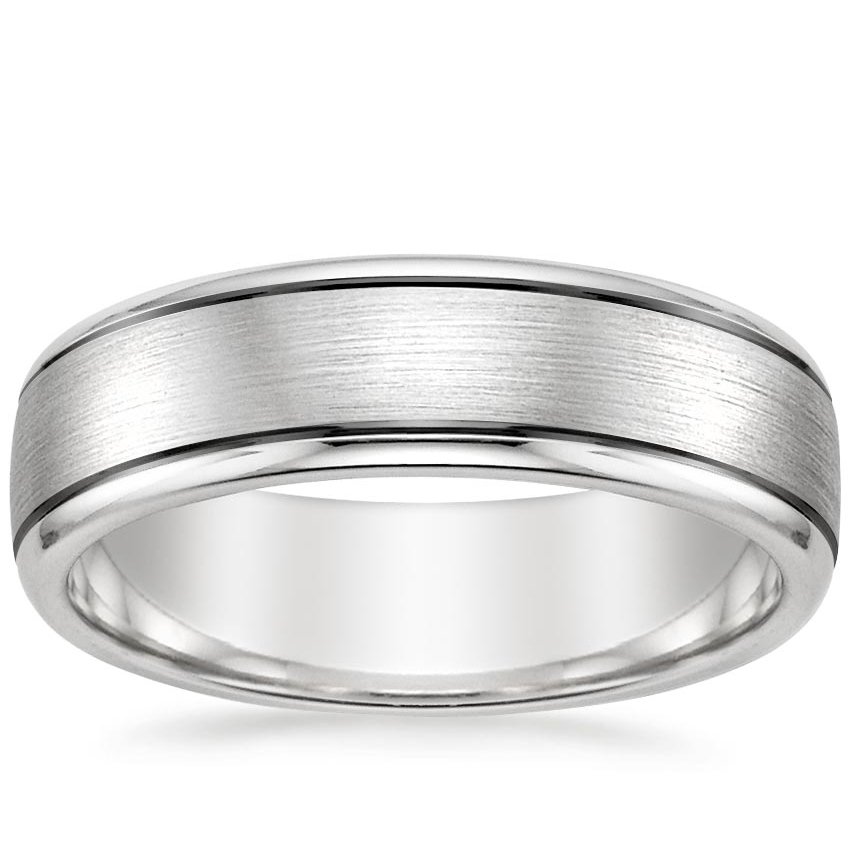 Magnus Wedding Ring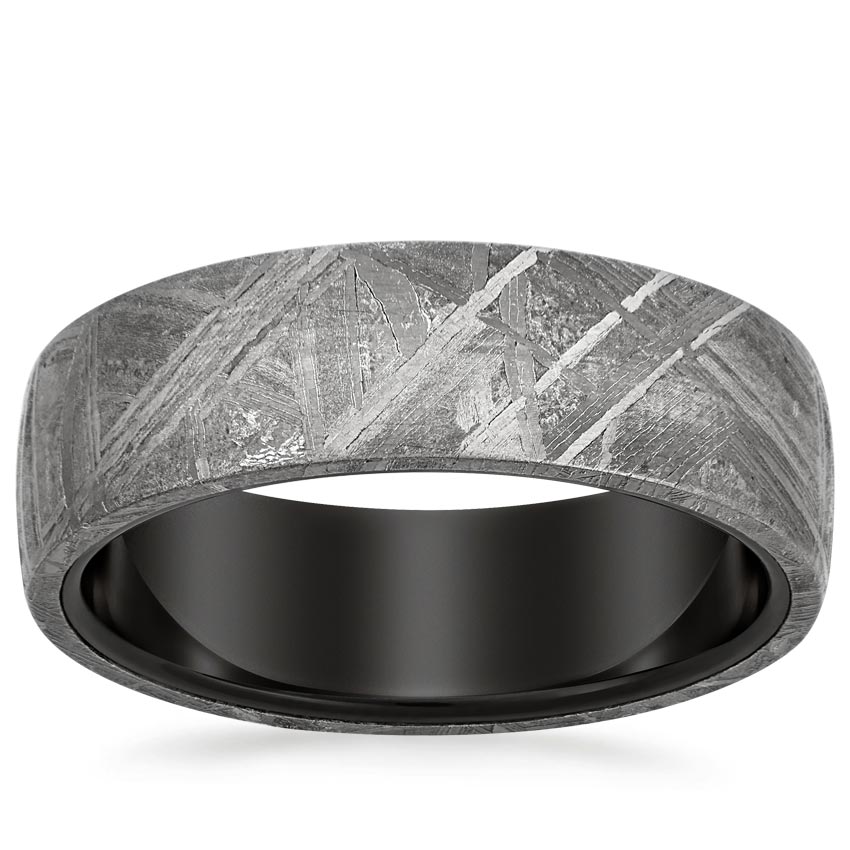 Jett Wedding Band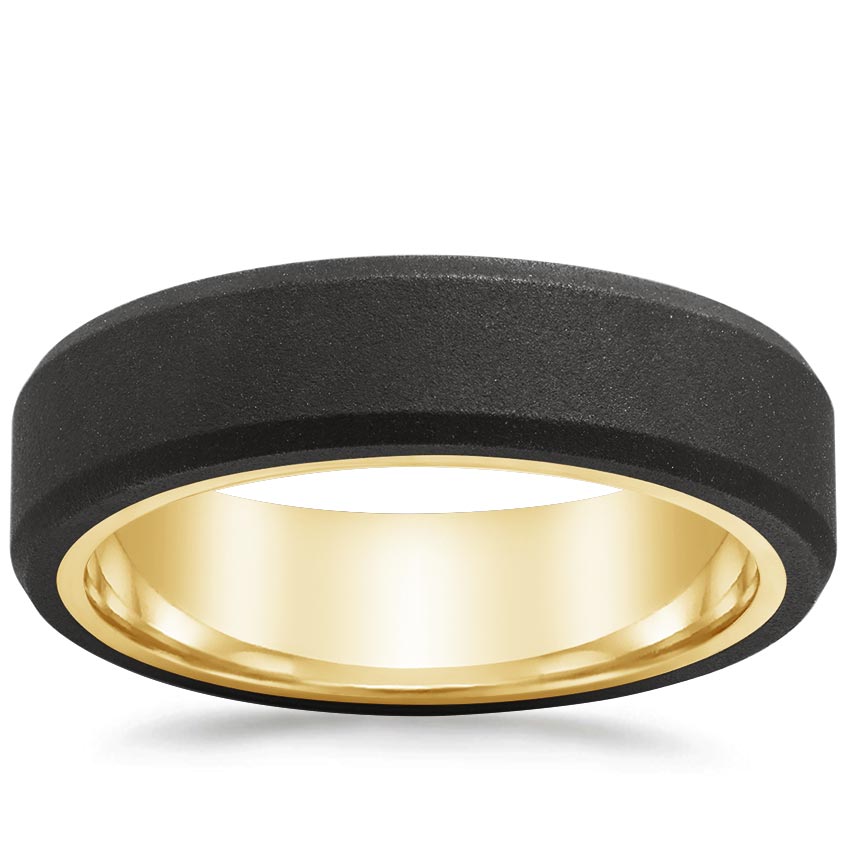 Classic Men's Wedding Rings
Classics never go out of style! Although traditional classic rings might seem the simplest, there are still distinctive details like brushed matte metal finishes and beveled edges that make them unique in their own right. These rings are perfect for men who want their ring to seamlessly blend with their everyday style.
4mm Comfort Fit Ring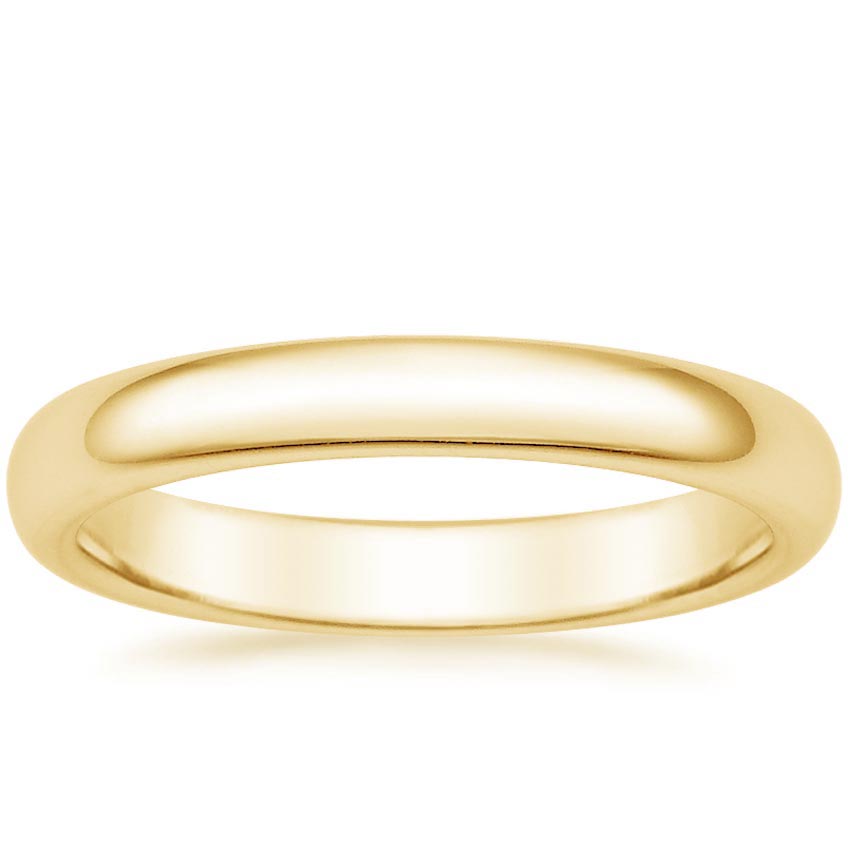 5.5mm Beveled Edge Matte Ring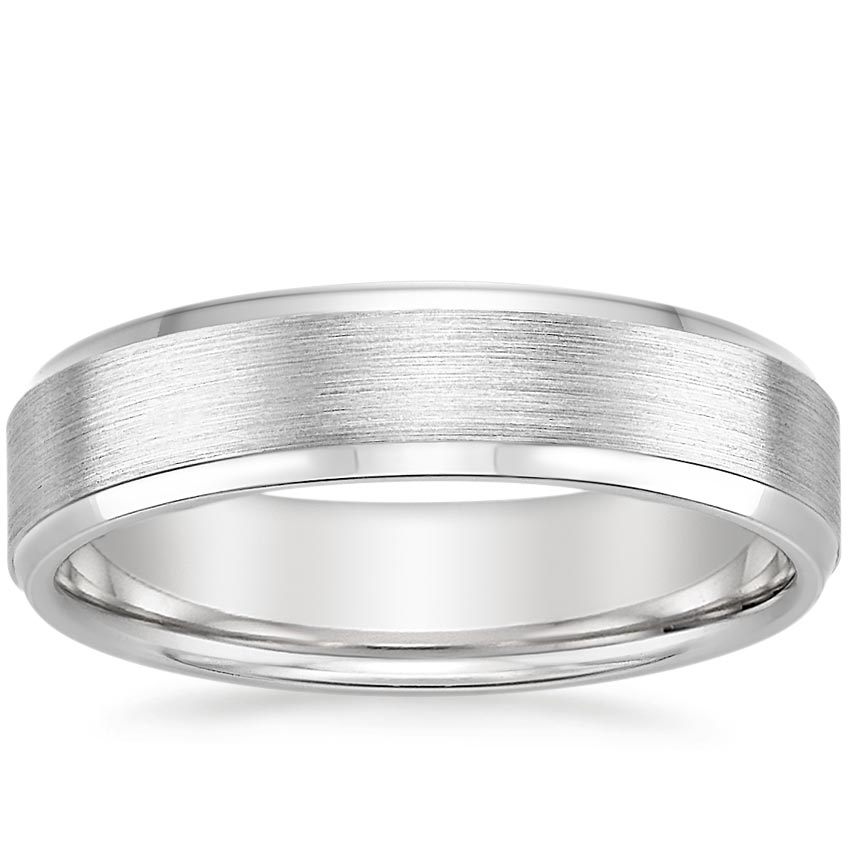 5mm Mojave Matte Ring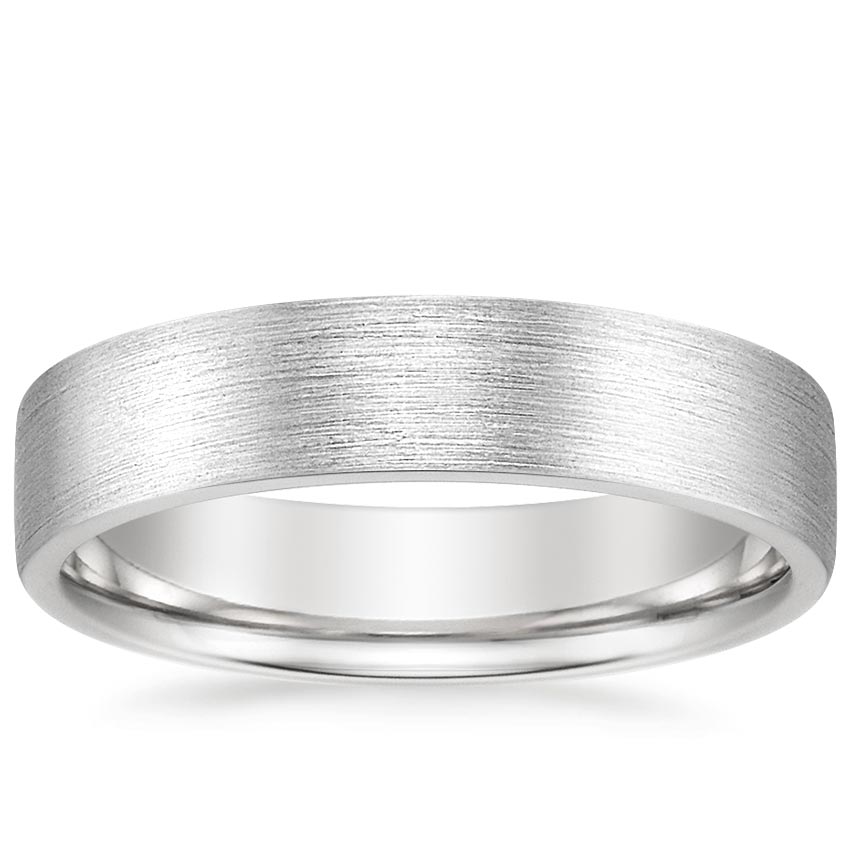 Bennett Wedding Ring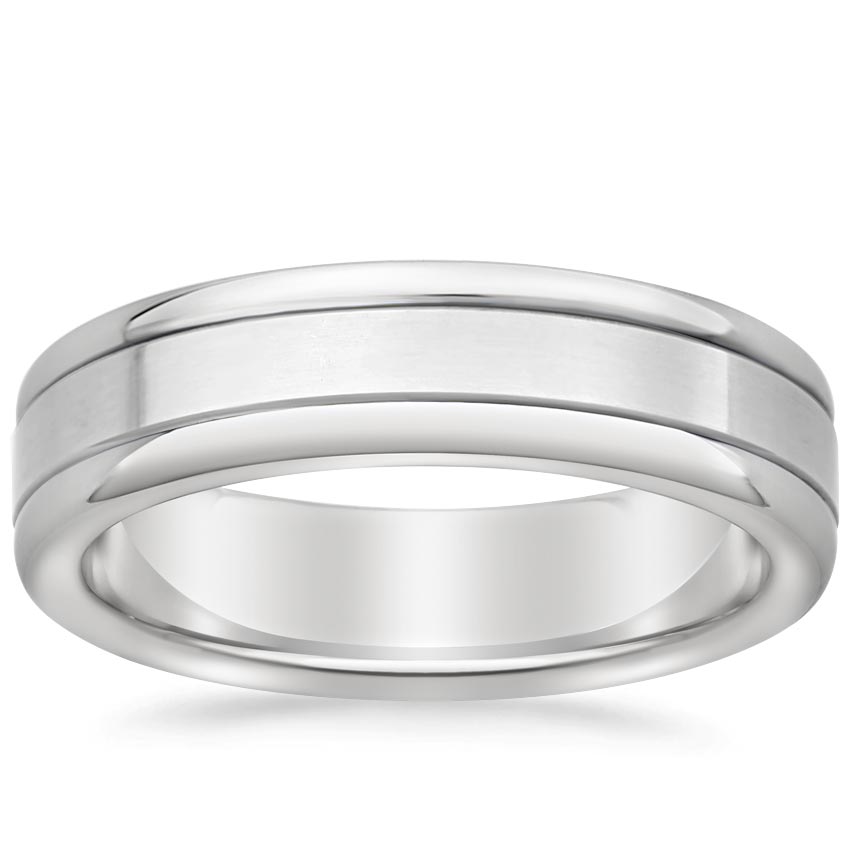 Malcom Wedding Ring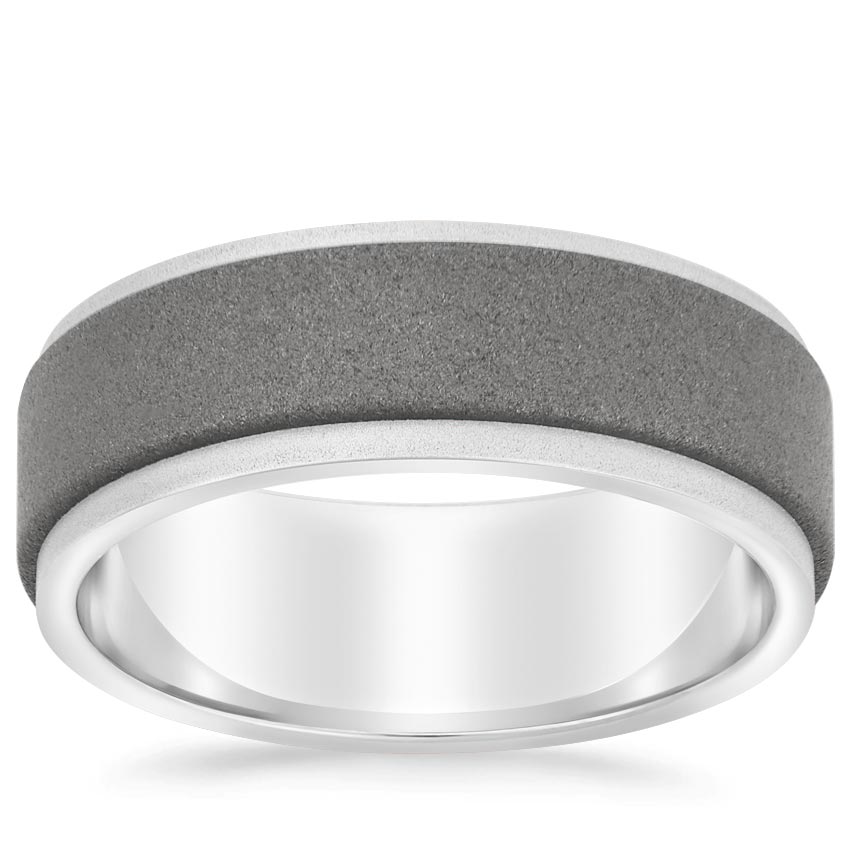 Final Thoughts
What's your opinion on engagement rings for men – would you participate in this trend? Let us know in the comments below, or on our Instagram, Facebook or Twitter!