While you never need an excuse to celebrate the moms in your life, Mother's Day provides a wonderful one. Whether you're shopping for your own mom or for a wife, partner, or friend who is a wonderful mother, we've got you covered with Mother's Day jewelry gift ideas certain to make her feel appreciated.
For the New Mom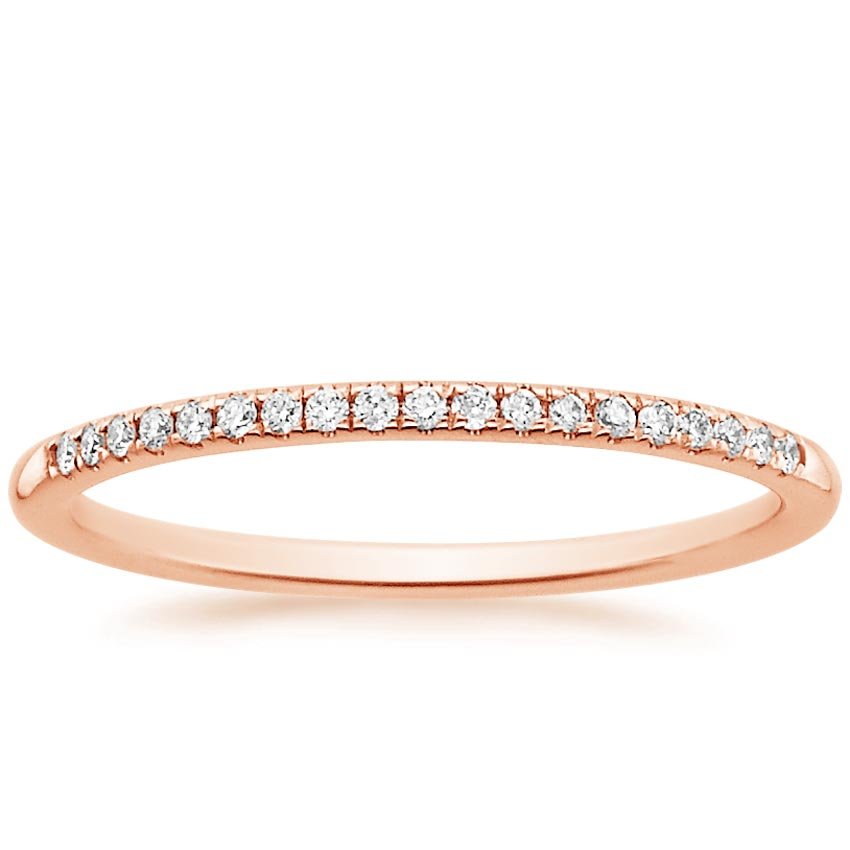 Give her a gift of diamonds to celebrate the momentous occasion of first-time motherhood. Traditional gifts include a diamond band to wear alongside her engagement and wedding rings (such as the Whisper Diamond Ring) and diamond earrings like the Round Diamond Stud Earrings.
For the Second Time (or More) Mom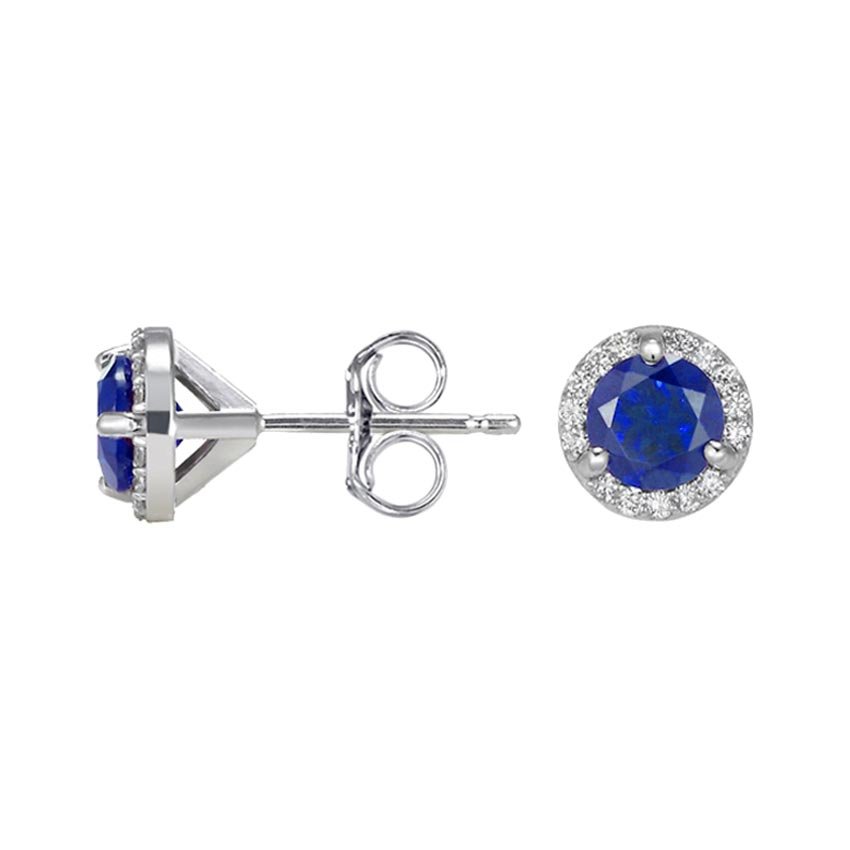 For a personalized touch, consider a piece featuring the birthstone of her child or children, such as Sapphire Halo Diamond Earrings for a baby born in September, Emerald Halo Diamond Earrings for a baby born in May, or a Tahitian Pearl Pendant for a baby born in June. Our Vintage Jewelry Collection includes pieces that feature nearly every birthstone.
For a Mom with Understated Style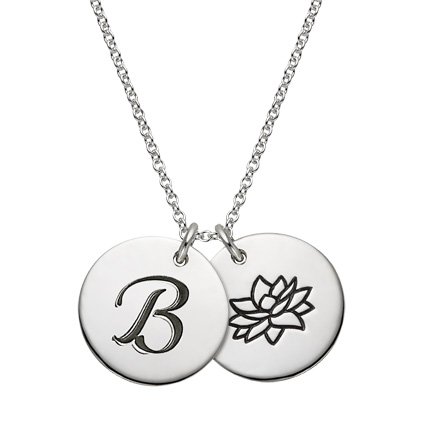 Even if she doesn't want a big fuss she still deserves an everyday luxury, such as a recycled silver pendant. Consider a Personalized Charm Necklace with charms featuring the initials of her children, or the elegant Florentina Pendant, which showcases a twinkling ethically sourced diamond at the center of a latticework design.
For the Mom Who Has it All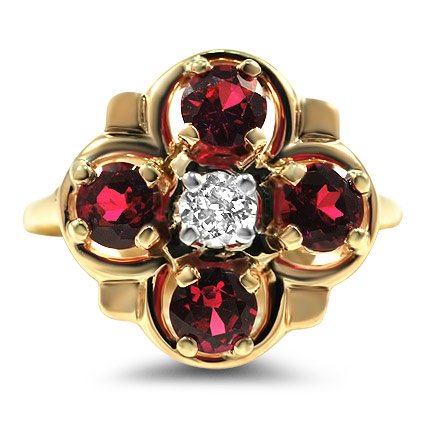 If her jewelry box is already pretty full, then surprise her with a distinctive vintage piece. A cocktail ring, like the Victorian-era Julienas Ring, could be the perfect unique treasure for the one-of-a-kind woman who raised you.
Final Thoughts
If you're a mom, what are you craving for Mother's Day?  Let us know on Facebook or Twitter, or in the comments section!