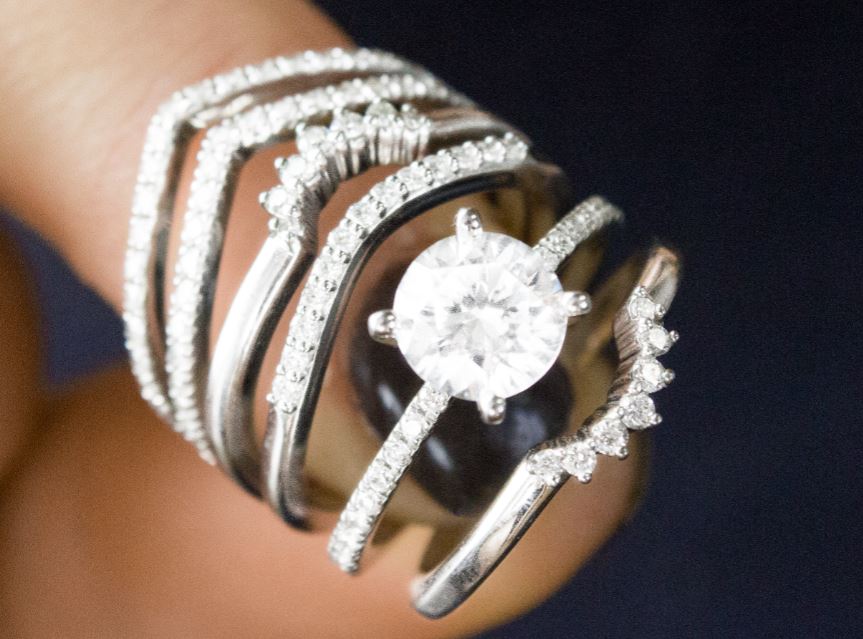 Stacking rings is one trend we hope never fades!
Whether you're accessorizing your right hand, or adding on rings to your bridal set, a well-curated stack has the ability to make a stunning statement.
Below we've rounded up some Pinterest-worthy ring stack inspiration, complete with tips on how to recreate the look! You'll be stacking like a pro before you know it.
Nest to Impress
Adding a mix of contoured bands around your engagement ring creates a unique and versatile "nested" look. Choose bands that mimic the shape of your engagement ring for a streamlined appearance. Selecting rings with diamond or gemstone accents is a great way to add sparkle to a solitaire!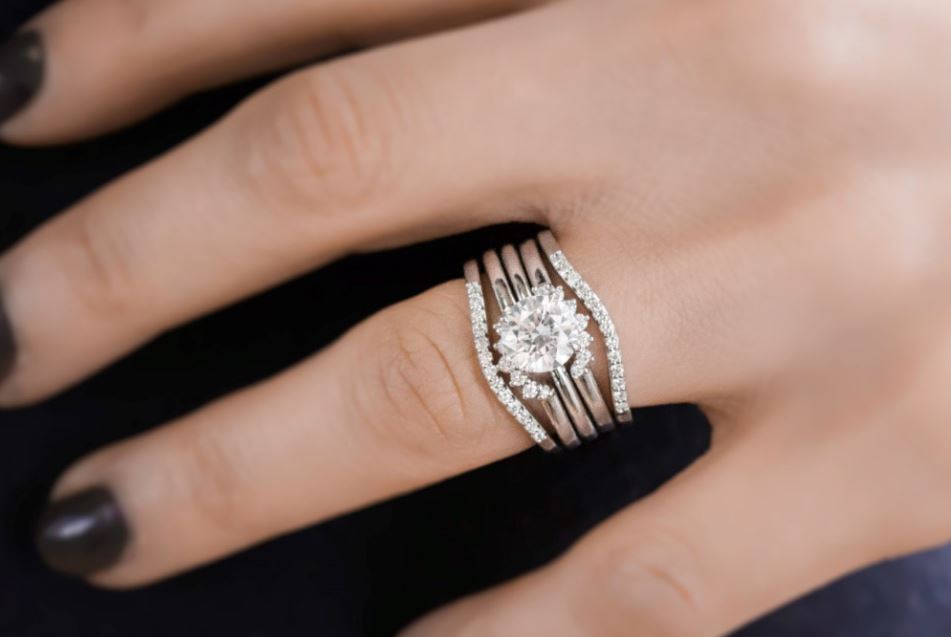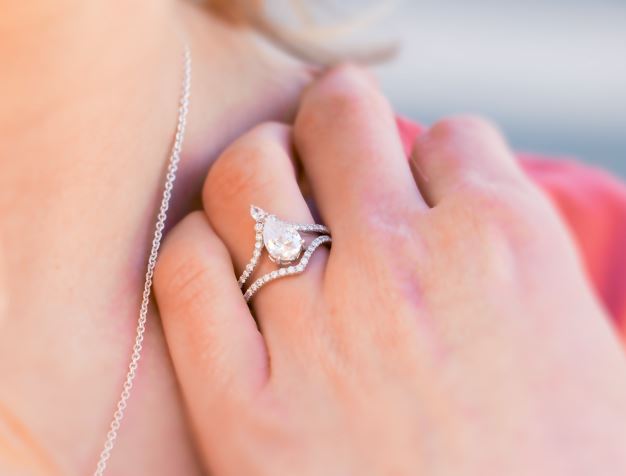 Mix Your Metals
When it comes to creating an eye-catching ring stack, don't be afraid to mix your metal types! Look to rings that share another common design element, such as milgrain detailing or diamond accents.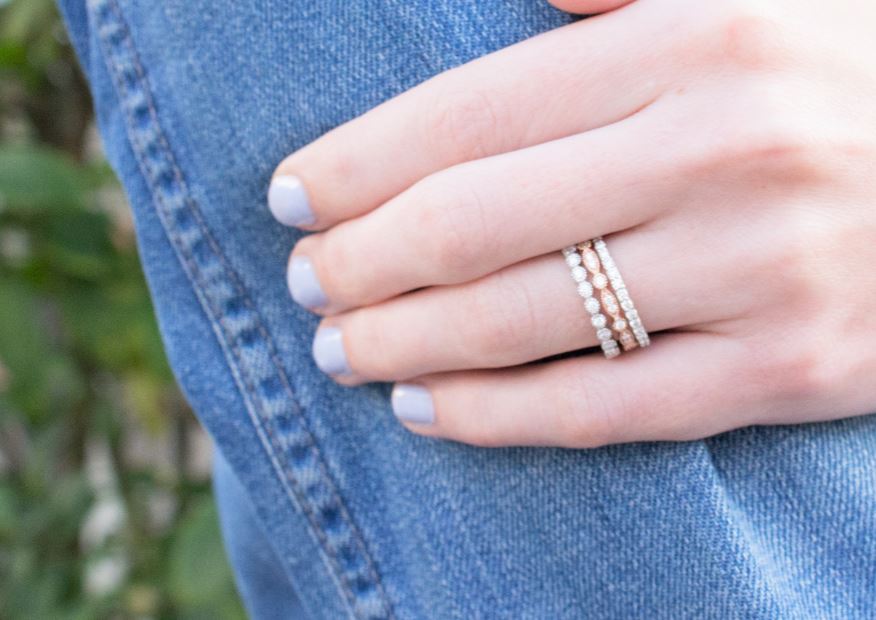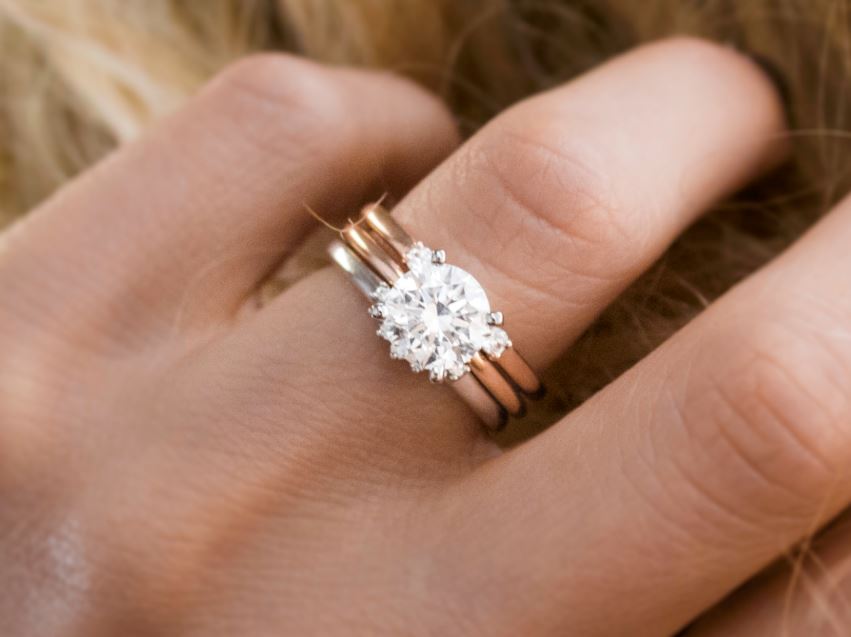 Pair Perfectly
If you are new to ring stacking or would rather go for a more understated look, select rings that are already perfect matches! Stack two of the same rings on top of one another, wear the same ring in two or three different metal types, or pair a solitaire band with an accented band of the same design.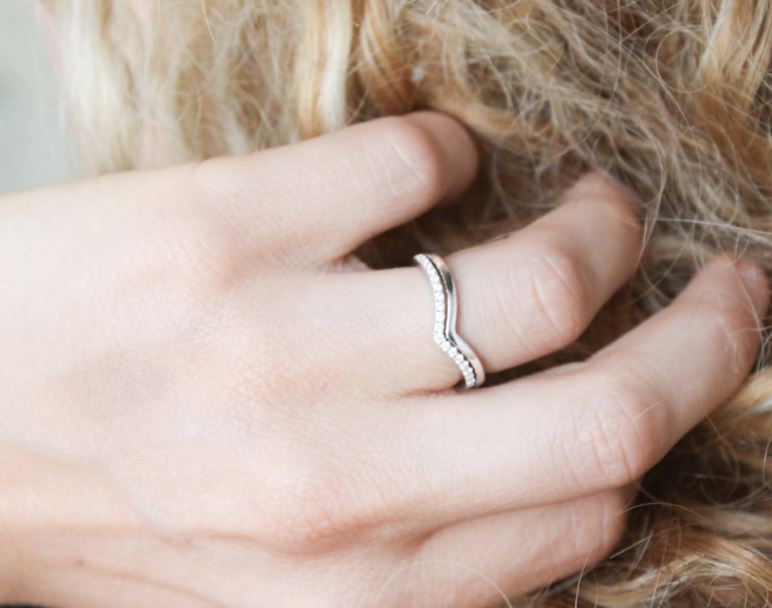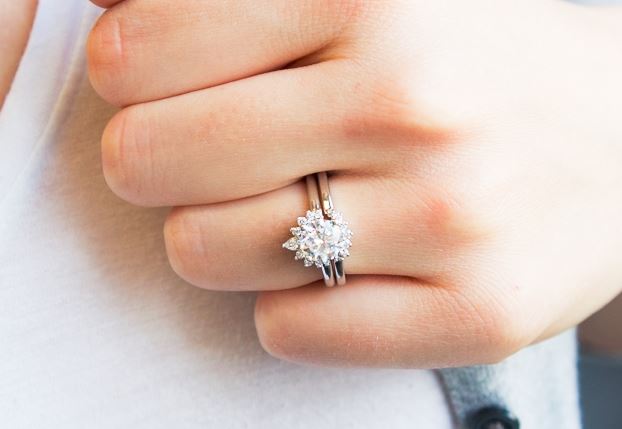 Final Thoughts
Which ring stack is your favorite? Let us know on our Instagram, Facebook, Twitter or in the comments below!