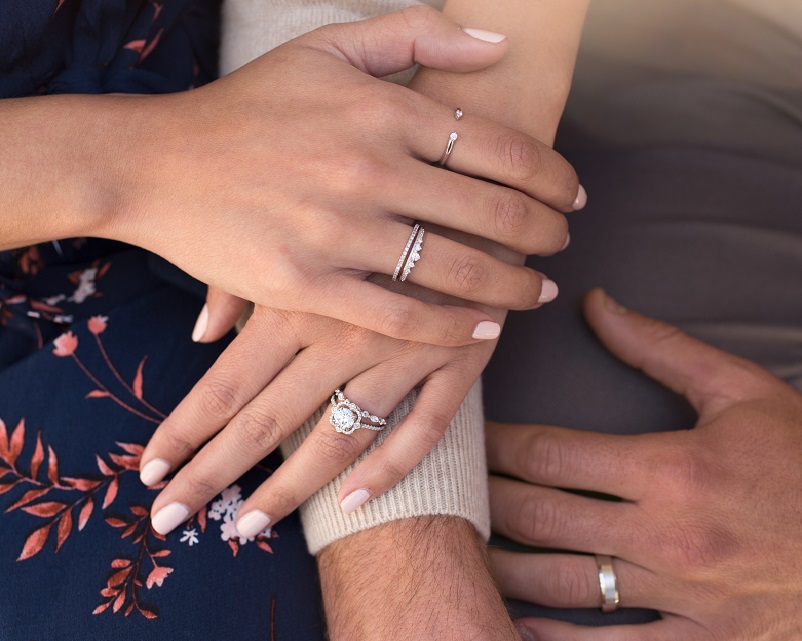 When it comes to wedding rings, couples today find themselves with more choices than ever.
From a classic gold band to gemstone accented designs, the various wedding ring styles make for endless pairing possibilities. Many couples choose matching wedding bands that convey a sense of unity, with classic or unique designs that reflect their shared taste. Discover some of our favorite his and her wedding ring styles below, from classic and elegant, to modern and unique!
Classic
His: 5mm Comfort Fit Wedding Ring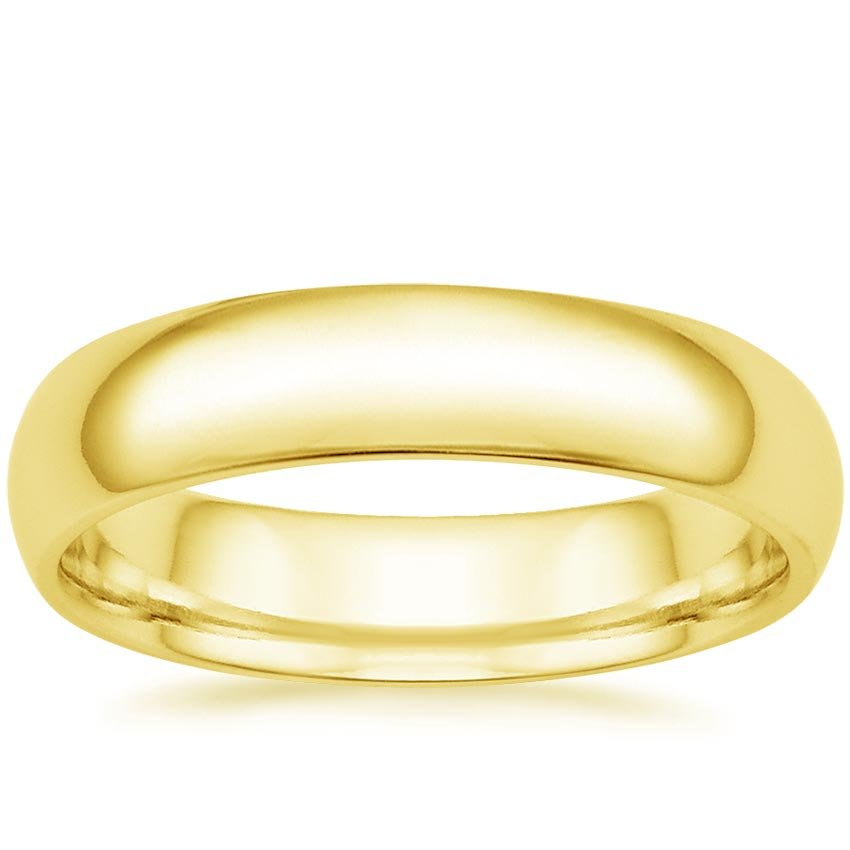 With a rounded inside edge, the 5mm Comfort Fit Wedding Ring is a comfortable and elegant choice for any groom to be.
Hers: Petite Comfort Fit Wedding Ring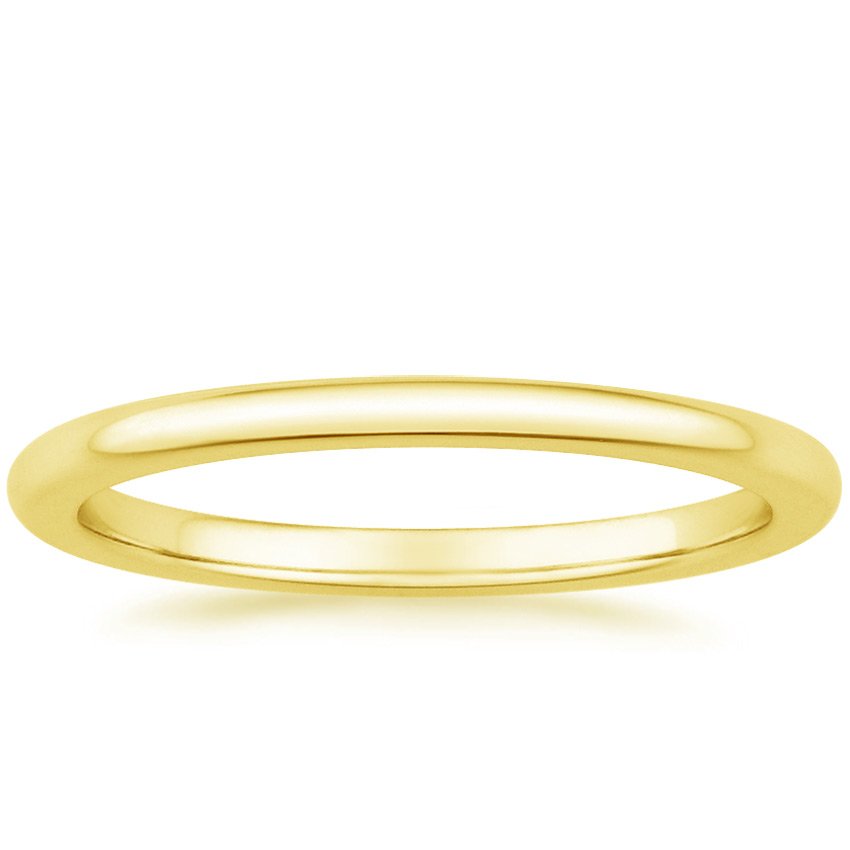 Understated and elegant, the Petite Comfort Wedding Ring features a slightly more delicate band than its counterpart. This petite ring is a timeless choice for those who love all things classic.
Diamond Accent
His: Borealis Diamond Ring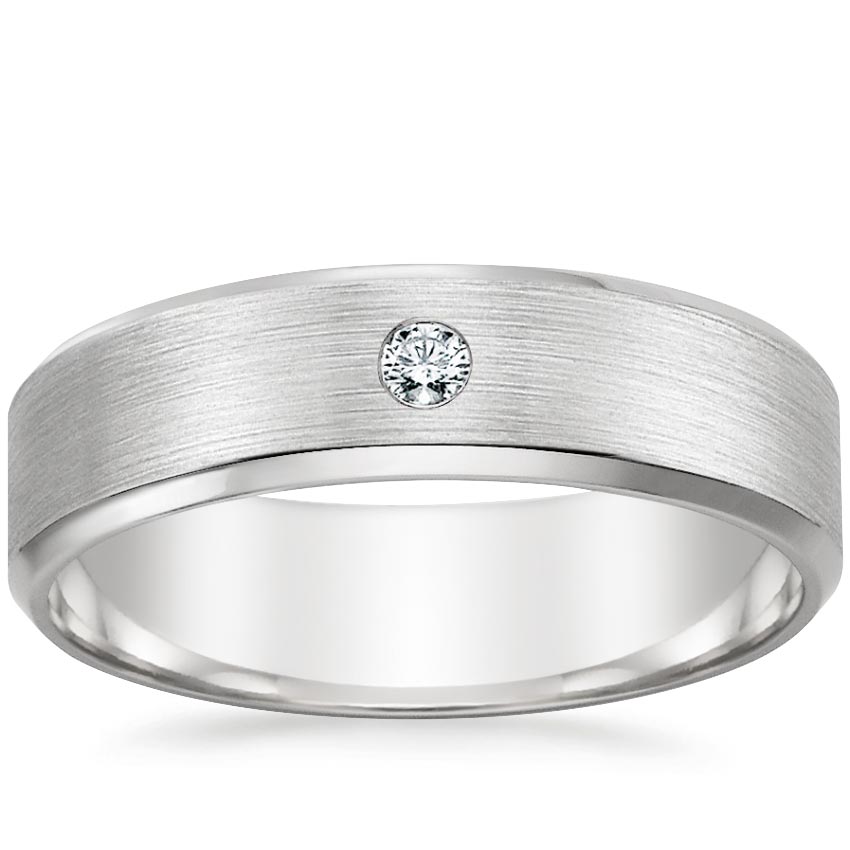 An eye-catching choice, the Borealis Diamond Ring features a distinctive diamond that is flush set within a soft matte setting.
Hers: Luxe Ballad Diamond Ring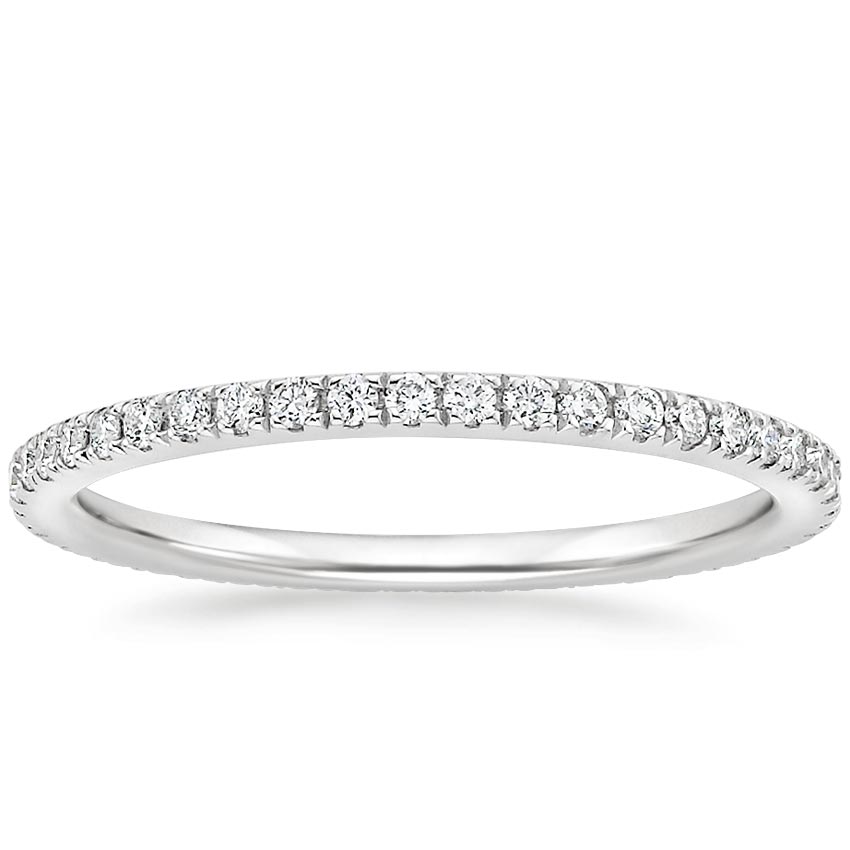 Delicate and sophisticated, the Luxe Ballad Diamond Ring features sparkling pavé diamonds that extend three-fourths of the way around the lustrous white gold band.
Sapphire Accent
His: Apollo Sapphire Wedding Ring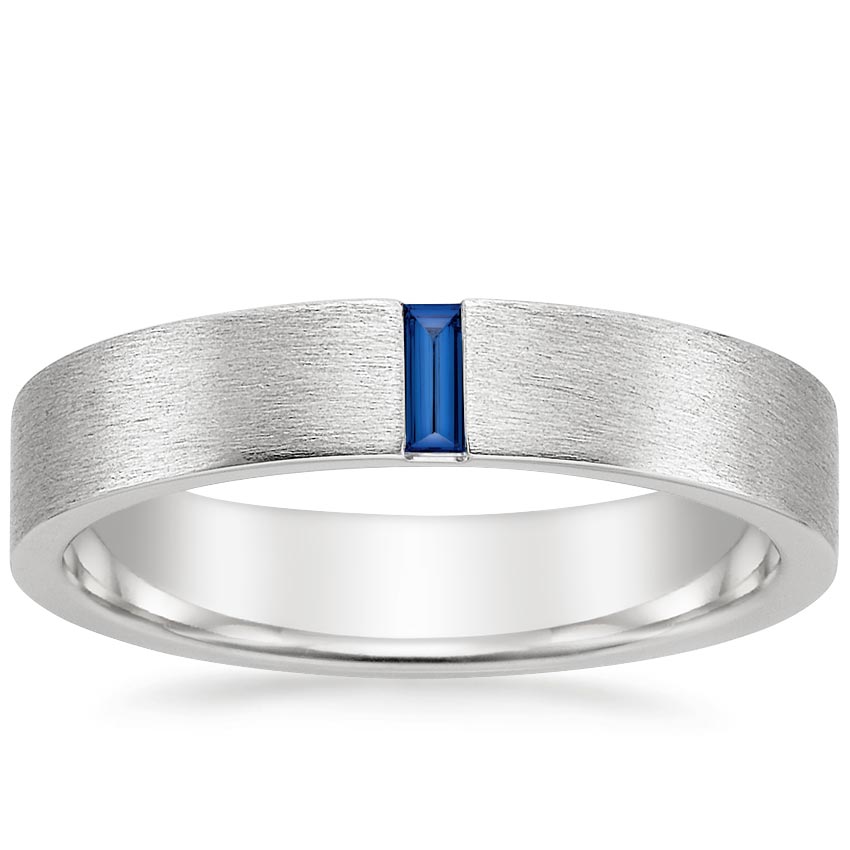 Adding a splash of color to the classic wedding ring, the Apollo Sapphire Wedding Ring features a vertical baguette sapphire that stands out against its matte brushed band.
Hers: Gemma Ring with Sapphire Accents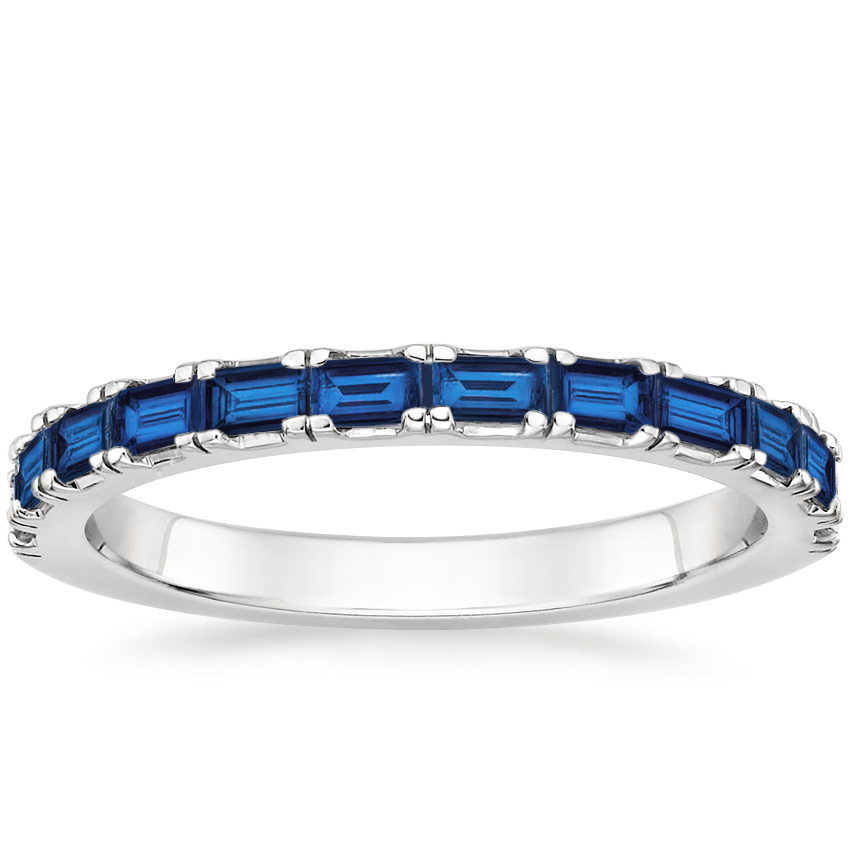 An equally distinctive choice, the Gemma Ring with Sapphire Accents perfectly complements the Apollo as stunning baguette sapphires encircle the band in a scalloped pavé setting.
Texture
His: 5mm Canyon Wedding Ring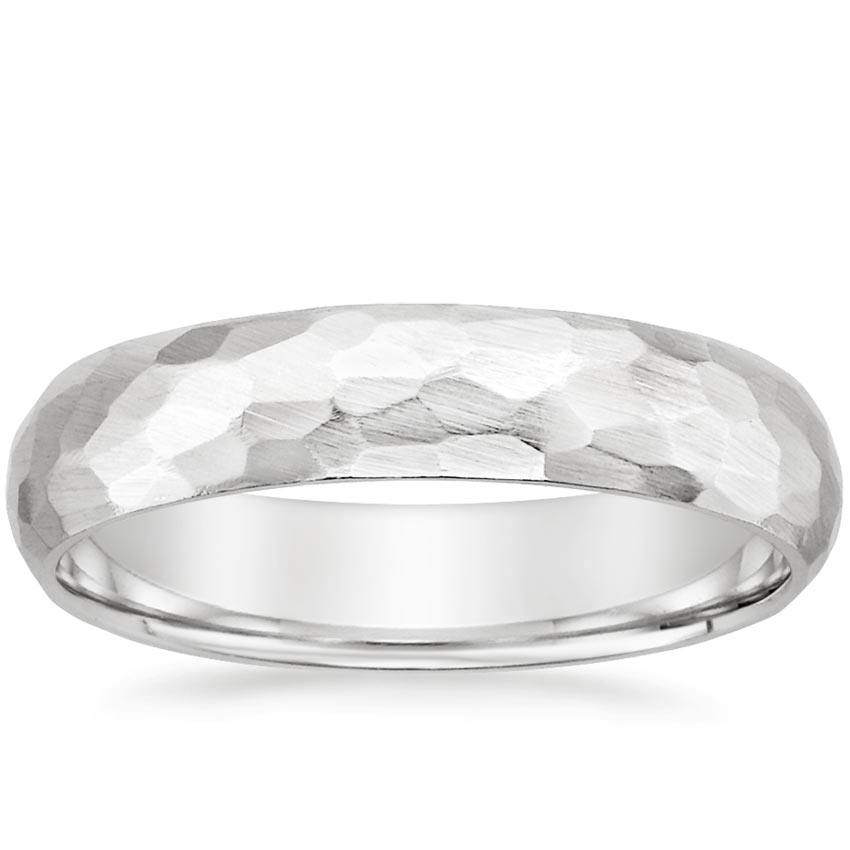 Modern and masculine, the 5mm Canyon Wedding Ring features a matte hammered finish that brings a unique textural element to the band.
Hers: Matte Hammered Petite Comfort Fit Wedding Ring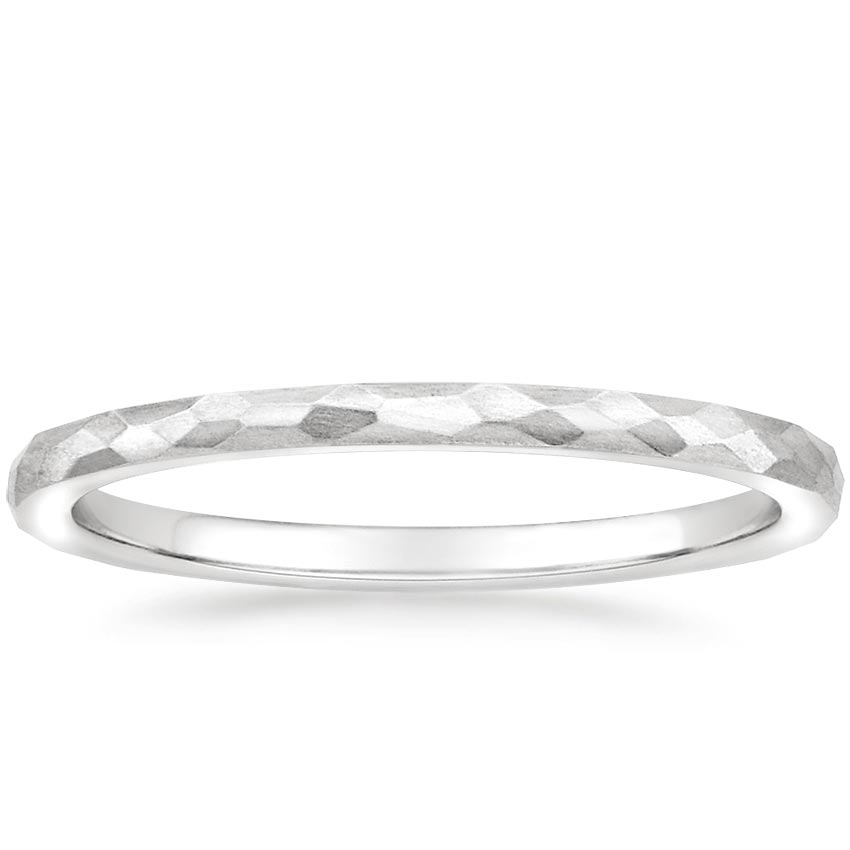 Also featuring a matte hammered finish, the Matte Hammered Petite Comfort Fit Wedding Ring is at once sophisticated and modern. This delicate band stands out for its artistic, textural design elements.
Celtic
His: Celtic Eternity Knot Wedding Ring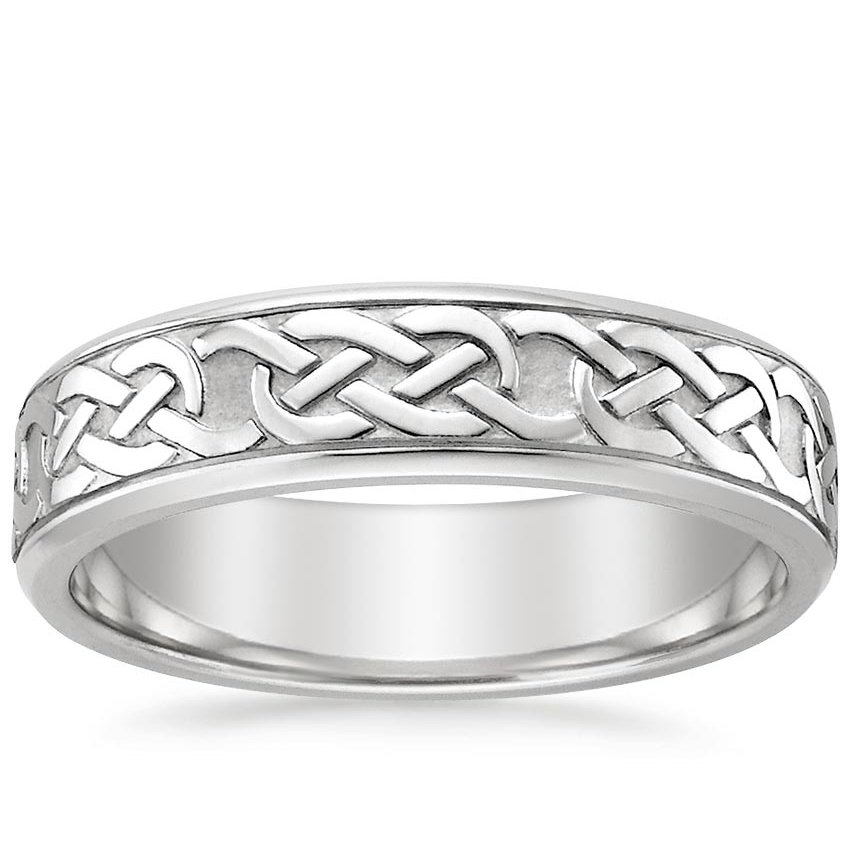 Symbolizing two souls forever bonded, the Celtic knot is a meaningful and poetic addition to the Celtic Eternity Knot Wedding Ring. As the motif encircles the band, the ring tells the story of enduring love.
Hers: Luxe Entwined Celtic Love Knot Diamond Ring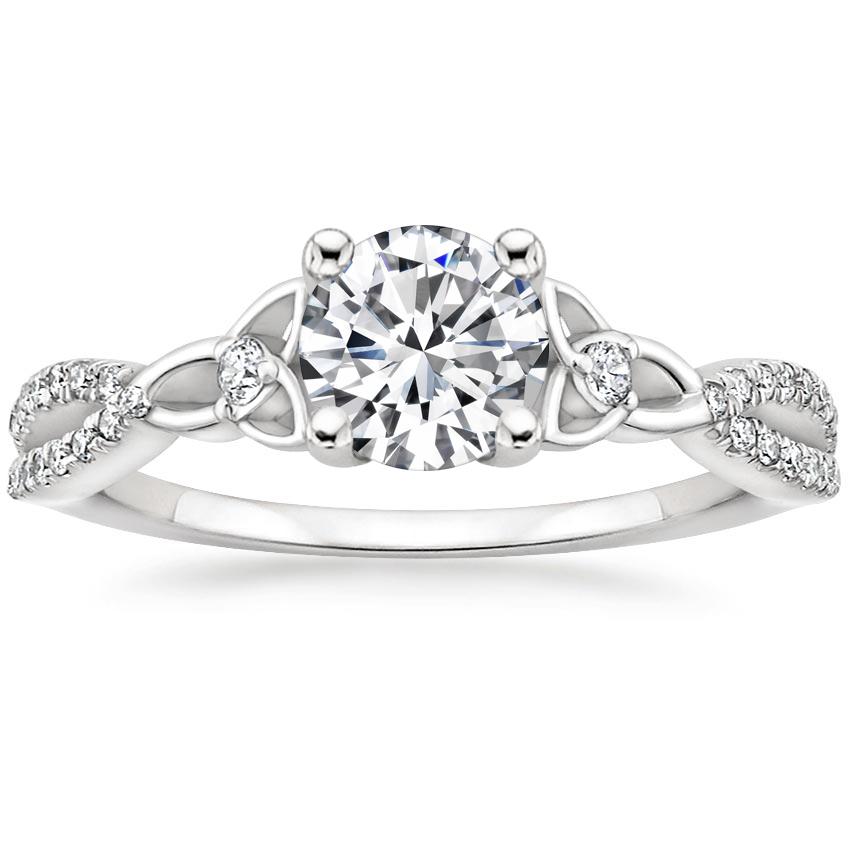 While not a traditional wedding ring, the Luxe Entwined Celtic Love Knot Diamond Ring is a captivating complement to the Celtic Eternity Knot. Featuring the same meaningful motif, diamonds dazzle along ribbons of precious metal as they loop to form a graceful knot on each side of the center gem.
Modern
His: 5mm Mojave Wedding Ring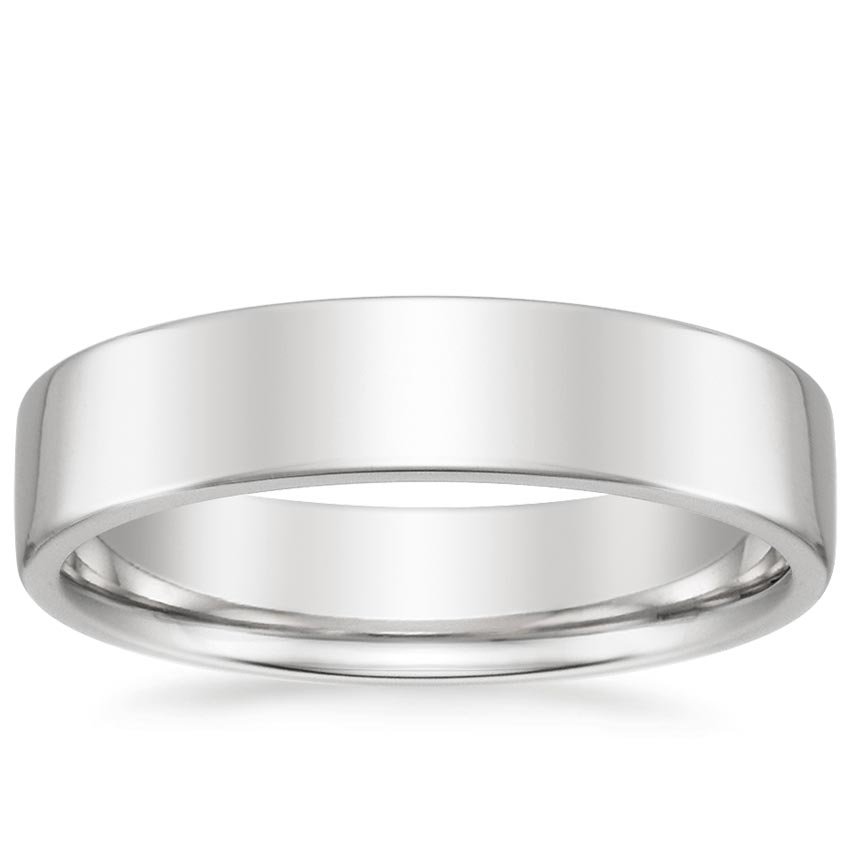 A sleek and modern choice, the 5mm Mojave Wedding Ring features smooth edges and a contemporary, yet timeless shape.
Hers: Astra Diamond Ring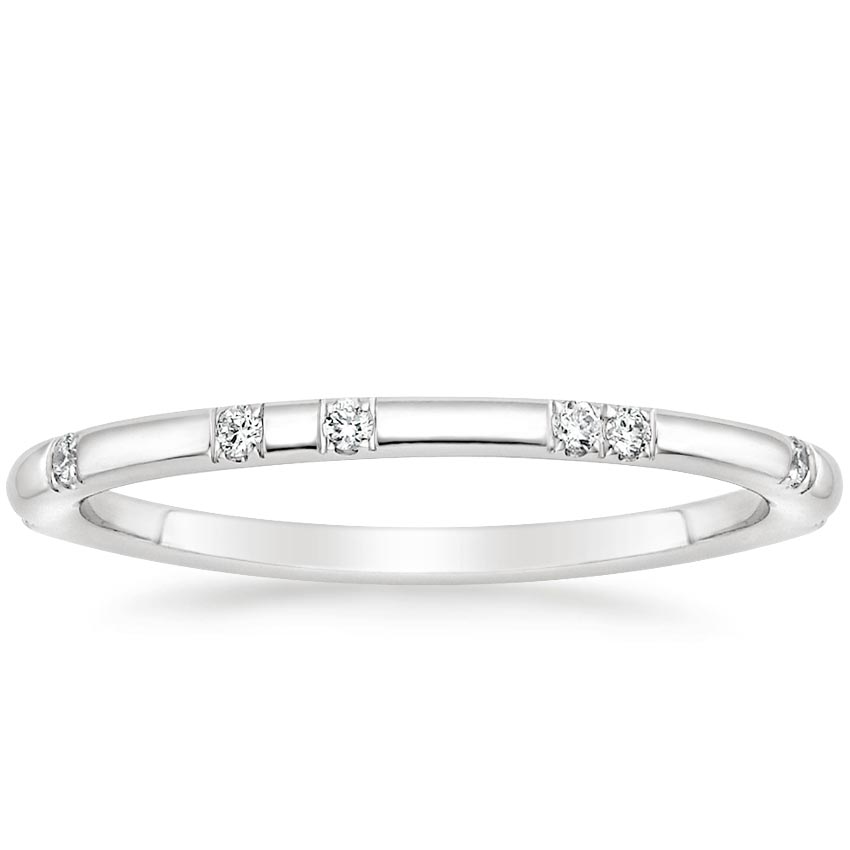 At once contemporary and organic, the Astra Diamond Ring features graceful diamond accents that are periodically spaced along its white gold band.
Unique
His: Nate Wedding Ring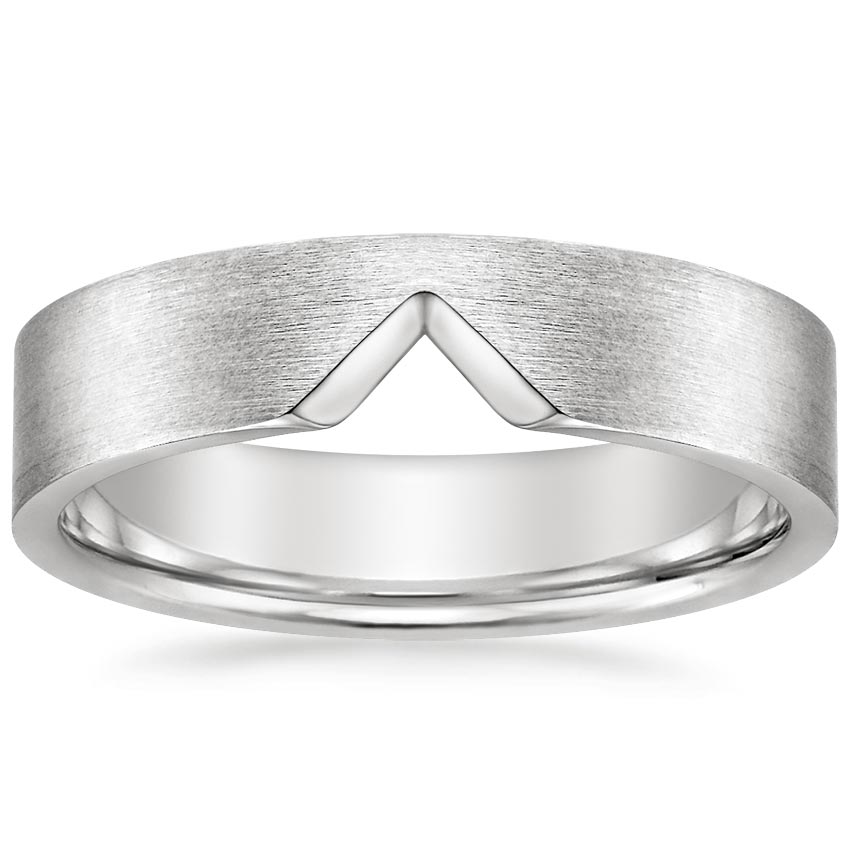 Inspired by one-of-a-kind connections, the Nate Wedding Ring features a uniquely shaped notch that perfectly accommodates the Etan Diamond Ring.
Hers: Etan Diamond Ring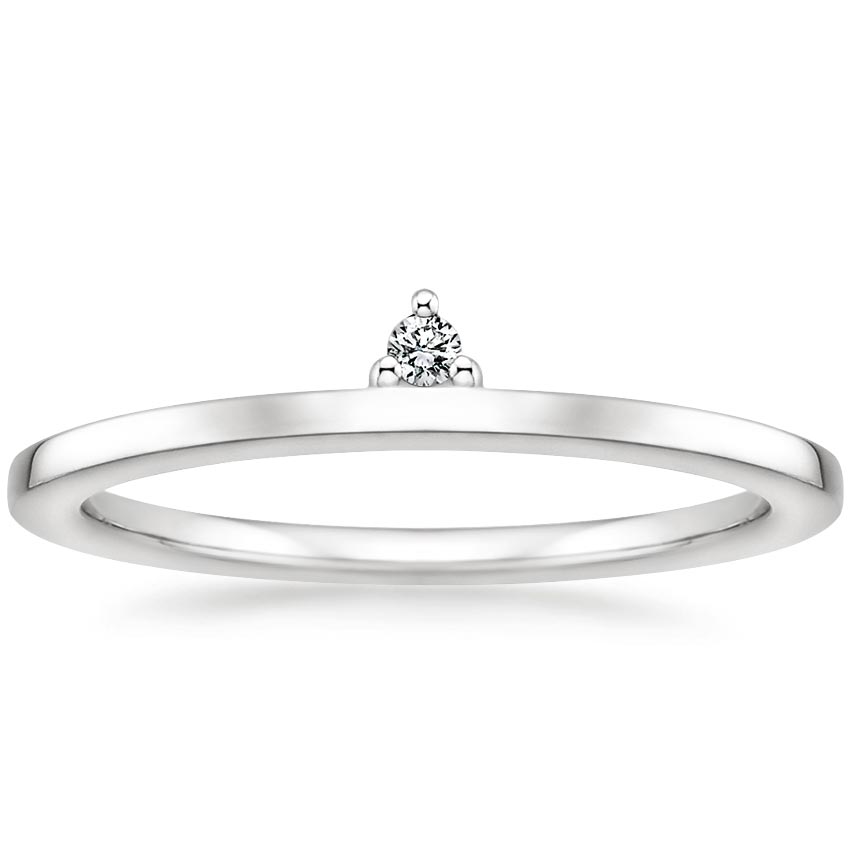 Understated and yet distinct, the Etan Diamond Ring features a glittering round diamond that rests upon its lustrous metal band. Fitting precisely within the Nate Wedding Ring, the two rings come together to symbolize a perfectly matched pair.
Final Thoughts
Which of these pairings is your favorite?  Would you opt for matching wedding rings? Let us know on our Instagram, Facebook, Twitter, or in the comments below!