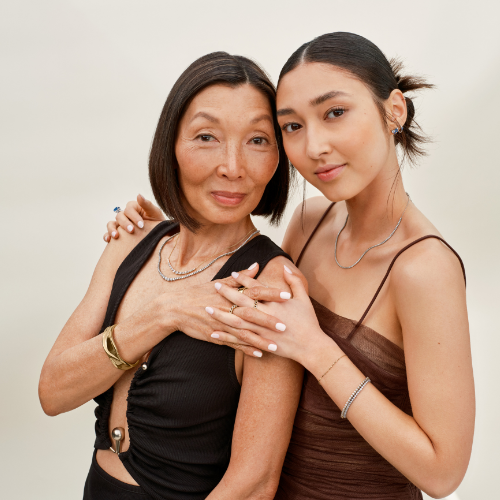 Mother's Day is a special occasion to honor the love of mothers around the world and celebrate what makes the mother figures in our lives uniquely themselves: they're trendsetters, legends, one-of-a-kinds, and do it all. So should their jewelry.
One great way to show appreciation for your mother is by gifting jewelry. Jewelry is a timeless gift that can express love, gratitude, and appreciation in a way that words often can't.
When selecting jewelry for Mother's Day, it's important to choose something that reflects their one-of-a-kind style. Consider favorite colors, metals, and gemstones, as well as lifestyle and the occasions on which the jewelry might be worn.
For example, if your mother is a fan of classic styles, a simple pearl necklace or diamond studs might be perfect. On the other hand, if she loves bold and colorful accessories, you might consider a statement necklace or a pair of gemstone drop earrings. With a little thought and consideration, you can find the perfect piece of jewelry to make this Mother's Day extra special.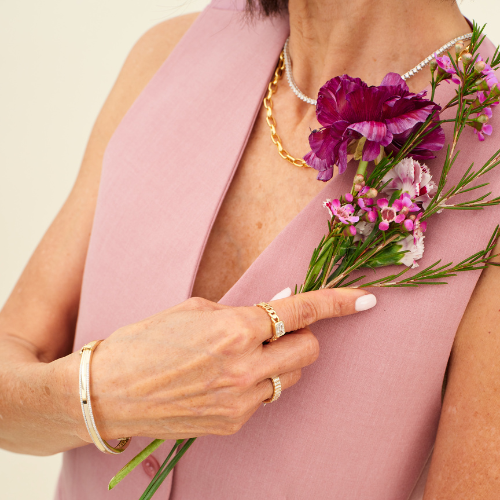 Is jewelry a good gift for Mother's Day?
Yes, jewelry is a great gift for Mother's Day. It is a thoughtful and personal gift that can show your appreciation. Jewelry also has sentimental value, can be treasured for years to come, and can even become an heirloom. Whether it's a necklace, bracelet, or pair of earrings, jewelry can add a touch of glamour and elegance to any outfit and can remind your mother of your love every time it's worn.
What type of jewelry should you gift your mom?
The type of jewelry that you should gift your mom really depends on personal style and preferences. However, there are some timeless and classic options that are always a safe bet.
Pearl jewelry: Pearls are classic and elegant. A simple pearl necklace or a pair of pearl earrings would be a great gift for any mom. What could be better combo for mom than skin care and a beautiful pair of pearl stud earrings? This year we've partnered with Tatcha to offer a pair of Premium Akoya Cultured Pearl Stud Earrings with their Pre-Wedding Dewy Ritual and Pre-Wedding Clarifying Ritual gift sets!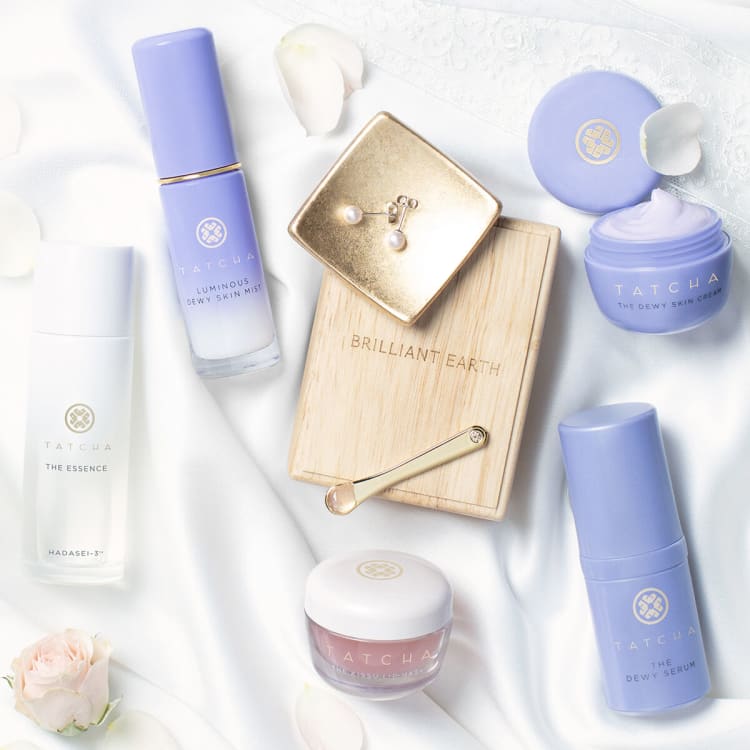 Charm bracelet: A charm bracelet is a sentimental gift that allows you to add new charms to commemorate special occasions and memories.
Personalized jewelry: A piece of jewelry that is personalized with your mom's initials, name, or a special message is a thoughtful and unique gift.
Diamond studs: Diamond studs are a timeless and versatile piece of jewelry that can be worn with any outfit. They are a great gift for a mom who loves a classic look.
Ultimately, the best type of jewelry to gift your mom is one that reflects individual, personal style and tastes. If you're unsure, you can always ask a close family member or friend for advice.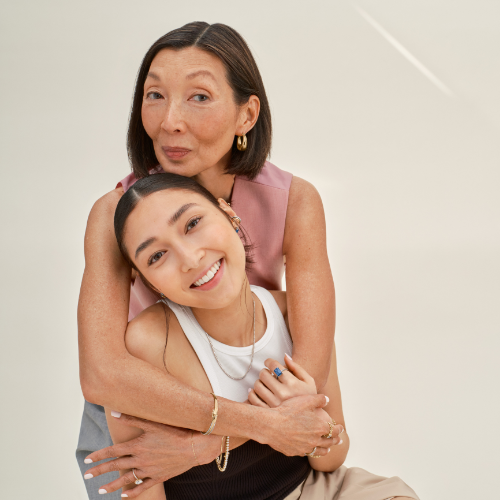 Heirloom Jewelry Ideas for Mother's Day
Heirloom jewelry is a special type of jewelry that is passed down through generations, and it holds sentimental value and significance. Generally, heirloom jewelry is made of high-quality materials and has timeless designs that can withstand the test of time. Here are some types of jewelry that make good heirloom pieces:
Classic designs
Custom pieces
High-quality materials
Statement pieces
Heirloom jewelry can be a great idea for Mother's Day because it is a way to honor and celebrate the mother's role in the family, as well as the family's heritage and history. Giving a piece of heirloom jewelry to a mother on Mother's Day can be a very special and meaningful gesture, as it shows that you recognize the significance of the piece and that you value the family's traditions and history. Here are some types of jewelry that would make for great heirloom Mother's Day gifts:
1. Lockets
Lockets are a great gift for Mother's Day because they are a timeless and sentimental piece of jewelry. Lockets typically hold a small photo or keepsake that has personal significance, making it a heartfelt and meaningful gift for a mother. When given as a gift, a locket serves as a tangible reminder of the love and appreciation the giver has for their mother.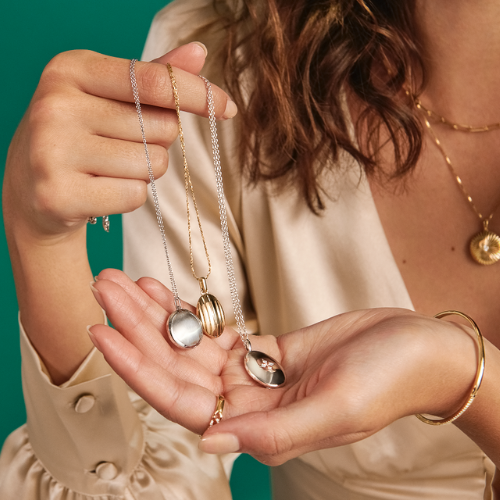 2. Birthstone Jewelry
Birthstone jewelry can be a great gift for Mother's Day because birthstones are typically associated with a specific month and are believed to have unique properties and meanings that can influence a person's life.
By choosing a piece of jewelry that features your mother's birthstone, you are creating a gift that is specifically tailored to her and shows that you have put thought and effort into selecting the perfect present. It is also a way to celebrate her individuality and honor her life and experiences.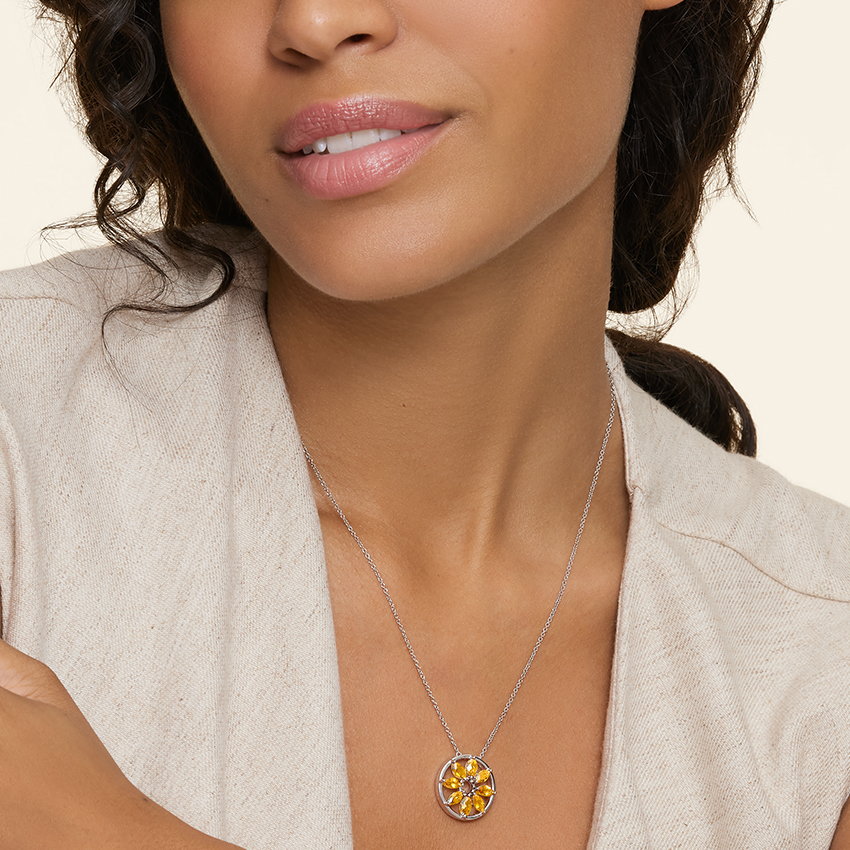 3. Charms
Charms can be a great Mother's Day gift because they can be customized to represent a mother's interests, personality, or family, making them a thoughtful and personalized gift. Additionally, charms can be added to a bracelet or necklace over time, creating a cherished collection of memories that can be passed down through generations.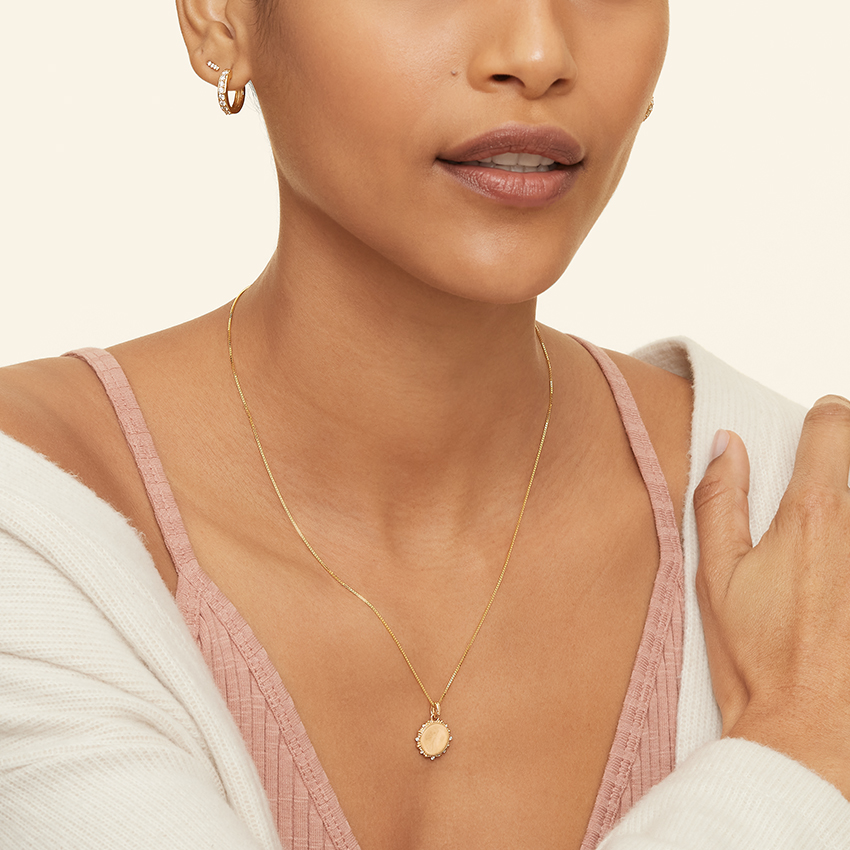 4. Name Necklaces
Name necklaces are a great Mother's Day gift for several reasons. Firstly, they are a personalized gift that shows thought and care has gone into selecting it. By giving a necklace with her name or the names of all the children on it, you are creating a unique and special piece of jewelry that has sentimental value.
Secondly, name necklaces are versatile and can be worn with a variety of outfits and styles. Whether your mom prefers casual or formal attire, a name necklace can complement any look and add a touch of elegance and personality.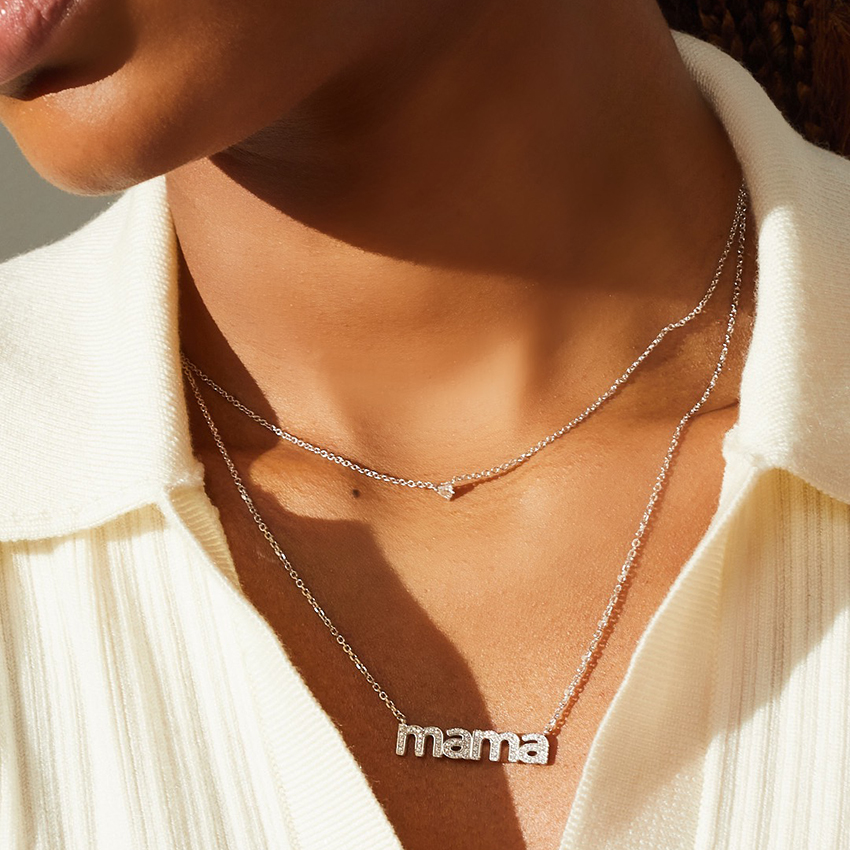 5. Engraved Jewelry
Engraved jewelry can be a meaningful and personalized Mother's Day gift because it allows you to express your love and appreciation for your mother in a unique and lasting way. By engraving a message or a symbol on a piece of jewelry, you can create a one-of-a-kind gift that reflects your mother's personality, interests, and values.
Engraved jewelry can also serve as a reminder of a special moment or milestone that you and your mother shared, such as a birth, a graduation, or a wedding. The sentimental value of an engraved piece of jewelry can make it a cherished keepsake that your mother can pass down to future generations.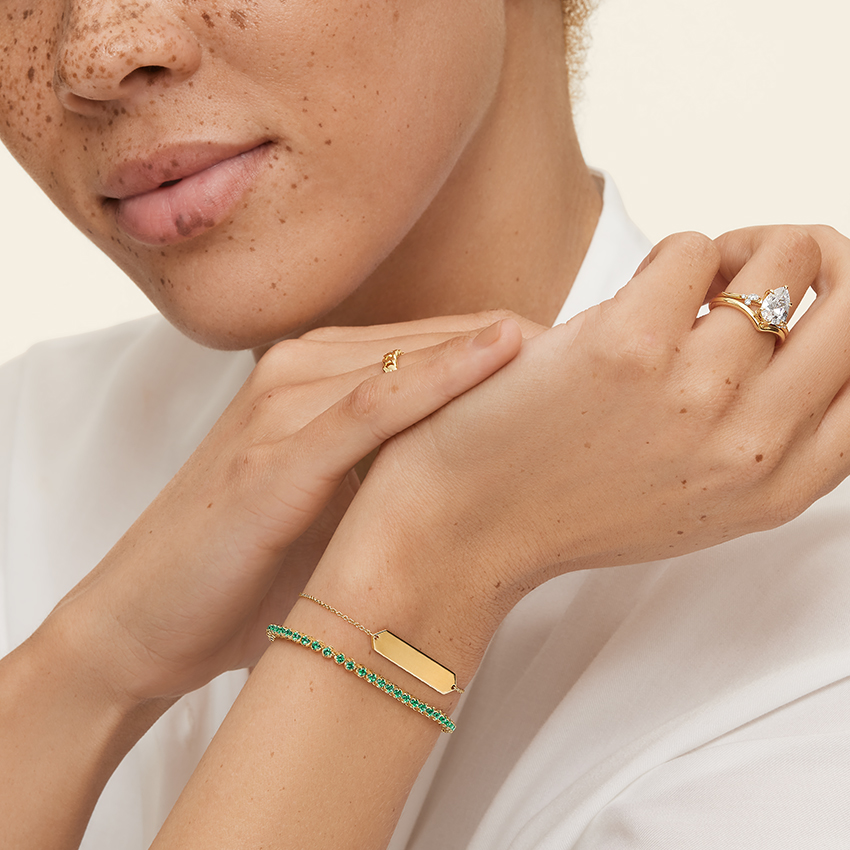 Final Thoughts
When it comes to Mother's Day jewelry, Brilliant Earth has a wide variety of options that are perfect for any mother. From classic diamond stud earrings to delicate birthstone necklaces, our collection has something for every style and taste. Additionally, our pieces are crafted with exceptional quality, ensuring that they will last for years to come and can be cherished as heirloom pieces for years to come.