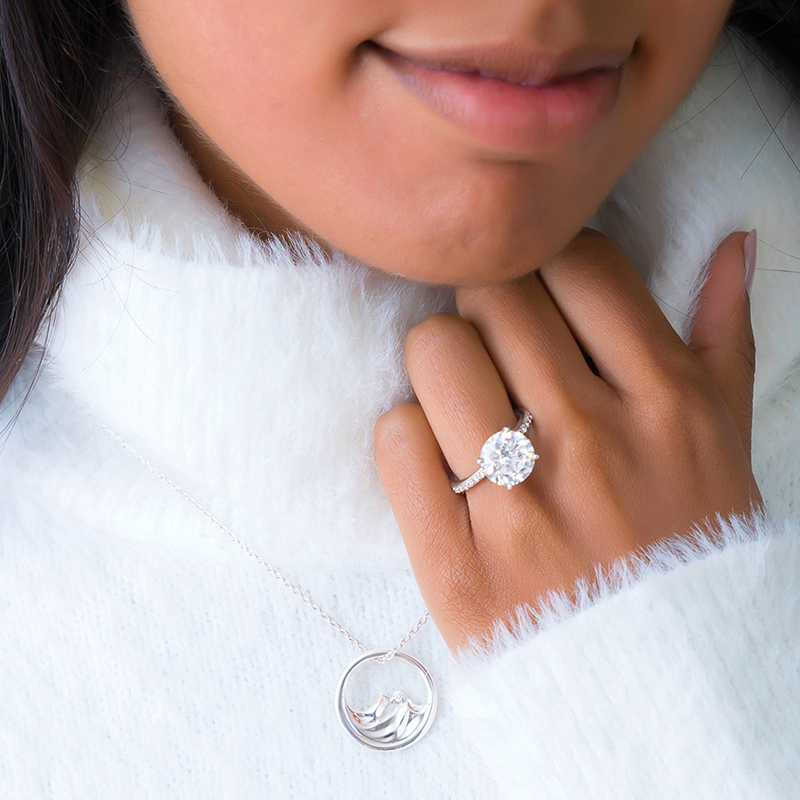 Whether it's your mom, step-mom, grandma, mother-in-law or any other maternal figure in your life, we know that moms deserve all the love and recognition we can give!
To help you find the perfect gift for the moms in your life this holiday season, we've pulled together a list of some of our favorite fine jewelry gifts.
Juniper Diamond Cuff Bracelet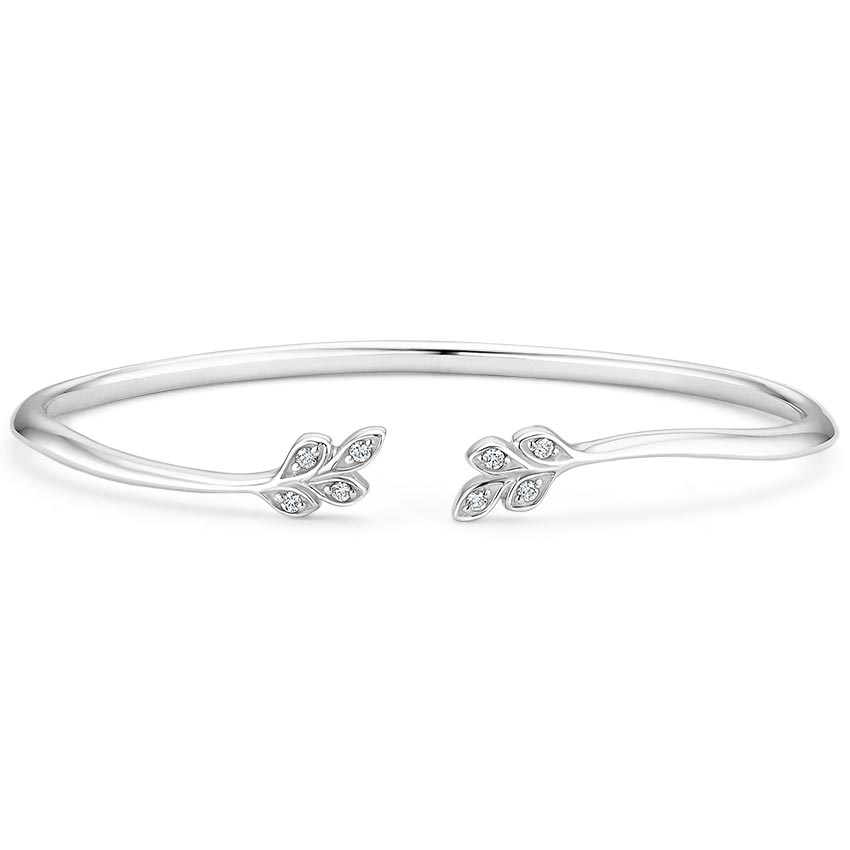 A delicate branch wraps around the wrist for a look of natural beauty. Glittering diamond leaves complete this charming open design.
Juniper Diamond Earrings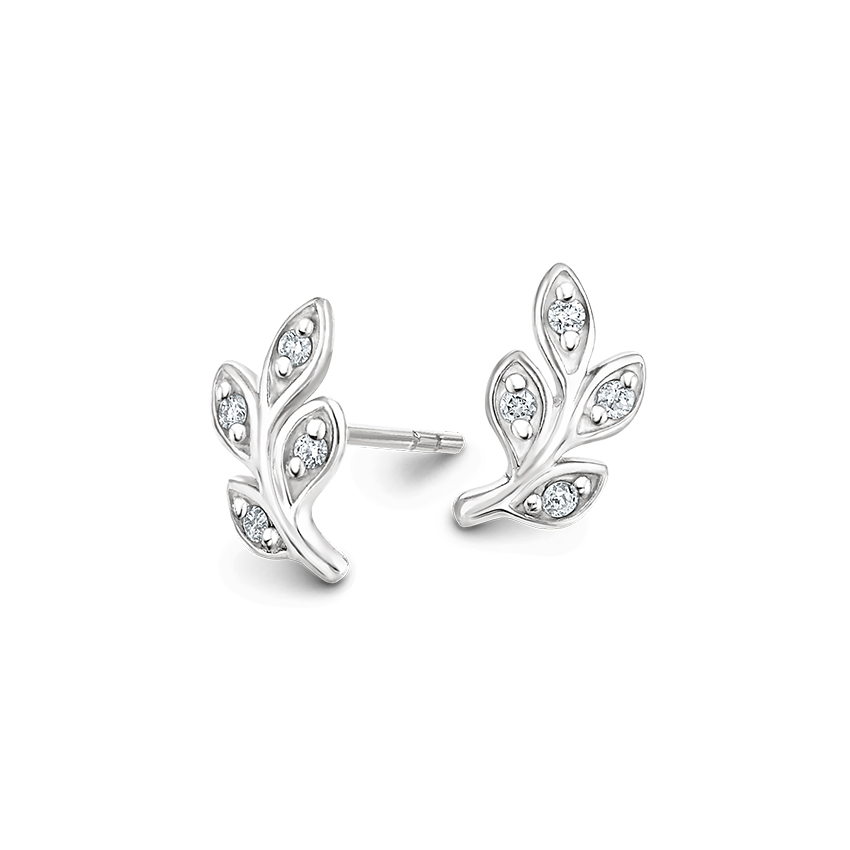 To match the bracelet, why not also consider the Juniper Diamond Earrings? Delicate branches curve up the ear for a look of natural beauty. Glittering diamonds rest in lustrous metal in these stunning diamond earrings.
Mountain Range Diamond Pendant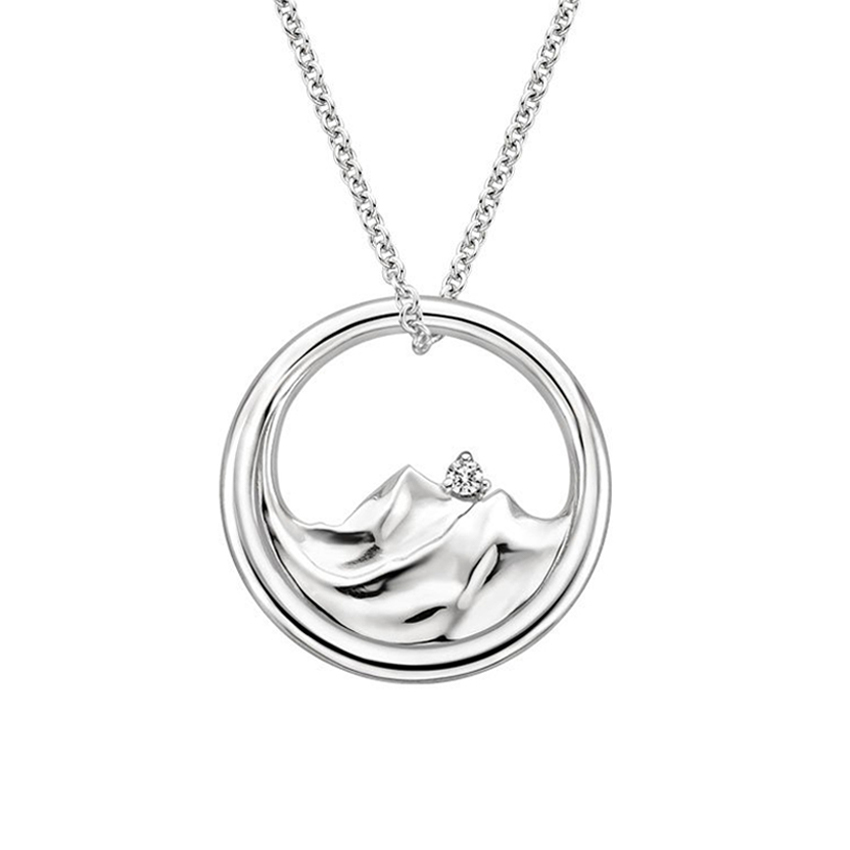 This magnificent pendant draws inspiration from nature's immense beauty. A sterling silver mountain range sparkles with a diamond accent and is gracefully suspended from a delicate sterling silver cable chain.
Heart Diamond Pendant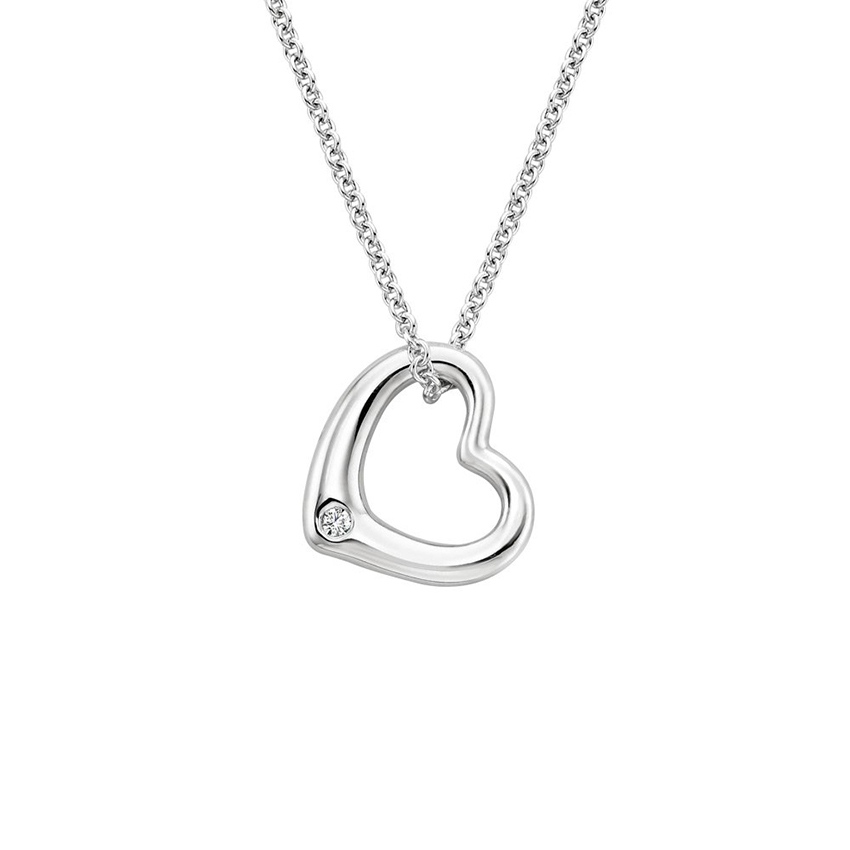 A true gift from the heart, this delicate sterling silver pendant sparkles with a stunning diamond. This sentimental pendant can also be set with a sparkling pink sapphire instead of a diamond.
Bellflower Diamond Earrings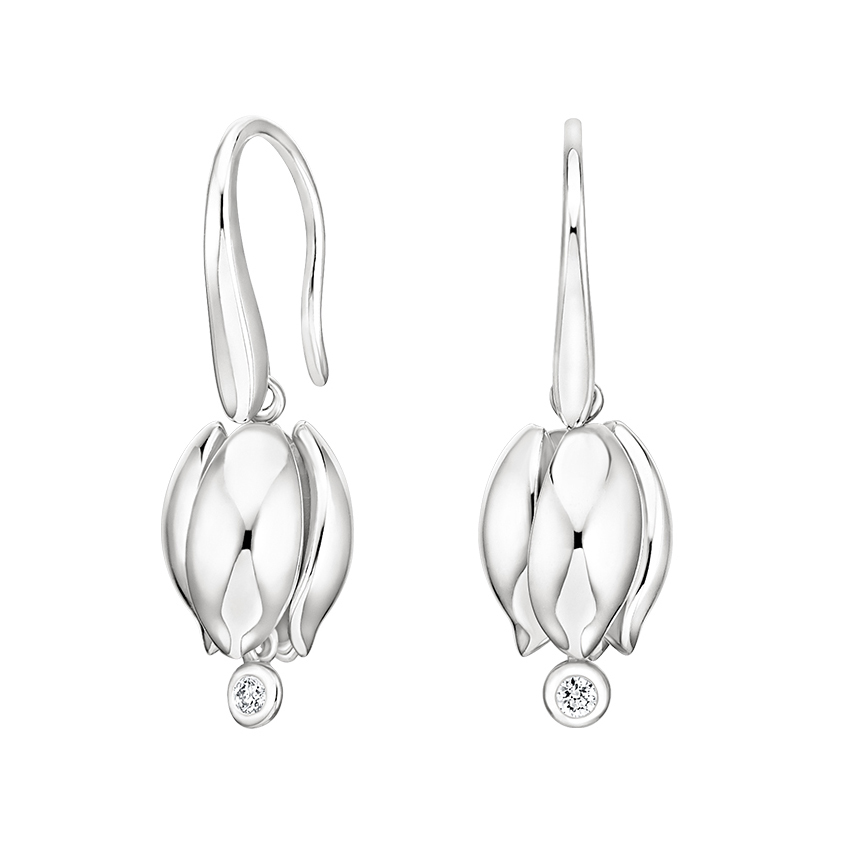 These nature-inspired earrings feature four lustrous silver petals that open up to a glimmering round diamond for an enchanting look.
Premium Akoya Cultured Pearl Stud Earrings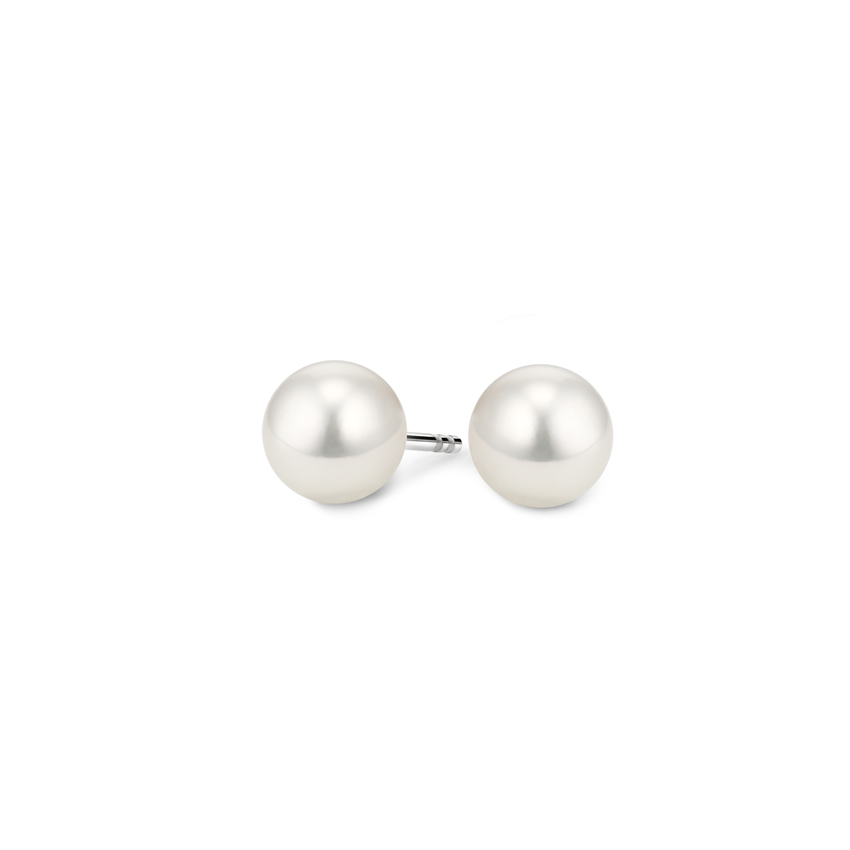 What could be more classic than a pair of pearl stud earrings? A beautifully matched pair of premium Akoya cultured pearls are mounted on classic silver push back posts. These elegant, organic pearls feature brilliant luster and shine with traditional grace and beauty.
London Blue Topaz Twist Pendant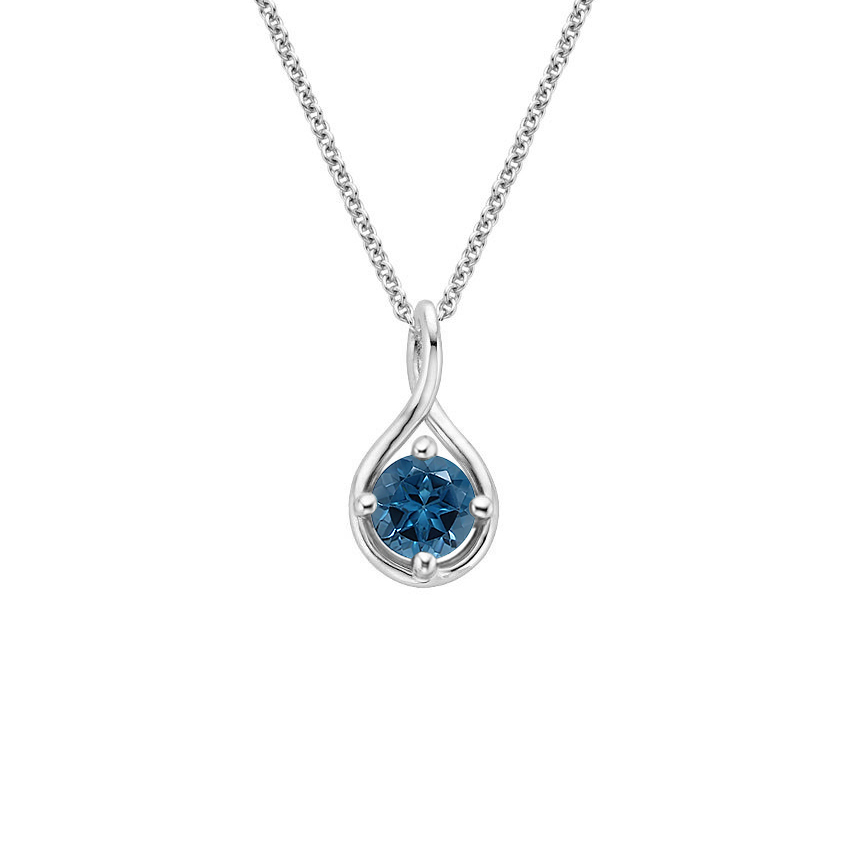 This spectacular pendant features a lustrous London Blue Topaz centered in a delightfully sculptural twist.
Sapphire Wave Pendant
This signature Brilliant Earth pendant draws inspiration from the sea. A sterling silver wave sparkles with a blue sapphire and is gracefully suspended from a delicate sterling silver cable chain.
Final Thoughts
Which of these beautiful pieces of jewelry would your mom love the most? Let us know in the comments or on our Instagram, Facebook, or Twitter!