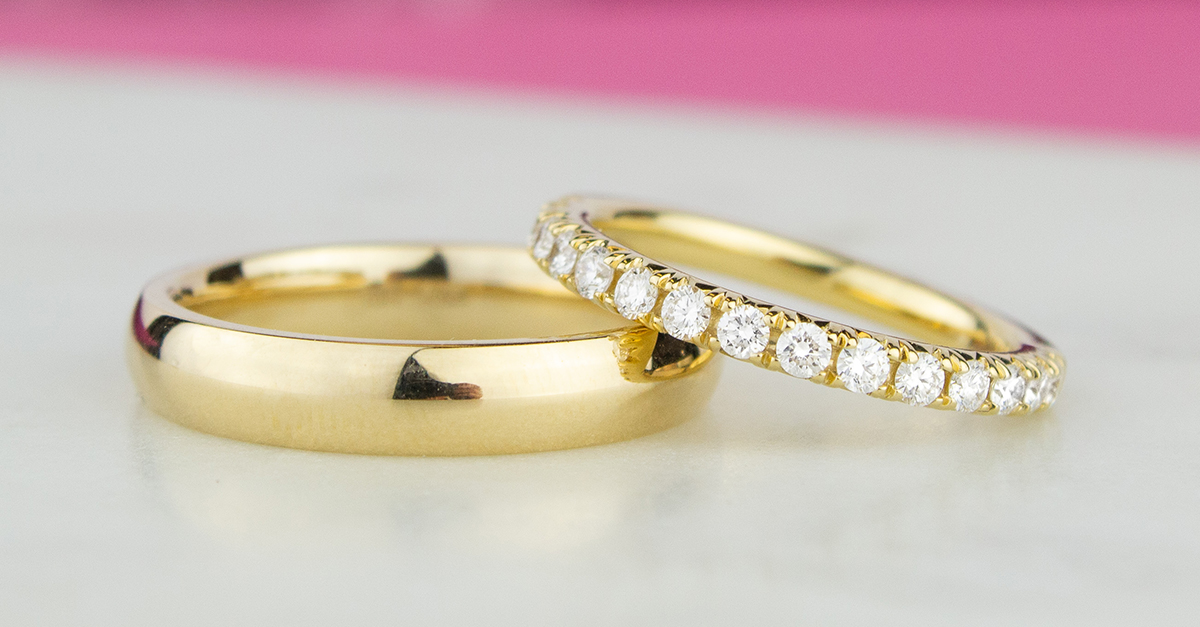 Your wedding day should be a celebration of who and what you love, and the jewelry you wear should be a reflection of that.
A symbol of love and commitment, wedding rings are meant to celebrate love of all kinds. Whether through the relationships we have, the ways we like to dress, or even the jewelry we wear, we all should have the freedom to express ourselves in a way that feels right.
What we wear is an extension of ourselves, and we believe in wearing what makes you feel like your most comfortable self. Commemorating one of the most special moments in your life, your wedding ring should especially celebrate your own unique form of love and expression. From classic designs to contemporary silhouettes, we've compiled a list of our favorite gender-neutral wedding rings. Discover the perfect ring for your special day below.
3mm Comfort Fit Wedding Ring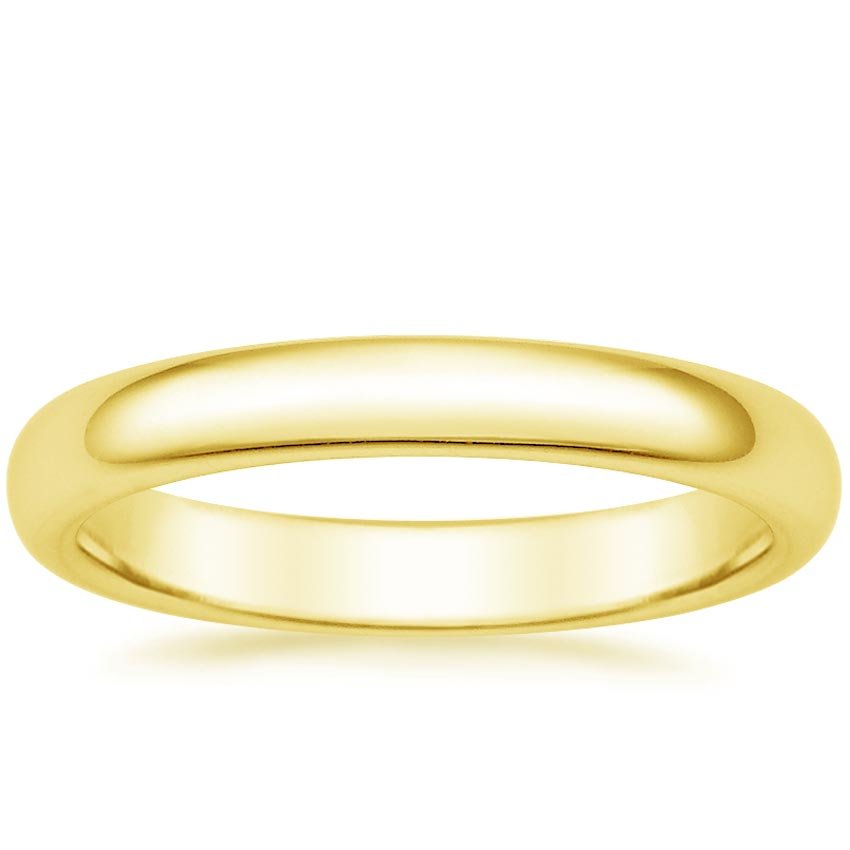 A classic and timeless choice, the 3mm Comfort Fit Wedding Ring features a rounded inside edge for increased comfort.
Etan Diamond Ring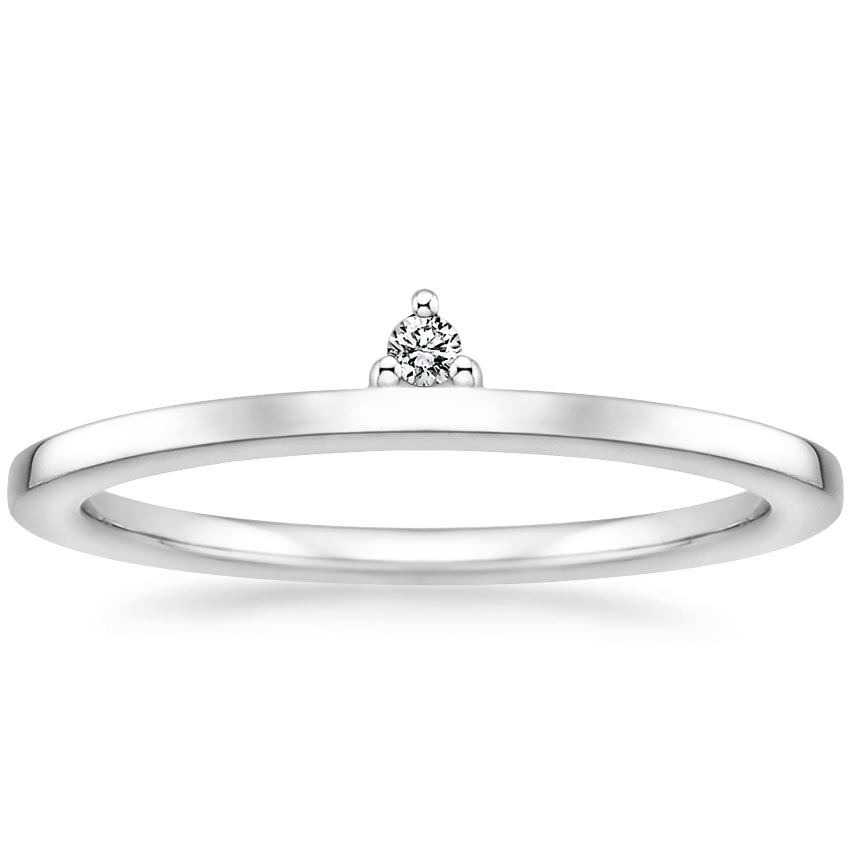 The Etan Diamond Ring features a glittering sole diamond that rests upon a petite lustrous metal band. This delicate ring was designed to fit precisely within the Nate Wedding Ring; the two coming together to form the perfect pairing.
Nate Wedding Ring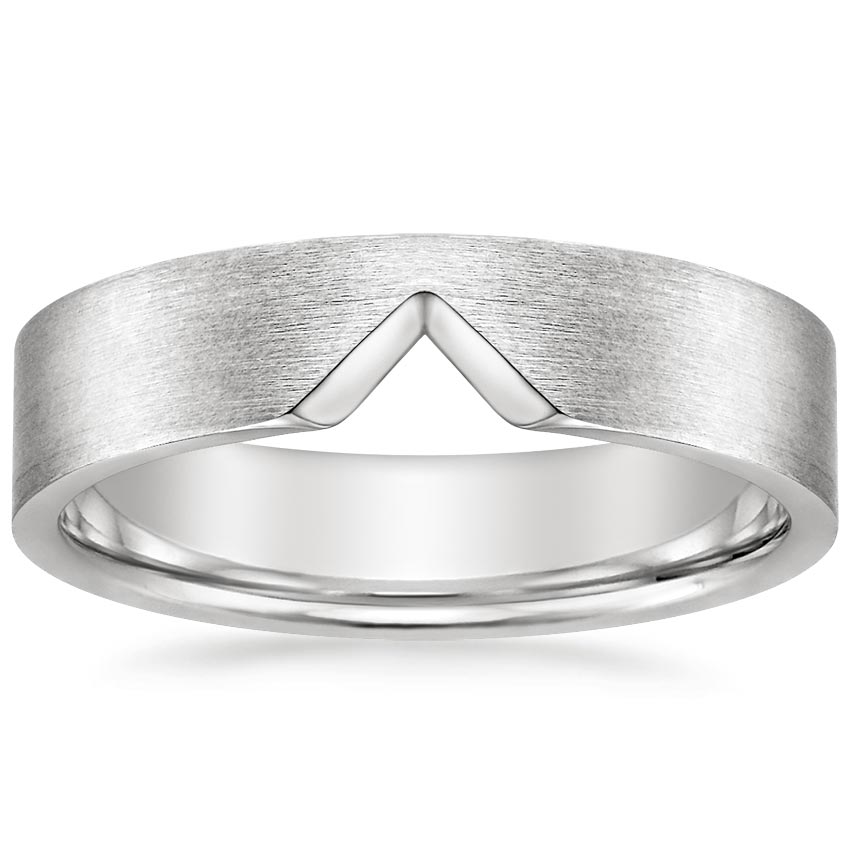 The Nate Wedding Ring features a matte brushed finish and a unique silhouette. This ring was designed to fit perfectly with the Etan Diamond Ring, symbolizing unity.
Apollo Diamond Wedding Ring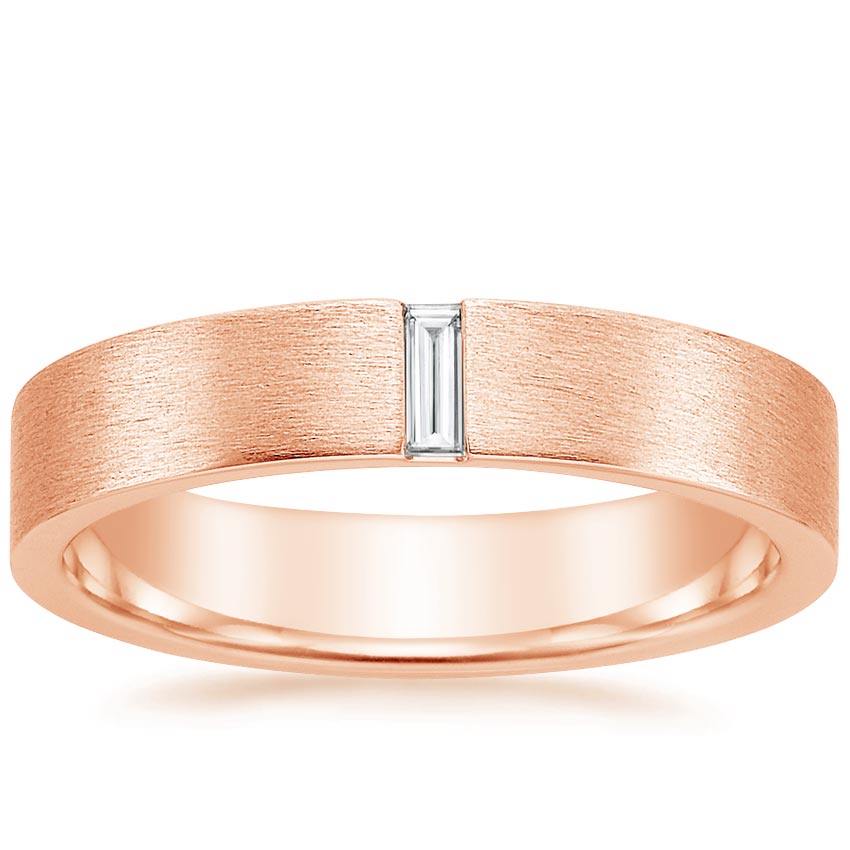 Modern and distinct, the Apollo Diamond Wedding Ring features a vertical baguette diamond accent set within a matte brushed band. The softened inside edge provides increased comfort for daily wear.
Darby Diamond Ring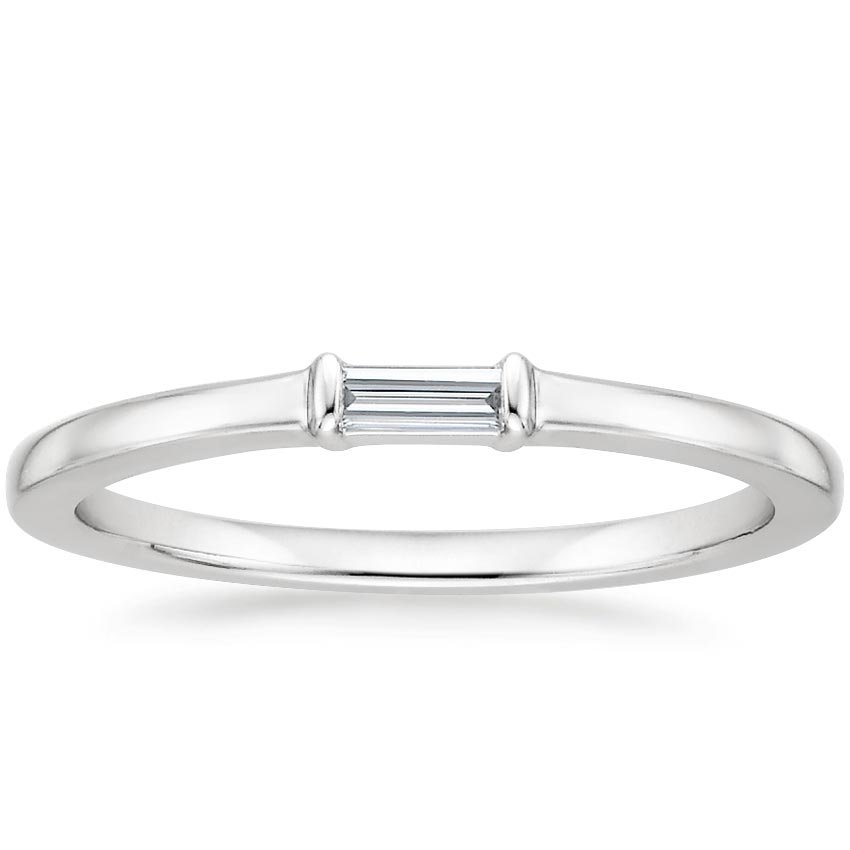 A slightly more delicate take on the single baguette accent, the Darby Diamond Ring is a sleek and contemporary alternative to the classic wedding band.
Borealis Diamond Ring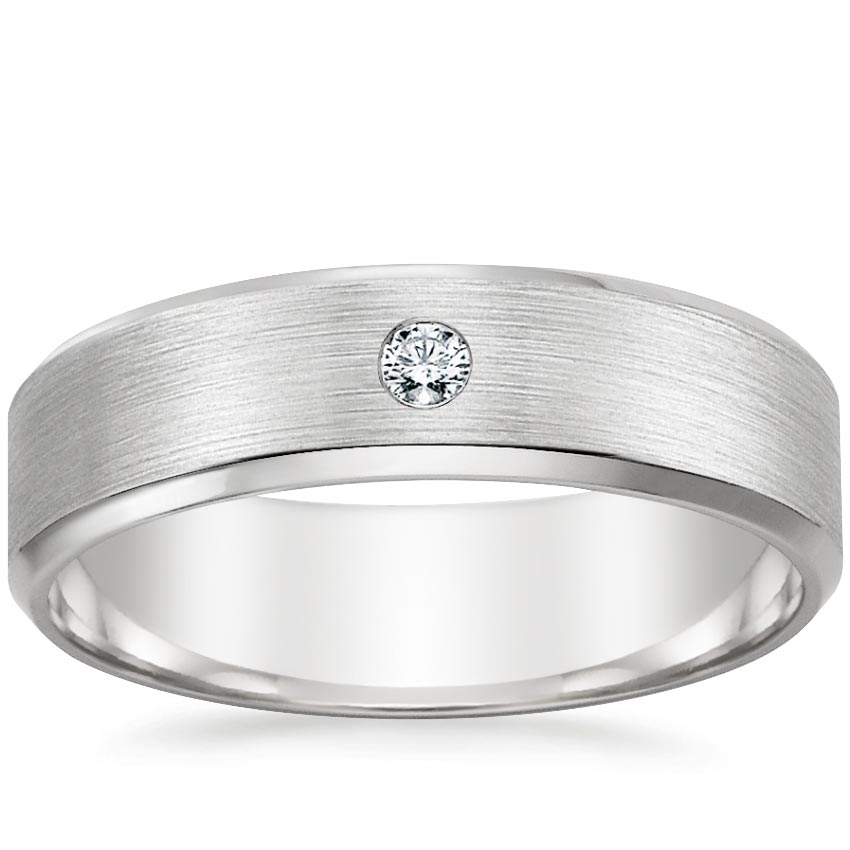 The eye-catching Borealis Diamond Ring features a sparkling diamond that is flush set in a soft matte metal band. The ring's width, along with the addition of a single diamond accent make for a distinctive look.
Twisted Vine Ring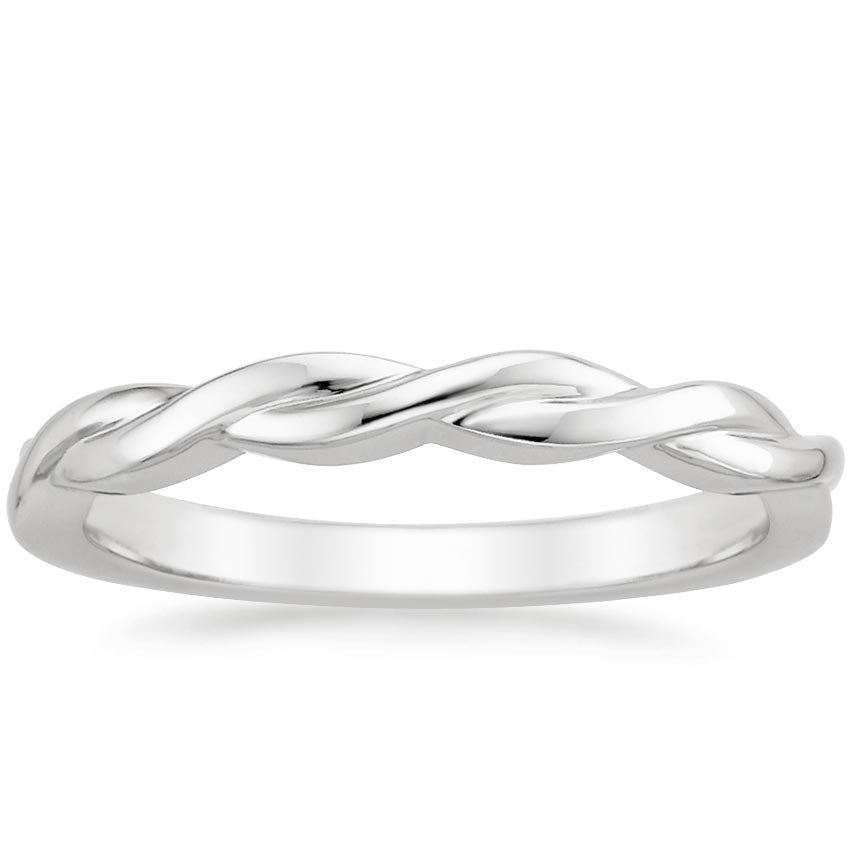 A beautiful nature-inspired wedding ring, the Twisted Vine Ring features lustrous strands of precious metal that gracefully weave together and intertwine.
Chevron Ring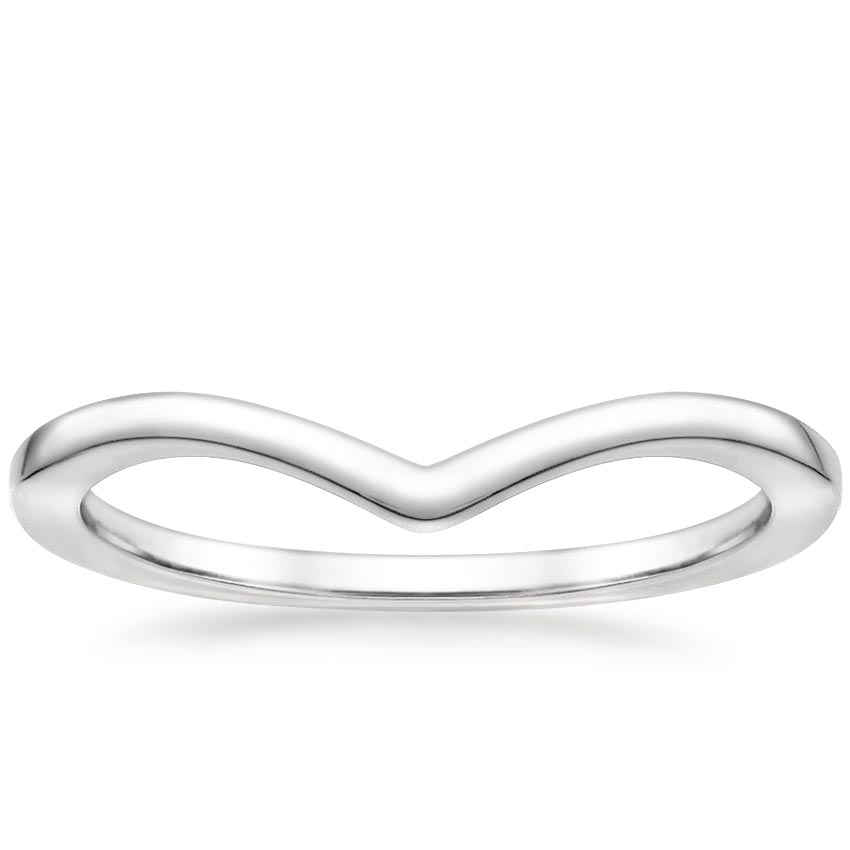 The Chevron Ring features a smooth strand of precious metal that glides down the finger to create a chevron shape. The unique silhouette of the ring adds its chic and contemporary feel.
Rae Diamond Ring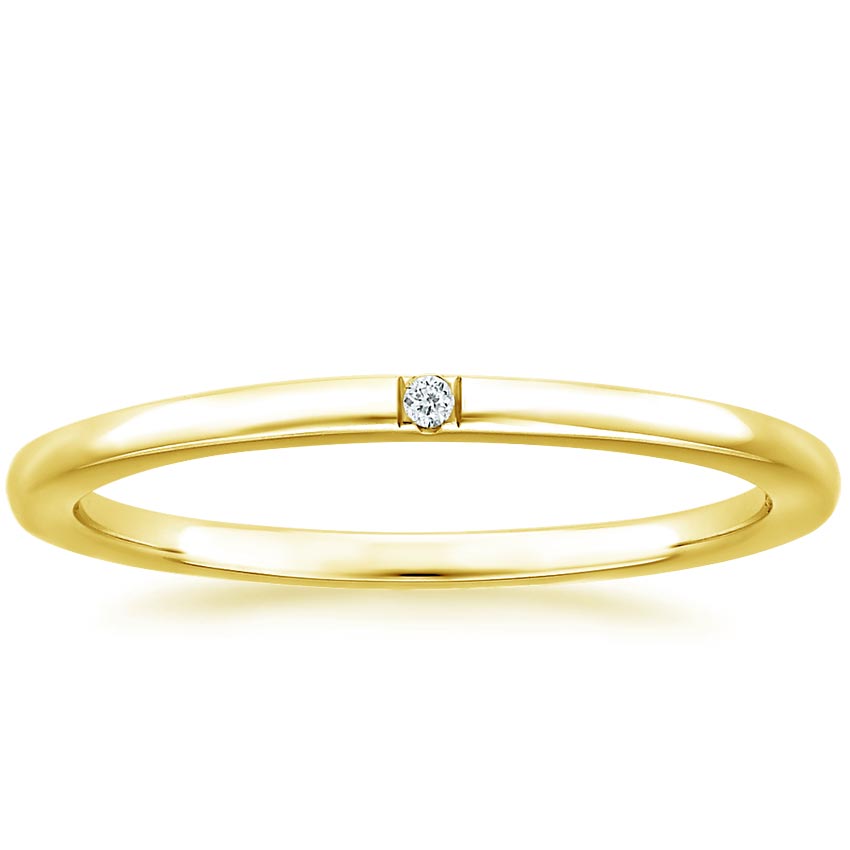 As a single diamond sparkles from within a petite lustrous metal band, the Rae Diamond Ring creates a look that is both subtle and distinct.
Ellora Diamond Ring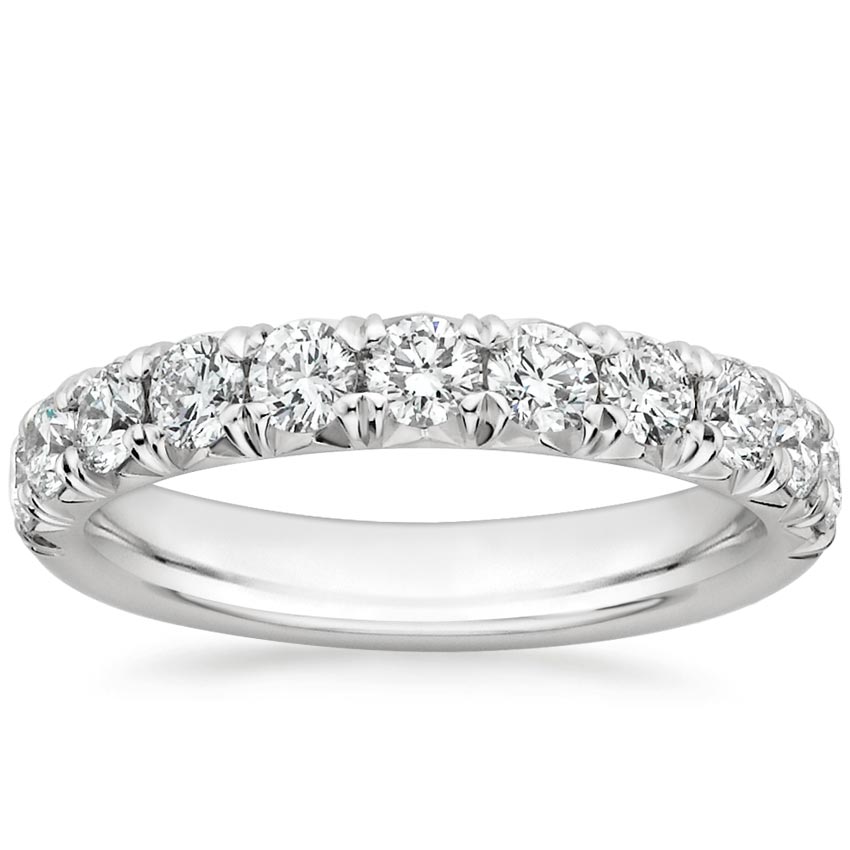 The glittering Ellora Diamond Ring features French pavé diamonds that gracefully extend halfway down the band, creating an elegant look that promises to never go out of style.
Pear Bezel Diamond Ring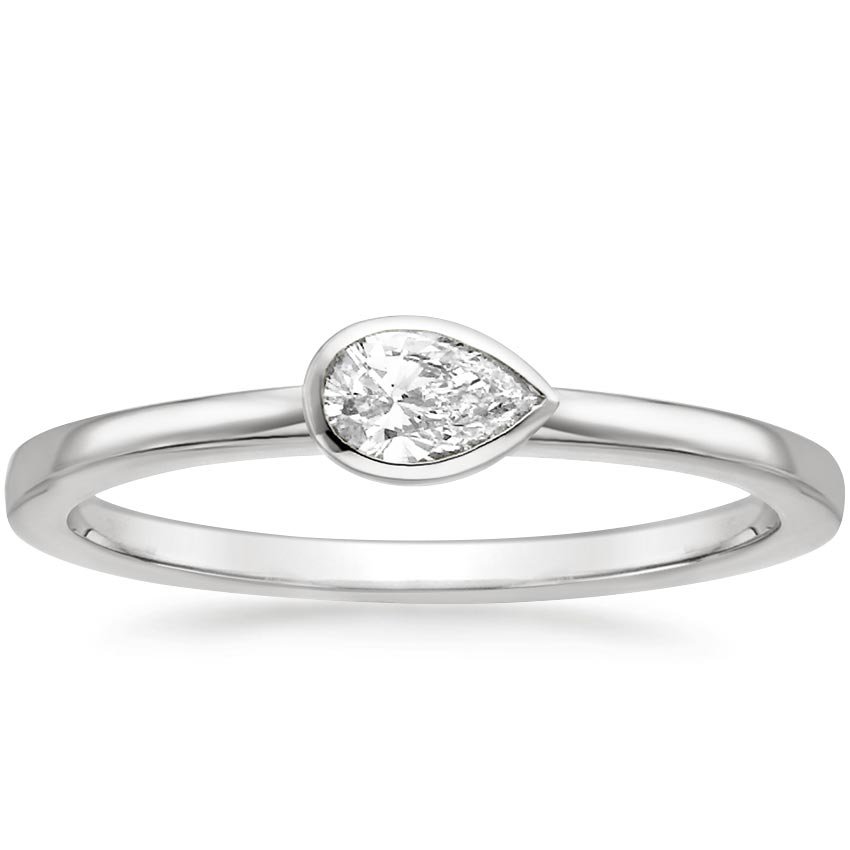 Pairing classic simplicity with a unique diamond shape, the Pear Bezel Diamond Ring features a sparkling diamond bezel-set within a sleek metal band.
Etta Diamond Ring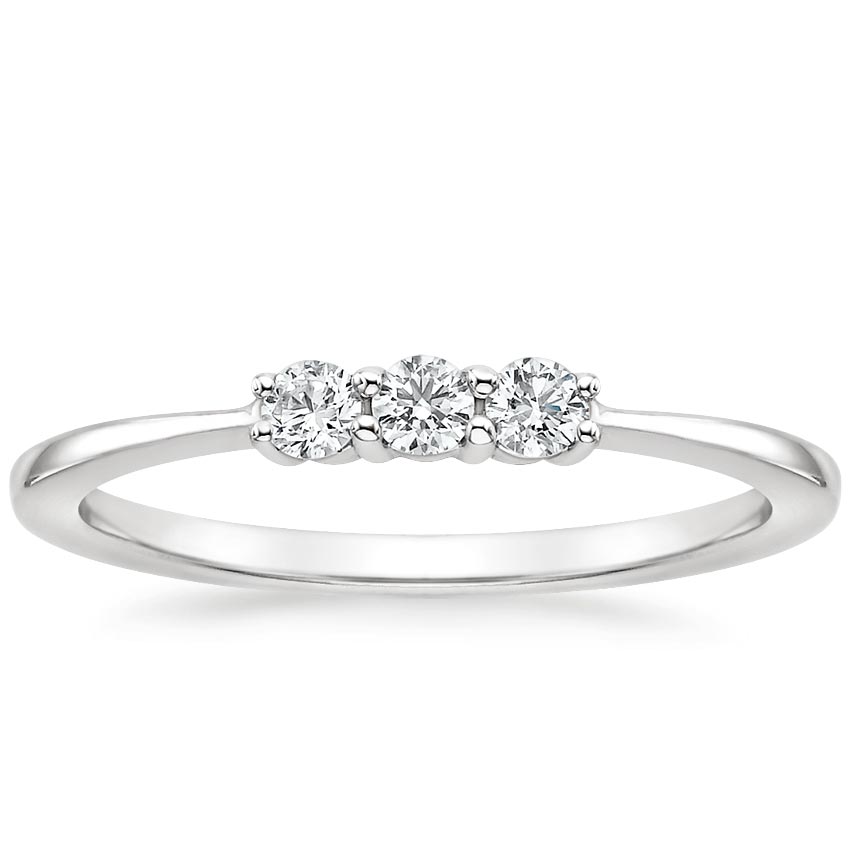 The graceful Etta Diamond Ring features a cluster of three round diamonds set in sculpted shared prongs. A slight taper in the band draws the eye towards the sparking center diamonds.
Mobius Wedding Ring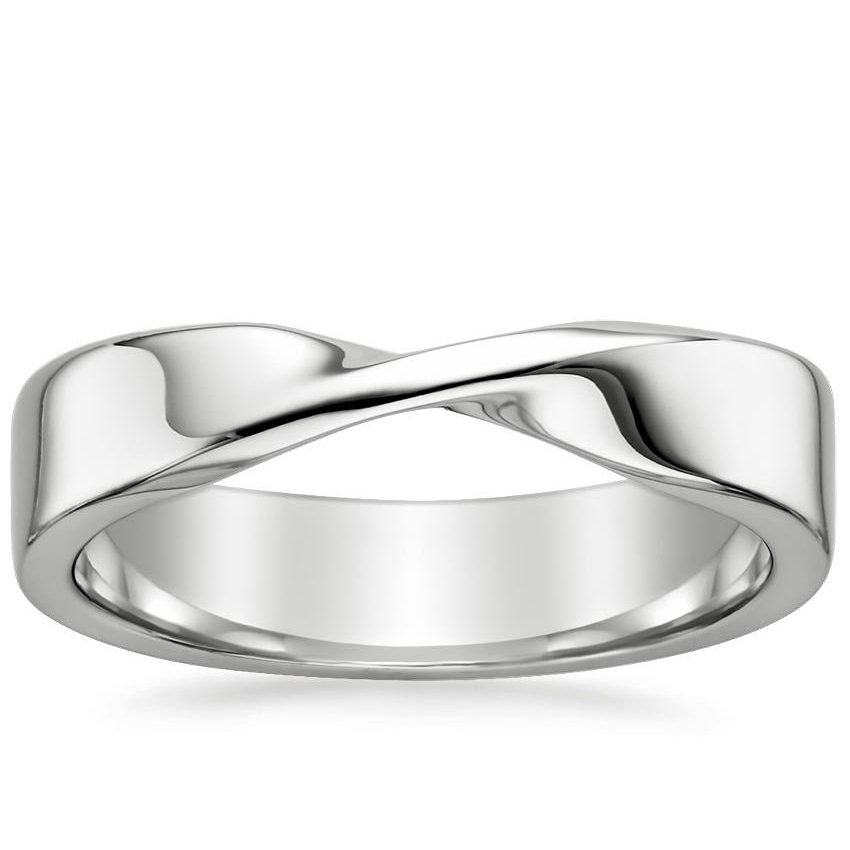 Featuring a distinctive twist, the Mobius Wedding Ring is a contemporary take on the eternity symbol. The high polish of this ring creates a beautifully fluid effect.
Cosima Diamond Ring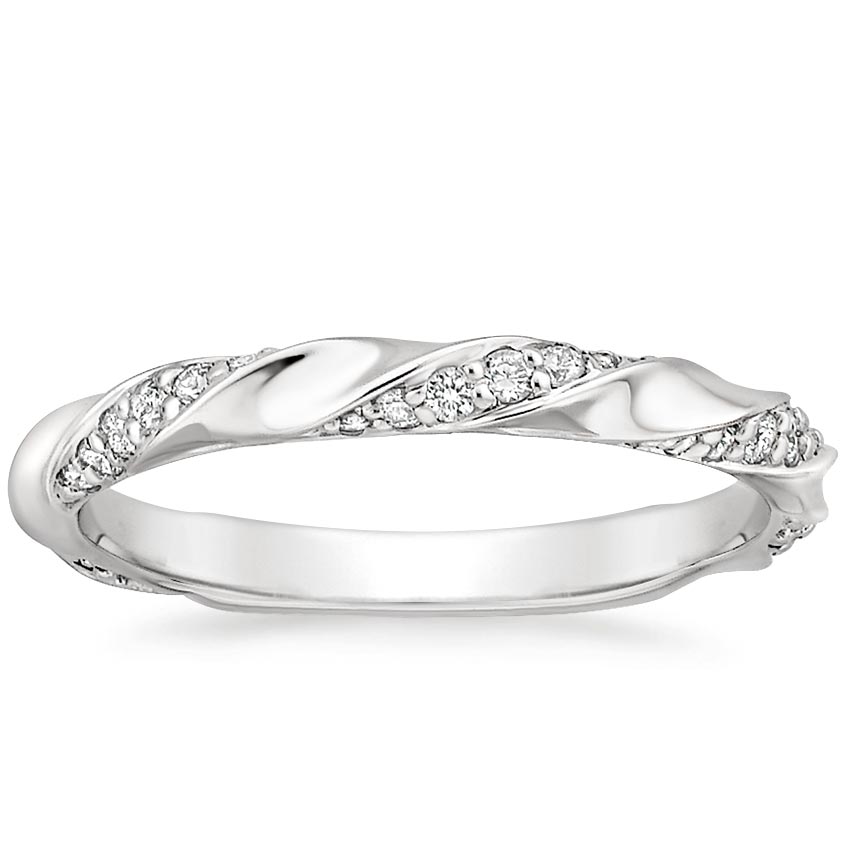 Captivating and unique, the Cosima Diamond Ring beautifully complements the Mobius Wedding Ring as ribbons of metal and pavé diamonds twist three-fourths of the way around the band.
Final Thoughts
Which of these wedding rings is your favorite? Let us know on our Instagram, Facebook, Twitter, or in the comments below!