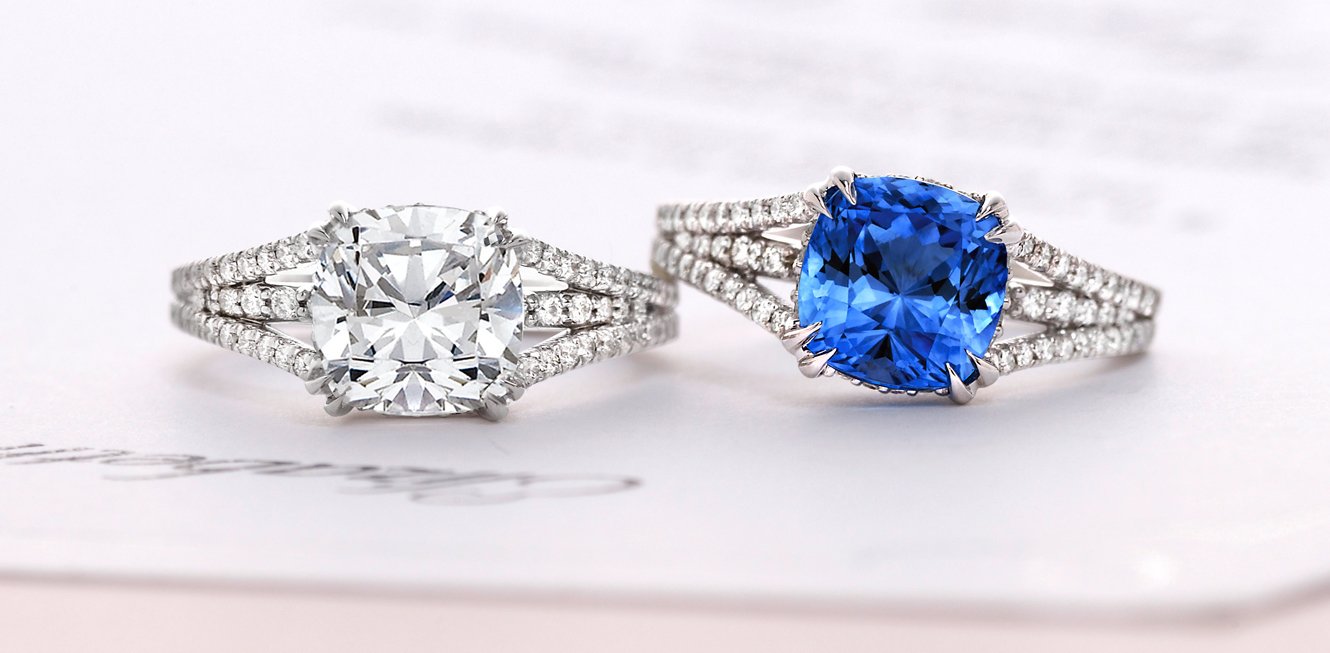 Since Brilliant Earth was founded in 2005 we've been honored to work with same sex couples selecting rings for their weddings and commitment ceremonies, and in the past few years we've seen a big uptick in the number of same sex couples shopping with us.
Now that 37 states have granted these couples the freedom to marry, increasing numbers of them are choosing to celebrate those commitments with rings.
We thought we'd celebrate same sex unions by offering a look how these couples are taking on the tradition of wearing engagement and wedding rings. Here are some of the ring choices that are popular with same sex BE couples:
Different Rings with a Unifying Element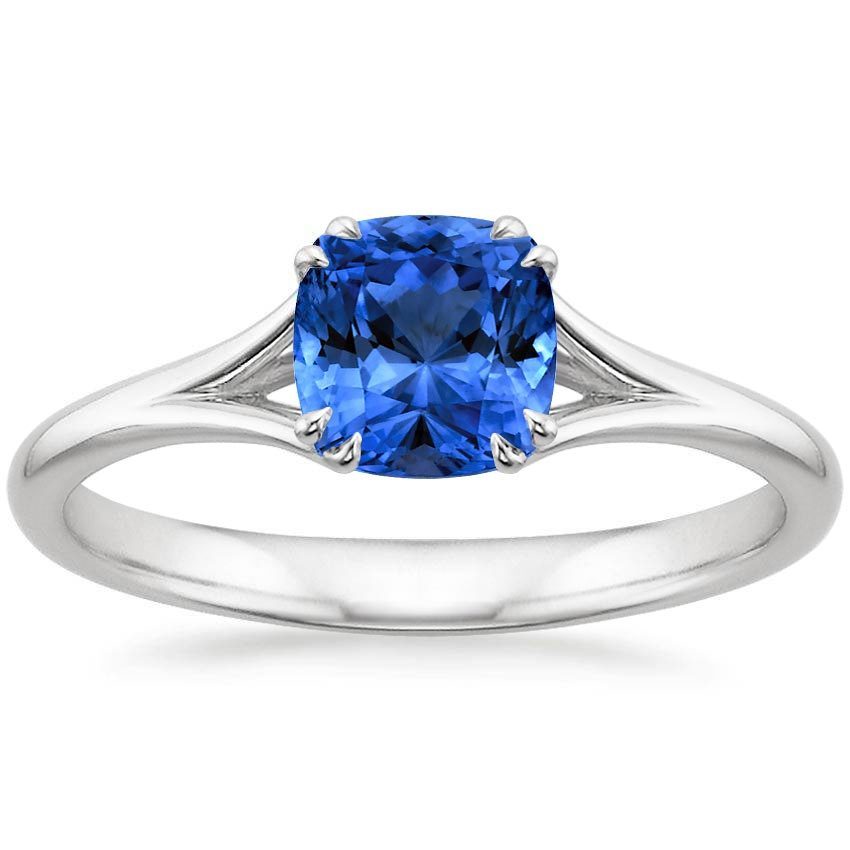 Some couples will decide on very different ring styles, but will incorporate a unifying element into both rings.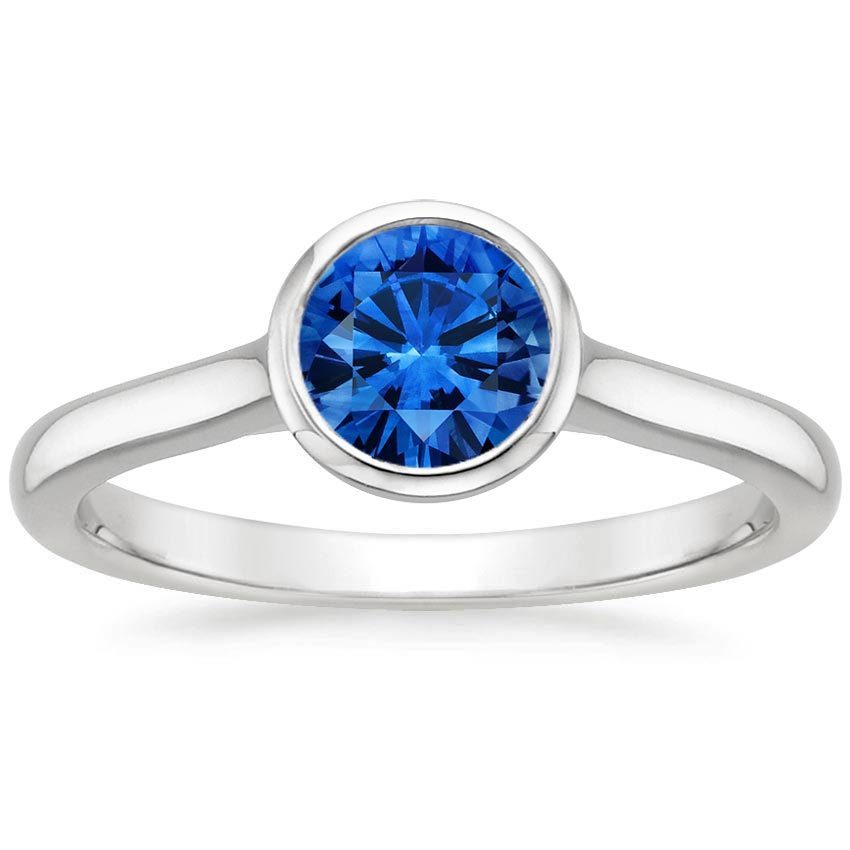 For example, one ring might be very sleek and contemporary and the other more ornate and traditional, but both will feature blue sapphires.
Splitting up a Matched Set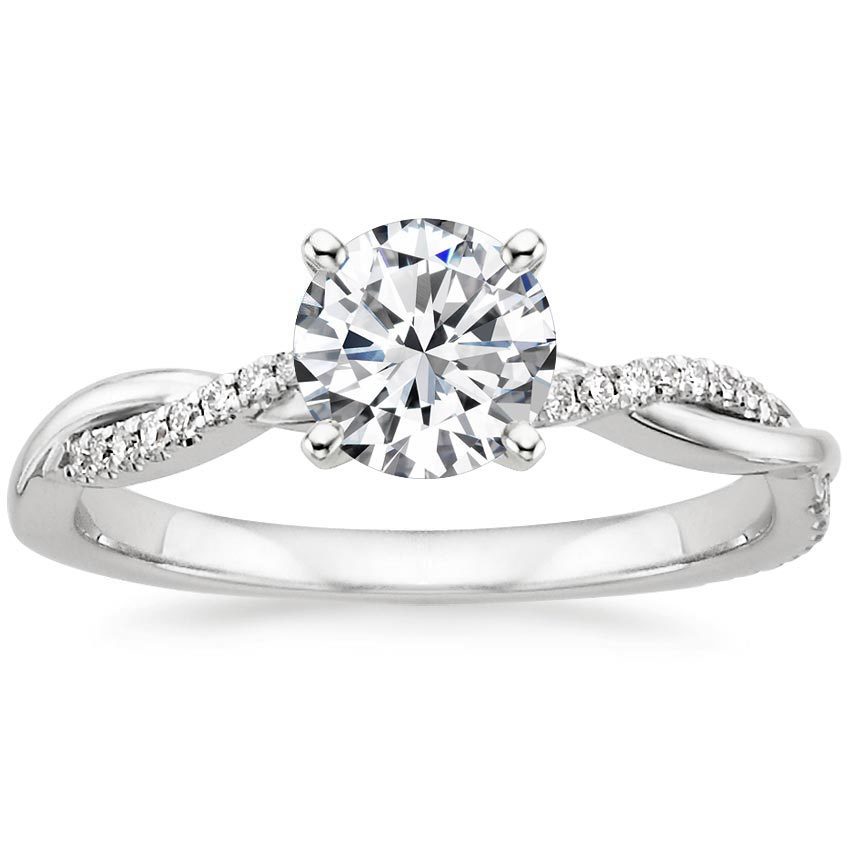 Sometimes a female couple will buy an engagement ring-wedding ring matched set, and one woman wears the wedding band, while the other wears the engagement ring.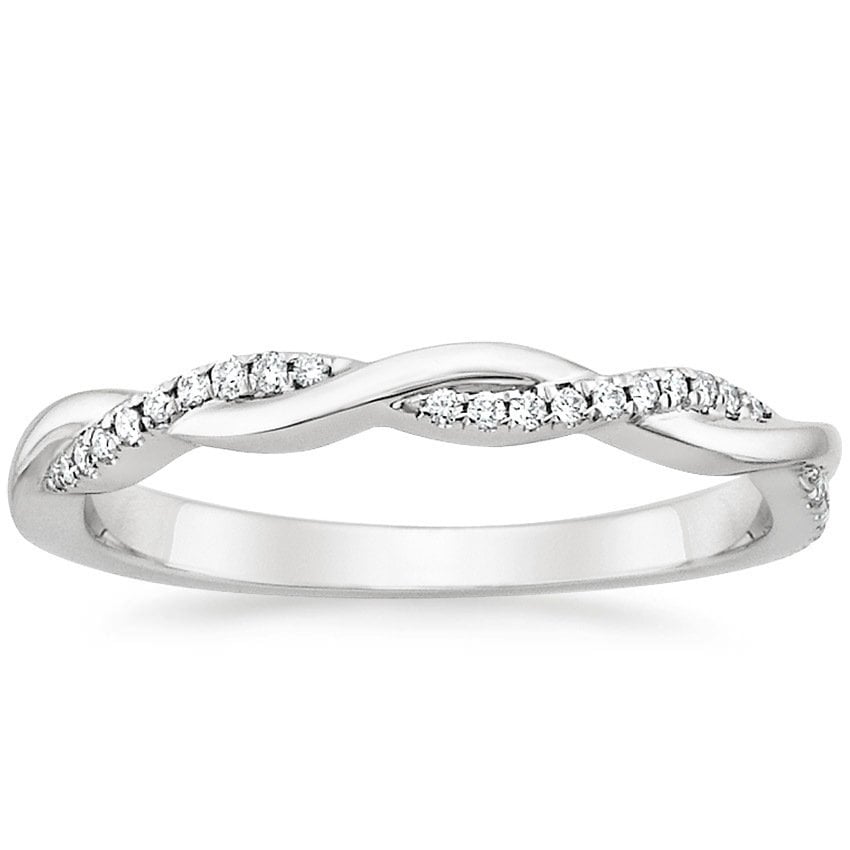 The Cascade Matched Set and the Chamise Matched Set are just two examples of wedding ring/engagement ring sets that would work beautifully split up and worn by two members of a couple.
Different Versions of the Same Ring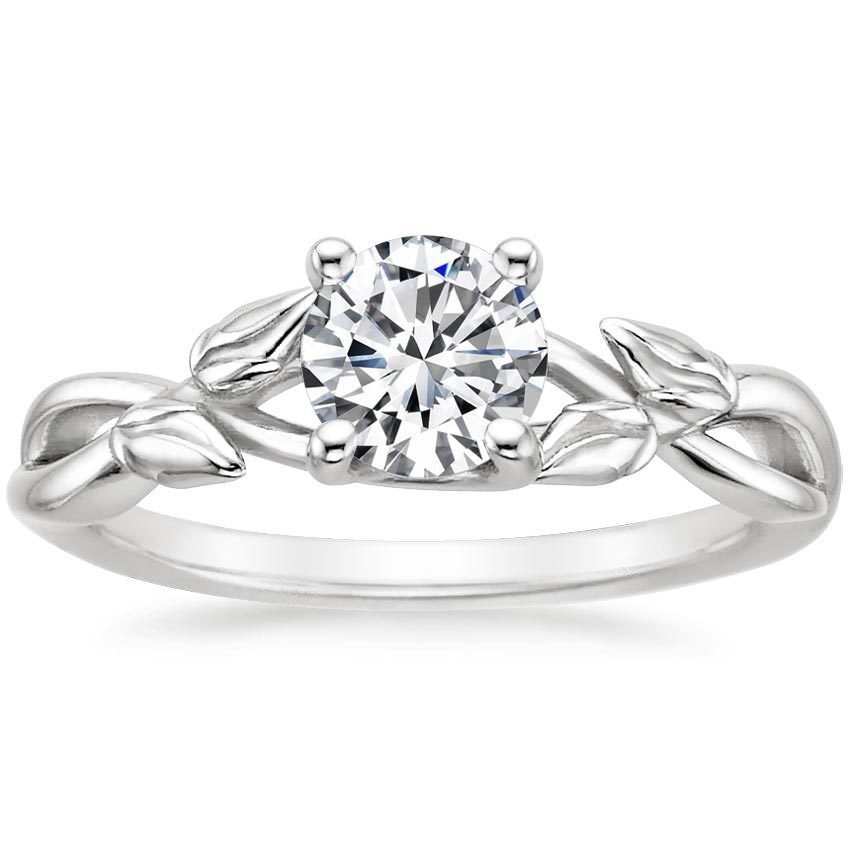 In some cases a couple will decide to wear different versions of the same ring style—for instance, one woman will choose the Budding Willow Ring while the other chooses a more shimmering version of the same style, the Luxe Willow Ring.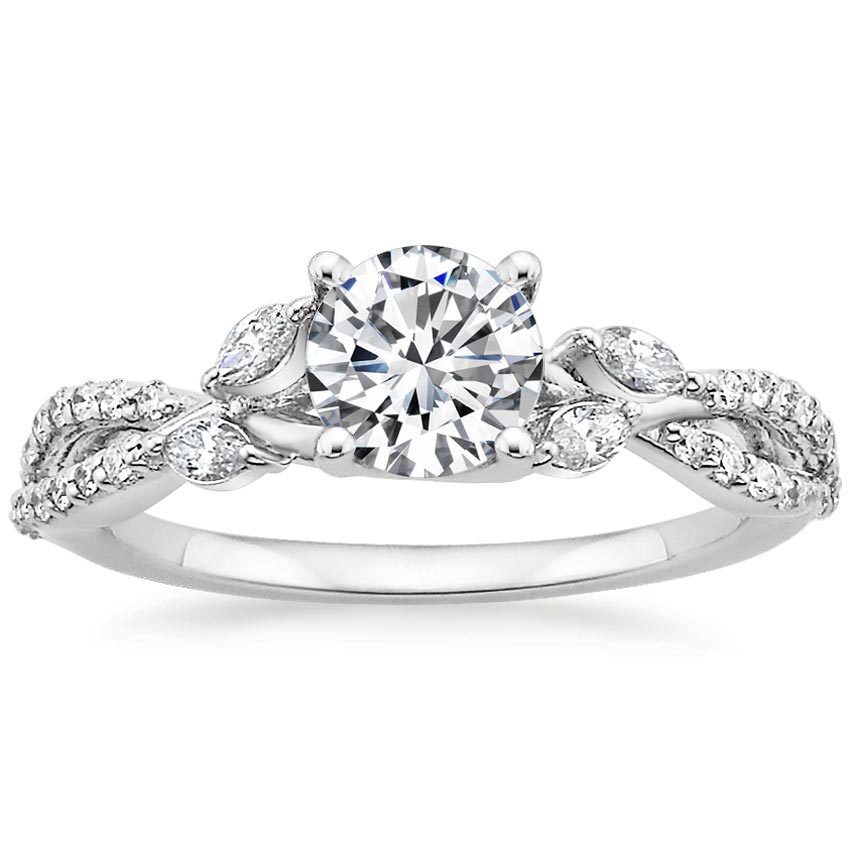 Or a male couple may choose two of the same wedding band style, but one will wear a yellow gold version while the other wears it in platinum.
Unique Custom Designs
Although many same-sex couples stick with tradition when choosing their rings, there are others who get very creative. One of our custom design team's favorite recent clients was a female couple who custom designed rings for each other, and kept the rings a secret. One member of the couple designed a Frank Lloyd Wright-inspired ring for her bride-to-be (an architecture buff) and the other woman designed a roller coaster-themed ring for her partner.
Matching Rings
Many couples choose to keep it simple and select rings that exactly match each other's.
Read more ideas for Gay and Lesbian Wedding Rings, and for ideas on choosing wedding rings that match in some way but aren't necessarily identical, check out our recent post on Matching Wedding Bands.
Final Thoughts
Are you a part of a same sex couple and were recently engaged or married?  What are your thoughts on ring styles?  Let us know on Facebook or Twitter, or in the comments section!