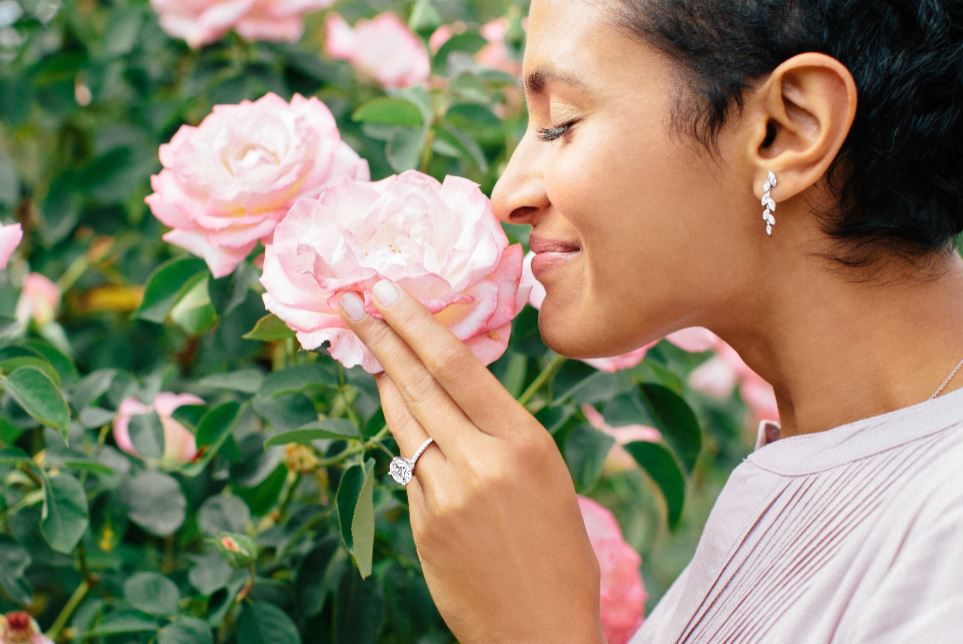 Mother's Day is on May 14th, the time when we get to thank our moms for everything they do! For many mothers the best gift is the sound of your voice over the phone or your presence at dinner. But we can't forget that moms love receiving gifts, too!
If you are in search of a gift that reflects your or your mom's eco-friendly values, take a look at our top suggestions for eco-friendly Mother's Day gifts.
Silver Eucalyptus Diamond Pendant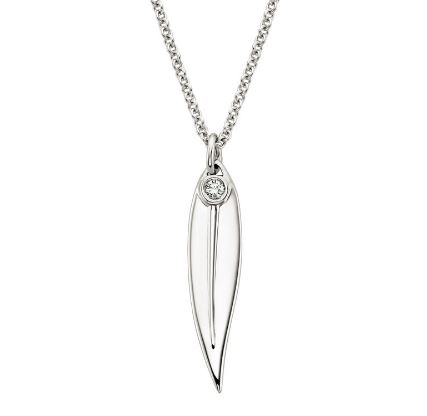 Both nature-inspired and contemporary in feel, this chic pendant features a beautiful bezel set diamond atop a delicately sculpted leaf design, and is made from recycled silver.
Eco-Friendly Chocolate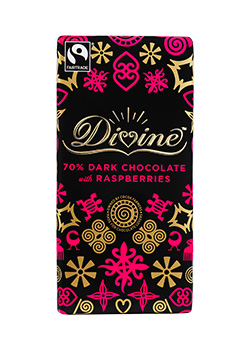 Chocolate is meant to be a guilty pleasure, but you shouldn't have to feel guilty about where it came from! Divine Chocolate is the only fair trade chocolate company whose farmers own shares of the company. Their product comes from Kuapa Kokoo, a farmers' co-op in Ghana, Africa. Their mission is, "to empower farmers in their efforts to gain a dignified livelihood, to increase women's participation in all of Kuapa's activities, and to develop environmentally friendly cultivation of cocoa." Give your mom some chocolate she can truly enjoy!
Five Diamond Ring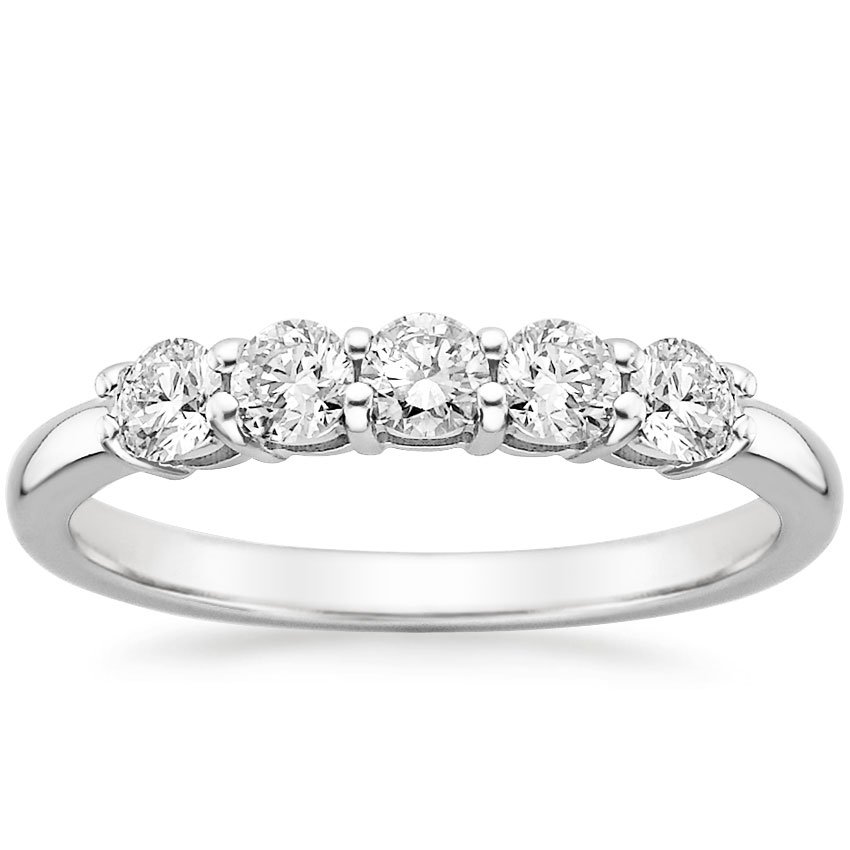 This classic, elegant ring features five round brilliant diamonds set in delicately sculpted shared prongs.
Akoya Pearl Earrings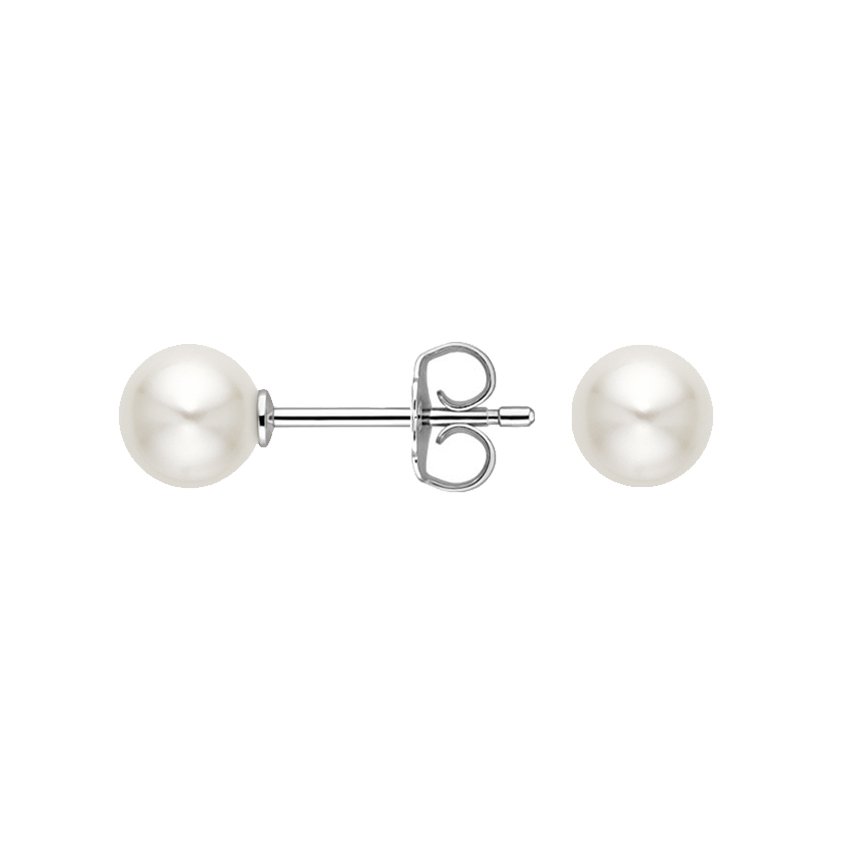 A beautifully matched pair of premium Akoya cultured pearls are mounted on classic silver push back posts. These elegant, organic gemstones feature brilliant luster and shine with traditional grace and beauty. For more options, consider a pair of white gold earrings or platinum earrings.
Wine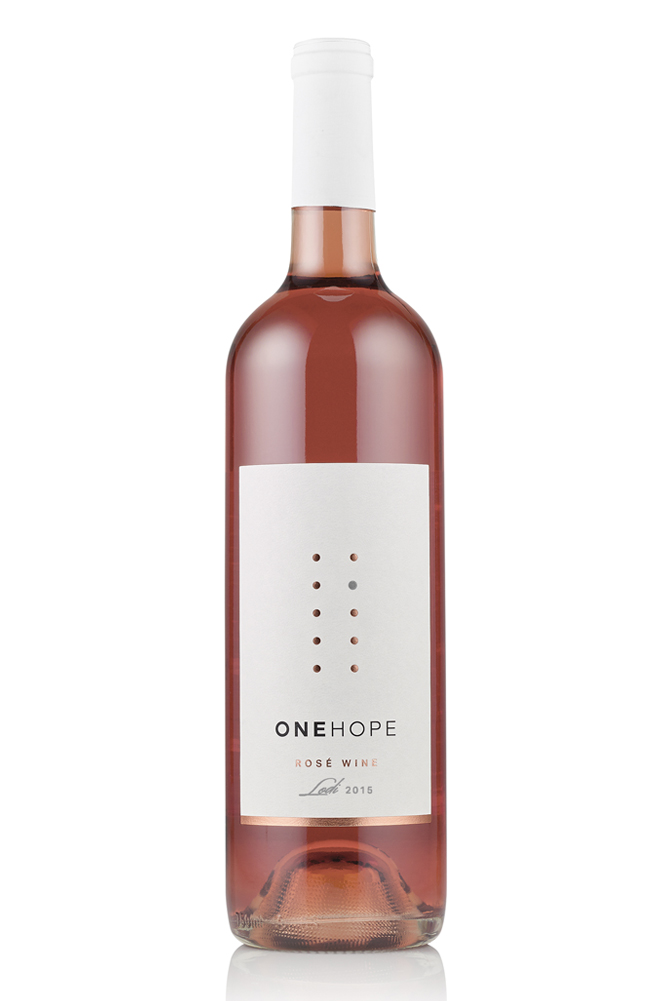 One Hope's 2015 Lodi features notes of candied watermelon, sandalwood, and raspberry sorbet, perfect for a spring day spent with your mom. Every bottle educates 50 women on their risk and symptoms of ovarian cancer.
Fashionable Sneakers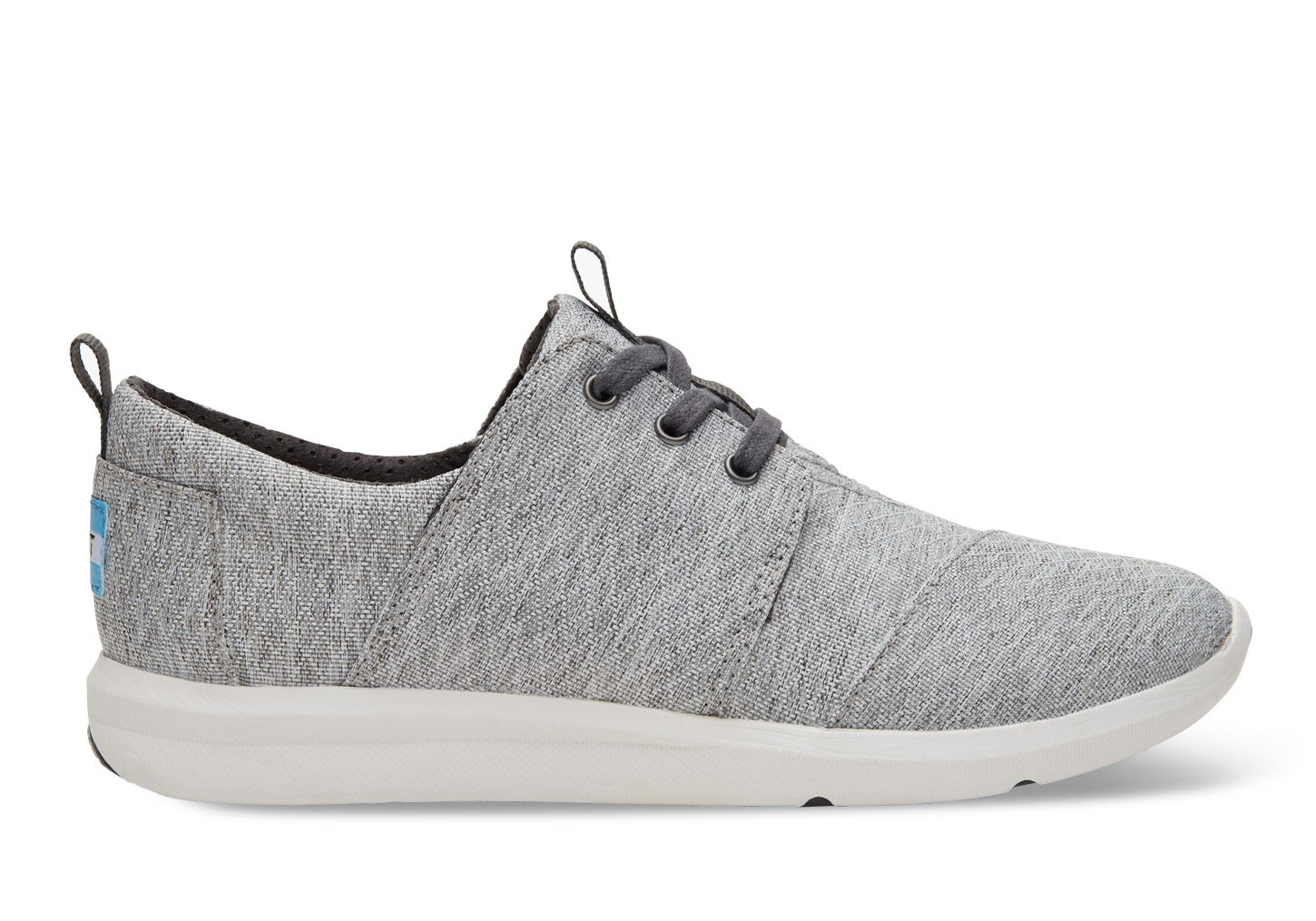 The Del Reys from TOMS take sneakers to whole new level of sustainability! They're the perfect go-to shoe for your mom.
Opal Halo Diamond Pendant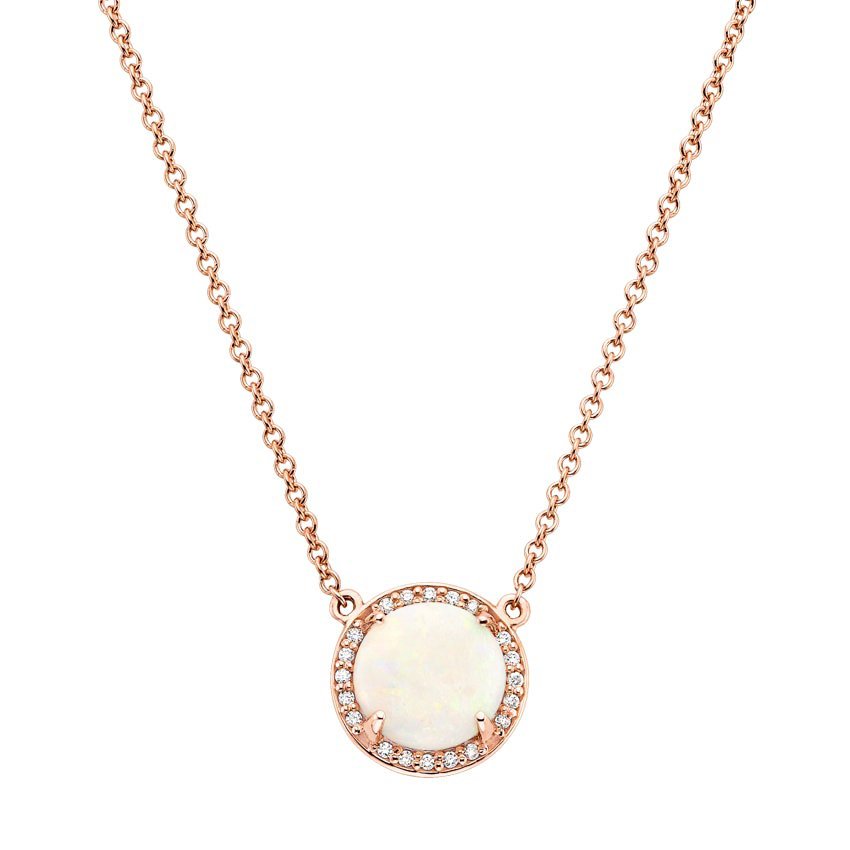 The enchanting beauty of an opal cabochon is perfectly complemented with warm rose gold and shimmering diamonds in this alluring halo pendant.
Eco-Friendly Beauty Products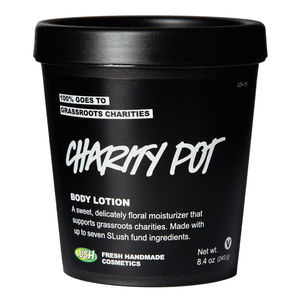 On top of leaving your skin extremely soft, this rich cream also gives back! With every purchase of Charity Pot, Lush donates 100% of the price (minus the taxes) to small grassroots organizations working in the areas of environmental conservation, animal welfare and human rights.
Sapphire Pavé Twist Pendant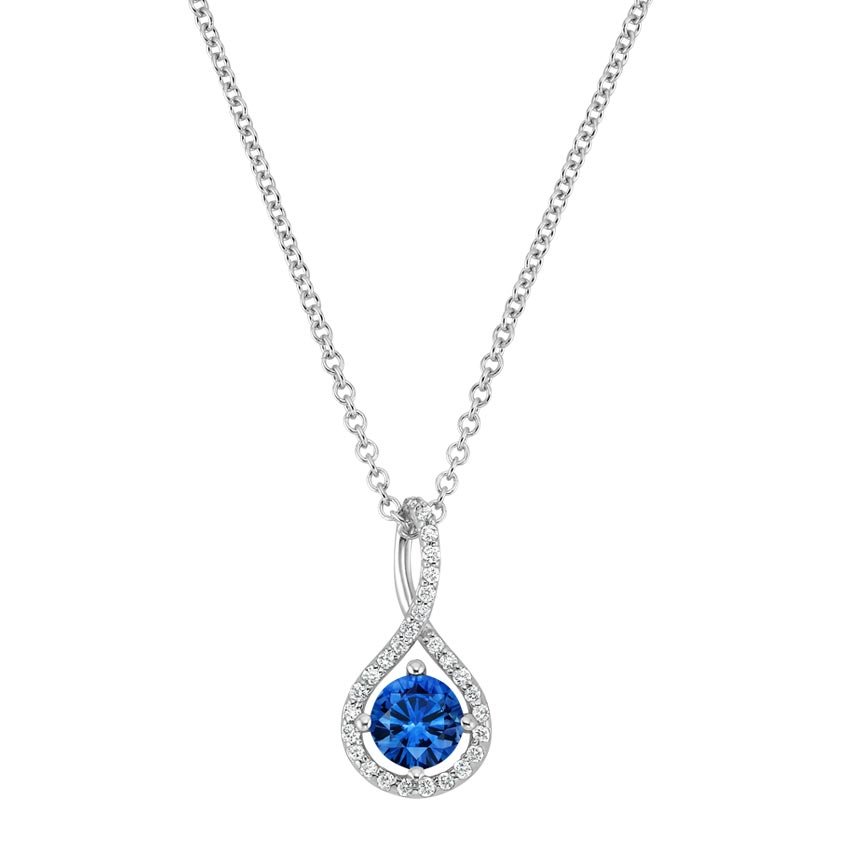 Shimmering pavé diamonds in lustrous white gold form a sculptural twist around a serene blue sapphire in this glamorous pendant.
Halo Diamond Earrings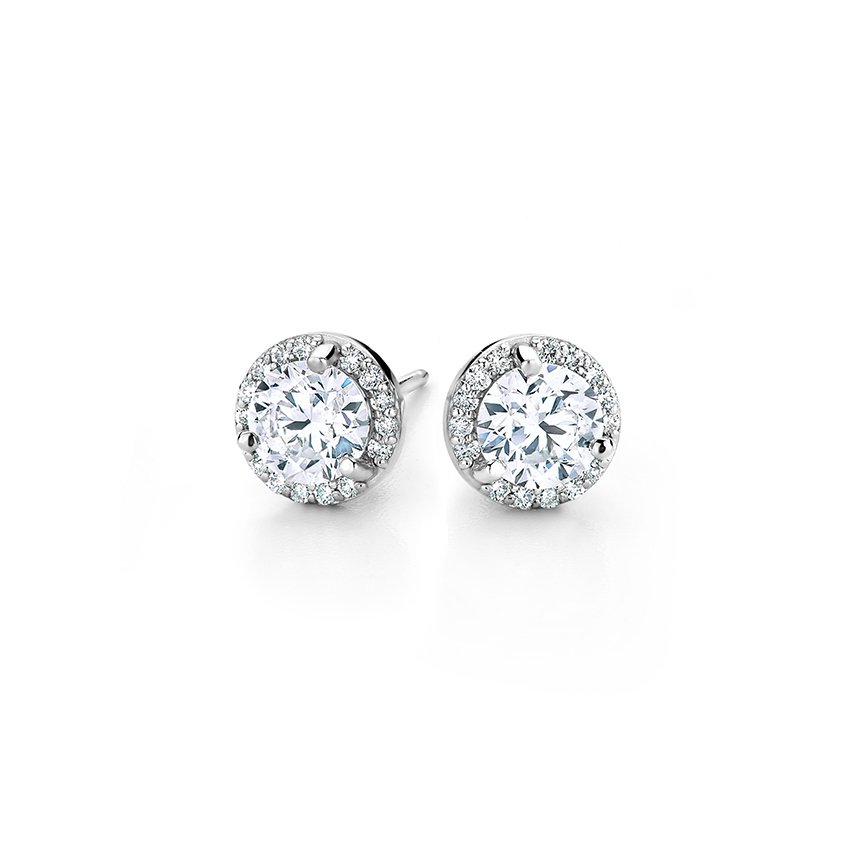 These exquisite earrings feature your selected center diamond surrounded by a halo of pavé-set diamond accents, giving the appearance of a larger center diamond. Comfortable push-back posts for pierced ears secure the earrings in place.
Reusable Tote Bag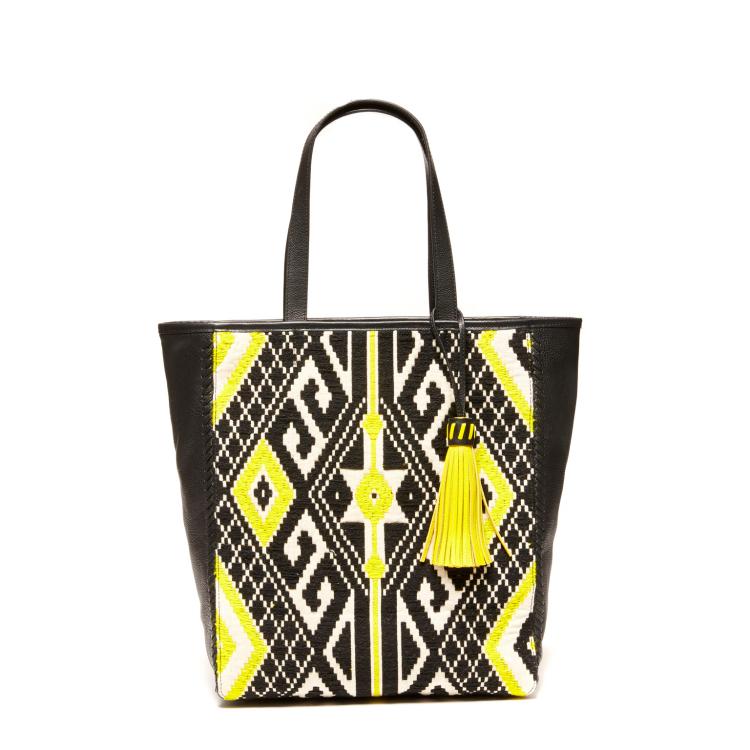 This limited-edition collaboration from Rebecca Minkoff x FEED, features fashion-forward, artisan-made bags that give back. In addition to being practically sized and beautifully designed, this bag also provides 74 school meals for children around the world.
Reusable Water Bottle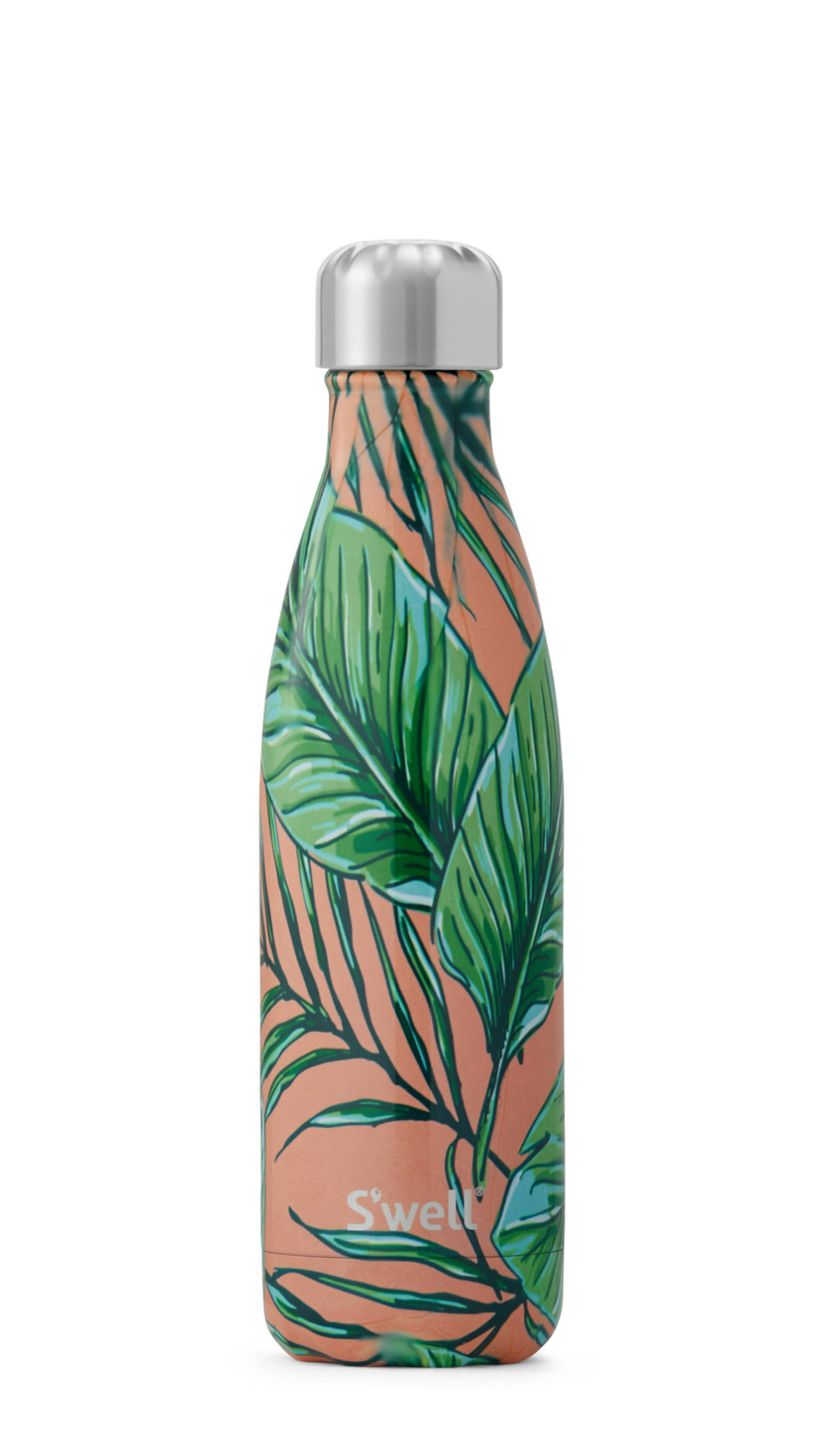 Reusable water bottles are a great way to help the environment and perfect for the mom on the go! S'well® is also a proud partner of UNICEF USA.
Final Thoughts
How are you celebrating Mother's Day? Let us know in the comments below, or on our Instagram, Facebook, or Twitter. We'd love to know! For more inspiration visit our Mother's Day Gift Guide.