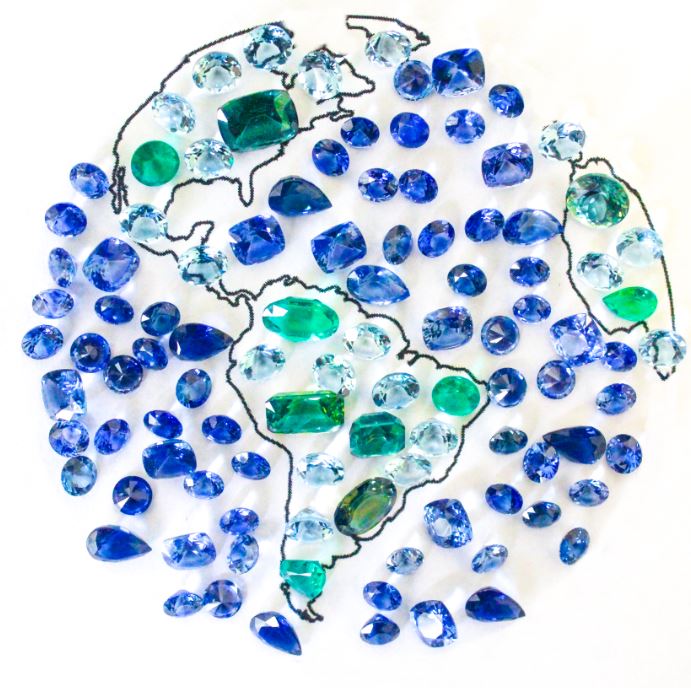 Happy Earth Day! For 47 years, Earth Day has inspired individuals to renew their commitment to environmental protection. It also gives us at Brilliant Earth a chance to discuss one of our favorite topics: Eco-friendly jewelry. At Brilliant Earth we are committed to environmentally friendly practices.
We go beyond the usual standard to offer diamonds that have been selected for their ethical and environmentally responsible origins. Our select group of diamond suppliers demonstrate a robust chain of custody protocol for their diamonds and have the ability to track and segregate diamonds by origin. We're also committed to handcrafting our fine jewelry from primarily recycled precious metals. Dirty gold mining has a history of civil war, labor abuses, and environmental devastation. Choosing recycled precious metals helps diminish the negative impacts of dirty gold.
By choosing to purchase products made from ethically sourced materials, consumers can reduce the demand for dirty gold mining and diamond mining that leads to environmental degradation.
Eco-Friendly Jewelry Gifts for Earth Day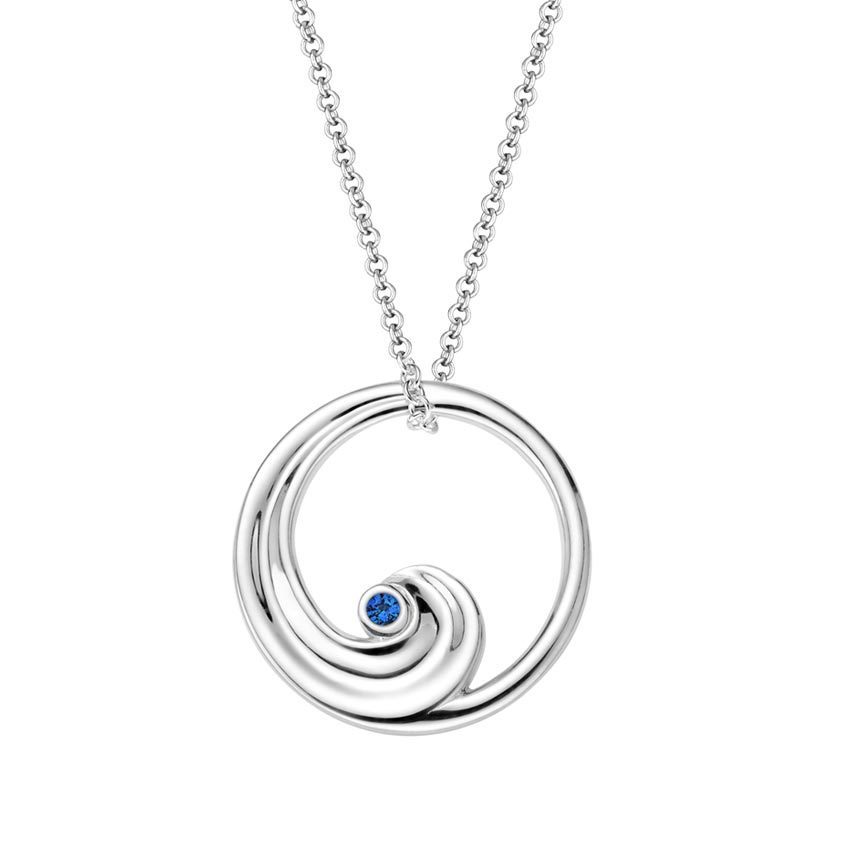 This signature Brilliant Earth pendant draws inspiration from the sea. A sterling silver wave sparkles with a blue sapphire, and is gracefully suspended from a delicate sterling silver cable chain.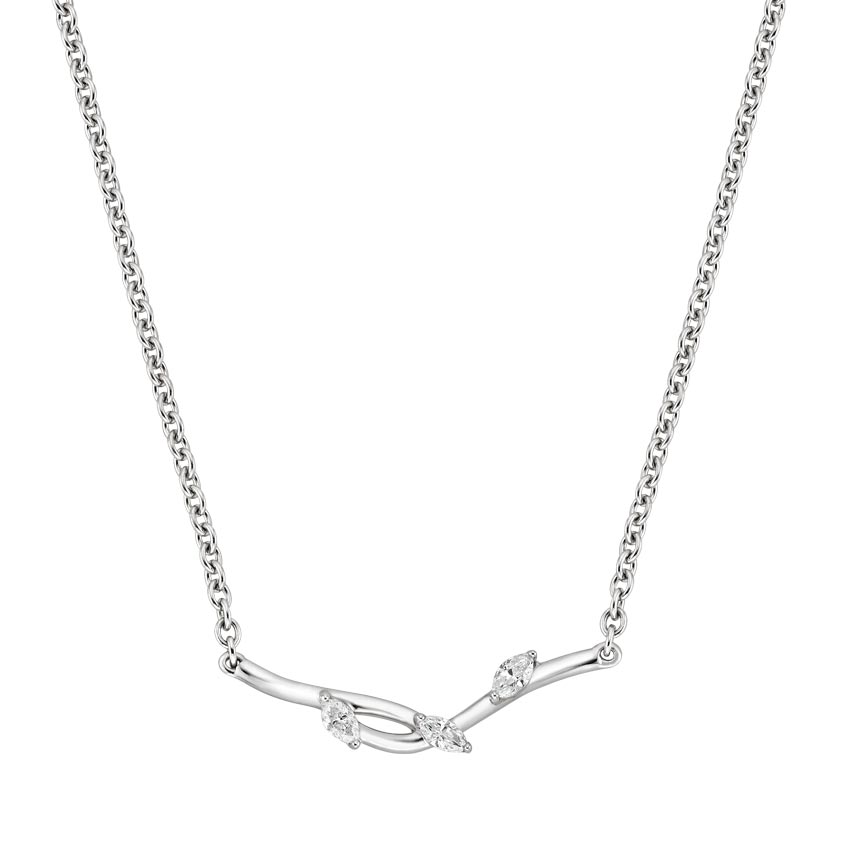 This nature-inspired bar pendant features three shimmering marquise diamonds on branches of lustrous silver.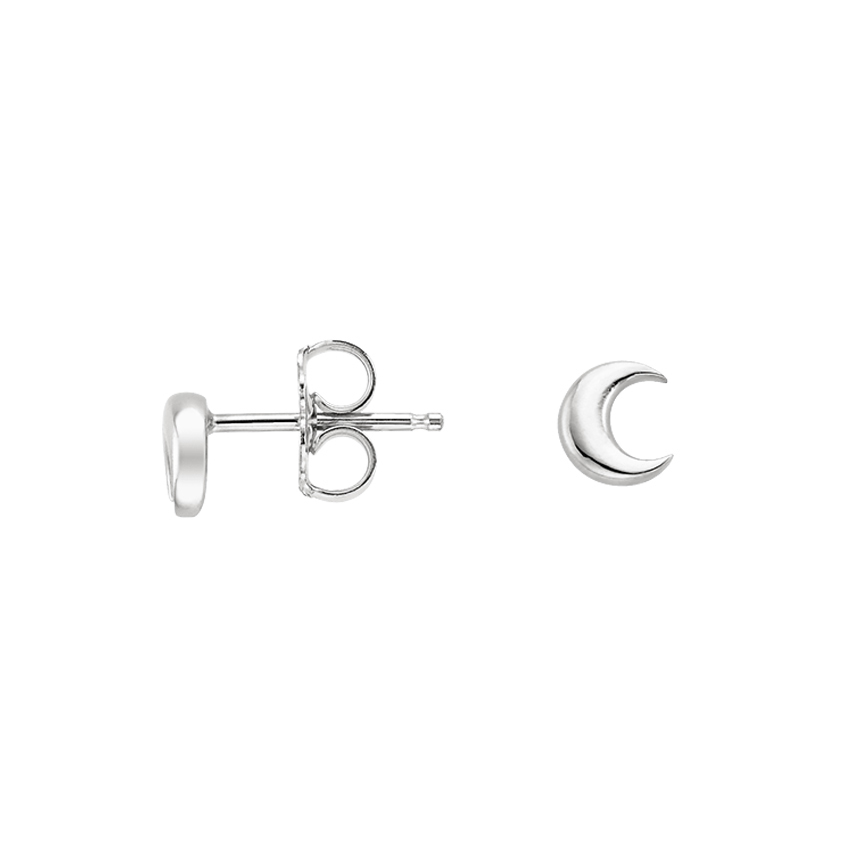 These beautiful crescent moon earrings are the height of elegance and simplicity. Comfortable push backs keep these studs secure.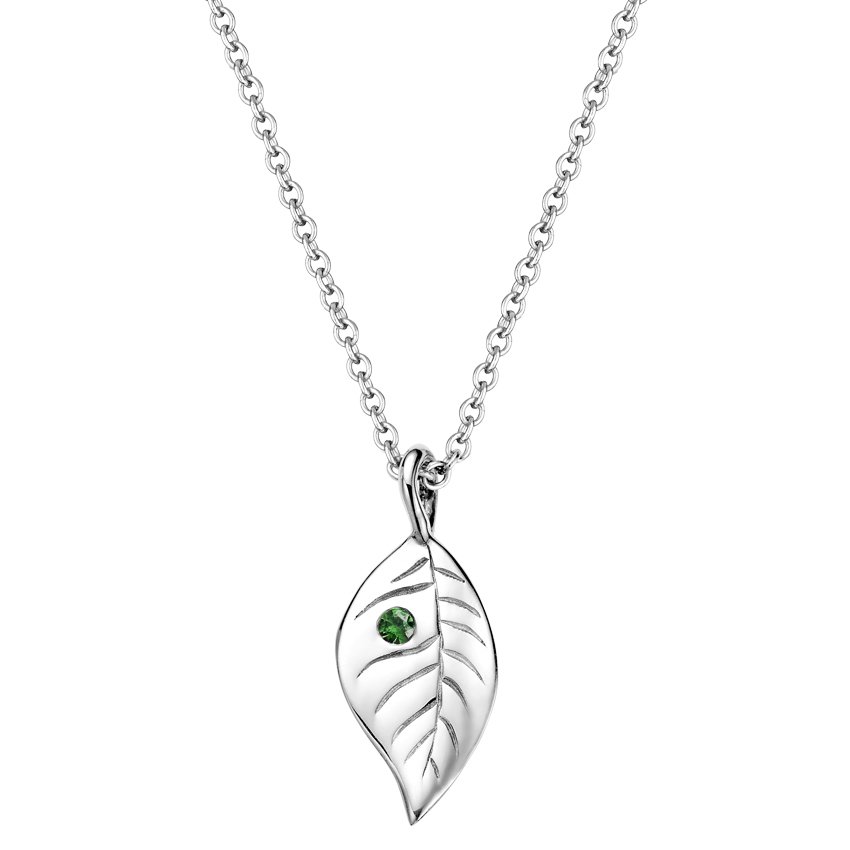 A beautifully sculpted leaf-shaped pendant sparkles with a green tourmaline in this delicate sterling silver pendant.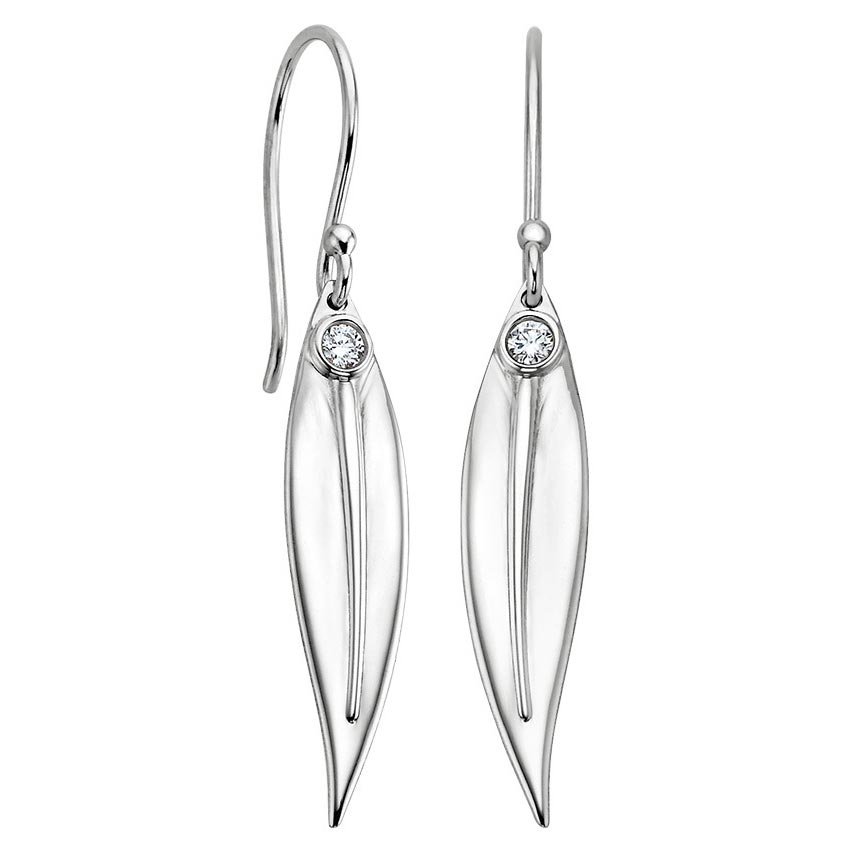 Nature-inspired but contemporary in feel, these drop earrings feature dazzling bezel set diamonds and delicately sculpted precious metal leaves.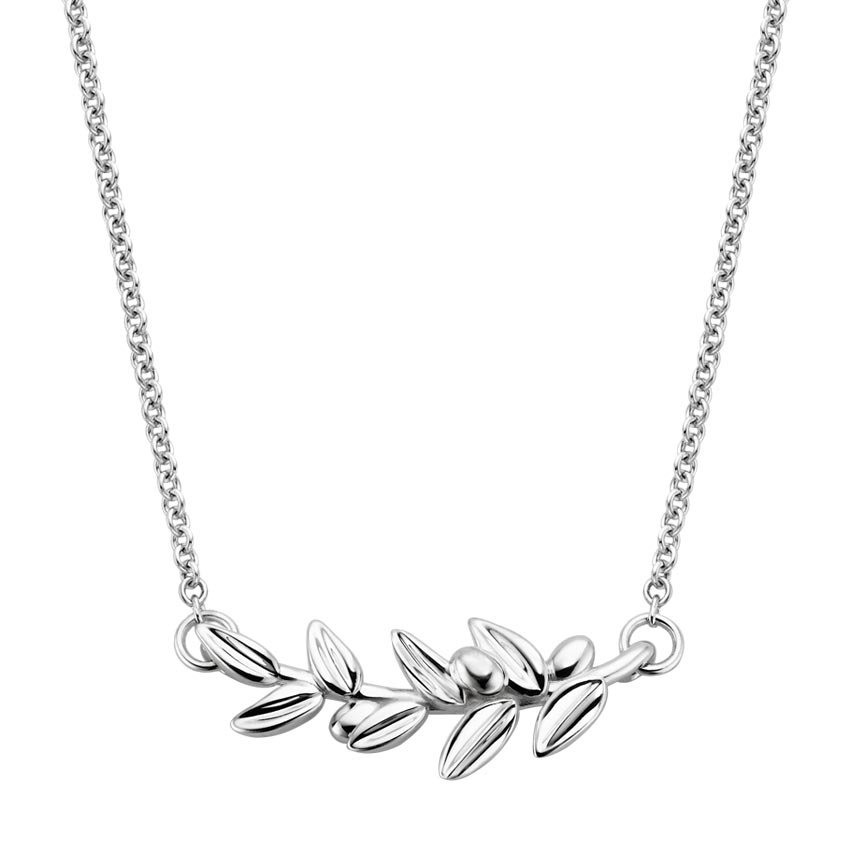 A symbol of peace and achievement, this captivating pendant features elegantly sculpted leaves and olives made of lustrous precious metal.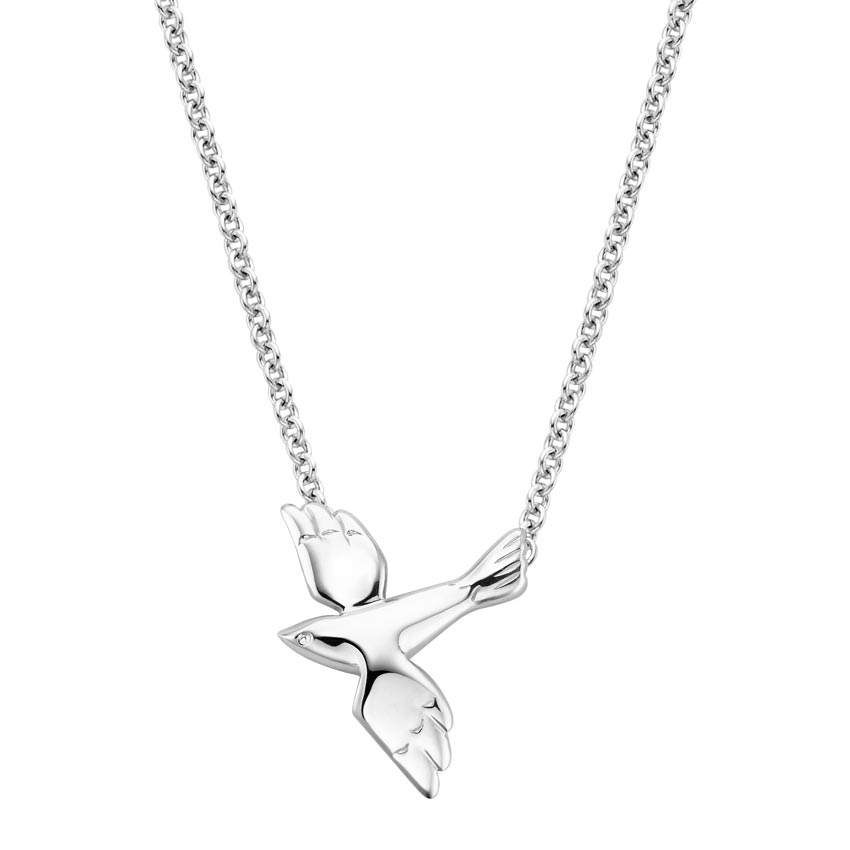 Both charming and sophisticated, this necklace features a beautifully sculpted bird gracefully suspended from a delicate sterling silver chain.
Final Thoughts
How are you celebrating Earth Day? What Eco-friendly jewelry gift is your favorite? Share with us on Instagram, Facebook, Twitter, or in the comments below! For more eco-friendly gift inspiration, explore more silver jewelry.