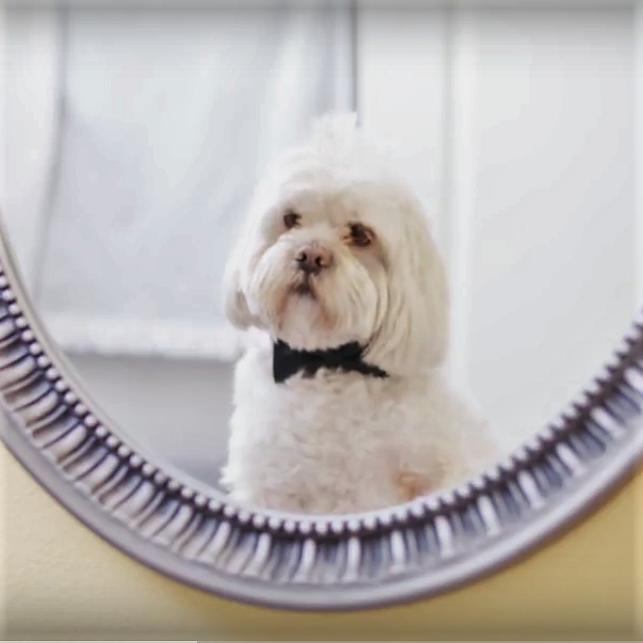 Nothing makes us happier than sharing in the joyful moments and proposals of Brilliant Earth couples. From the Great Wall of China to outer space to the comforts of home, we've seen many proposals over years. Whether simple or extravagant, they are all uniquely special.
That being said, every now and then a proposal comes around that really amazes us. One such creative proposal featured the couples' dogs starring in a classic romantic film – we're not surprised that she said yes! Watch for some serious cuteness:

Final Thoughts
Do you love this fur-filled proposal as much as we do? Let us know your thoughts on our Instagram, Facebook, or Twitter, or in the comments below!