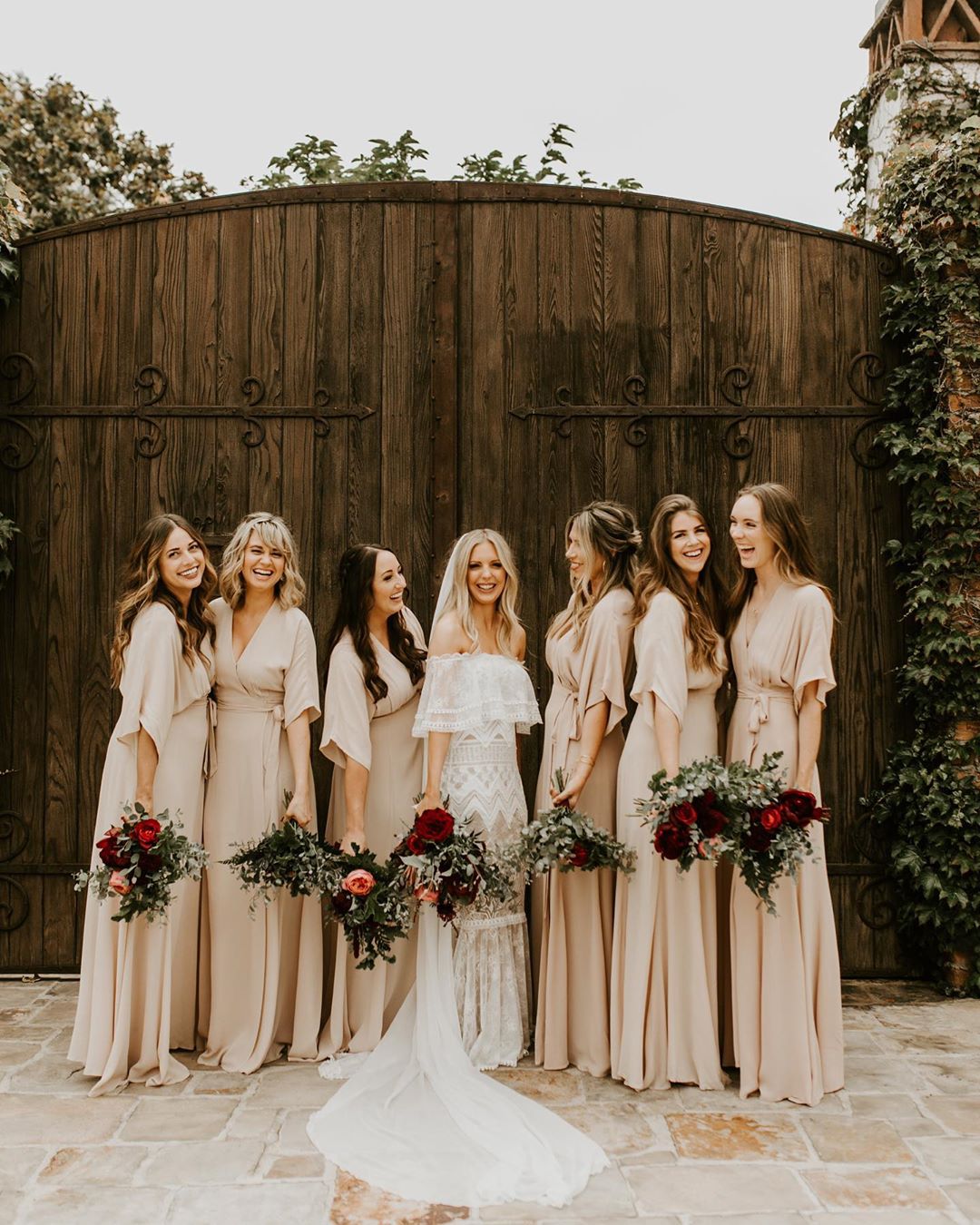 Helping with pre-wedding tasks, writing toasts, buying gifts and dresses, and generally being your emotional rock: being a bridesmaid can come with a lot of work and expense!
Despite all the effort it takes to be a bridesmaid, your wedding party is made up of your closest friends and family who would do anything to make your special day everything you dreamed it would be. Return the love by getting your bridesmaids a small gift or memento as a token of appreciation for everything they do!
This wedding season, we've pulled together a list of thoughtful gifts to share with your bridesmaids to show them how thankful you are for their love and support.
Hydration, Hydration, Hydration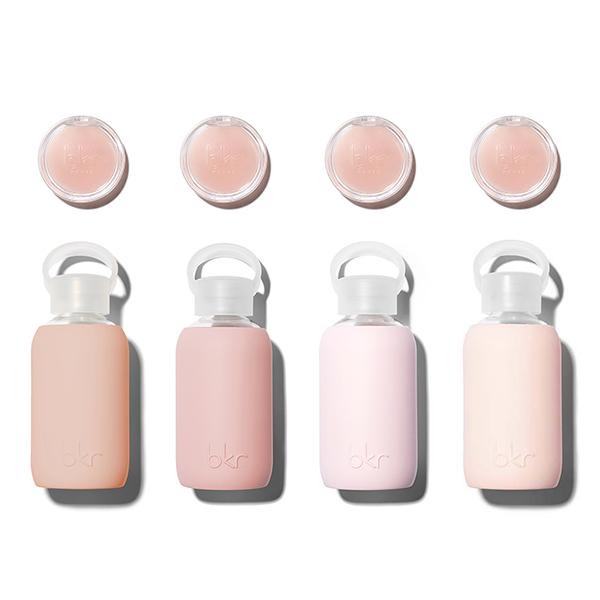 Weddings can be seriously exhausting affairs for the wedding party, who are often on their feet for the ceremony and then dancing the night away at the reception. This, plus other factors like the high temps of outdoor summer weddings can lead to thirsty and tired bridesmaids. The Teeny Bridesmaids Kiss Kit Set from bkr is a great solution to keep your bridesmaids hydrated and happy. Each water bottle comes with Paris Water Balm lip balm that snaps directly onto the cap, for an easy, beautiful, and moisturizing pick-me-up.
A Bridesmaid Book Club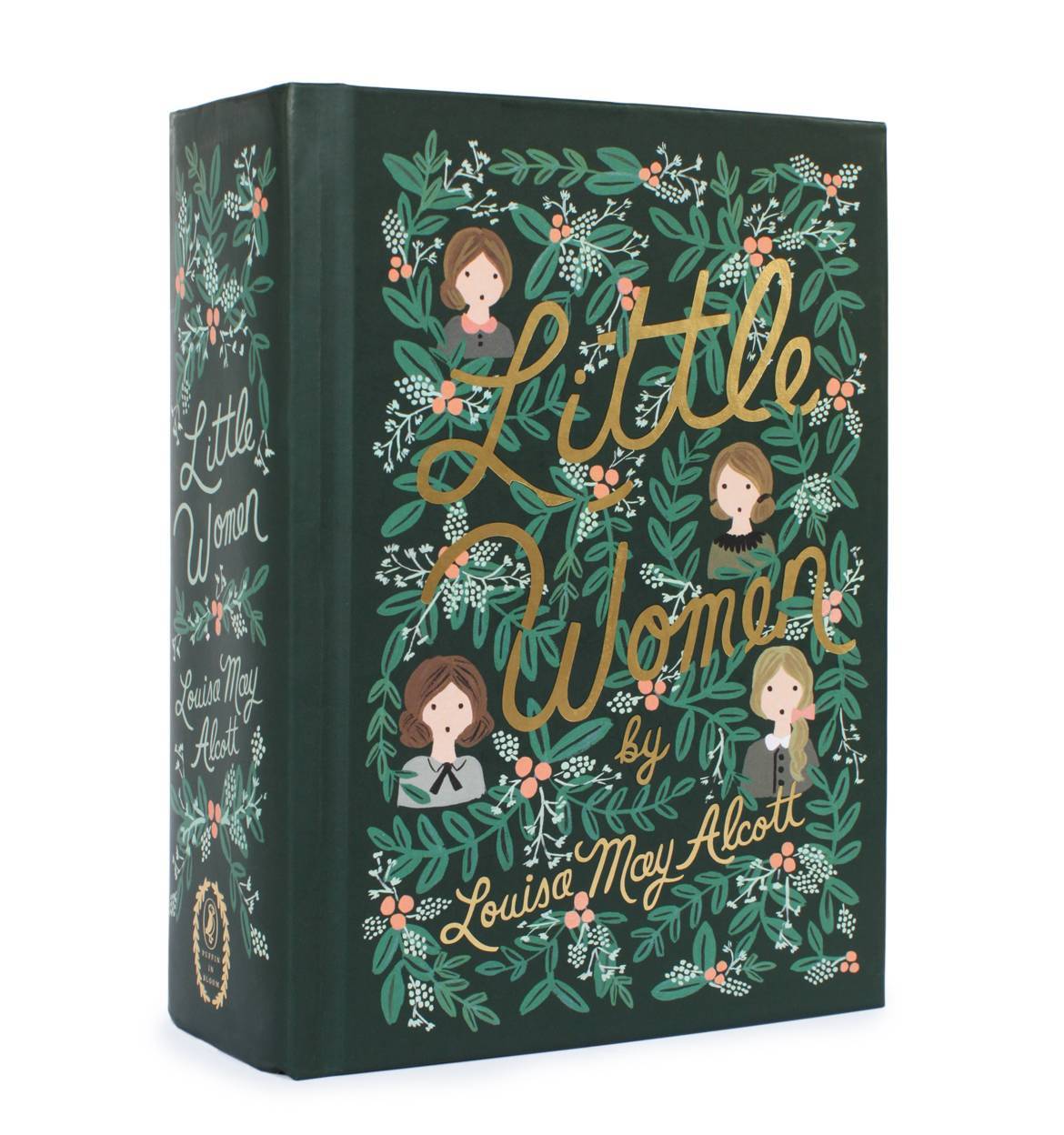 A beautifully bound book with significant meaning between you and your bridesmaid, or that focuses on friendship and sisterhood in general, is a lovely and unique gift your bridesmaid will appreciate for years to come. Write a personal note thanking her for her part in your wedding inside the cover for an extra special touch.
Beautiful Blooms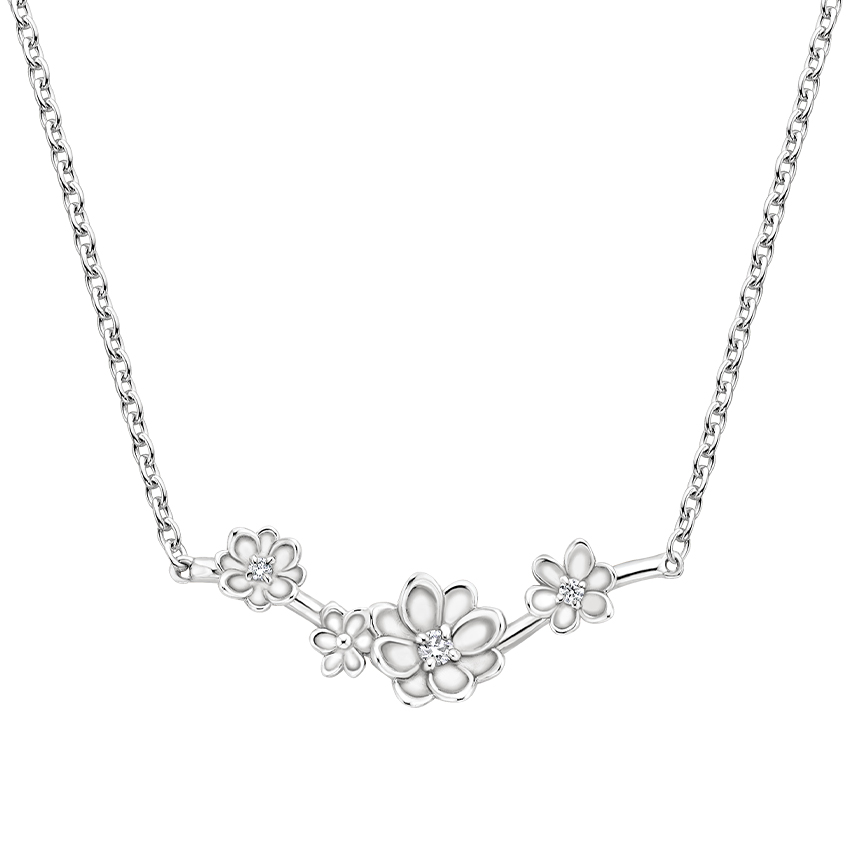 This lustrous silver necklace features delicately sculpted magnolia blossoms with glittering accent diamonds. The simple beauty of this necklace makes it something your bridesmaids can wear dressed up for your wedding or as an everyday piece.
Cute and Cozy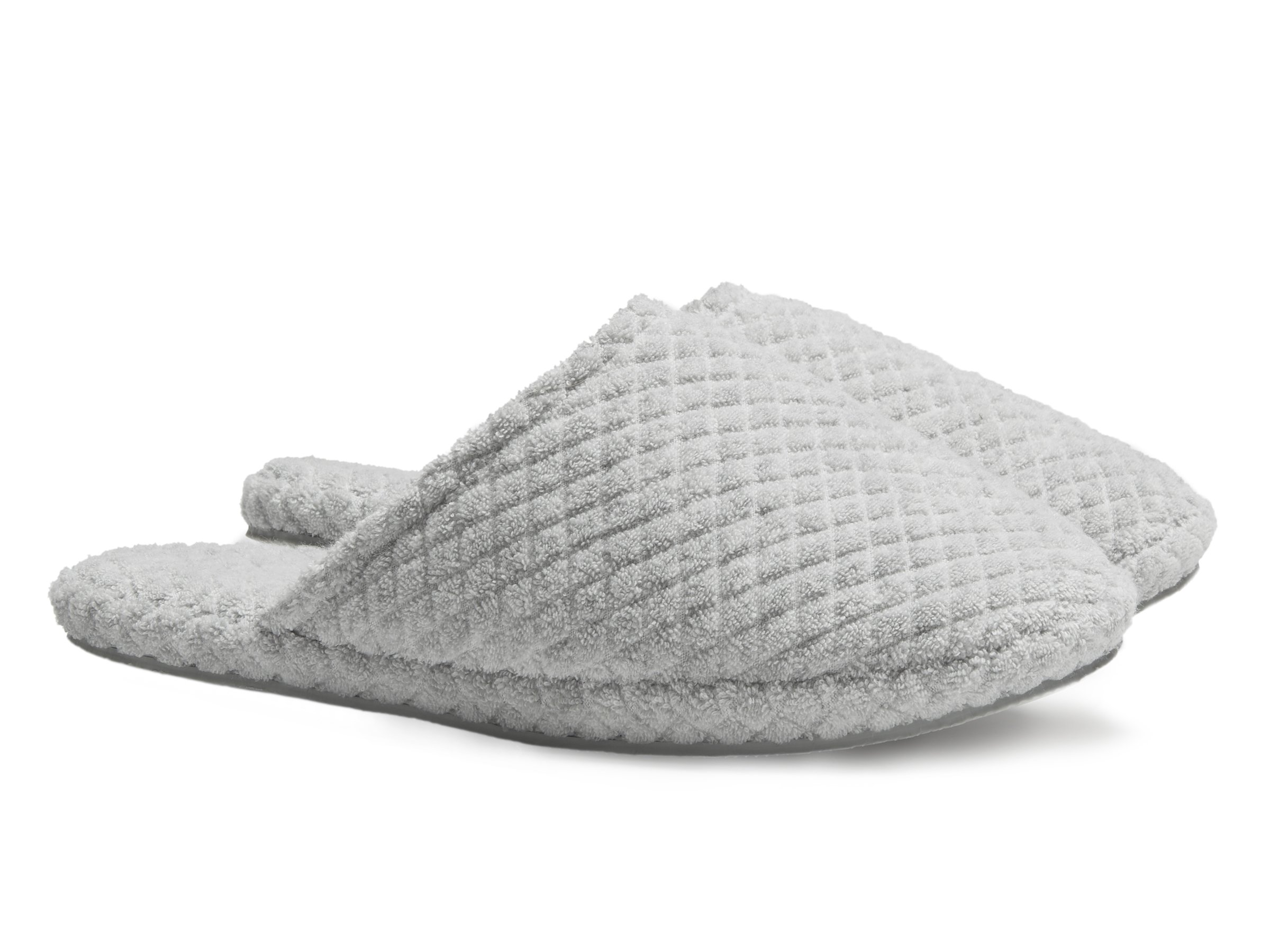 After hours of dancing (often in high heels!), your bridesmaids will appreciate something soft to kick back in like these plush terry spa slippers from Parachute.
Manis for Your 'Maids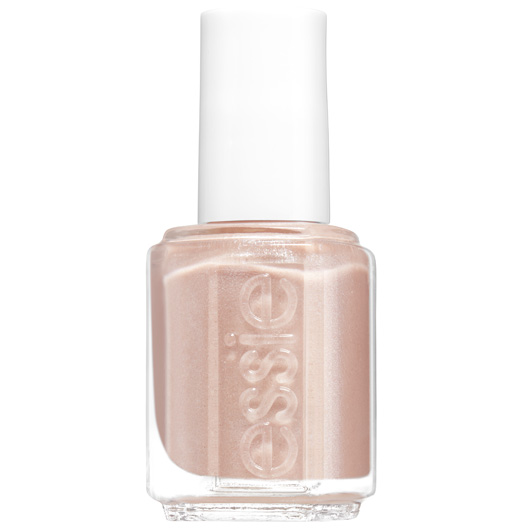 Nail polish is a fun and affordable gift to share with your bridesmaids before the wedding. If you'd like everyone to have the same color polish for the wedding, buy them a bottle of the color you choose and get manicures together as a fun pre-wedding activity!
Classic Yet Contemporary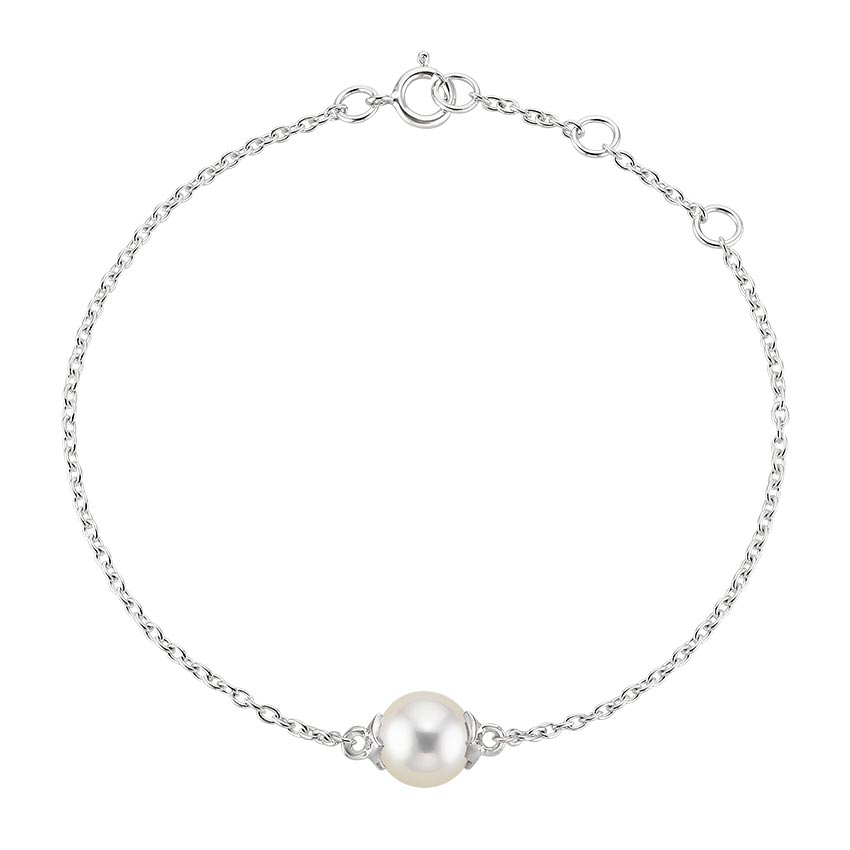 Nothing says "wedding jewelry" quite like the classic elegance of pearls. This simple yet contemporary bracelet has an adjustable chain to suit individual preferences and sizes, making it a great gift for a wide range of personalities and tastes.
Catching Bouquets and Z's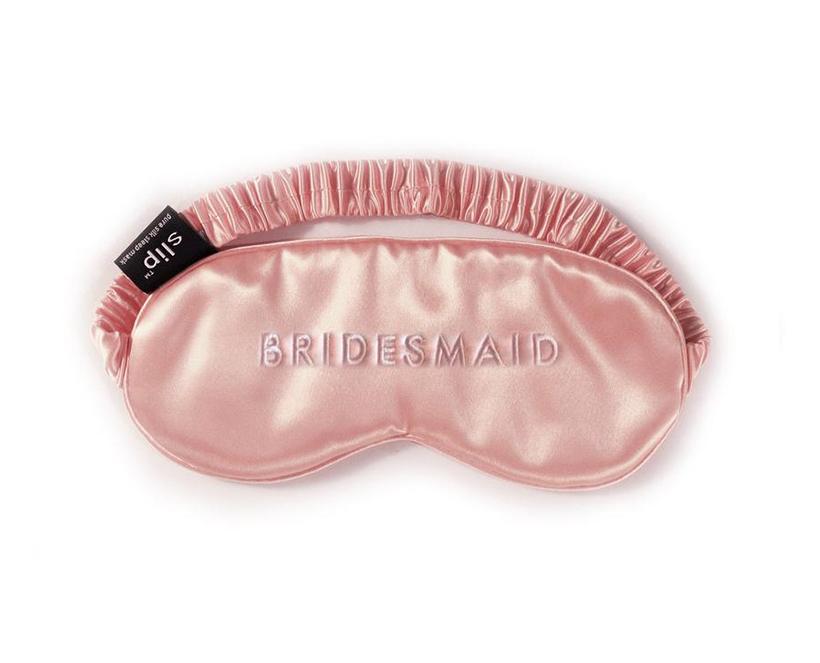 A good night's sleep is, perhaps, one of the most restorative things and the world, which makes it one of the best gifts you can give your bridesmaids! Slip sleep masks are made using their trademarked Slipsilk™ material, which they've developed and refined for over ten years to provide the ultimate combination of shine, thickness, softness, and durability. These masks come in a variety of patterns and colors, including masks for all the signs of the zodiac – a great way to personalize your gifts!
Worth A Thousand Words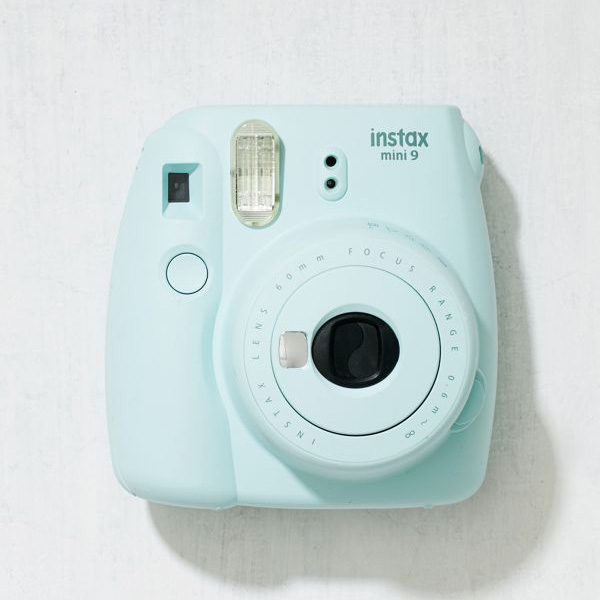 Not only are Fujifilm Instax Mini 9 cameras darling with their pops of bright color, they are also a great way for you and your bridesmaids to capture memories that you can save for a lifetime. Bring them to the wedding so bridesmaids and guests can capture candid moments that you can string up at the venue or save in a book.
Tell Me About It, Stud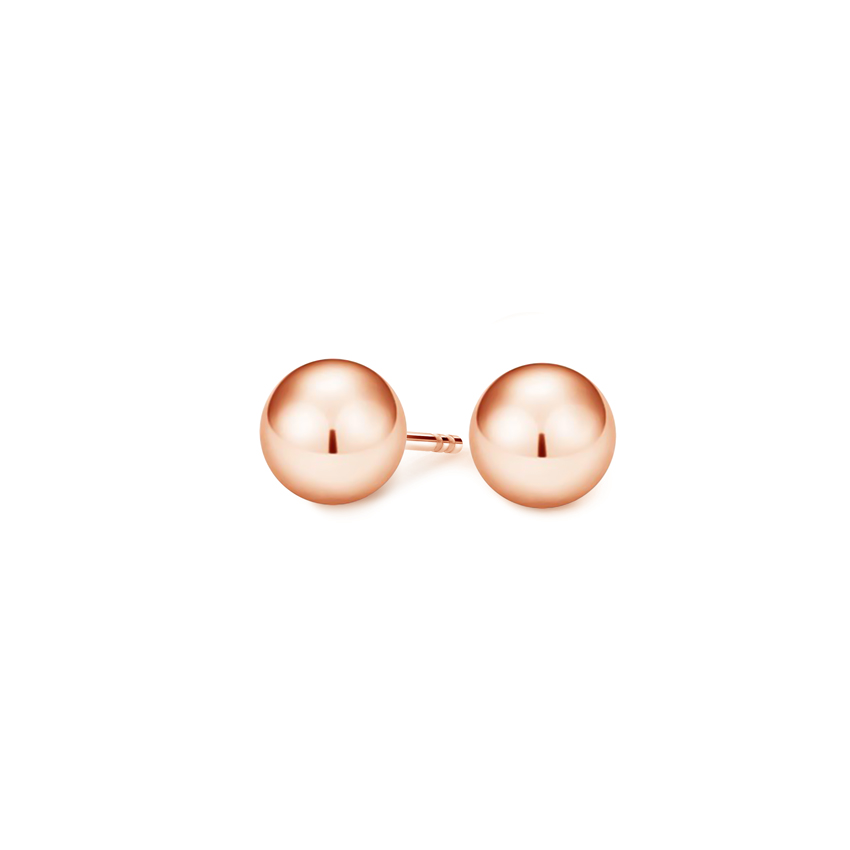 These polished spheres of gleaming 14K rose gold will stay an essential piece of your bridesmaids' wardrobes long after the wedding. Our Ball Stud Earrings also come in 18K white gold and yellow gold, offering options for different color preferences.
Sparkle With a Twist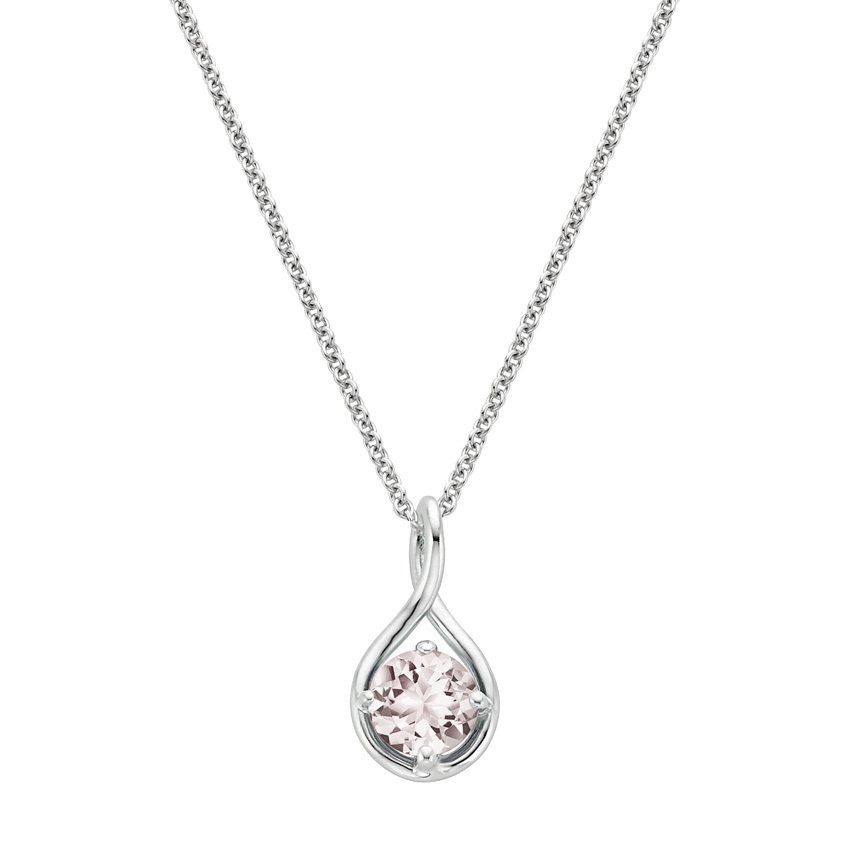 With its sparkling pink center gemstone and lustrous curving silver pendant, our Morganite Twist Pendant is a stunning accessory for any bridal party look. The pendant can also be set with aquamarine, amethyst, peridot, ruby, or topaz, if you are interested in selecting gemstones that complement your wedding colors.
Final Thoughts
We hope this list helps you come up with ideas for gifts your bridesmaids will love! Which gift would you love to receive? Let us know on our Instagram, Facebook, or Twitter, or in the comments below!