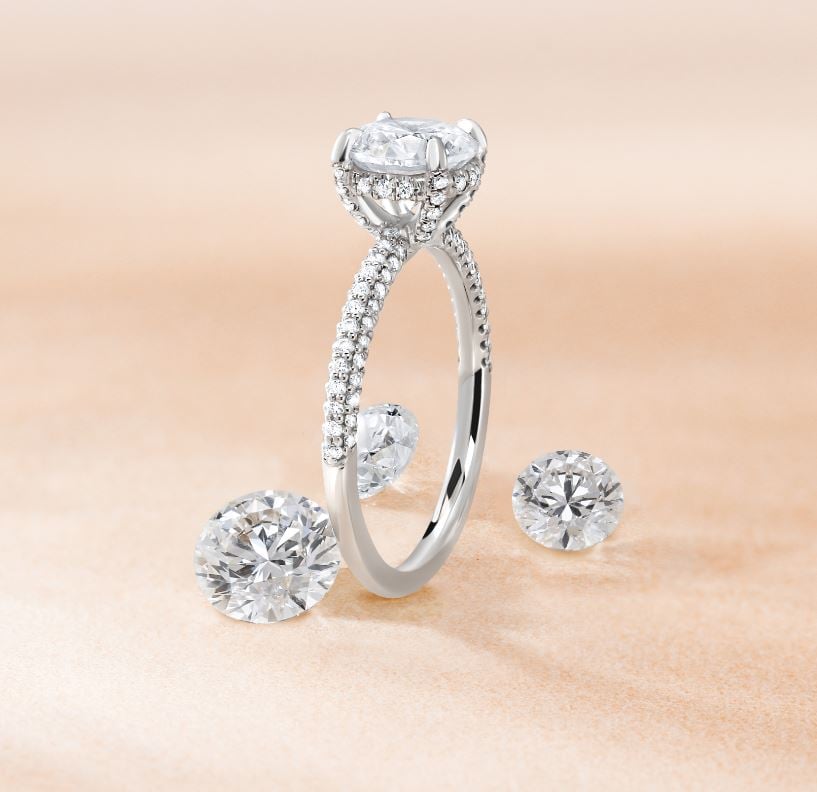 What is a "surprise" detail on an engagement ring? Surprise details are special elements woven into a ring's design, that can't be seen from the top view of the ring. It is these intricate, thoughtful details woven into the ring's design that give each individual 
engagement ring
it's own unique personality and charm. Surprise details often catch the eye unexpectedly, signifying that there is more to your ring than meets the eye. We put together a list of our favorite engagement ring designs featuring beautiful surprise details:
The Zinnia Diamond Ring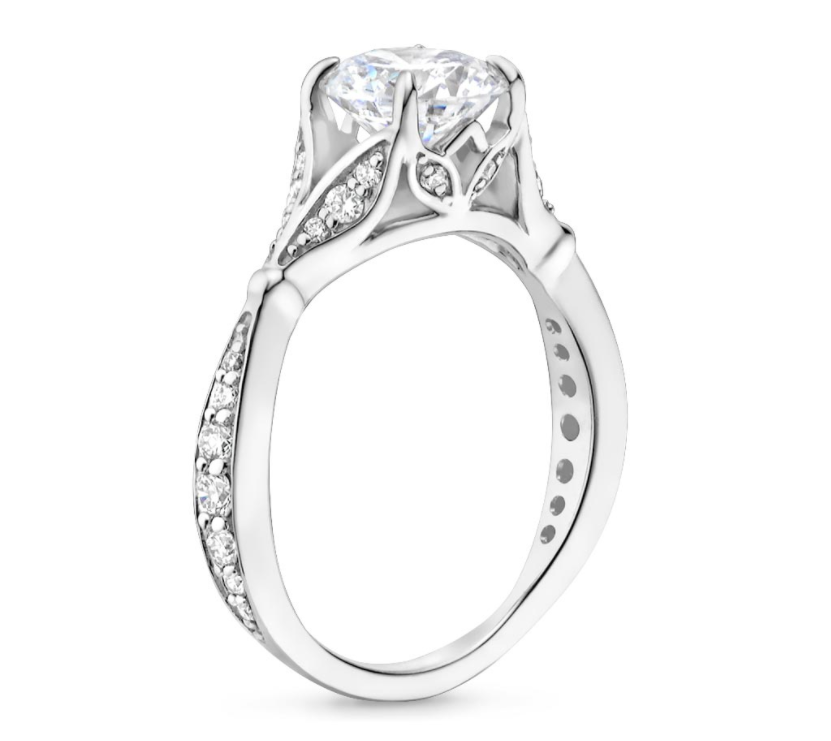 When viewed from the side, the
Zinnia Ring
showcases its intricate design and full sparkle. The center diamond blooms from a gallery of diamond petals, which is complimented by additional accent diamonds on the band.
The Waverly Diamond Ring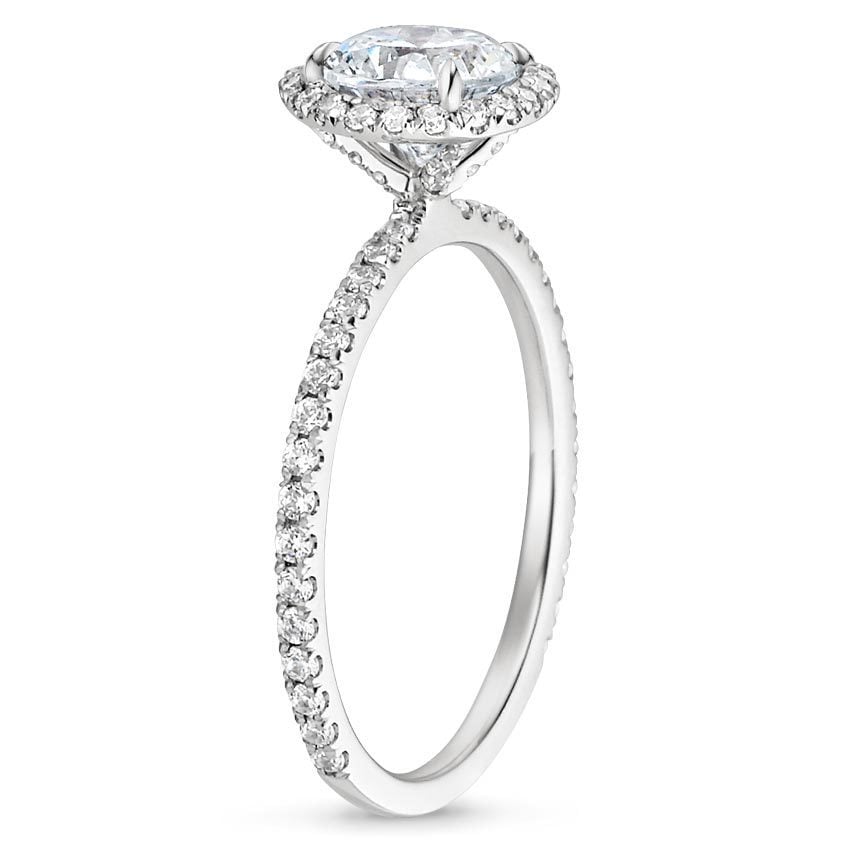 An already stunning ring at the surface, the hidden diamond–encrusted gallery takes the
Waverly Diamond Ring
to new heights of spectacular.
The Fortuna Diamond Ring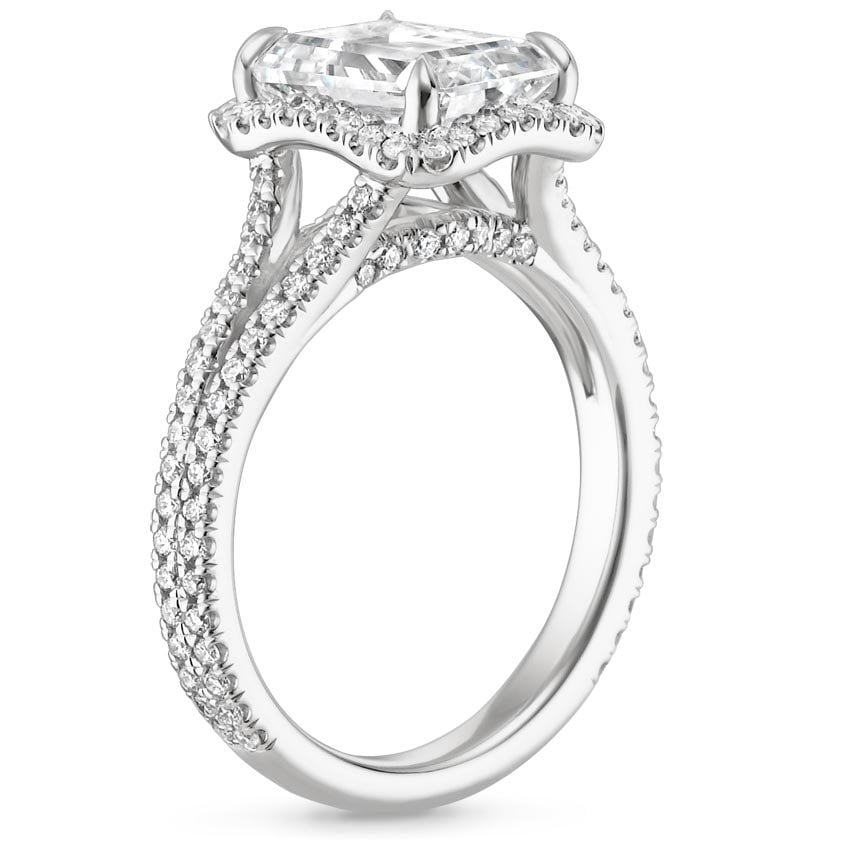 Distinctive little design details characterize the
Fortuna Ring
, which is part of our
Monaco Collection
. The halo of diamond accents curves gently around the center diamond, while a surprise row of diamond accents on the bridge catches the eye when you gesture with your hand.
Blair Diamond Ring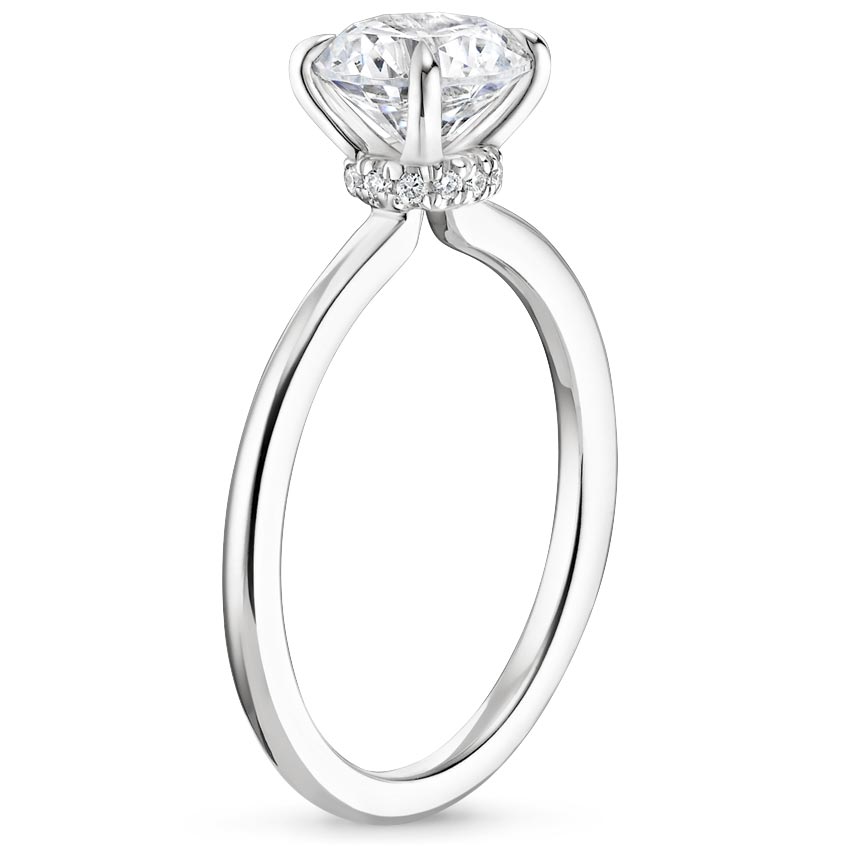 The
Blair Diamond Ring
 features a glittering hidden halo of diamonds that wraps around the center gem while a petite band complements the gallery for an elegant, chic look.
The Caliana Ring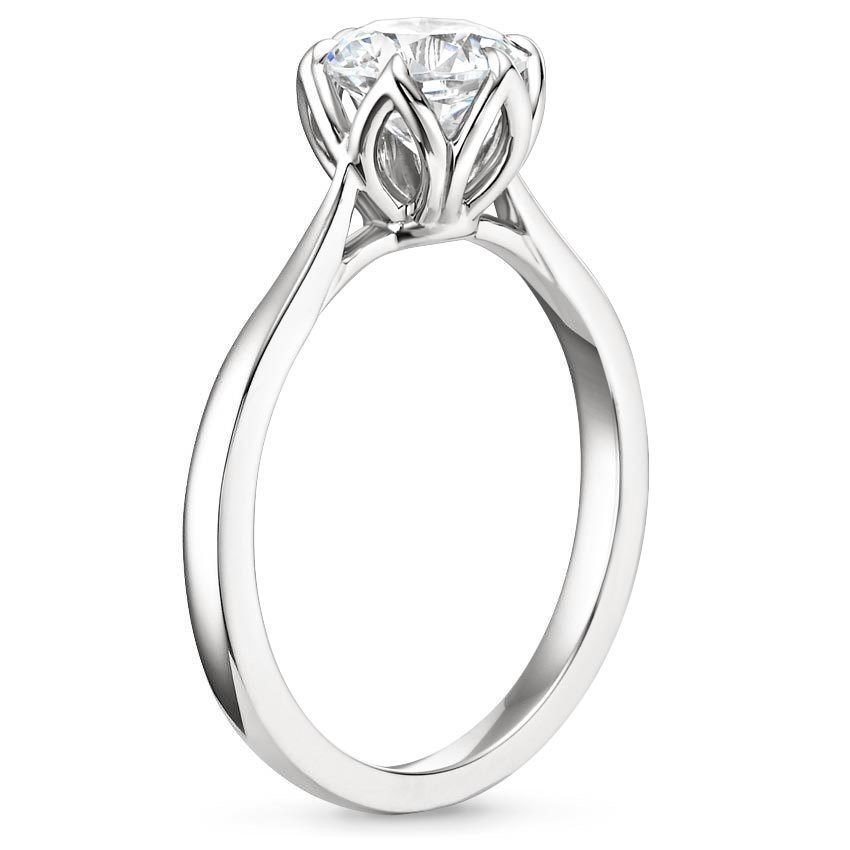 A delicate solitaire from the top, turning the
Caliana Ring
to the side reveals an open basket with six elegant leaves that perfectly cradle the center stone.
Aberdeen Diamond Ring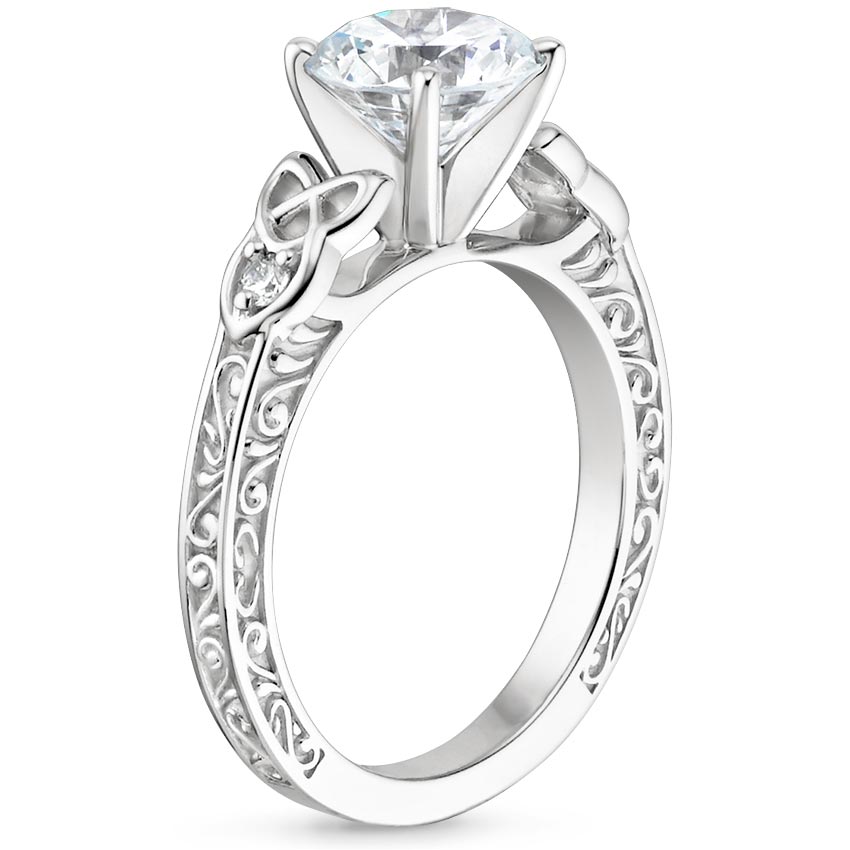 Celtic knots embrace diamond accents on the shoulders of the romantic
Aberdeen Diamond Ring
, while elegant scrollwork adorns the top and sides of the band.
The Valencia Diamond Ring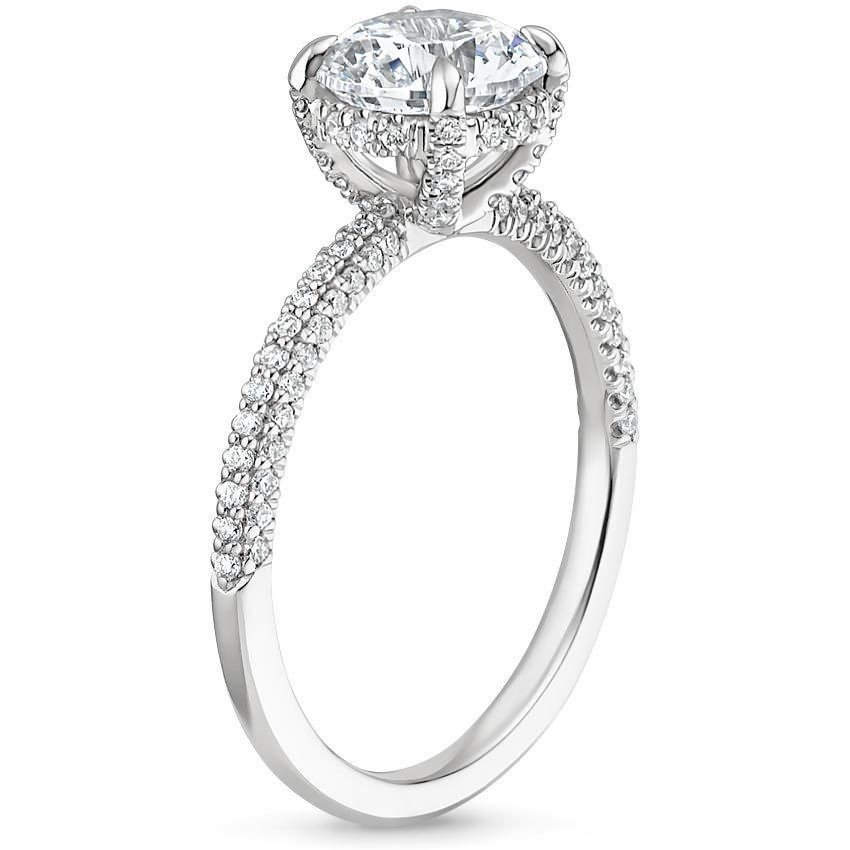 This micro-pavé diamond adorned gallery leaves the
Valencia Diamond Ring
shimmering from every angle.
The Aquamarine Serafina Ring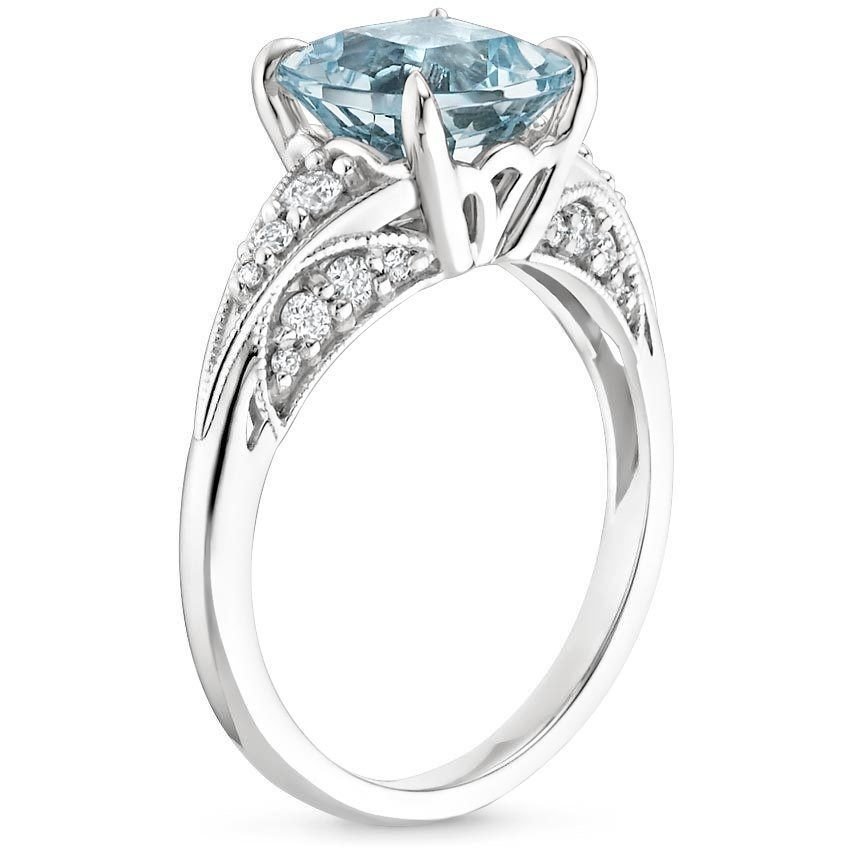 Splendid arched details fill the
Aquamarine Serafina Ring
's gallery with pure Art Deco glamour, while delicate claw prongs gracefully embrace the center gem.
The Luxe Sienna Halo Diamond Ring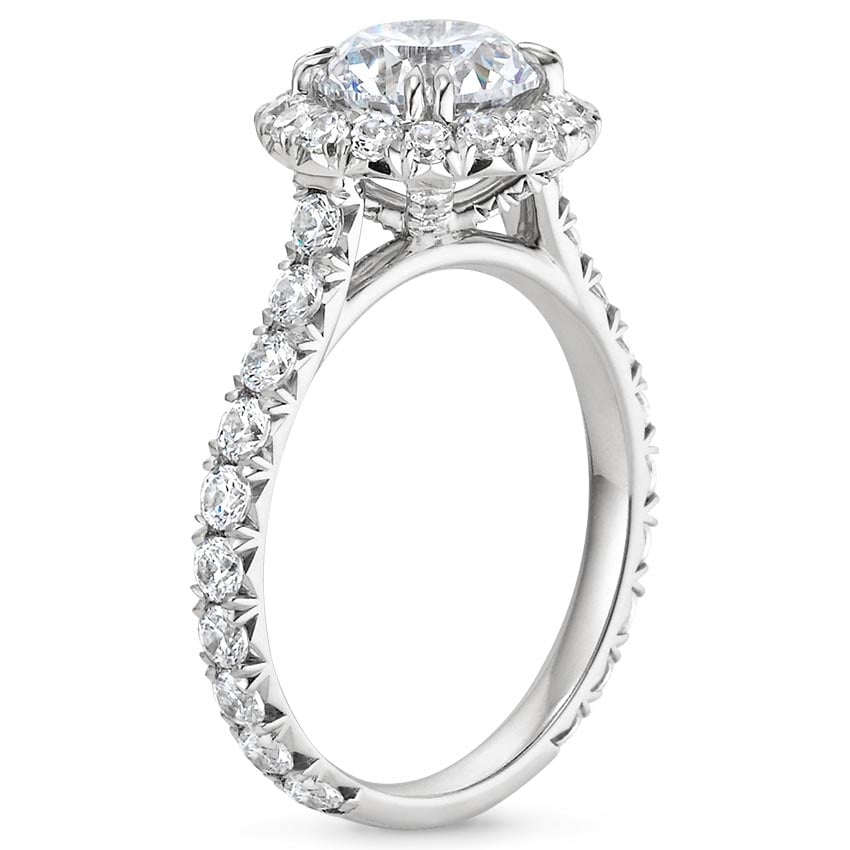 Diamond accents adorn the band and gallery of the
Luxe Sienna Halo Diamond Ring
for a truly dazzling effect.
Final Thoughts
Which of these rings is your favorite? Let us know on
Instagram
, 
Facebook
, or 
Twitter
, or leave us a comment below!