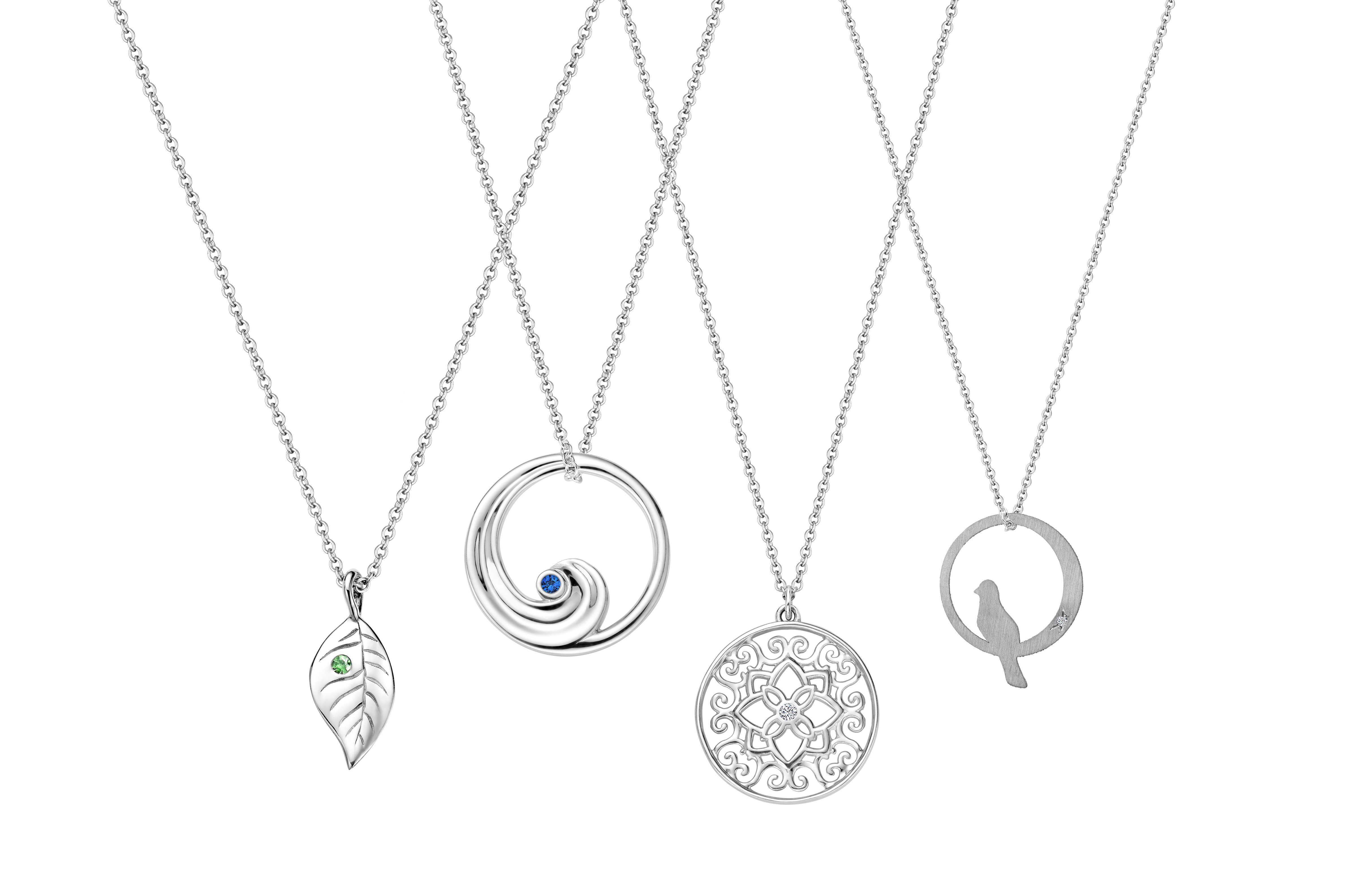 Looking to give your sweetheart a Valentine's Day gift that she can truly feel good about?  Of course you are! Here are our favorite eco-friendly gift ideas:
Chic Vegan Shoes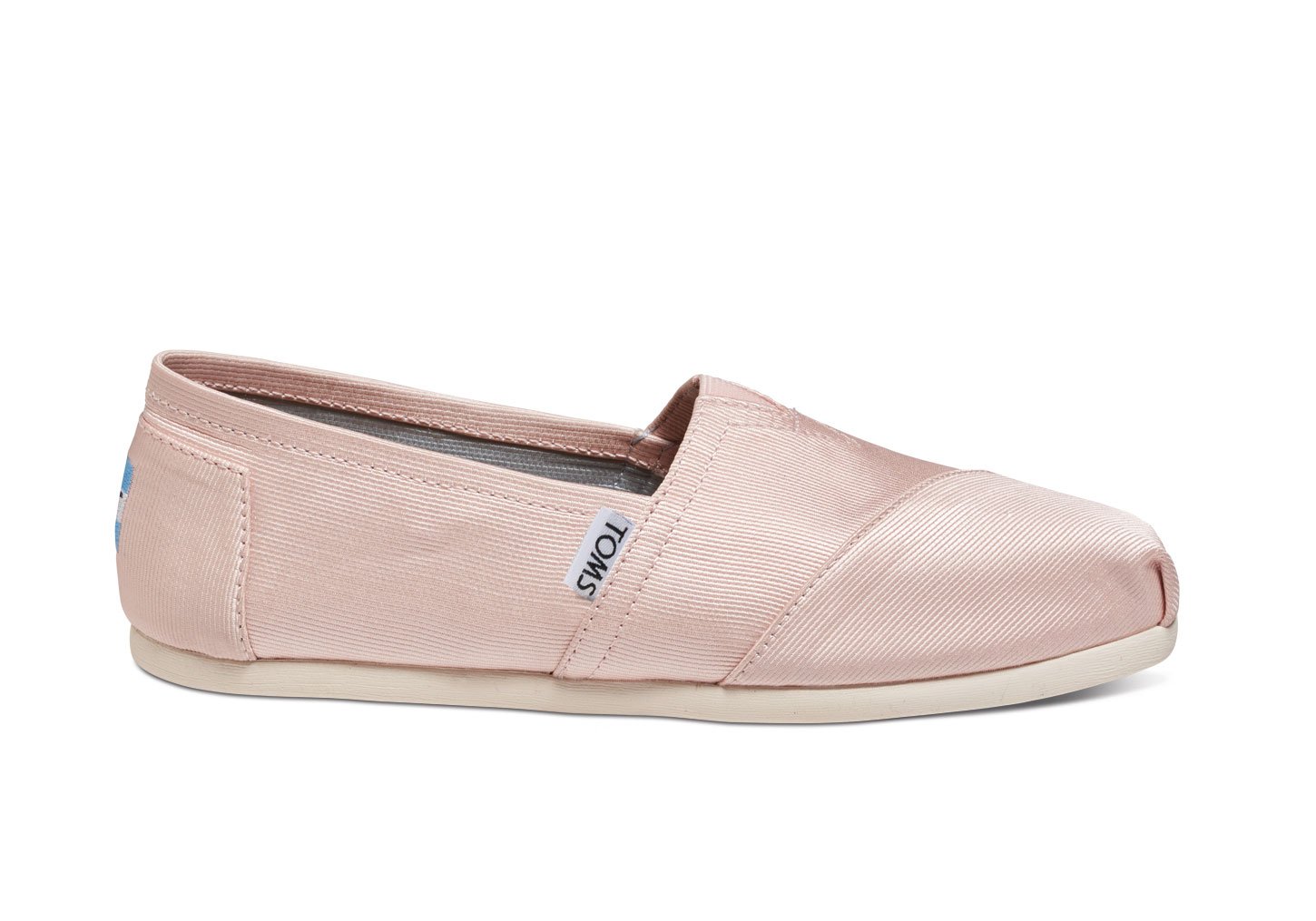 A pair of Tom's classic slip-ons are a modern wardrobe essential, and it's a significant bonus that for every pair purchased the company donates a pair to somebody in need. The Alpargata Classics are made without leather and are stylish.
Chocolate with a Conscience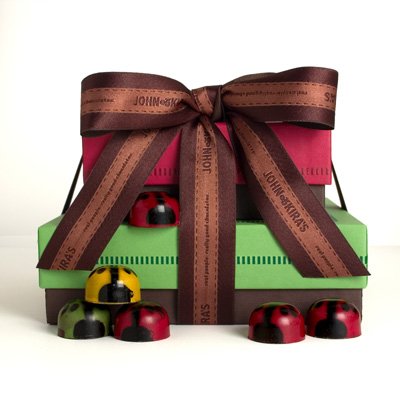 Not just any sweet treats, John and Kira's chocolates are filled with organic, fair trade or socially conscious ingredients like mint grown at inner city Philadelphia school gardens. The Valentine's Day Love Tower or Chocolate Wildflowers box is certain to make a chocoholic Valentine swoon.
Earth-friendly vino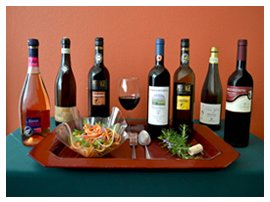 Toast each other with wine produced without pesticides or chemical fertilizers. The Organic Wine Company has a vast selection sure to satisfy the most discriminating palates.
Natural Pampering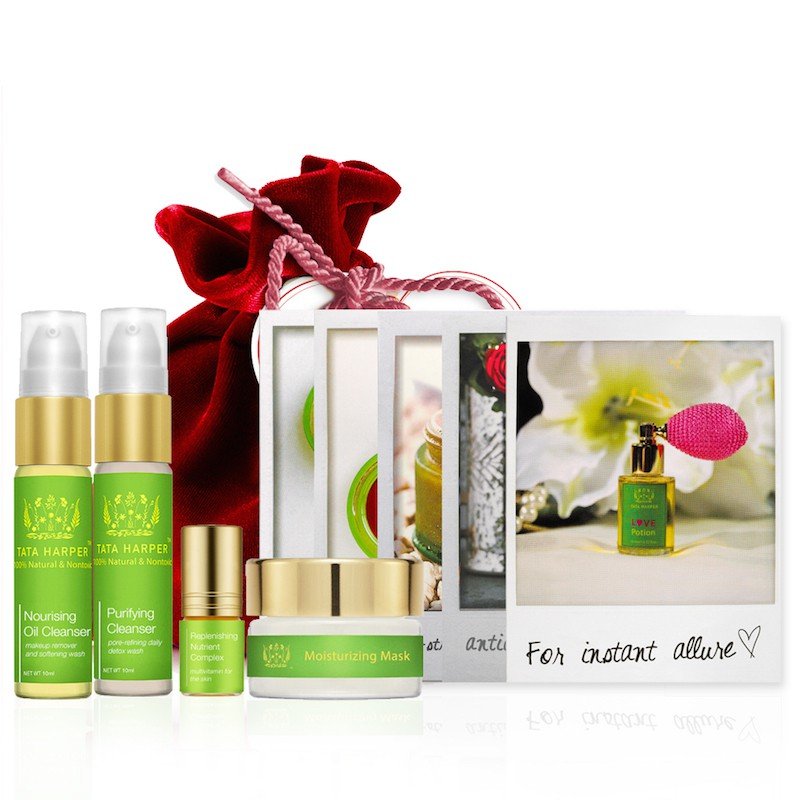 Any boho beauty will love luxurious skincare from Tata Harper, which is made with 100% natural ingredients, many grown on Harper's organic farm in Vermont.
Green Thumb Necessities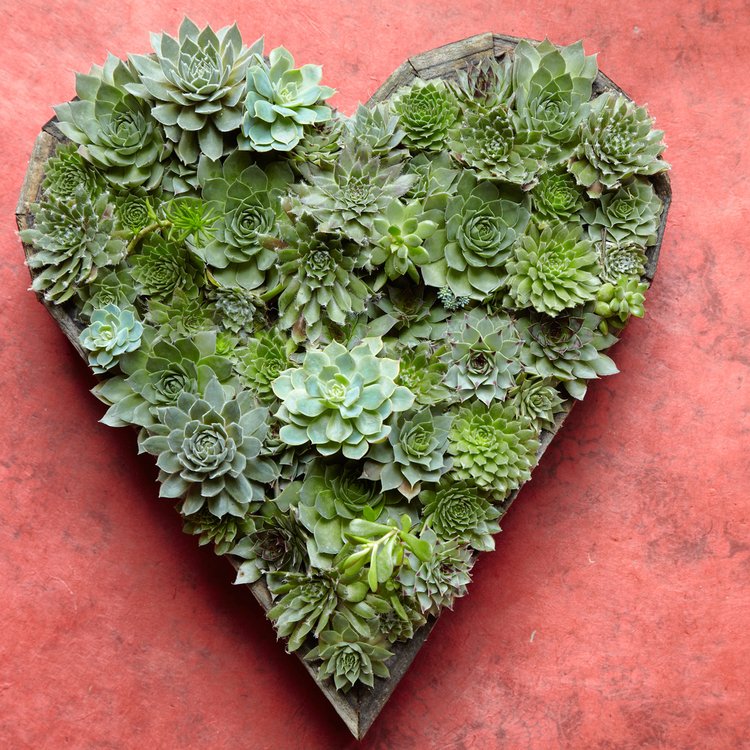 If your sweetie likes plants but doesn't have a lot of open space to grow her own garden, she'll love a heart-shaped planter full of low maintenance succulents that's perfect for small spaces because it can be hung on a wall. Flora Grubb offers various gardening projects and products that make lovely green additions to any space.
Jewelry with Heart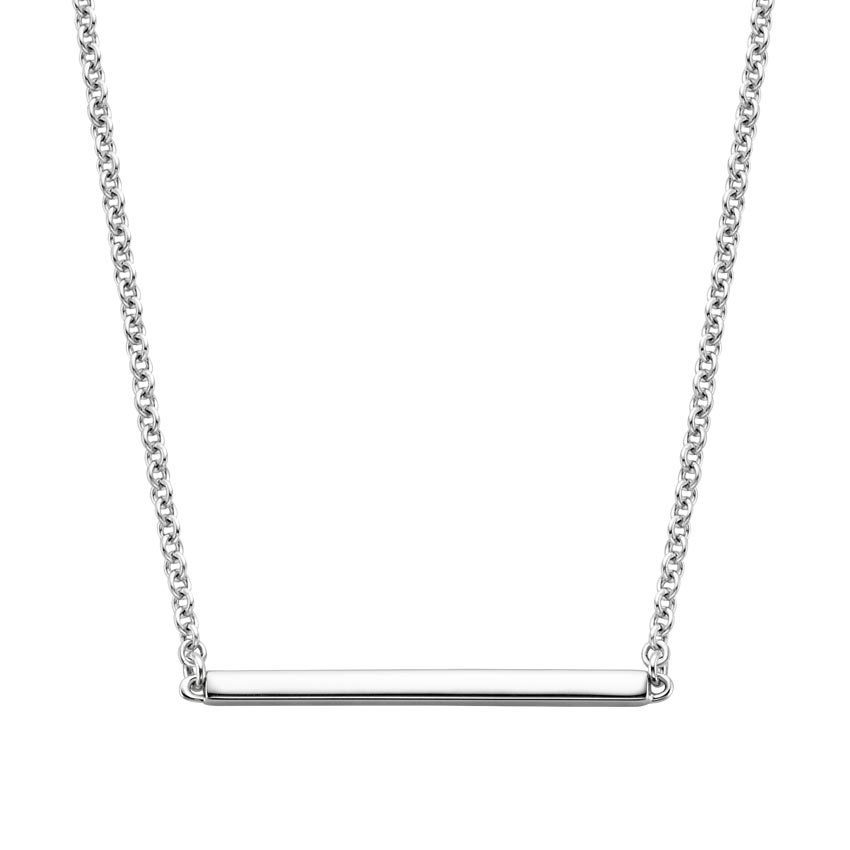 Express your commitment to your relationship and your values with a sapphire halo pendant crafted from recycled 18K white gold and featuring a vivid blue sapphire surrounded by a halo of beyond conflict-free diamonds. Another romantic option: A heart pendant made of recycled silver and featuring a glittering beyond conflict-free diamond or an infinity pendant made from recycled silver. And you can never go wrong with diamond stud earrings. For a modern take, choose aquamarine stud earrings or a graceful silver bar pendant, both made from recycled precious metals.
Final Thoughts
What's your idea of a perfect Valentine's Day gift?  Let us know on Facebook or Twitter or in the comments section!