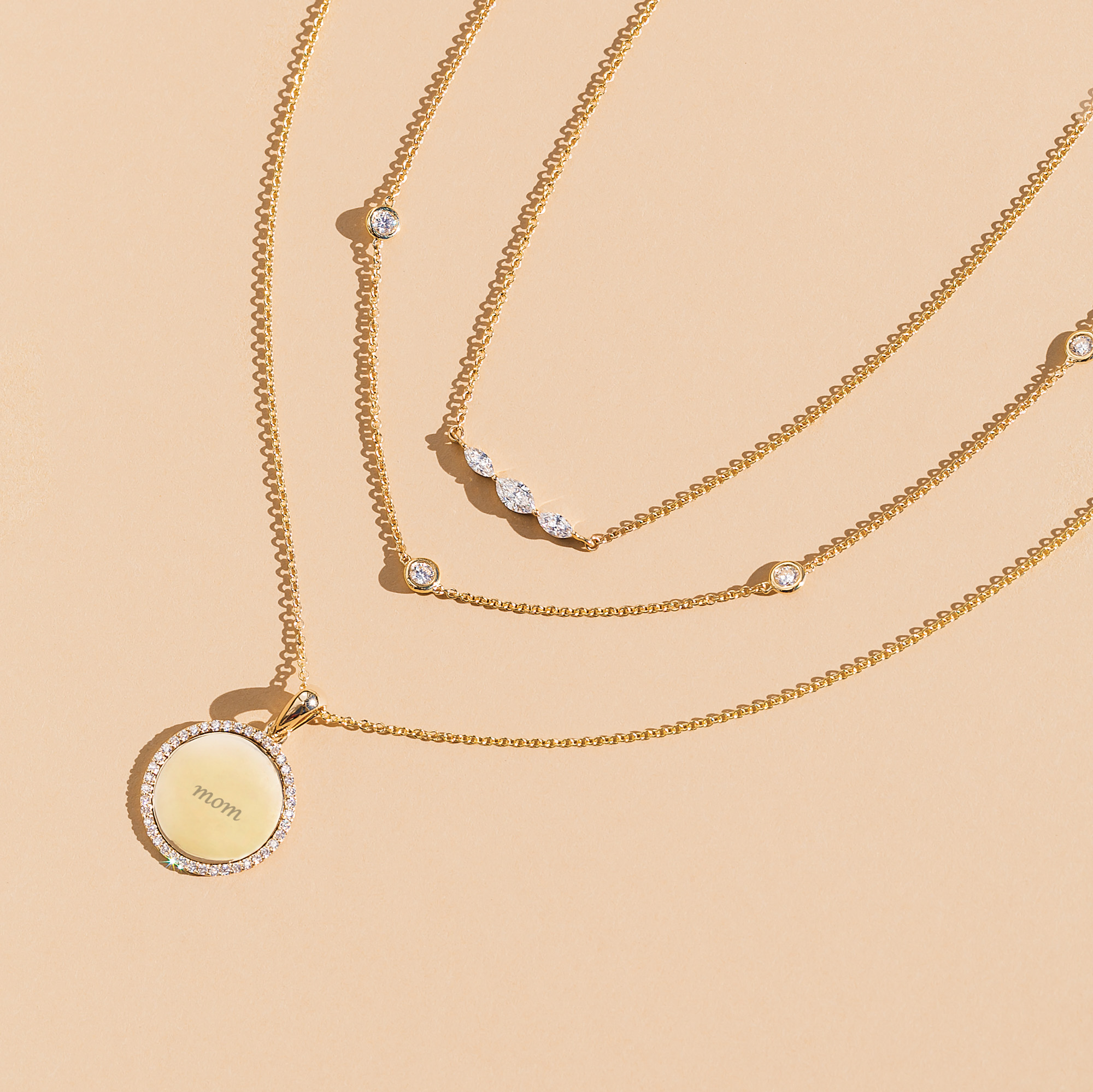 A mother, or mother figure, can be a best friend for life. What better way, then, to celebrate her for Mother's Day this year than with an updated take on a classic friendship necklace or bracelet? One for her, one for you!
If you are on the hunt for meaningful and unique Mother's Day gifts, we've pulled together a sparkling gift guide to help. These matching fine jewelry styles make the perfect mother daughter gifts that you both can treasure for a lifetime.
Stars Aligned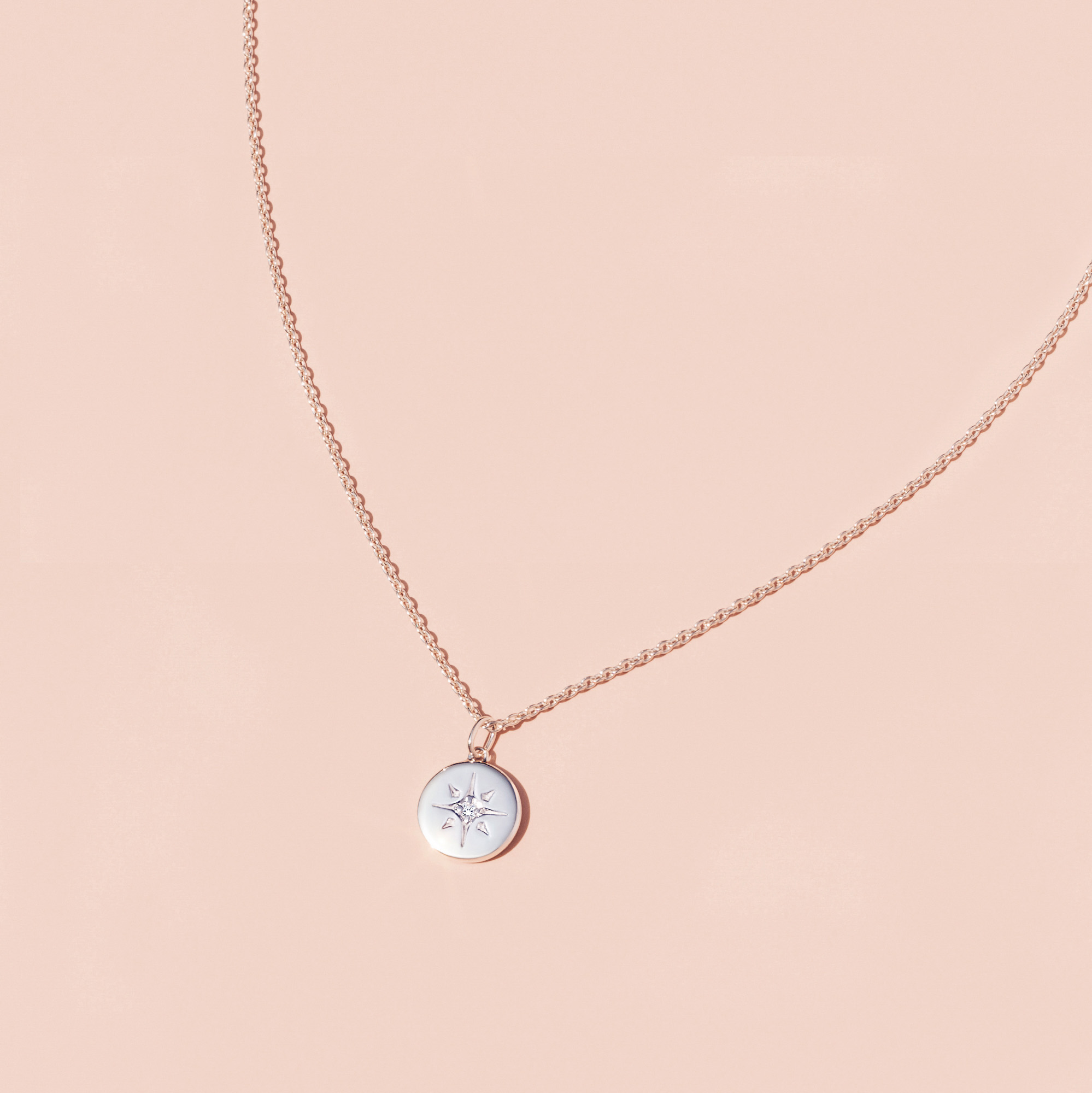 Let the celestial beauty of the stars inspire your Mother's Day gifting! The North Star Diamond Pendant is the perfect pair for the North Star Diamond Earrings. For an extra sentimental touch, the pendant or earrings can be set with your and your mother's birthstones.
Blue Hues
Our Hydrangea Earrings and Hydrangea Cuff Bracelet are sweet and unique pair. These lovely blue styles feature a shimmering cluster of diamonds, sapphires, aquamarines, and London blue topaz gemstones.
Engravable Gifts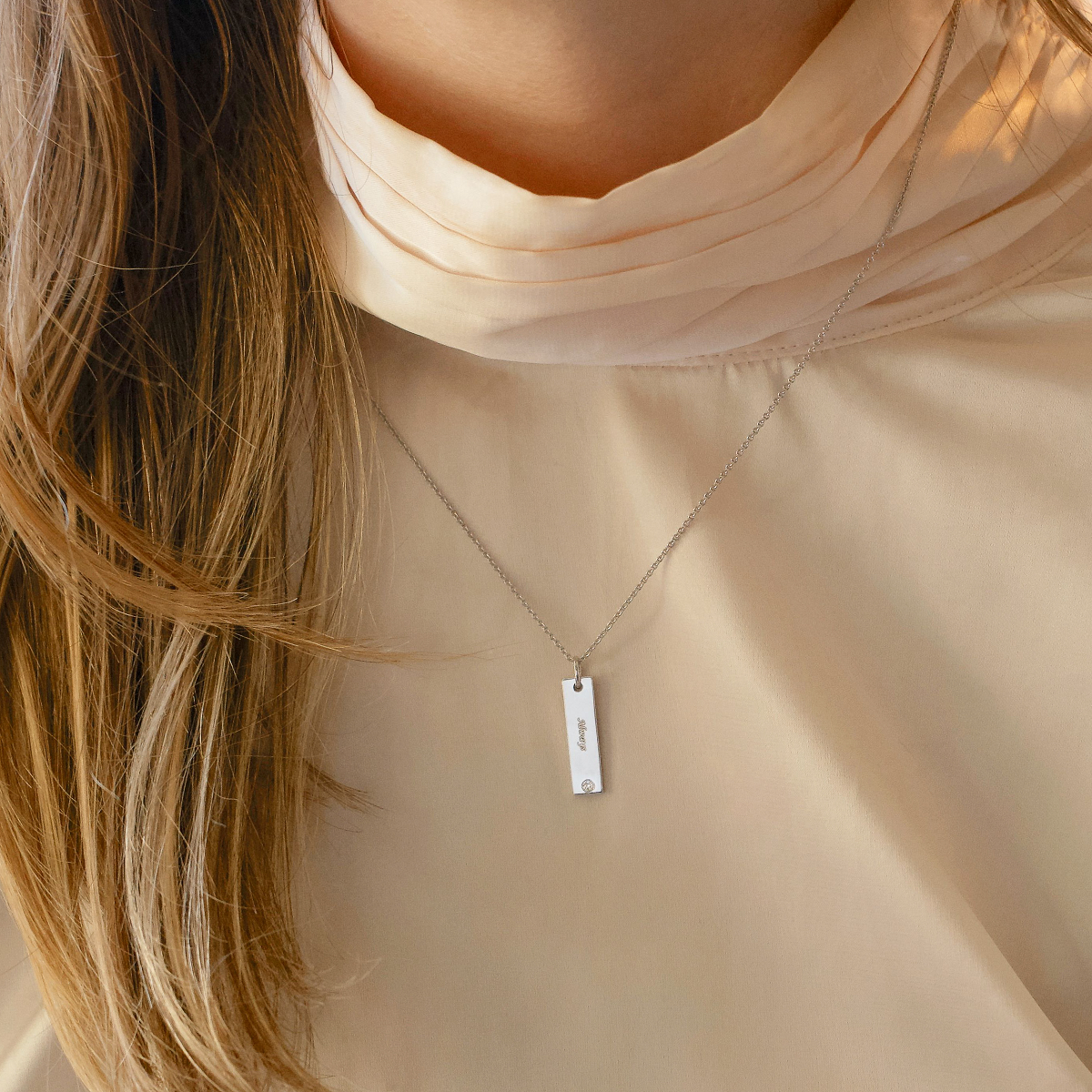 What could be more meaningful than a gift with a personalized message? Engravable necklaces are a beautiful and stylish way to commemorate important dates, like the birthdays of her children or grandchildren, her initials, or your nicknames for each other.
Pretty in Pearls
Pearls are a mom-approved classic that can't miss. Today, the world's oldest gem is getting new life in chic and modern pearl jewelry styles. Your coordinating pearl jewelry is not only stylish, but a family heirloom in the making.
Bezel Set Diamonds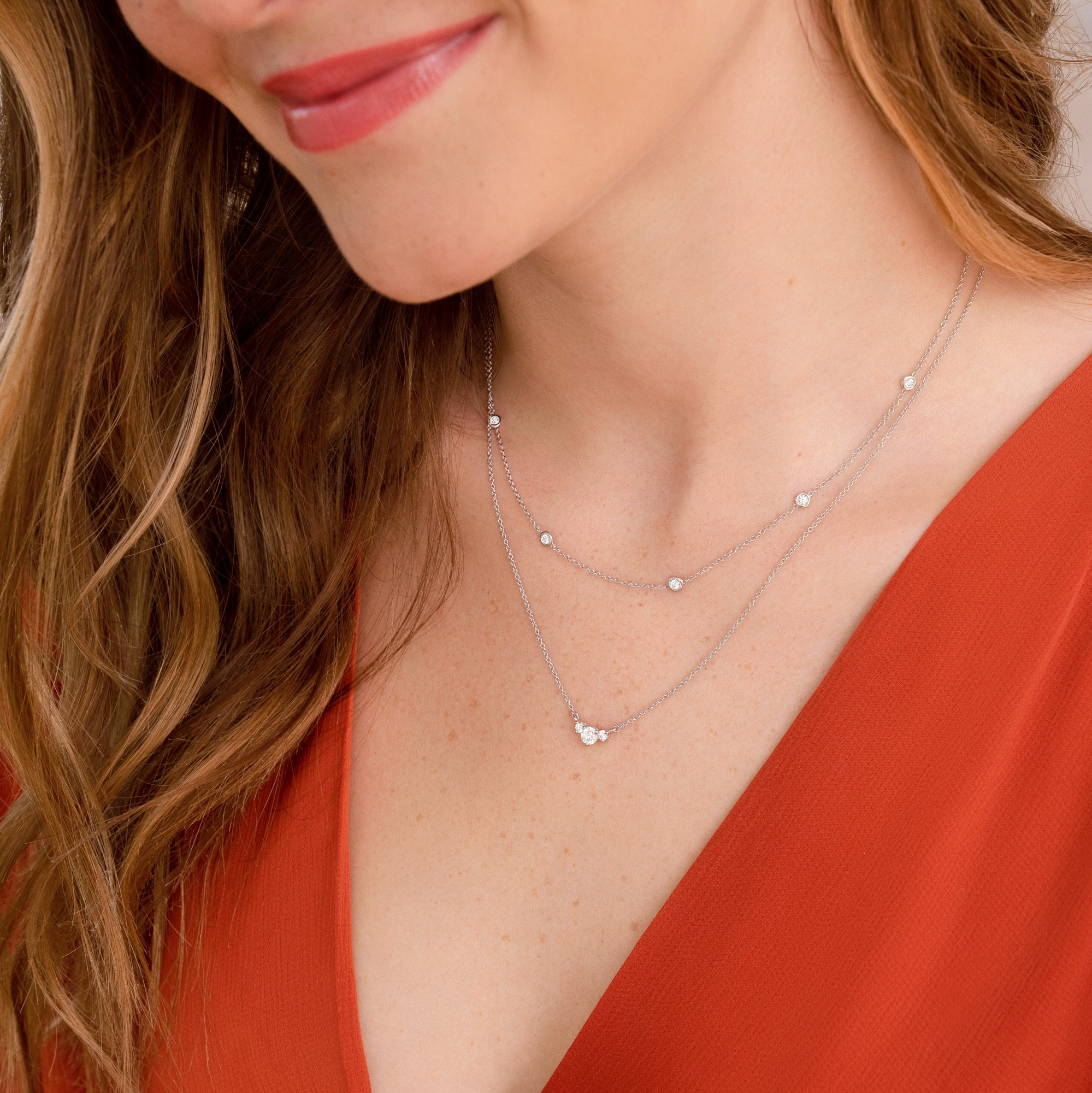 Dainty bezel set diamonds are a versatile gift that will be perfect for everyday wear. A delicate strand of diamonds and diamond bezel bracelet are the perfect companion pieces, and classic diamond jewelry never goes out of style.
Oval Diamond Classics
Oval diamonds are on trend! This elongated diamond shape can appear larger than round diamonds of comparable carat weight, and oval diamonds add a sophisticated twist to classic diamond studs and pendants.
Give Your Heart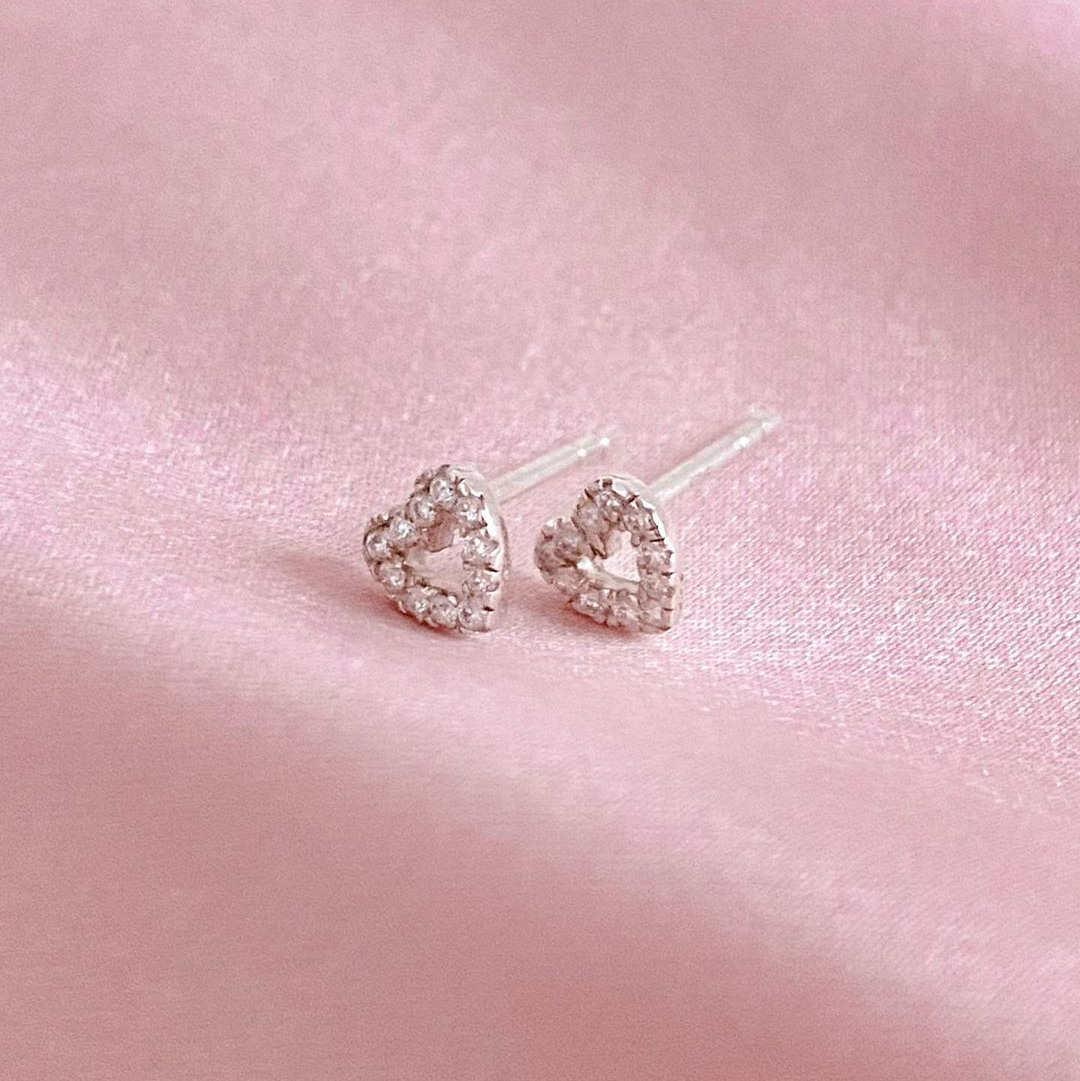 Heart necklaces have long been a classic Mother's Day gift, and these delicate pavé diamond hearts are a modern interpretation that you'll both love wearing.
Beautiful Baguettes
Alternating round and baguette diamond accents sparkle in our coordinating Leona and Allegra Diamond Earrings. The Leona Diamond Hoop Earrings make a glamorous statement, while the dainty Allegra Diamond Earrings are perfect for everyday wear or as an elegant addition to an earring stack.
Final Thoughts
Which of these matching styles would you wear with your mom? Let us know  in the comments below, or on our Instagram, Facebook, or Twitter!