Brilliant Earth
Customer Reviews
Read real reviews written by customers and hear what industry experts have to say about Brilliant Earth.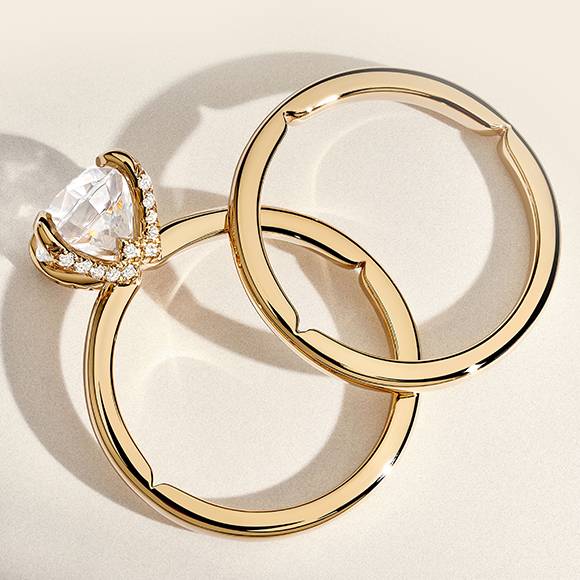 "Brilliant Earth has a wide range of diamonds to offer, with ten different styles, multiple carats, cuts, and colors. Their selection of Lab Diamonds and Lab Created Colored Diamonds is unmatched. "
—
Your Diamond Guru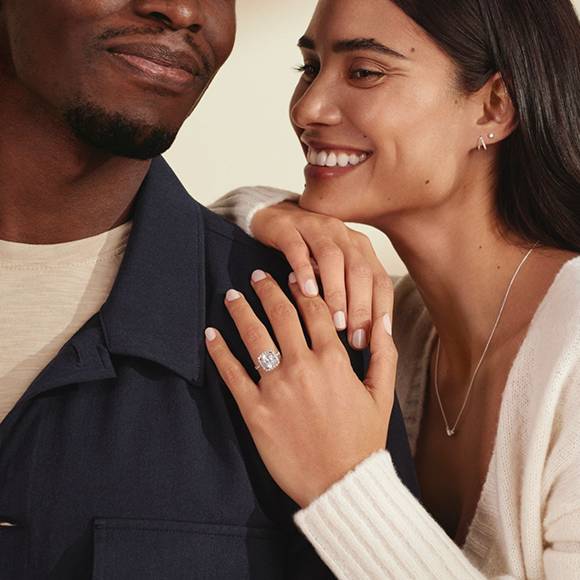 "For me, the real pick is the blockchain-tracked diamonds – a really awesome innovation that allows you to be certain of the origin of the stone and knowing the backstory of such a financially and emotionally significant purchase really appeals."
—
Ringspo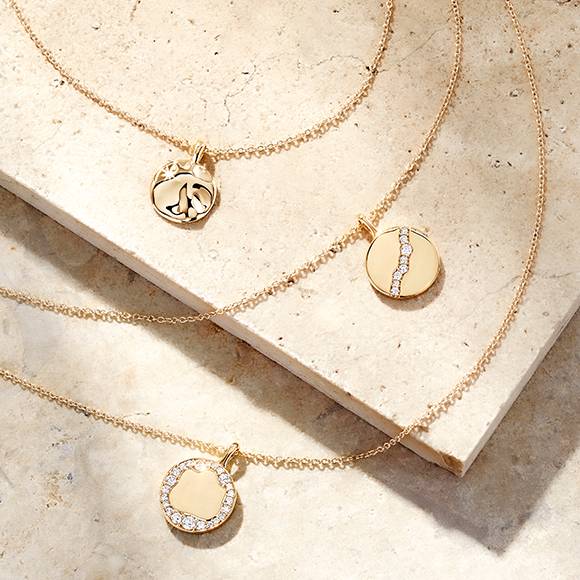 "Aside from blockchain, Brilliant Earth puts a heavy emphasis on recycled jewelry. Most of their ring settings are recycled. Metal mining is a tremendous strain on the environment and using recycled metals helps them be more environmentally conscious."
—
Learning Jewelry
What They're Saying
Read what real customers are saying about their Brilliant Earth experience on independent review sites. Don't just take our word for it, hear from verified reviewers on Wedding Wire, The Knot, Your Diamond Guru, Diamond Expert, Sitejabber, Credit Donkey, Ringspo, Learning Jewelry, Nice Ice, and Honest Brand Reviews.