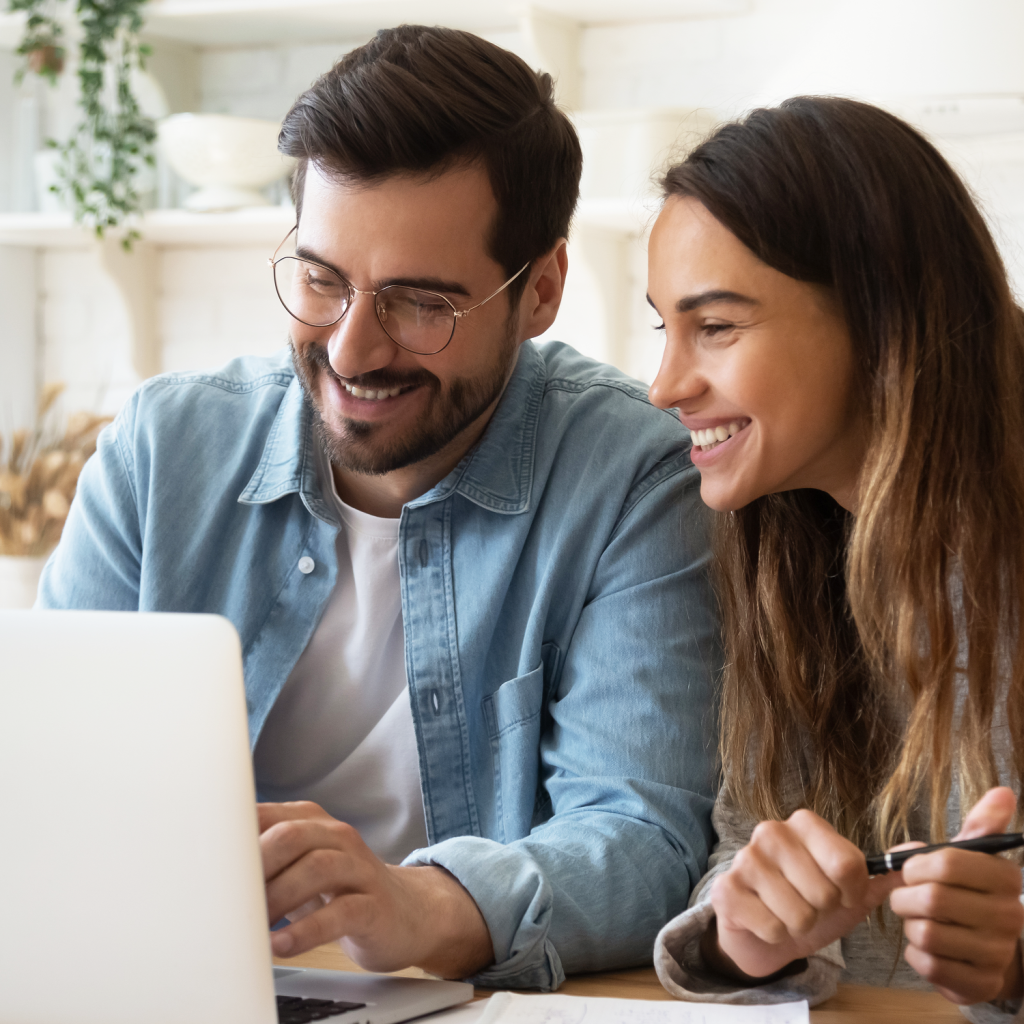 Announcing virtual appointments!
Our lives have changed. Now more than ever, we want to find new and innovative ways to connect with you.
While our showrooms are temporarily closed to the public, we are now offering a new way to learn more about our products and receive valuable diamond and gemstone education in addition to our live chat and email. Our virtual appointments offer jewelry specialists available to you from the comfort of your own home.
How does it work?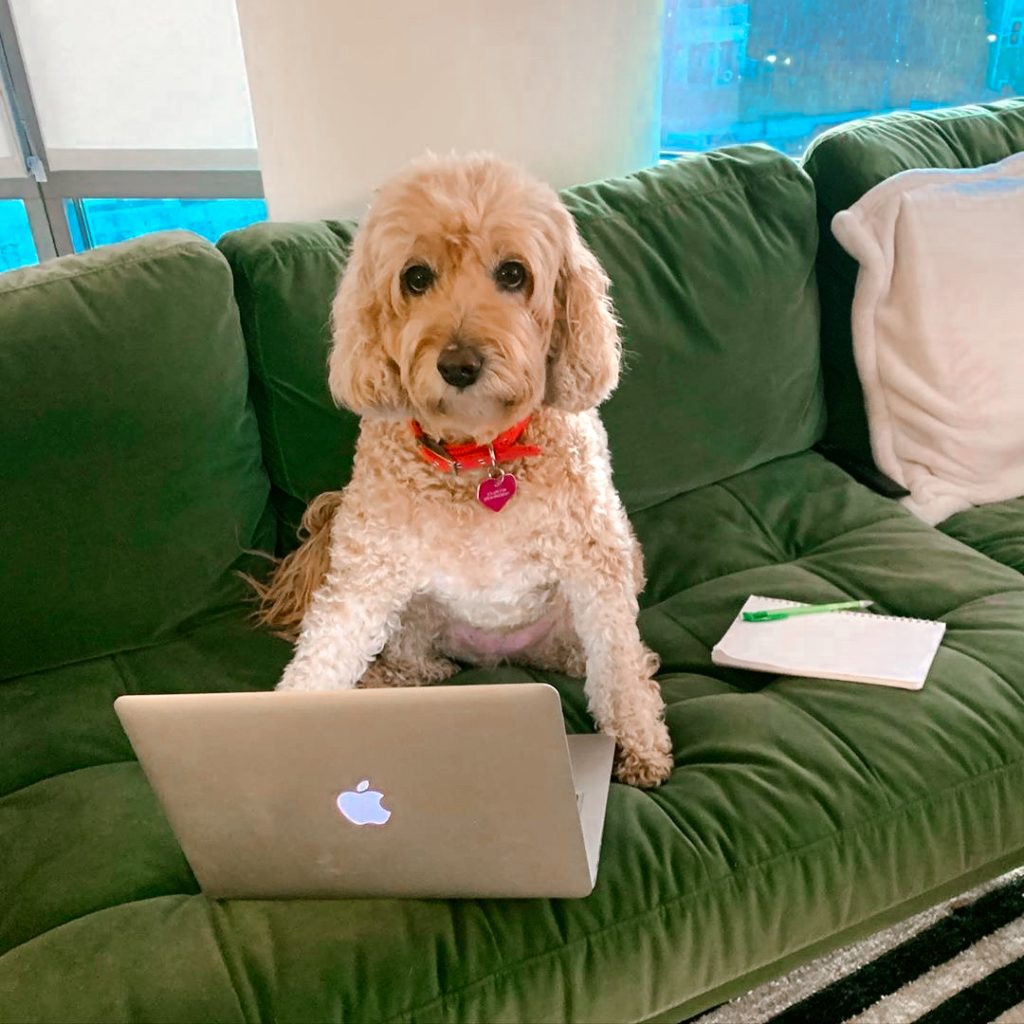 To book a virtual showroom appointment, select "Book a Virtual Appointment" from our showrooms page on our website or from our "About" tab.
What to Expect: A personalized virtual consultation with one of our jewelry specialists from the comfort of your own home.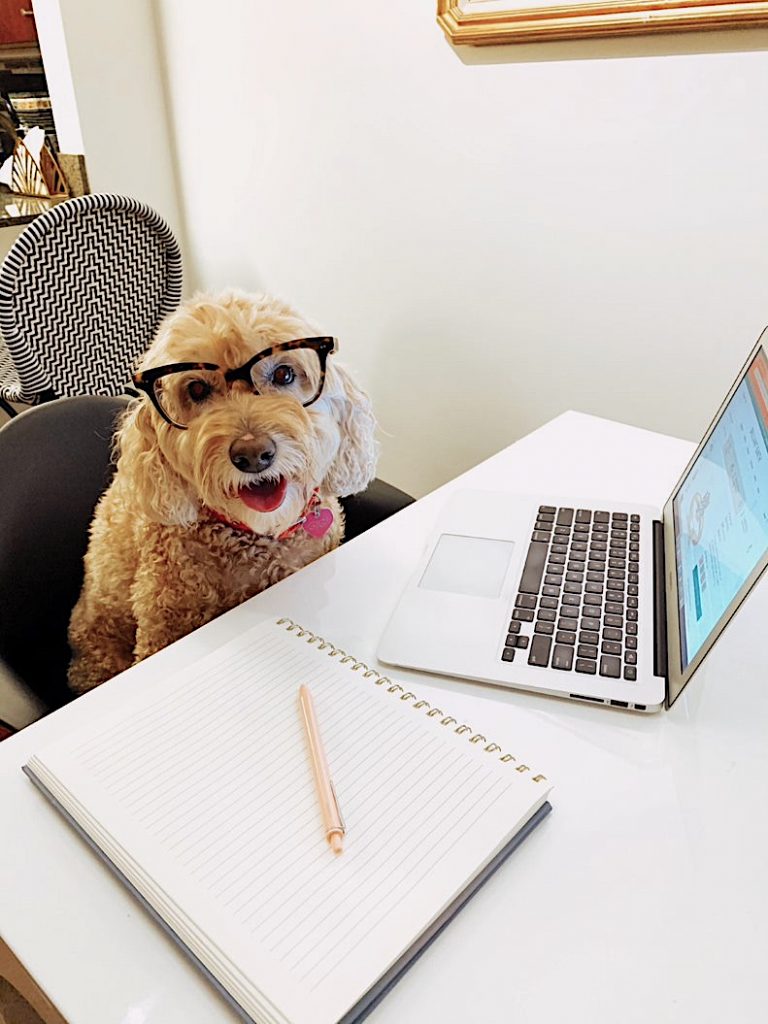 Once you choose to book an appointment, you will be prompted to fill out some information about your availability and what you would like to learn and see from your jewelry specialist.
When your appointment is scheduled, you will be sent a Zoom meeting link that will allow you to video conference and screen share with your jewelry specialist.
How to Prep: Come prepared with a phone and laptop/tablet device.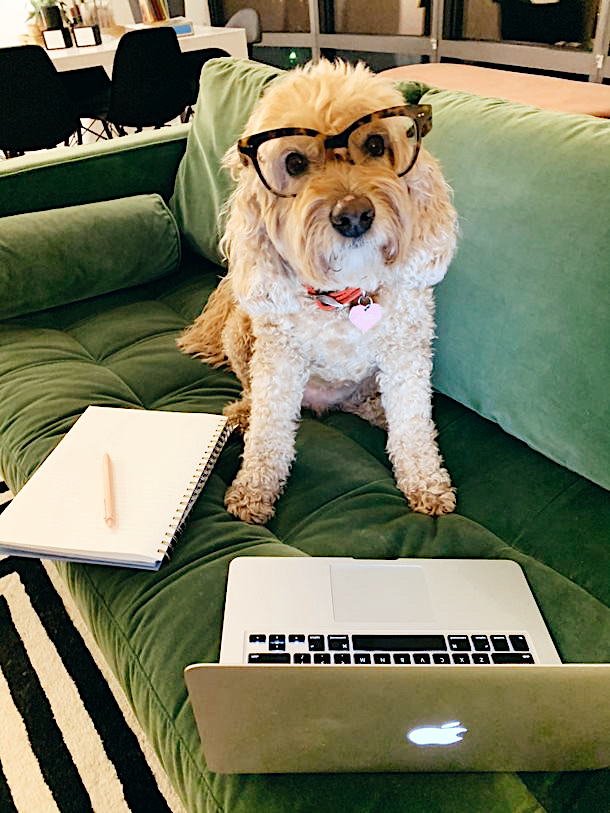 In these virtual visits, we encourage you to share the specific styles, diamond shapes, and gemstone qualities that you are interested in learning more about. This appointment is unique to you and what you would like to learn! This will help our jewelry specialists guide you through our product catalog and find the unique Beyond Conflict Free™ diamond or gemstone of your dreams.
Guidance and Education: Learn about the "four C's" in a fun, relaxing, educational environment.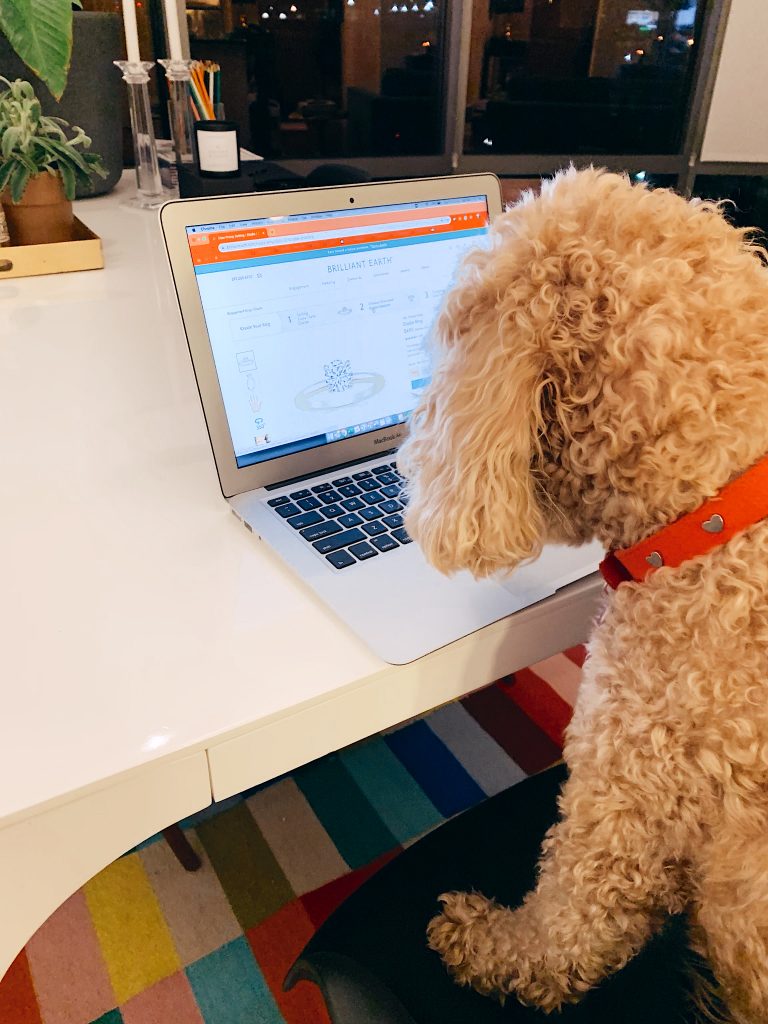 Our jewelry specialists are experts well-versed in questions about the 4 C's that determine diamond quality, jewelry care and maintenance, the best ring settings for your lifestyle, hypoallergenic metal types, which of our wedding bands pair best with our engagement rings, engagement ring price quoting, and much more.
Virtual Try On: Try on your favorite rings and discover your style preferences without ever leaving the house.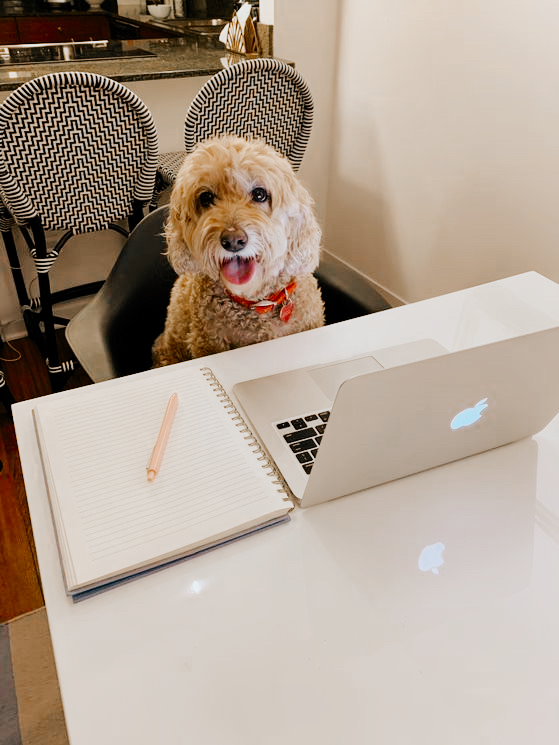 You can try on your favorite styles you discover with your specialist using our Virtual Try-On tool on our website, which you can learn more about on our blog!
Final Thoughts
To consult with one of our jewelry specialists, please book a virtual appointment from our website here:  https://www.brilliantearth.com/our-showrooms/