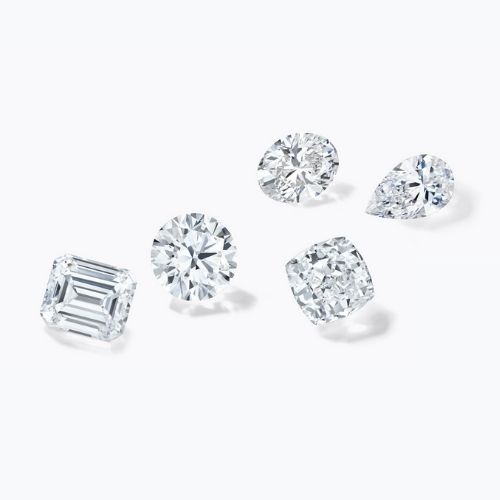 There was hope that the Kimberley Process meeting would make needed improvements to address key shortfalls, such as revising the definition of conflict diamonds and endorsing the principles of responsible diamond sourcing. But, it disintegrated into chaos instead of the 100% consensus required among its 56 member states to pass resolutions. More reason why the KP Certificate continues to be insufficient and the need to go Beyond Conflict Free™. We stand with the KP Civil Society and support their letter.
CLOSING-STATEMENT-BY-THE-KP-CIVIL-SOCIETY-COALITION
Final Thoughts
Jewelers that offer "conflict free" diamonds are limiting themselves to the Kimberley Process' definition, which narrowly defines conflict diamonds as rough diamonds used to finance wars against governments. What this definition leaves out is large numbers of diamonds that are tainted by violence, human rights abuses, poverty, environmental degradation, and other issues. We go beyond the usual standard to offer diamonds that have been carefully selected for their ethical and environmentally responsible origins. Learn more about the issues.